This summer, get ready to be captivated by Praia na Comporta. Nestled in the heart of the Comporta dunes, this newly opened restaurant, skillfully designed by the renowned Philippe Starck, awaits to enchant you. Welcome to Praia do Pego, where elegance meets natural beauty, offering an unforgettable dining experience.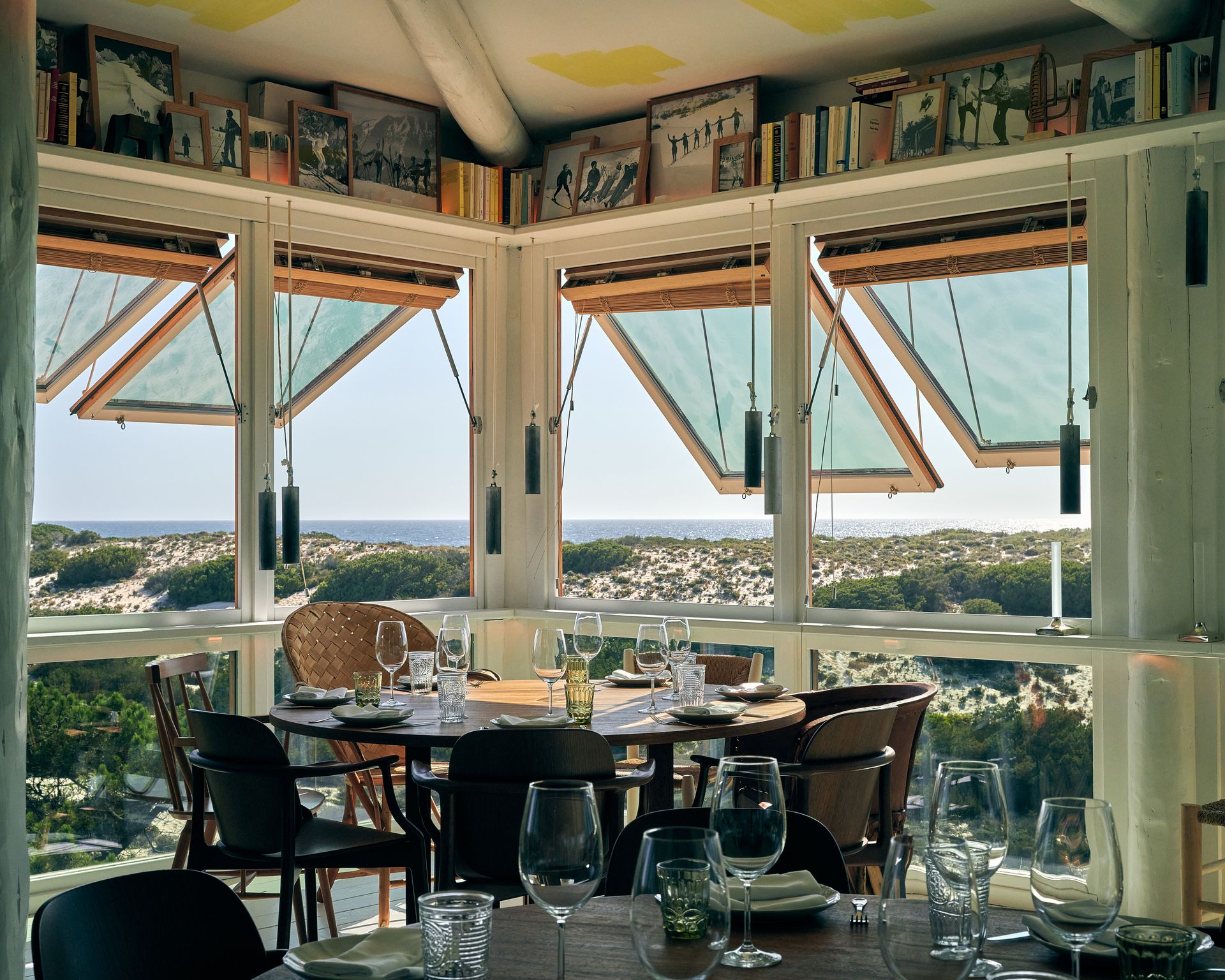 Praia na Comporta
Comporta Portugal is one of the most famous destinations in Portugal at the moment. With its white sands and turquoise waters, there is no more scenic place to go to the beach and end your days. The Serra da Arrábida in the distance, reveals a mountain range, where only the white summit is missing.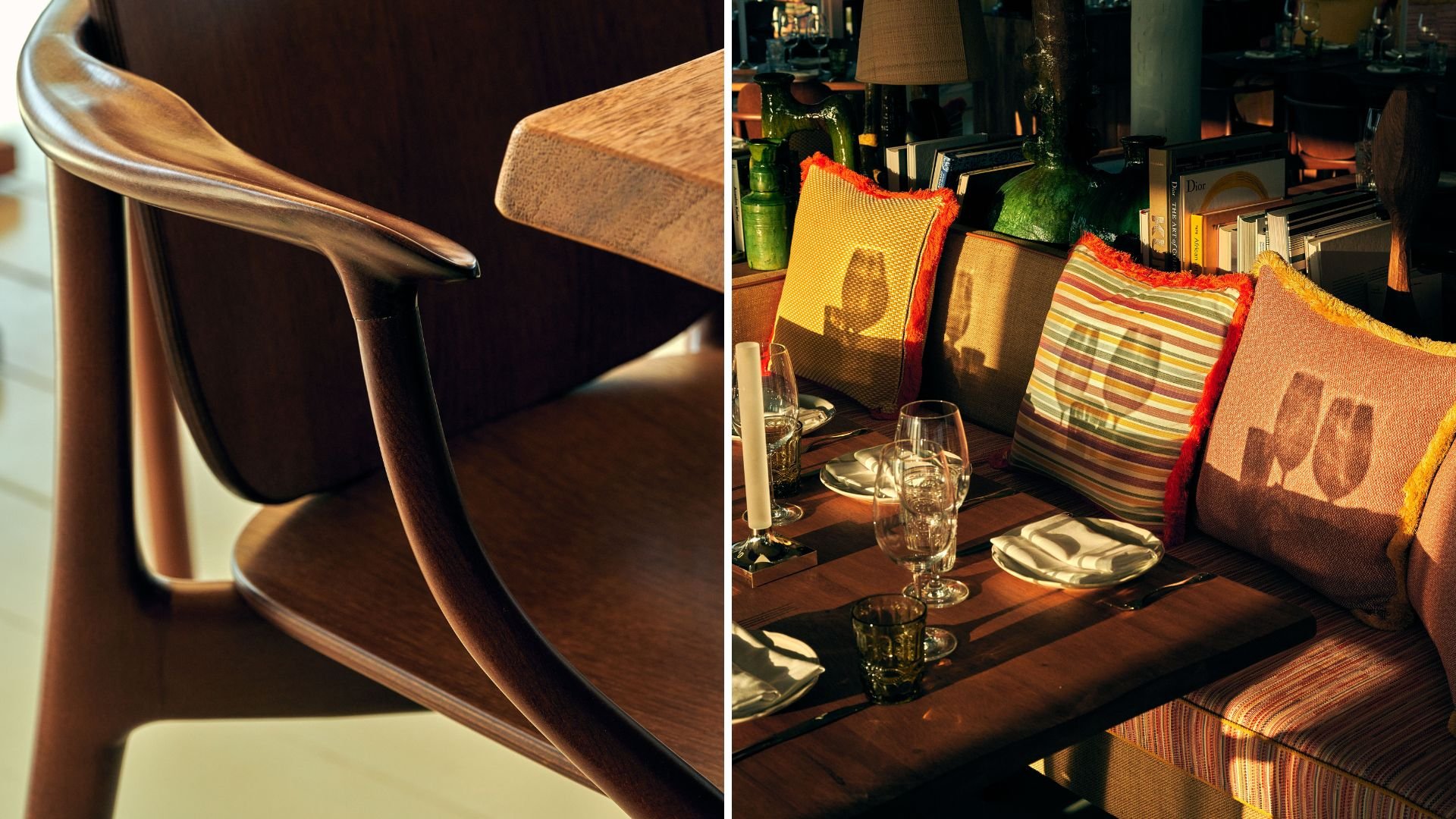 Praia na Comporta
"Whether it's a fisherman's hut, a bungalow on the beach, or a mountain chalet, we've all dreamed of a secret, special place where we can gather and enjoy with family and friends. With Praia na Comporta, we went from dreams to deeds and created our Chalet" Sebastião Pinto Ribeiro, Praia Group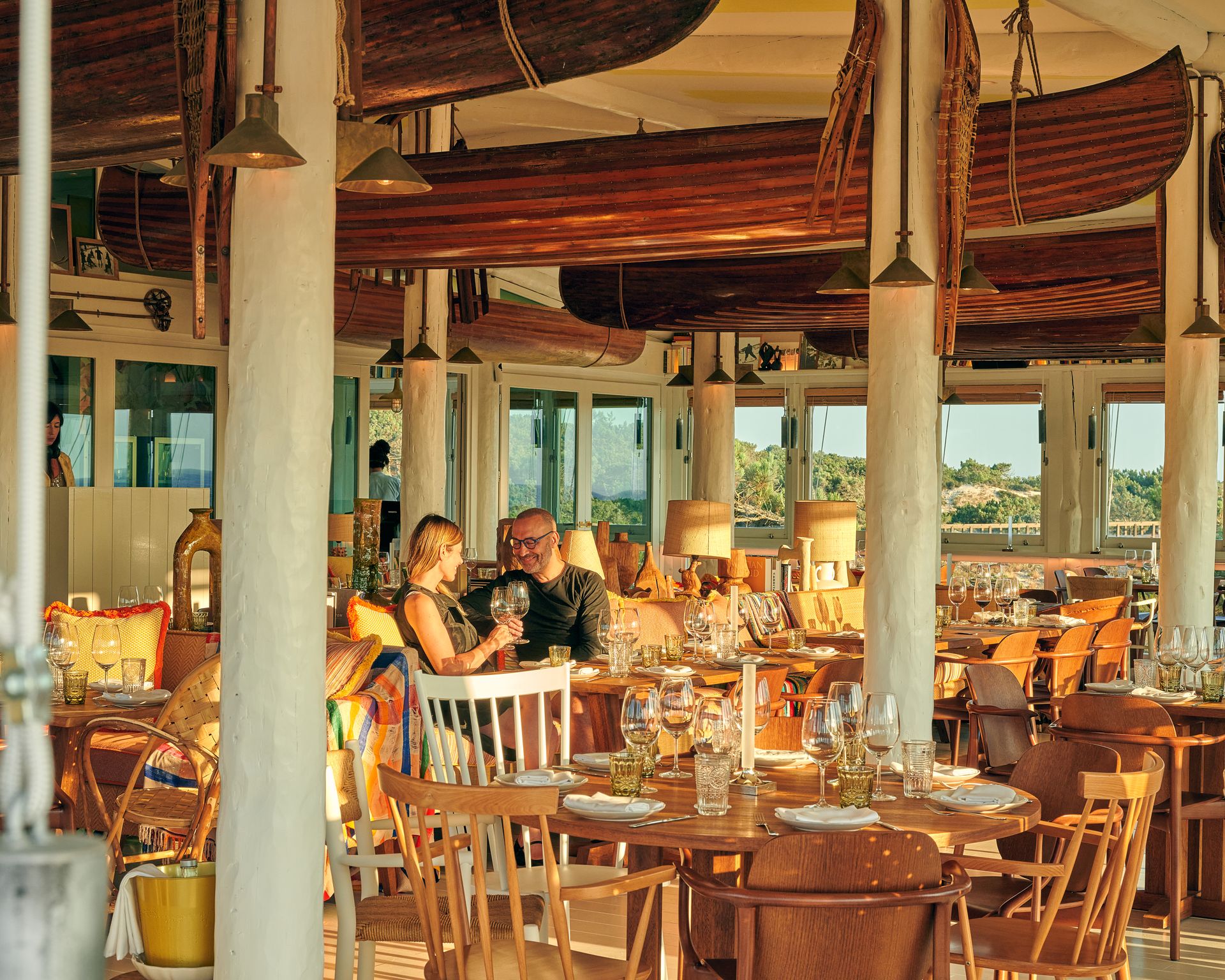 Praia na Comporta
Design, luxury, and fun, as well as light meals, parties, and cocktails, are the ingredients that formalize the official entry of the group in Comporta. Philippe Starck, the visionary artistic director, and architectural conceiver, envisioned a poetic and enchanting space where dunes transform into majestic mountains—a beach chalet crafted with emotions and the sheer delight of togetherness. Welcome to a realm of magic and wonder, where the beauty of nature blends seamlessly with the joy of shared experiences.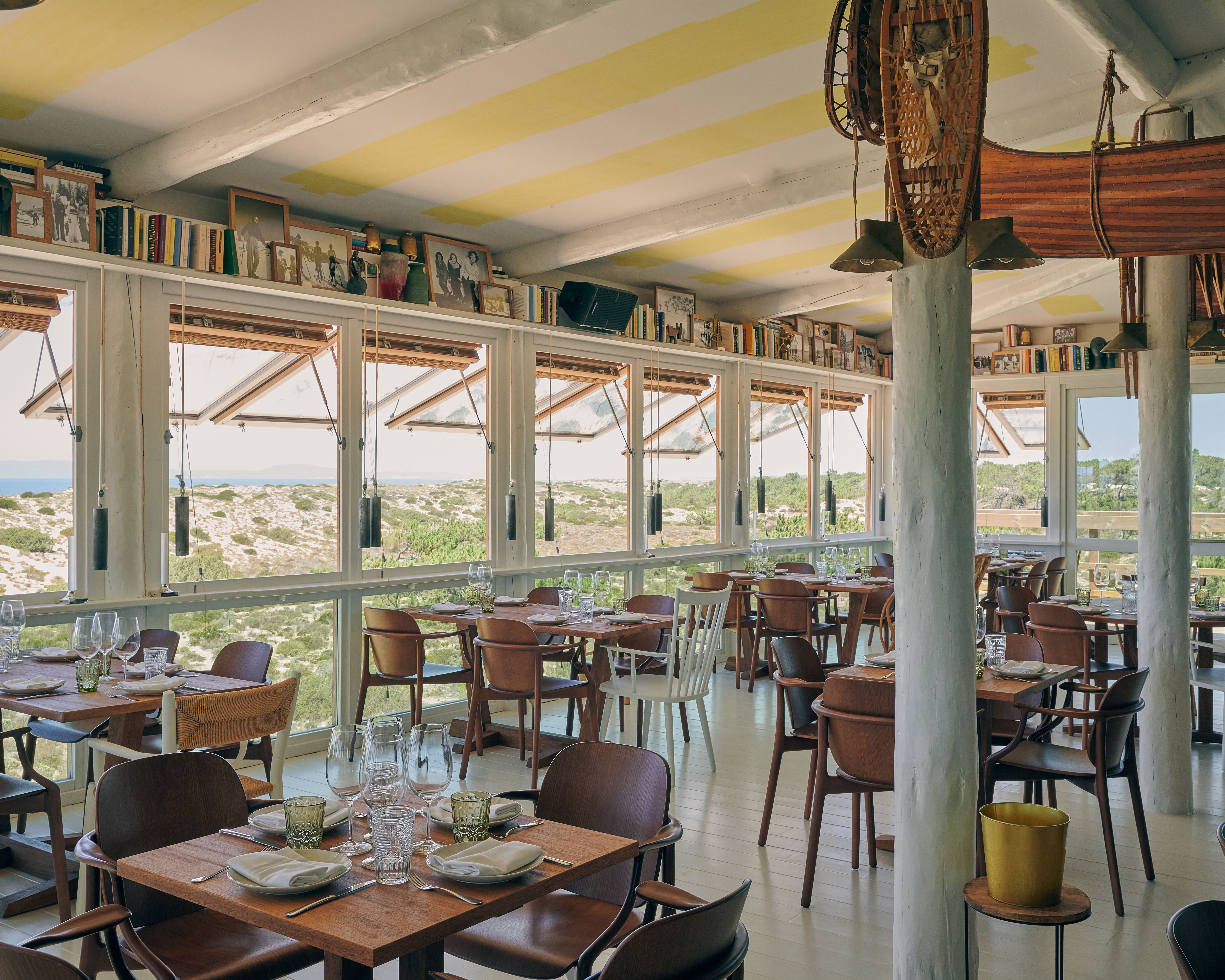 Praia na Comporta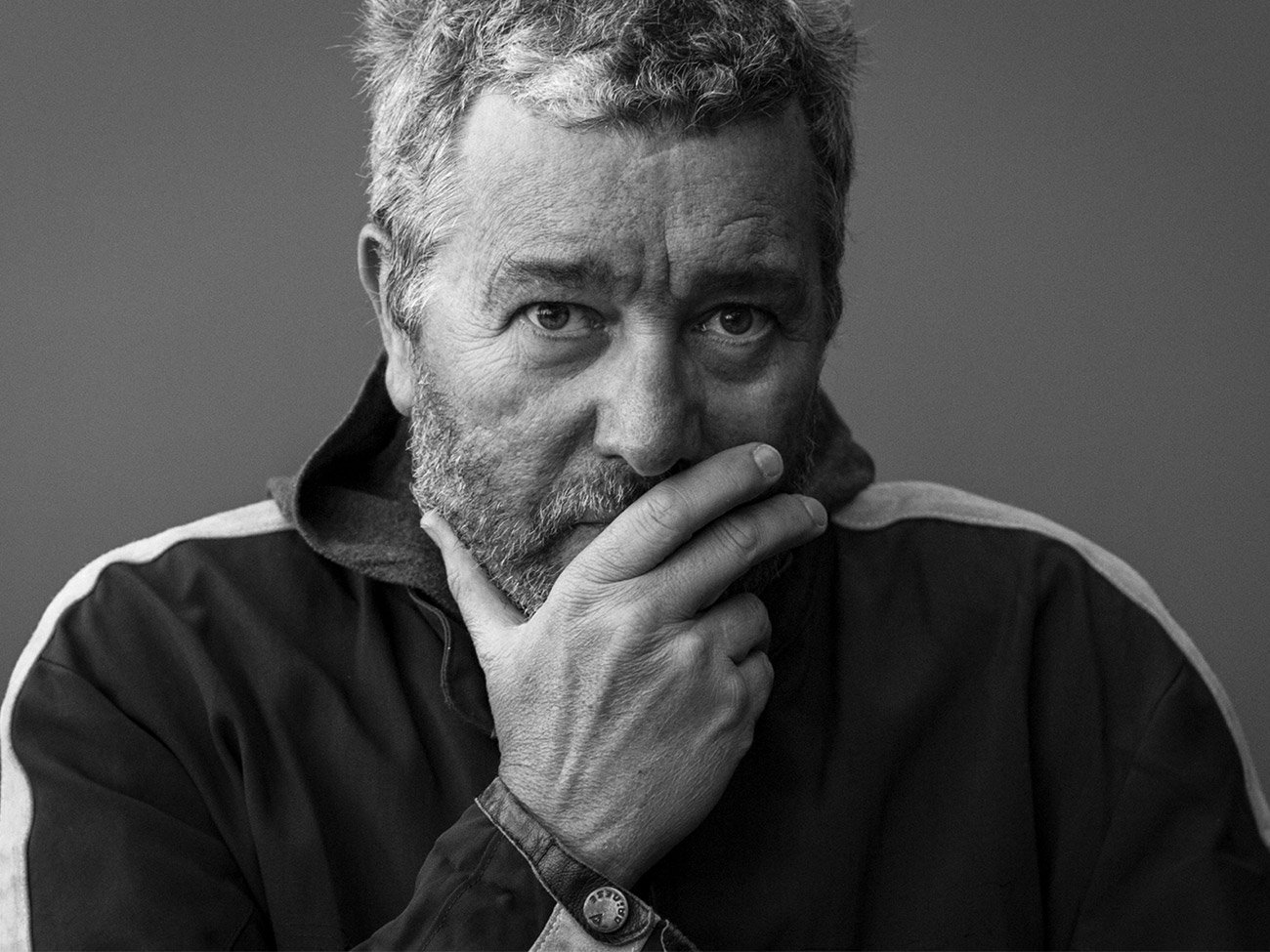 Philippe Starck
"With Praia na Comporta we created a surreal mind game. The beach becomes a mountain, the sand turns into snow. Anyone can go to the beach, but we are different, and we chose another place, the dunes, and a different way of thinking. What matters is the dialog, the love, and the joy of being together. We are our own energy." Philippe Starck

Nestled amidst the pristine and meticulously conserved beauty of the Comporta dunes, Praia na Comporta beckons as a delightful haven, brimming with music and lively energy, offering an enchanting experience to be cherished both by day and night.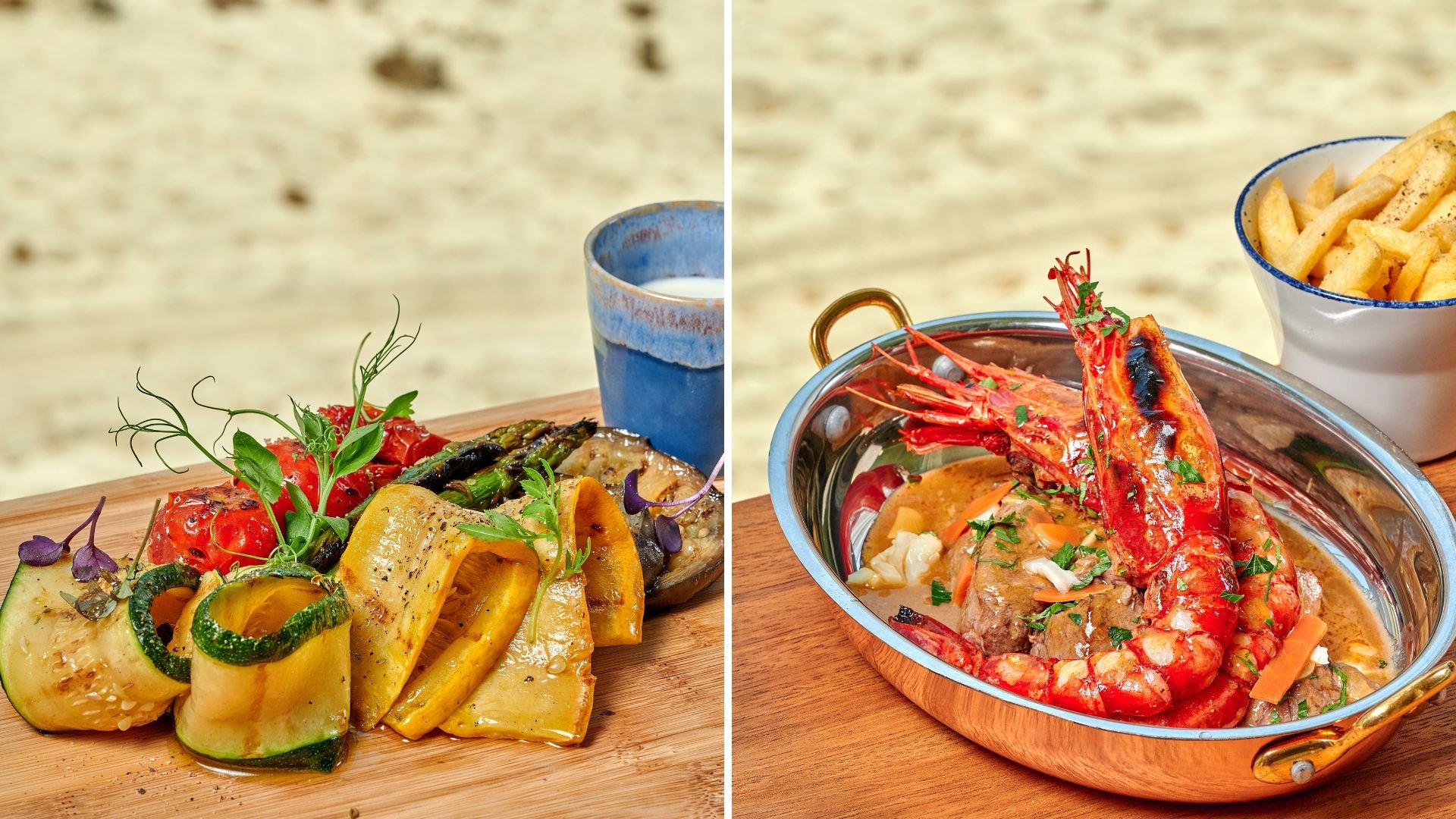 Praia na Comporta
It's the ideal place for enjoying time with friends while having lunch, dinner, drinks, and dancing. The menu is full of fresh and colorful options that celebrate the beauty of simplicity. There are delicious vegetarian dishes, seafood, and prime meats to choose from. You won't be able to resist the tantalizing "salade niçoise with bagna cauda" or the delightful "pica-pau with carabineiros." The menu is eclectic and indulgent, making it the perfect spot to enjoy a meal with loved ones.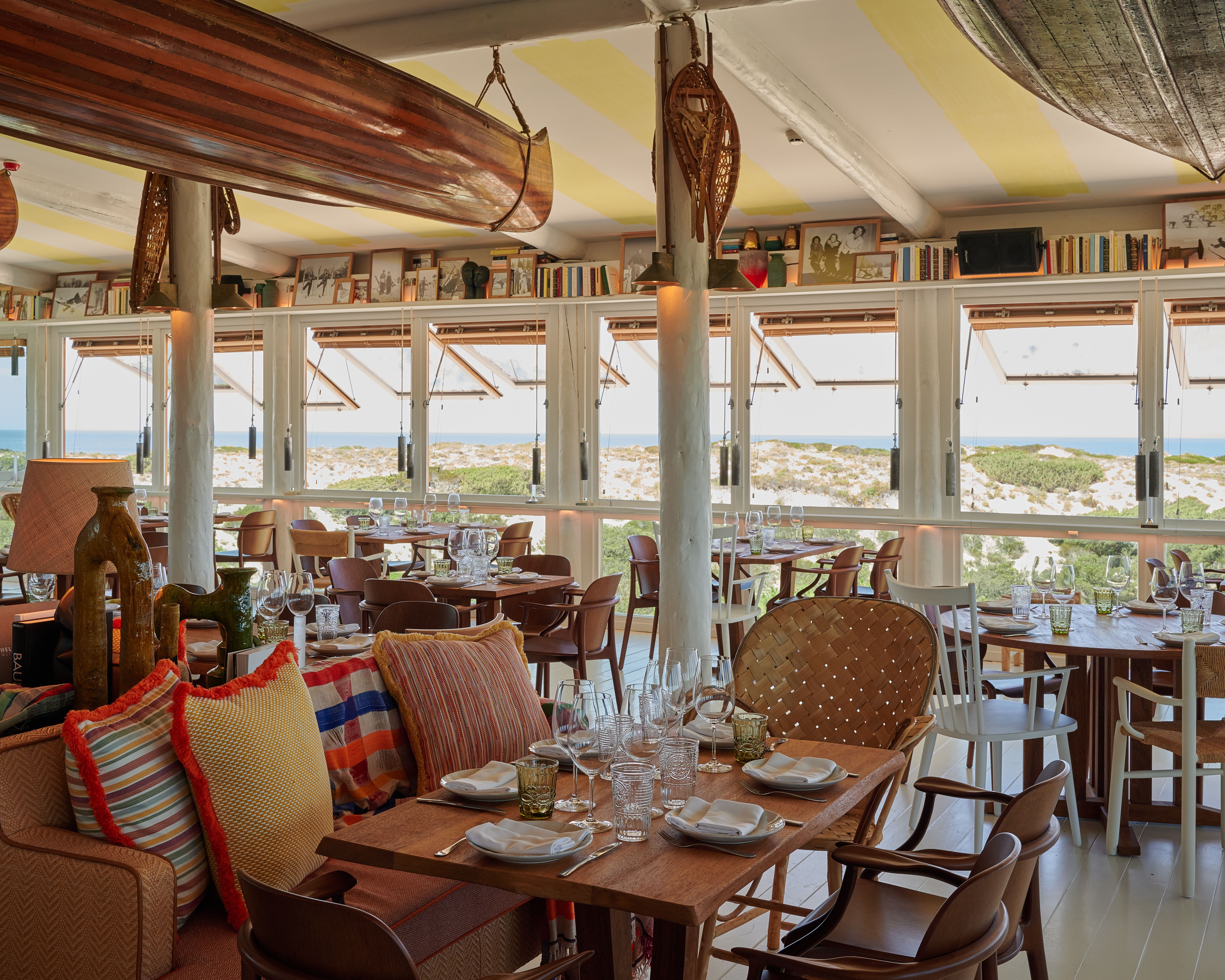 Praia na Comporta
Savor a curated selection of cocktails and the finest wines, including Champagnes from vignerons and organic Portuguese wines from small producers. More than just a space, Praia na Comporta is a dream transformed into reality, cherishing the region's nature, cultural heritage, and lifestyle for generations to come.
Let the après-ski begin