Tiago Maio is a promising star chef "under 30" who currently works in the restaurants of Sublime Comporta, a paradise in Portugal. The group has five restaurants in Comporta with the most varied concepts. Discover with us in this small profile, who is the Chef that has brought freshness and innovation to the kitchen of Sublime Comporta! And believe us, it's a place not to be missed on your next visit to the region.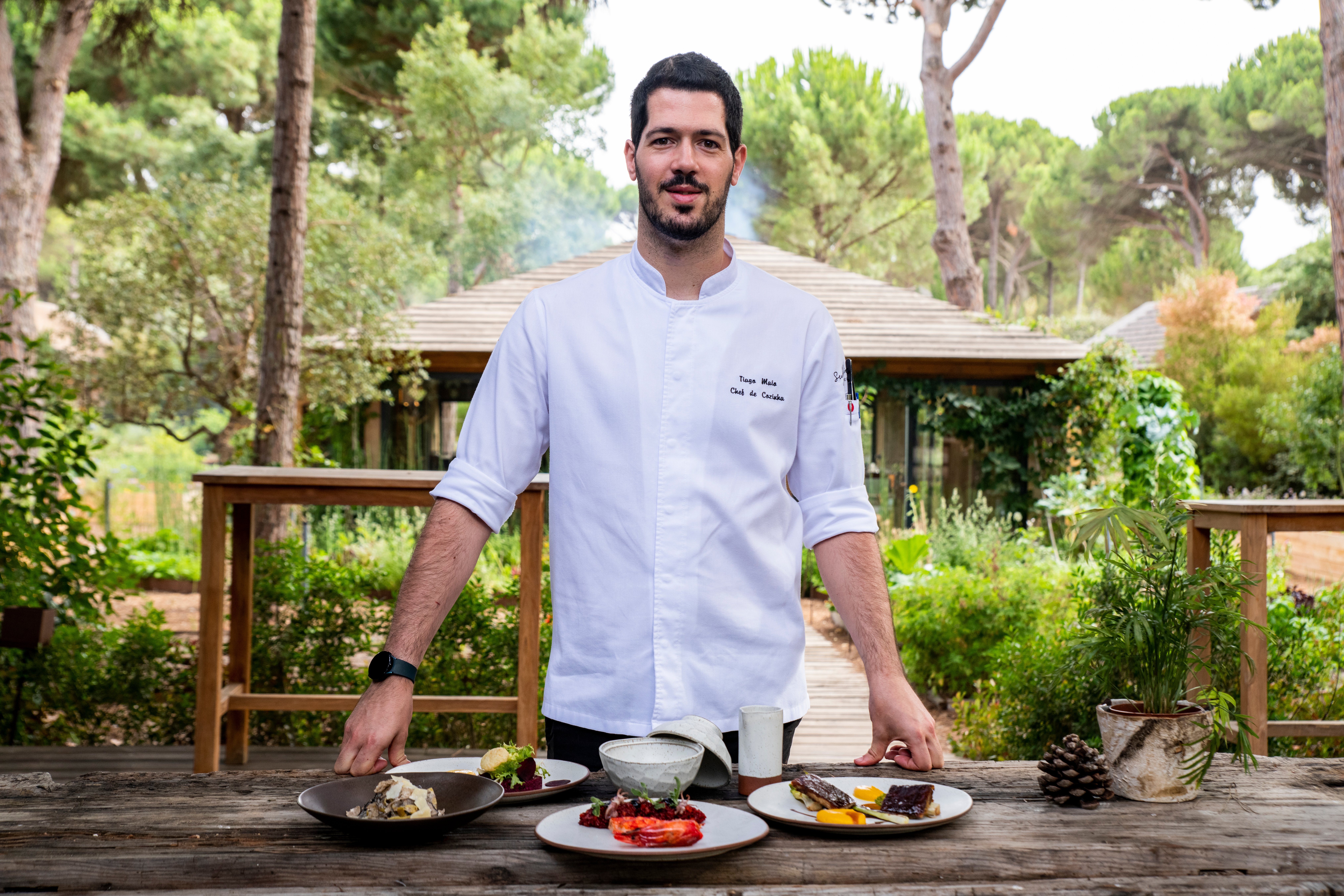 Born in Aveiro, the 29-year-old chef graduated from the Coimbra School of Hospitality and Tourism in Kitchen Management and Production. His path in the kitchen began at the restaurant Foz Velha, one of the most exquisite restaurants in Porto, which was one of the biggest references to Portuguese cuisine.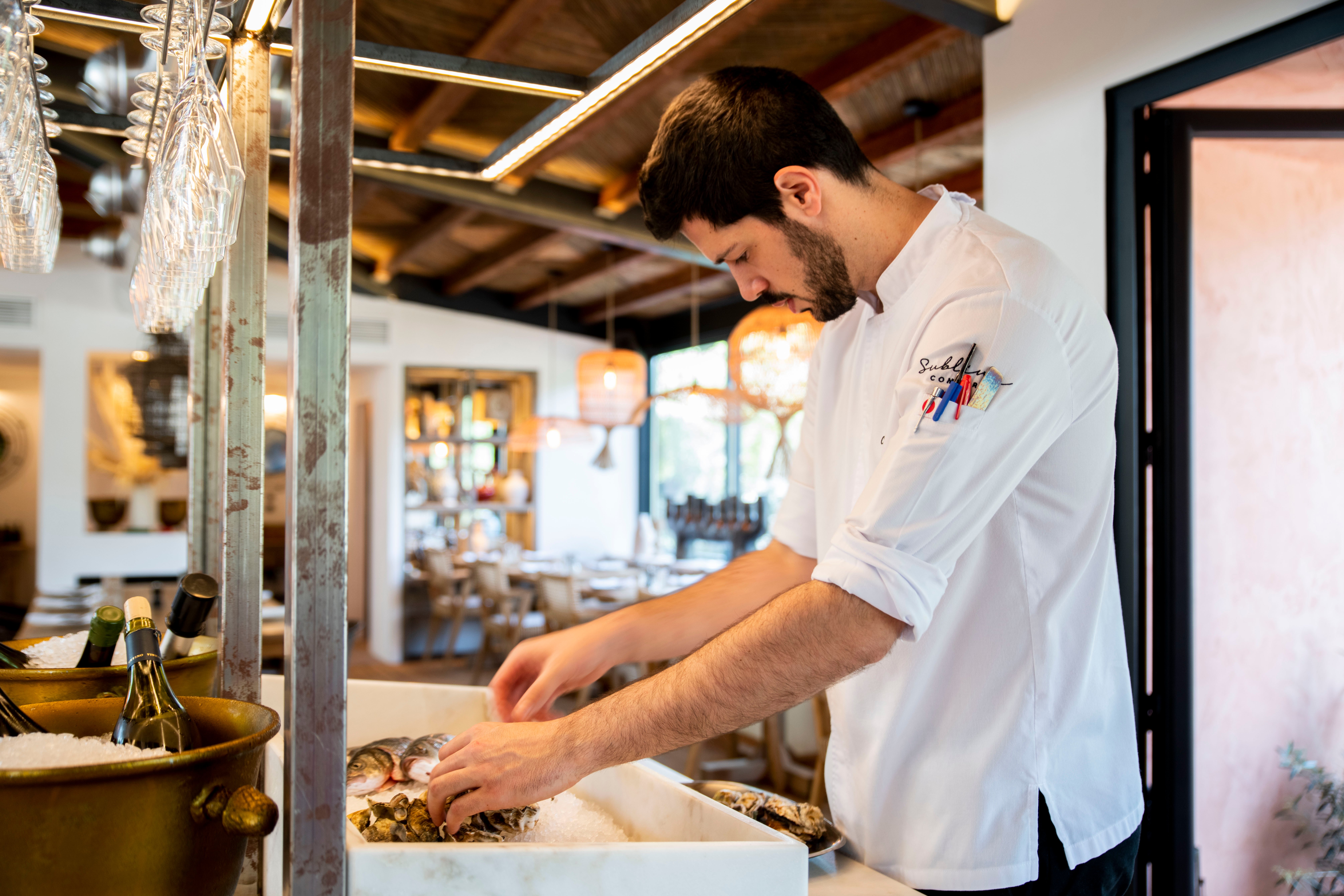 His career took a different path when he began to work as a Sushiman at Subenshi in Aveiro, where he had the opportunity to learn new skills for the development of new fusion arts, which led him to be responsible for all food-related events at Primavera Sound 2016 and NOS Alive 2016 in the restaurant's booths.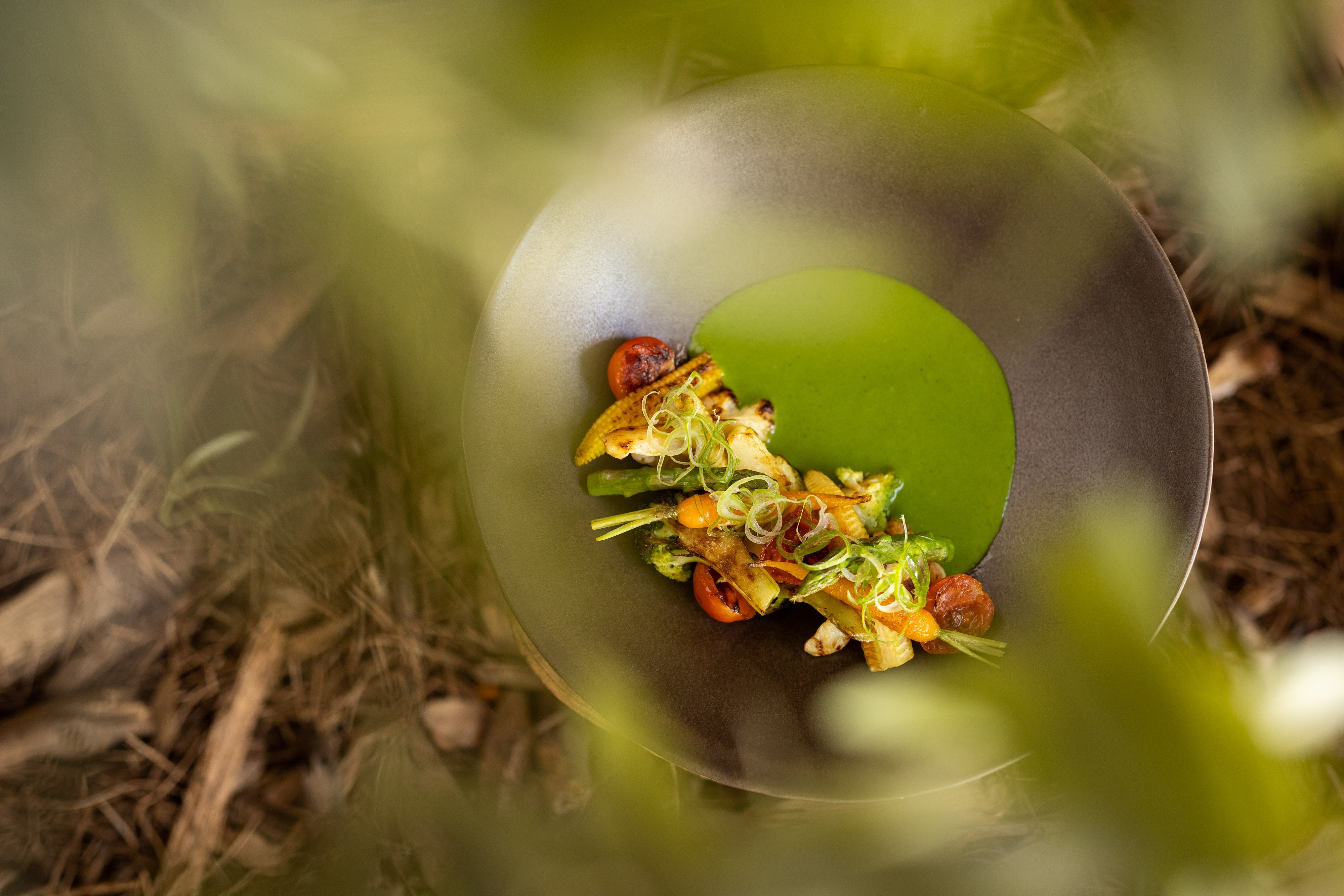 Sem Porta
After these diverse and eclectic experiences, Tiago started working for the Sublime Hotel Group as a cook, then as Sub-Chef, and finally achieving the Chef position. He works with all the gastronomic spaces of Sublime Comporta, from the high-end dining restaurant Sem Porta, the relaxed Tasca da Comporta and the distinctive and remarkable Food Circle, where everything is cooked directly on the fire.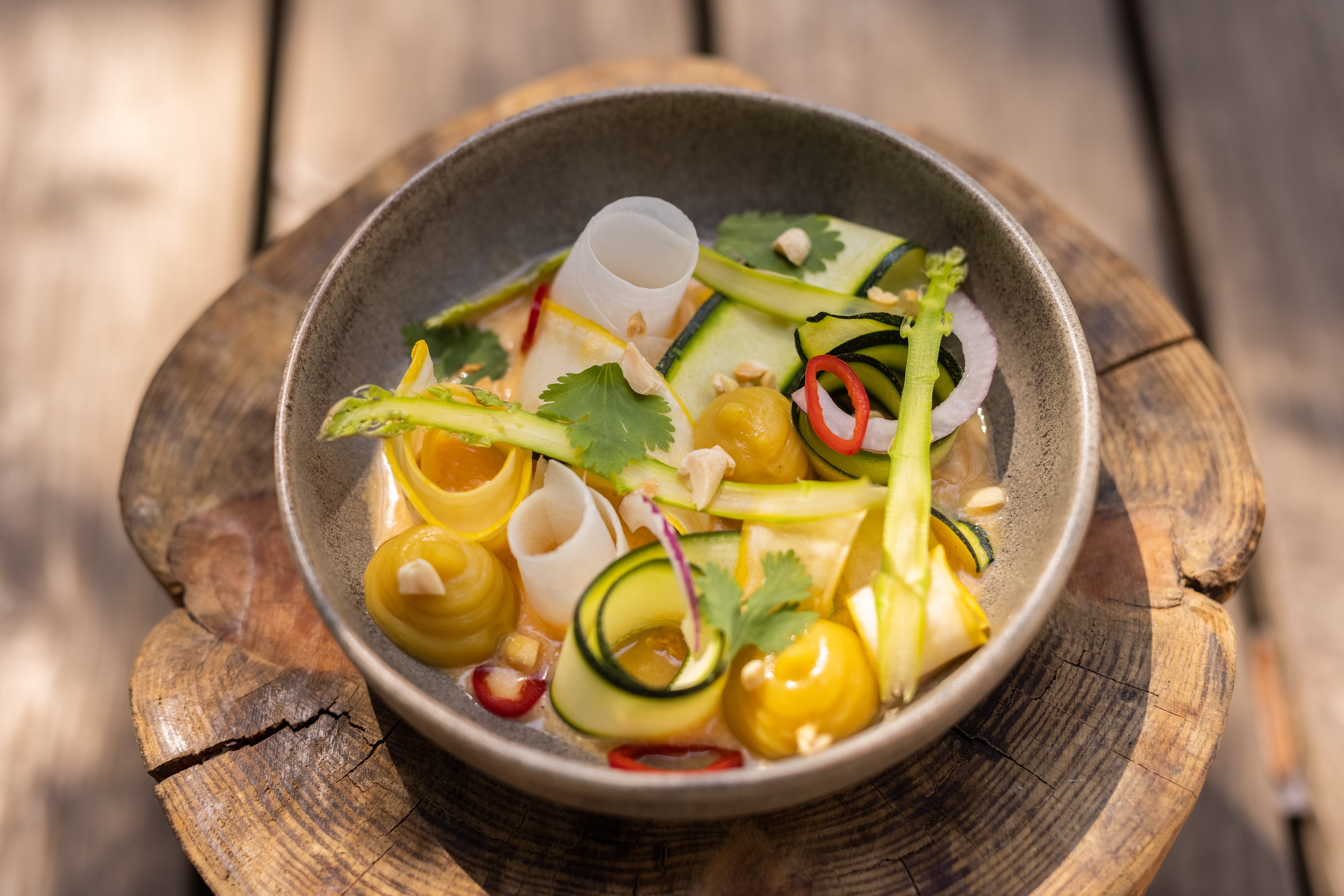 Sem Porta
As he believes, for a Chef it is extremely important to master the art of cooking with fire. Working in Sublime, under Executive Chef Hélio Gonçalves, Tiago has been striving to become one of the most promising talents of his generation. His favorite dishes to cook are the Fish Stew or Caldeirada de Peixe, the typical Portuguese stew, and the codfish "à Brás", another very typical Portuguese reference. What cannot be missed in his kitchen is the "Fleur de Sel", from the salt pans that recall his origins in Aveiro, known as the Portuguese Venice, for its water channels and salt pans. A talent to follow closely and the perfect incentive to come and visit the Sublime restaurants in Comporta.