Although the summer breeze just hit Portugal, it is time to start thinking about your winter getaways. As a good traveler you probably know that there are two factors to get the best options and prices. Way in advance or last minute and we are here to help you out.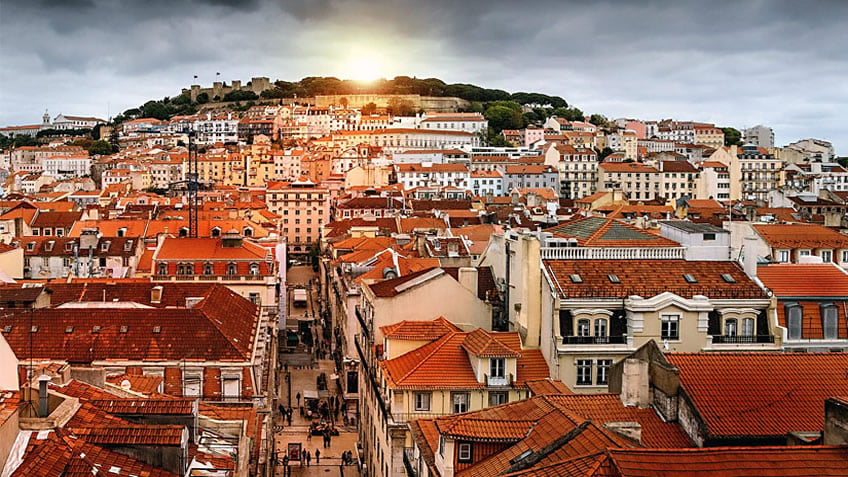 So, this piece of writing came just on hand to help you plan your next trip. Besides, we will show you that Portugal is the best place for vacations during winter days. You can enjoy some wonderful tours and balmy weather. Stay here and you will find out 3 remarkable all-year round getaways in Portugal.
Winter Getaways in Lisbon
Over the years Lisbon has become a very trendy capital city with a live and sunny atmosphere in Europe. Its weather during this time of the year is warmer than the average for other popular European cities. Besides, it is an off-peak season, the prices are lower and the places are not that crowded.
Yet, when you feel cold, there are always a variety of wines inviting you to have a good taste. Although many say that Lisbon is not popular for wine, they are wrong. There is the place for the most traditional and outstanding wine region in the Country. Just in a few kilometers away from the city center are the cutting-edge wineries in Portugal.
In our one-day luxury tour in Lisbon you will find the perfect winter getaways as you will be able to tour in those wine producing estates. There you will also have the chance to taste some of the best wines produced in the region. At lunch time, you gonna have the chance to eat in the wineries with a fantastic view to the vineyards. To digest the food you stroll around the largest Oriental Garden in Europe or enhance your historical experience with a visit to the village of Óbidos.
Moreover, if you want to extend that visit, our 9-day luxury tour in Lisbon will give you the opportunity to get deeper in your winter getaways. By walking around the city center of Lisbon with our exclusive guide you will be emerged into the history and culture of the city. Alternatively, you can have our private driver to go further and explore the surroundings attractions through to the coastline and the wine/producing estates in the countryside.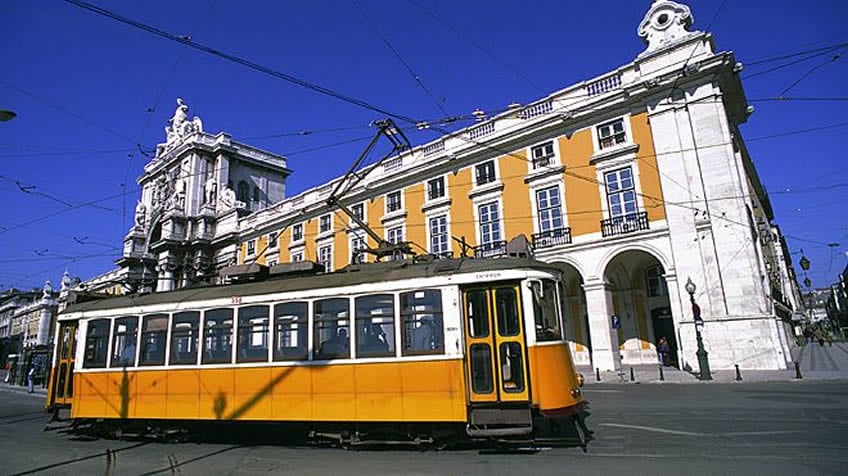 Porto & Douro
In Porto you have all in one single place: history, culture, contemporaneity, and the buzz of a cosmopolitan city. Furthermore, here you find a very traditional culture for food and wine. A perfect environment to visit and experiment.
Winter in Porto is the best time to explore the cafés, restaurants and bookshops with peace and tranquility, things that you would never have in a summer time, for example. With less crowded city, every detail of an everyday life is observable. You can see how people live, move around, eat and have fun, just as a native.
Yet, if you are not staying that long, but still have some quality time to spend in the city, we have all that you need in our 5-Day Luxury Tour. In this tour you will discover the wonders of the Portuguese wine, food and culture. Besides, you will explore Porto´s must-see attractions and landmarks. To close it beautifully, a visit to the most famous wine cellars situated in Vila Nova de Gaia would make your day.
Likewise, the Douro region is one of the best choices for your winter getaways in Portugal. In this UNESCO-listed World Heritage Site you can uncover the world famous Port wine and reds. Indeed, its wineries are a crucial part of the region´s identity and cultural heritage. In our 7-Day Luxury Tour in Douro, you will have the chance to visit those wine producing estates.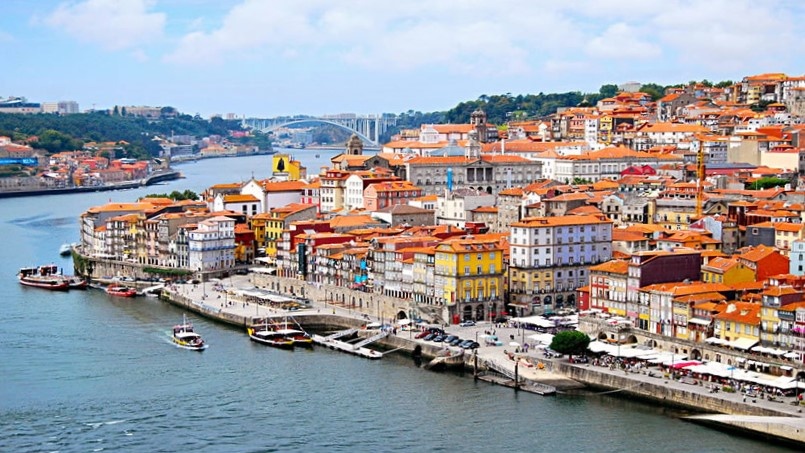 Algarve
You are probably surprised to see Algarve on this list of winter getaways, as it is mostly associated with summer vacations because of its wonderful beaches and coastline. But during winter the temperature there figures in the sixteenth, so just enough to enjoy a good glass of wine.
Nevertheless, with our 3-Day Wine Tour in Algarve, you can get an overview of the gastronomy, wine, leisure and culture of the city. In this tour you will visit a Winery and enjoy a luxury cruise and scuba dive at the end. And by strolling around the city you will discover the charming towns and Europe's finest beaches set along a 150 km coastline. Amazing, isn't it?
Now you know the best winter getaways that Portugal can offer, you must be willing to get it further and experience those places. And maybe stay in one of our top wine estates in those regions. Than, we have the expertise to plan this trip for you and you don't need to be in trouble dealing with the logistics of your next trip. With us you will have the best consultants and concierge to make the most of your travel. Ask for your custom proposal and be delighted.