When thinking about Alentejo, you probably picture large golden fields and whitewashed small houses with blue-painted wooden windows, maybe a small castle on a hill and its beautiful secluded or windy beaches. It is all true, but there is more to Alentejo than the landscape. There is also the flavour! In fact, despite its golden dry-looking plains, Alentejo is a big fertile region and a paradise for foodies and wine enthusiasts.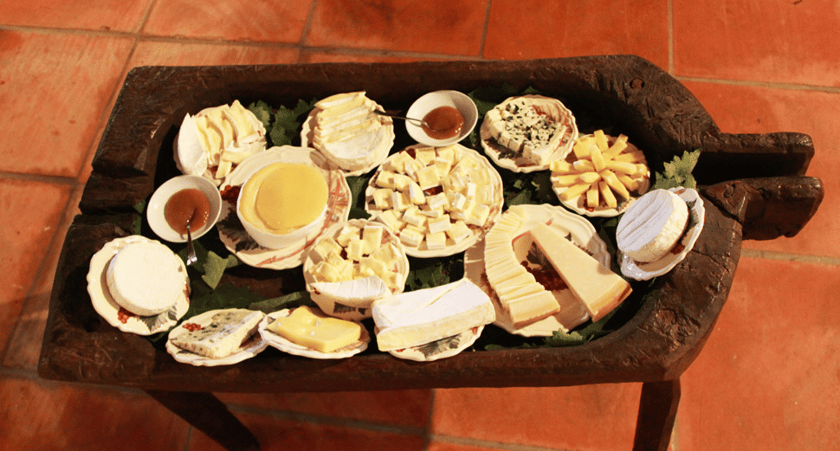 The food in Alentejo is not the most elegant or sophisticated, it is like the region and its people: unpretentious, simple and delicious, with ingredients such as black pork, cheese, olives and rich-tasting olive oil, smoked meat and wild mushrooms. Often called "peasant" food, Alentejo food is strongly based on the product and its cuisine pay homage to the field workers who use to labour in the farms and large estates.
If you are interested in enjoying these typical flavours from Alentejo and taste the best wines of the region, check the best wine and food tours in Alentejo:
Herdade dos Grous
At Herdade dos Grous you can have a really complete taste of Alentejo food and wine, with a sophisticated mixture of the award-winning wines of the estate with a truly traditional meal in the company of the Herdade dos Grous Chef at the estate's wine cellar and with a careful selection of the wine list.
João Portugal Ramos
In Adega Vila Santa, part of the group João Portugal Ramos, you can visit the large vineyards and taste some of the most renowned Portuguese wines, finishing your visit with a traditional meal prepared just for you, where regional products such as meats, sausages and cheese find their perfect pairing with João Portugal Ramos wines.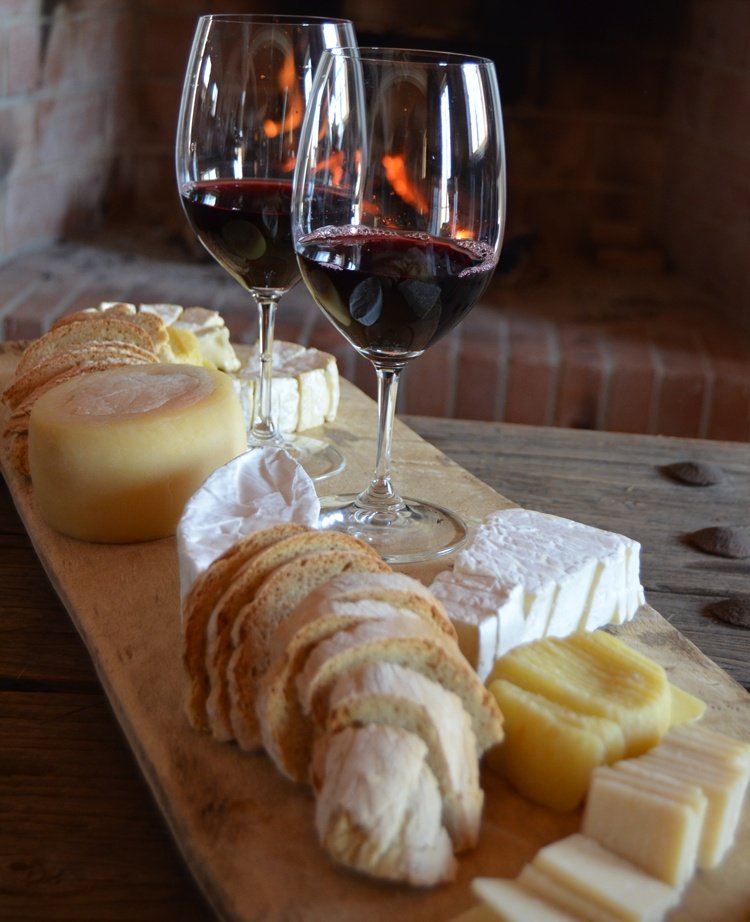 Monte da Ravasqueira
Monte da Ravasqueira is one of the most famous wine producers in Alentejo. Here you will have the opportunity not only to visit the vineyards, winery and wine cellar, while tasting some of the best wines of Alentejo, but also to enjoy a picnic or a meal consisting of the ebst flavours of the Alentejo region.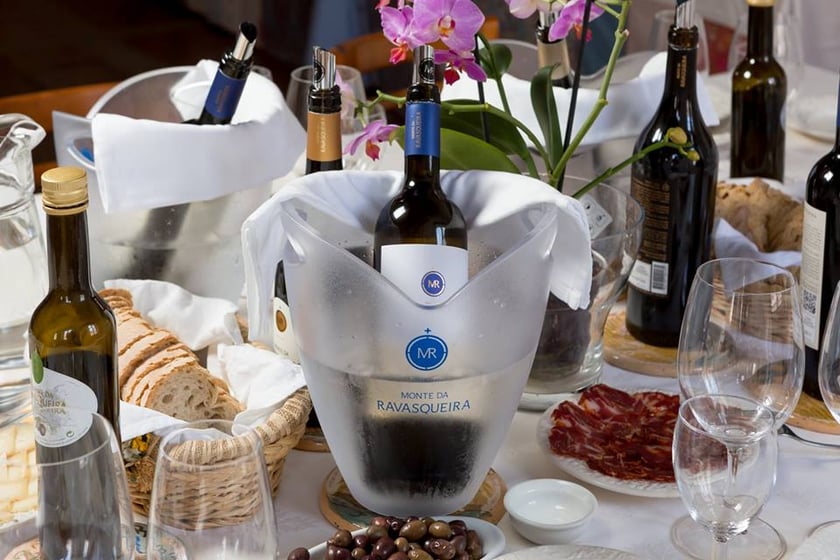 Herdade da Malhadinha Nova
Herdade da Malhadinha Nova is a famous wine boutique hotel in Alentejo, with a both traditional and sophisticated wine cellar where you can have different wine tastings while you enjoy the typical flavours from Alentejo with assorted country sausages and cheese.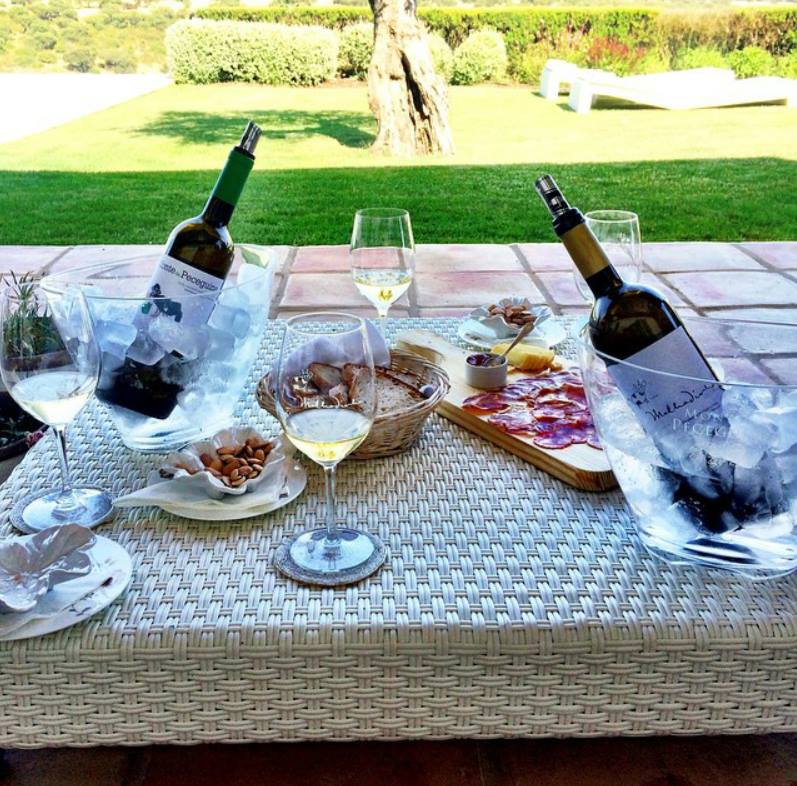 Did this post leave you mouthwatering? You can easily book any of these wine and food experiences in Alentejo in our site. Just find and select the activity you want to do, fill in the required fields like date and time, click finish and you're done!