Real by Casa da Calçada reopened in Porto with a totally renovated concept and, keeping the tradition and quality, gifts us with a different kind of gastronomy and presents a cafeteria part with simpler dishes.
The restaurants reopened on February 6, after closing for renovation. The restaurant, presented a concept with restaurant, bistro café, cocktail bar and also an area for private events. The type of gastronomy was a mix of fusion, modern, but with a Portuguese touch. Now, the ideology is fresh and very different.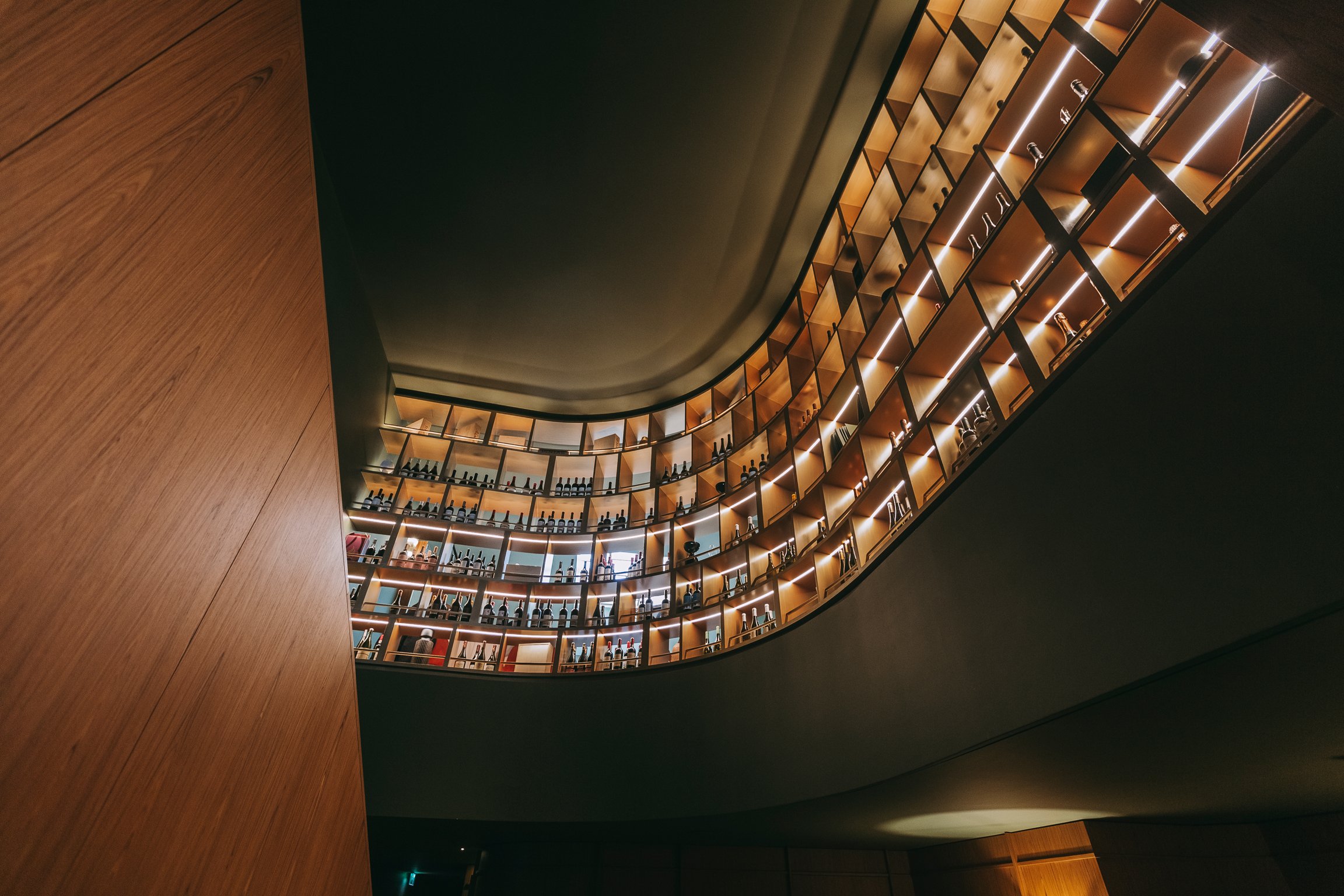 The project with the seal of the Casa da Calçada "was born after the identification of a gap in the gastronomic offer of the "unmissable" city", can be read in the restaurant's press release.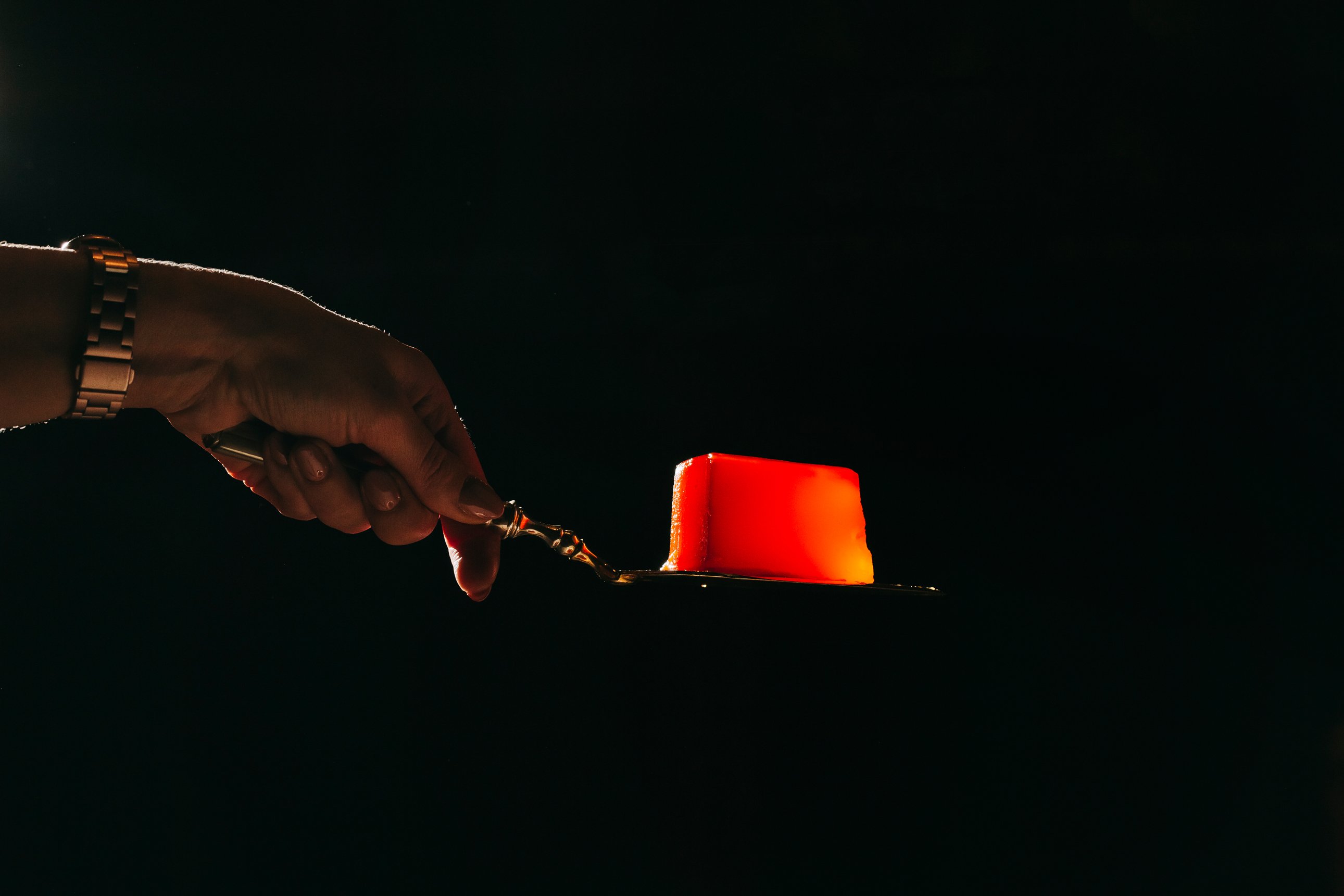 The Real by Casa da Calçada, located in downtown Porto, was renovated and reopened with two new concepts that complement each other and share the same philosophy: a restaurant that serves lunch and dinner, with a menu that will take you on a journey between classics of Portuguese cuisine and dishes from the popular Porto imaginary, and also a cafeteria that offers light and healthy meals that can be consumed quickly and immediately. It also has a private room with capacity for 32 people.
Real by Casa da Calçada and the 3 Exclusive Spaces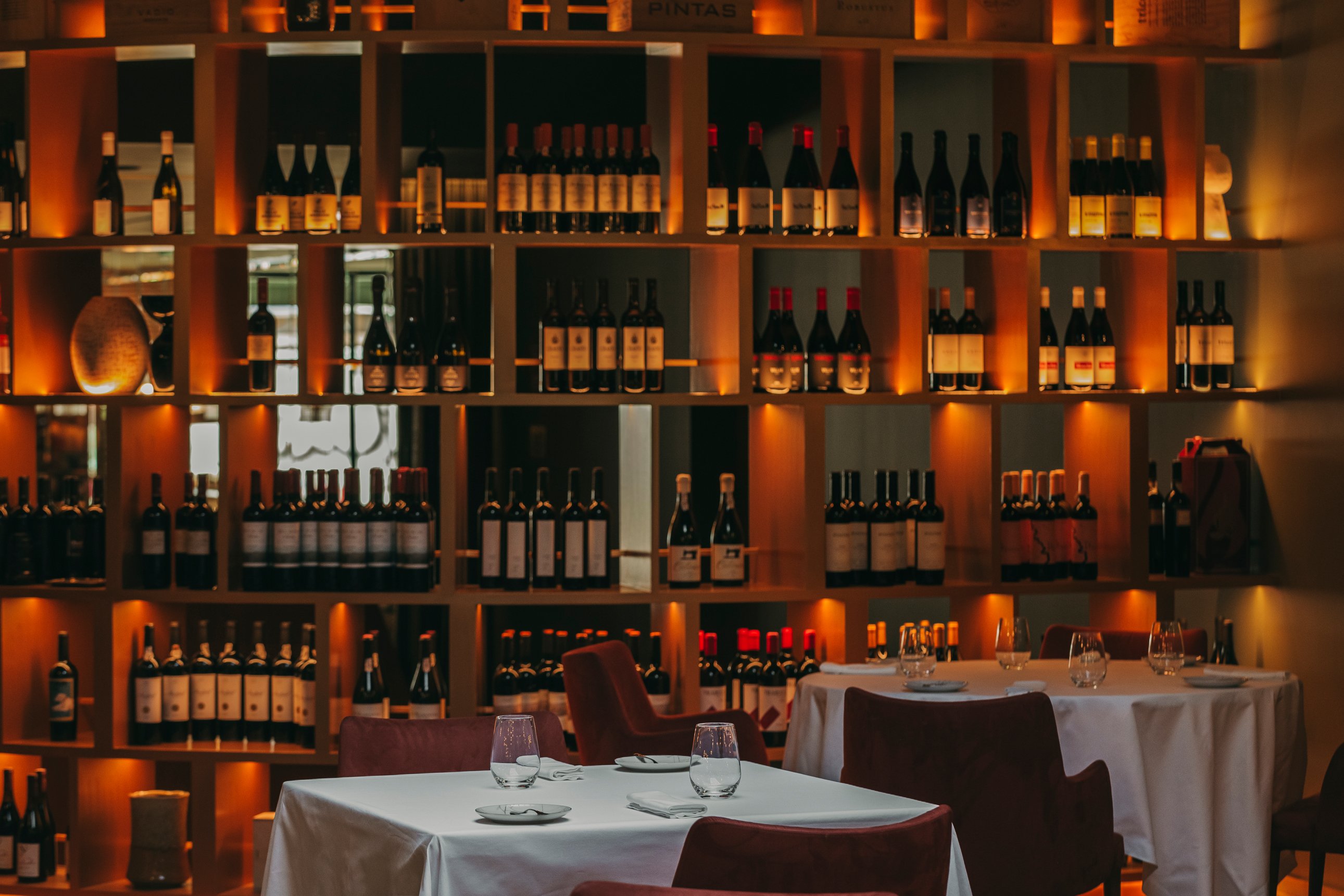 The restaurant, Cafeteria and private room are the three exclusive spaces that we can count on.
The restaurant space, with around 400 square meters, was designed by Paulo Lobo, an interior designer from Porto, and boasts decorative and architectural elements that are "welcoming and sophisticated", with a touch of modernity". From velvets to intense and warm tones, such as red or green, through materials such as marble and wood, Real by Casa da Calçada wants to mirror "perfectly the meeting between an urban and cosmopolitan style and a more elegant and classic style, as can be read in the restaurant's press release.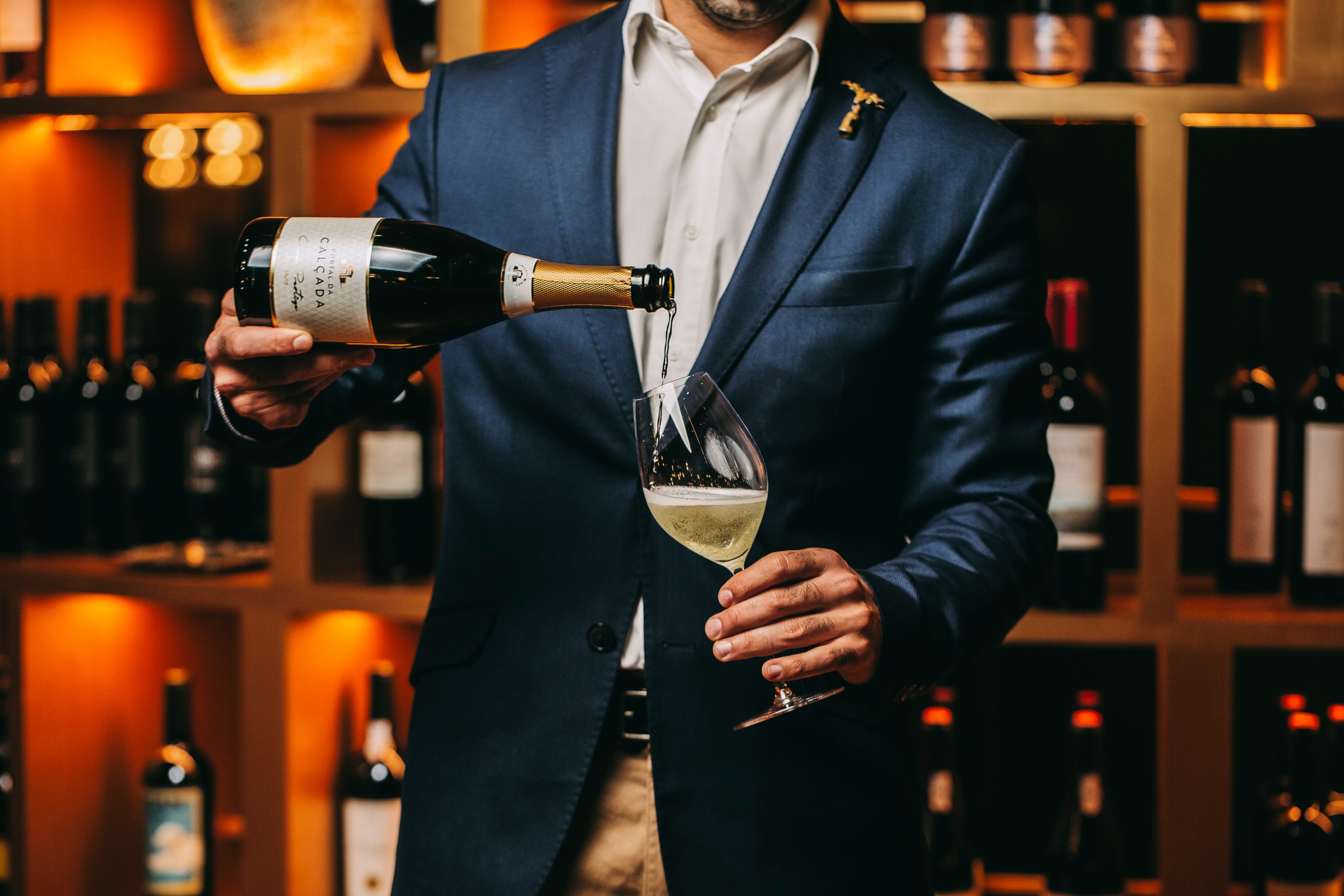 In the cafeteria, you can enjoy wonderful breakfasts, differentiated brunches and light meals. The Real Cafeteria focuses on the freshness of the products to offer you nutritious meals that will elevate your dining experience in Porto.
And, the star of the show, the private room that takes us on a journey without limits. With elegance and sophistication, the room presents itself as intimate, cozy and versatile, ideal for corporate and family events, or group meals.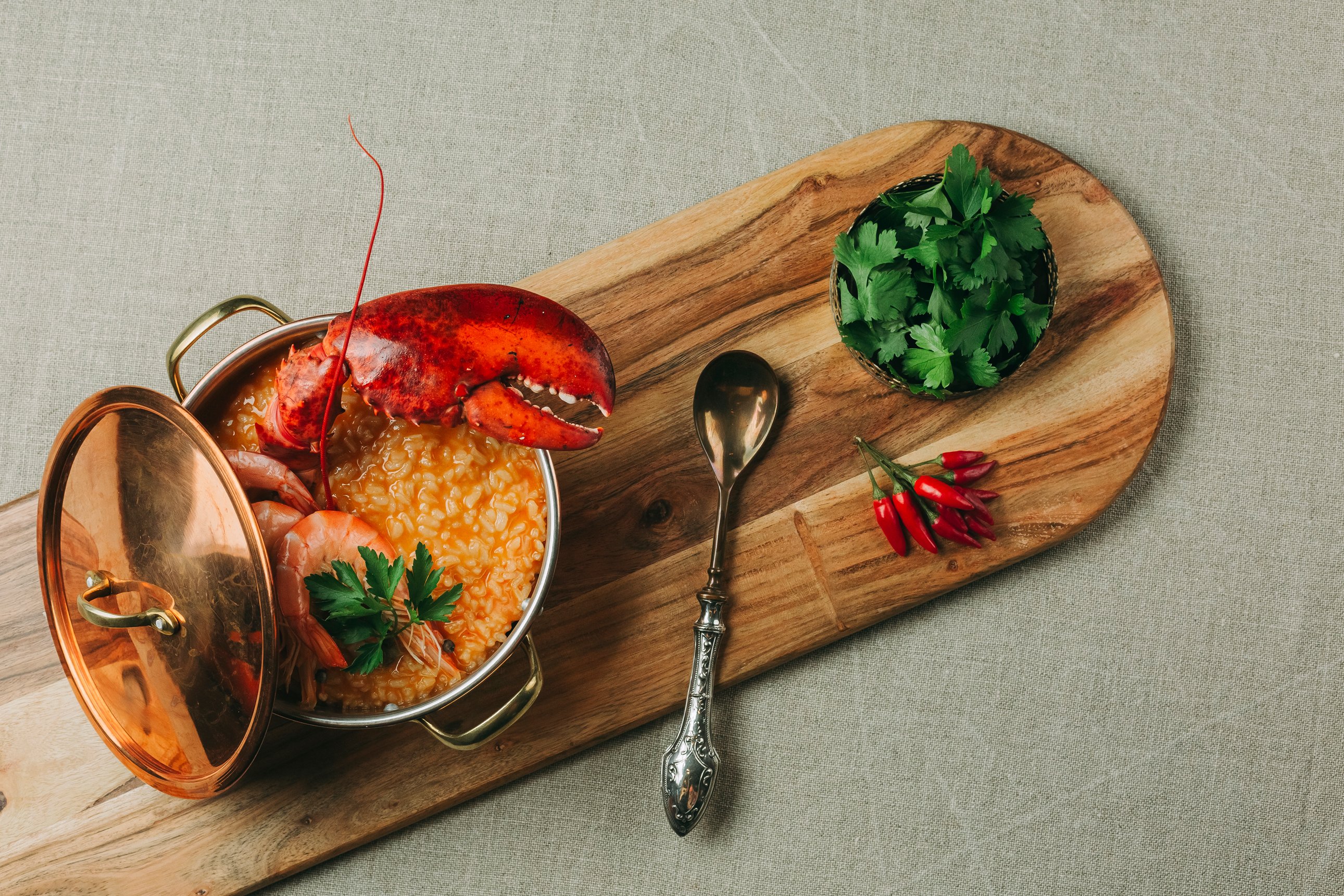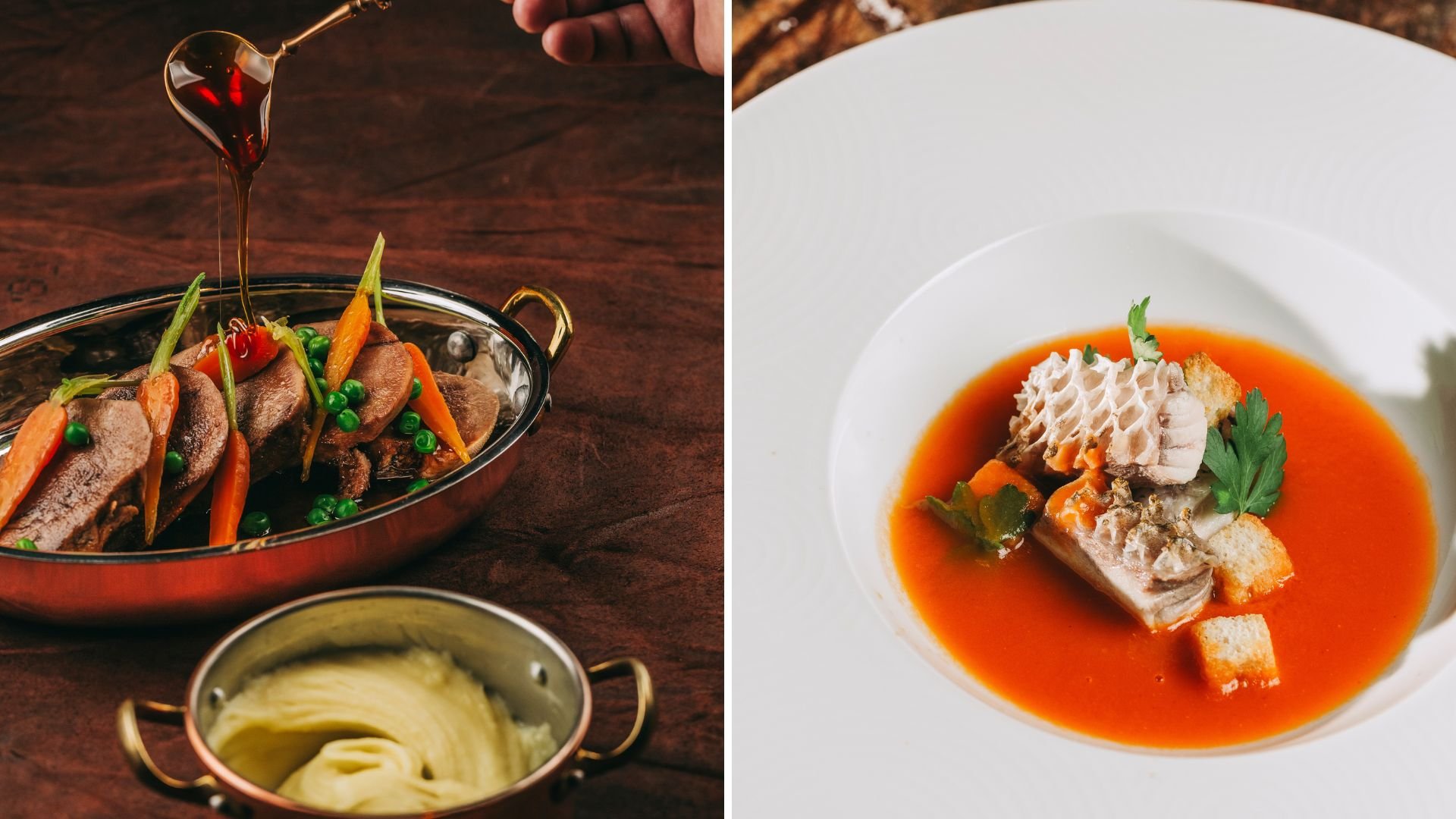 Book the experience now and taste modernity with a Portuguese touch.
This is the first of many articles, whose purpose is to disclose the new and unmissable restaurants in the cities! Get ready and have your notes ready… it's going to be an enviable gastronomic journey.