Portugal is truly a country brimming with a captivating past breathtaking scenery and delectable cuisine. Whether you're drawn to exploring cities unwinding on shores or savoring local delicacies Portugal offers an array of attractions that cater to every traveler. Here are some recommendations for your visit in 2024:
Lisbon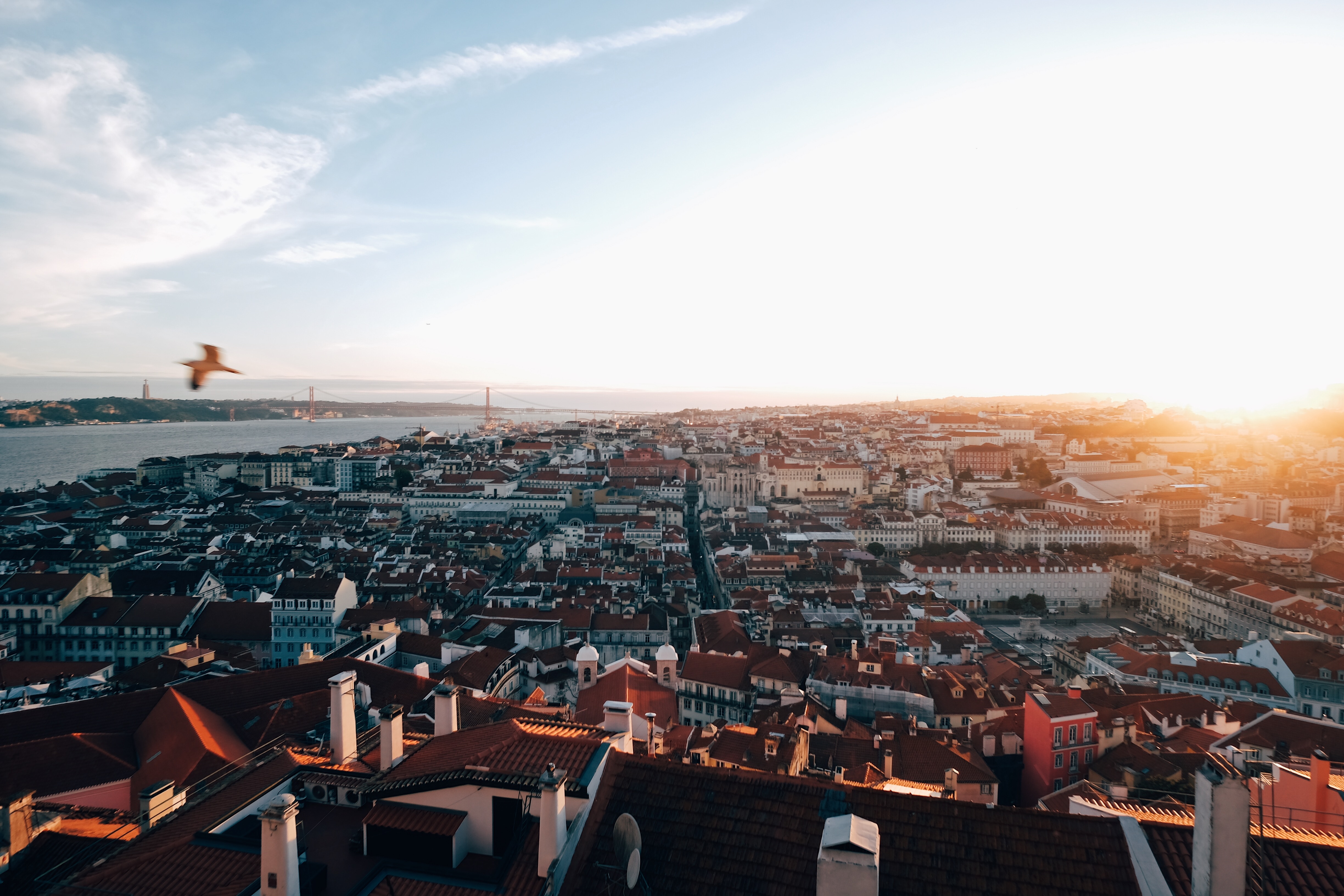 When it comes to the capital city of Lisbon you'll be enchanted by its neighborhoods, historical landmarks, and lively ambiance. Be sure not to miss out on the Belem Tower, Jerónimos Monastery, and the captivating Alfama district. Take a leisurely tram ride through the winding streets and relish in the views, from São Jorge Castle.
Porto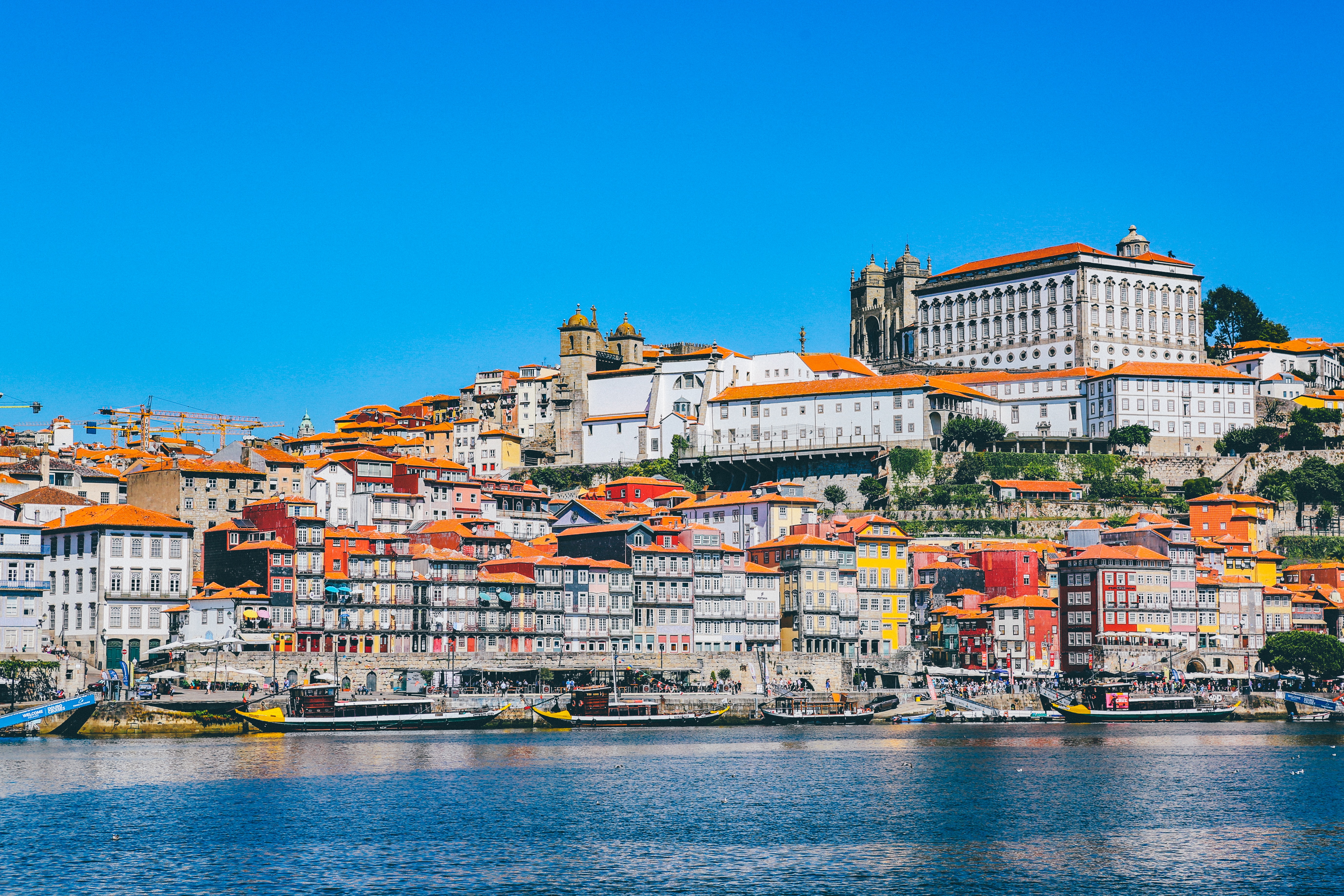 Porto, also referred to as Oporto is located in the north of Portugal and has an image for its beautiful riverfront and port wines. Tour Ribeira, Livraria Lello Bookstore, and Boat Cruise in the Douro River. Amazing views across the city can be enjoyed from the Dom Luís I Bridge.
Sintra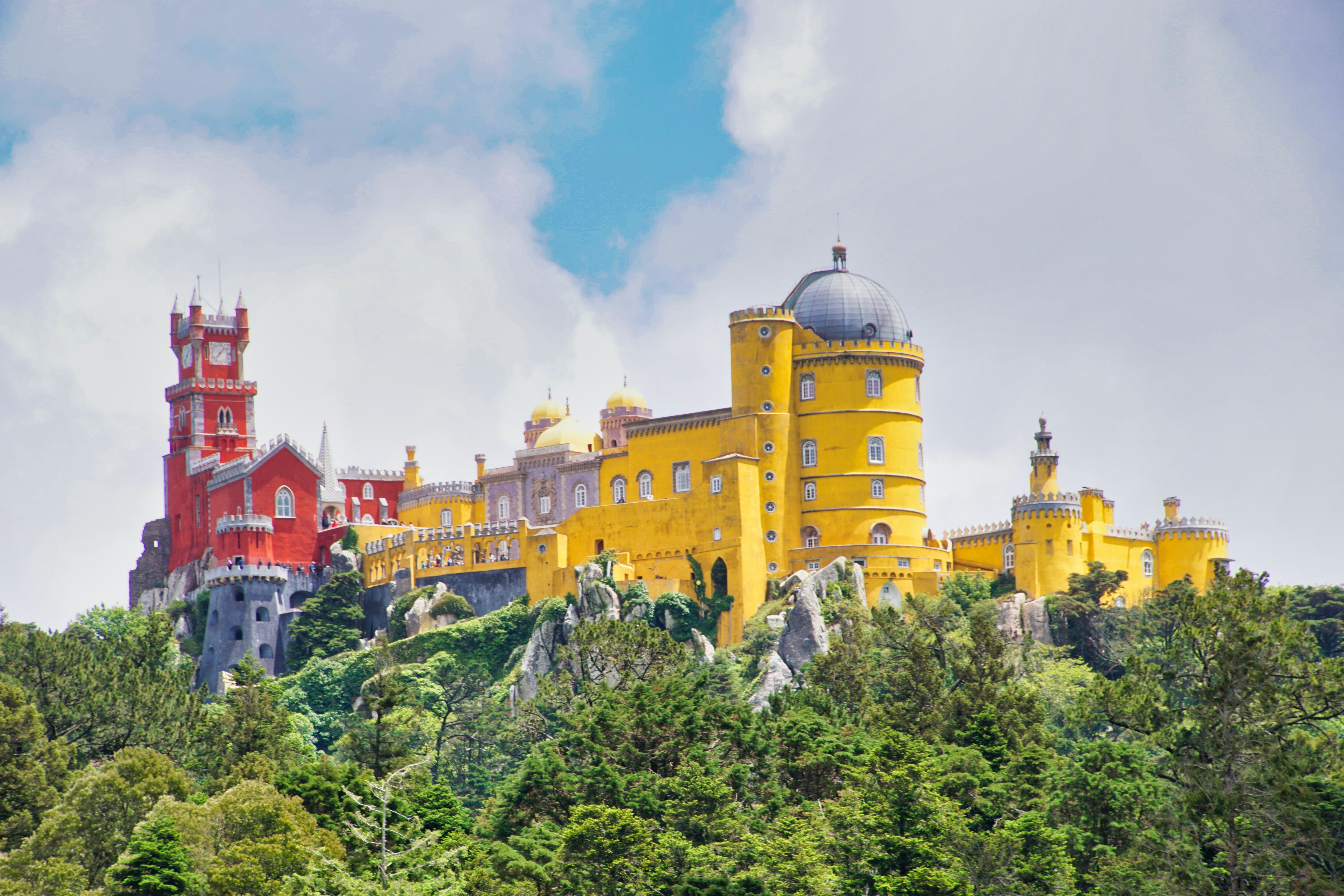 Sintra houses a world heritage site as designated by UNESCO – the romantic nineteenth-century architectural structures such as Pena palace with its bright colors and castle in Moorish style. Sintra Mountains are the background for this town.
Algarve Region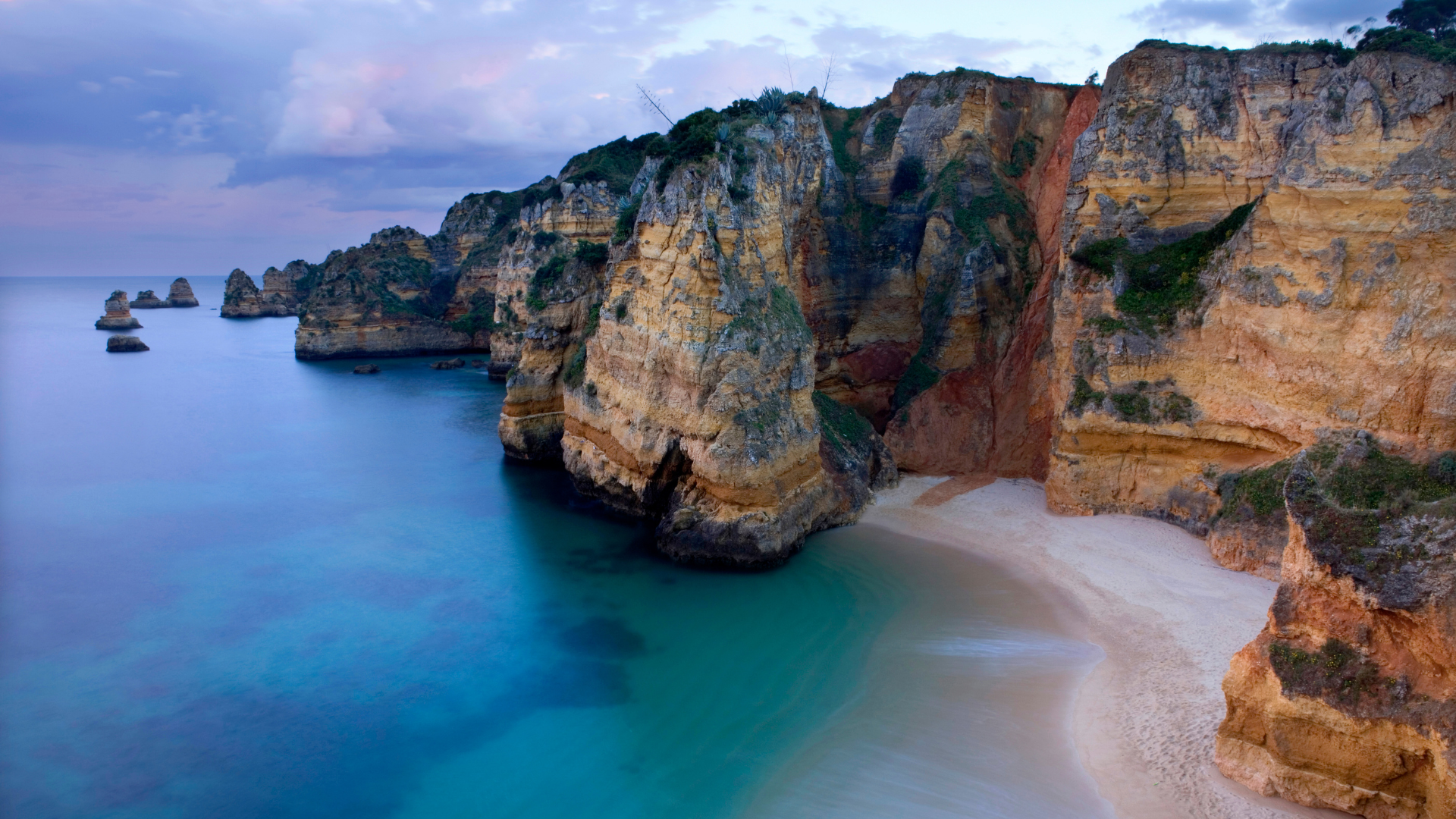 The Algarve region on the southern coast is great if you like beaches and coastal sceneries. Some of the favorite areas include Lagos, Albufeira, and Faro with their splendid cliffs, beautiful beaches, as well as bright clear water.
Douro Valley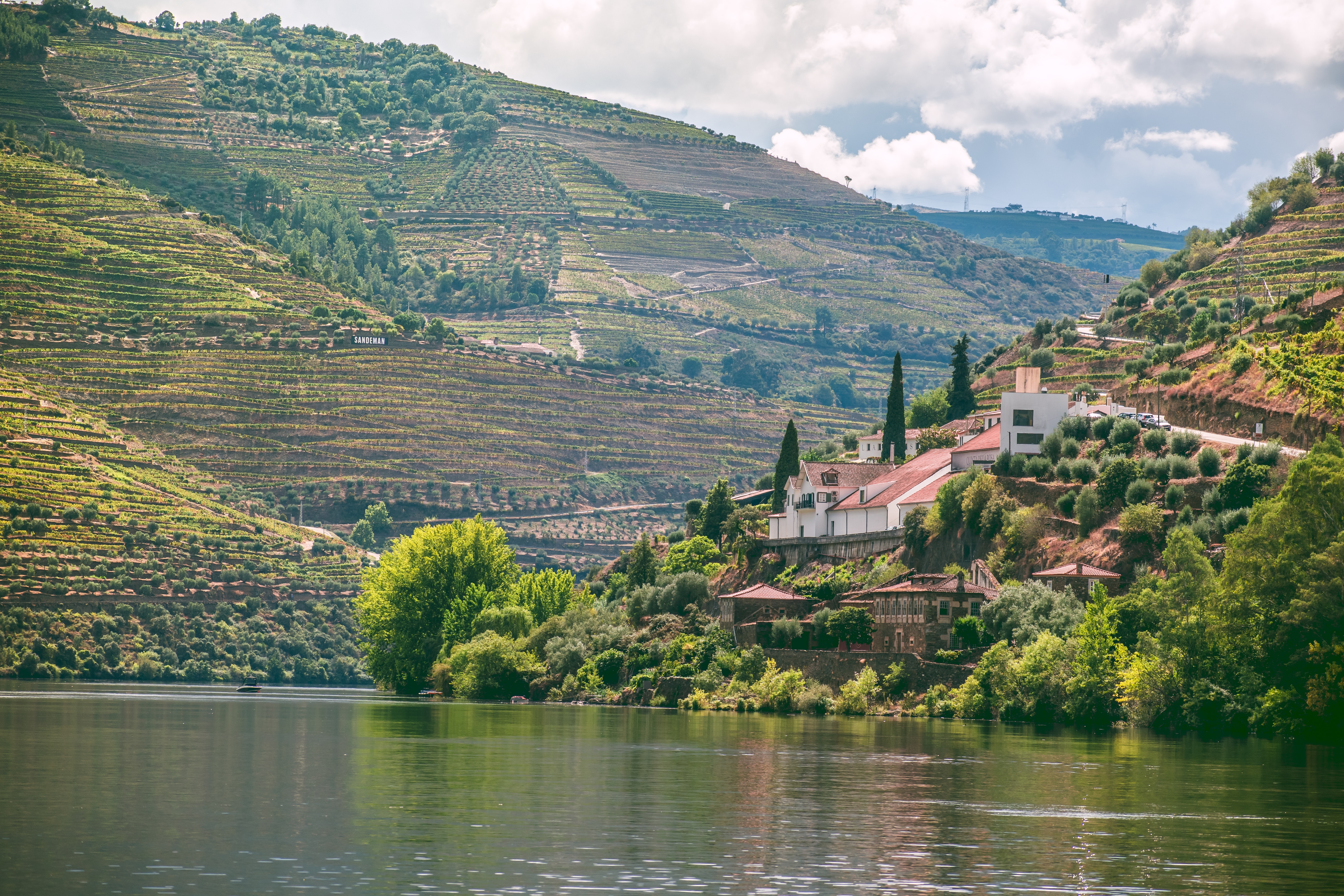 If you are a wine lover, plan to visit Douro Valley, which is one of the oldest wine regions in the world. The Douro River has terraced vineyards which form a stunning view. One can also opt for a boat tour or visit local wineries.
Mértola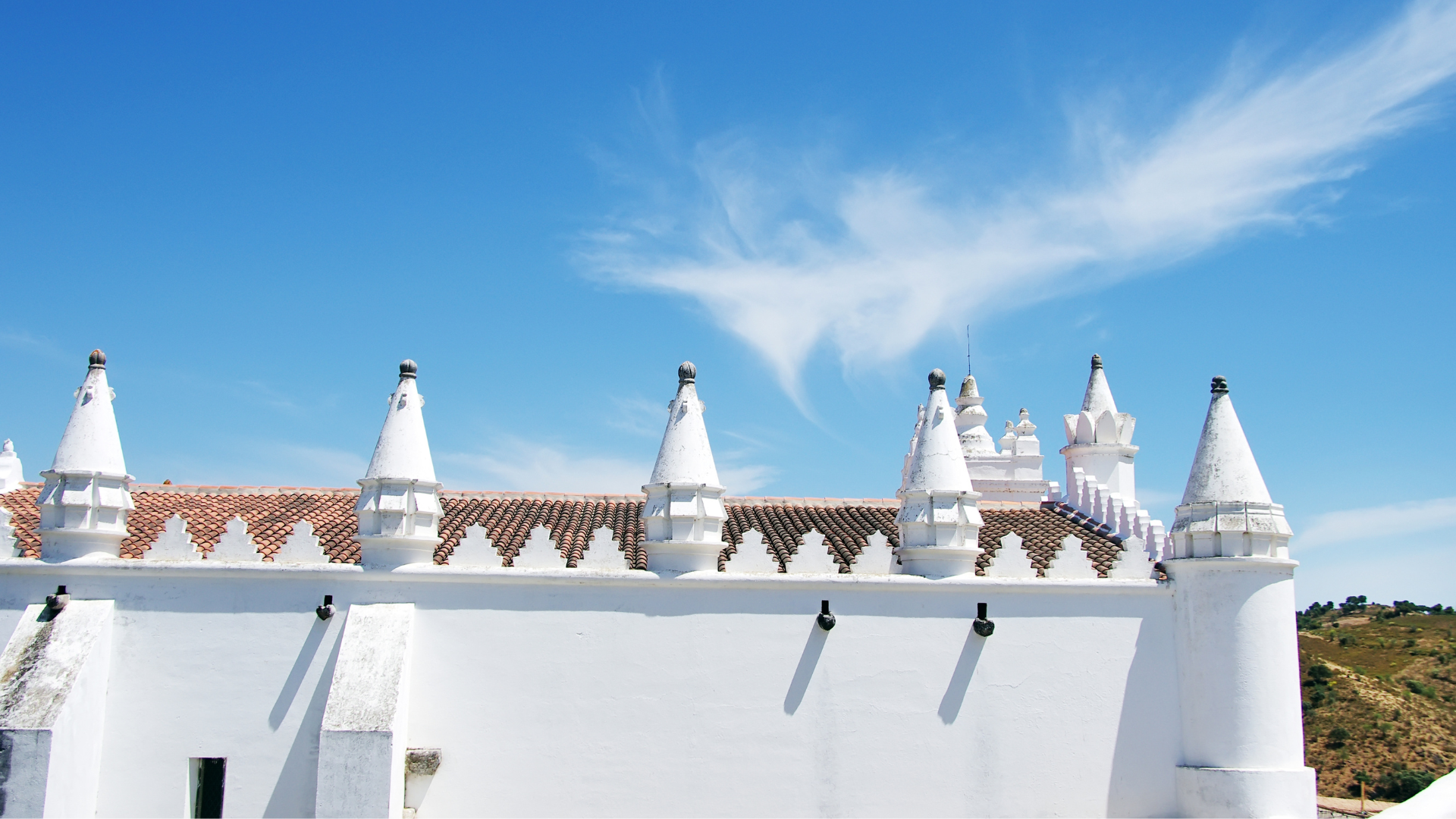 This charming town located in the Alentejo region is known for its well-preserved Moorish architecture. Explore the castle, visit the Mértola Museum, and stroll through the narrow streets that showcase the town's Islamic heritage.
Azenhas do Mar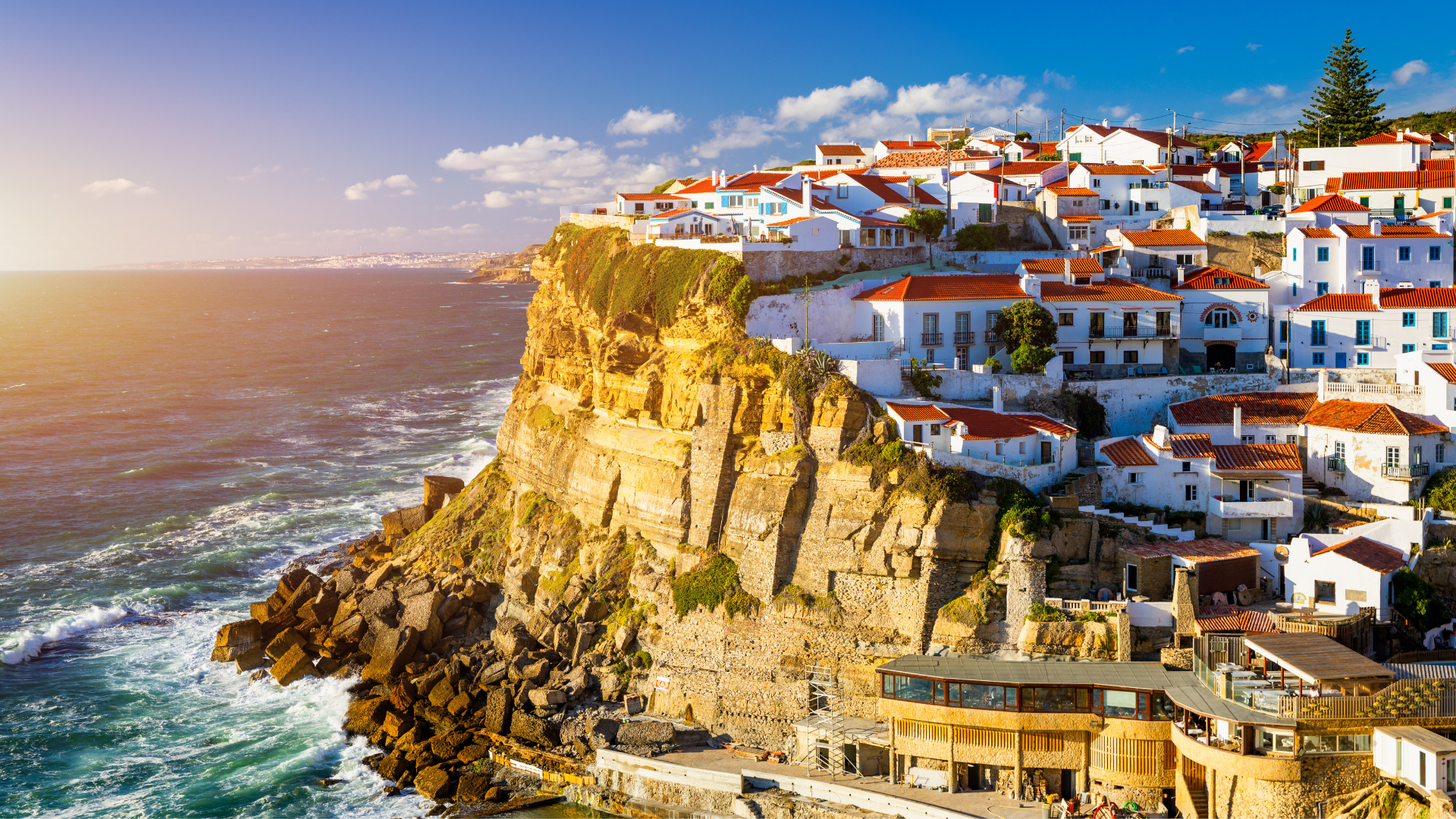 This coastal village near Lisbon is perched on cliffs overlooking the Atlantic Ocean. The white houses contrast beautifully with the blue sea, creating a picturesque and unique setting.
Dornes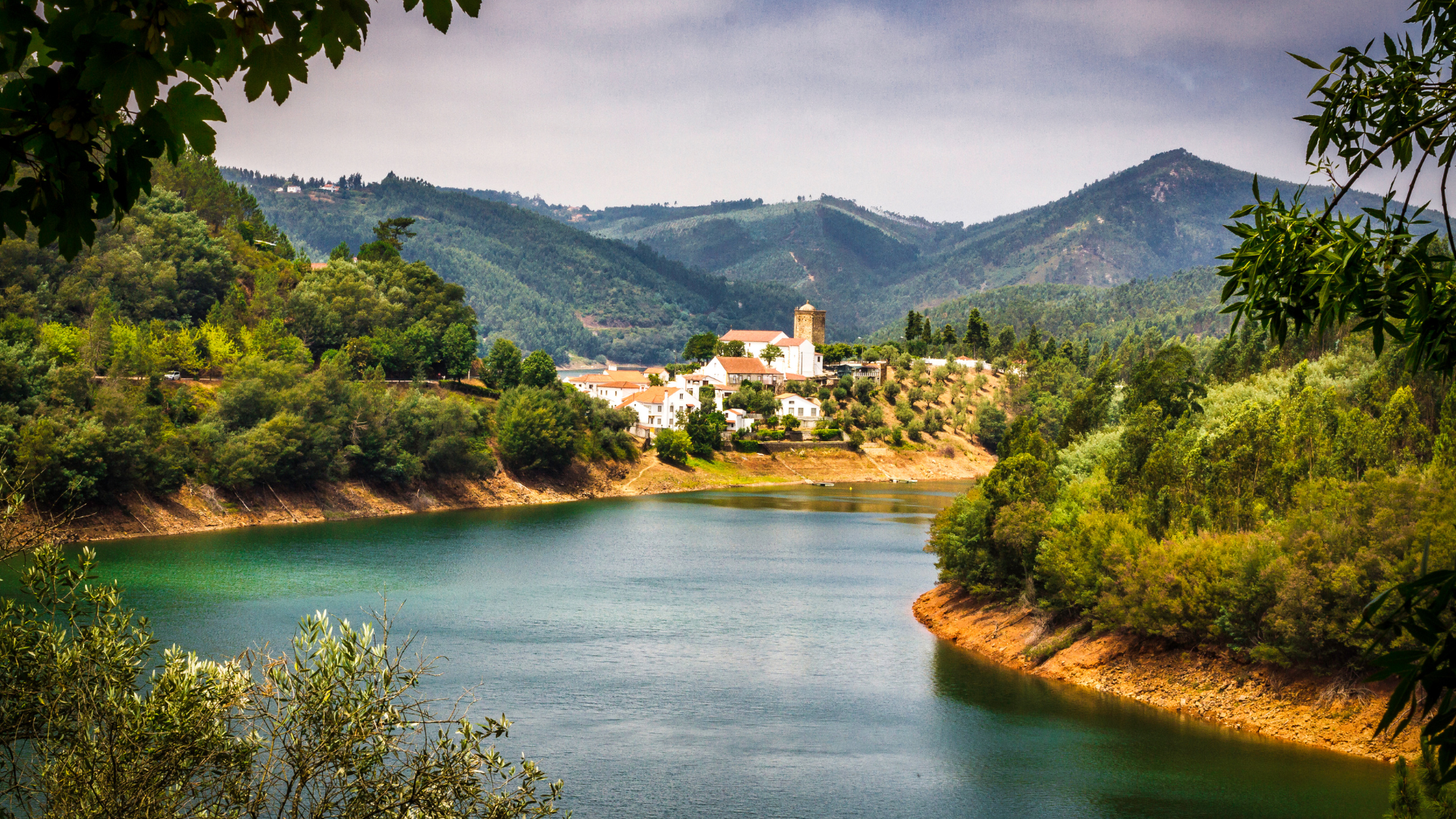 This small village is located on a peninsula in the Castelo de Bode reservoir. The Templar Castle, perched on a hill overlooking the village, adds a touch of medieval history to the scenic surroundings.
Belmonte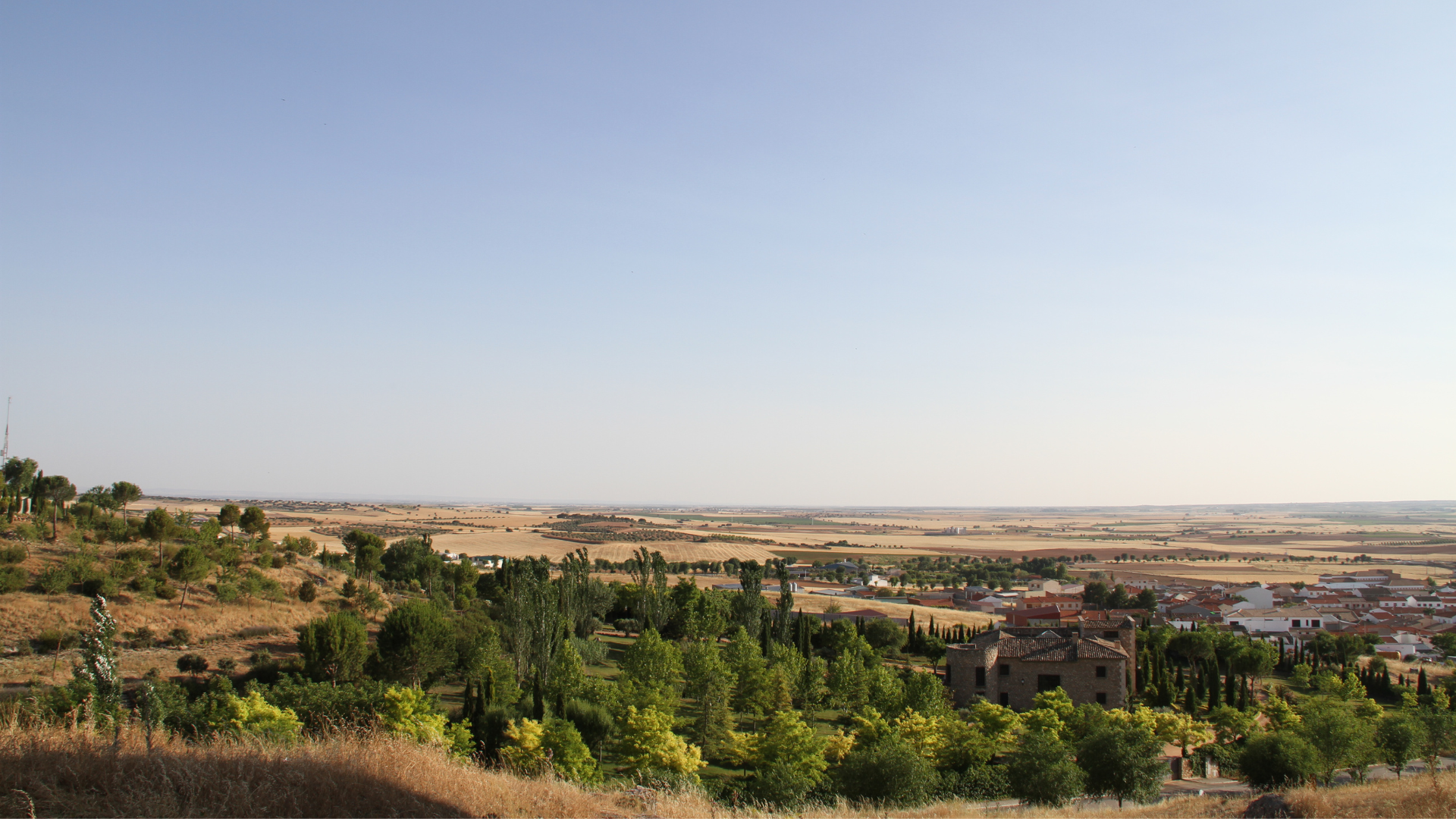 Nestled in the hills of eastern Portugal, Belmonte is known for its Jewish heritage and the impressive Belmonte Castle. The village has a unique museum dedicated to the history of the Jewish community in Portugal.
Serra da Estrela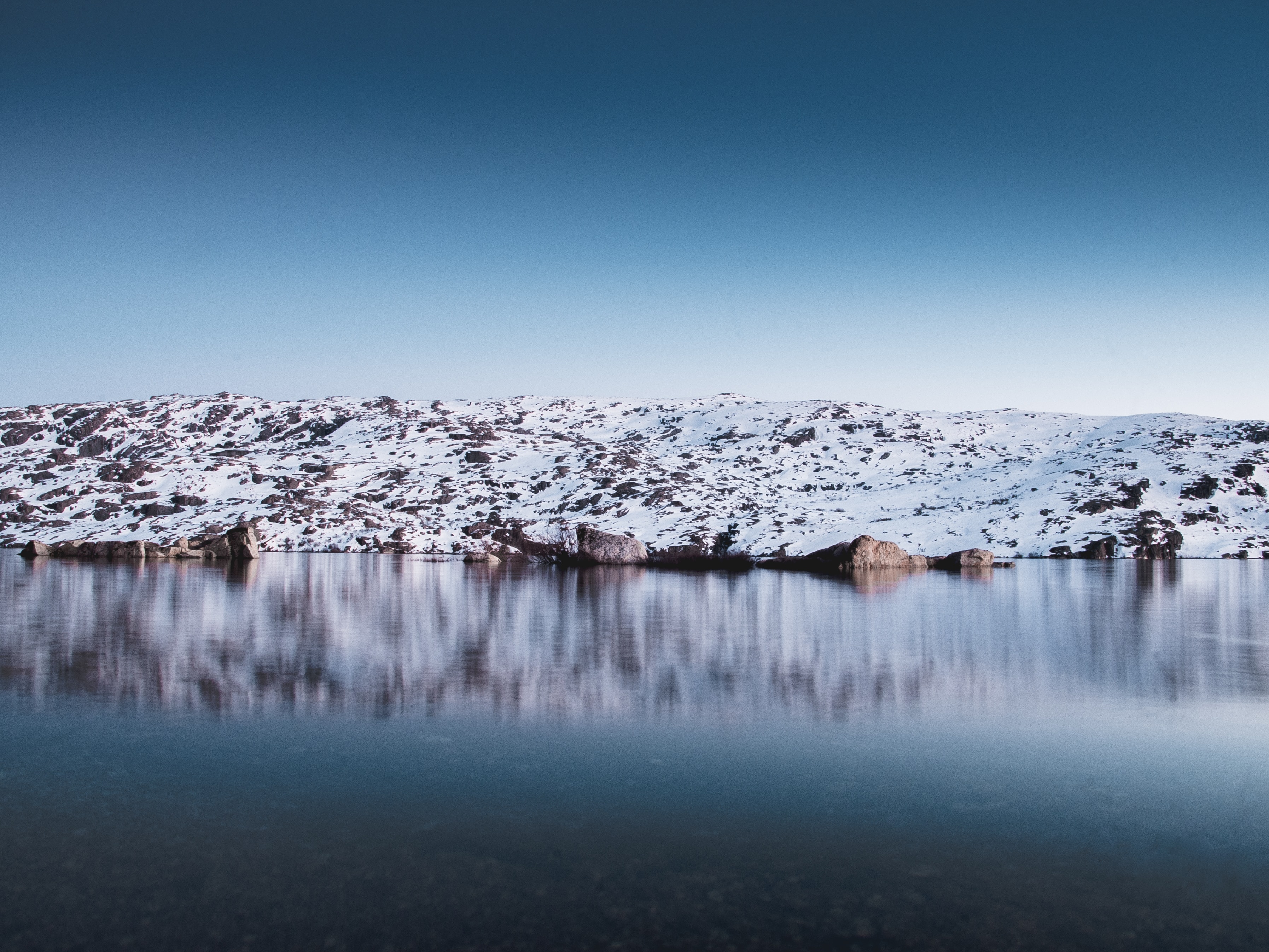 Serra da Estrela mountain range stands as a testament to nature's grandeur and beauty. This awe-inspiring destination invites you to embark on a journey where rugged landscapes, charming villages, and unparalleled vistas converge to create an unforgettable experience.
Tomar
At the heart of Tomar stands the Convent of Christ, a UNESCO World Heritage Site that epitomizes the town's historical significance. This medieval masterpiece, founded by the Knights Templar in the 12th century, boasts a unique blend of architectural styles, from Romanesque to Manueline. Explore the cloisters, chapels, and the iconic Charola, a round Templar church that reflects the order's mystique. Tomar's streets exude an old-world charm, inviting you to meander through cobbled lanes lined with traditional Portuguese houses adorned with colorful tiles. The Praça da República, the town's main square, serves as a vibrant hub where locals and visitors alike gather to soak in the atmosphere. Sidewalk cafes, artisan shops, and the imposing Church of São João Baptista add to the allure of this historic plaza.
Lousã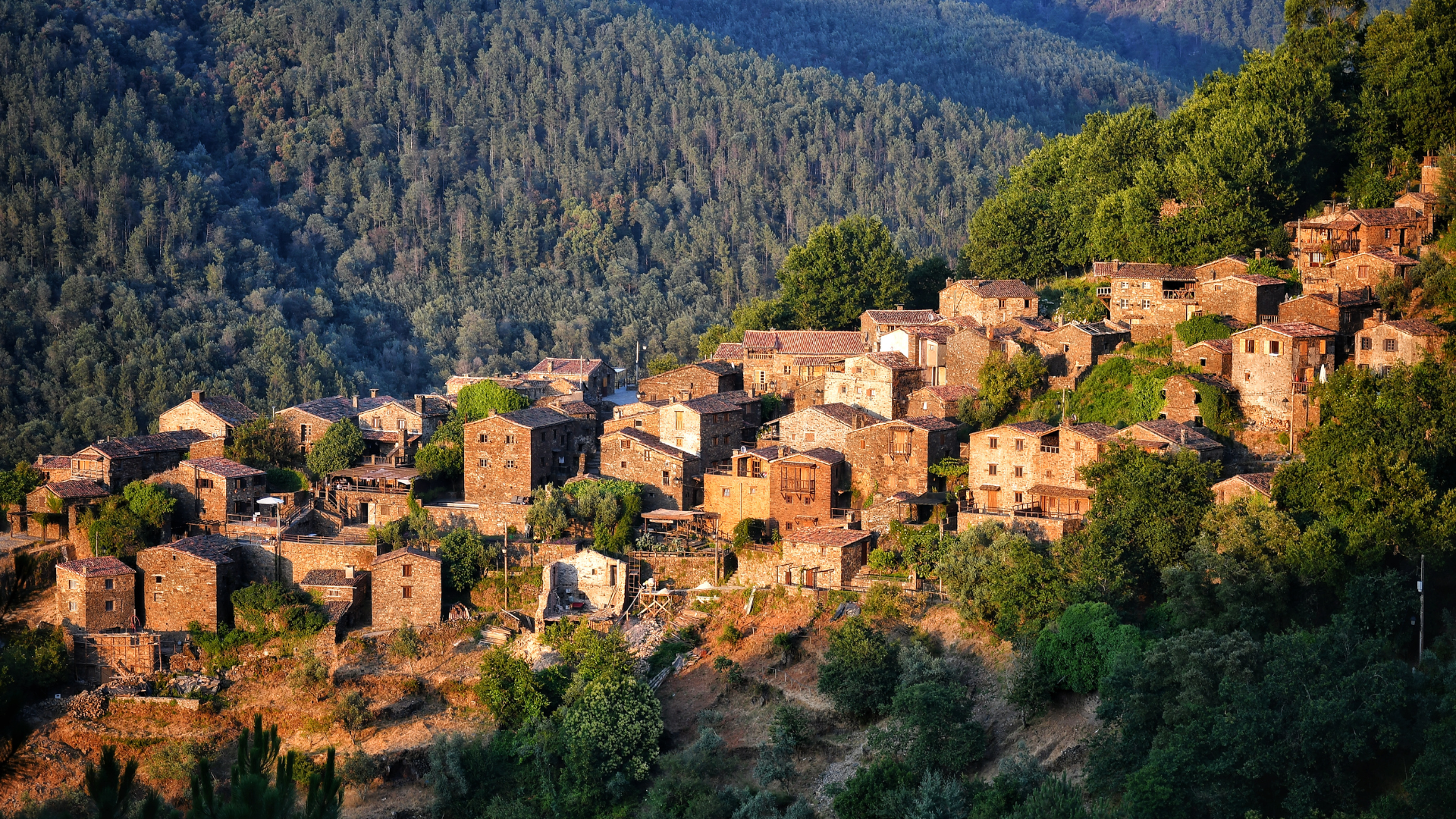 Lousã is renowned for its charming schist villages, where traditional stone houses seamlessly blend into the natural surroundings. Wander through cobblestone streets, where time seems to stand still, and immerse yourself in the timeless beauty of villages like Talasnal, Casal Novo, and Cerdeira. These schist villages preserve the essence of rural life, offering a glimpse into the region's cultural heritage.
Marvão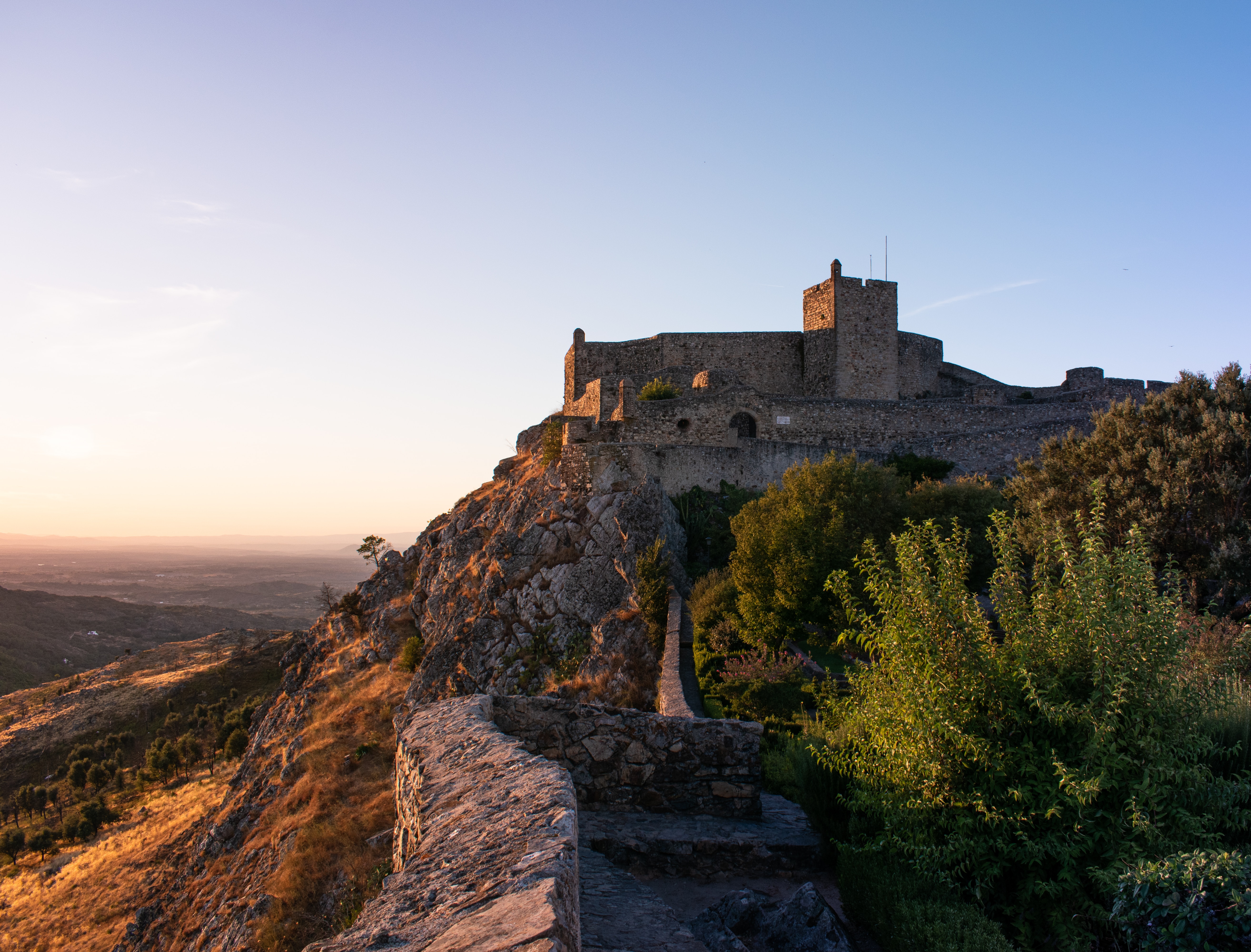 Marvão's medieval charm is encapsulated by its well-preserved castle and fortifications. Explore the narrow cobblestone streets that wind their way up to the castle, where stone walls whisper tales of battles and conquests. The castle, perched on the highest point, offers panoramic views that stretch as far as the eye can see—a testament to Marvão's strategic importance throughout history.
Experiences to enjoy in Portugal in 2024
Fado Music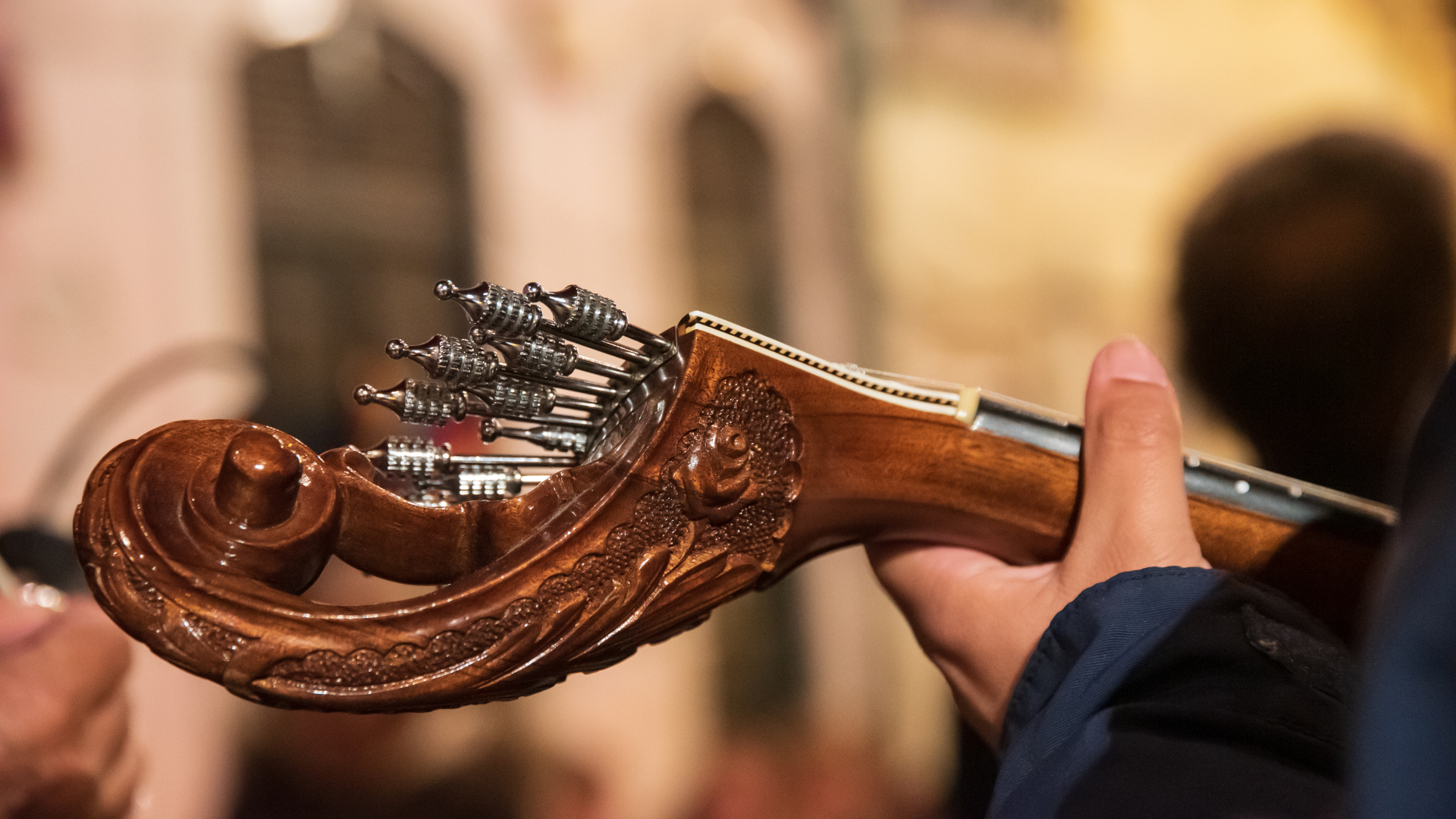 Experience the soulful Portuguese music known as Fado. Lisbon, in particular, has numerous Fado houses where you can enjoy live performances accompanied by traditional Portuguese cuisine.
Local Cuisine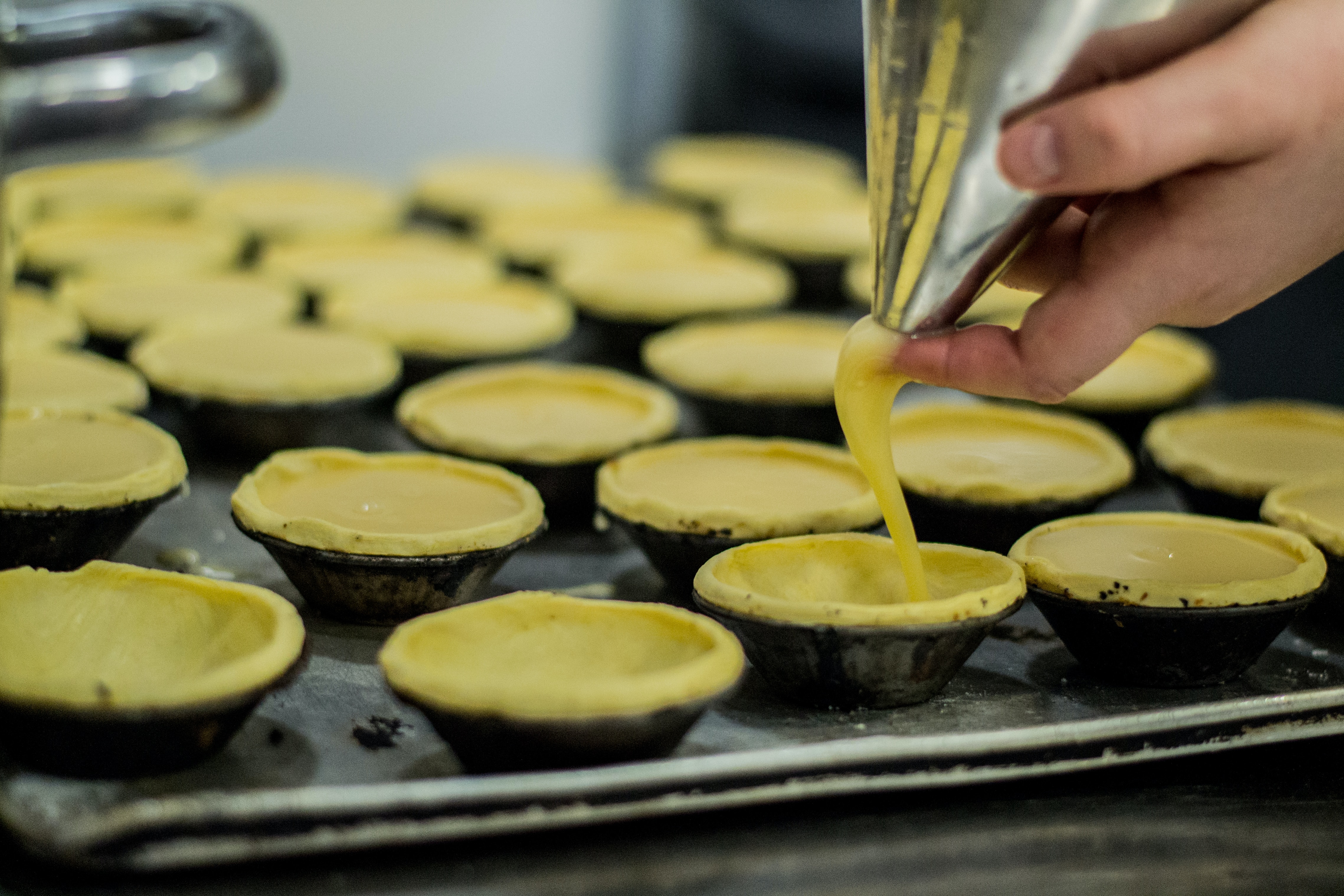 Don't miss out on trying Portuguese dishes such as bacalhau (salted cod), pastel de nata (custard tart), and caldo verde (green soup). Each region has its specialties, so be sure to explore local flavors.
Culinary Adventure in Porto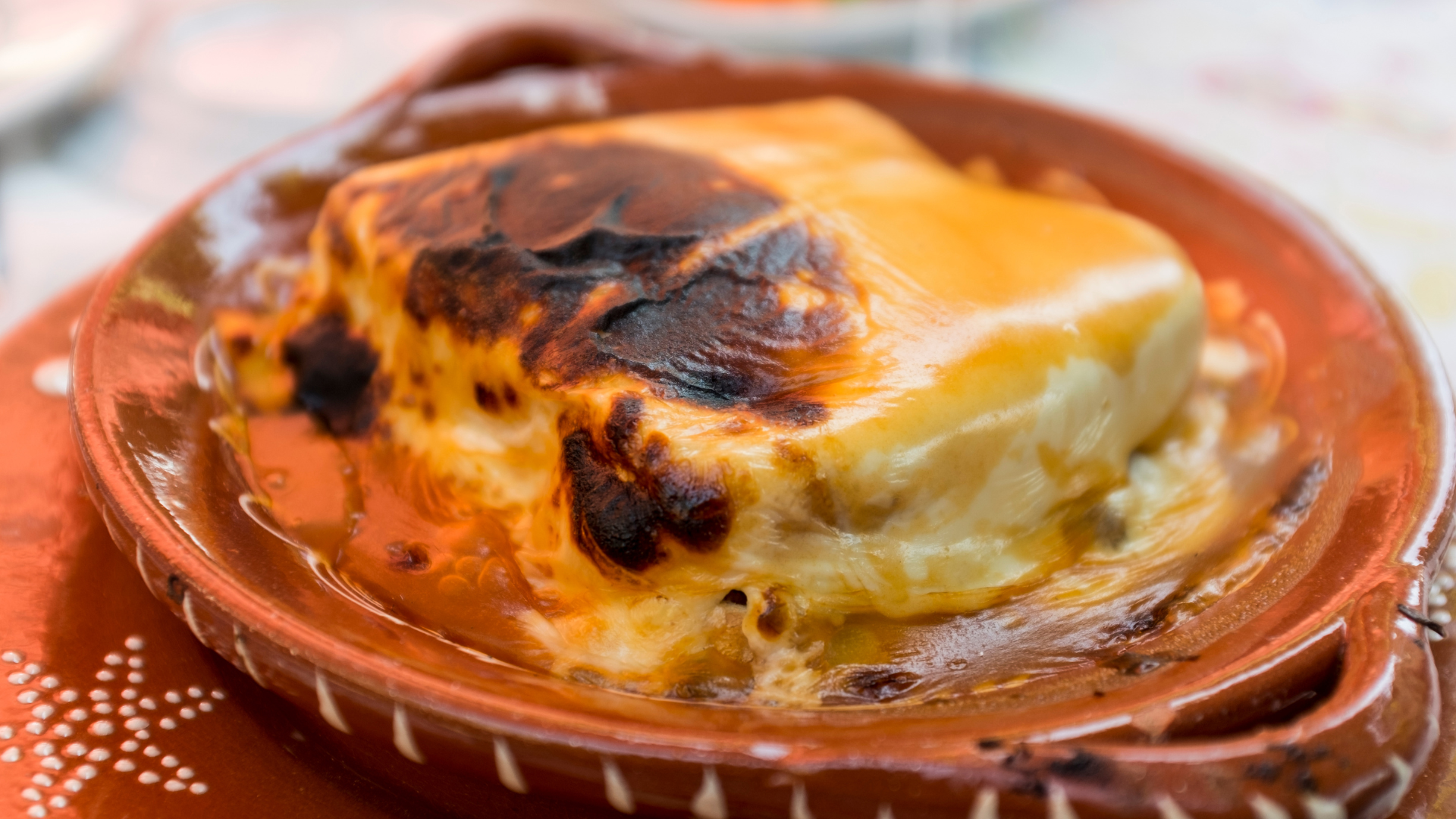 Embark on a culinary journey in Porto, exploring local markets and trying traditional dishes. Don't miss the iconic Francesinha sandwich, taste Portuguese pastries like pastel de nata, and sample the famous port wine.
Hot Air Balloon Ride over Alentejo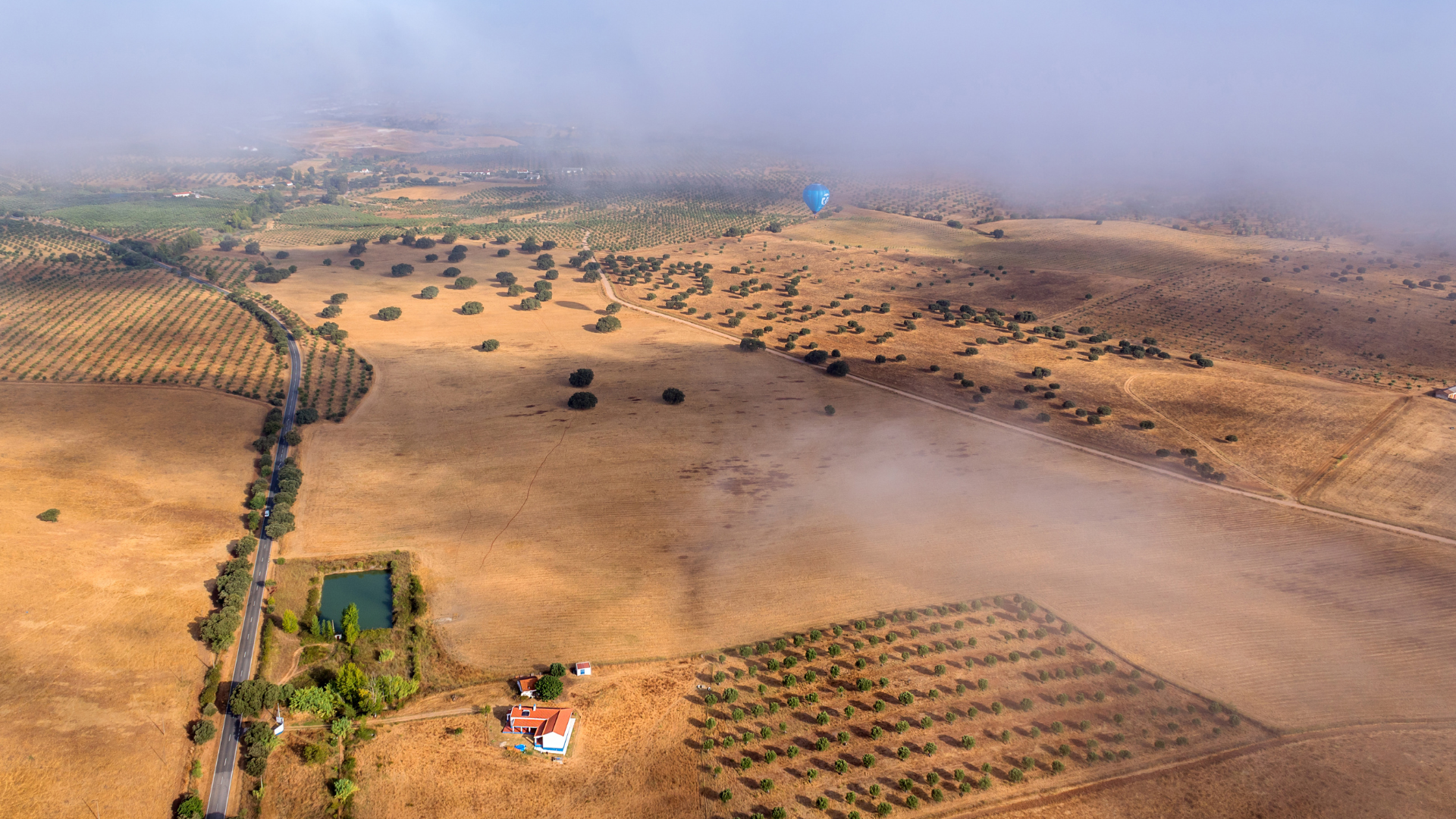 Experience the beauty of the Alentejo region from a different perspective with a hot air balloon ride. Drift above the rolling plains, vineyards, and historic towns for a unique and memorable adventure.
Cork Harvesting in Alentejo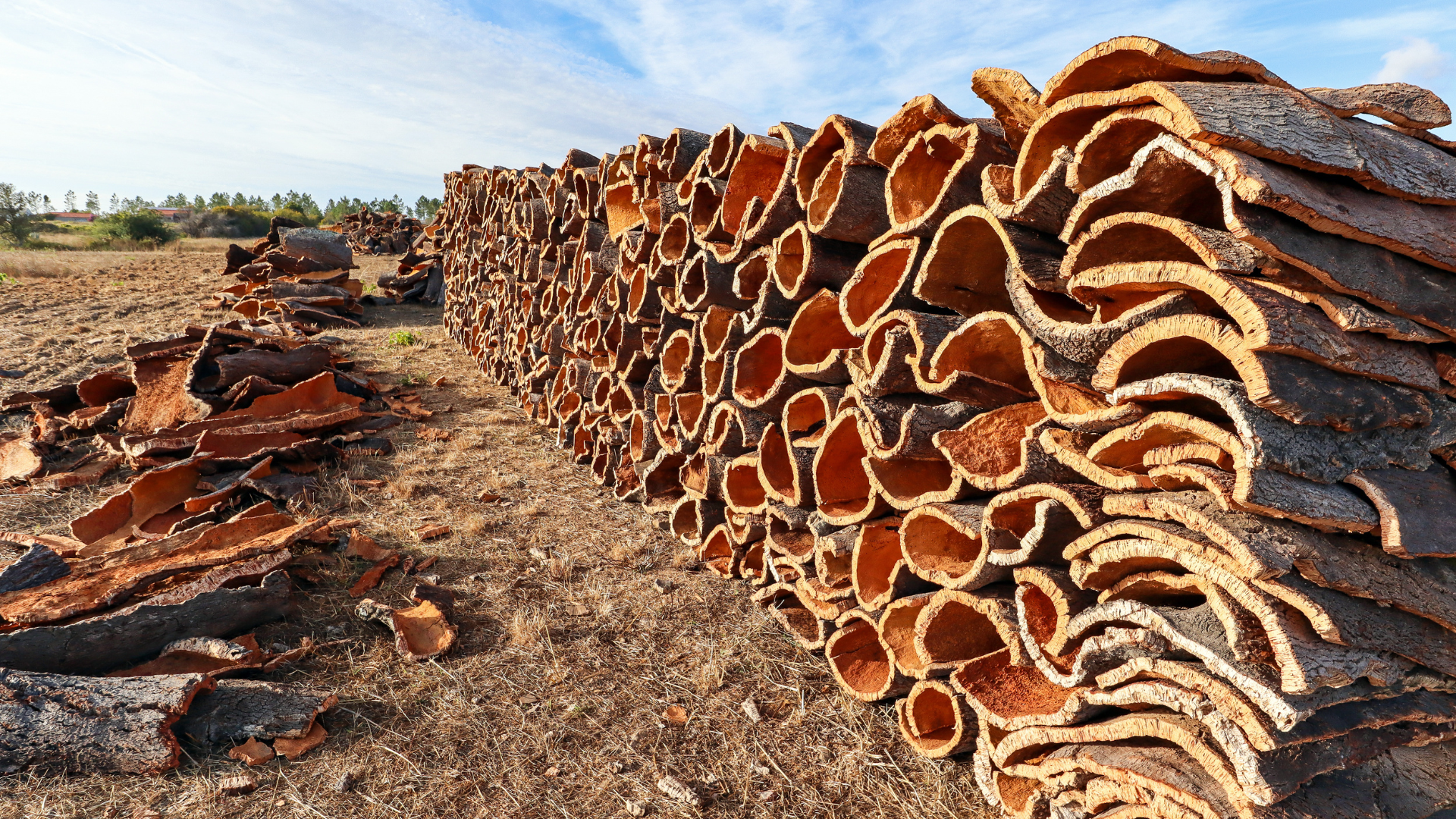 Visit cork oak plantations in the Alentejo region and learn about the traditional art of cork harvesting. It's an eco-friendly and sustainable industry, and you can even participate in workshops to create your own cork products.
Sheep to Yarn Workshop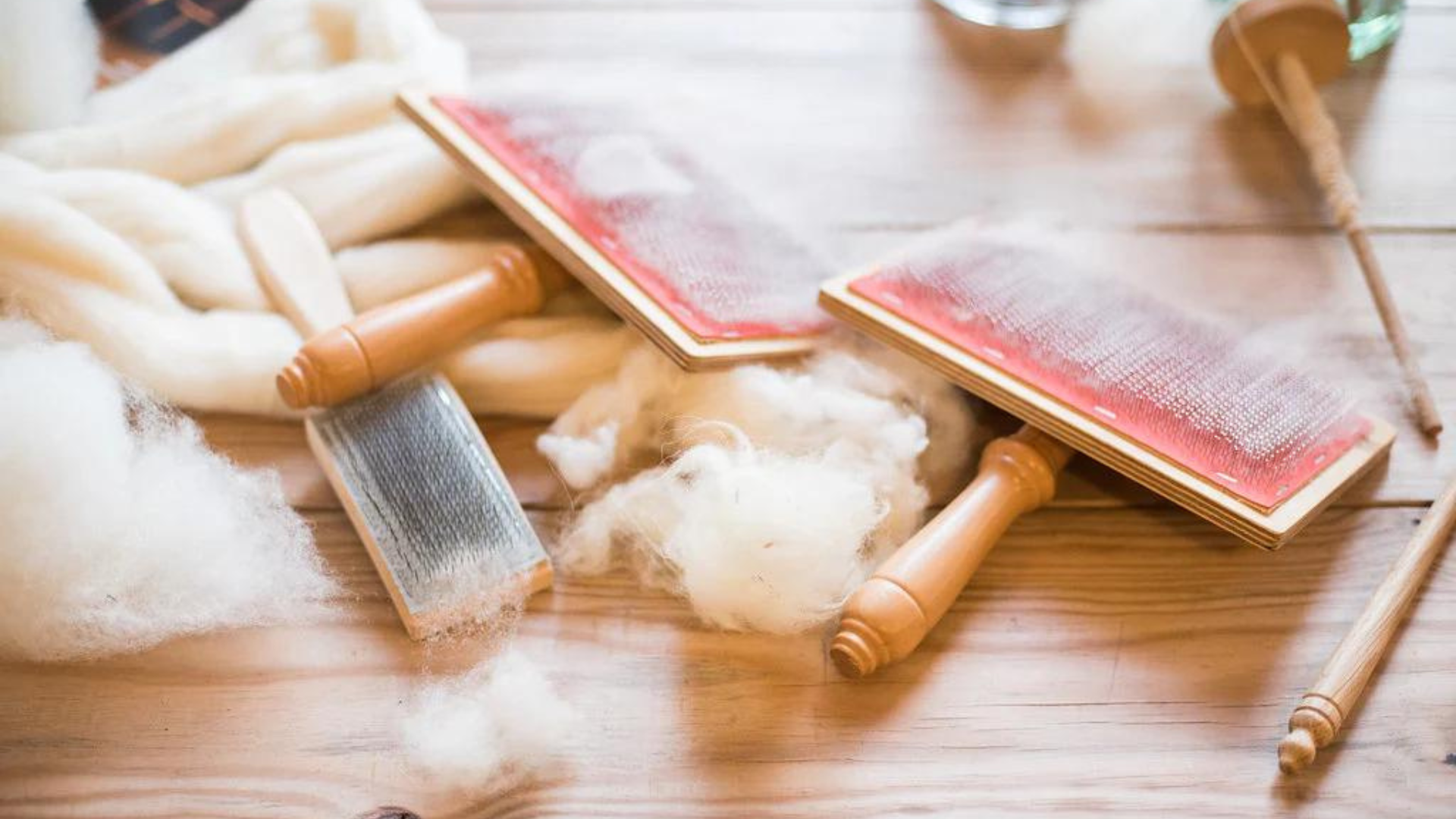 Photo: Loja Saber Fazer
Embark on this experience where you can learn to wash raw wool and go through the entire transformation process until you reach your own yarn, all with the help of a local artisan.
Traditional Spoon Carving Workshop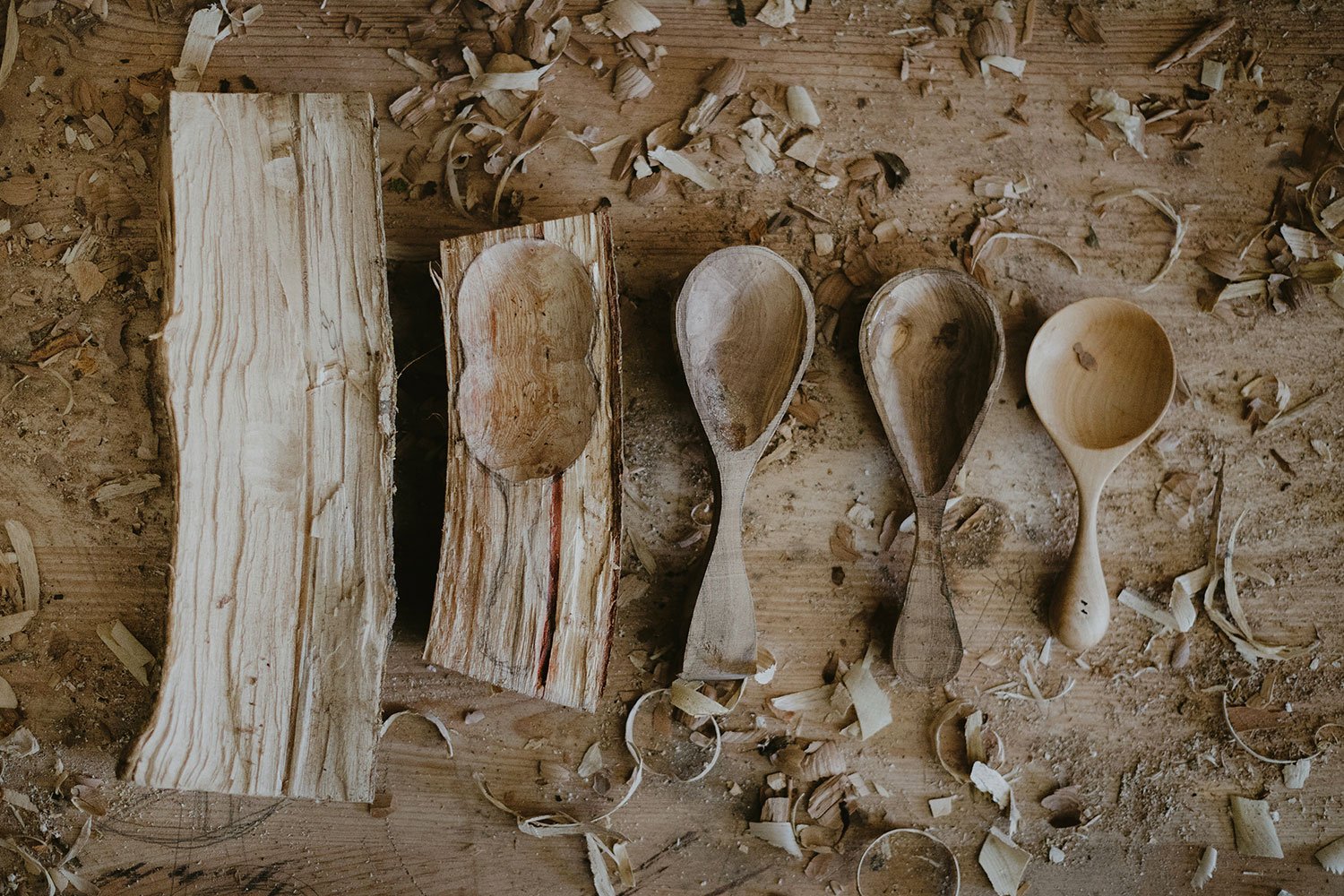 All rights belong to Homo Faber Guide - Spoon carving workshop with Ricardo Jerónimo
Under the tutelage of a designer and craftsman, from Alentejo discover the art of crafting a spoon from a trunk of an olive tree sourced from our own estate. This creative process draws inspiration from the traditions that define this region.