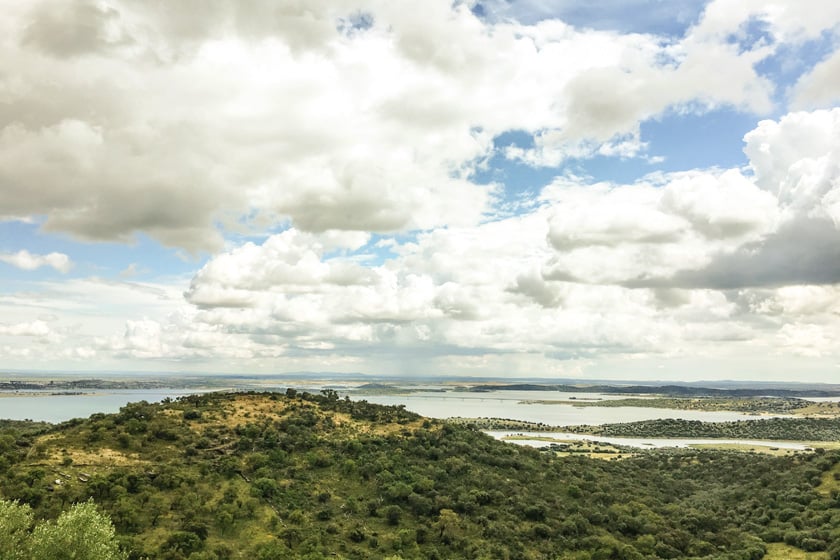 Let me introduce you to one of Portugal's oasis, the remote and rural region of Alentejo, a place where you will find some of the best wine and food tours in europe. The ideal place for the break you need to restore your mind, body, and soul through traveling again. You'll be bewitched by the vast plains, rolling hillsides, medieval towns, and the surprising and mouth-watering cuisine. Alentejo is Portugal's largest region, however, it is one of the least populated areas in the country, which makes this piece of land the perfect destination to escape the crowds.

My fondest childhood memories take me back to infinite roads, cork trees, unspoiled beaches, and the indubitable taste of the Alentejo bread and olives. Those vacation summer days will last a lifetime for me.
"Where is there an artist with deep knowledge,
That can imagine something more beautiful,
More delicate and enchanting in this world?!"
Florbela Espanca, portuguese poetess from Alentejo
There is no other place in the world that can warm my heart like Alentejo. Now it is time for you to discover this paradise on earth and slowly be conquered by the Portugal south vibes. Get to know how to explore Alentejo in 3 days by pampering your senses, uncovering the history, and enjoying delightful hotels.


DAY 1 | Culture & Heritage
Alentejo is just approximately one hour and a half away from Lisbon, by car. There are no excuses for not discovering this magnificent region, starting with Évora, a city considered World Heritage by UNESCO, since 1986. This museum-city has reached its golden age in the 15th century when it became the residence of the Portuguese kings. Stroll through the narrow streets and discover the monuments that go back to Roman times and reveal the history of Évora and the richness of its heritage.
Giraldo Square can be your starting point since it is the heart of the city, is filled with terraces cafes, and local shops. Be amazed by one of the largest monuments of religious architecture in Portugal, Évora's Cathedral. The construction began in 1186 and it was only concluded in 1250. This monument presents a transition from Romanesque to the Gothic style, with later Renaissance and Baroque additions. Don't forget the ex-libris, the Roman Temple, one of the best-preserved Roman temples in the Iberian Peninsula. The construction was declared a National Monument in 1910 and is popularly known as the Diana Temple.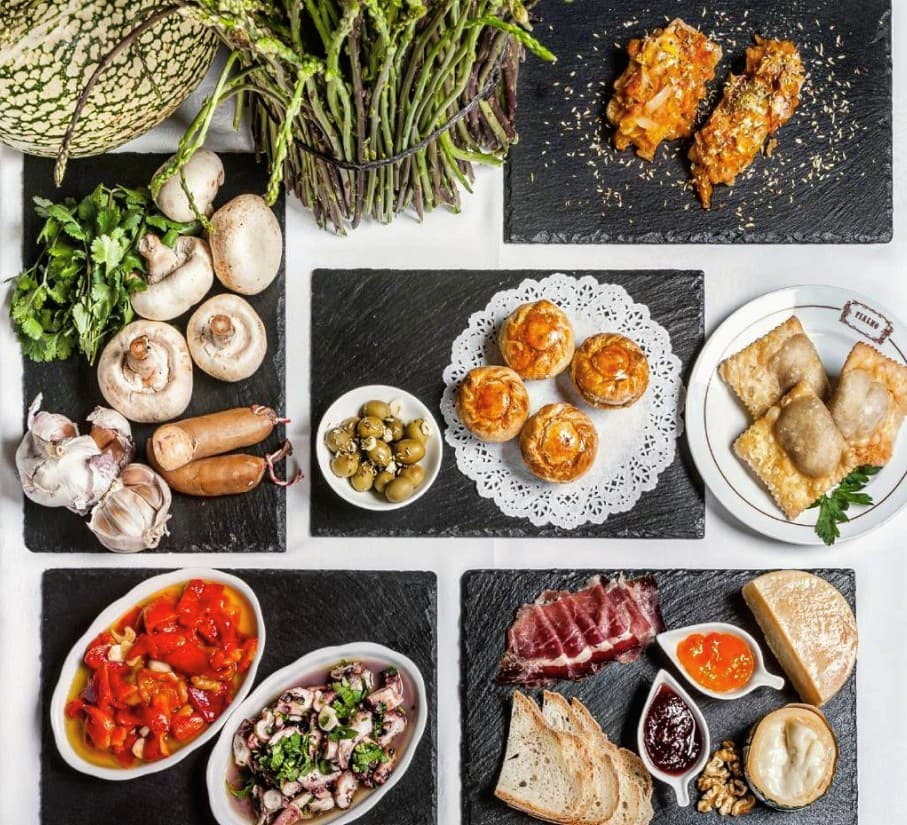 Enjoy lunch in the historic center at the distinguished Fialho Restaurant. Over seven decades, the Fialho family has been dedicated to the art of hospitality, valuing ​​the good and genuine regional cuisine and excellent wine cellar. From the varied traditional recipes, we highlight some emblematic dishes such as the Black pork cheeks in red wine or the fabulous Partridge à Convento da Cartuxa. Discover new flavors with an open mind and you will not regret it. You can take my word for it!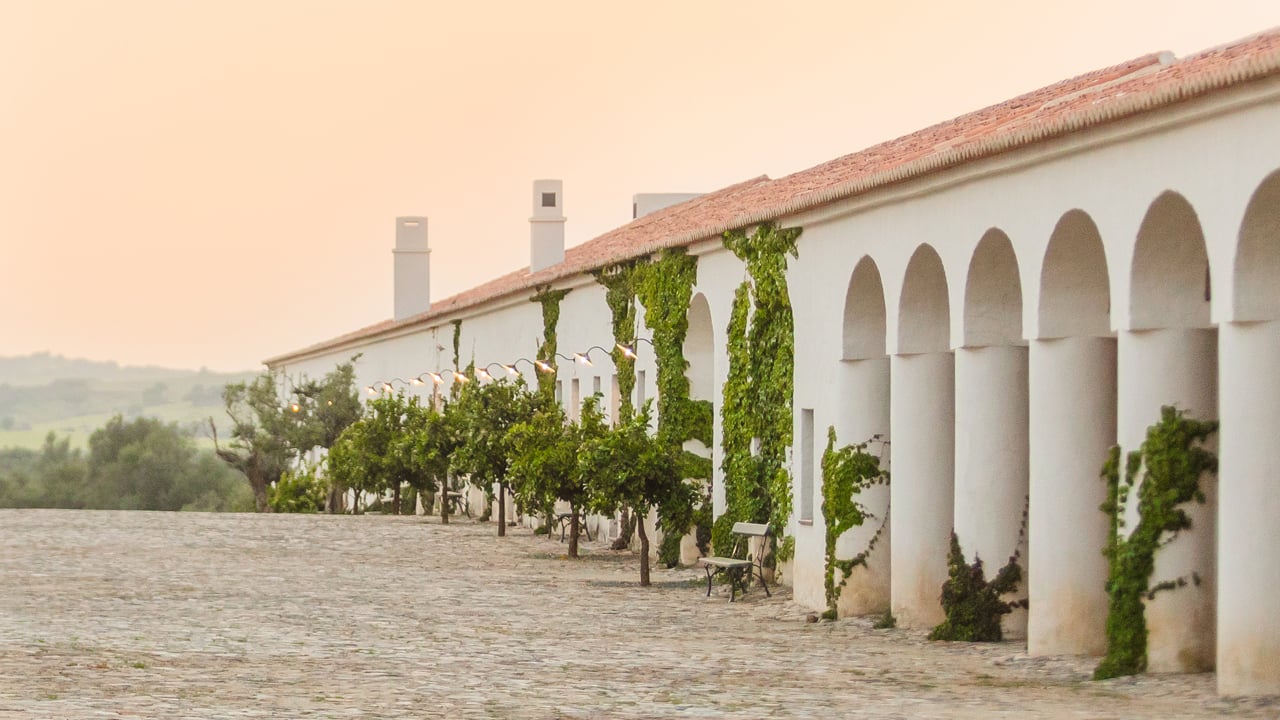 In the fortified town of Monsaraz, find your premium retreat with a touch of rustic simplicity. São Lourenço do Barrocal is a unique property, with the signature of Eduardo Souto de Moura, one of Portugal's most respected architects. Imagine staying overnight at elegant bedrooms that were once rural farm worker's rooms and barns! The materials used will make you feel connected to the nature and identity of the region, providing incredible comfort and a sense of safety, making you feel at home. Sink in the genuine and welcoming atmosphere and disconnect from all your daily concerns.

This evening, don't miss dinner at the Farm to Table Restaurant. The dishes represent the roots of the regional culinary and count with local and seasonal ingredients. You will be surprised by authentic recipes combined with tasty contemporary details.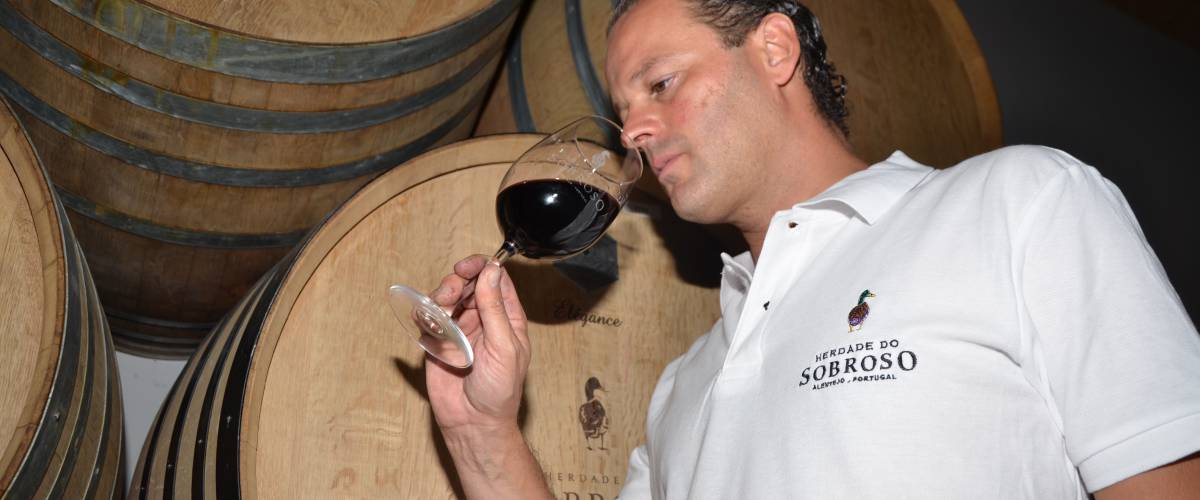 DAY 2 | Food, Wine & Pottery
Did you know that Alentejo has one of Portugal's largest wine production areas? It is impossible to talk about Alentejo without mentioning the plentiful traditional flavors, praised wines and the amazing Alentejo wine tasting.

Start your day with lectured wine course at Herdade do Sobroso. This winery coexists modernity and functionality, with the main objective of producing wines of unparalleled quality.
You will have the privilege of being fully assisted by the winemaker of the winery, who will share the secrets of tasting wine. After the 3 hours of this wine course, you will feel like a true expert on various aspects such as the importance of the senses, distinguishing the grape varieties, analyzing tasting techniques, and much more! Now you are ready to shine on all your dinners with family and friends, sharing your recently acquired knowledge.
It is lunchtime! I can be picky when the subject is food, but the Alentejo dishes are really one of kind. For a memorable meal, I highly recommend the restaurant of Herdade do Esporão. The Herdade adopted a young and enthusiast kitchen's team that privileges the traditional gastronomy and the typical dishes of this region although not neglecting some contemporaneity, managing a cuisine that meets and exceeds the highest standards of quality and functionality.
In the afternoon, you will visit the world-renowned Herdade do Esporão. The Herdade presents itself as an Estate steeped in history, producer of outstanding quality wines. Visit the vineyards, discover new sustainable planting techniques and enjoy a lectured wine tasting.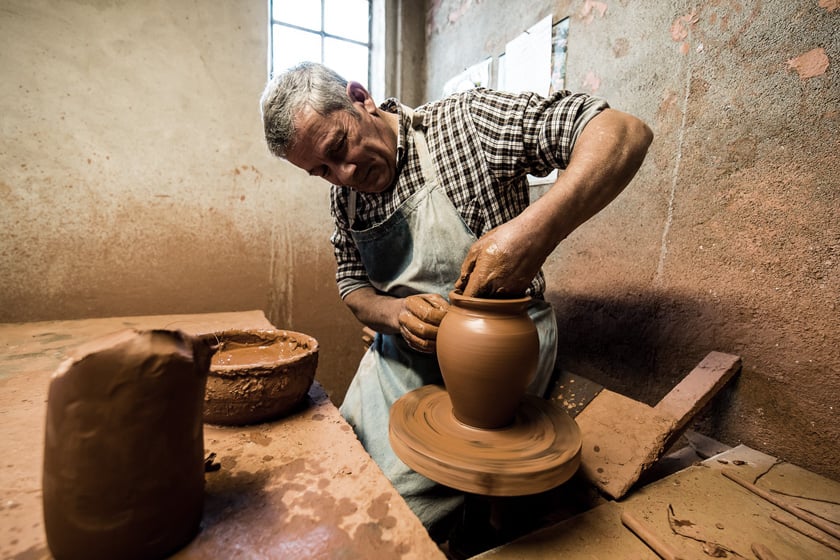 End your day with a fun pottery workshop. As Portugal's largest pottery center, São Pedro do Corval has been the home to families of master potters who dedicate their lives to the craft. António Bulhão, one of these master potters, and his daughter Manuela, will meet you at your hotel and they will teach you how to work the clay on the wheel, still being moved only by your body's movements, to predict drying times, and to decorate the piece created.
DAY 3 | Relaxation & Nature
For a perfect ending, and in order to head home with completely renovated energies, take the morning to enjoy an intensive and purifying spa treatment at the Susanne Kaufmann Spa Barrocal. A place of beauty, relaxation, and holistic comfort. Here you can select from a wide range of treatments and organic treats perfectly tailored to the needs of the face and body, providing you with a sensorial experience and natural care.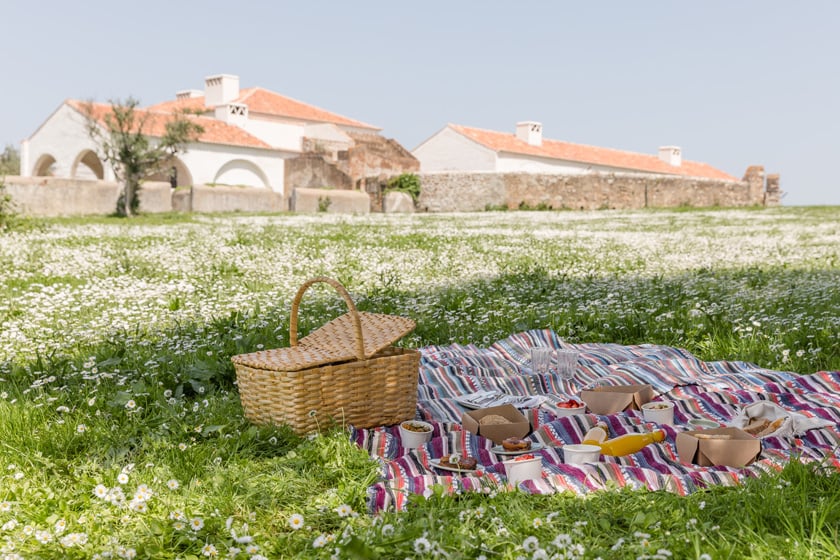 Take advantage of the bright days of Alentejo and celebrate the end of your journey with a lovely picnic. Pick-up your basket at São Lourenço do Barrocal and choose from more than seven hundred hectares your favorite setting for this moment. Enjoy the traditional delicacies, prepared specially for you. Your light meal will be completed with a nice bottle of wine.
If you feel inspired and wish to make your travel dreams come true, I will be delighted to help you plan a fabulous journey. Join me on a video call and I will guide you through the process. Leave the logistics to me and travel with complete peace of mind. Special amenities, preferred rates, flexible policies, high-touch personalized service, and travel safety advice – we have you covered, more than ever!