When it comes to picturesque landscapes, rich history, delicious cuisine, and warm hospitality, Portugal shines as an irresistible destination for any traveler. As you plan your adventures for 2024, let's dive into the top destinations that should be on your must-visit list in this enchanting country.
When planning your travels for 2024, Portugal beckons with a panoply of experiences to satisfy all types of travelers. From its vibrant cities to its tranquil islands, Portugal's charm and diversity promise unforgettable memories and a deep connection to its rich culture and natural beauty. So pack your bags, get ready for adventure, and embark on an immersive journey through the heart of Portugal's captivating landscapes and history.
Madeira Island
Known as the "Pearl of the Atlantic," Madeira is a paradise of botanical gardens, rugged mountains, and breathtaking coastlines. Explore Funchal's historic streets, hike the Levada trails, and experience the vibrant Funchal Market, where you can sample local delicacies. Discover a few unmissable locations you must add to your Madeira bucket list for 2024:
Porto Moniz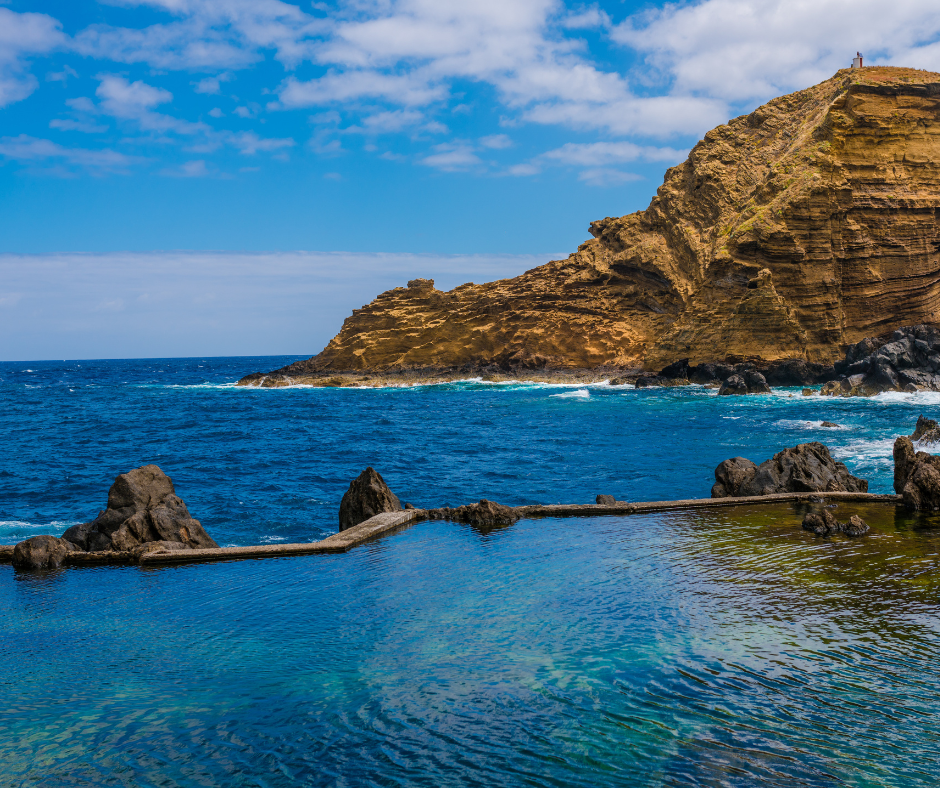 Porto Moniz is renowned for its natural pools, carved out of volcanic rock and filled by the Atlantic's crystal-clear waters. These dramatic formations provide the perfect setting for a refreshing dip while the waves crash around you, creating a unique fusion of relaxation and excitement.
Santana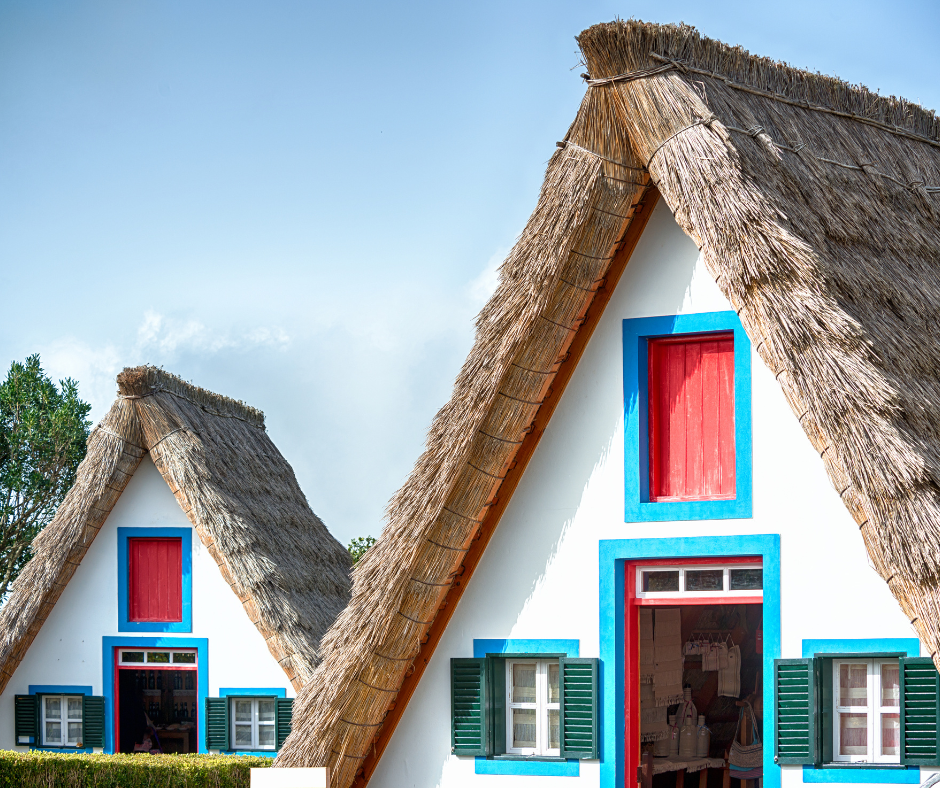 Santana is famous for its quintessential triangular-shaped houses, known as "palheiros." These traditional A-frame structures are adorned with thatched roofs made from local materials, creating a truly unique architectural charm that reflects the island's history and identity.
Ponta do Sol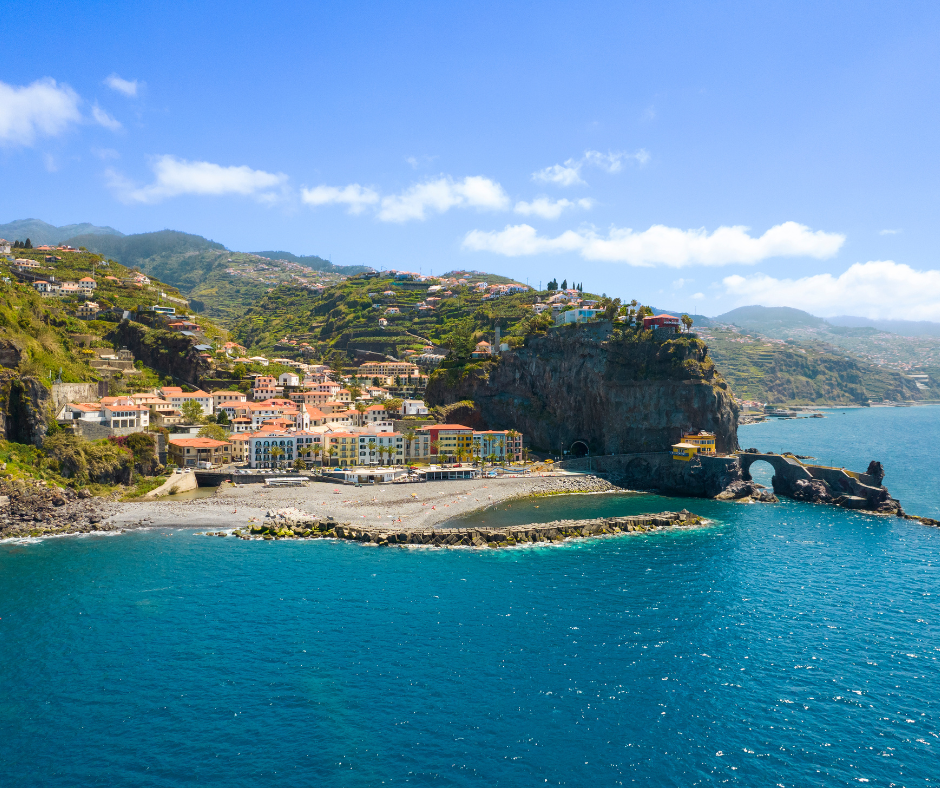 True to its name, Ponta do Sol is renowned as one of the sunniest spots on Madeira Island. Bask in the warm embrace of the sun as you unwind on its golden beaches or savor a stroll along its picturesque promenade, all while gazing out at the sparkling Atlantic horizon.
Estreito da Calheta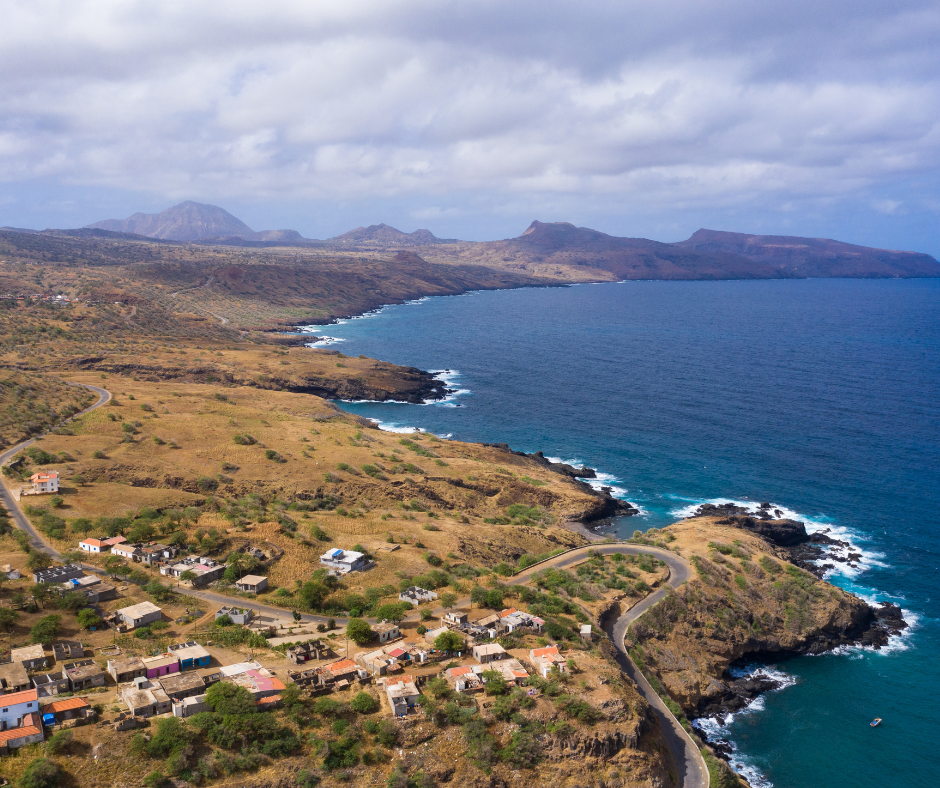 Discover the village's pride – Calheta Beach, Madeira's only man-made sandy beach. Nestled within a protective harbor, it offers calm waters perfect for swimming and water activities, while a marina nearby provides opportunities for boating and sailing.
Ponta de São Lourenço - My favorite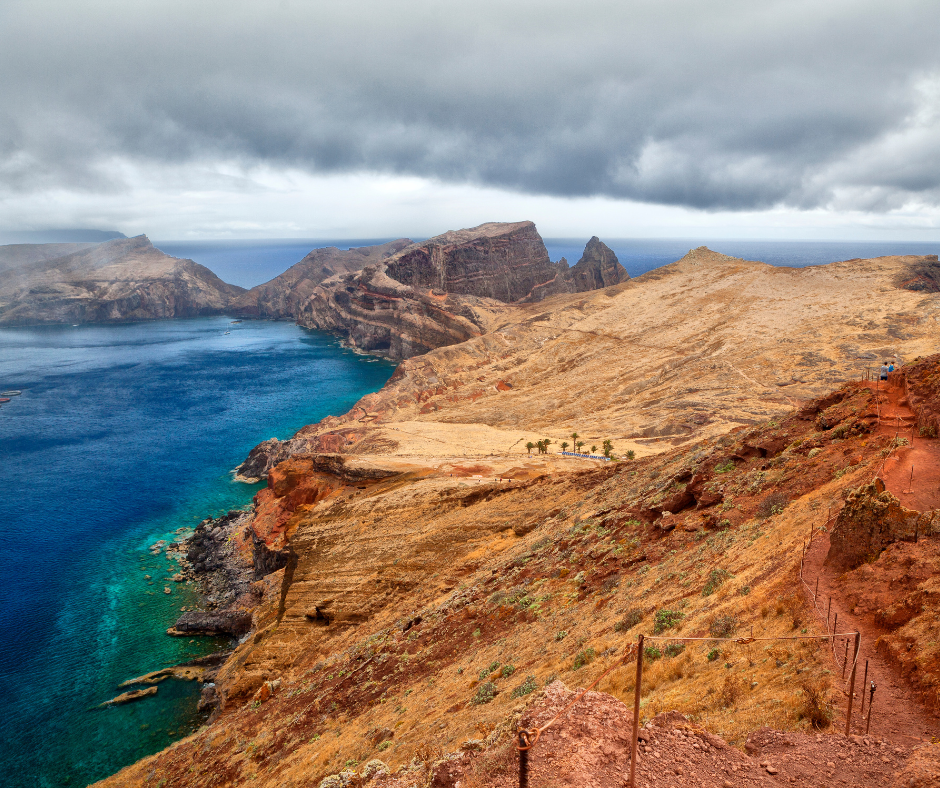 Ponta de São Lourenço boasts a network of well-maintained hiking trails that guide you through its breathtaking landscapes. As you trek along the peninsula's trails, you'll be rewarded with sweeping views of the Atlantic Ocean and the contrasting colors of the land and sea. I confess that something about Ponta de São Loureço took me to another level. Volcanic rock formations, dramatic cliffs, and lunar-like landscapes provide an otherworldly experience, reminding you of the island's fiery origins.
Azores Island
This breathtaking archipelago, located in the heart of the Atlantic Ocean, promises an unforgettable journey filled with awe-inspiring vistas, vibrant culture, and unparalleled adventures. Make sure to include these unmissable locations on your Azores bucket list:
Whale Watching Extravaganza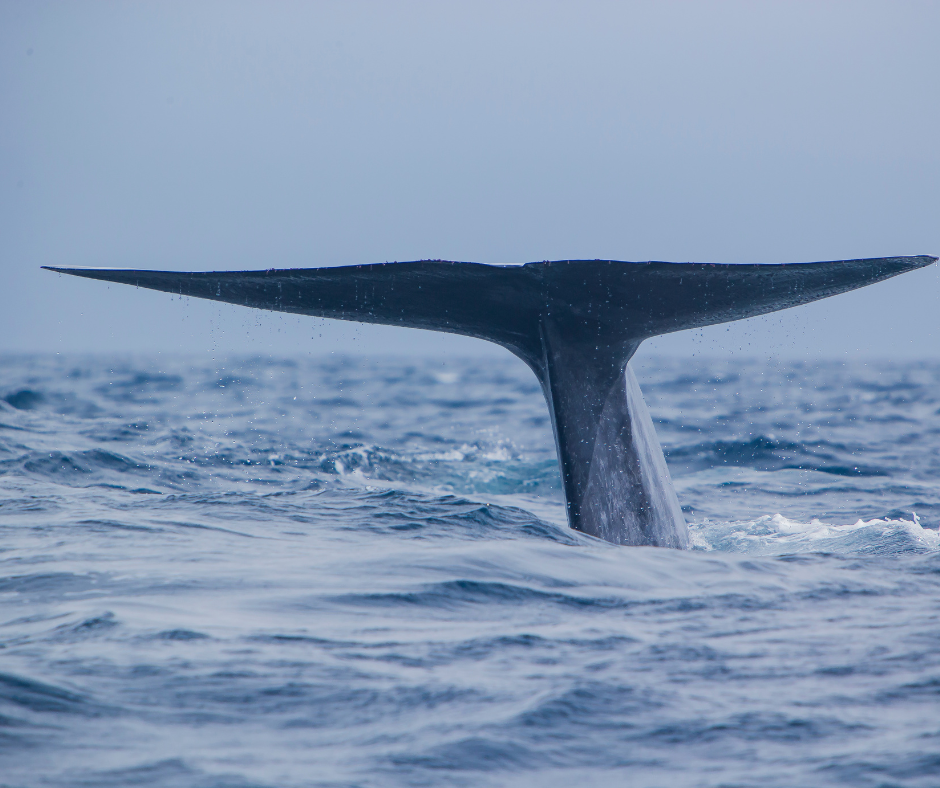 The Azores are renowned as one of the world's premier destinations for whale watching. Embark on a thrilling adventure to witness majestic marine creatures in their natural habitat, creating lifelong memories of encounters with these gentle giants of the ocean.
Geothermal Marvels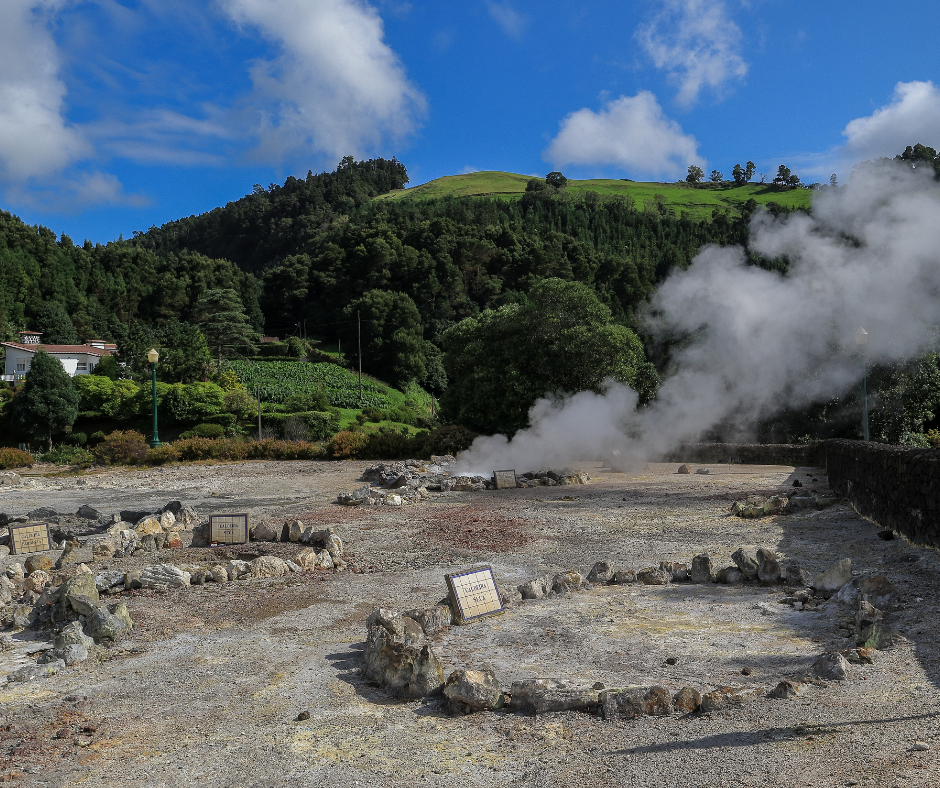 São Miguel's Furnas Valley offers a geothermal wonderland where bubbling mud pots, hot springs, and geysers showcase the earth's raw power. Enjoy a relaxing soak in natural thermal baths, and immerse yourself in the rejuvenating embrace of the Azores' unique geothermal treasures.
Volcanic Lakes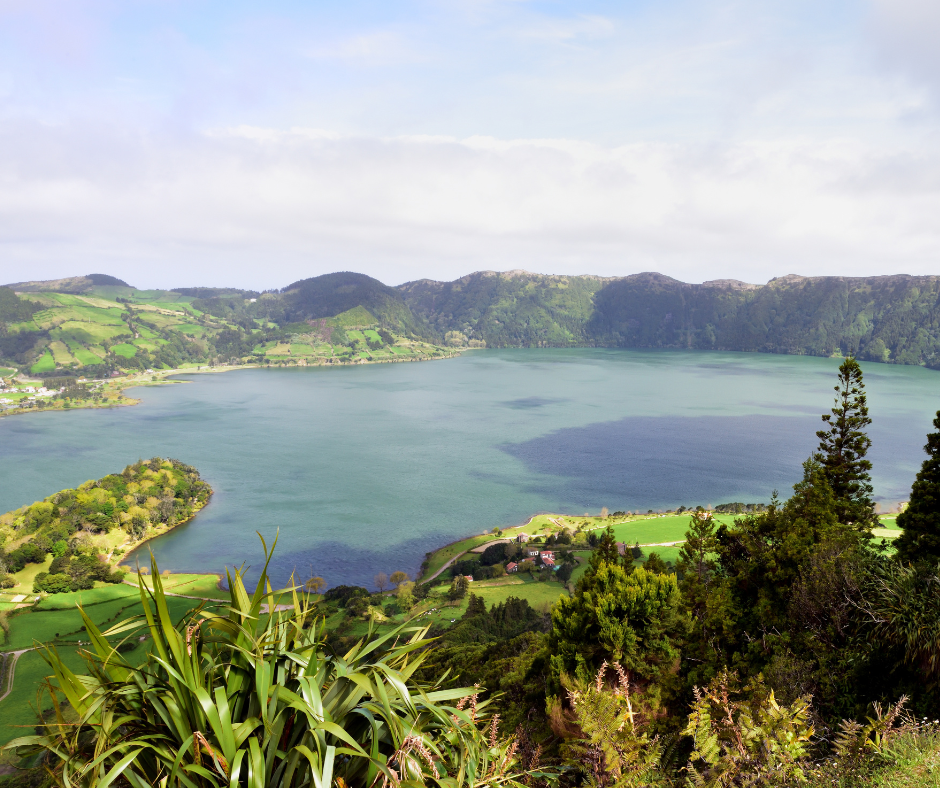 The Caldeira das Sete Cidades on São Miguel presents an awe-inspiring sight – twin crater lakes set amidst lush landscapes, each with its distinct hue. Hike to vantage points to take in panoramic views that are nothing short of breathtaking.
Torres Cave (Pico Island)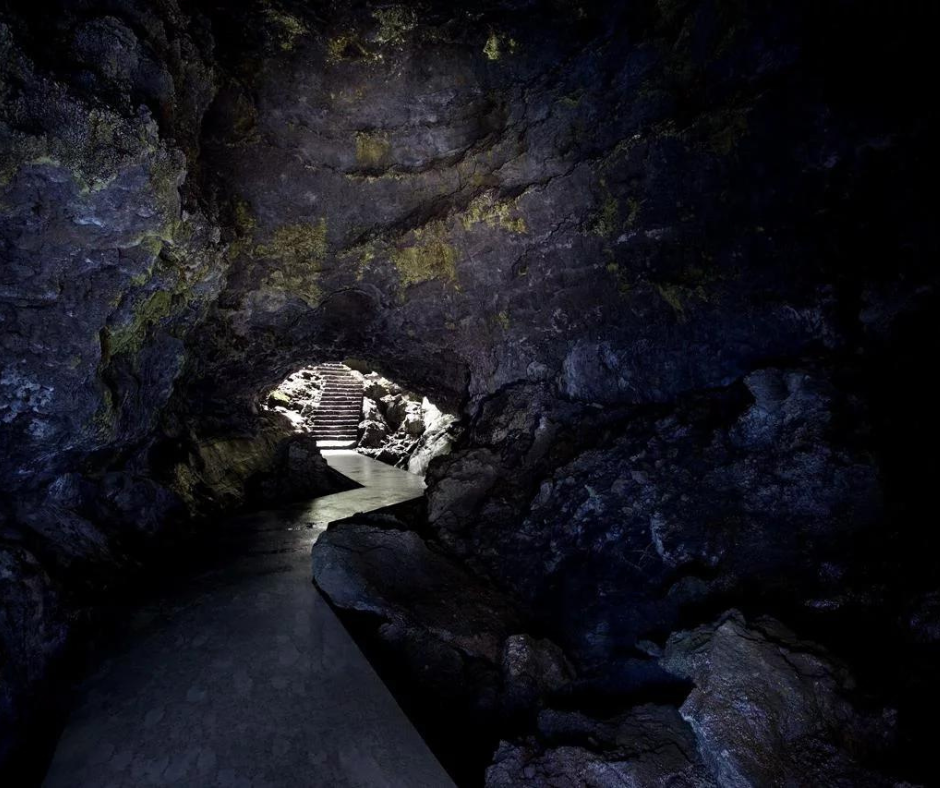 Torres Cave is a marvel of nature, with its intricate rock formations, stalactites, and stalagmites that have been meticulously sculpted over millennia. As you descend into its depths, you'll find yourself immersed in a realm that speaks to the island's volcanic origins.
Vila Franca Islet (São Miguel Island)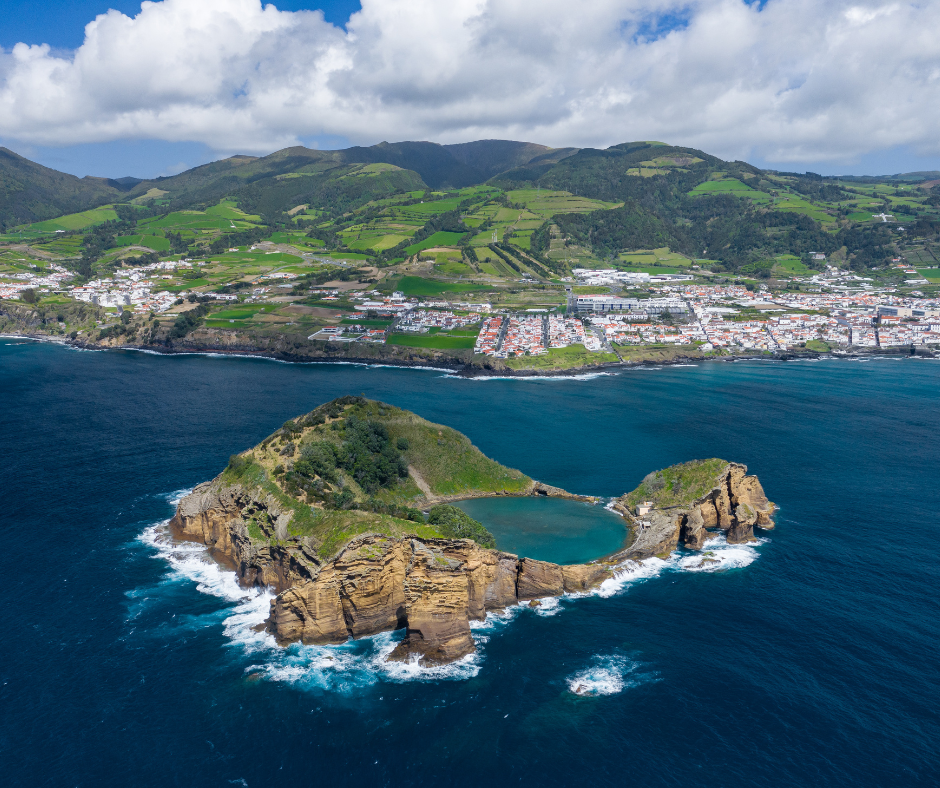 Vila Franca Islet is a secluded paradise boasting pristine sandy shores, turquoise waters, and lush vegetation. The islet's main attraction is its crater lagoon, formed within the sunken cone of an ancient volcano. The crystal-clear waters create a natural swimming pool that invites you to bask in its refreshing embrace while surrounded by dramatic cliffs that shelter the lagoon from the Atlantic currents.
Caldeirão (Corvo Island)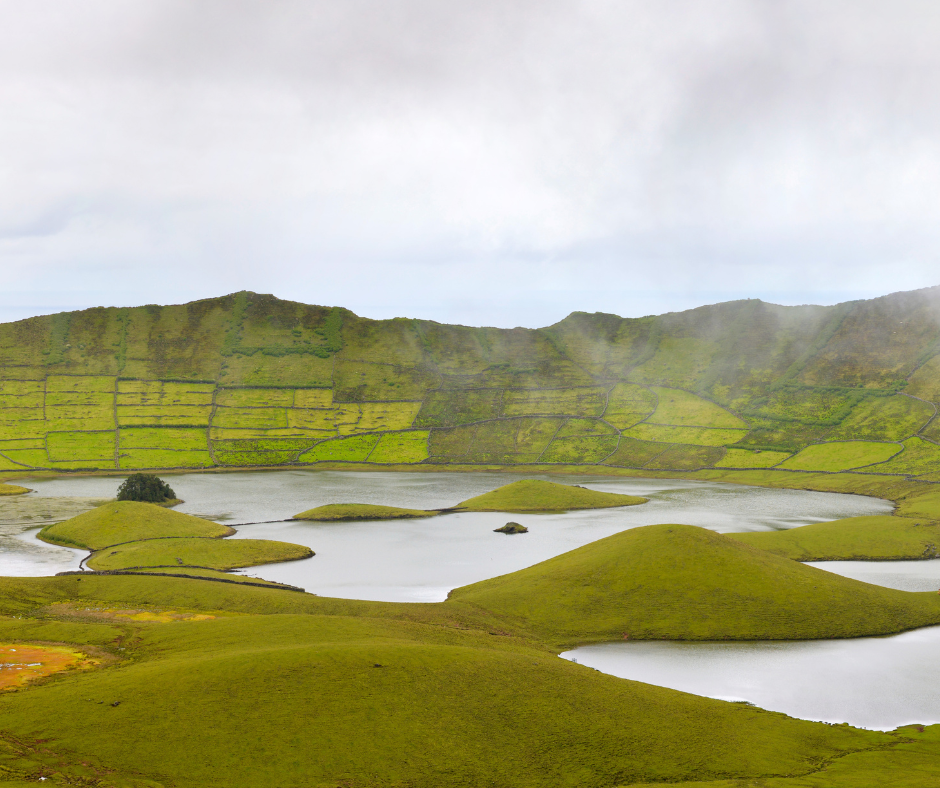 Caldeirão is a stunning natural formation, an expansive volcanic caldera that cradles Corvo Island's center. The rugged rim of the caldera offers panoramic views that encompass the island's unique geography, from lush valleys to the azure ocean beyond.
São Lourenço Bay (Santa Maria Island) - My unmissable location for 2024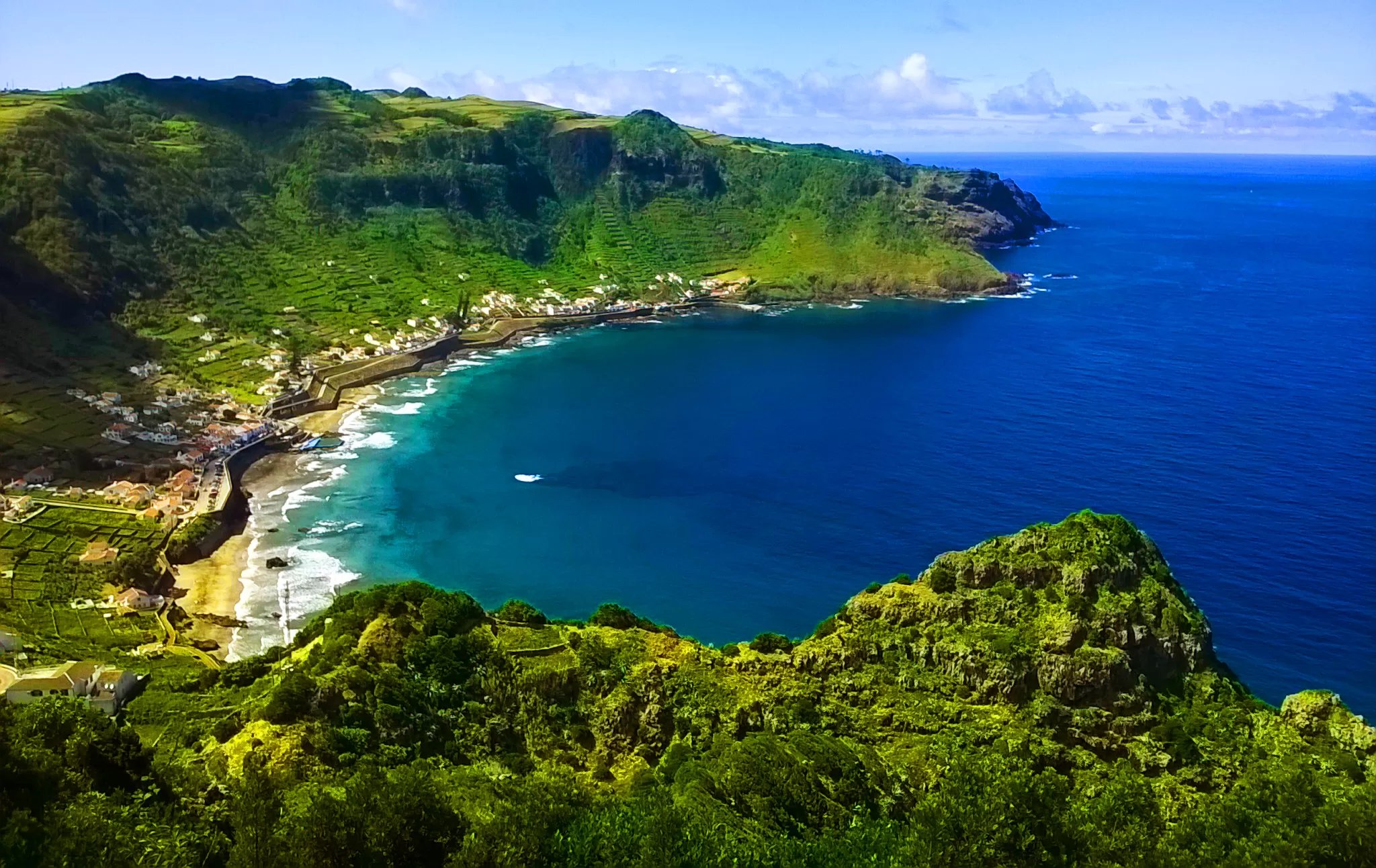 São Lourenço Bay beckons with its calm and inviting waters, making it a perfect spot for relaxation and unwinding. Whether you're seeking a quiet stroll along the shoreline or a moment of serenity by the water's edge, this bay offers a tranquil escape. Witness the sky ablaze with hues of orange and pink as the sun sets over São Lourenço Bay. The bay's western orientation makes it an ideal spot to capture stunning sunset views that paint the water and sky with a palette of vibrant colors.
Douro Valley
It's no surprise that the Douro Valley holds a special place in the hearts of our esteemed travel advisors, Catarina Portela and Sofia Pereira. This captivating region has a way of enchanting even the most seasoned travelers, offering a blend of natural beauty, cultural richness, and sensory delights that create an unforgettable experience. As you plan your travels for 2024, make sure to include these unmissable locations on your Douro Valley bucket list.
Pinhão Railway Station
PHB.cz - Fotolia
Discover the beauty of the Pinhão Railway Station, adorned with traditional blue and white azulejo tiles that depict scenes from the Douro Valley's history. It's not just a transportation hub; it's also a work of art that captures the essence of the region.

Favaios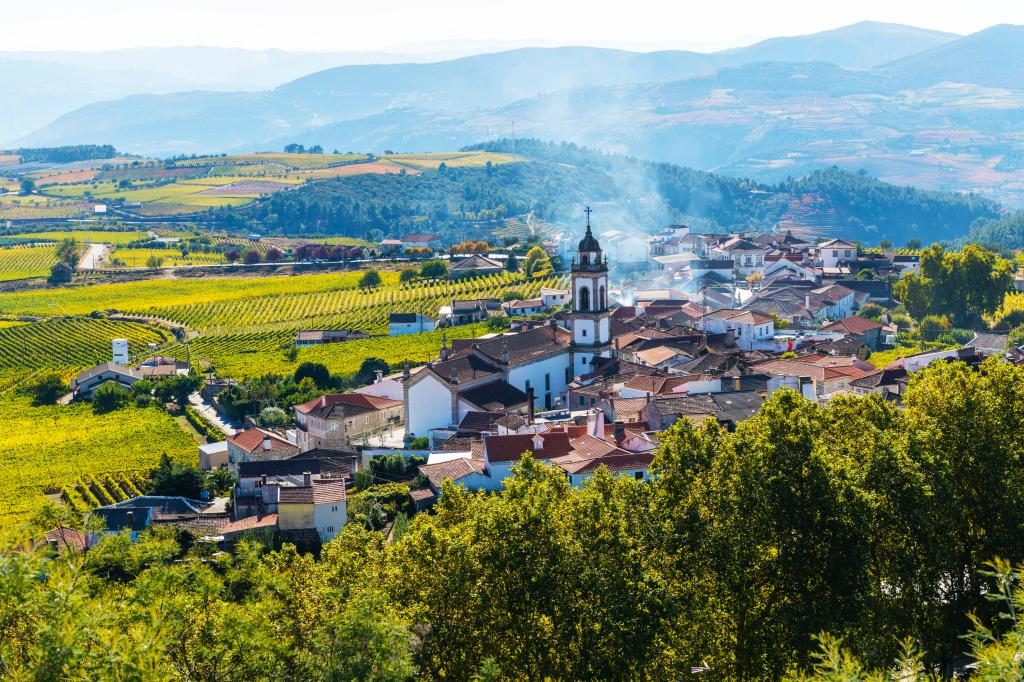 Explore the picturesque village of Favaios, famous for its traditional bakeries and production of the unique Favaios bread and muscatel wine. Wander through its cobbled streets, visit local shops, and savor the flavors that define Douro's culinary heritage.

São Xisto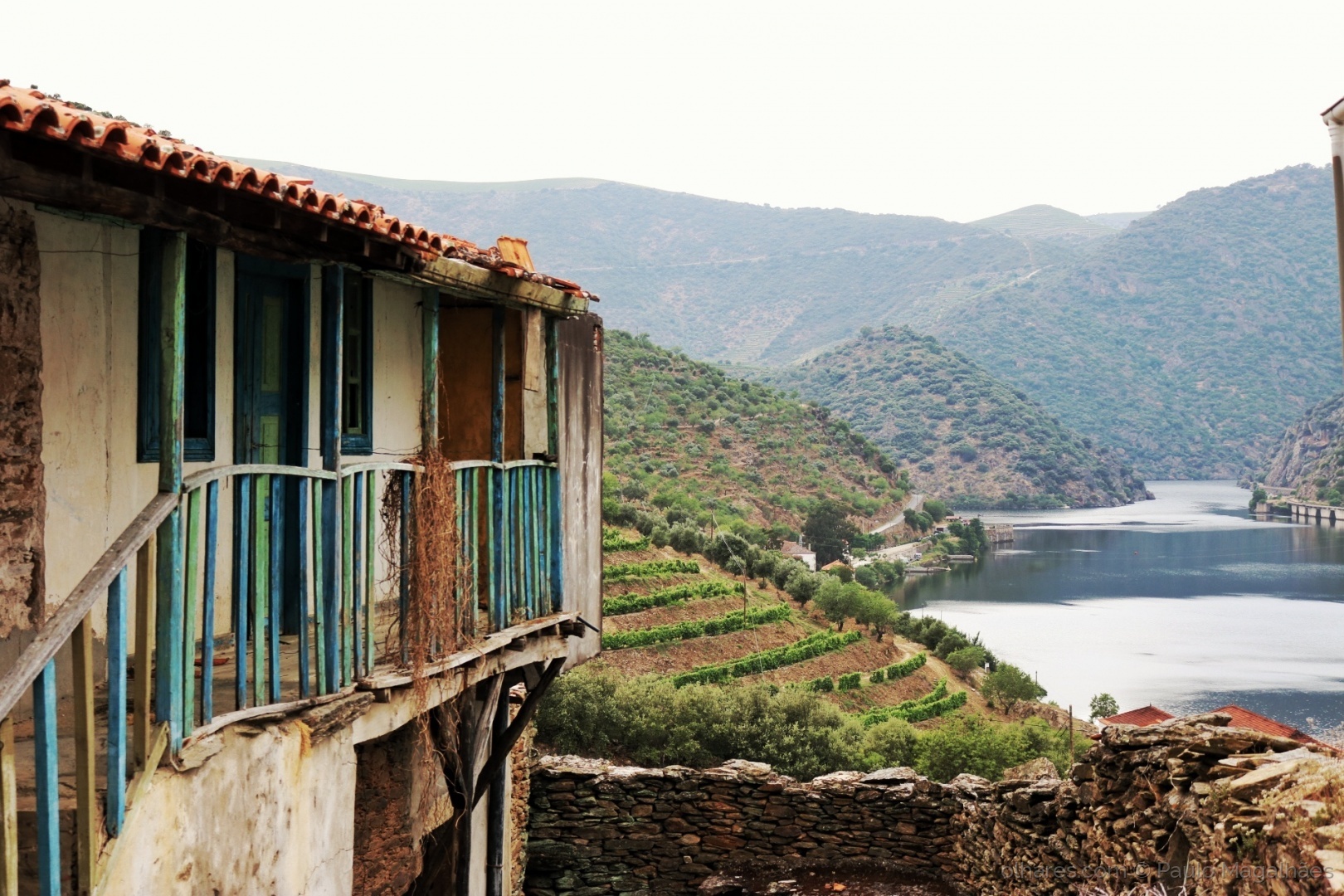 Paulo Magalhães | Olhares
São Xisto is nestled along the banks of the Douro River, creating an atmosphere of tranquility that envelops the village. The gentle flow of the river and the breathtaking views of the terraced vineyards provide a backdrop that invites you to unwind and immerse yourself in nature's beauty.
Miradouro de São Leonardo da Galafura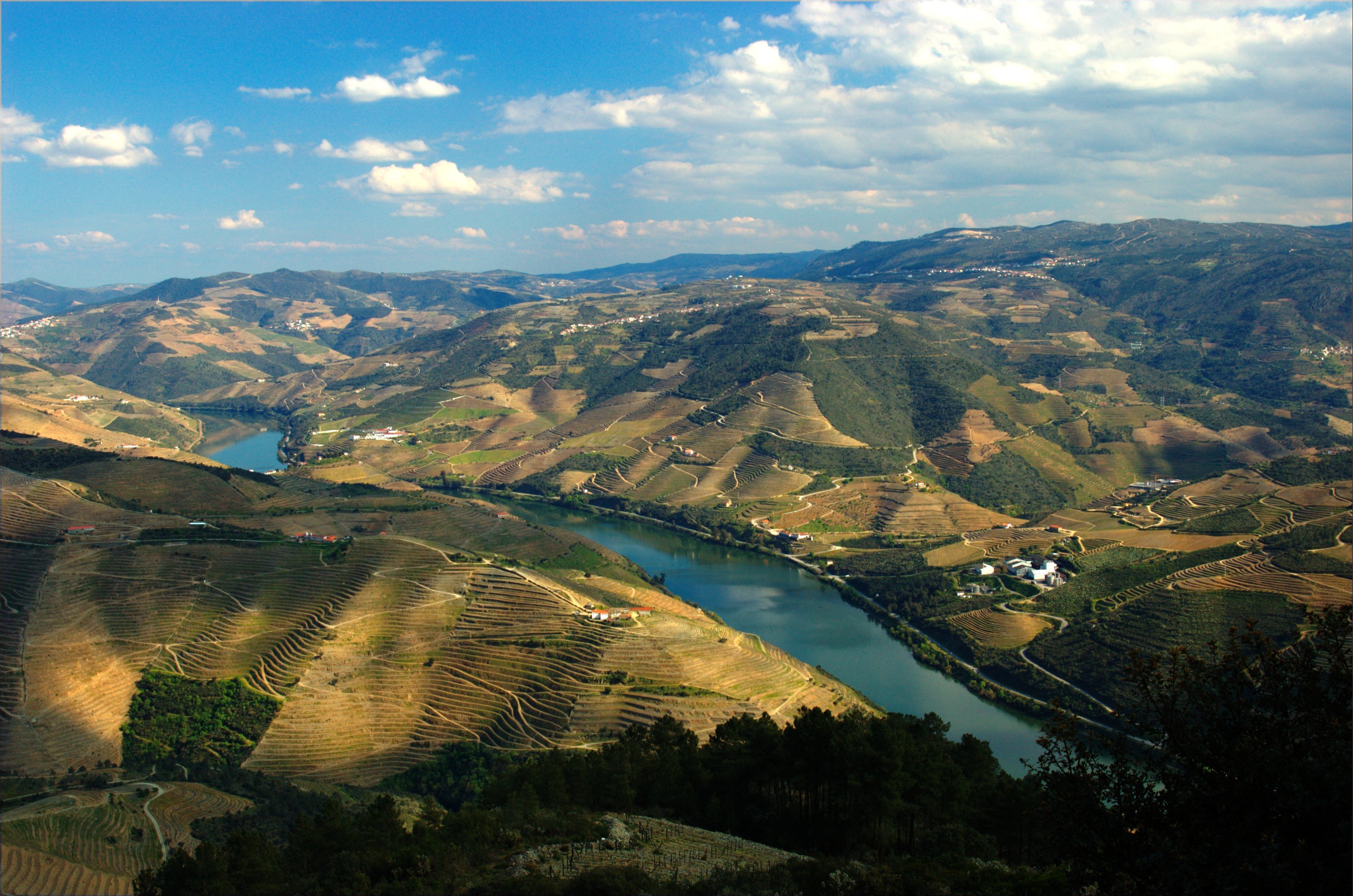 NIT
Miradouro de São Leonardo da Galafura offers a panoramic canvas that stretches as far as the eye can see. The breathtaking vistas capture the essence of the Douro Valley's terraced vineyards, winding river, and the undulating hills that define its character.
Lisbon
From historic neighborhoods to cultural landmarks, each destination offers a unique experience that's bound to leave you enchanted by the vibrant spirit of Portugal's capital.
National Pantheon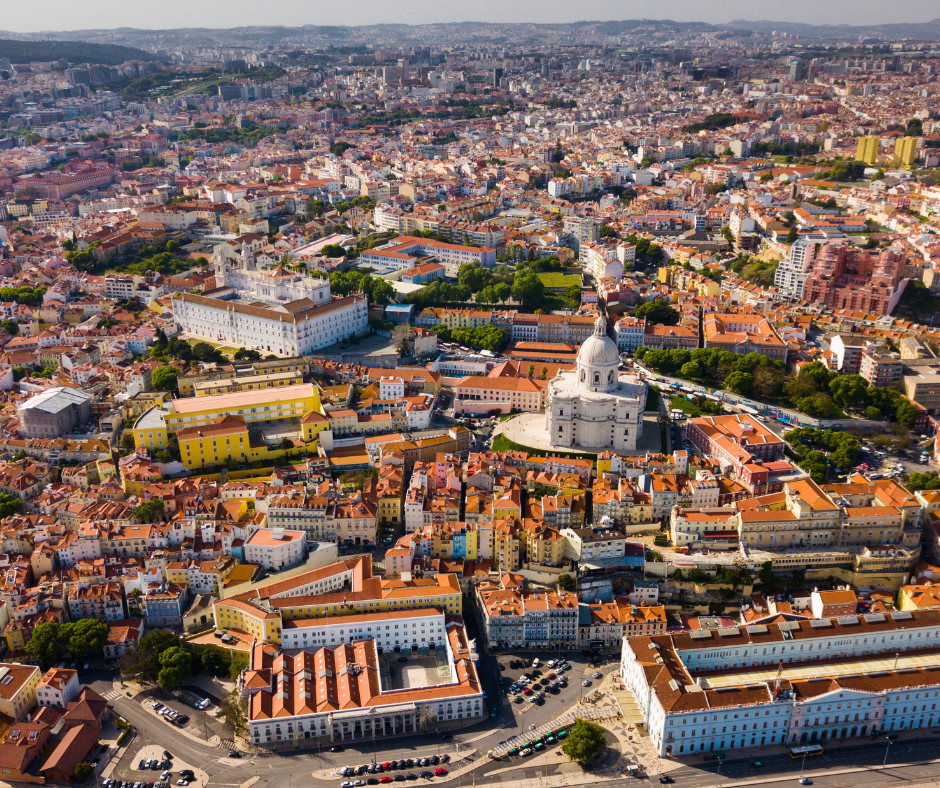 The National Pantheon is a stunning architectural marvel that boasts a dome that graces Lisbon's skyline. Its neoclassical design and ornate details create a majestic ambiance that pays homage to Portugal's historical and cultural significance.
MAAT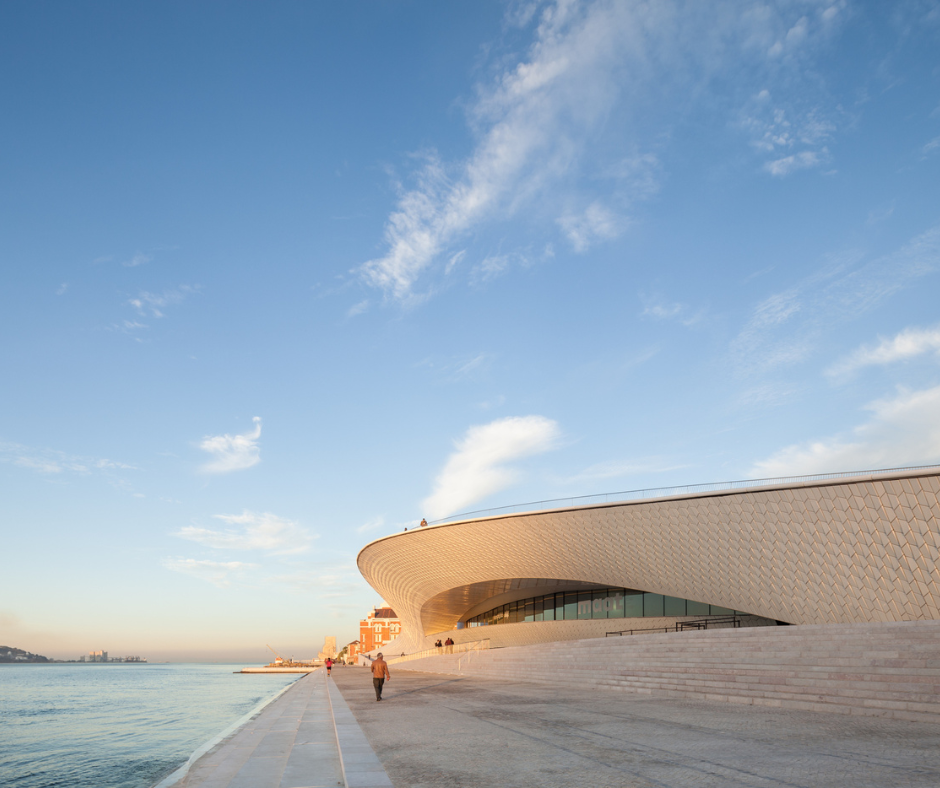 © Francisco Nogueira
MAAT's striking architectural design is an artwork in itself. The museum's undulating roof, with its reflective surfaces, creates a captivating interplay between light and space, making it an iconic addition to Lisbon's waterfront.
Sip a cocktail at Pensão Amor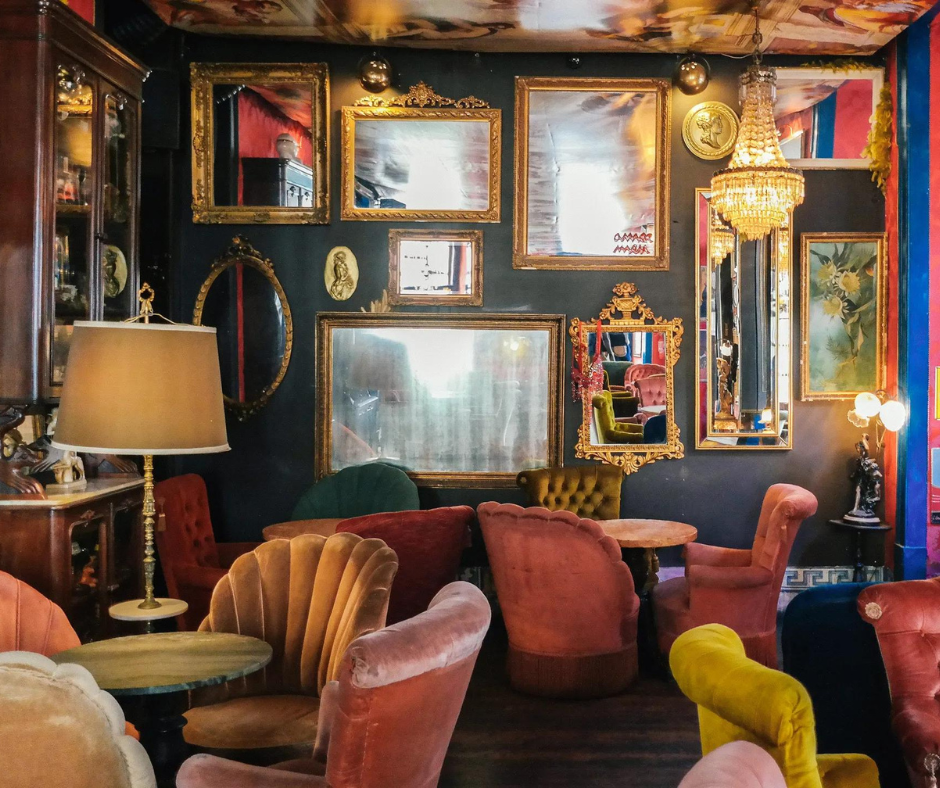 Pensão Amor is housed in a former 19th-century brothel, and its vintage decor pays homage to its intriguing past. From velvet drapes to antique furnishings, every corner exudes an air of bygone elegance that captures the imagination. Pensão Amor is a space of many facets, each with its own character. Whether you're sipping cocktails in the lush garden, engaging in conversations at the bar, or losing yourself in the allure of the bookstore, every corner offers a unique experience.
Palácio da Pena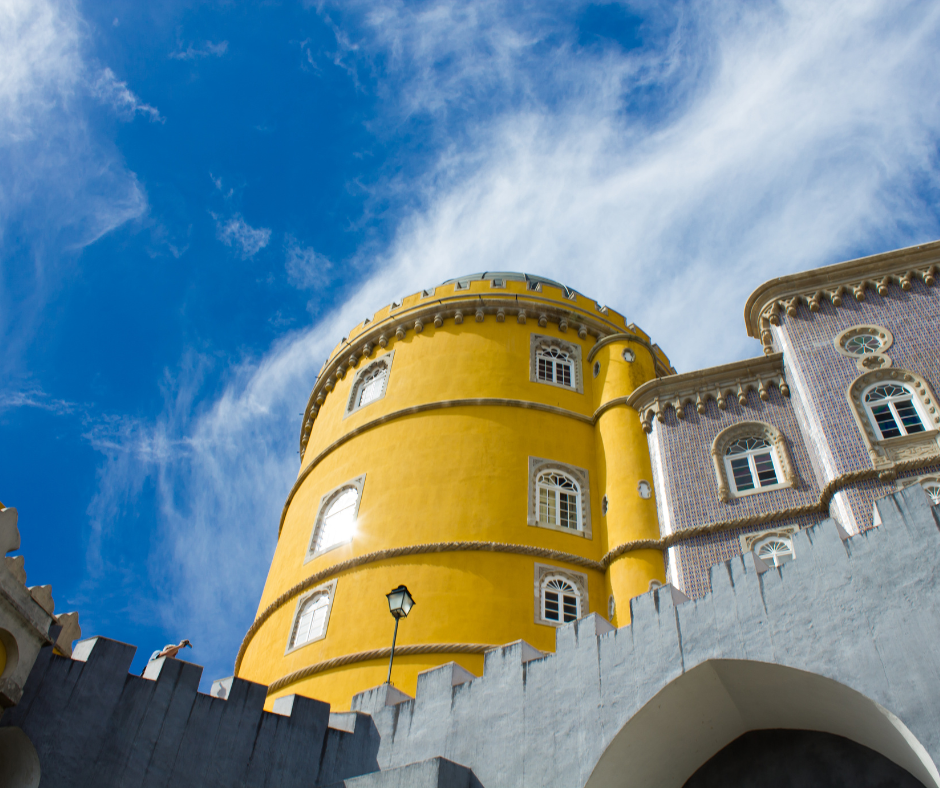 Palácio da Pena is a masterpiece of Romantic architecture, blending a kaleidoscope of colors, intricate details, and eclectic influences. Its distinctive façades, turrets, and domes create an otherworldly appearance that is straight out of a fairy tale.
Alentejo
From charming towns to breathtaking landscapes, each destination offers a unique experience that captures the essence of this captivating region.
Alentejo Vineyards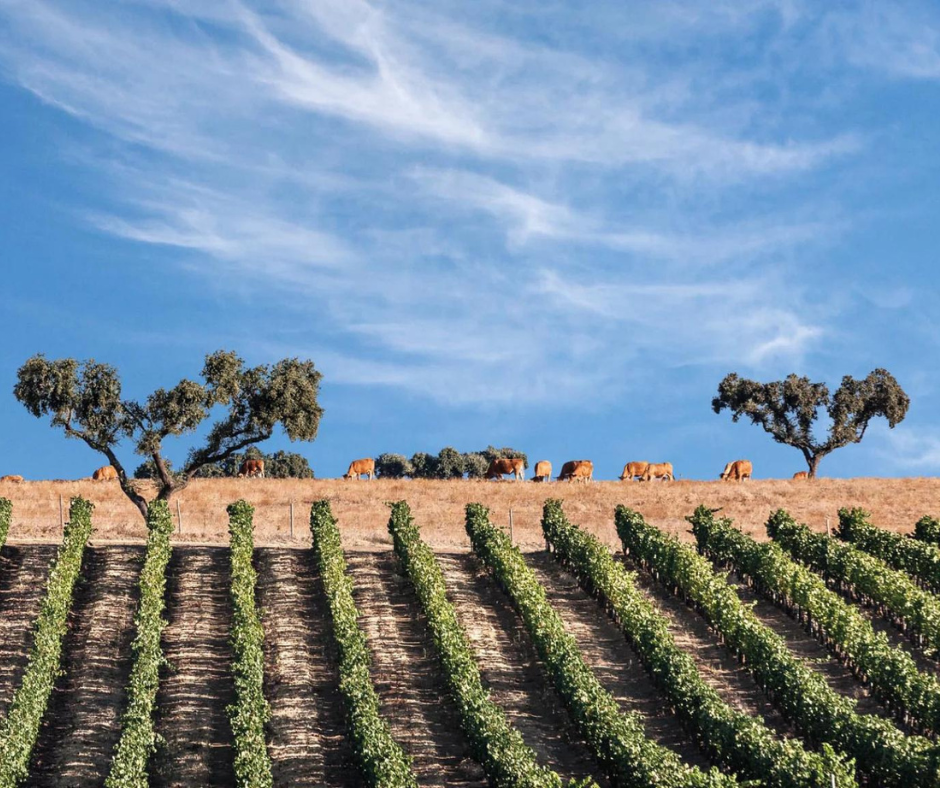 Alentejo's vineyards create a captivating patchwork of rolling hills adorned with rows of vines. The picturesque scenery immerses you in the artistry of winemaking while offering breathtaking views at every turn.
Alentejo's Sunflower Fields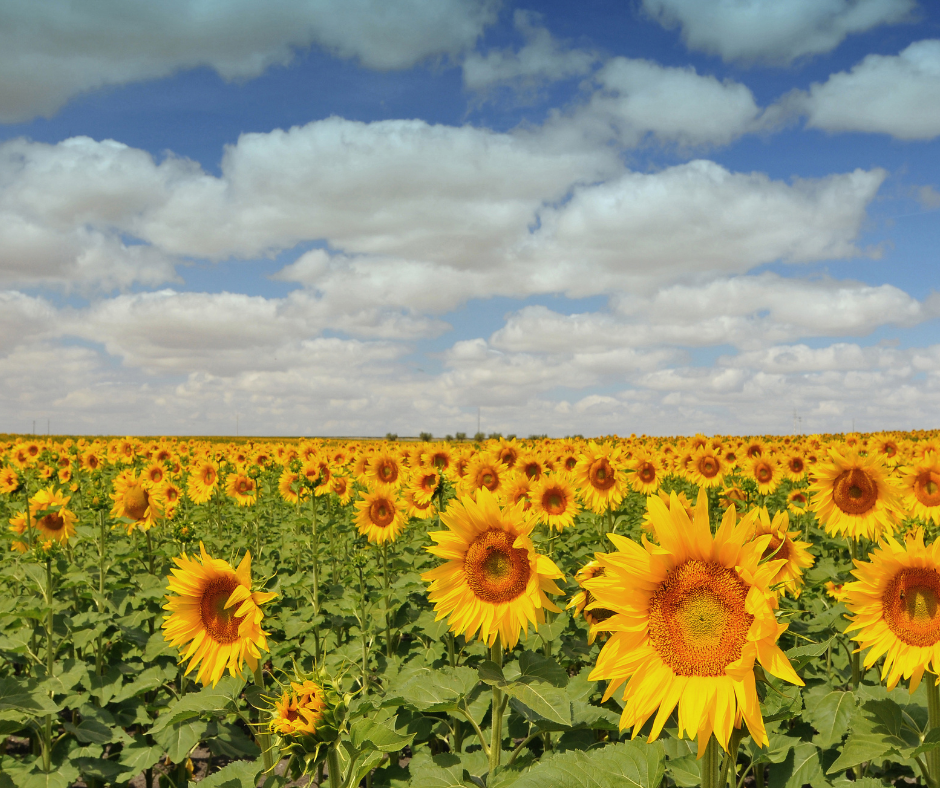 The sunflower fields of Alentejo paint the landscape in a vibrant palette of gold. As far as the eye can see, the endless rows of sunflowers create a spectacular panorama that's both breathtaking and serene.
Tróia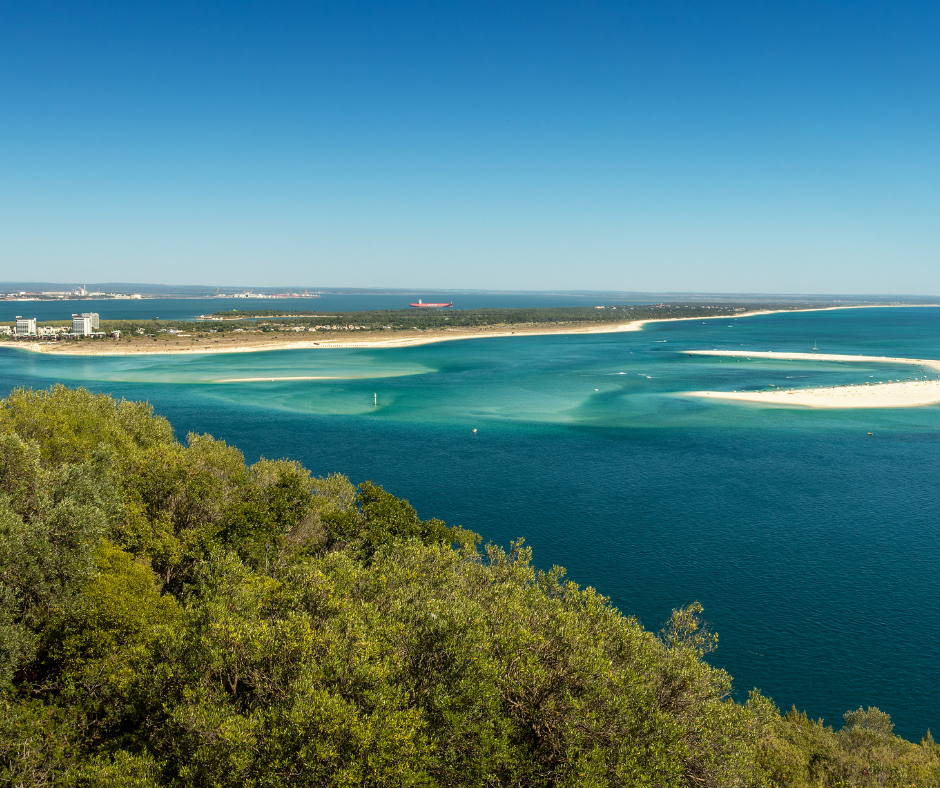 Tróia Peninsula is renowned for its stunning beaches with golden sands and clear blue waters. Whether you're seeking a quiet cove or a lively beachfront, the peninsula offers a variety of coastal landscapes to choose from.
Explore these must-visit destinations across the country
Escape to the pristine shores of Ribeira do Cavalo Beach and immerse yourself in a coastal haven like no other.
The D. Luís Bridge stands as a testament to Porto's architectural prowess. It's intricate ironwork and twin-level structure create an iconic silhouette that harmonizes with the surrounding cityscape.
From Vila Nova de Gaia's elevated perspective, witness the captivating Ribeira district of Porto in all its glory. The colorful facades, bustling riverfront, and intricate architecture create a scene that's both vibrant and captivating.
Explore the vibrant city of Faro, unwind on the sandy shores of Lagos, and enjoy water sports in Albufeira.