And, once again, the Sublime Group presents us with another wave of meals harmonized with the nectar of the gods, this time with some of the best names in the world, in what will be an unforgettable, pleasurable, and of course, sublime experience.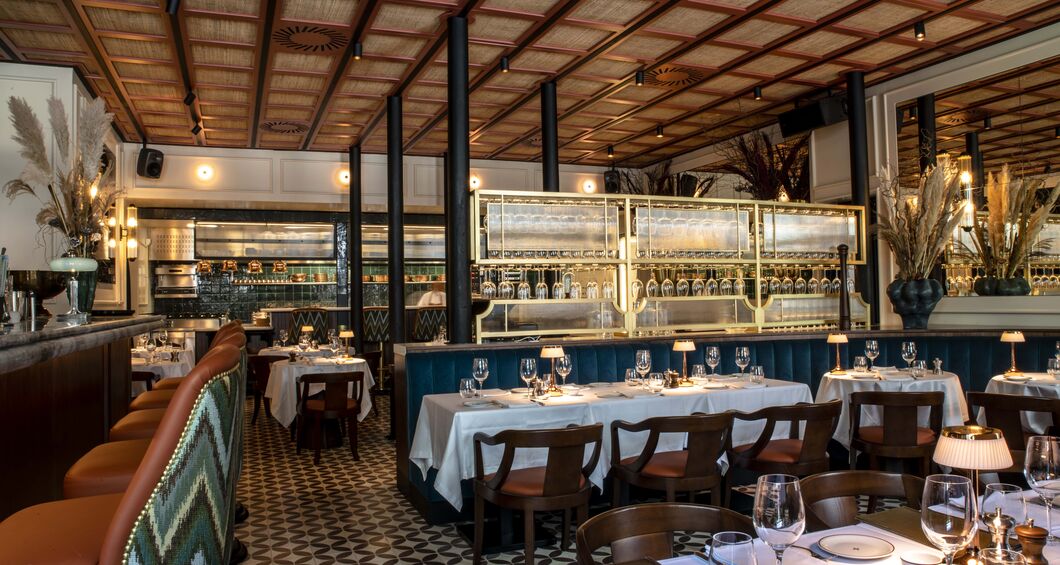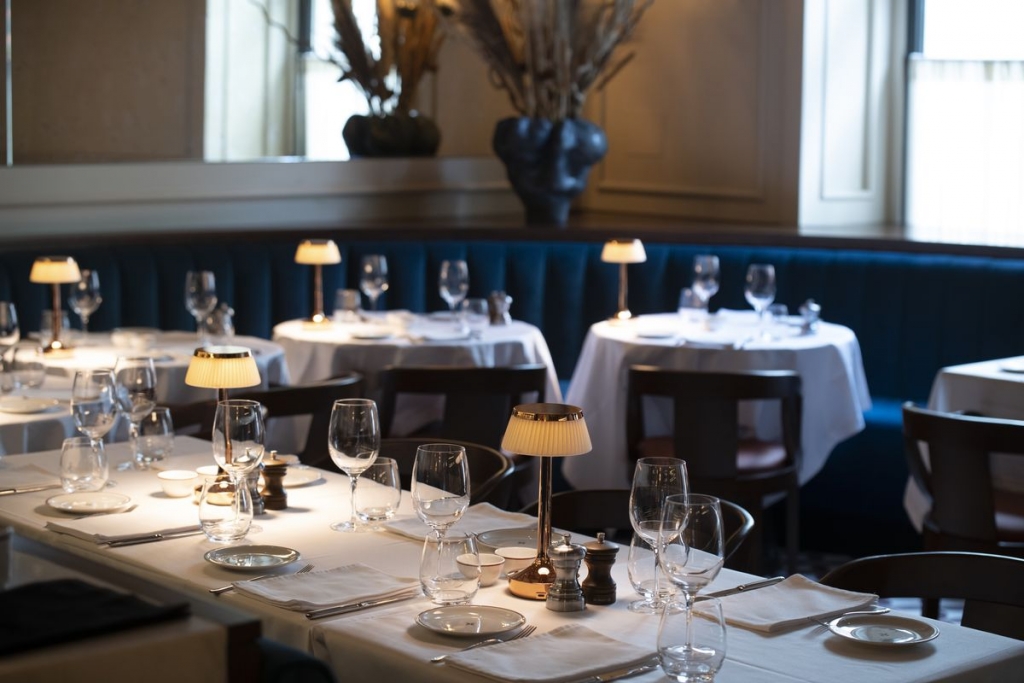 After several successful wine activities, the group presents us with two dinners at the Italian restaurant of its hotel in Lisbon, Sublime Lisboa.

Piccini Wine Dinner
November 30th at 8pm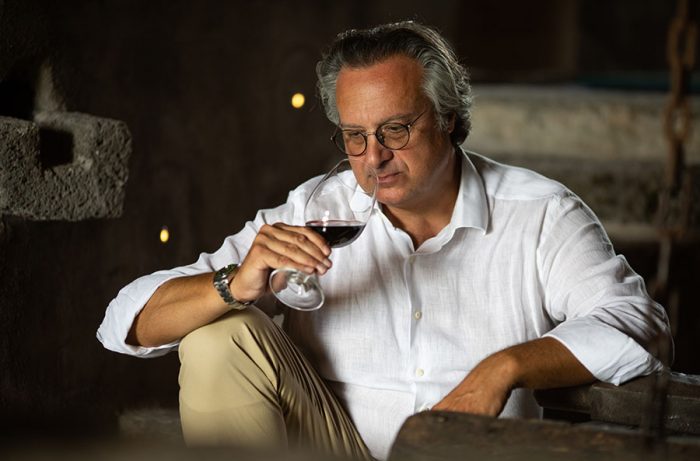 Mario Piccini, Piccini Family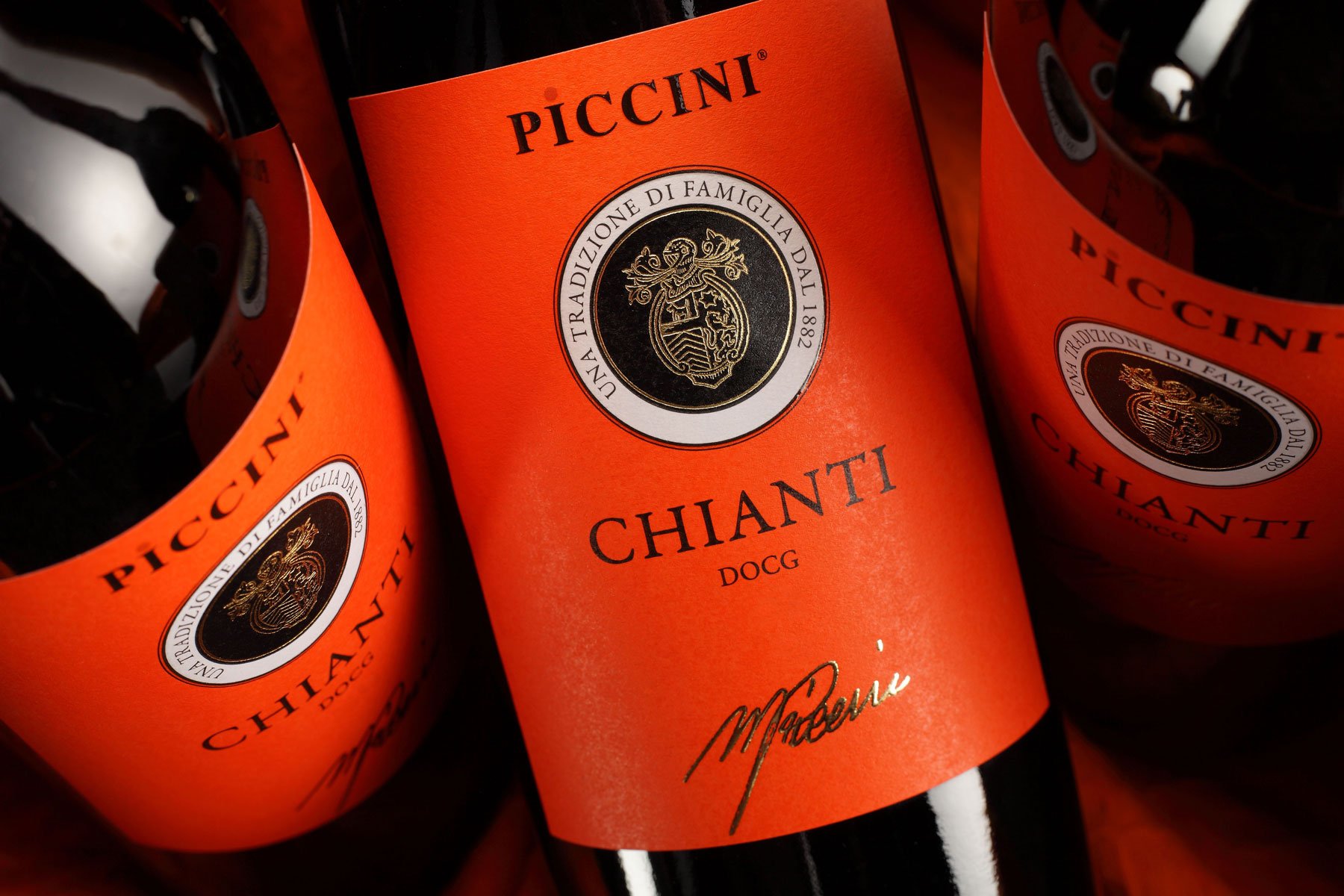 Piccini, one of the largest and best known family-owned wineries in Italy, Tenute Piccini makes very typical red and white wines, combining the most modern winemaking techniques with all the tradition of regional practices. The perfect combination that celebrates the marriage of Portuguese flavors harmonized with Italian wine of excellence. The exquisite Italian cuisine under the guidance of Chef Isaac Kumi and Mauri Abignente merges with the flavors of Tuscany without leaving Lisbon. Book here

Wine Dinner With Monte das Herdades
December 7th at 7:30pm.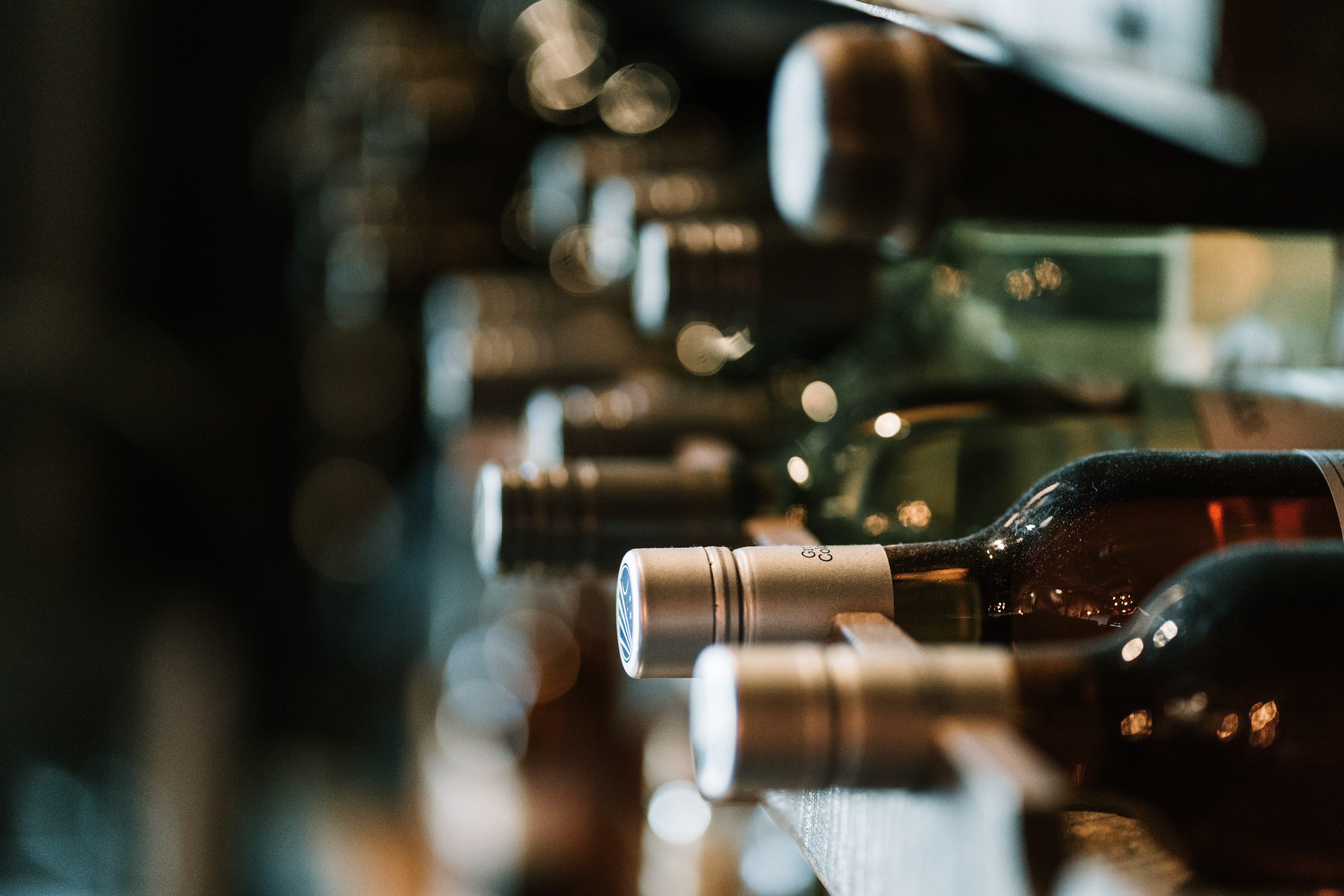 This unique dinner, get ready to toast with a national taste. Watered with Monte das Herdades, a wonderful property in Alto Alentejo, exclusive and unknown to many. In an unforgettable experience, you will taste the dishes chosen to harmonize with the wines of the Alentejo estate. Book here.
These astonishing wine surprises do not come alone. The hotel also has several trump cards up its sleeve for Christmas and the New Year.