Why do we taste wine when it first is presented to the table, what are we really tasting? Is it organic wine the same as natural wine? A fish plate pairs with white wine, meet dishes pair with red wine. Is it? Some wine myths debunked with the help of the great Jancis Robinson.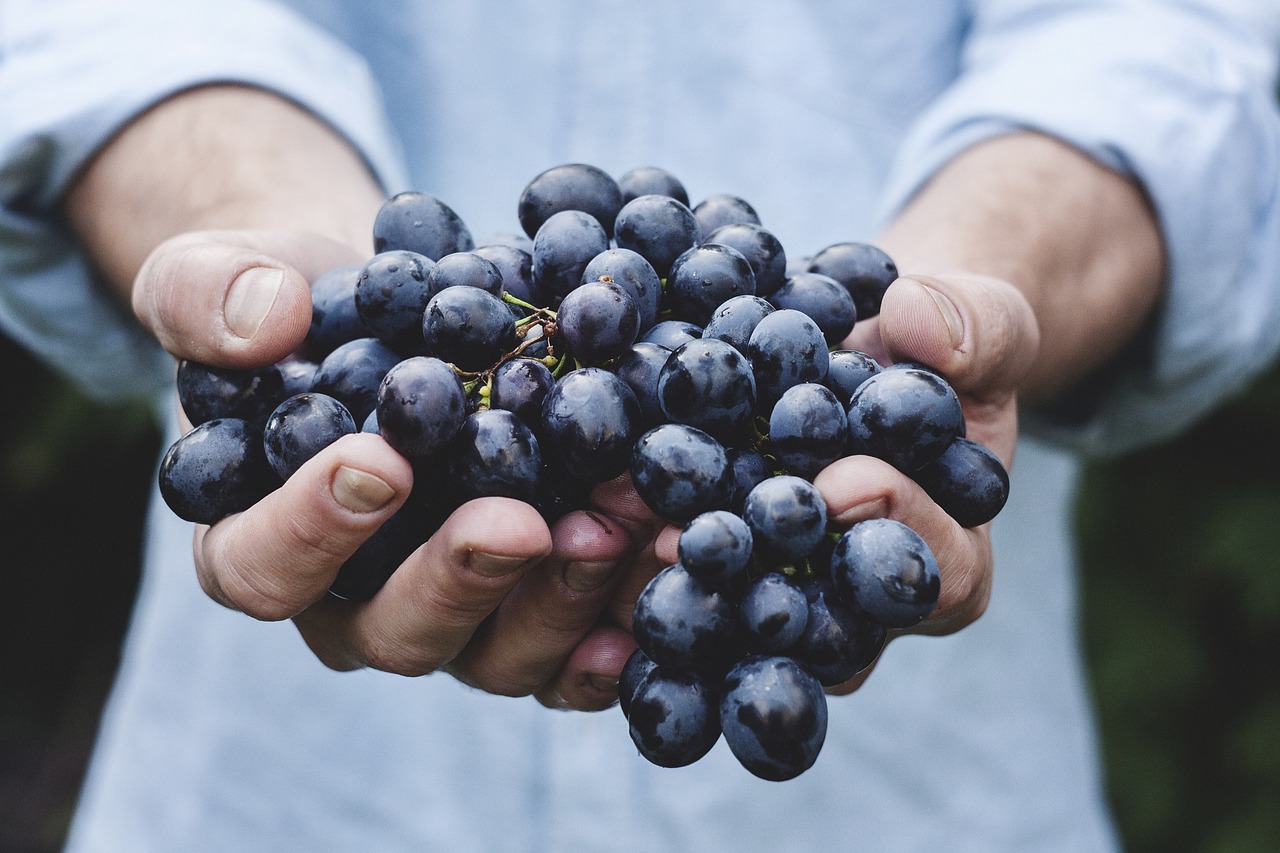 Are you a Wine Lover? And do you think you know all the right answers to this wine myths? Let's put it to test.
Jancis Robinson needs no introduction. This lady is one of the most recognised wine professionals in the world. We just fell in love with her videos and the way her knowledge is shared with us all, connoisseurs and beginners.
There are 8 myths debunked on this video, and believe me, you have at least one of them living inside your head.
Why do only red wines need decanter?
Shall I decanter old wine or young wines?
Biodinamic, organic, natural, are there any diferences?
What level of sulfur dioxide exists on natural wine?
Discover the others on this video by the Food52 and Jancis Robinson.