New Year's Eve is the festive time par excellence. It is time to make new wishes and celebrate the most unforgettable way possible. The holiday season kicks off with the Thanksgiving and comes to a grand finale when the New Year's Eve ball drops in Times Square and a lot is going on in between. How about a detour for some vacation before the holidays? Douro Valley Facts that will inspire you to go wine tasting in world-famous wineries.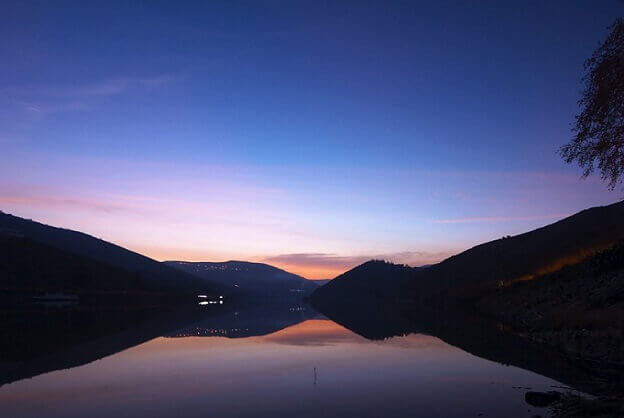 1 - What is the best of Douro Valley?
The best in Douro Valley is its people. Fact.
Warm and friendly, they will do their best and beyond to make you feel welcome in Portugal.

2 - Douro Valley Wine tasting and Wine Making traditions
Douro Valley is one of the oldest Wine Regions in the world. Its microclimate produces uniques wines like the famous Port Wine, and some modern and greatly awarded table wines, reds, and whites.

3 - Portuguese Gastronomic heritage
Food in central to life, and Portuguese people take it to a whole new level. Portuguese gastronomy is Mediterranean inspired, relying on fresh products mostly produced locally.
Read more about the Portuguese Gastronomy.

4 - What to do in Douro Valley
Douro Valley is more than Wine Tasting. By water or by land, Douro Valley is one of the most emblematic wine regions in the world and that is set in stone.
How charming is it to take the historical train tour?

5 - Douro River Cruise
Discover Douro, a UNESCO protected site. Douro Valley views will take your breath away. Sail it on! Douro River Cruise with wine tasting.
How do I choose the best Douro River Cruise?