Portugal is on the western edge of Europe, kissing the +900km of the Atlantic Ocean in all its splendor. This is a country of diversity and contrasts in living and landscape. Although from North to South there is one thing in common, well two: the great level of spoken english and the friendlyness of people.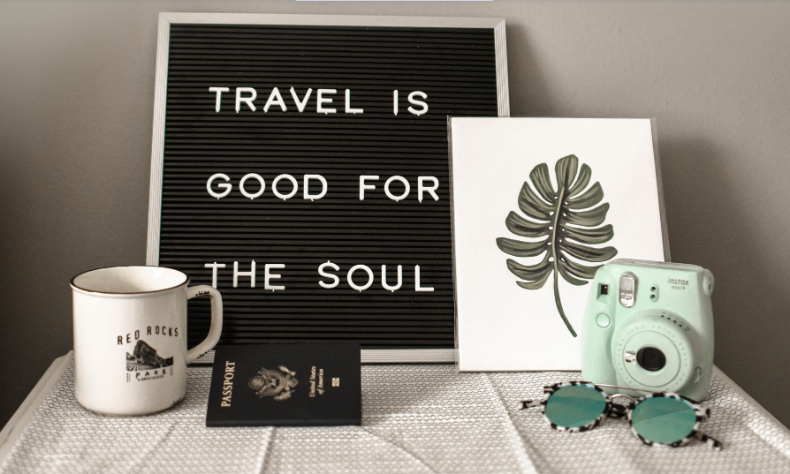 We know that just for satisfying your wanderlust you will travel countless miles and endless hours. For short: long hours in planes and trains carrying heavy lugage, hours of stressful planning and many many, expectations. In the end it is all worth it as what prevails is the memory of great experiences.
As professional travel consultants we will give you some tips on how to make everything easier from scratch. From the planning to some tips on packing.
Our team will make your journey as hassle-free as possible, and believe us, locals word.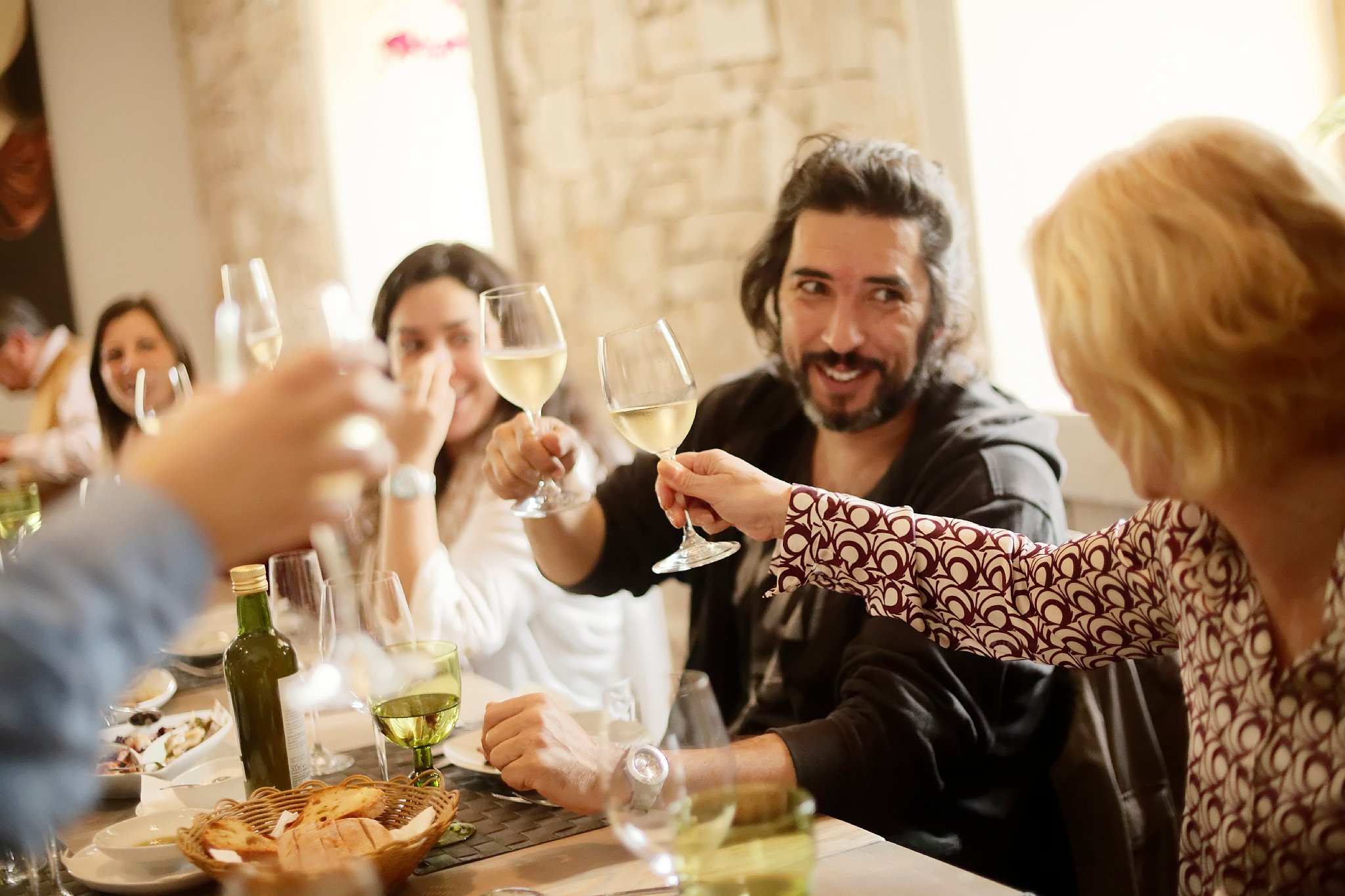 1.What do you really need for travelling? The essentials.
The first thing to bare in hand when dreaming about satisfying your wanderlust is your passport and in some cases a Visa. In Portugal is no different. Booking with us you will also recieve a Roadbook to guide you through all the experience so your phone will be of good service.
Those are key points to your entire trip. We, are the country that have the most advanced ATM network and (sometimes several) in each street. So money wise everything is taken care of.
Portugal is a safe and easy to navigate country. Either on the road or by train, would feel at ease. If you are willing to drive your drivers licence will be requested along with your personal ID (citizen card + Passport).
If you are not willing to drive, request us a tour with private driver and just enjoy the ride.
2.Travel light
We know it is not easy to achieve that minimalist mindset when travelling. Especially if you are about to cross the ocean for the first time for a wine tour away from home. Here some wardrobe essentials.
How about the weather? Sunny, mild, not windy besides winter time. The average temperature in Portugal is 55F to 65F.
I would say that the one essencial you will always need is: sun glasses. Even in some winter days.
No, I'm not fooling you. In Portugal buildings in general are covered in Tiles, the floor is covered in coblestone, there is always a water foutain, a river or the Atlantic Ocean itself reflecting the light. That's why.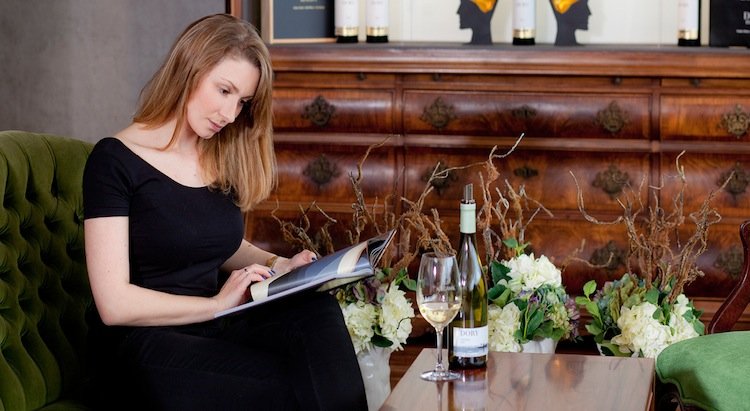 3.Allow yourself time
Delays can happen. Mostly if we are talking about flights and a pleasurable situation can become a stressful one very quickly. Allow yourself time to enjoy the landscape, the wine, the food, the whole experience even if the initial plan needs adjustment.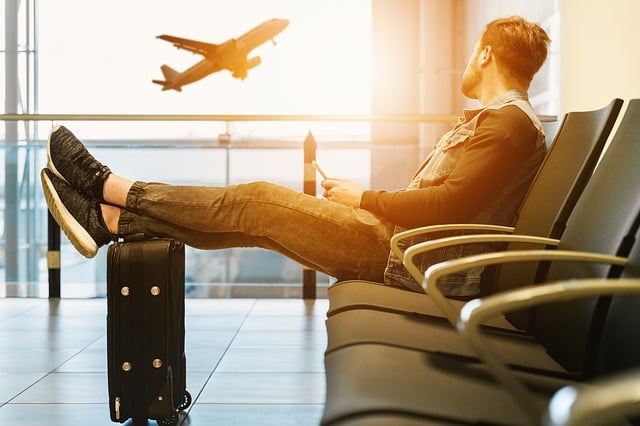 4.Book smart. Book it well in advance
Now it's time to stop thinking about it and to finally book the new adventure. We recommend you book it in advance so you can stay at the best places at the best prices.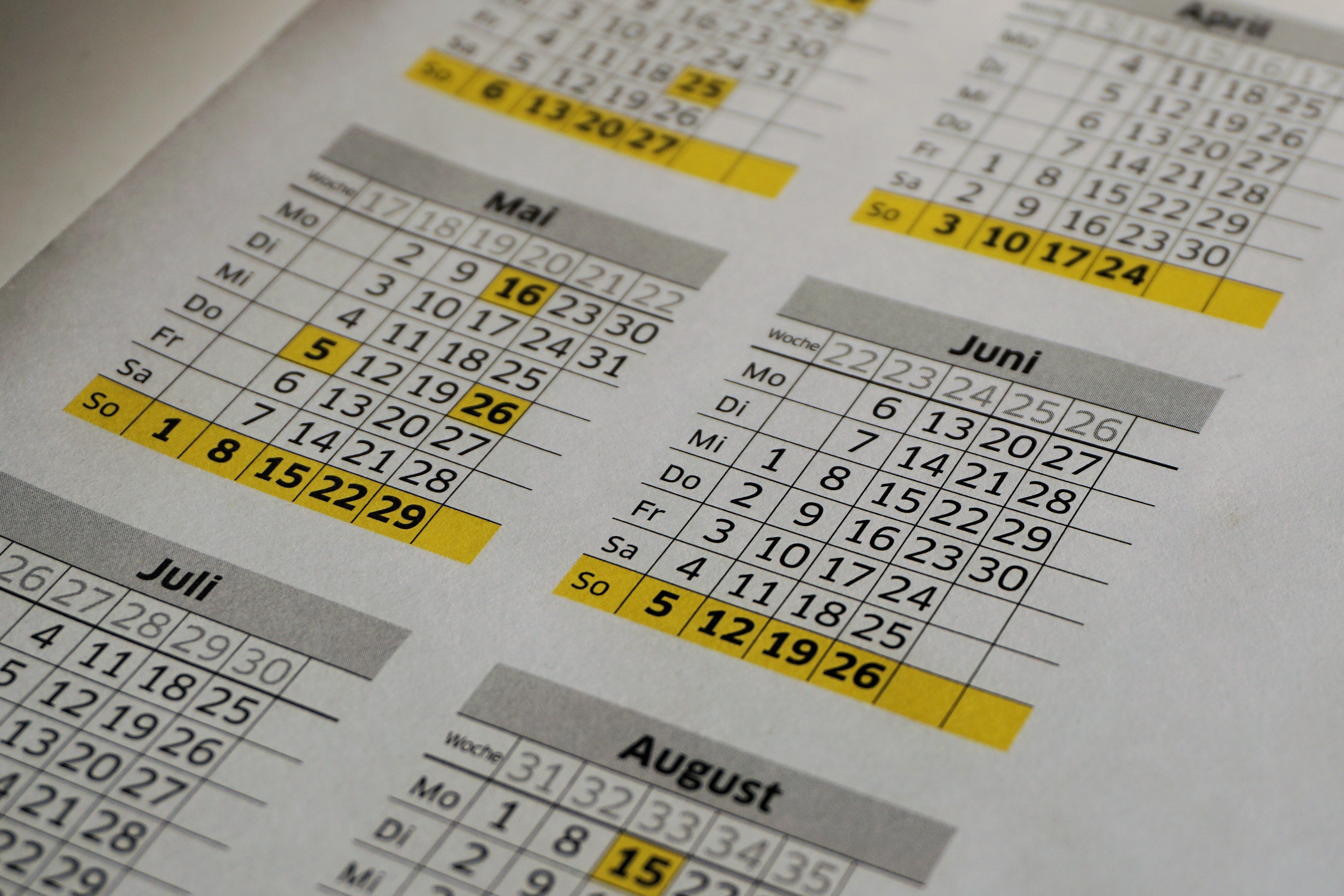 5.Check in online for your flight and leave all the land bookings with us
Arriving to an unknown country can be stressful. By booking with us, whenever you arrive to Portugal, you will have a driver waiting for you at the airport. This professional is someone who speaks both English and Portuguese, and will be your guide trough your Portuguese experience.
See all of our suggestions for perfect vacations. And if you are not sure what to do and visit, let us know what your dream tour looks like and we will design a tour to meet your preferences.
You love The Wine Show don't you? Discover the best wineries in Portugal. Discover why the new season of The Wine Show choose Portugal. Find out more here.
Contact us by phone, we are happy to help: +351 226 10 20 75