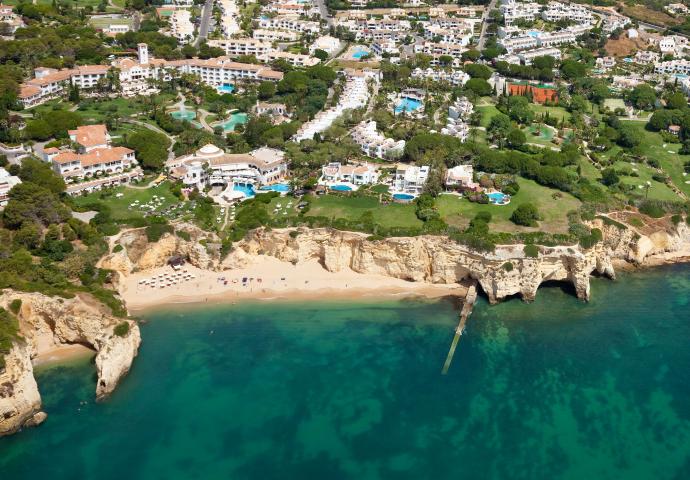 Algarve is, quite simply, but is also a destination that is full of secrets and pleasures that are waiting to be discovered. The golden beaches and hidden coves, frequently scattered with limestone caves and grottoes, are great for a private ride boat, sea kayaking cave tour, or even to go cath oysters with a chef. Also, the fiercer seas and stronger winds on the western coast are ideal for surfing. Of course, if you are in the mood for a mix between quiet and diversion then we have the perfect offer for you.


We tailored a tour where you can stay in an amazing private villa in which all the services will be at your disposal, and all villas are certified with the "Clean and Safe" seal. The services inside the villa can include, a private chef to cook your meals, a sommelier for a wine tasting, a private pool, or even that cooking classes that you always wanted to have but never had the time. We can bring to you all of these activities and beyond indoors. If you get tired of staying inside we will prepare outside activities, like the ones described in the beginning. All of them are within the area of the villa and a private driver will take you to them.

Let's discover six reasons why you should choose Algarve as your next destination, and what kind of activities that can be brought indoors your private villa and the outdoor activities that you can enjoy in exclusivity.
Wine Tasting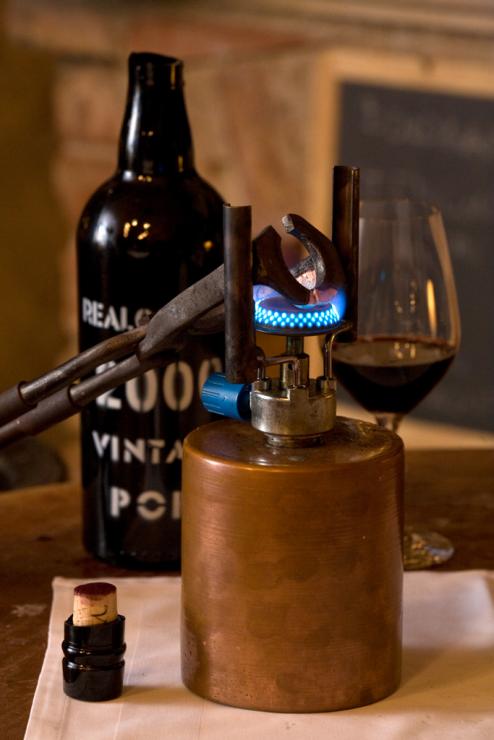 Discover the history and passion behind every bottle with the best wines that that Algarve has to offer. With some of the most beautiful vineyard landscapes, this region will offer you some of the most refined tastes that you have ever taste. While relaxing by the pool at your private villa, we will bring at your door spectacular wines and a private sommelier that will guide you through the basics of wine production, tasting, and wine pairing.

Cooking Workshop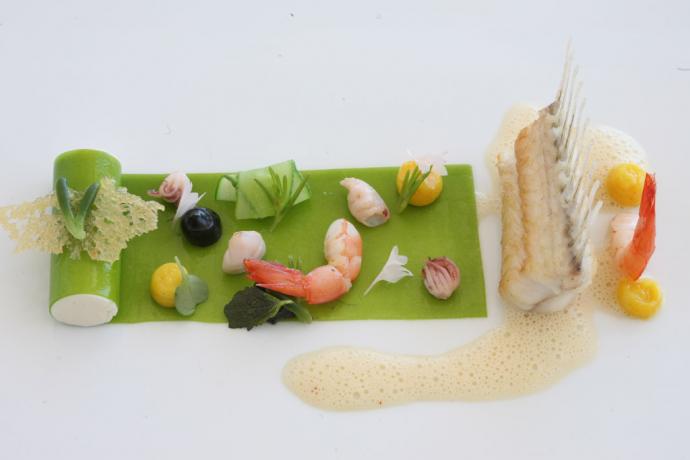 Cooking classes inside of your private villa? Why not? A private chef will assemble all of the best products that Algarve has to offer for this unique experience. While you help prepare the meal, the chef will explain how to cook each element, while you will also be learning, the basics of cooking and its techniques. At the end of the class, the meal will be served. Just an idea, why not as a picnic in the garden of the villa?
Vinotherapy Spa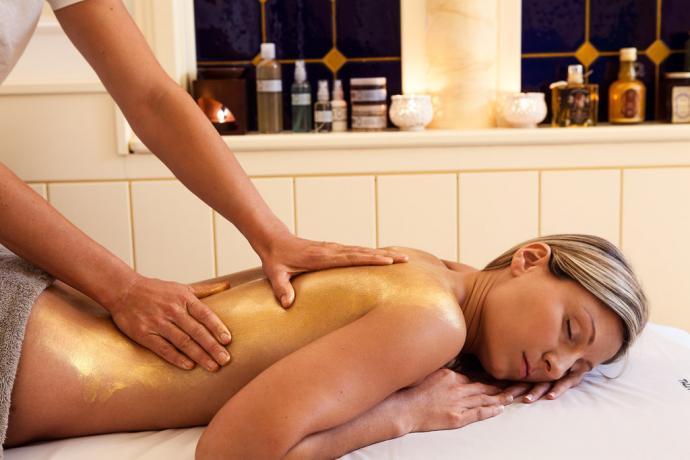 Nowadays, vinotherapy treatments are a must, they are therapeutic, relaxing, and anti-aging. Inside of your villa, we will send to you a masseuse to take of the stress and release all the tension that you have gathered in your day a day life. With the fantastic vinotherapy properties your energies will rejuvenate. Enjoy this fantastic indoor spa experience during your stay.

Golf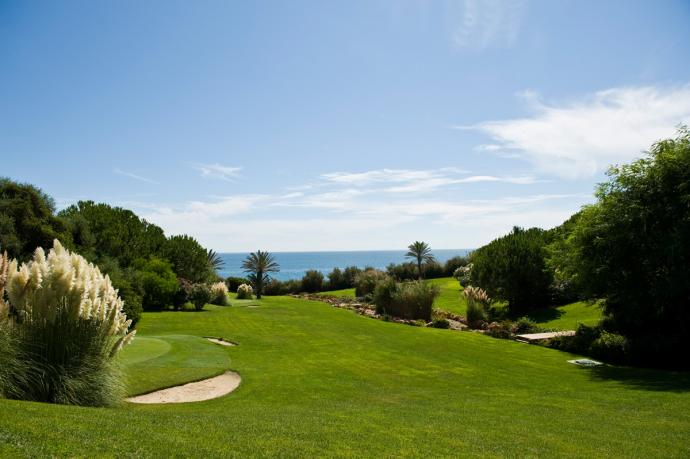 Are you a golf fan? Then Algarve is the perfect place to practice this sport since, in the last years, it is synonymous with golf. Every year, thousands of golfers from all around the world go to play challenging courses or take their first steps. Algarve is the perfect setting for a memorable golf holiday, after all, there are more than 40 golf courses available, and one will definitely suit your tastes and needs.
Catch Oysters with a Chef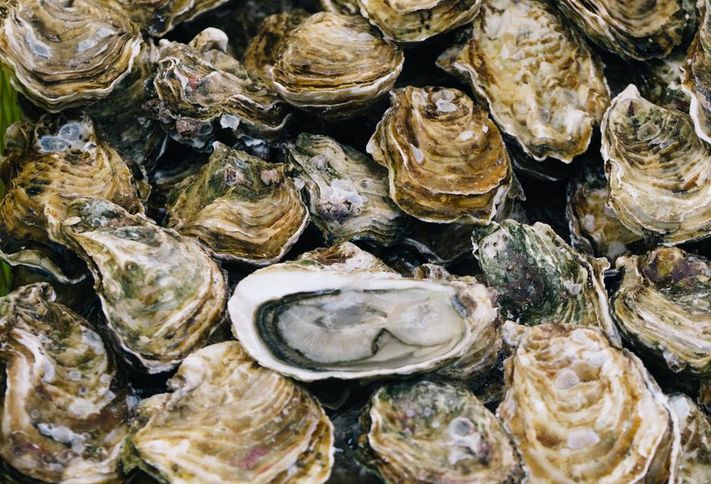 If you are looking for a day that will be in your memories for a long time, then this is the perfect experience for you, your friends, and your family. We all know what oysters are, the flavor, and how it should be served. But how about the process behind it? Here you will adventure yourself in the backstage of their catching, and while doing it you will learn all the secret techniques of the process.
Private Ride Boat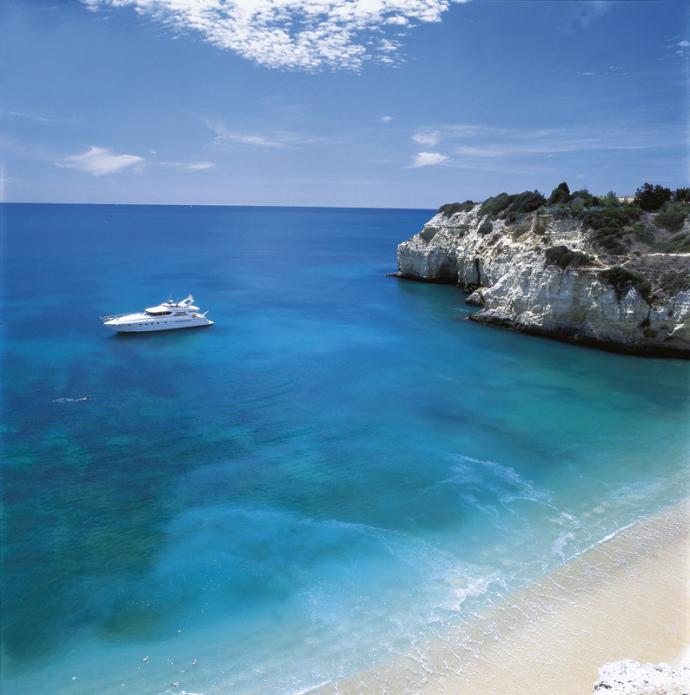 Escape your private villa and go for a private road boat. Trought this ride you will discover the caves and grottoes, as well, the private and hidden beaches along the coastline. You are also will see from another perspective the fishing villages, medieval forts, and lighthouses. While sailing on calm waters, you can add a lunch/dinner on board done by a private chef, a wine tasting, or even cooking classes, it's up to you.
This premium destination is waiting for you and we're here to help you choose, reserve, and plan your memorable tailor-made and exclusive vacation.