Regardless of your reason for traveling, no trip to Portugal is complete without a stop in Lisbon. However, the most difficult thing when visiting a new place is often finding a starting point. Our wine and history tour in Lisbon gives you just that.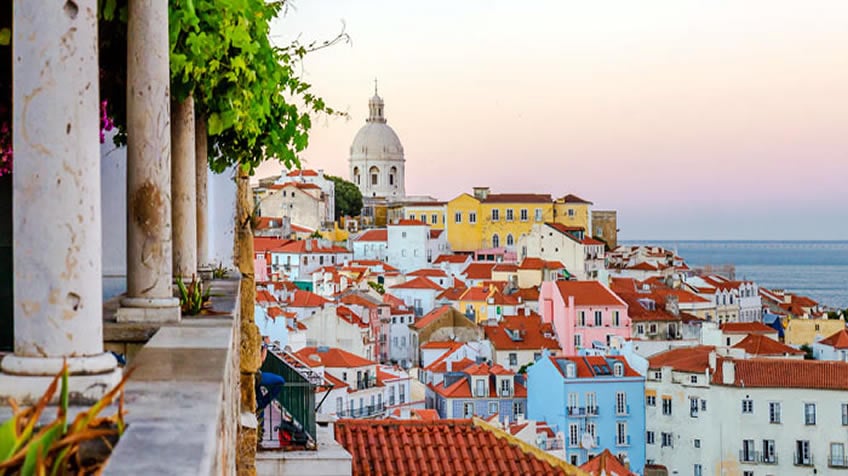 You'll kick start the day at the city's beautiful downtown on a walking guided tour which will take you through its most popular sights. Wander up the narrow, cobblestoned streets and catch a glimpse of Lisbon's oldest neighborhoods.
Towering above the rest, the hilltop Castelo de São Jorge is one of the city's main tourist sights, alongside a selection of medieval archaeological finds. But the standout attraction is definitely the view from this outstanding lookout point. From there, head down the hill to the Cathedral before wandering into the riverside Praça do Comércio, through the pedestrianized streets lined by tile-covered houses and under the triumphal Arco da Rua Augusta.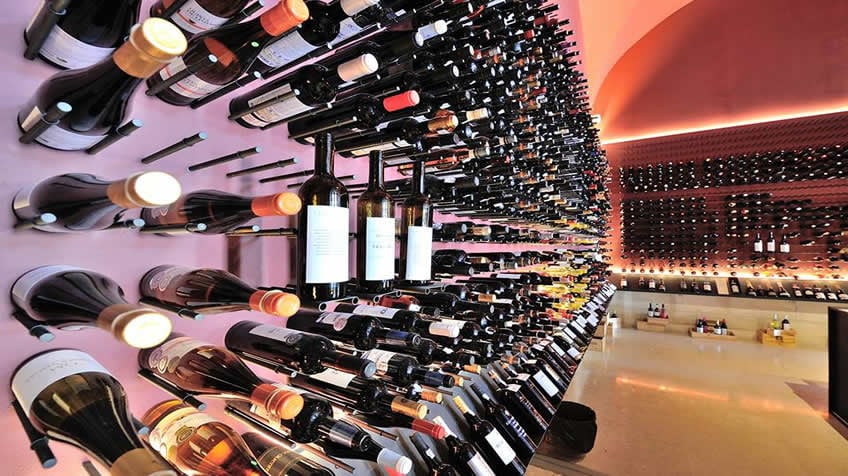 With a great view over the square, Wines of Portugal Tasting Room offers a comprehensive tasting of 5 wines, which will give you the opportunity to gain an appreciation for the various wine regions and sample a wide range of wines from different Portuguese regions.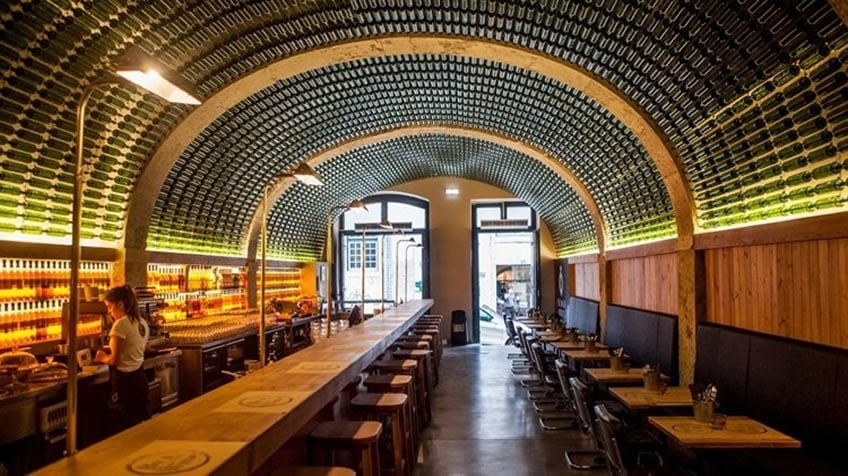 Fill-up your batteries before heading out again with a light lunch at one of the most popular wine bars in the city - which bottle-covered sealing is nothing short of Instagramable. Downtown's joint By the Wine doubles as a wine bar and restaurant featuring cheese and charcuterie platters, tapas, and other international favorites like ceviche, quesadilla, and grilled entrecote.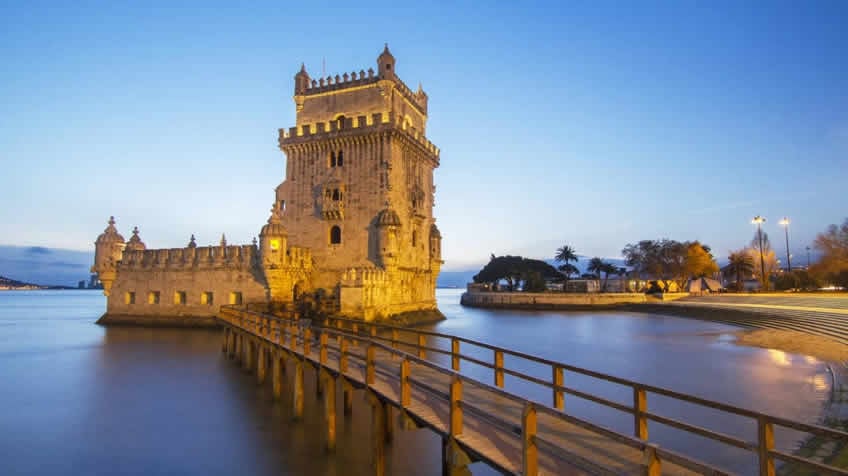 In the afternoon, you'll visit Belém, on the westernmost part of the city. The intensive overseas exploration in the 15th and 16th centuries left major historic landmarks in this area with its grandiose nautical monuments and museums. Belém's undisputed attraction is the Unesco-listed Mosteiro dos Jerónimos, with a jaw-dropping stonework, and Torre de Belém, poking out the side of the river with its circular corner towers and domed turrets. The view from the top is well worth the climb up the narrow staircase.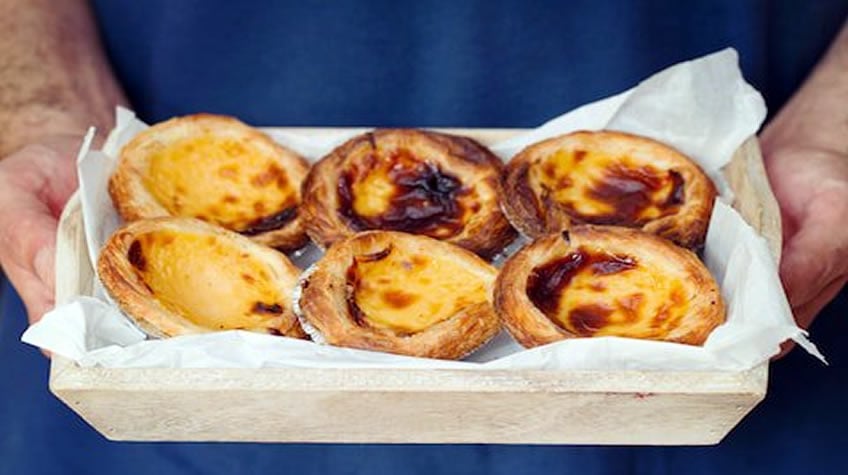 We'll also make sure that you won't leave town without trying the famous Portuguese Custard Tarts - which are mandatory when visiting Lisbon.
This is a ready-to-book private tour, designed to be enjoyed off-the-rack. If you're looking for something different, we'd be happy to tailor-make you a trip from scratch. Tell us your plan and we'll do the rest!