The boutique hotel concept that characterizes AlmaLusa Baixa/Chiado, in Lisbon, is the basis of this new project that opened its doors on November 17, in the village of Comporta Portugal. With a contemporary architecture, that totally renovated an existing building, the new hotel offers 53 rooms, 31 of which are suites. Behold Alma Lusa Comporta.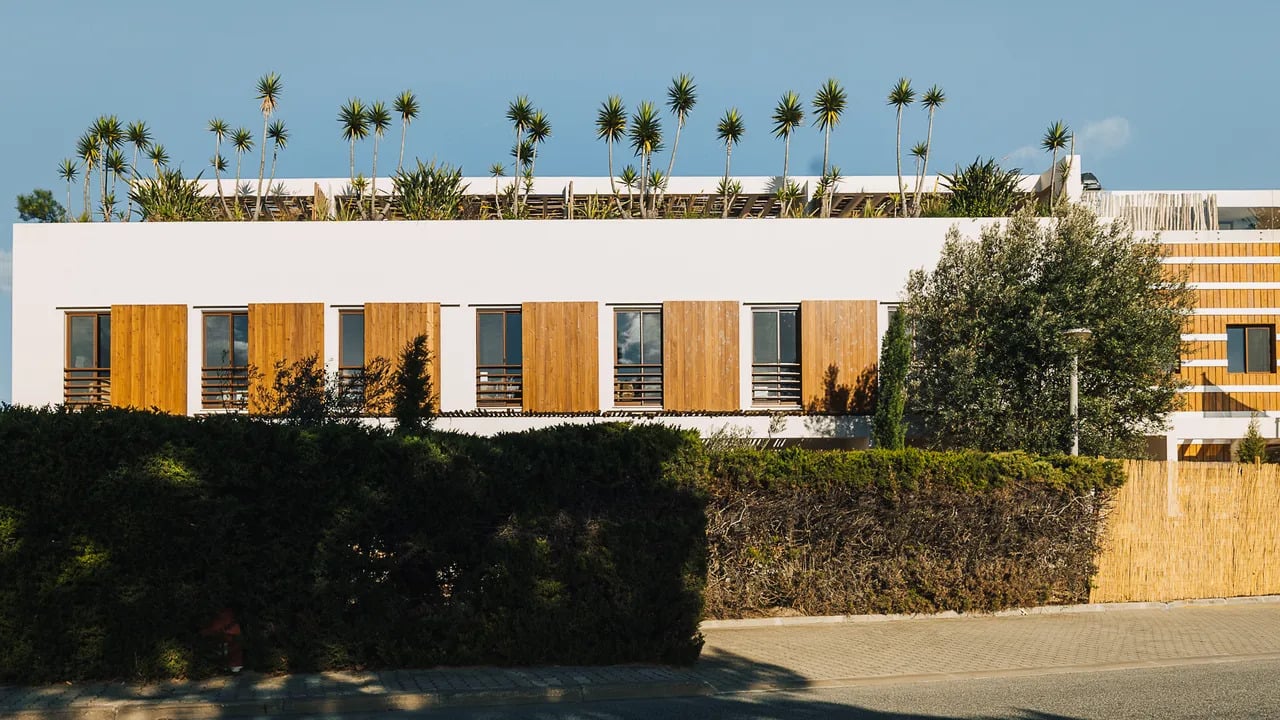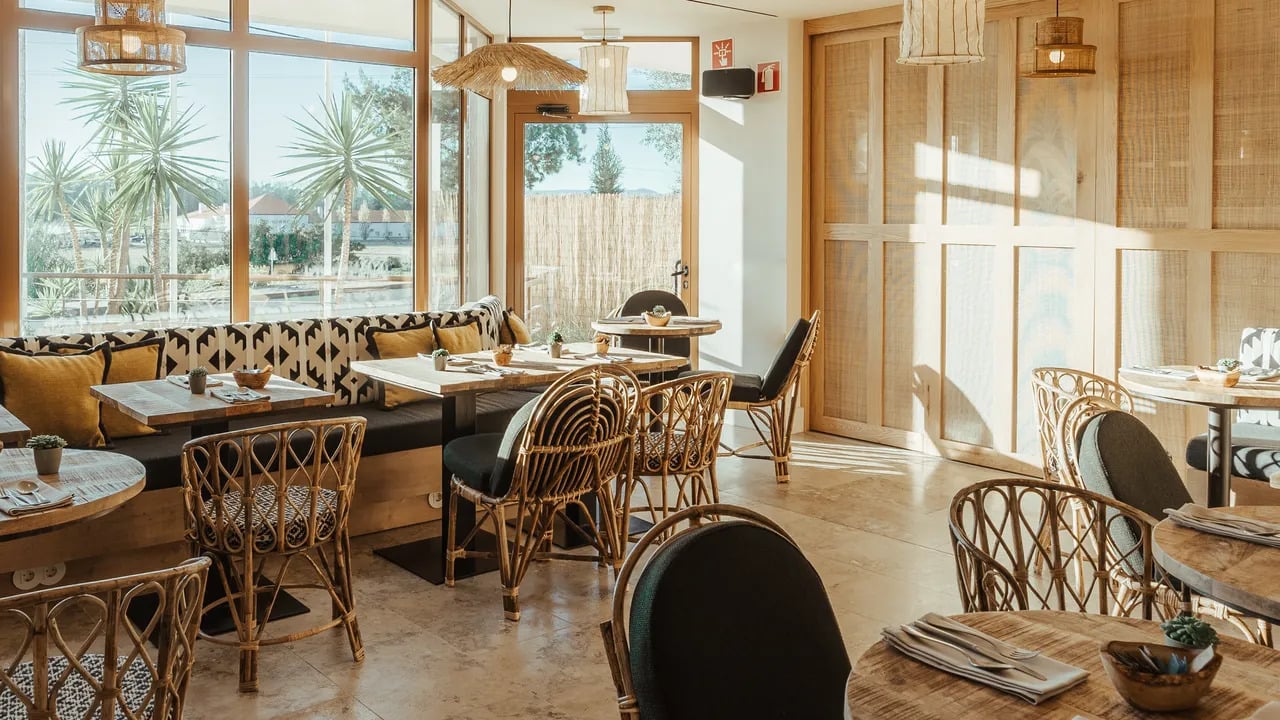 In the center of the village of Comporta and "not in a more remote land or location", the group found a good business opportunity to continue to make its mark in the hospitality sector. What used to be a three star apart-hotel and local accommodation has become an incredible boutique hotel. AlmaLusa Comporta officially opened its doors on November 17th, and promises to be the next destination of choice for all those looking for a relaxed atmosphere close to the beach.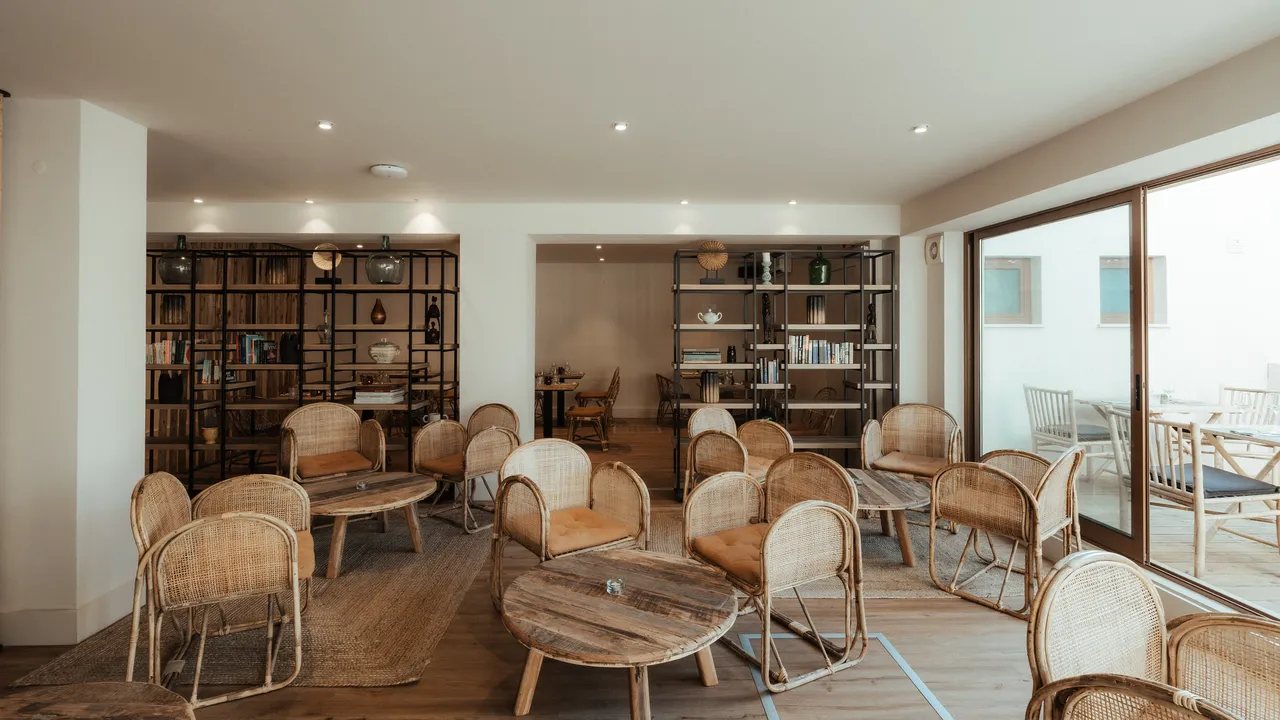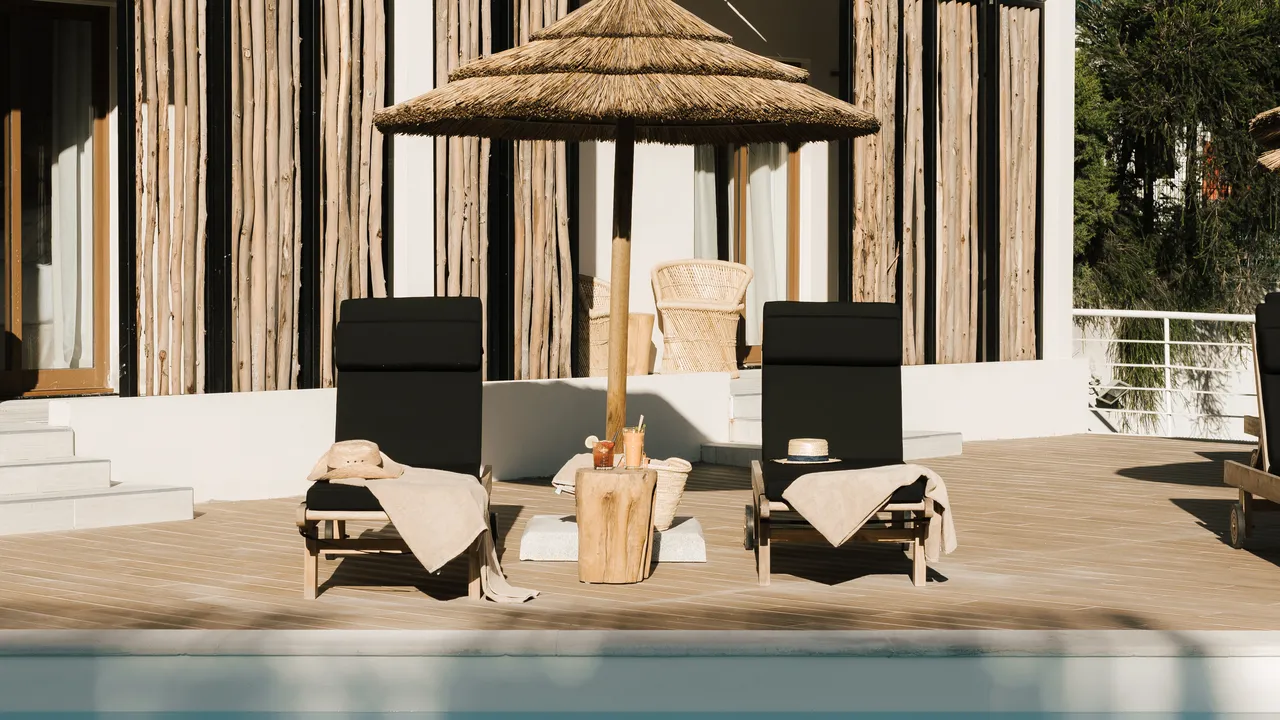 Everything there reminds us of Comporta: from the fabrics and natural materials used, such as the wood on the façades, the eucalyptus palisades, the colors used and elements of the decor, to the local artwork and characters from the village trades. With contemporary architecture, the hotel's aesthetic "was inspired by Comporta's laid-back atmosphere and carefree lifestyle.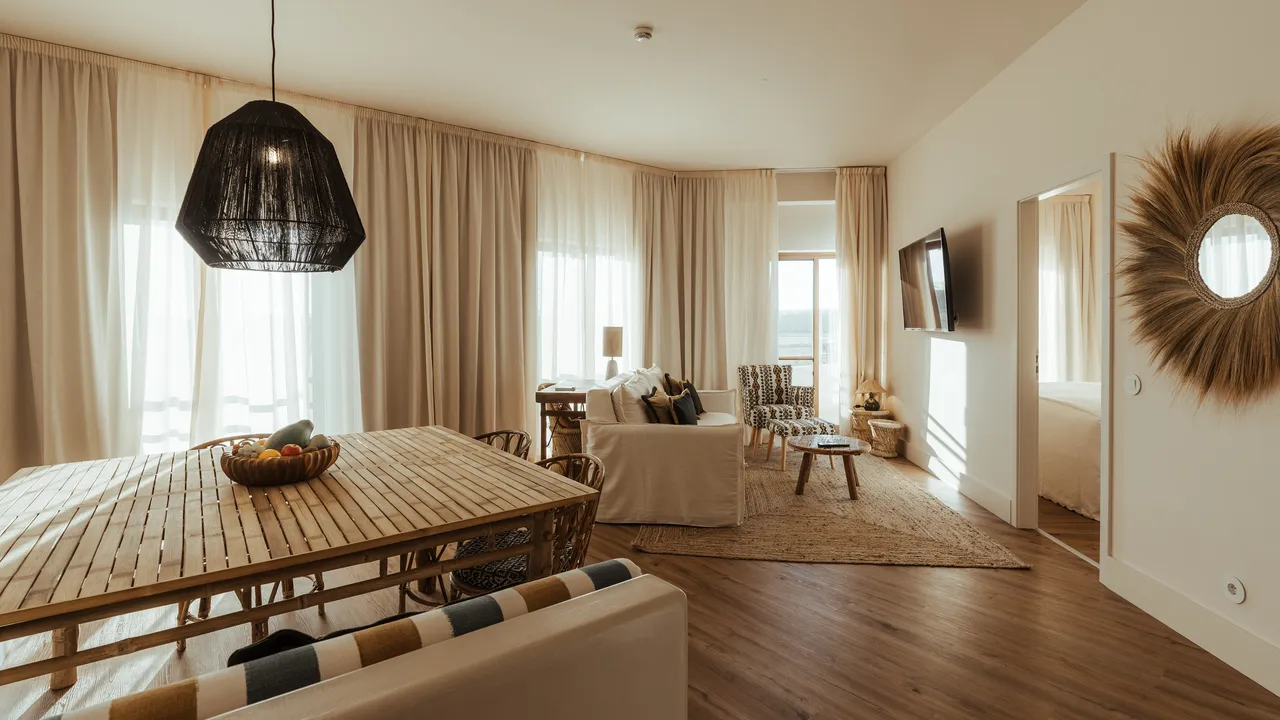 The façades, for example, were clad in wood and bamboo. The straw parasols surrounding the pool, meanwhile, have the same earth-colored tones. "It will be the ultimate Portuguese refuge," he says.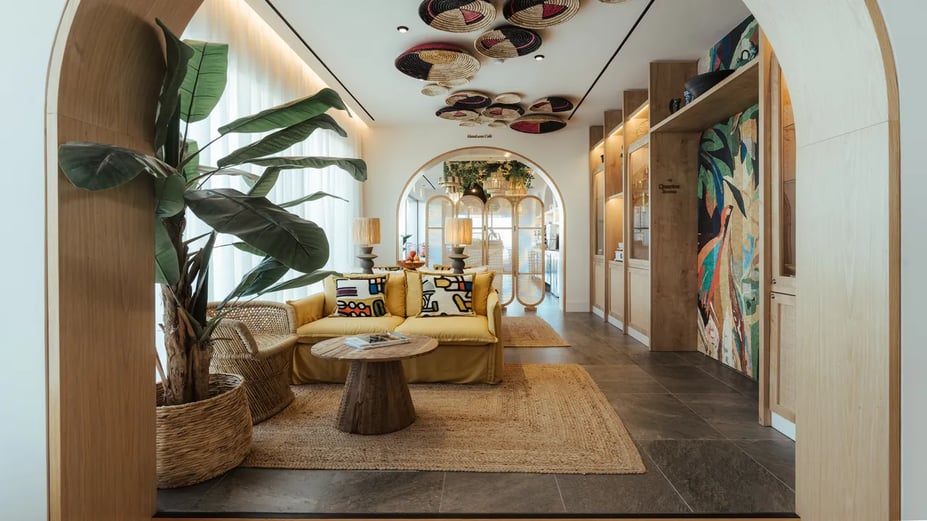 The new boutique hotel has 53 rooms, 31 of which are suites, with a contemporary style and decorated with pieces made by local artisans that make the stay even more special. There are several types of rooms available, such as the Garden, with a private garden, and the Terrace, with a private outdoor terrace. The Terrace and Deluxe suites - which include a fully equipped kitchen - overlook the rice paddies and the Comporta sunset.
AlmaLusa Comporta. The new hotel with privileged view to the rice fields and the sunset.
The same view is available on the terrace, in the gym and in the panoramic bar that serves cocktails, tapas, and snacks by the pool. The gym, also outside, is already open and will have individual and group yoga sessions. The Library Bar is a good option to find tranquility. This hotel is a 15-minute walk from the beach.
For eating, there are two options on the first floor: the Sala Duna, where breakfast is served, and the AlmaLusa Café, with light and healthy meals, terrace and Grab&Go service. Soon the hotel will have a Spa Suite, with massages and holistic and relaxing treatments.