Booking your flights and accommodation for your next vacation is always a tiresome task. When is the best time to start tackling it and book your next escape?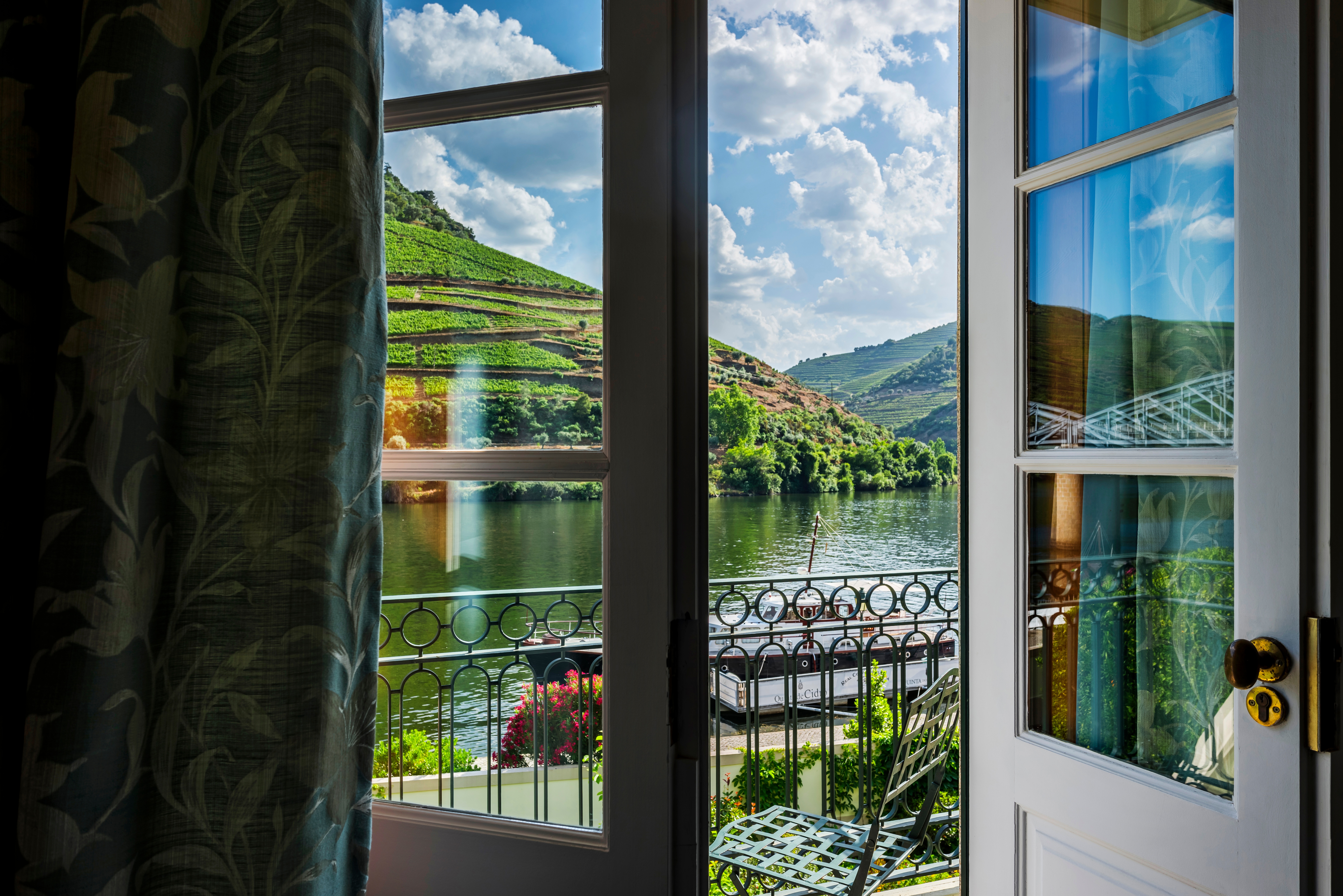 There have been a few studies on this subject and it seems the best time to book your vacations depends on the destination. One of the most recent studies comes from TripAdvisor where they analyzed 28 of the most popular travel destinations.
This study concluded that the best time to book vacations can vary from 2 to 9 months in advance, again, depending on the destination. Lisbon in Portugal, for example, requires 4 to 8 months in advance to book the best travel deals. In this particular case, if you're thinking of booking your 2019 vacations in Portugal, it might be wise to plan it now.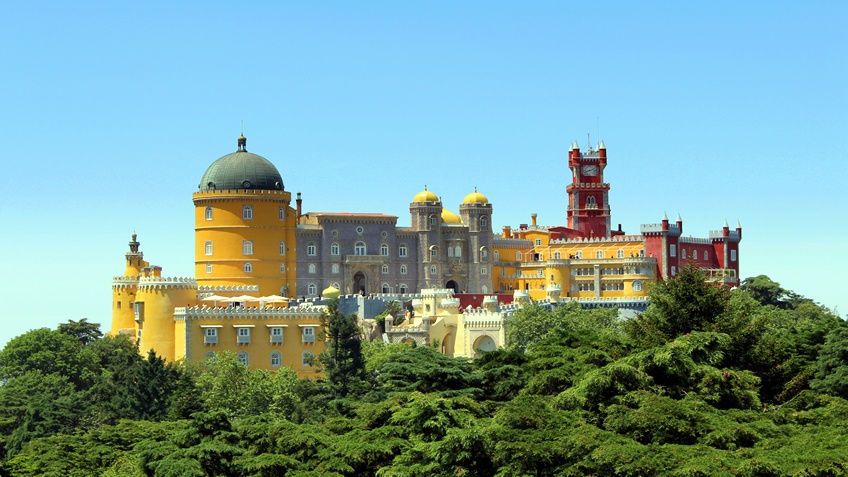 No matter where you decide to go for your next vacations, there are a few tips to keep in mind.
Off-Season Great Deals
Most travelers book their vacations during or for high season but, obviously, that's not when you find the best deals. Most destinations have that sweet spot just before or just after high season when you can benefit from the same weather conditions, everything is less busy, places aren't overcrowded, there are fewer lines to the main attractions, restaurants and hotels have more availability (and maybe a better service), and prices are lower!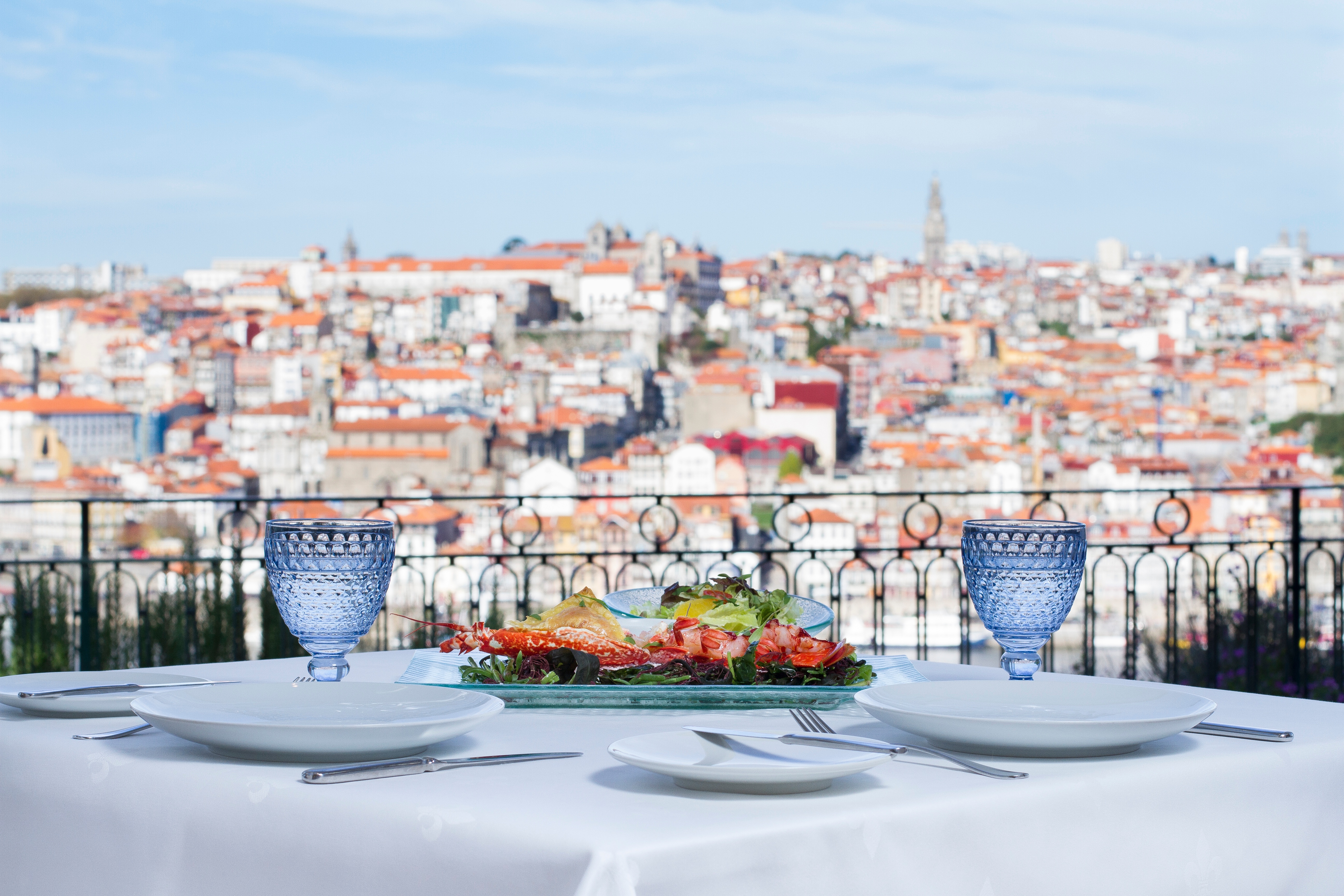 Less Expensive Destinations
Sometimes we overlook the value of our currency in the countries we are visiting. There are a lot of great travel destinations where a dollar can stretch the furthest allowing to save money or even to upgrade to a better travel package. In Portugal, for example, you can find great deals. This is a country where you pay fair prices for a great service with excellent quality standards, or in other words, you'll get great value for money.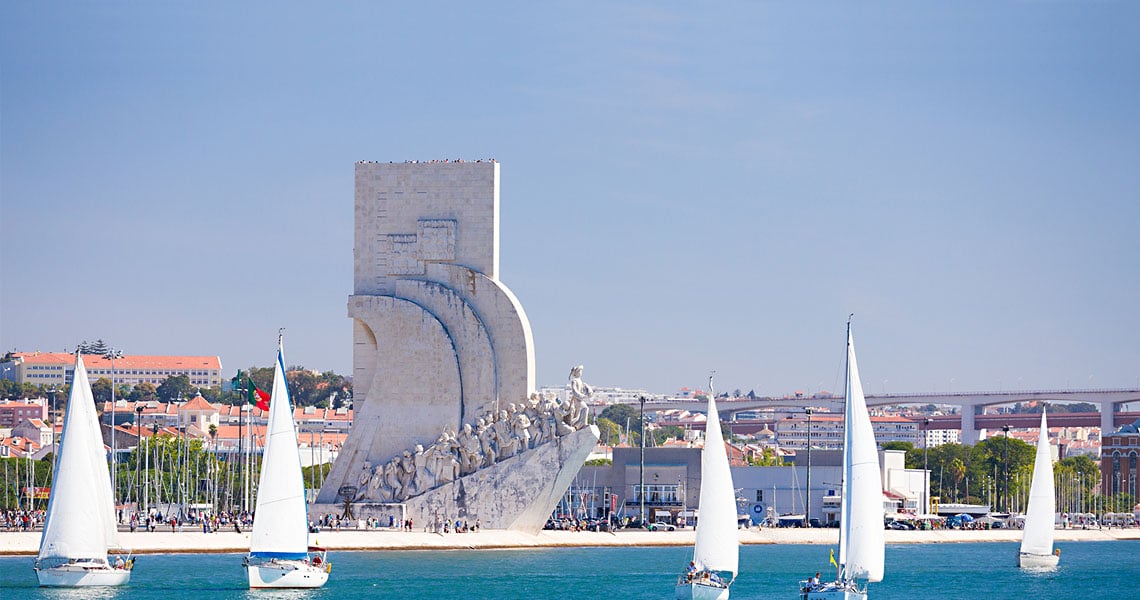 Early Booking
Booking your vacation earlier can grant you better deals and you'll have your pick to the best hotels, resorts, and dates - which can be always fully booked in high season. Book in advance and get more for less money.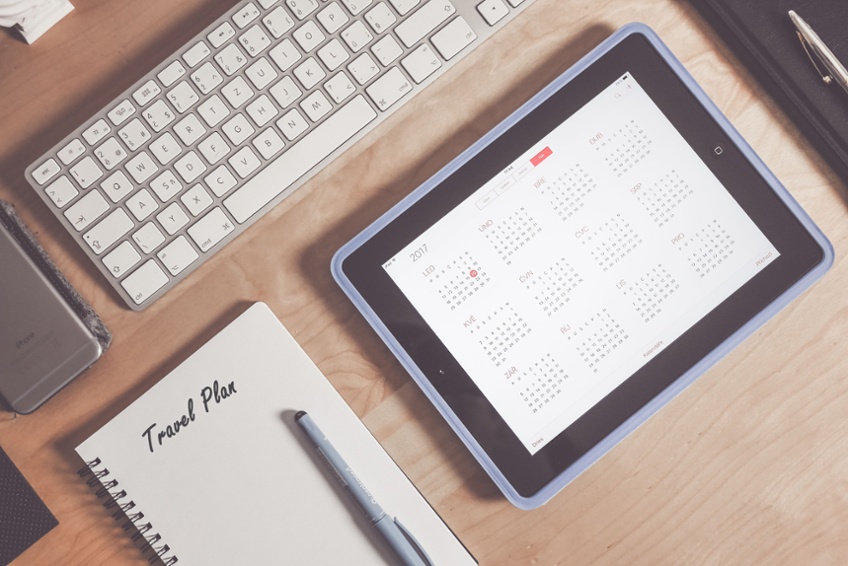 Trusty Online Travel Agencies
Many travelers book their vacation on sketchy websites that offer a lot of "too good to be true" cheap deals. These websites usually have very unclear information about their policies that many times we tend to overlook because of the apparently great deal opportunity we are getting. Pay close attention, look out for hidden fees, carefully read the fine print, read reviews, and choose trusty online booking websites, preferably a local and experienced travel agency. Why? They know the best experiences and they will also recommend the ones that best fit your profile and preferences.
There isn't a "one size fits all" formula but we all know that booking your trip at the right time can make a huge difference on your budget.