June is one of the best times of the year to visit Porto. Not only the weather is inviting, with sunny days and mild temperatures but also the city is filled with events to celebrate the city's holiday at 24th June and the arrival of summer.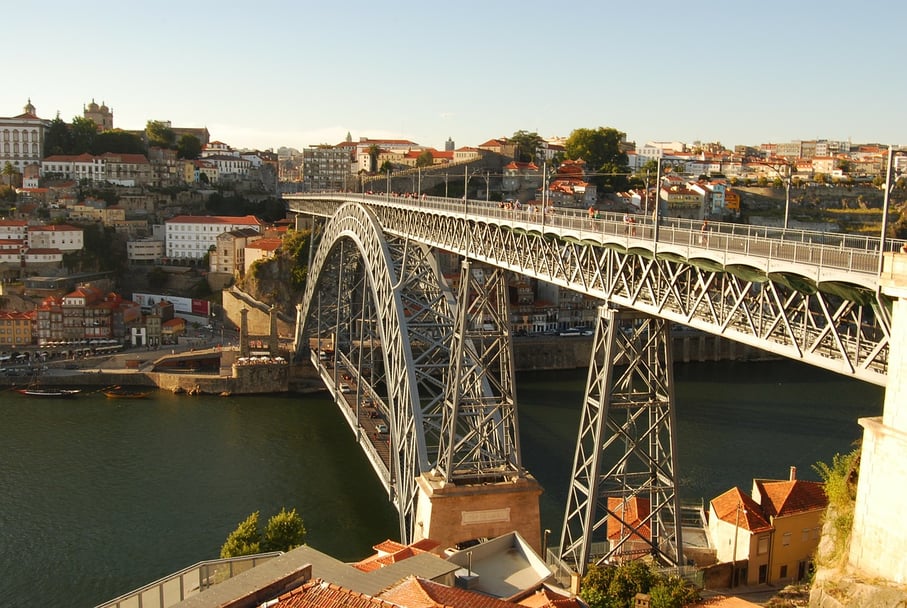 Source: Visit Portugal
Celebrate St. John in The Street
Once described by The Guardian as one of Europe's liveliest street festivals, St. John holiday is celebrated on 24th June. Although this is not a holiday exclusive to the city of Porto, it's in Porto where it has more expression with thousands of locals and visitors gathering in the streets on the night of 23rd June to watch live concerts and events, dance, eat barbecued sardines, play with plastic little hammers and watch the city's fireworks by the Douro River. Another tradition for the St. John's night is to build paper sky lanterns which lighten up the skies.
Source: Wikimedia
Watch The Traditional Regatta of Rabelo Boats in the Douro River
On the same day, the city's holiday on 24th June, many traditional Rabelo Boats gather in the Douro River for the annual Regatta. The boats raise their flags representing the main Port Wine Shippers (Cockburn, Gran Cruz, Quinta and Vineyard Bottlers, Sogevinus, Sogrape Vinhos, Symington Family Estates) racing upriver with their sails unfurled, making it one of the best things to do in Porto in June.
Source: Visit Portugal
Hear and Sing Fado at Caixa Ribeira, The Most Recent Fado Summer Festival in Porto
For the first year in 2015, Porto will host its first Caixa Ribeira Fado Festival on 12-13th June. Caixa Ribeira will bring to Porto some of the most acclaimed Portuguese fado singers as well as the new generation and the new talents in the fado industry. This festival will take place in some of the most beautiful venues of the city of Porto, near Ribeira: Palácio da Bolsa, Ferreira Borges Market, San Francisco Church, Boat in the Douro river and many other venues. For those who want to visit Porto in June, don't miss it!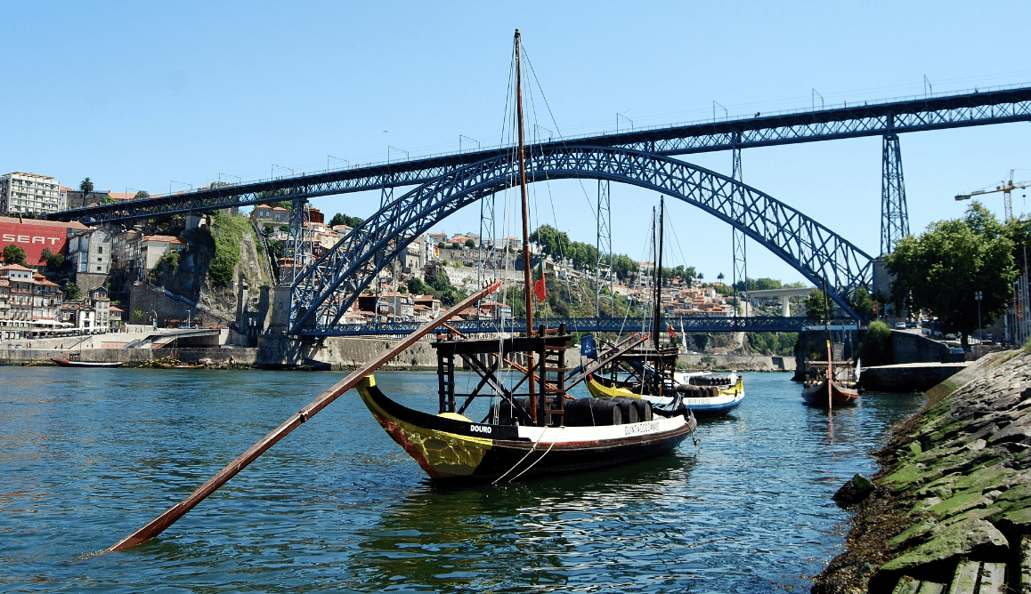 Watch Your favorite Bands and Singers at Parque da Cidade Summer Festivals
June is not only the month for traditional Portuguese music. The NOS Primavera Sound takes Place at parque da Cidade (City Park), one of the biggest and most beautifuls parks in the city. Located by the sea and perfectly framed within the city, Parque da Cidade is perfect for hosting this festival with world renowned bands and singers.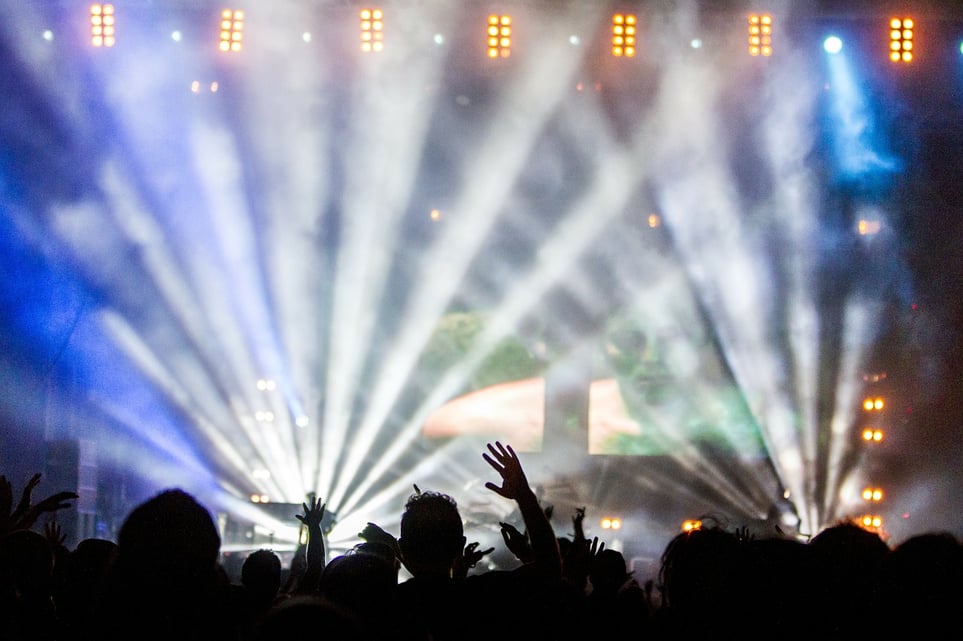 A city break in Porto is always a good idea since Porto is one of the best European destinations. But June makes it even more special. Visit Porto in June and discover what the city has prepared for you.
This article was originally published in 2015