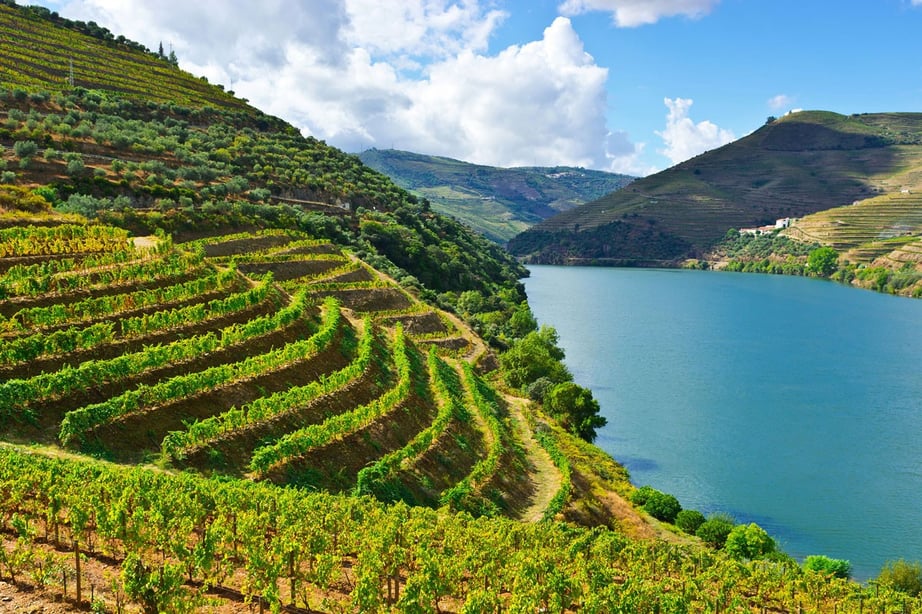 During these different times, all we want to feel and savor, are authentic experiences in safety and in private. With us, you can visit, premium wineries, learn about the Portuguese gastronomy, appreciate the cultural heritage and history of this stunning country, and after a unique and long day of experiences, rest in private villas and stunning hotels.

We tailored a tour where you can stay in an extraordinary private villa in which all the services will be at your disposal, and all villas are certified with the "Clean and Safe" seal. The services inside the villa can include, a private chef to cook your meals, a sommelier for a wine tasting, a private pool to start your day in the best way, or even painting classes, you name it. We can bring to you all of these activities and beyond indoors. If you get tired of staying inside we can also prepare outside activities, like a lunch/dinner in the vineyards or a helicopter tour, in which all of them, are within the area of the villa, a private driver will take you to these experiences. You can customize all of your tours in Portugal and we will make it happen.

In order for your better understanding, we have gathered cool and fantastic activities at Douro Valley, that can be brought indoors your private villa or appreciate the outdoor activities in exclusivity.
Wine Tastings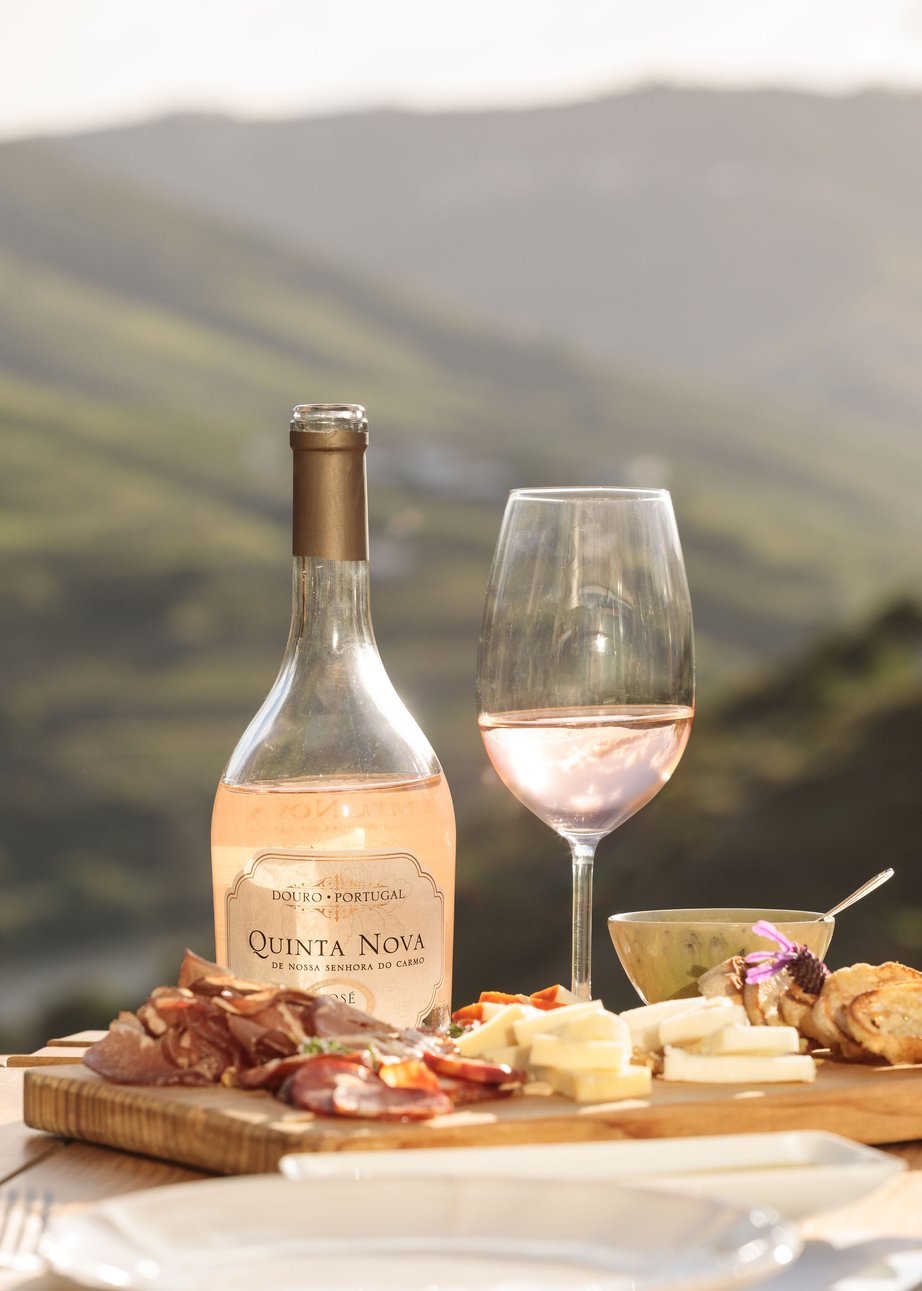 The Douro Valley is the world's oldest demarcated wine region and is considered a top wine destination. The wine tastings of this region are an authentic experience, where you will feel that you are part of the tradition. While relaxing and enjoying the landscape in your private villa, we can bring this fantastic experience indoors. You will receive premium wines and will be guided through the basics of wine production, tasting, and wine pairing.

If you are looking for some time off your villa, then you can go to Quinta das Carvalhas, Quinta da Pacheca or Quinta Nova.
Cooking Classes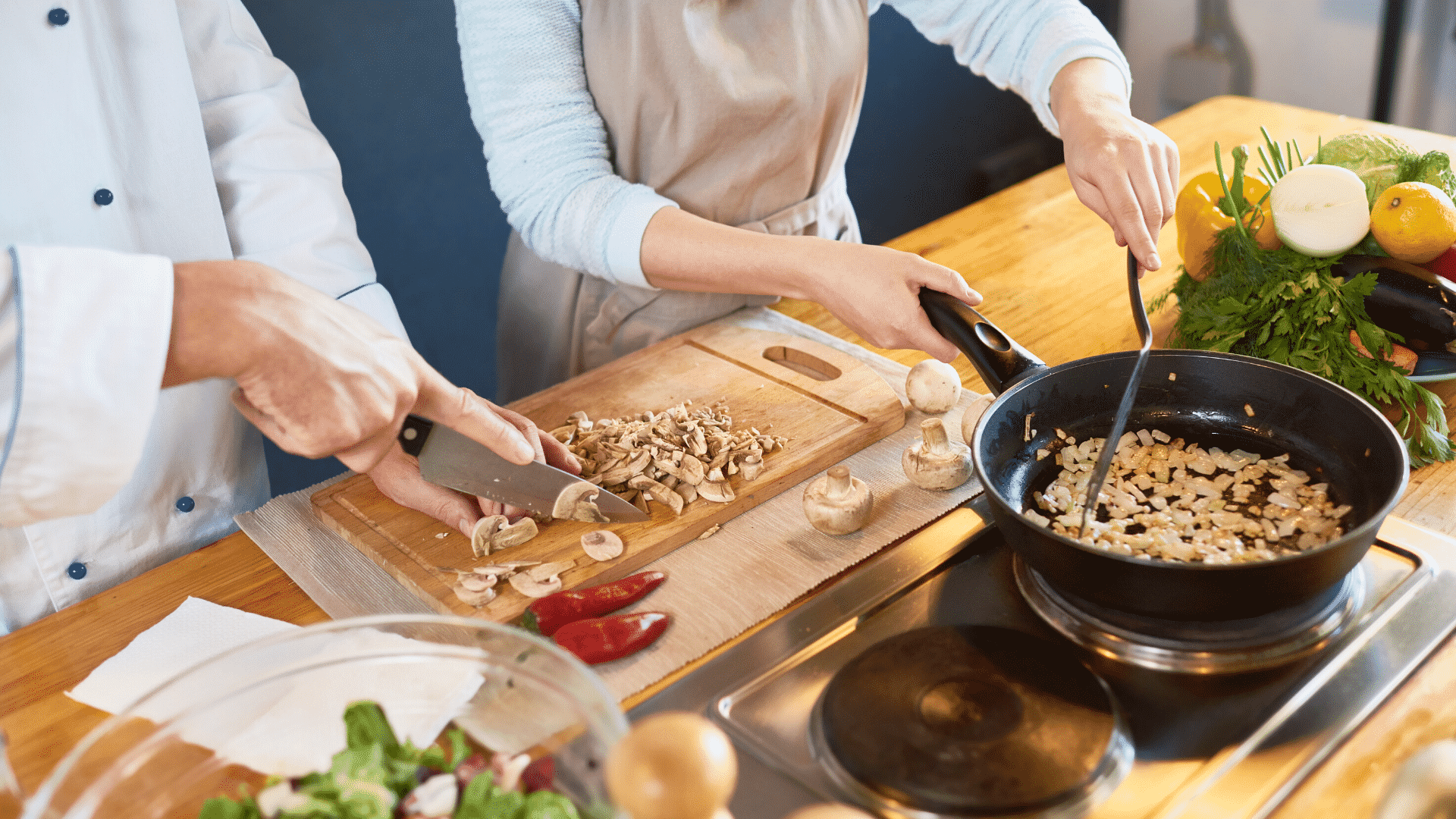 Cooking classes are always a must for any food lover and why not inside of your private villa? We will gather the best local and seasonal products that the Douro region has to offer, and of course, a splendid private chef. The chef will guide you through the basics of cooking and all of the secret techniques that you always wanted to know about. You will also help to prepare the meal. At the end of this experience, the meal will be served, and why not as a picnic in the garden of the villa? Simply marvelous.
Painting Classes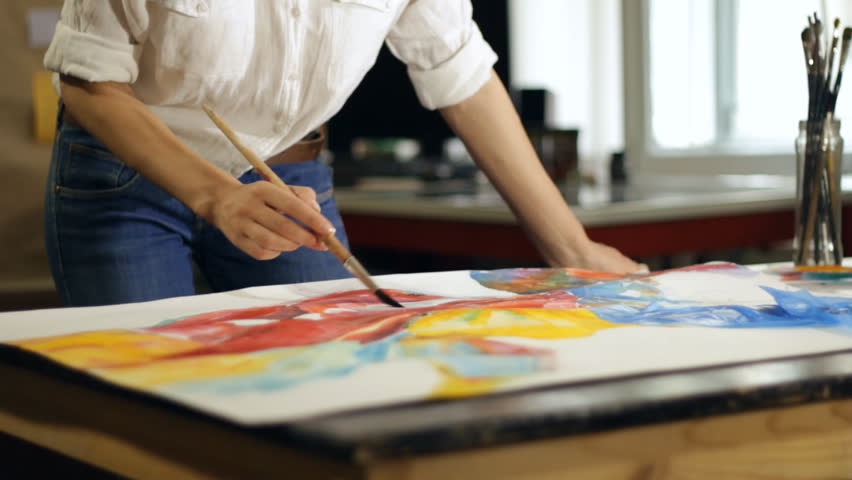 Is painting a topic of interest for you? Always wanted to have painting classes, but didn't have the time? Well, why not try this unique experience indoors? Through this experience, you will learn some Portuguese history, once the architecture of the country is filled with painted tiles that tell stories, among others painting arts. Develop your creativity by painting some tiles, or if you prefer, you can also try wine painting, the options are endless. It's your choice, a private teacher will explain to you all of the techniques and you will learn and practice these traditional arts. Create amazing masterpieces and offer as souvenirs to your friends and family.
Yoga Classes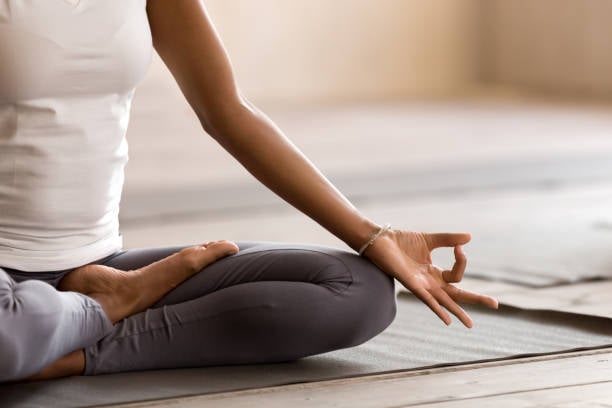 Yoga can always be practiced in a group or individually. It's the perfect sport to relax and to maintain body and mind balanced. In your private villa, you can do these classes with your family or friends, or if you prefer just for yourself. A private teacher will guide you and help you develop an understanding of how the body engages in each posture and enhance the body's natural intuition. Start your day in the best way with this exclusive experience.
Private Cruise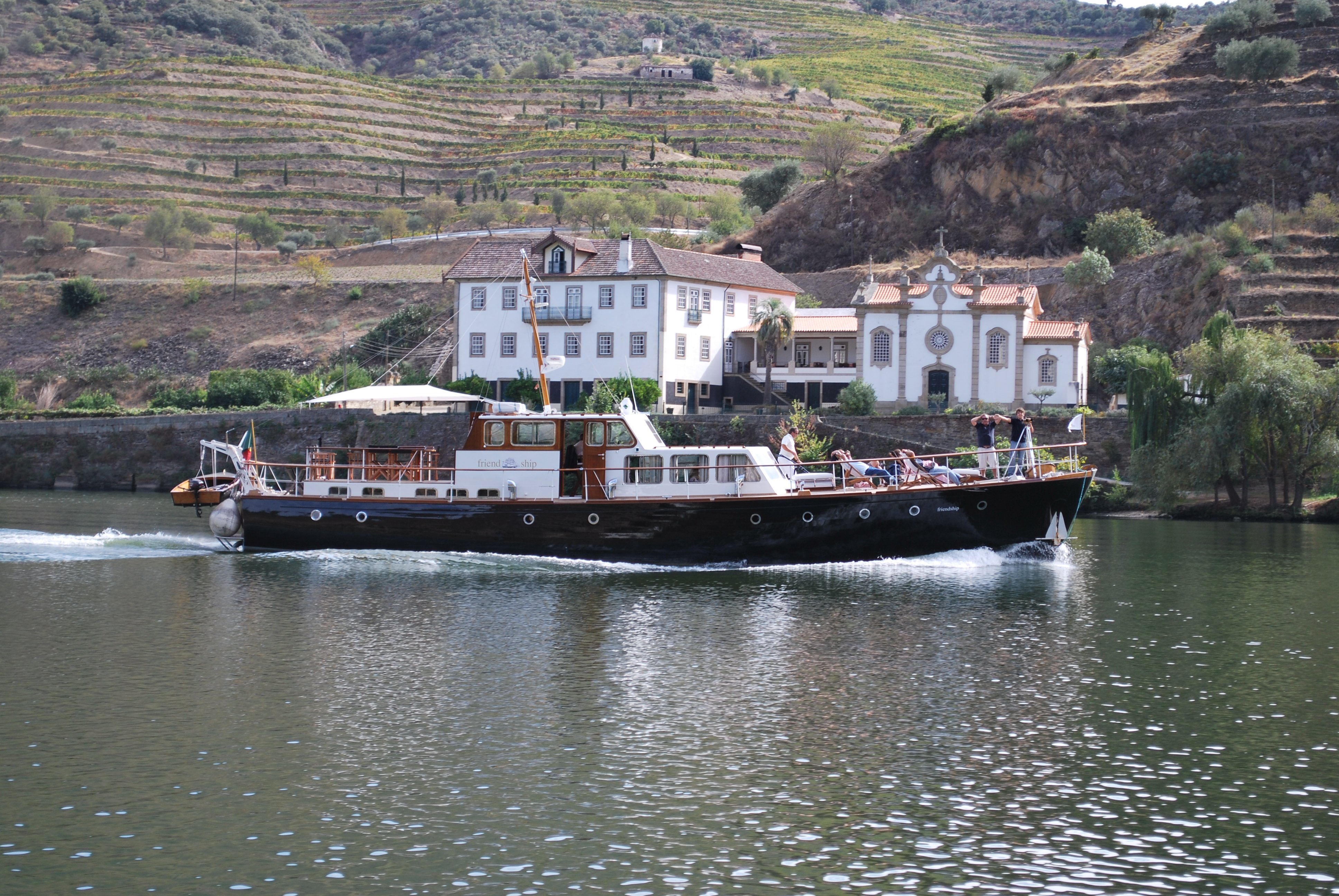 A private cruise in the Douro is a sensational experience to discover its secrets, and leave the villa for a while. As you sail it on you will be in the middle of a UNESCO protected site, appreciating the stunning landscapes of green and golden covered with the beautiful vineyards and the wine estates spreading along the riverbanks. While aboard you will have wine tastings, eat delicious food prepared by a private chef, or if you prefer a cooking workshop where you will interact with the Chef aiding the confection of the meal and, learning or developing your cooking knowledge. Of course, we adapt each experience to the preferences and tastes of our guests.
Helicopter Tours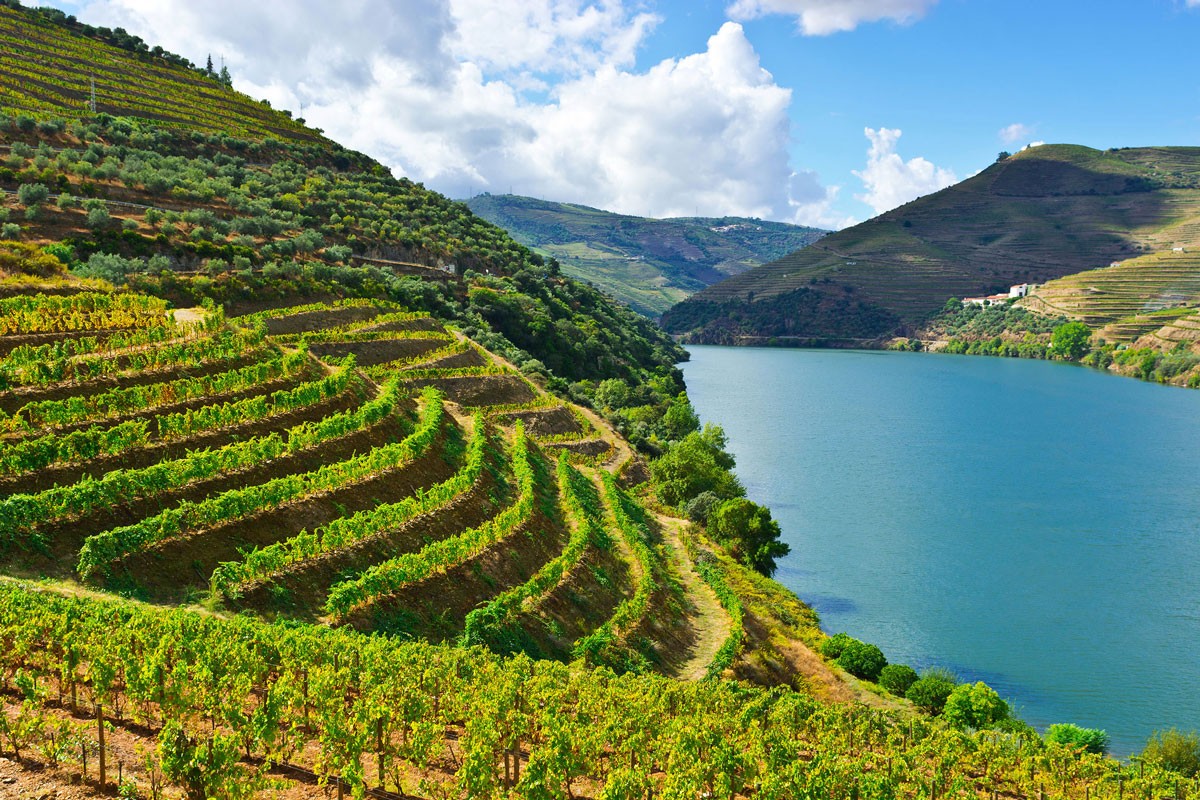 Feeling adventurous? Here is another way to understand the relationship between Douro Valley and its river. You will appreciate even more the famous vines, the landscapes, the beautiful nature, and the combination of lights that create unique shades into the stunning views. This is certainly a memorable and dazzling experience to have during a morning or an afternoon if you feel to have an experience outside of your private villa.
4 x 4 Motorcycle Tours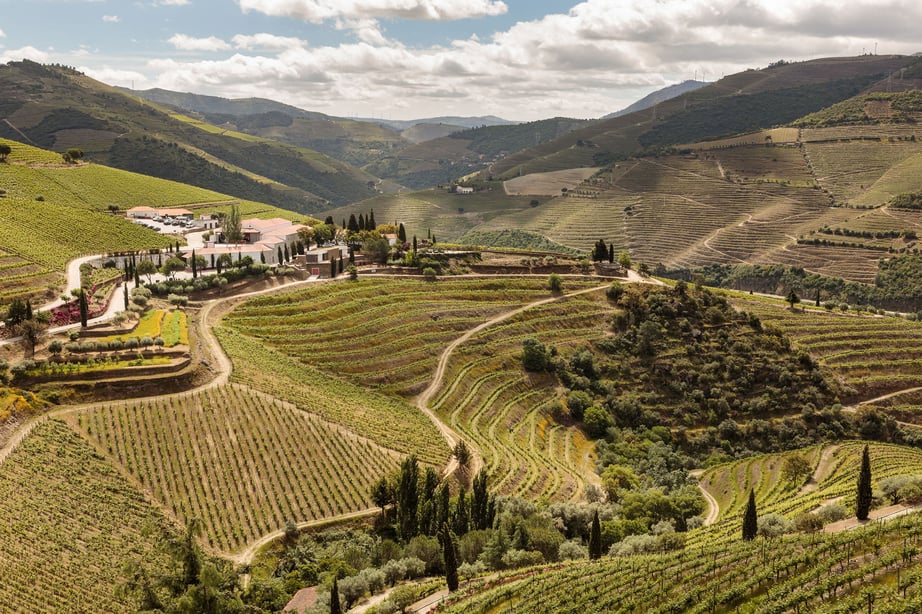 Looking for another over the top experience? But can't figure what to do? Leave your private villa in safety, and a private driver will take you to try a motorcycle tour where breathtaking viewpoints are waiting to be appreciated while traveling down tracks used by the locals over the centuries.
Lunch or Dinner in the Middle of the Vineyards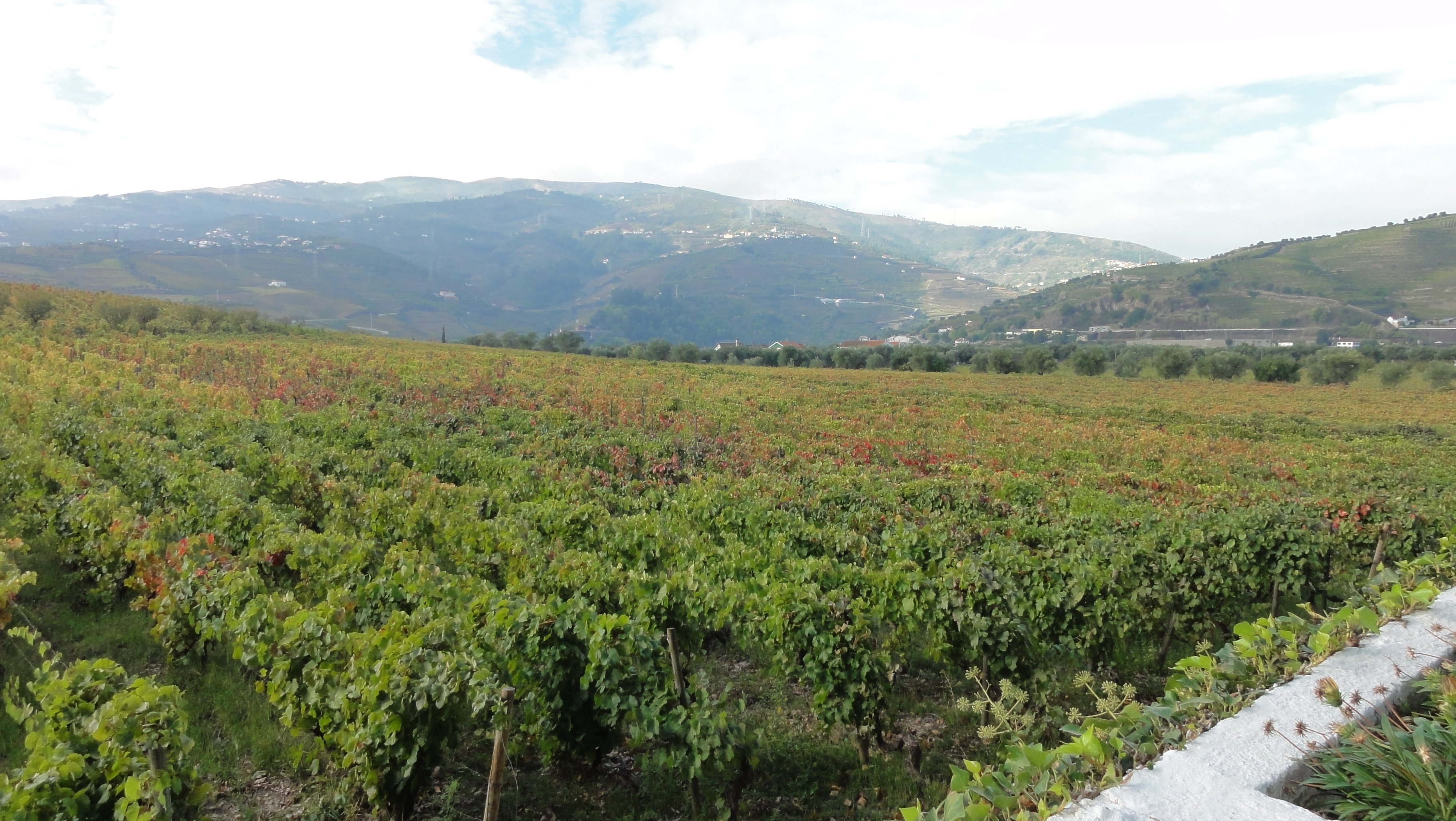 A lunch or dinner in the middle of the vineyards should be in everyone's bucket list. The landscape of Douro and its vineyards create a unique and romantic atmosphere that is perfect for a private date. Through the course of the lunch/dinner, a private and talented chef will serve you a meal consisted of locally-grown ingredients splendidly paired with in-house wines in a very creative way.
Douro Valley is always an experience that you will want to repeat, and besides these activities, there is much more to discover like, canyoning, rafting and mountain biking. As you can see the possibilities are endless, we're here to help you choose, reserve, and plan your tailor-made and exclusive vacation.