This Cultural and Wine Tour in Porto with a River Cruise will tick some must-do's off your bucket list when visiting the city. If you're short in time or would like to experience some of the city's must-see attractions this full-day tour will make it easier for you.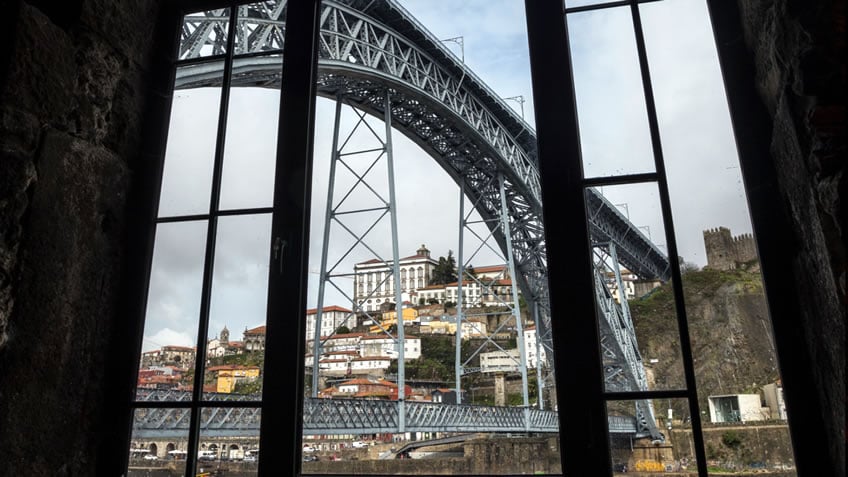 Porto is one of the most popular destinations in Europe and has taken home three titles for Best European Destination to prove it. The second-largest Portuguese city, Porto is a UNESCO-listed city that offers historic attractions paired with a contemporary buzz, sweeping views, and an array of food and wine options.
However, the most difficult thing when visiting a new place is often knowing what to do first. This Culture and Wine Tour with a River Cruise gives you that starting point.
So, how does the tour work?
Once you submit your booking request, we'll put together an itinerary for you with all the visits scheduled for your selected date. After that, we'll send you the starting times, as well as contact and direction details for each location, and a map that will help you get from one place to the other. With this pre-planned tour, you'll get the best of both worlds: everything is taken care of for you, and you'll get to try some great wine while enjoying the freedom of traveling unguided.
What is included?
You'll kick-start the day at the city's beautiful downtown on a walking guided tour - entirely private, where you'll have the guide all to yourself - which will take you through its most popular sights. Wander up the narrow, cobblestoned streets and catch a glimpse of Porto's most picturesque neighborhoods and landmarks.
After that, fill up your batteries before heading out again with a lunch break at contemporary-looking DeCastro Gaia, on the opposite river bank. Located on the third floor of Espaço Porto Cruz - where visitors can explore all things related to the production and culture of port wine - this riverfront restaurant led by talented Chef Miguel Castro e Silva matches ports and wines with petiscos rooted in traditional Portuguese flavors. Try the Brás Style Codfish or the Pork Cheek cooked in Red Wine and Cumin and have a Port Wine Cocktail on the rooftop with all-around views across the Douro to the old city.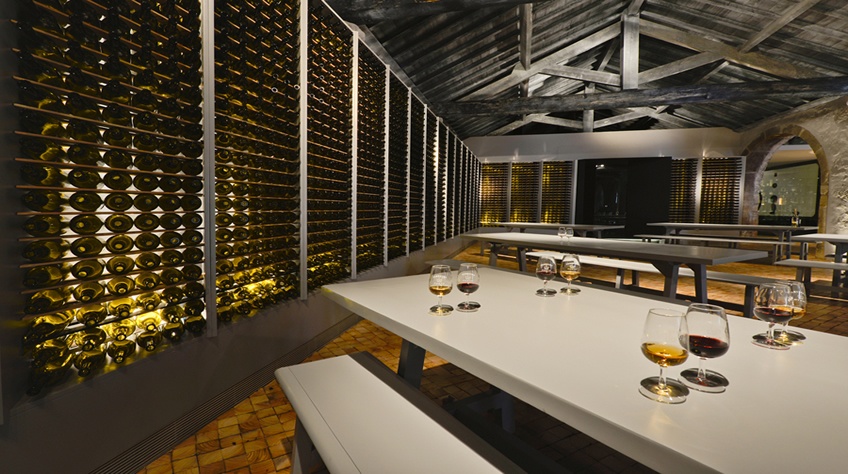 In the afternoon, you'll have a guided tour at Portuguese-born Ferreira Wine Cellars. They belong to a century-old winemaking family, whose most famous member - a 19th-century businesswoman named Dona Antónia Adelaide Ferreira - was behind the brand's continued and long-standing success. You'll be taken on a guided tour of the cellars paired with an explanation of the history of the house's ports, as well as a tasting of two wines.
You'll close your day with a 1-hour cruise along the city banks, which allows for an entirely different perspective of the city and the beautiful colorful houses along the river margins all the way to the city's beachfront.
We have some other half-day and full-day tours in Porto available for direct purchase through our website. These are ready-to-book private tours, designed to be enjoyed off-the-rack. If you're looking for something different, we'd be happy to tailor-make you a trip from scratch. Tell us your plan and we'll do the rest!