Rodolfo Tristão, one of the biggest sommeliers in Portugal, has been in the wine world for over 20 years. He was about to become a doctor and a football player but became a sommelier instead. His resume is impressive, he worked in one of the best restaurants in the world and was the wine director of Grupo Avillez, president of the Portuguese sommelier's association, and currently dedicates his time to teaching and consulting. We had the pleasure of interviewing him, and will tell you all about it, now!
© Igor Martins/GI
Besides being a renowned sommelier, he is a son of the land - born in Cartaxo - and a great advocate of the potential of the region's wines. "I was born in Lisbon but grew up in Casais da Lagoa, a small place between Azambuja and Cartaxo. When I was little, I always carried a ball in my hand to play and one of my dreams was to be a football player," he confessed.
Rodolfo started his training at the Estoril Hotel and Tourism School, and the sommelier course at the Turismo de Portugal. He began his internships abroad with Master Sommelier João Pires, but the "decision to follow this profession was made in the 2nd year of the course where I had a great teacher who opened the doors to this world. I already had a faint taste for wines, which was elevated by the words and passion of professor Mário Louro", he then added.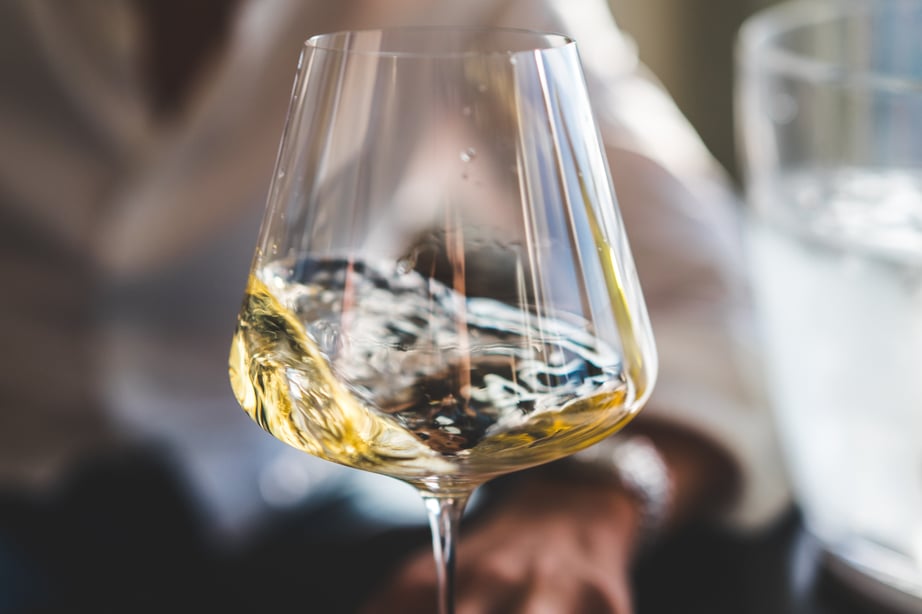 The world of wine is passionate, enthusiastic and is associated with a panoply of aspects such as grape varieties, regions, terroirs, and plasticities. Rodolfo revealed to us that his inspiration in this world is to have the possibility to "taste unique wines from different regions and countries". As well as "the way of making wines in a different way and being able to taste the different techniques and terroir is something enticing. To know the countries and their history through a glass of wine is fantastic", he continued.
Portuguese wines have started to show some letters at an international level, and in the opinion of the Sommelier, despite the Port Wine being a reference, our wines are still little known "we have excellent wines, but we lack the boldness to put the wines at higher prices. We are still known for the "good, beautiful and cheap" which does not let us tread a new path in search of better levels. However, we already have some wines being known, many winemakers and brands traveling outside Portugal and raising the quality of the wines. We need to be in the same league as the great wines of the world. For this we must be bold and try to put the wines in the best restaurants in the world so that they can be tasted and seen", he acknowledged.
Being a Sommelier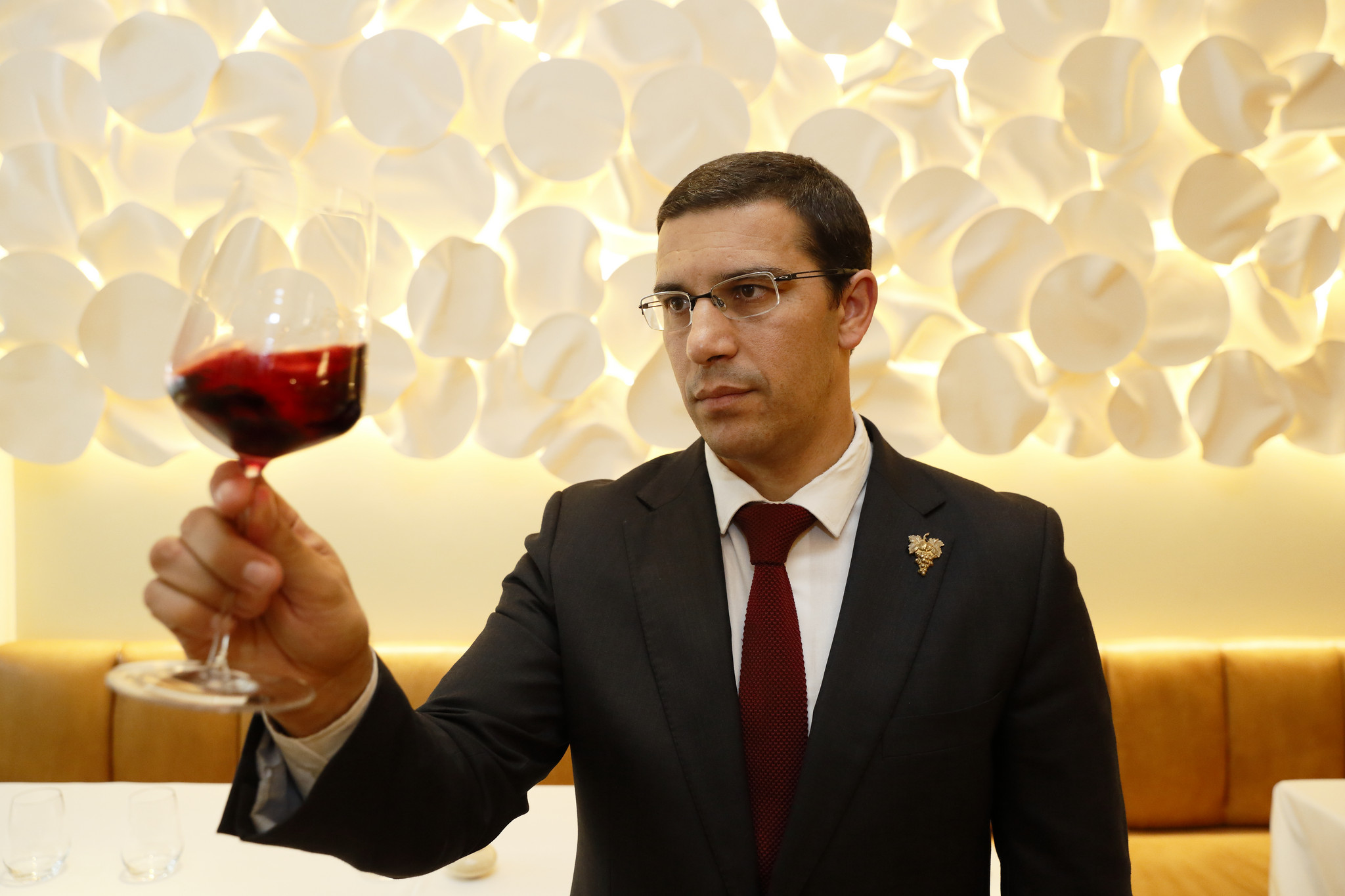 Rodolfo was the wine director of the Avillez Group, and president of the Portuguese sommeliers' association, with an enviable career, he assures us that "the search for the profession was easy. I always liked working in restaurants, and the contact with people. From there to evolve from a waiter and headwaiter to sommelier was a small step due to the experience that I had, even if it was little, was fed by great professions in the beginning", "from Luis Lima at Casa da Dizima to João Pires at the Ritz, Vineyard at Stockross or Capital hotel all were important for the wine path to be what I wanted to do. The way of tasting, the way of tasting different wines, visiting producers, hearing their stories and why they do it one way rather than another, all this was attractive and quite influential to follow this profession. We must not forget that it is a profession that needs a lot of study and dedication, but where we can taste wines of great quality," he stated.
Sommelier is a French term that evolved with time, just like a good vintage wine. Sommelier is still used today by the Portuguese to refer to the professional in charge of wines in restaurants. And what is the day-to-day life of a sommelier like?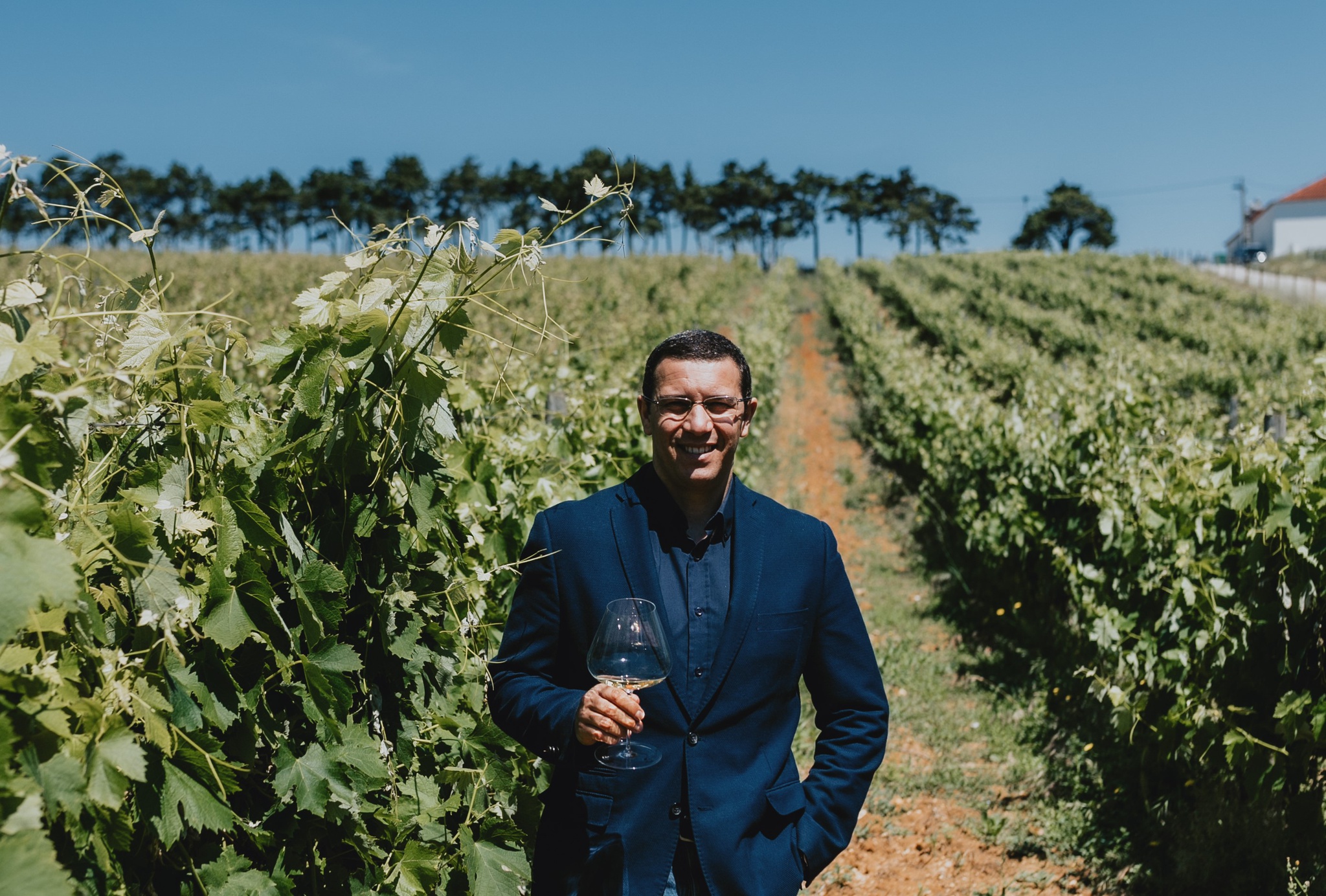 "The day to day of being a sommelier is always enticing and not every day is the same. There is, however, a universal routine, from tidying up the cellar, shopping, ordering, checking stock, and verifying the wine list. Besides the service, study a little, be aware of what's new, taste wines and realize if it's worth it for our list or wine lists. Currently, I'm not in any restaurant, I do some consulting, and here above all, it is to visit the spaces, evaluate their space conditions if they have wine cellars or wine cabinets. To verify the type of wines that they have in their menu, to understand the type of clients and the practiced gastronomy so that the choice of the new wines is the most assertive and the training is the most incisive and of quality", added Rodolfo.
"The advantages are many, soon one that is the most important: working on your passion. On the other hand, traveling the world to taste wines, sharing wine experiences, and tasting some of the best wines in the world with knowledgeable people. Above all the advantage of tasting many wines, meeting many people, and enriching our overall culture," he said.
Despite the advantages, some may be the disadvantages entailed with the profession. "When we work on our passion, we don't see hours, we don't realize the hours of study or the lack of time for family. I think family management can be the most negatively influenced and one of the downsides is being little time with the ones we love the most.", he continued.
The Right Wine
For every situation, there is at least one wine to match, and we asked the sommelier to tell us a wine without much thought and to recommend some wines of his choice to suggest to our readers. "Red or white? White, because they are increasingly surprising and with a lot of quality. Wines to suggest: Cascalle, Vinho de Curtimenta, Beira Interior; Mirabillis Grande Reserva, Douro; Falcoaria, Tejo; Private Collection from Adega do Cartaxo; Quinta do Monte D'Oiro reserva, Lisbon; Vale dos Barris "Moscatel", P.Setúbal; Soalheiro ALLO, Vinho Verde; Terras de Lava, Pico Island, Azores;" he stated.
Wine Pairing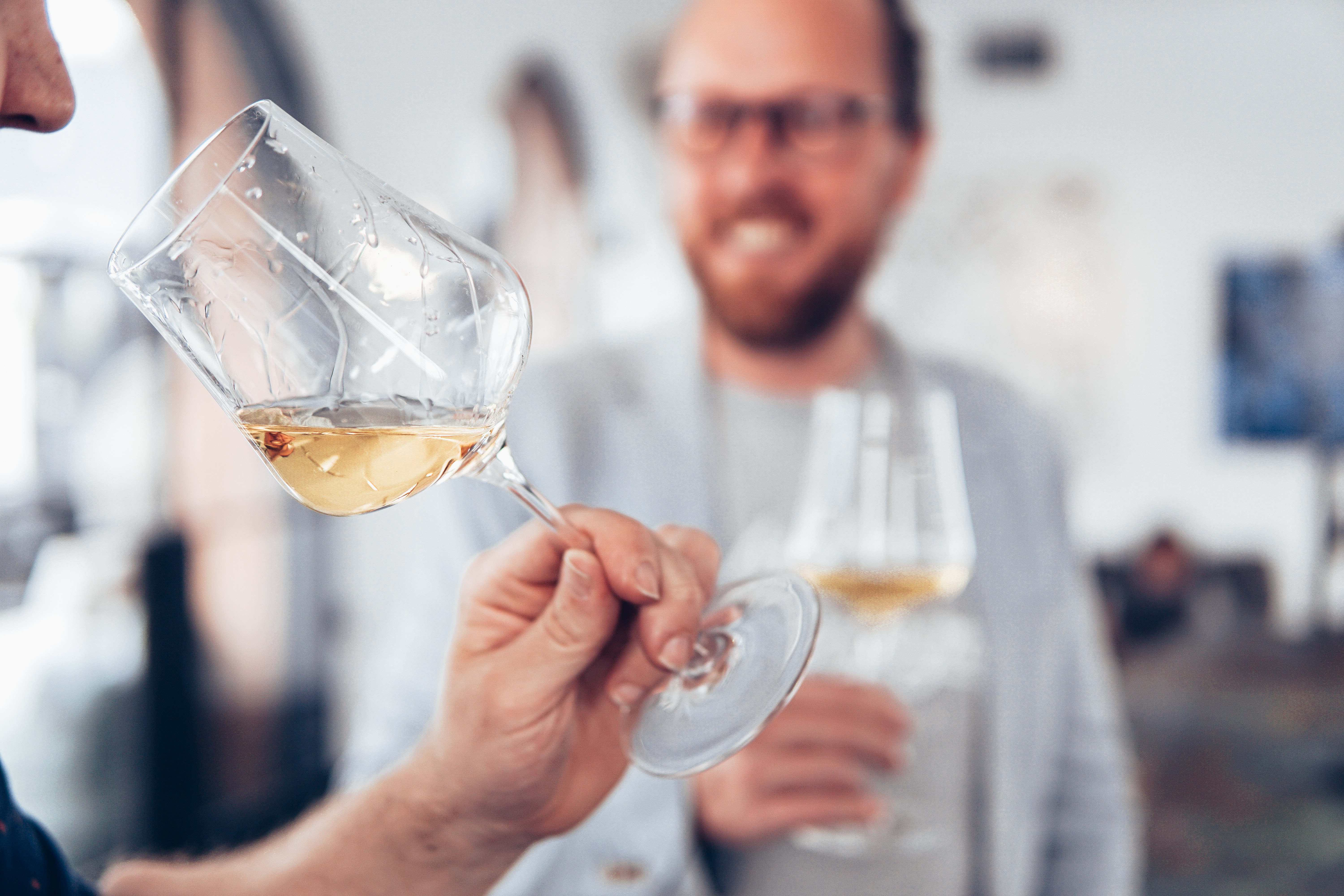 Pairing is not a science. Harmonization is, first of all, the search for balance between wine, dish, and ourselves. And this balance, so subtle and tenuous, depends on a multitude of variables to influence it in such a way. "The trend of pairings and "wine pairings" in restaurants is starting to become important. Choosing the right wine for an occasion is increasingly discussed and evaluated, as well as, appreciated. We must try to realize that there are wines that go better with one type of food than others and therefore taste better. I think it is still a complex time, but it has raised the consumer's attention to wines and created greater care in the choice of wine. I think it is extremely important to match the wine to the dish, but that this combination be as pleasurable as possible,", concluded Rodolfo.
Did you like this article? Wait for the next ones! If you want to have a wine tasting experience, click here.