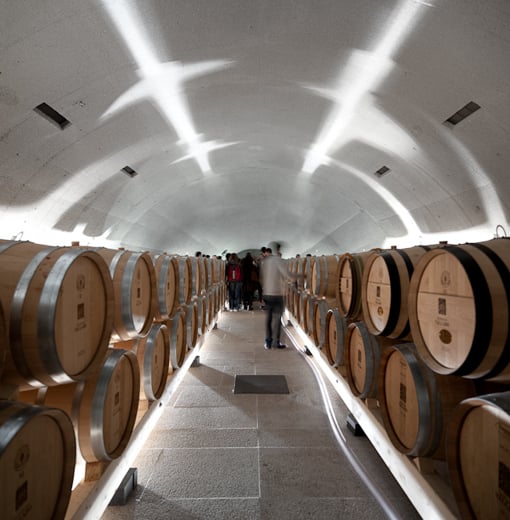 Slowly travel is resuming to its pace, so if you are planning ahead of the best vacations for 2021, Portugal is the country that has something for everyone's taste. There are plenty of outdoor activities, historical places, flavors to taste, and crafts to try with your own hands, plus the outstanding wine experiences. Portugal has received awards related to its wine and wine tourism accommodation consistently in the past years. This makes the country a renowned wine destination for people looking for authentic and private experiences and keeps still quite under the radar when it comes to mass tourism.

To inspire you, we have selected some extraordinary wine experiences for 2021. Have a sip on the activities and enjoy the reading.
Unique Lunch or Dinner in the Middle of the Vineyards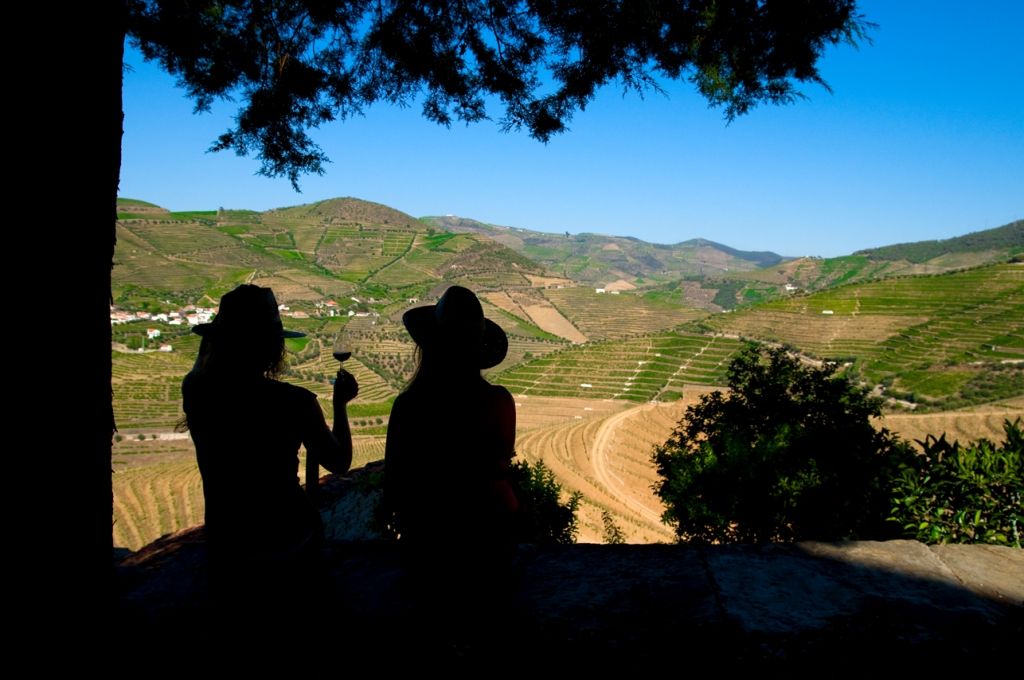 If you are looking for one of a kind experience then this is the perfect one, in which can be done in estates like Quinta do Seixo. A lunch or dinner in the middle of the vineyards is always a memorable experience. You can do it with friends or even in a more romantic way. Also, you will enjoy the views or the scenic skies depending on what you choose and the quiet of nature as well as its beauty. Plus, delicious wine and food are a must.
Fantastic Wine Tastings at the Estates and Wineries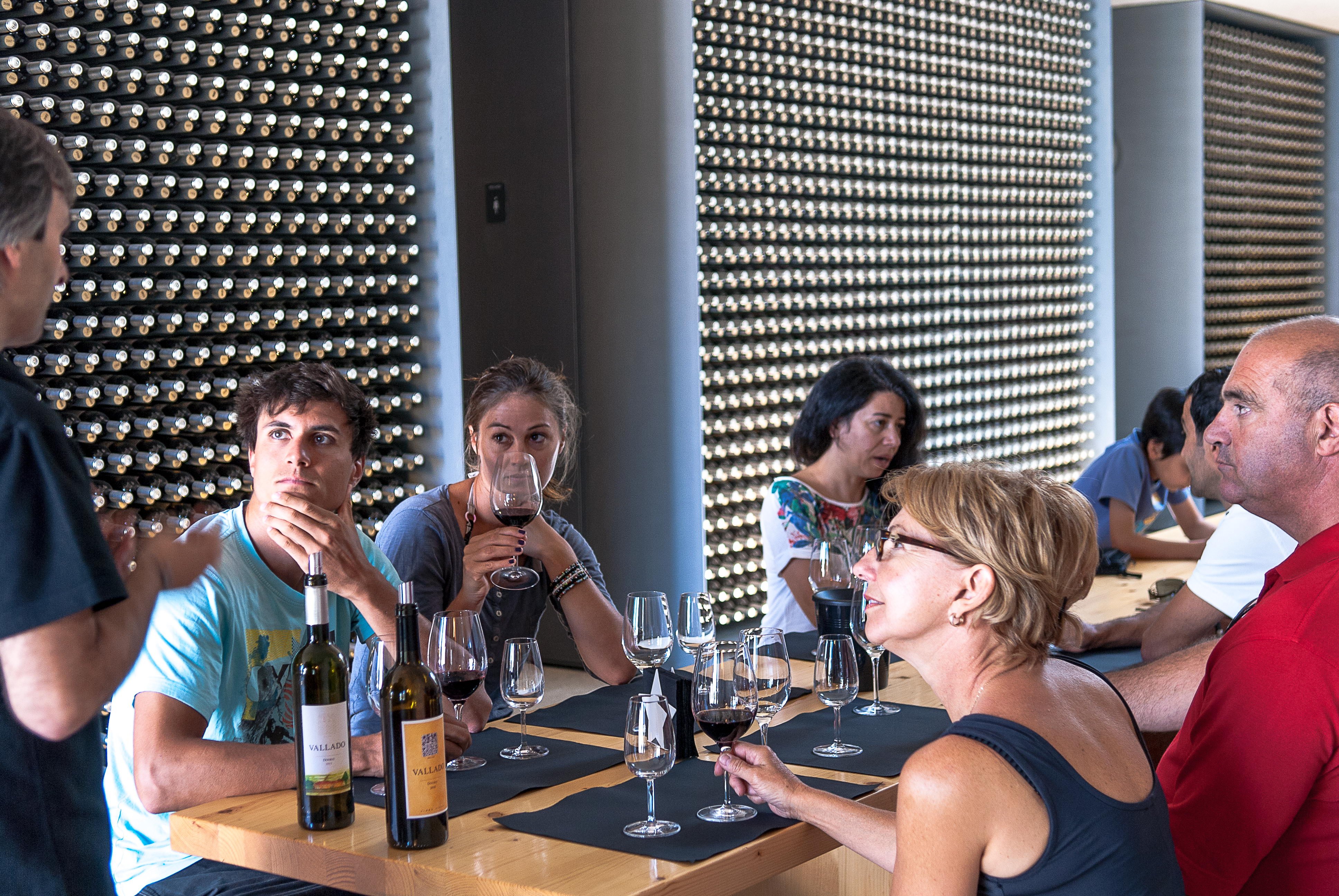 Through various estates, like Quinta do Vallado, and its wineries and even wine cellars, it always offers fantastic wine tastings, with plenty of choices, where you will try the wine of the estates and many times some rare wines. Each visit is different, because of the types of wines and if they are paired with artisanal cheeses, amazing chocolate, among other regional delicacies.
Relaxing Vinerotapy Spa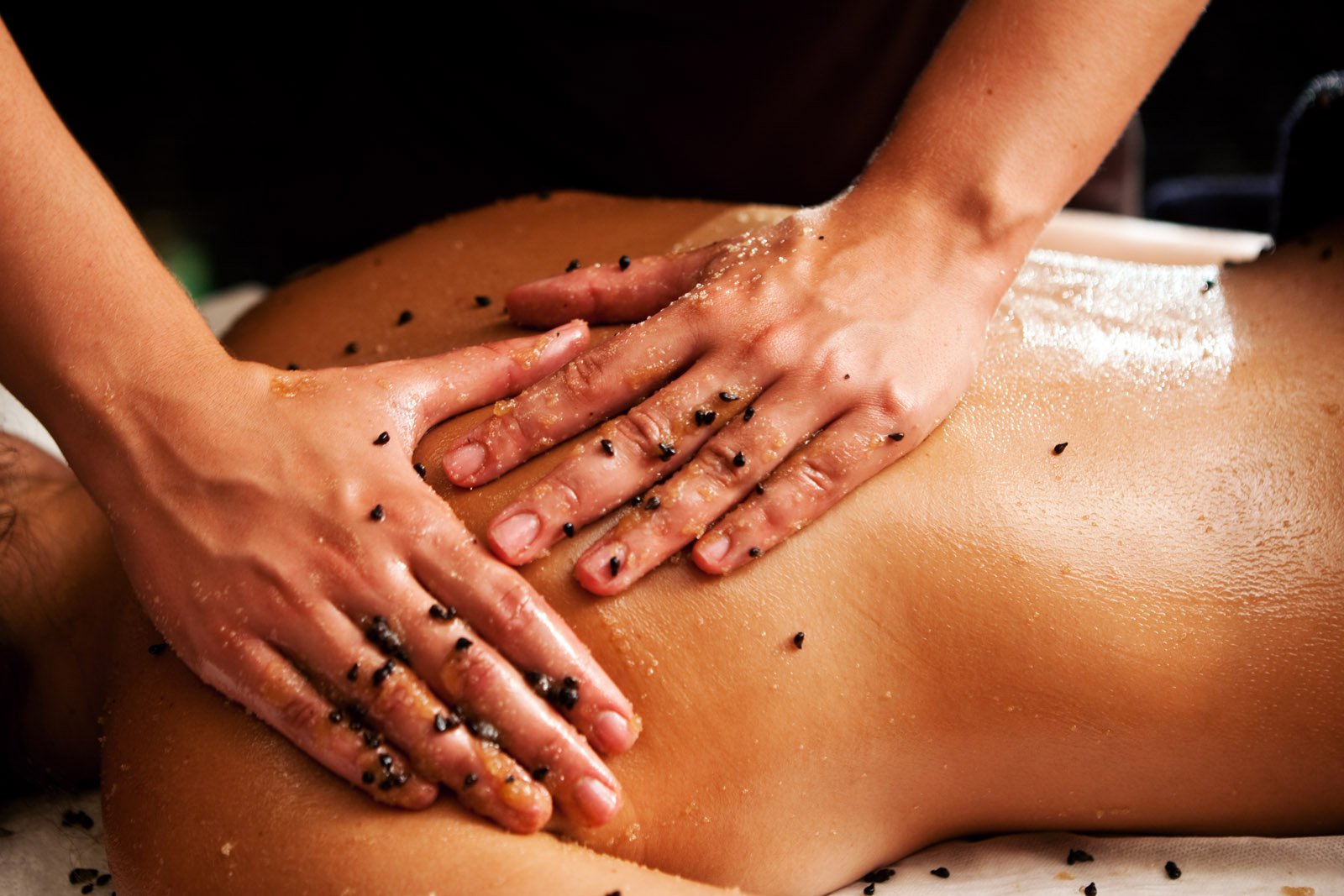 Enjoy the serenity and joy achieved through exclusive rituals, massages, and beauty treatments based on ingredients extracted from grapes and natural products. At L'AND Vineyards you can experience the Caudalie brand in the portfolio of amazing products for the treatments, there is also an Austrian vegan brand Vinoble, in which each product combines a high concentration of grape ingredients with delicate fragrances and luxurious textures. It is pure joy and relaxation all thanks to the grapes.
Amazing Picnic in the Vineyards with Wine Tastings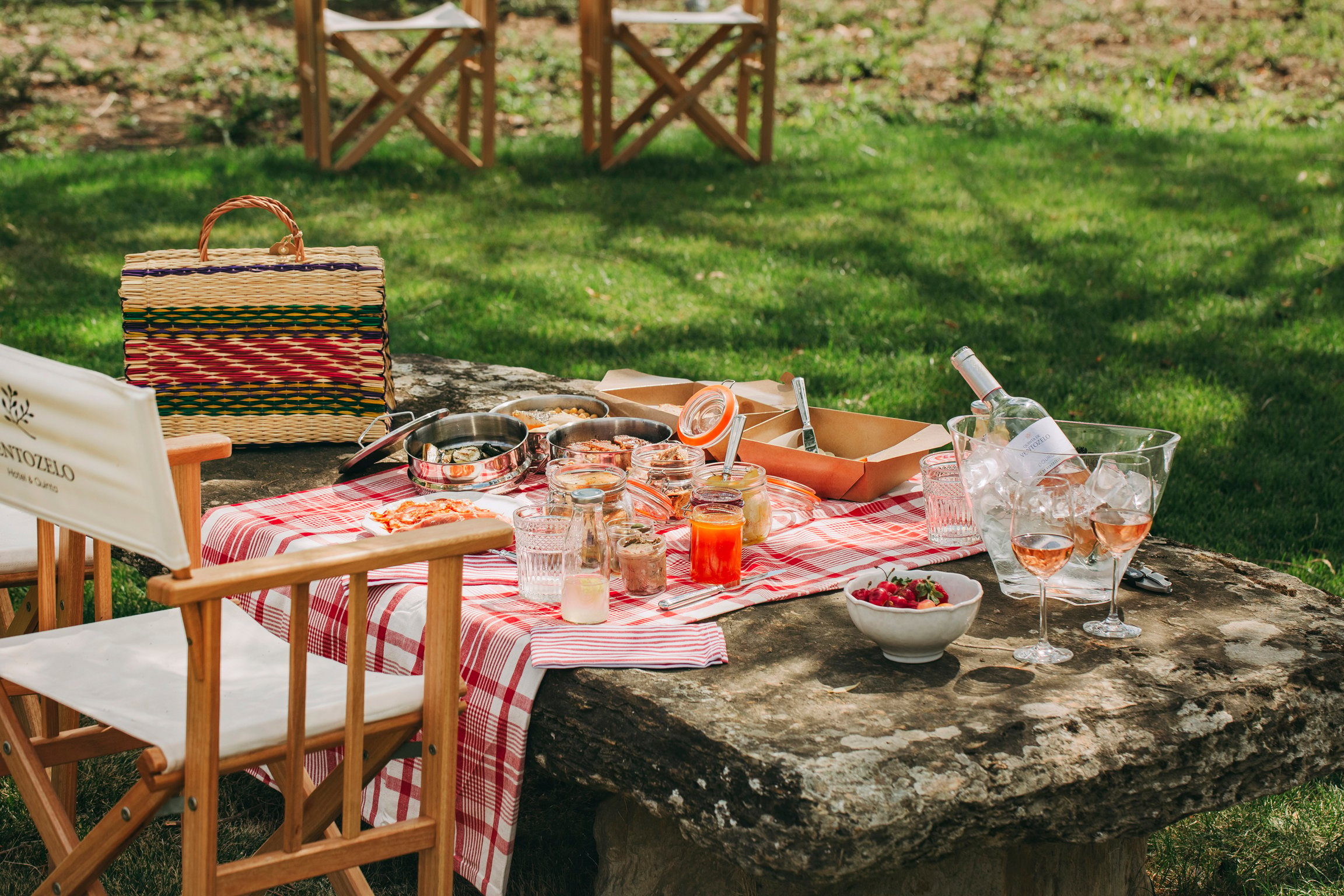 Picnics are always fun and also fantastic to relax and enjoy the outdoors. This is possible to do in many estates, one of them is Quinta do Ventozelo. During the picnic, you can savor superb views, the incredible and sunny Portuguese weather while enjoying the regional delicacies and the delicious Portuguese wine. Enjoy the contact with nature and its quiet and imagine yourself laying back on a comfortable blanket, with some of their favorite wine and some amazing food, watching birds and wondering about nothing.
Ride in the Middle of the Vineyards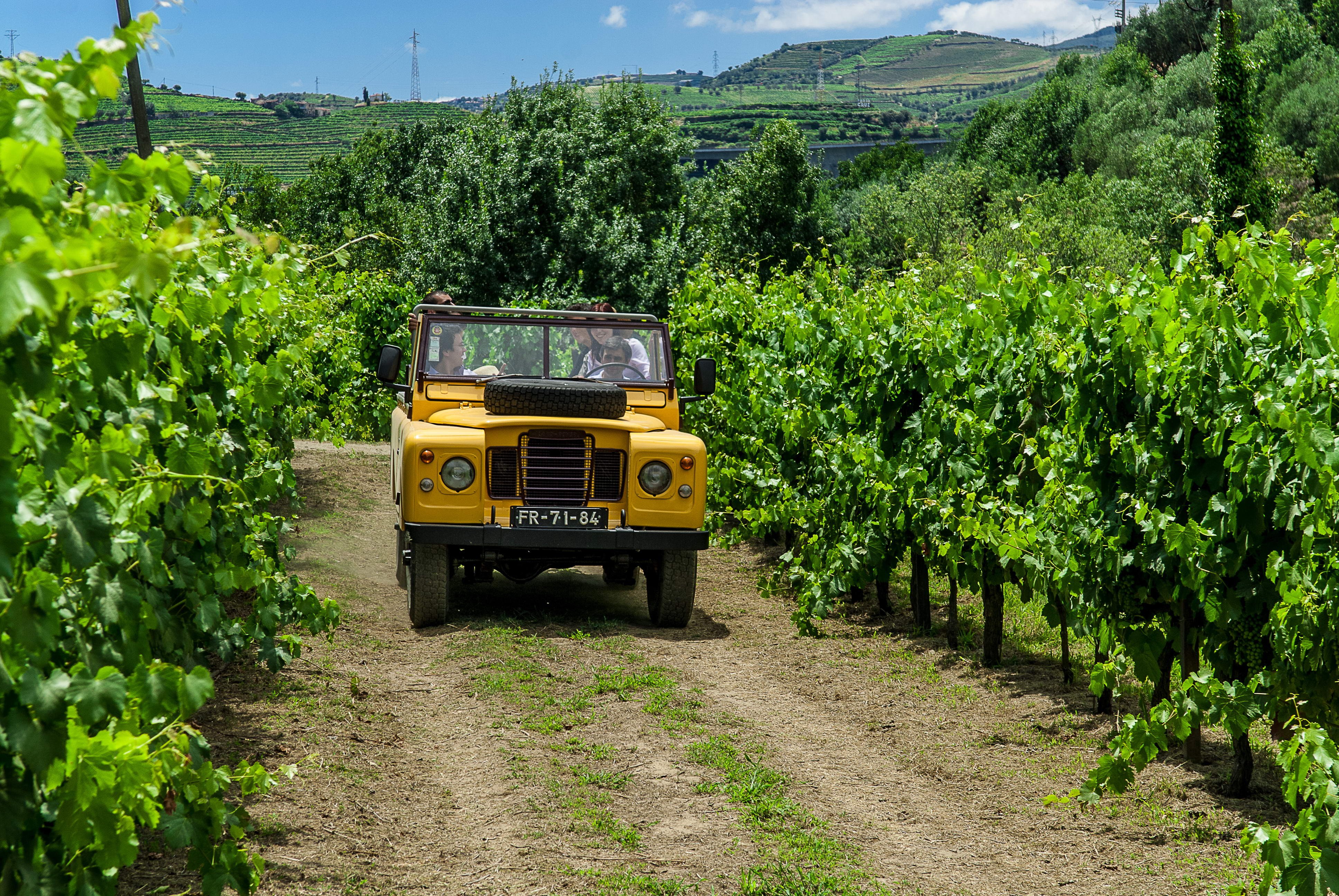 At the Quinta do Vallado you can ride between the vineyards and see its beauty. Besides going to a Jipe, you can also experience through a bike ride or a walk if you prefer. It is an amazing experience since you can see more closely the beauty of the vineyards, its scent, and the type of grapes. Also, if you are guided it will explain where it is each variety of grapes.
Marvellous Paiting with Wine
In this fantastic experience that can be done at Quinta da Pacheca, you will probably develop your hidden painting skills or perhaps acquire a new one. This experience is one of a kind, where the paints are substituted by the wines. Moreover, at the end of the experience, you will have this painting to keep as a memory or to offer as a unique gift to your friends and family.
Incredible Wine Cruises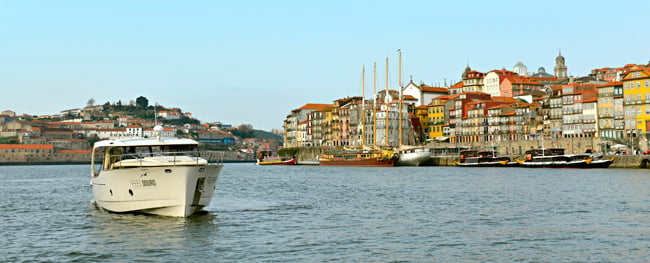 In a wine cruise, it can be done a series of private events, dinners, and tastings scheduled onboard the ship and on land. Besides this, you will celebrate the wine regions, with enhanced epicurean experiences and scenic views. No matter which of our palate-pleasing journeys tempts you most, you'll be treated to one of the world's most perfect trifectas: travel, wine, and elegant cuisine.
Building Your Wine Lot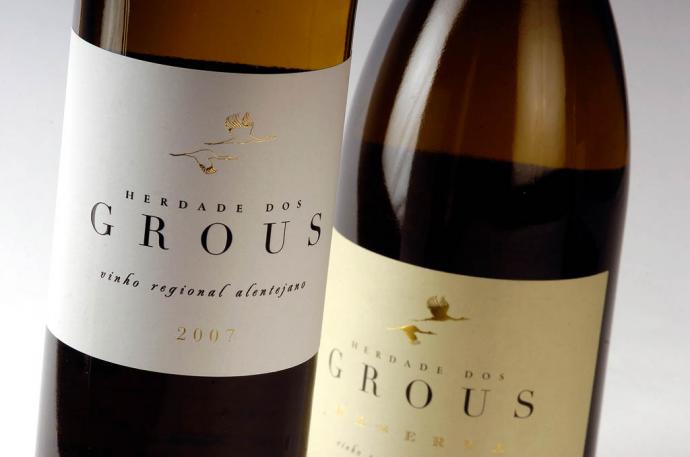 In this unique experience, built for the wine lovers, you will make your own blend of wine, meaning, that you will compose the best blend of grape varieties according to your taste preferences and also create a bottle with a personalized label. The construction of a wine blend involves the tasting of several singles varies of wine that are produced at the Herdade dos Grous. The varieties consist of the Sirah, Cabernet-Sauvignon, Merlot, Touriga-Nacional, and Alicante red varieties. The trick to being successful is that you be accompanied by the wisdom of your tasting will finding the right blend, between the balance of tannins, acidity, and aromas. In the end, you will be invited to create your own label and the result will be a personalized bottle and a unique wine, that you can offer as a unique and incredible gift for your friends and family.
Why book now your 2020 or 2021 tour? Because by booking all your tours with us you will have flexibility in the future, plus an acquired "Clean and Safe" seal. Through these unique times, we are available to plan, reschedule, and move your trip around your needs, as always. If your new dates may no longer work with your initial travel plan, a dedicated consultant will be available to tailor and reschedule your time in Portugal according to your needs and preferences, and to assure you that you will have the best and most memorable experiences.