Algarve is certainly one of the most famous regions in Portugal, especially in the summer. Every year thousands of tourists come to Algarve for the sun, the beaches, the food and the wide offer of activities, making it a great travel destination for family travelling.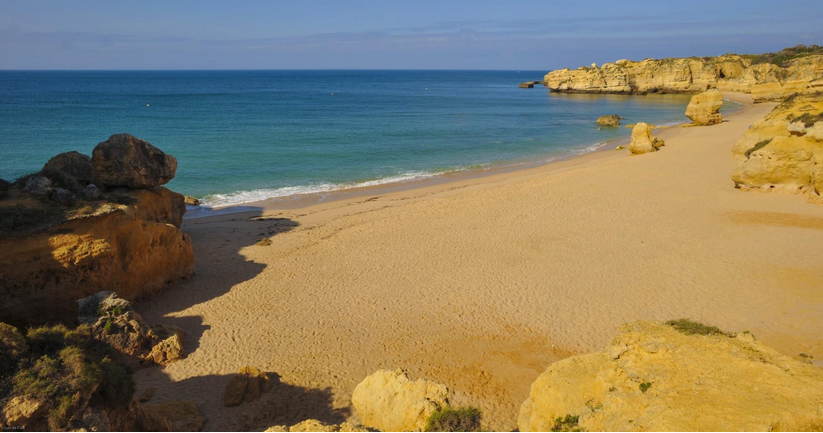 Play at The Beach and in The Sea
Southern Algarve is filled with either small secluded beaches or long rockless ones, but they have one thing in common: the sea is calm and flat, ideal for swimming, playing at the water, making castles in the sand or just taking a walk by the sea. If you go to western Algarve, chances it is windy and the waves are bigger, creating the perfect conditions for family surfing lessons or kitesurfing.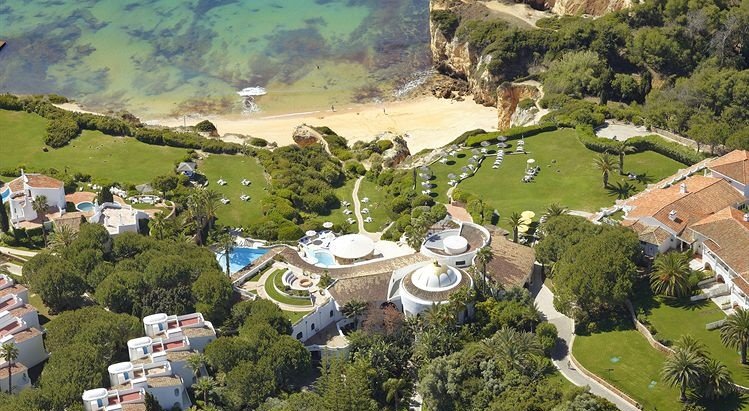 Dolphin Watching in Algarve
Although Algarve is fantastic for sunbathing and enjoying the best regional cuisine and wines, there are many more activities to experience in Southern Portugal. Vila Vita Parc Resort & Spa offers its guests the chance to book a private cruise along the coastline, exploring Algarve's secret beaches, caves and cliffs. Cruising Algarve's coastline, while adults can taste some of the best Portuguese wines, all passengers may be lucky to spot dolphins in their natural habitat, an experience that will please the whole family.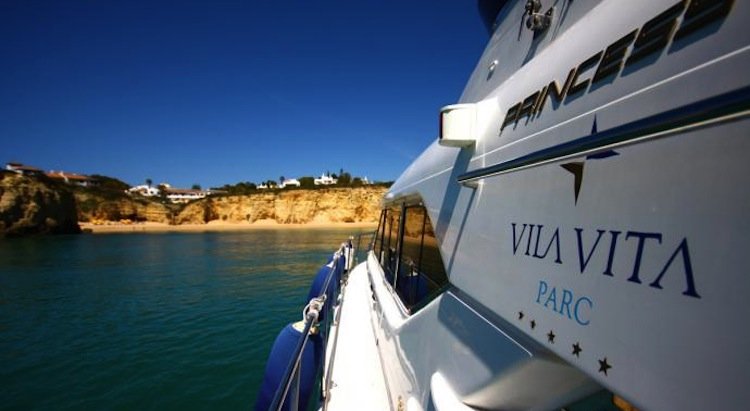 Other way to watch dolphins in Algarve is at the Zoomarine, a waterpark devoted to sealife where visitors can not only watch the dolphins but also feed them, touch them or even swim with them.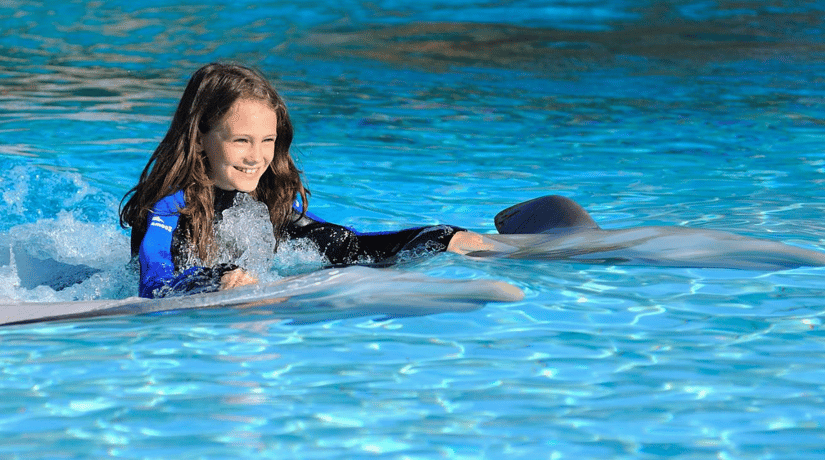 Source: Zoomarine
Relax at the Beach While The Children Play
Vila Vita Parc is one of the best beach hotels in Portugal and recently won the Platinum Award for best hotel in Portugal. The hotel offers its guests amazing facilities, luxury rooms, a private beach and a fantastic wine cellar. There, parents can just simply relax under the sun, play golf or taste wine while children enjoy themselves at the playroom or play diffrenet sorts of games and sports within the resort. Babysitting is also available at the premises.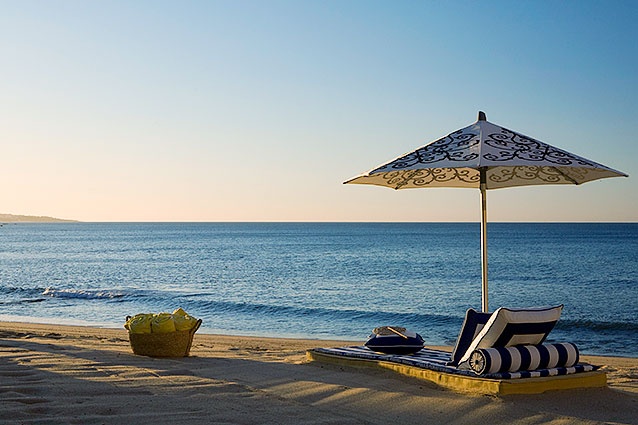 Adventure for Teenagers at the Algarve
Teenagers will find Algarve one of the greatest destinations for family travel. Teenagers can get a little bit tired of walking around with their parents and need some independence and livelier activities. Vila Vita Parc will be pleased to organize adventure jeep tours and surfing lessons in the Algarve where teenagers can spot wildlife and have fun with their friends, making the most of their family vacations.
There are also all-inclusive vacation in Algarve options that take you through the best the region has to offer without you having to worry about anything.
As you can see, Algarve has it all: sun, fun and activities for the best family vacations ever! Did you enjoy our family vacation in algarve ideas? Share your experiences with us!