Prepare your taste buds for a culinary adventure like no other as Sem Porta restaurant, nestled within the sublime beauty of Comporta, introduces an extraordinary new menu crafted by the visionary Chef Tiago Maio.
Drawing inspiration from the rich flavors of the region and his passion for innovative gastronomy, Chef Tiago Maio has curated a symphony of tastes, textures, and aromas that will leave you spellbound. Embark on a culinary journey where each dish tells a story, showcasing the finest local ingredients transformed into exquisite works of art. Brace yourself for an unforgettable dining experience that merges tradition with innovation, all within the captivating ambiance of Sem Porta at Sublime Comporta.
Cooking with a twist: Chef Tiago Maio is the new Executive Sub-Chef
Tiago Maio is a promising star chef who currently works in the restaurants of Sublime Comporta, a paradise in Portugal. Discover with us in this small profile, who is the chef that will be the talk of the town, and of course, don't forget to put this restaurant as a must-see next time you visit the region.
Born in Aveiro, the 29-year-old chef graduated from the Coimbra School of Hospitality and Tourism in Kitchen Management and Production. His path in the kitchen began at the restaurant Foz Velha, one of the most exquisite restaurants in Porto, which was one of the biggest references to Portuguese cuisine.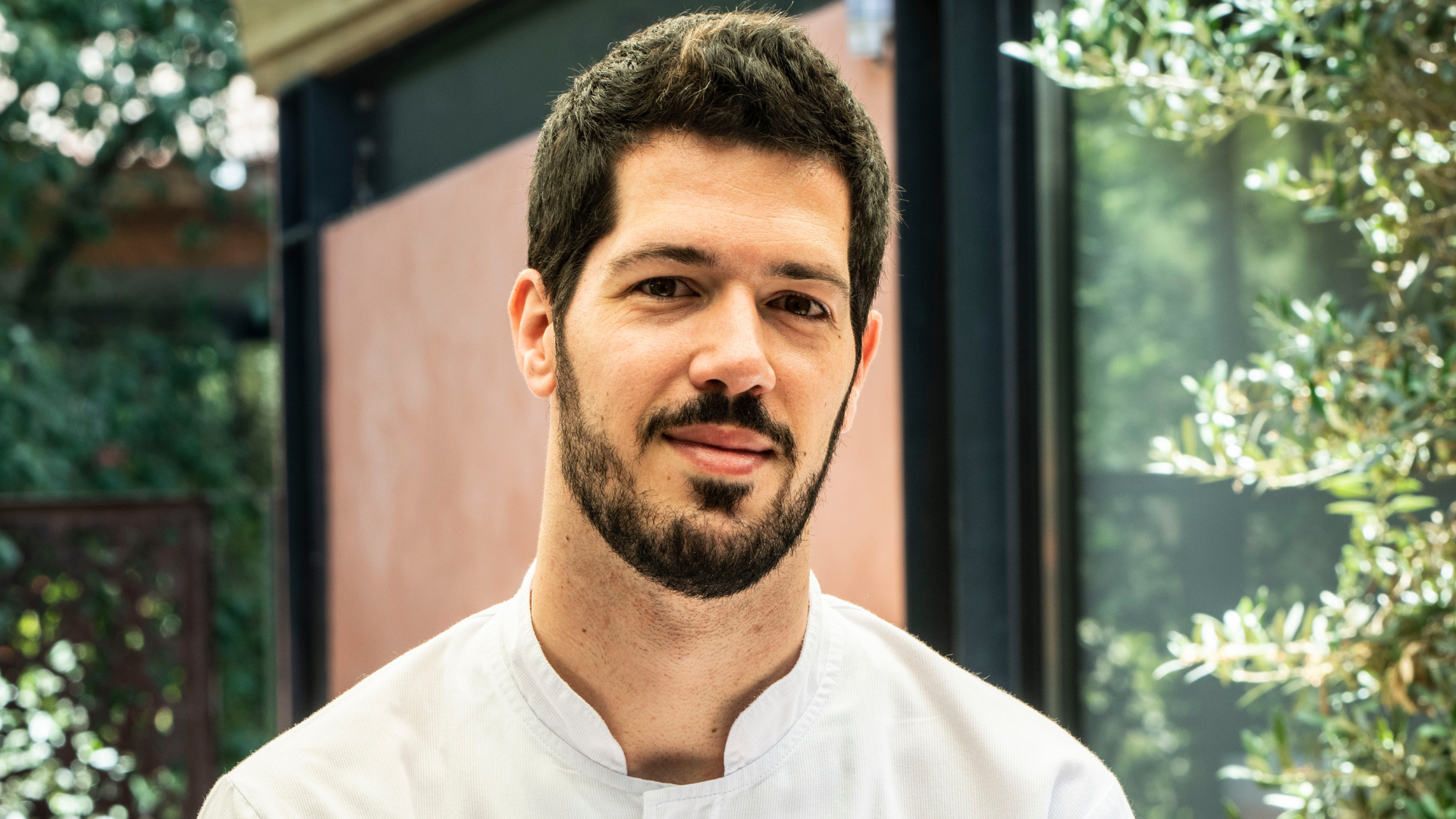 After these diverse and eclectic experiences, Tiago started working for the Sublime Hotel Group as a cook, then as Sub-Chef, and finally achieving the Sub Executive Chef.
Among the flavors and aromas of the land, the signature of the Portuguese Executive Chef's signature Portuguese and Alentejo cuisine challenges the most skeptical to a sensory experience that we are sure will impress.
New Menu, filled with surprises
With a passion for innovation and an unwavering dedication to showcasing the freshest local ingredients, Chef Tiago Maio has crafted a dining experience that is as bold as it is heartfelt. Each dish is a reflection of his culinary artistry, combining unexpected flavors, harmonious textures, and captivating presentations. From the first bite to the last, you'll embark on a journey of tantalizing sensations, as Chef Tiago's creativity and expertise shine through in every meticulously crafted dish.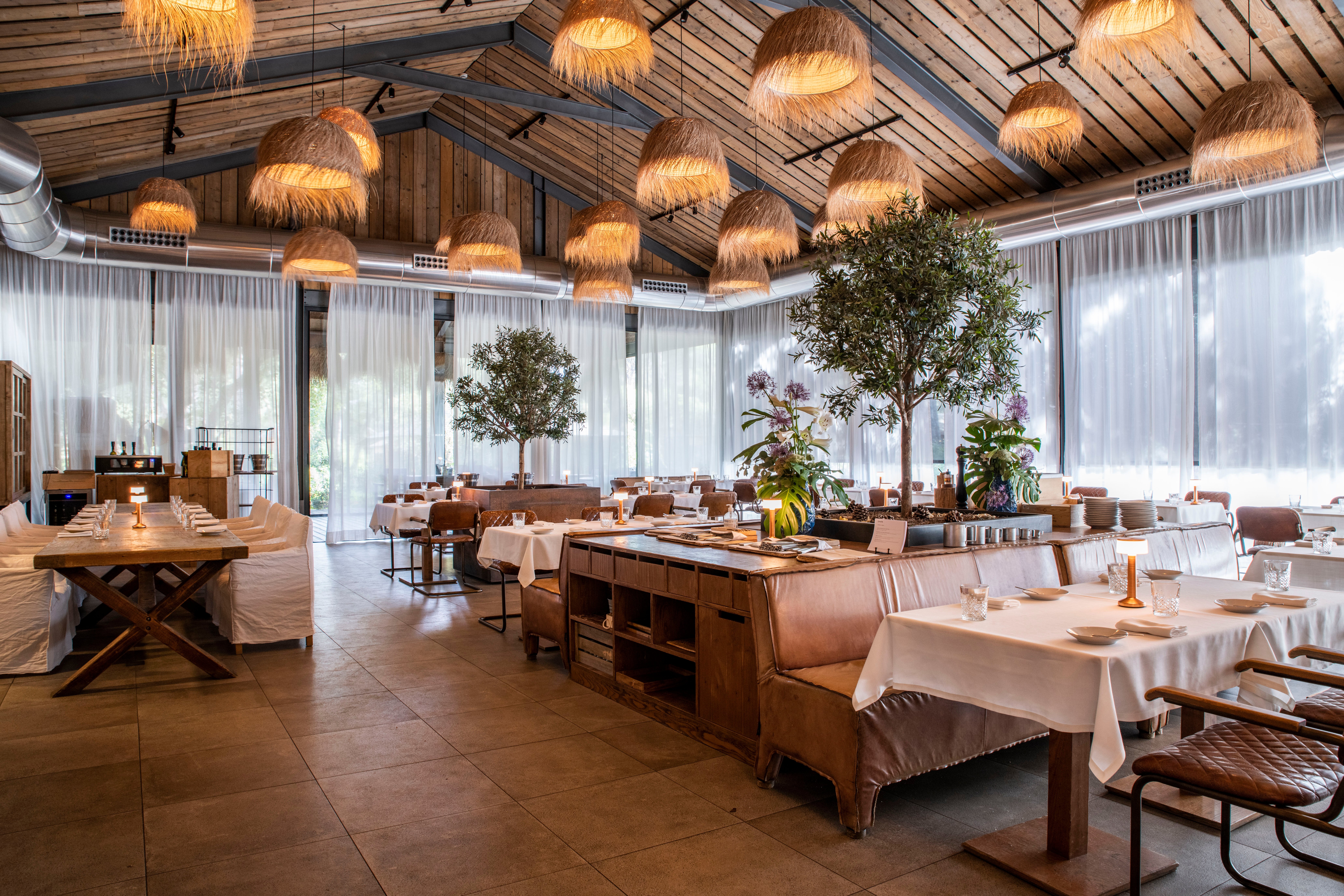 Prepare your palate for an extraordinary dining experience that will leave you both satiated and inspired, an homage to the vibrant flavors and the undeniable love that Chef Tiago pours into every plate at Sem Porta.
We don't want to give a full closure of the dishes you can taste in the restaurant, however, we leave you a little insight to make your mouth water. Crustacean cream from the Portuguese coast, smoked eel on potato foam, Alentejo meat tartar and lobster rice are some delicacies you can taste in this new menu.
With the inspired culinary creations of Tiago Maio, Sem Porta's new menu promises to transport diners on a gastronomic journey like no other, embracing innovation, flavor, and artistry with every exquisite bite. Book now your experience and get ready to enjoy a gastronomic journey.