When traveling, eating is one of the most exciting parts of a trip. Not only does travel allow you to try new flavors, but also experience dishes you might never have an opportunity to eat otherwise. Located in mountain hamlets, busy city centres, and seaside resorts, these 8 spots are some of the best Michelin starred restaurants in Portugal.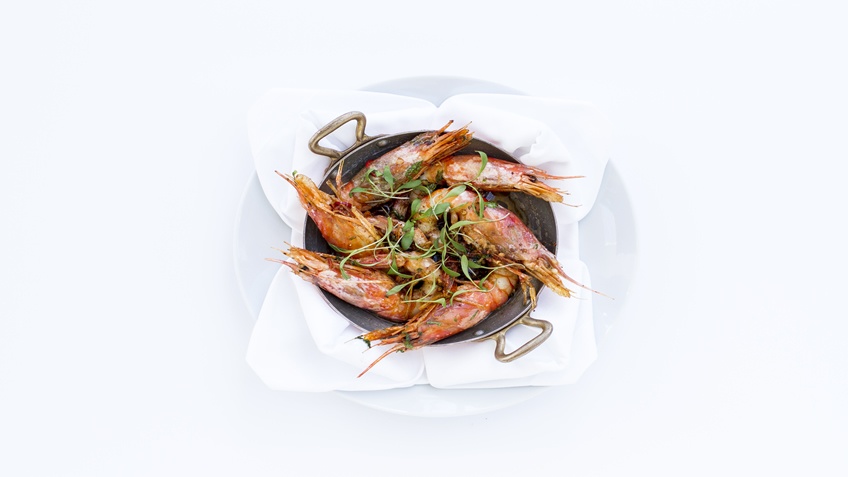 Portugal is the new hottest travel destination and one of the reasons for that is the country's strong food and wine culture. Compact and incredibly well-situated at the doorstep of the Atlantic Ocean - as well as a year-round temperate weather - Portugal has many charming and secluded spots, still hidden from the masses. The country has managed to flourish anew and there has never been a better time to visit than now.
A new wave of up-and-coming restaurants and bars has also emerged, as young chefs reinvent traditional gastronomical staples and receive increasing international praise. There are now 23 Michelin-starred establishments in the country, a yearly growing number that only strengthens Portugal's soaring culinary reputation.
One of them is Joachim Koerper's Eleven. The German-born chef has been the Executive Chef and a partner of Eleven since 2004, by then the only restaurant in Lisbon with a Michelin star, earned in less than a year after opening. The view from the restaurant is outstanding as well as the dining place and the decoration.
Located only one-hour drive from the capital city, Alentejo makes for a wonderful laid-back destination. Alentejo has been touted both the Provence and Tuscany of Portugal and has confidently taken its place as an area of outstanding wine production. Here you'll find the exclusive wine resort L'AND Vineyards, where everything revolves around wine. At the in-house Michelin-starred restaurant the menu has incredible dishes and food is creative and finely crafted. The dining room is absolutely beautiful, sparse, and comfortable, with dozens of Tom Dixon-designed pendant lamps.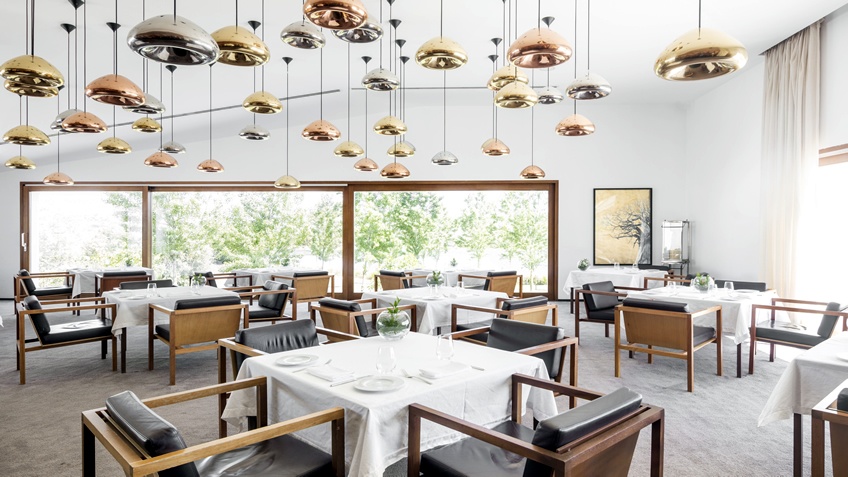 Portugal's second-largest city - but with no shortage of cosmopolitan attractions - is only a three-hour drive from Lisbon. The oceanfront city of Porto has won the title of Best European Destination for the third time in 2017 and is definitely one of the cities to visit this year.
There are many excellent choices for eating out in Porto. Just across the river from the city centre, The Yeatman stands out on Porto's skyline. Billed as a luxury wine hotel and spa, the wine traditions have seeped into the very structure of the hotel, built into the side of the hill in terraces like a vineyard. The hotel's own restaurant lives up to the expectations surrounding a two-time Michelin starred spot, with a creative and sophisticated menu rooted in both tradition and modernity.
A short taxi ride away, in the city's most desirable district - seaside Foz - is Pedro Lemos. One of Porto's two Michelin-starred restaurants, Pedro Lemos' namesake restaurant opened in a beautiful stone house 9 years ago. The awarded chef uses first-class ingredients in a creative way, all beautifully plated and available in varying tasting menus. You can also spend a pleasant evening at one of the outside tables on the terrace.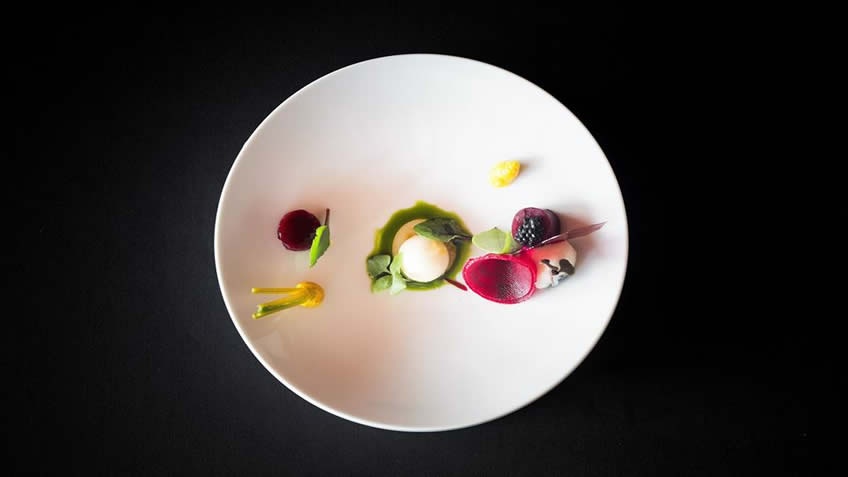 North of Foz, perched on the seafront in Matosinhos, there's Michelin-star Casa de Chá da Boa Nova. This modernist teahouse-turned-restaurant was designed by Pritzker-winner Álvaro Siza Vieira. There's no à la carte menu, only a selection of tasting menus featuring a mix of seafood and meat, as well as a wide selection of wines and pairing options.
An easy destination from Porto, Amarante is a beautiful village set on the banks of the Tâmega River, home to the incredible Largo do Paço - Casa da Calçada. The restaurant ambiance gives the feeling of dining in a small palace. The food is wonderful, very creative and extremely well-prepared, amazing to look at. Paired with an extensive wine list with wines from all over the world, every course is well explained and presented.
Down south, the Algarve is dotted with impressive Michelin-starred restaurants, such as Vila Joya and Ocean. Perched on a cliff overlooking the ocean, Vila Joya is one of only five two-Michelin-star spots in the country. Run by Austrian chef Dieter Koschina, the menu is creative and inventive, made of the best Portuguese produce. Another 2-star Michelin restaurant, Ocean impresses with its contemporary tasting menus, smart wine selection, and remarkable ocean views from the dining room. Located in Porches, it is only a short 5-minute drive from the popular resort town of Armação de Pêra.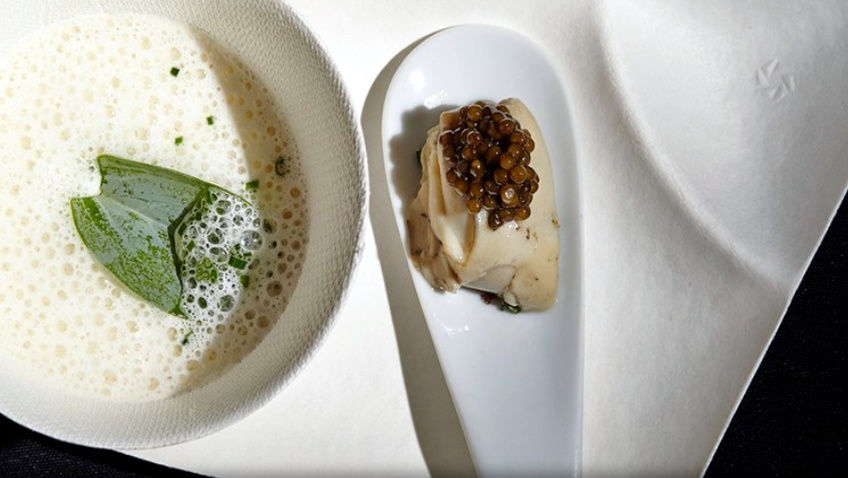 We always advise our fellow travelers to schedule their travel itinerary in advance, so that we can reserve a time for you. Some of these restaurants in particular are available by reservation only, and that's the only way to actually try their fantastic creations. Best yet, if you wish to pair some of these experiences - whether during a trip or for some well-deserved self-indulgence - we can easily do it for you. No hassle, just fun.