Some years ago, I wouldn't say that in a future I would be writing about Lisbon, other Portugal regions, secret spots, wine and food. Revealing what we Portuguese have to offer in this little but immense and diversified country.
Sometimes it is difficult to express the joy that I feel when visiting my tiny country and the pleasure that I have in showing it. However there is more in Portugal than Pastéis de Belém or Codfish (even when there are 1001 ways of cooking it); we have a wonderful gastronomy from North to South and to accompany a meal, Portuguese wines are mandatory. Portugal has high quality wines and beautiful wine regions, like, probably the most known one, Alto Douro Wine Region, which is a UNESCO World Heritage Site and has breath taking views, which can be seen while walking through the hills or in a sailing boat in Douro River.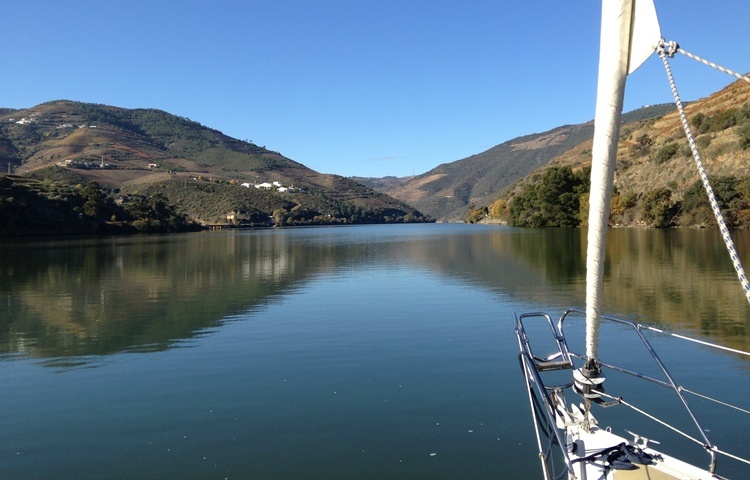 I must say that I only started to drink wine in my thirties, and definitely I'm not a connoisseur, but I do appreciate a good glass of wine at sunset overviewing Lisbon and the river, and to accompany Portuguese "petiscos" like chorizo, olives, bread dipped in olive oil and much more delicious appetizers. As Portuguese, I need bread at the table and nowadays I also need a glass of Portuguese wine.
There is an immense happiness inside me when I talk about my country, where people receive with such big smiles and welcome strangers to enter their houses to have a chat about how life is nowadays, its changes and to hear about old stories; maybe they will invite you for a homemade meal. We are very proud to talk about our heritage, traditions and costumes.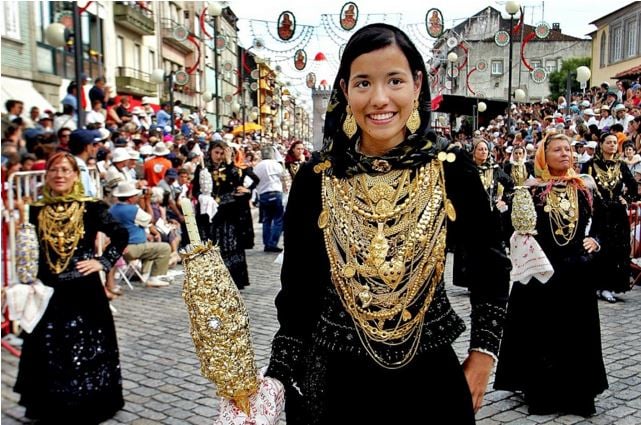 Credits: Vortex Mag

The country has plenty to discover; from secluded beaches where you will have to climb down on a rope and you won't see a single soul, only an immense ocean in front of you. Or old villages with thirteen inhabitants, where you will meet everyone and you will stop for some minutes to speak to two of the old women living there. Besides a beautiful countryside with wine regions; there are other hidden gems like: river beaches and schist villages, perfect for a relaxing getaway for the weekend.
Travel through Portugal, enjoy the landscape and delight yourself with excellent Portuguese wine; take with you great memories of the moments you spent with wonderful, genuine and savvy people.
In every wine region in Portugal, there are tempting experiences like sailing in Douro, pay a visit to old cellars and taste some Porto wine, visit a vineyard, learn more about wine production, stay at an Enotourism accommodation and more. Expect to be treated as family or as a good old friend who is welcome to cherish the wine knowledge that it will be passed, as well as to learn more about the surrounding region.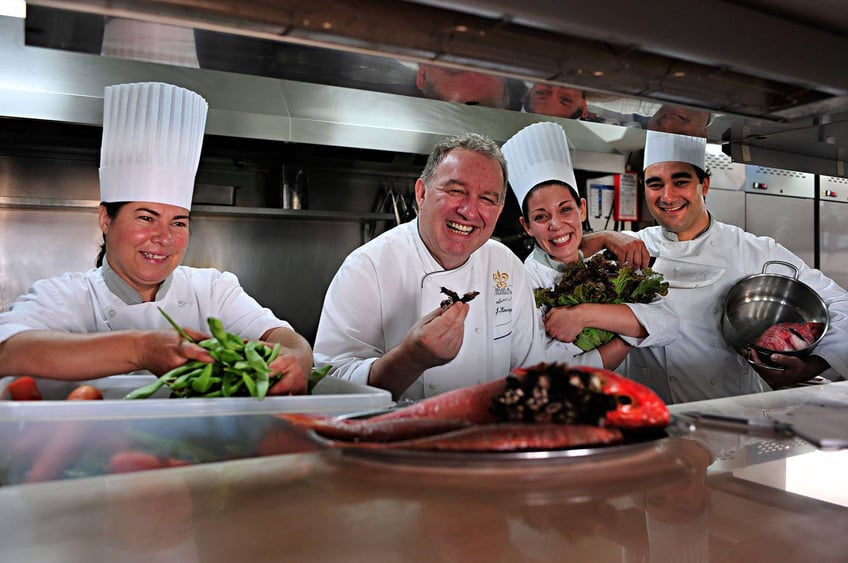 You can enjoy all this with Wine Tourism in Portugal, because who better to present you with exclusive and genuinely Portuguese experiences, rather than a team of natives? They will be eager to wander with you in unique places, unveiling the best that Portugal as to offer regarding wine, food, culture and much more. They also offer personalized tours, so that you enjoy the most according to your interests.
For authenticity and excellence, the best choice is Wine Tourism in Portugal and you will have true Portuguese experiences with savvy natives and also a bona fide service.