Portugal is one of the most ancient countries in the world. Not only in the bigger cities but also in every little charming village can be found impressive monuments or important historical traces that lead us on a journey through times. The culture of Portugal is the result of a complex flow of different civilizations during the past millennia, so it's only natural that while visiting this astonishing country you will find different types of architecture in various buildings from roman to Moorish. All each culture has made an imprint on the country's culture and history.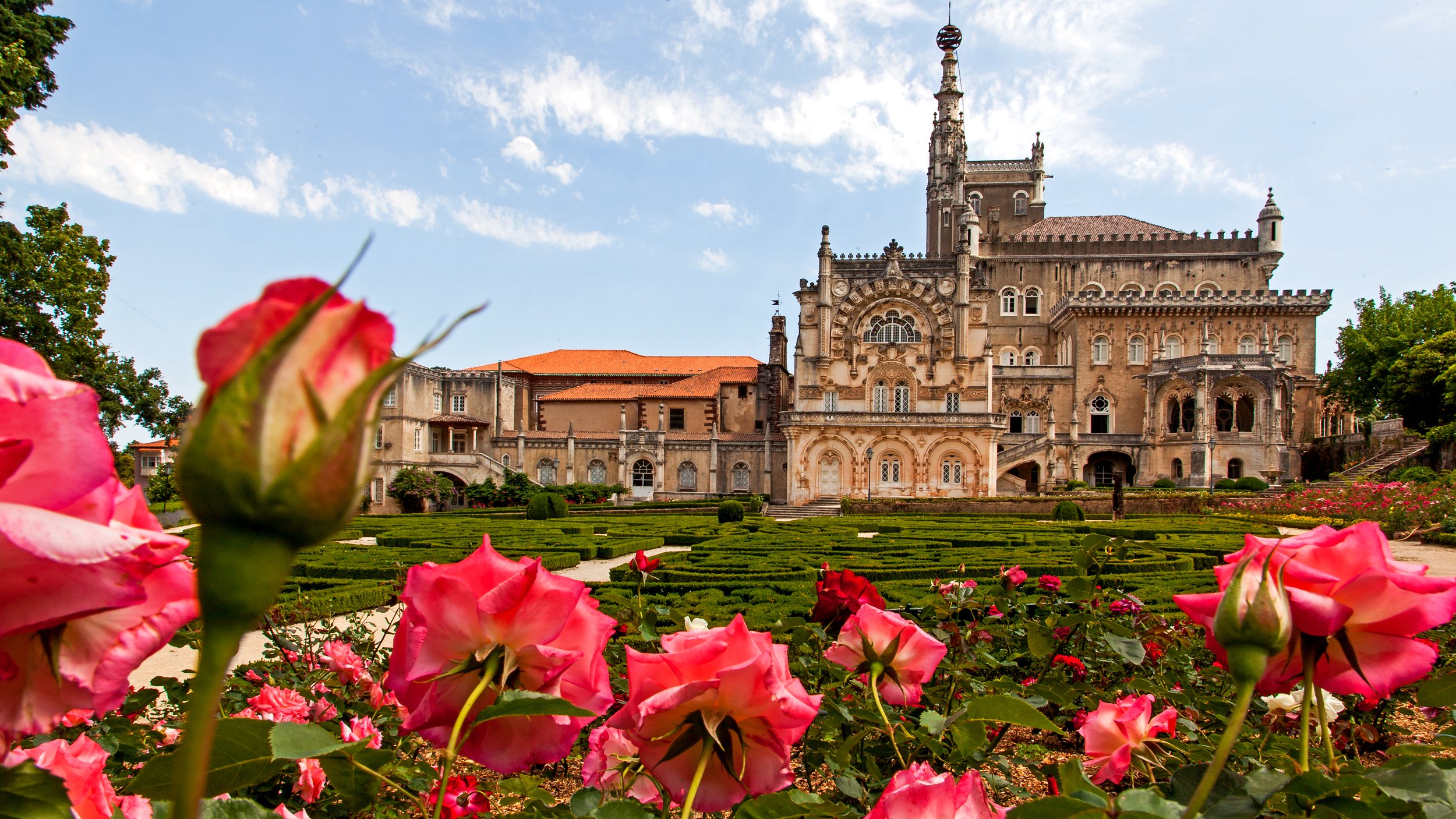 So while on tour, you will learn that Portugal is a country with a long history, is home to several ancient architectural structures, as well as typical art, furniture, and literary collections mirroring and chronicling the events that shaped the country and its peoples. It has a large number of cultural landmarks ranging from museums to ancient church buildings to medieval castles, which testify to its rich national cultural heritage. It is simply a must for wine and cultural lovers.
1-Day Wine Tour in Alentejo From Lisbon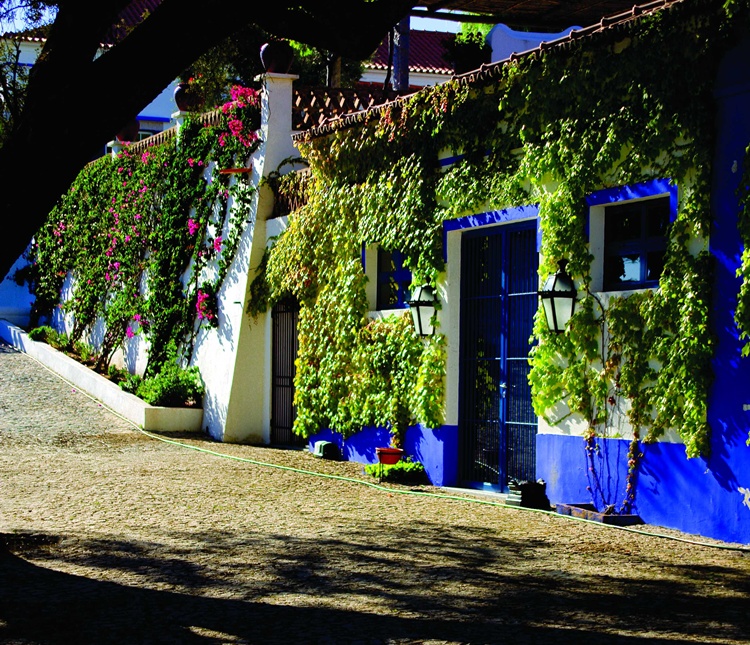 This fantastic one-day tour starts in Lisbon, where a private driver will take you to a remarkable experience. Trought this tour you will go to Monte da Ravasqueira have a guided visit and wine tasting and a visit to the Carriage Driving Museum, one of the best carriage private collections in the country. Moreover, have lunch in the Alpendre Restaurant where you will enjoy some of the best Alentejo gastronomy. At the end of the day, you will visit the incredible Cartuxa cellar where you will have a guided visit with wine tasting and regional products.


1-Day Tour to the Wine Producing Estates in Lisbon
Lisbon is not only a fantastic city buts also a historical wine-producing region, a fact that many people don't know. At the beginning of the tour, you will visit a very innovative wine state, which is Adega Mãe, which has the most advanced techniques and equipment, and in the end, enjoy an incredible wine tasting. Midway between the sea and the mountains, you'll have lunch at Quinta do Gradil, an old-favorite of the monarchy and in which it still mixes of tradition and contemporary elegancy that nowadays is a hardy match. In addition, your palate will be elevated by enjoying the fantastic Portuguese gastronomy. In the end explore the charming, medieval village of Óbidos.
3-Days Wine & Food Tour in Bairrada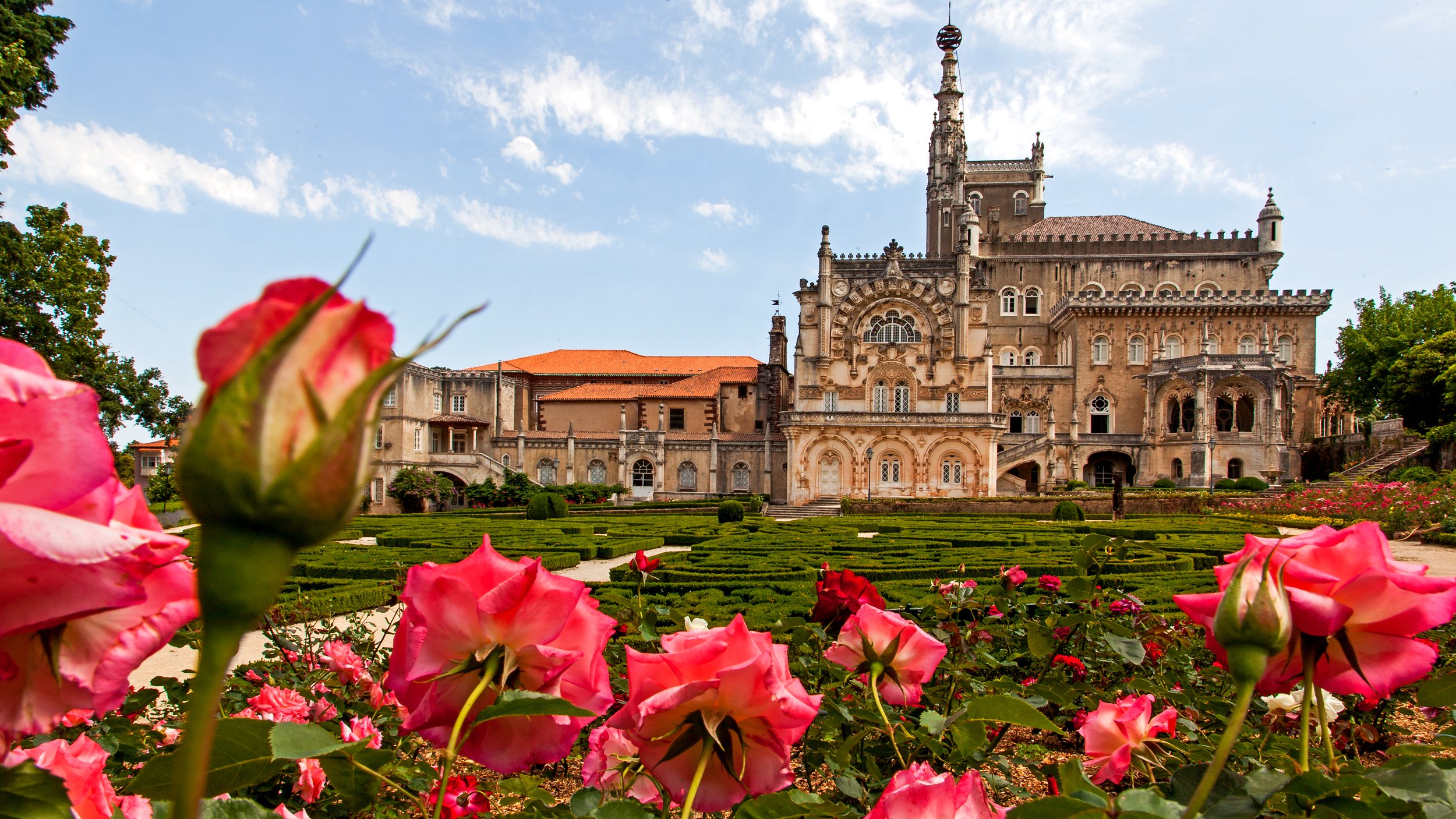 Bairrada region is full of enchanting places, which translates into a very romantic option within Portugal. presents one of the most romantic options that you might choose in Portugal. After all, its beautiful Palaces and Estates are full of love stories like the most famous ones like Pedro and Inês. Besides romance, this amazing region has delicious wine and gastronomy and a very strong heritage, in which some are main references in Bairrada. Furthermore, while in this tour, you will visit the most famous wineries of the region, like Luís Pato Cellar and Aliança Underground Museum, the Palaces like the marvelous Bussaco Palace, which looks pulled by a fairytale (in the picture above) its charming gardens and Coimbra, the city of the students. A curiosity? The university is the oldest in our country and one of the oldest in the world.
3-Day Wine and Cultural Tour in the Vinho Verde Region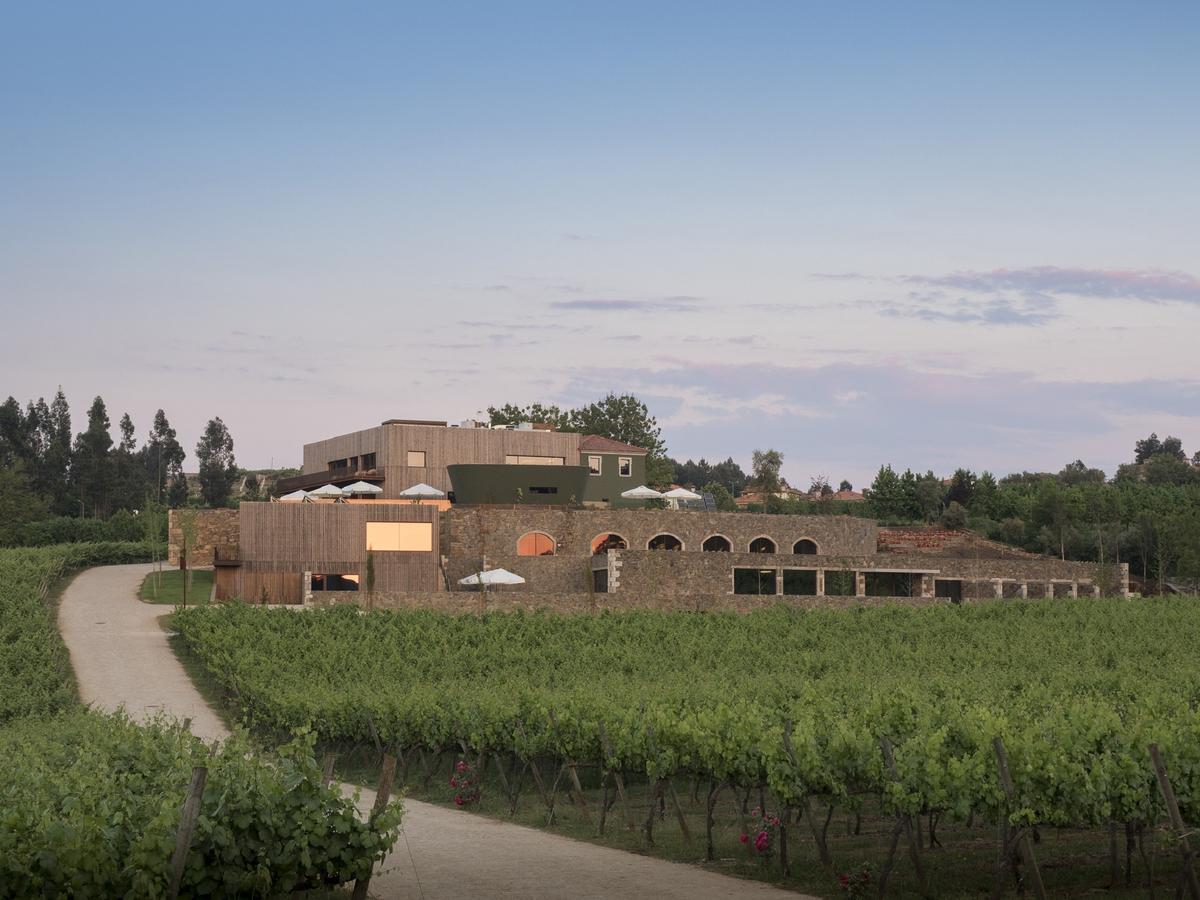 For the green wine enthusiasts, this is the tour you should choose. You will discover the scenic landscape of the Vinho Verde region, the flavors, and the secrets of this premium wine. Besides, it will be provided a cultural heritage experience and the discovery of two of the most historical Portuguese cities- Guimarães and Braga. Moreover, a unique experience is waiting for you like being a Wine Maker for a Day at Quinta da Lixa Winery, enjoy the flavors of the region in restaurants like Quinta do Ameal and Quinta da Lixa restaurant, and of course discover the famed Quinta de Aveleda were you will enjoy a guided tour to the Bottling area, Gardens, Old Winery, and Tasting Room, with Alvarinho wine and mini regional delicacies.
5-Day Heritage & Food Tour in Alentejo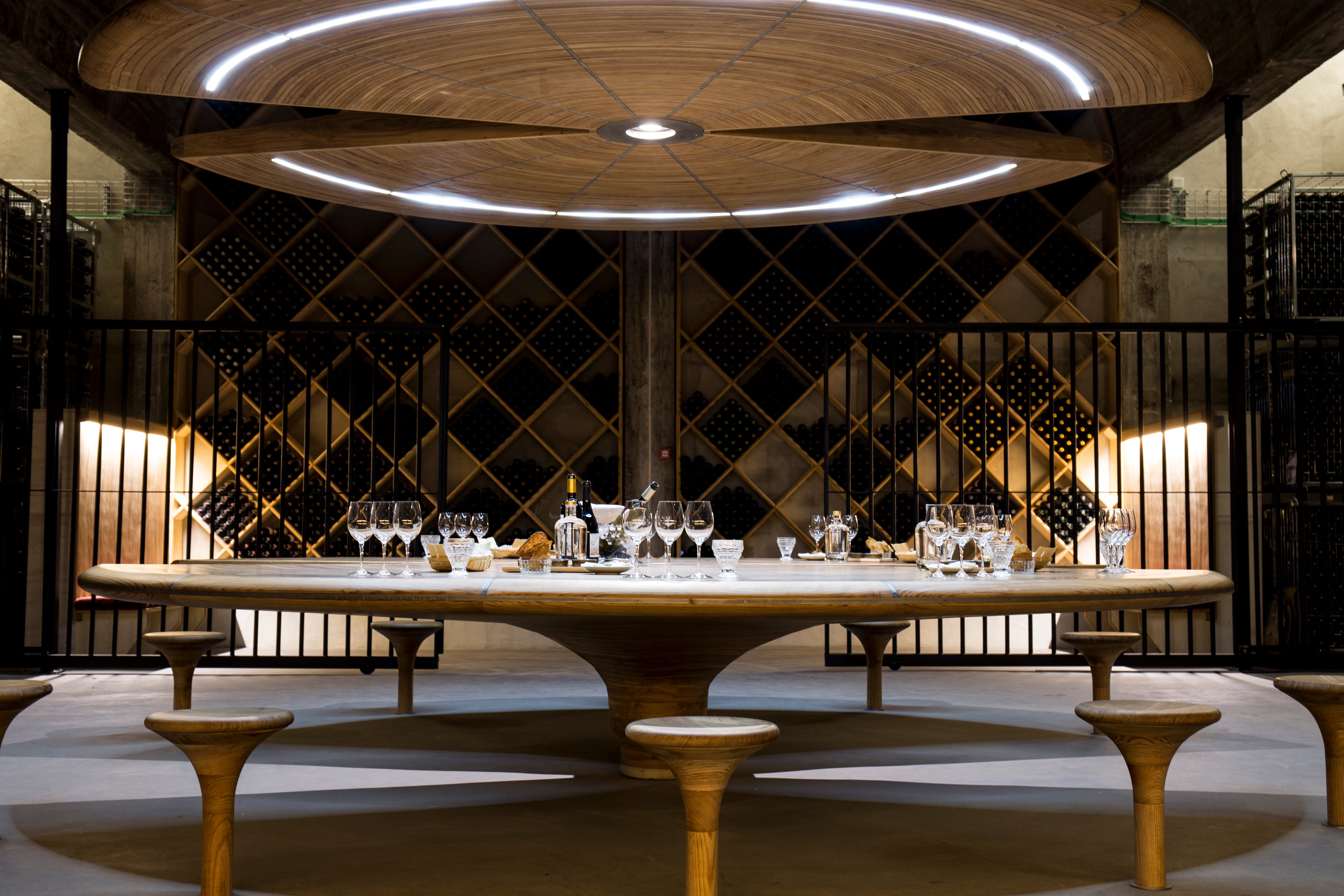 The Alentejo is one of the most beautiful regions of the country, it requires a long narrative, with a continuous and attentive presence in time and space, something that this overview cannot reveal in full. The region breathes a history immersed in periods of unrest and bonanzas. At the beginning of the tour, you will stay at Mar de Ar Aqueduto Historic Design Hotel & SPA, after discovering the city of Evora and lunch in the incredible Degust'ar Restaurant. After you will unveil Monte da Ravasqueira and Cartuxa cellar, as well, Herdade do Esporão Wineries and Cellars. In the end, stay at Herdade do Sobroso, enjoy its restaurant, and have a fantastic wine tasting.
8-Day Tour in Alentejo a Wine, Food and Cultural Tour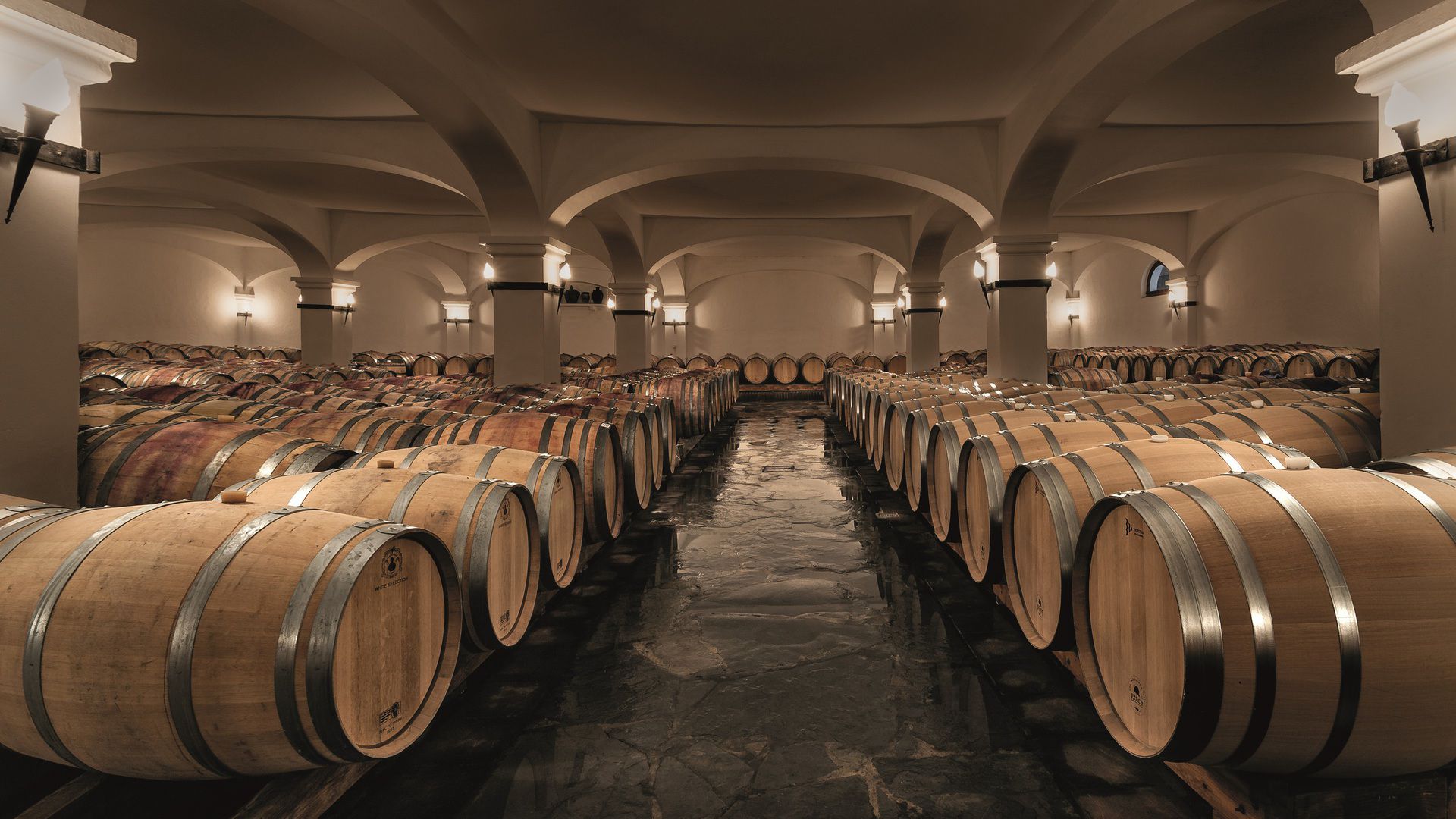 The Alentejo region is one of the most beautiful regions of the country and is considered one of the best wine regions in the world. Through these amazing eight days, you will definitely become a connoisseur of wine, gastronomy, and all the singularities of the Alentejo region. Meet some of the best wine producers in Portugal, like Cartuxa cellar, Adega Mayor, João Portugal Ramos, Herdade do Sobroso cellar, Herdade da Malhadinha Winery and Herdade do Grous Winery.
Besides this, you will walk through unique landscapes and will know their people and traditions. In addition, you will also enjoy great food in great restaurants like Malhadinha Nova Wine & Gourmet Restaurant, Herdade do Grous Restaurant, a fantastic picnic during Birdwatching at the Estate, Herdade do Esporão Restaurant, Degust'AR Restaurant, and so many others amazing restaurants. Plus, your stay will be superb to like the amazing Mar de Ar Aqueduto Hotel - Historic Design Hotel & SPA, Torre de Palma Wine Hotel, Herdade dos Grous Hotel and Herdade do Sobroso Country House.
Why book now your 2021 tour? Because by booking all your tours with us you will have flexibility in the future, plus an acquired "Clean and Safe" seal. Through these unique times, we are available to plan, reschedule, and move your trip around your needs, as always. If your new dates may no longer work with your initial travel plan, a dedicated consultant will be available to tailor and reschedule your time in Portugal according to your needs and preferences, and to assure you that you will have the best and most memorable experiences.