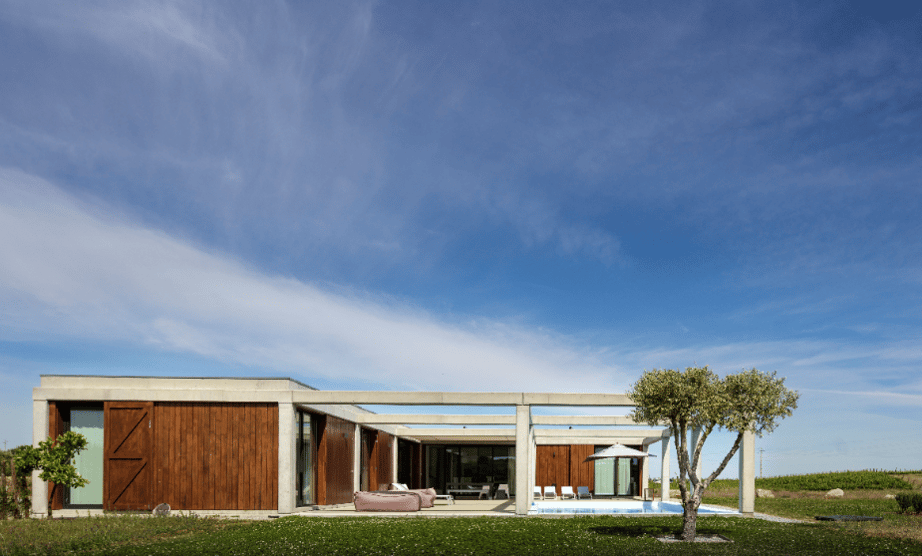 Are you a fan of "not rushing things" but still not acquainted with the expression "slow travel"? Well, this may be the right philosophy for you. As opposed to the typical frenetic routines, slow travel suggests traveling without haste. Take the necessary time to be amused by each experience, allowing a deep and authentic immersion in the local culture, slow down the pace, and enjoy the moment, without obligation to fulfill closed tourist itineraries.
Is it slow down o'clock? Yes! And we have the best tailor-made tours that will perfectly meet your expectations and fit your schedule.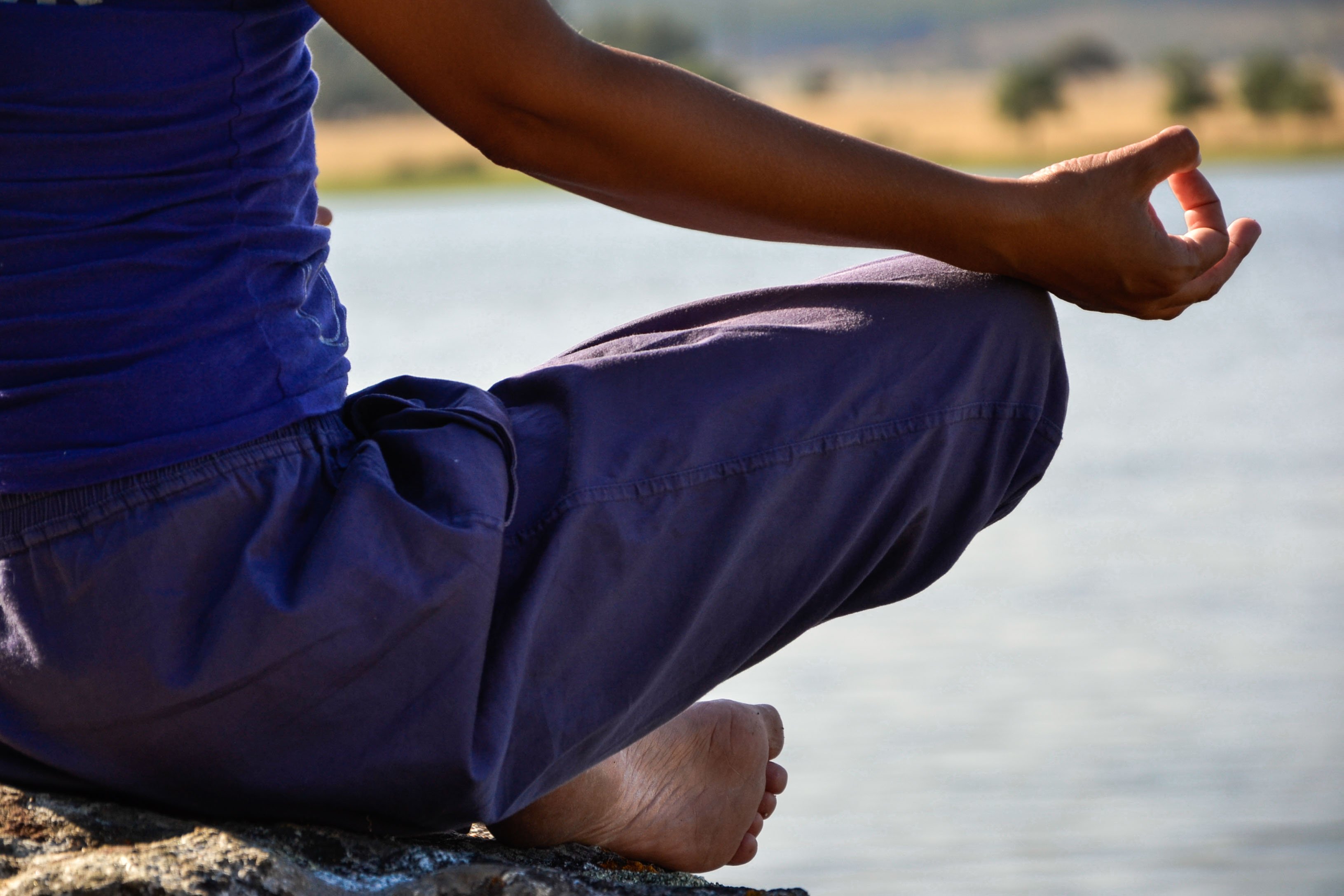 If there was a Portuguese region title of slow travel, Alentejo could apply. Are you a wine lover who seeks to take a sip of relaxation? If so, you can't miss a stay in the L'AND Vineyards Wine Luxury Resort, a spectacular oasis located in the heart of Alentejo, where tranquility meets excellence. Besides this, there's a vast number of experiences that are all about relaxing and taking it slow. What do you think about a yoga or pilates class so you can refresh your moves after quarantine? Or when was the last time you have looked at the stars? You may spend a different evening watching the wonders the sky has to show.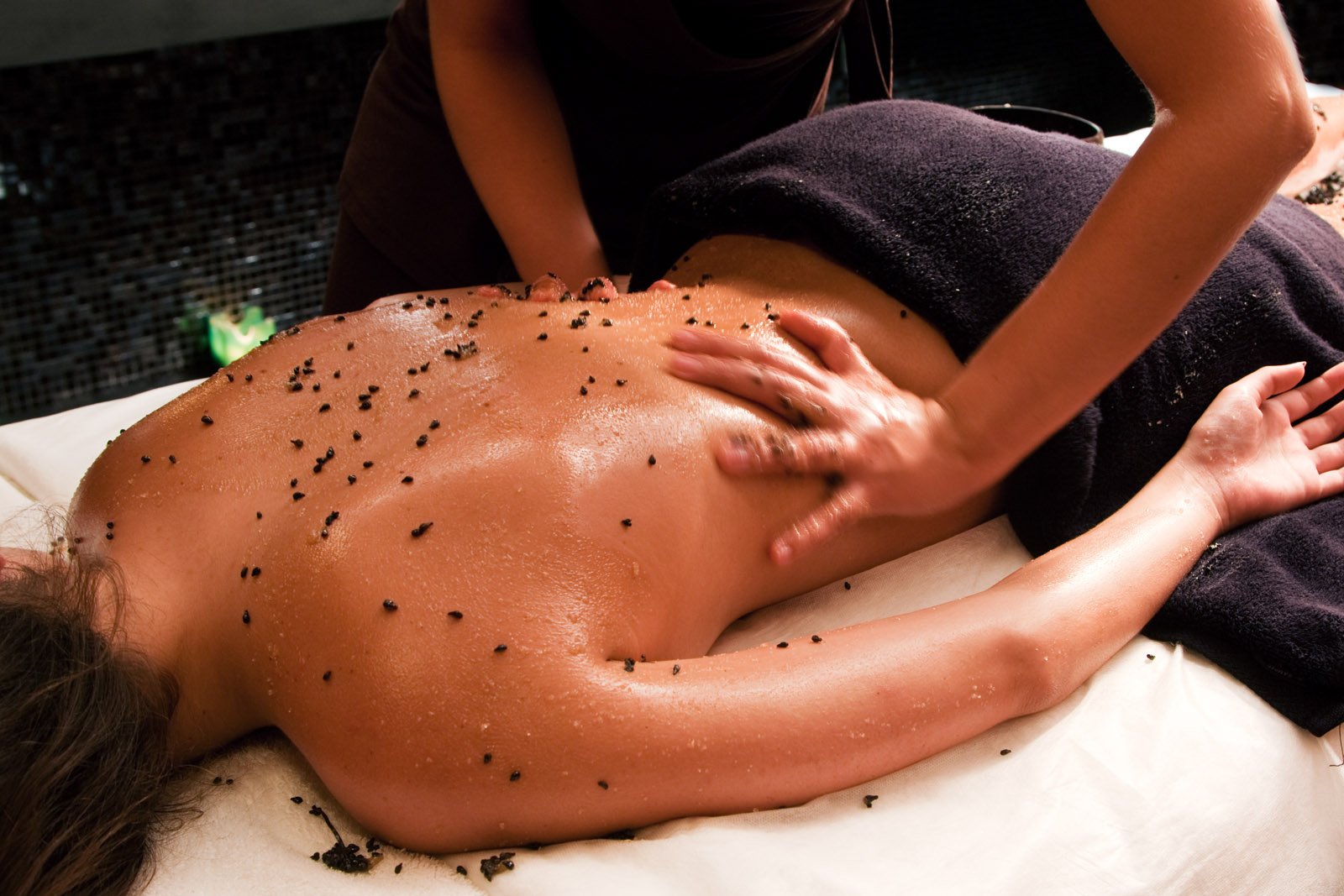 At the Spa, you may experience exclusive rituals, massages, and beauty treatments, based on local grapes and other natural products while immersing in an environment of true serenity.
After taking care of body and mind, it's time to feed your soul at Restaurant where Chef Miguel Tapadejo will gladly guide you through a holistic gastronomic journey, presenting dishes that are filled with influences from this region in a contemporary interpretation. Your palate will appreciate this amazing gastronomic experience.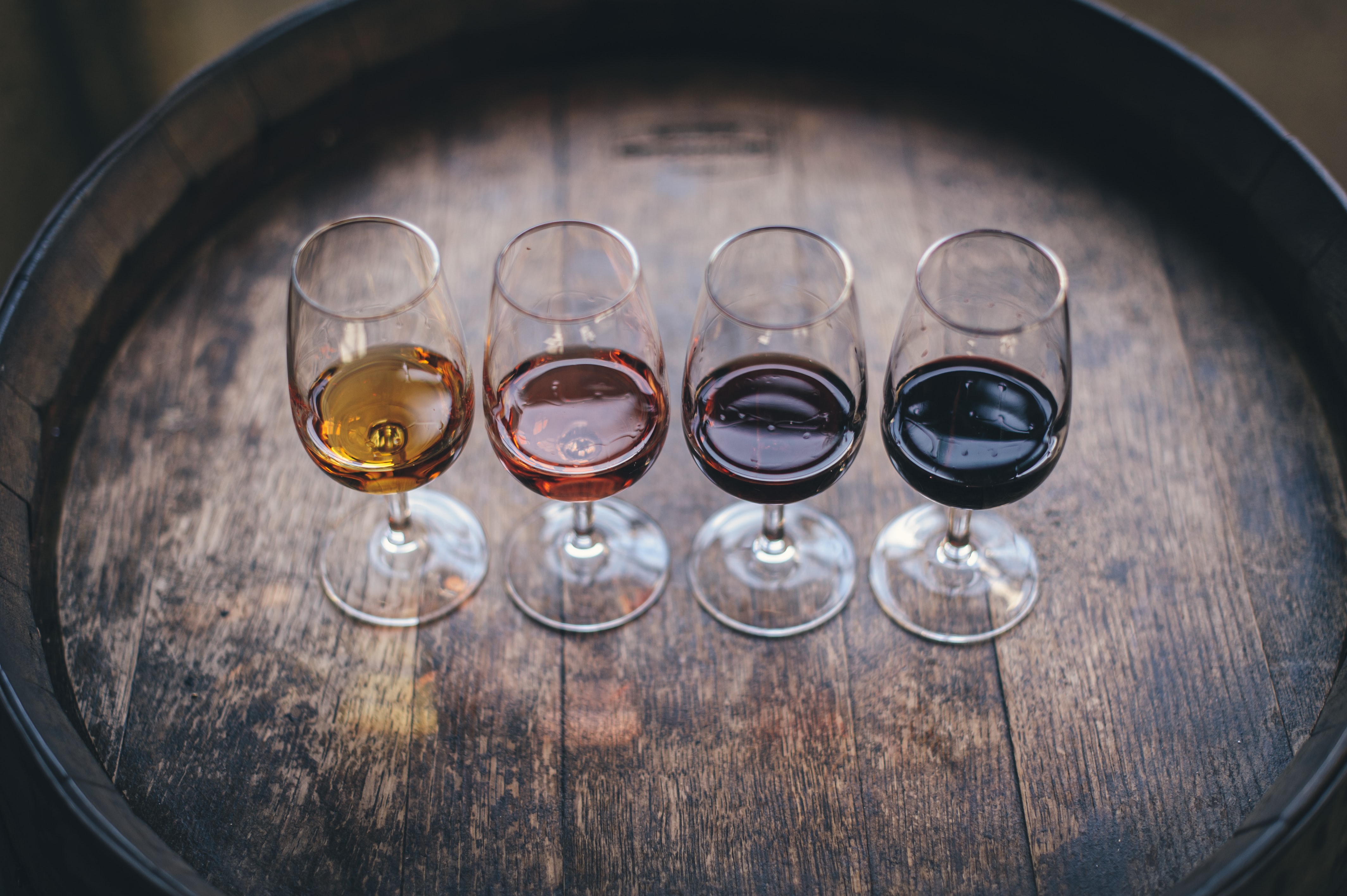 You can only be a true Alentejo's wine connoisseur if you dig deeper into its roots, and this region is excellent for delicious and fantastic wine tastings. Therefore, you should visit Herdade do Sobroso which is set into a unique landscape that is replete with historical reminiscences and heritage. Our suggestion is to take a wine course, but you may as well request a guided tour of the vineyard and winery, where you can taste two wines, followed by a traditional Alentejo lunch or picnic. Note that we don't wish to slow you down. So, if you need a bit of adrenaline, a hot air balloon ride by the sunset or a horse ride through the vineyards it's always a wonderful idea.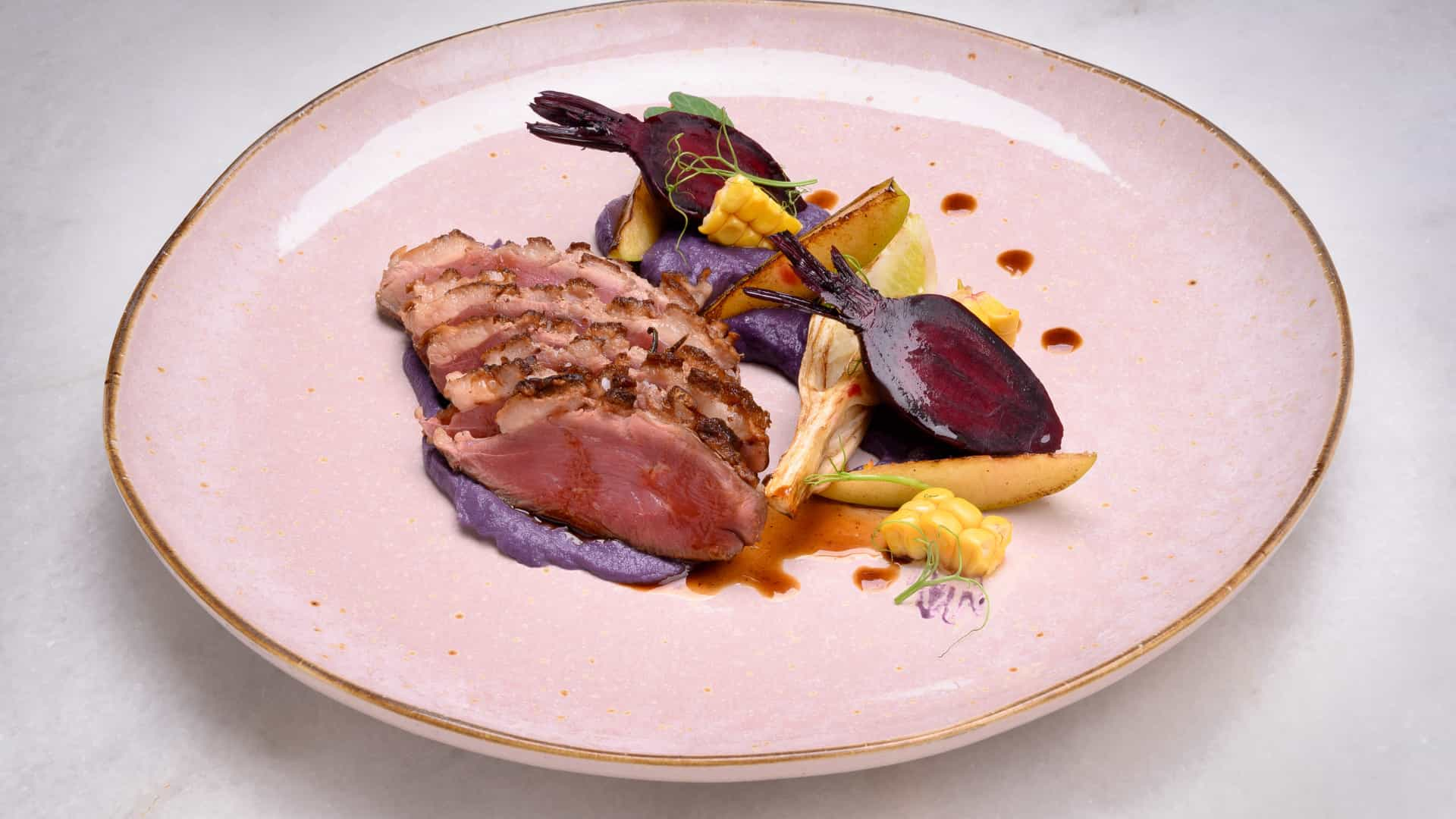 Thinking about bringing your professional camera? Great! Because there's this one shot that you can't miss: the Roman Temple of Évora, as well known as Temple of Diana. In fact, this city's well-preserved historic center is one of the richest monuments in Portugal, worth the epithet of City-Museum. What about having a meal inside an actual 15th-century monument? The Divinus Restaurant is located in the old cellar of an ancestral convent, where the symbiosis between history, authenticity, and gastronomy is perfect. Besides, is considered one of the best restaurants in the Alentejo.
Why book now your 2021 tour? Because by booking all your tours with us you will have flexibility in the future, plus all the COVID-19 Health & Safety Guidelines. Through these unique times, we are available to plan, reschedule, and move your trip around your needs, as always. If your new dates may no longer work with your initial travel plan, a dedicated consultant will be available to tailor and reschedule your time in Portugal according to your needs and preferences, and to assure you that you will have the best and most memorable experiences.