It's official the year is coming to an end! Every year, around this time, it is always a difficult task to put together a list of the hottest destinations that you really can't miss in the coming year, in fact, we did it to help you with the twelve chimes wishes…. These places are at once exciting, inspiring, and everything you might wish to cross off your bucket list in the year 2023!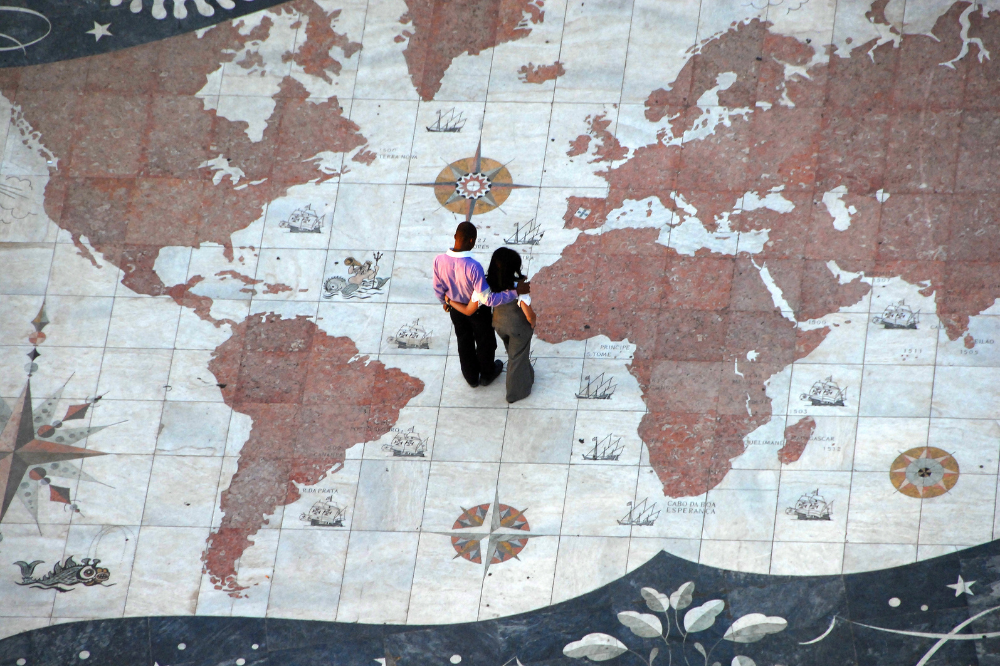 Our choices bring together places you may have already visited but that you really can't help but visit again, from places that are little known but are worth a visit…. And of course, the Portuguese destination elected by Condé Nast for the year 2023! What we wish for the coming year is a lot of community spirit, local knowledge travel and human connection and of course, slow travel with a lot of meaning for travelers.
Melides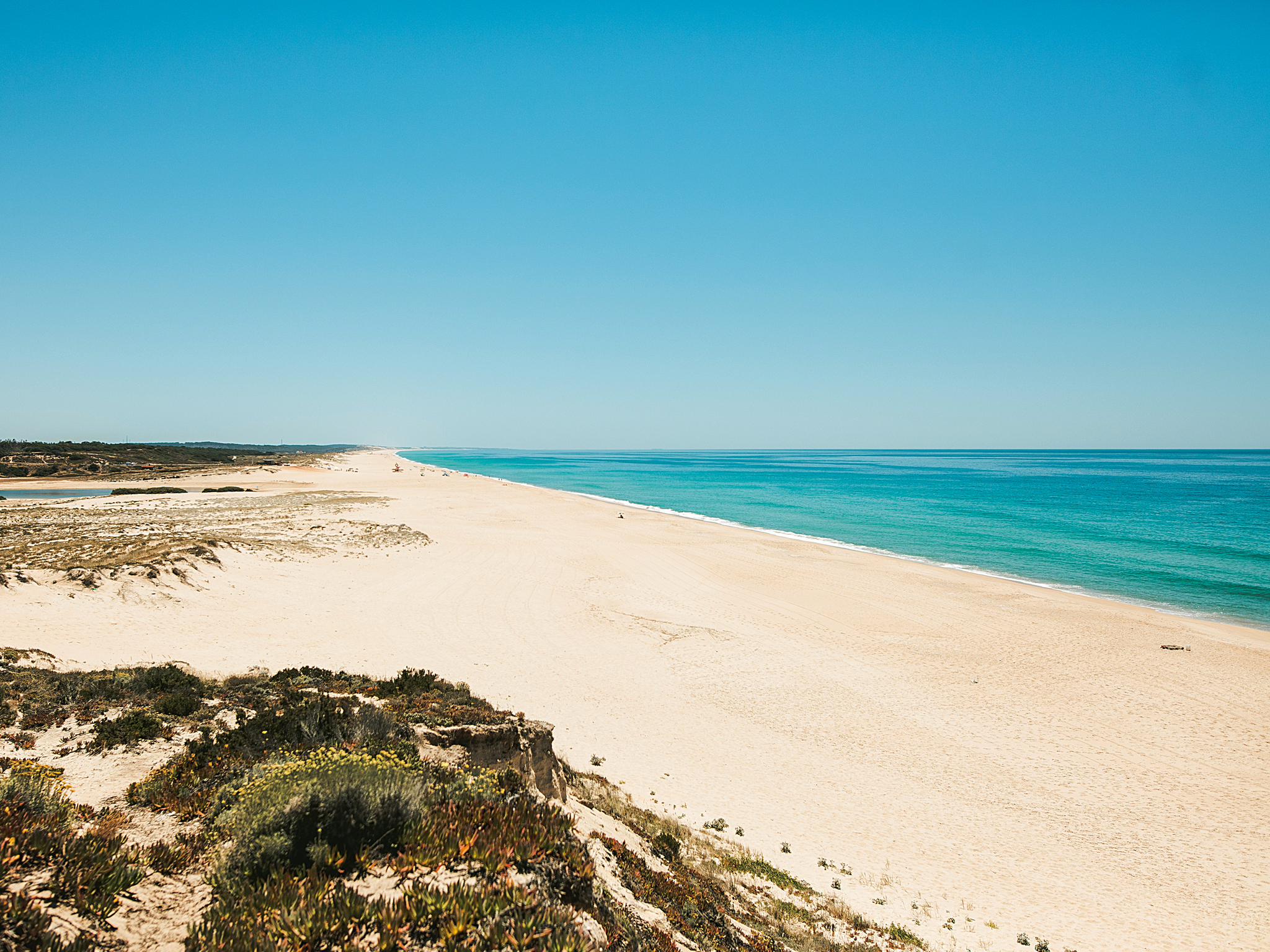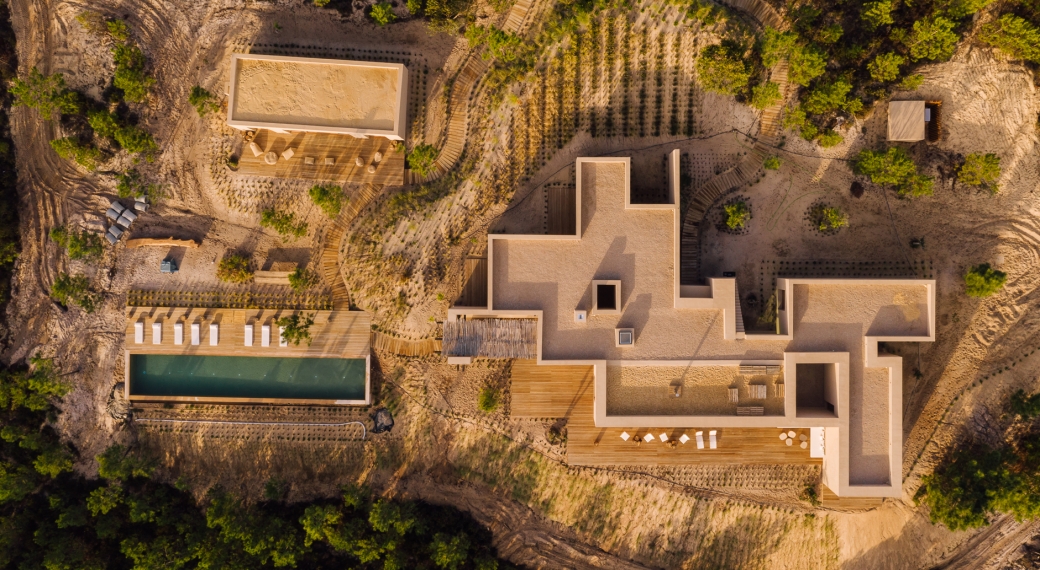 © Francisco Nogueira | Melides Art
In 2021 our speech remained the same… ours and the prestigious Condé Nast magazine, which placed Melides as one of the places not to be missed in its guide of places to visit in 2023! History repeats itself, and Melides is one of the locations to visit for enthusiasts of lesser-known beaches and for lovers of design. On this coast with wide beaches and protected dunes, where you can still build without seeing the house next door, residents, and investors from all over the world, who due to their financial capacity could buy a house anywhere, love the possibility of being able to walk freely through the streets without anyone bothering them.
Aveiro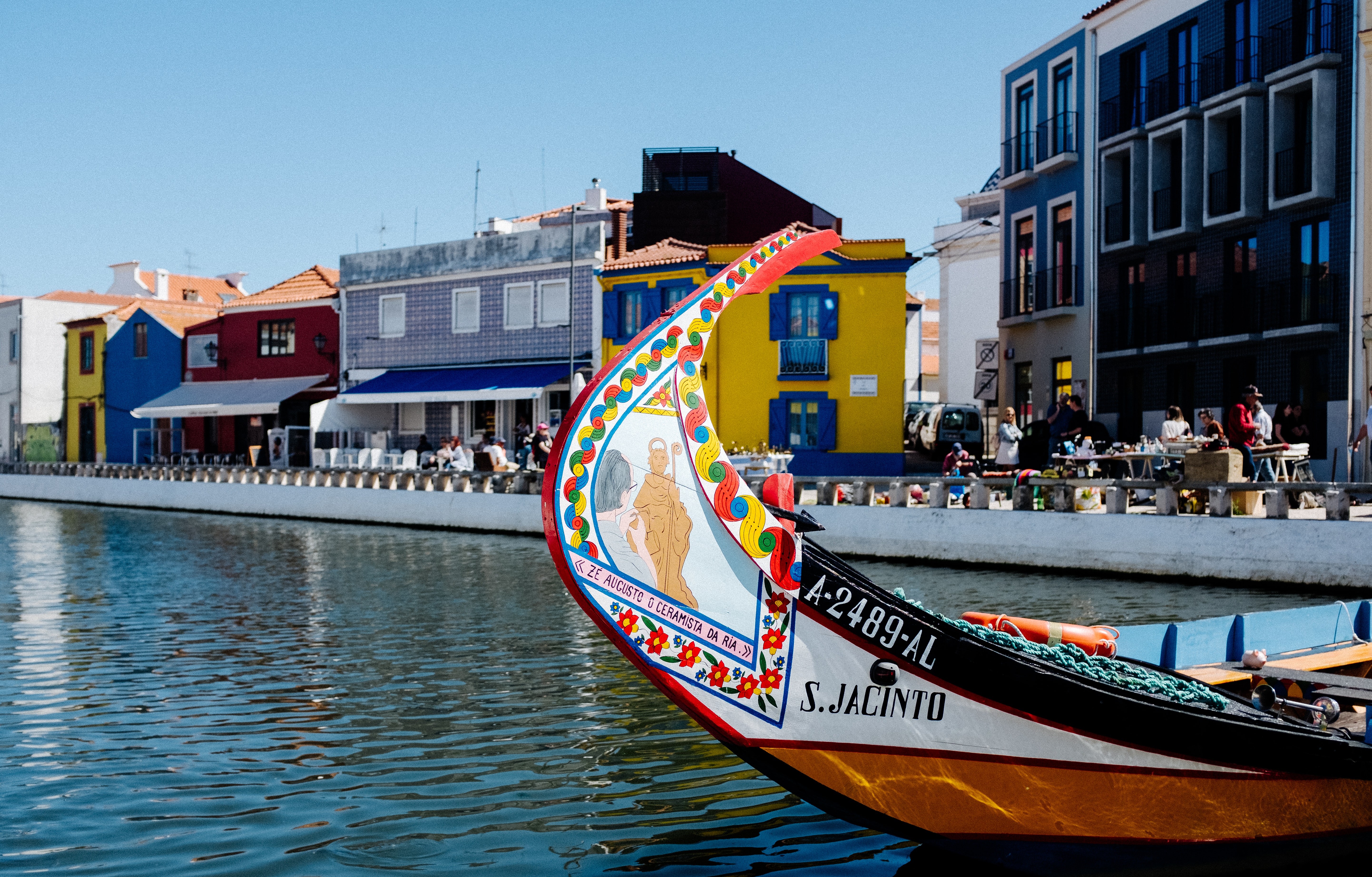 Ricardo Resende on Unsplash
Venice is not the only city in Europe with canals. Aveiro is a Portuguese city where you can admire small, colorful boats drifting along the canal waters or even ride on them yourself. These special boats, moliceiros, were once used to collect moliço, seaweed.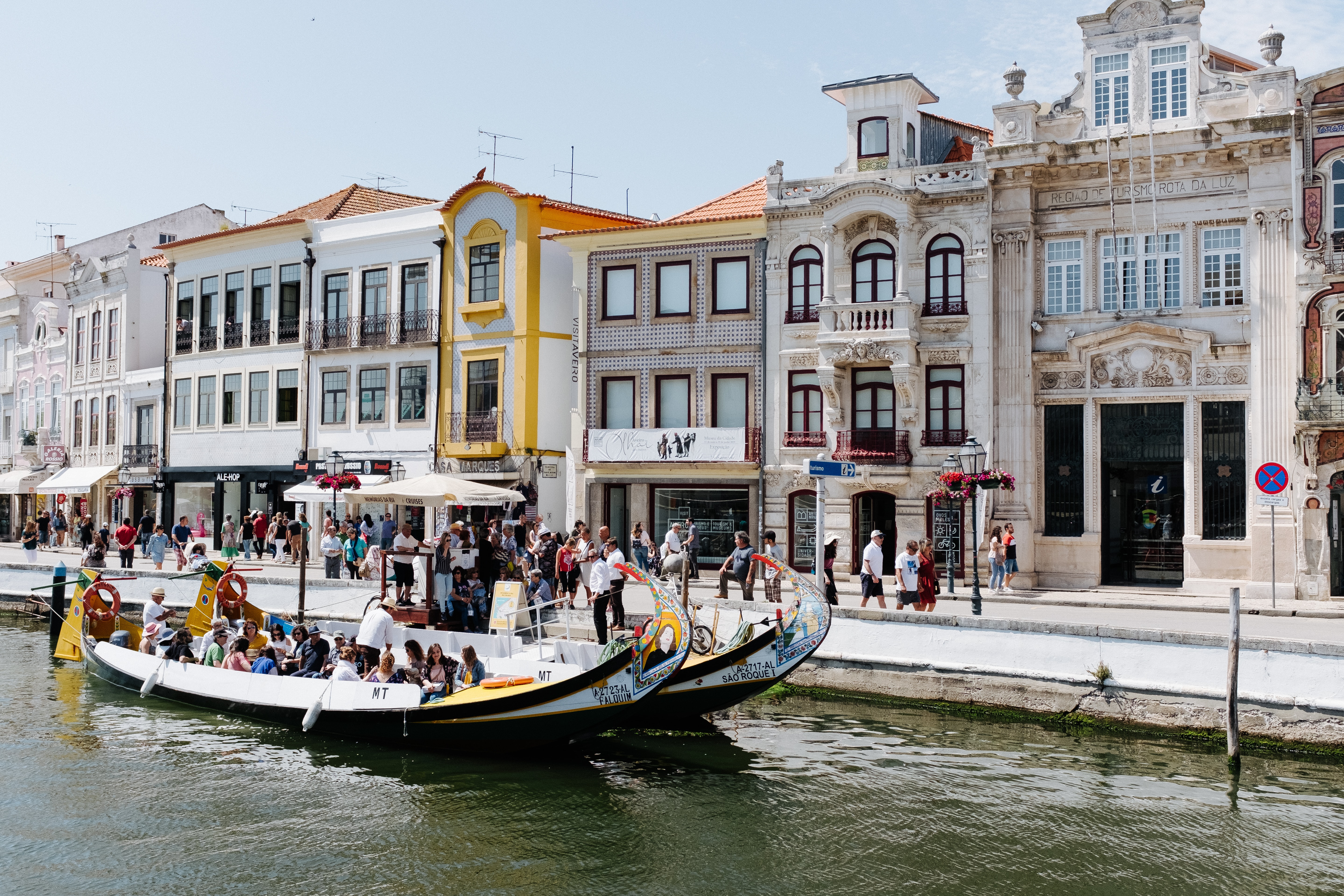 Ricardo Resende on Unsplash
In addition to its canals, Aveiro is known for its design and architecture, which merges typical Portuguese tile buildings with the long lines and curves of decorative art nouveau facades. Nearby, visit the beach town of Costa Nova for iconic photos of the vibrant striped fishermen's houses that line the cobbled streets.
Sagres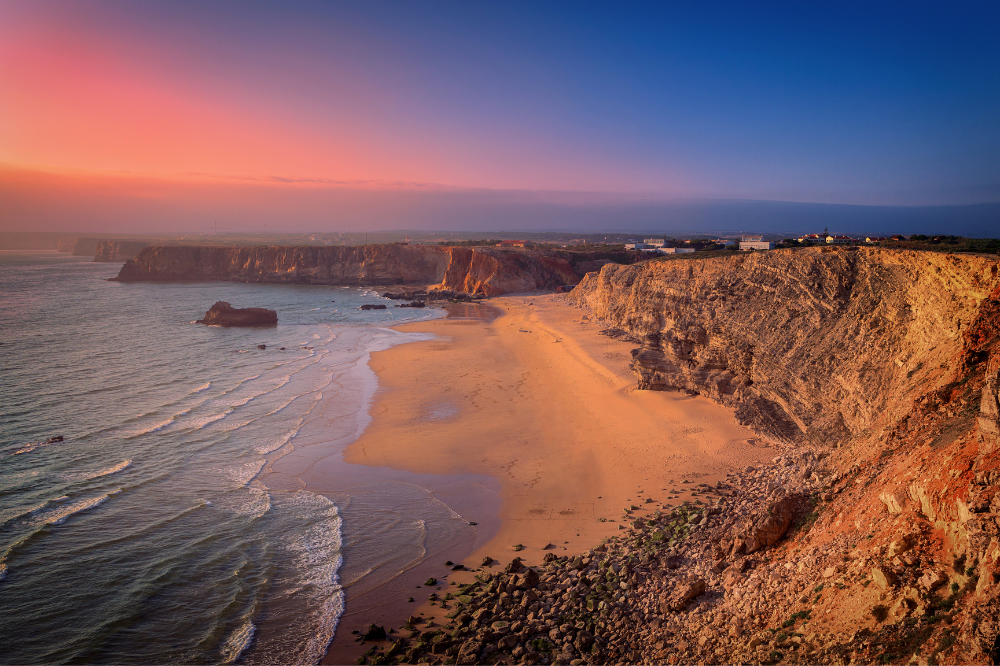 The southern coast of Portugal is known for its warm climate and long sandy beaches. As a result, the Algarve has become one of the most popular summer vacation destinations in Europe. In ancient times, Sagres was one of the last regions explored, leading it to be considered by some as the end of the world.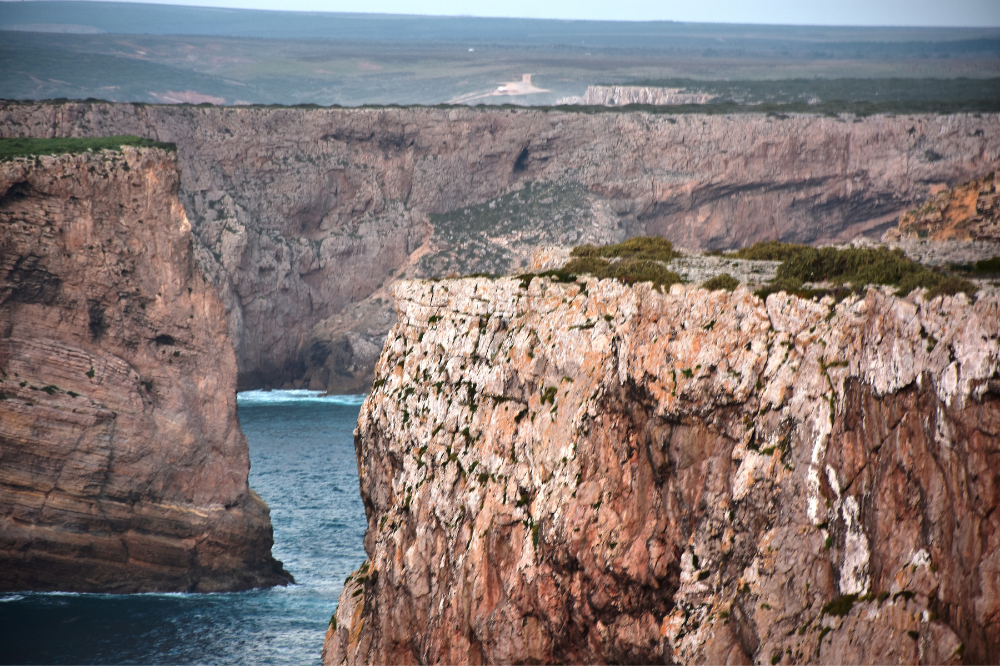 This somewhat quaint little town sits near the southwestern tip of Portugal, its remote location making it a very different proposition from the popular vacation resorts of the central Algarve.
The Azores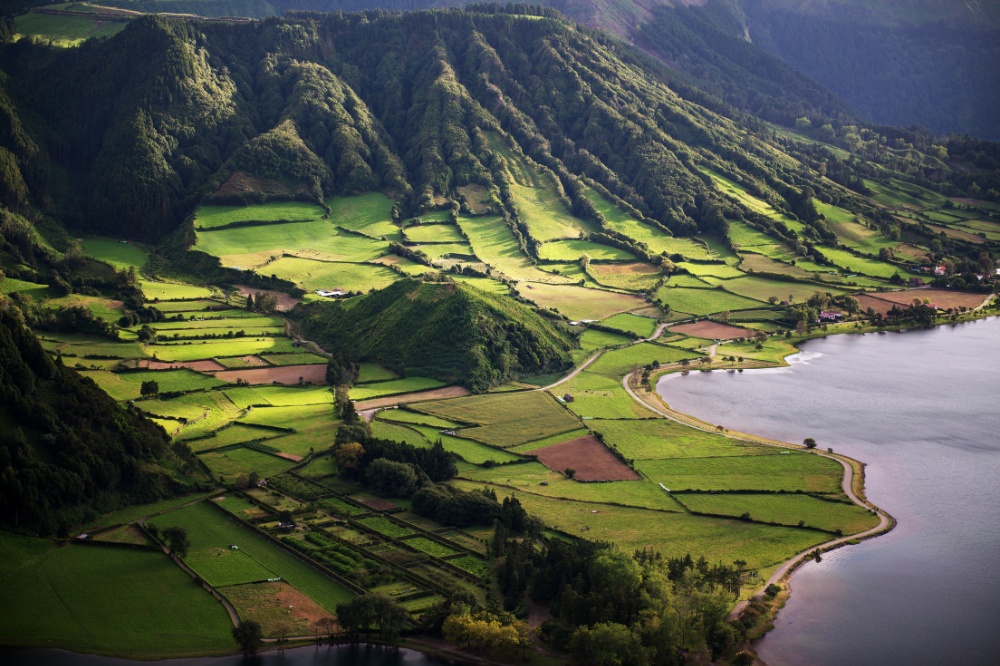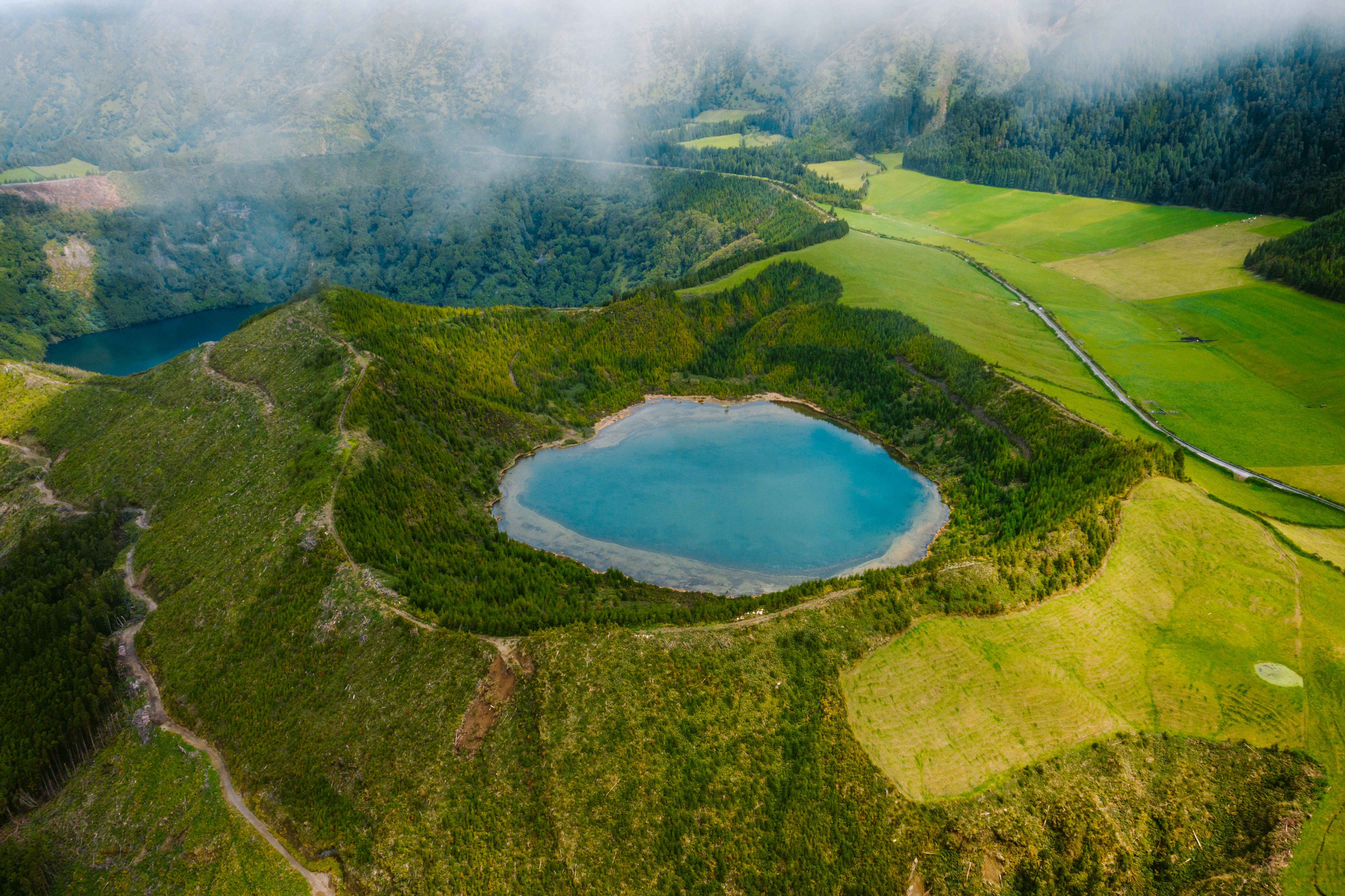 A piece of paradise in Portugal… If you haven't put the Azores archipelago on your list of places to go once in a lifetime, do so. With sapphire blue and emerald green lagoons, a breathtaking geography, fertile lands, besides volcanic craters, the set of Lusitanian islands also has hydrangeas, colorful azaleas, 15th century churches and majestic mansions. With impressive natural beauty, the Azores can - and should - be part of your tourism plans. Located in the northeast Atlantic Ocean, about 2 hours from Europe and 5 hours from North America, the Azores are made up of nine islands, which are divided into three groups: the Eastern (São Miguel and Santa Maria islands), the Central (Terceira, Graciosa, São Jorge, Pico and Faial islands) and the Western (Flores and Corvo islands).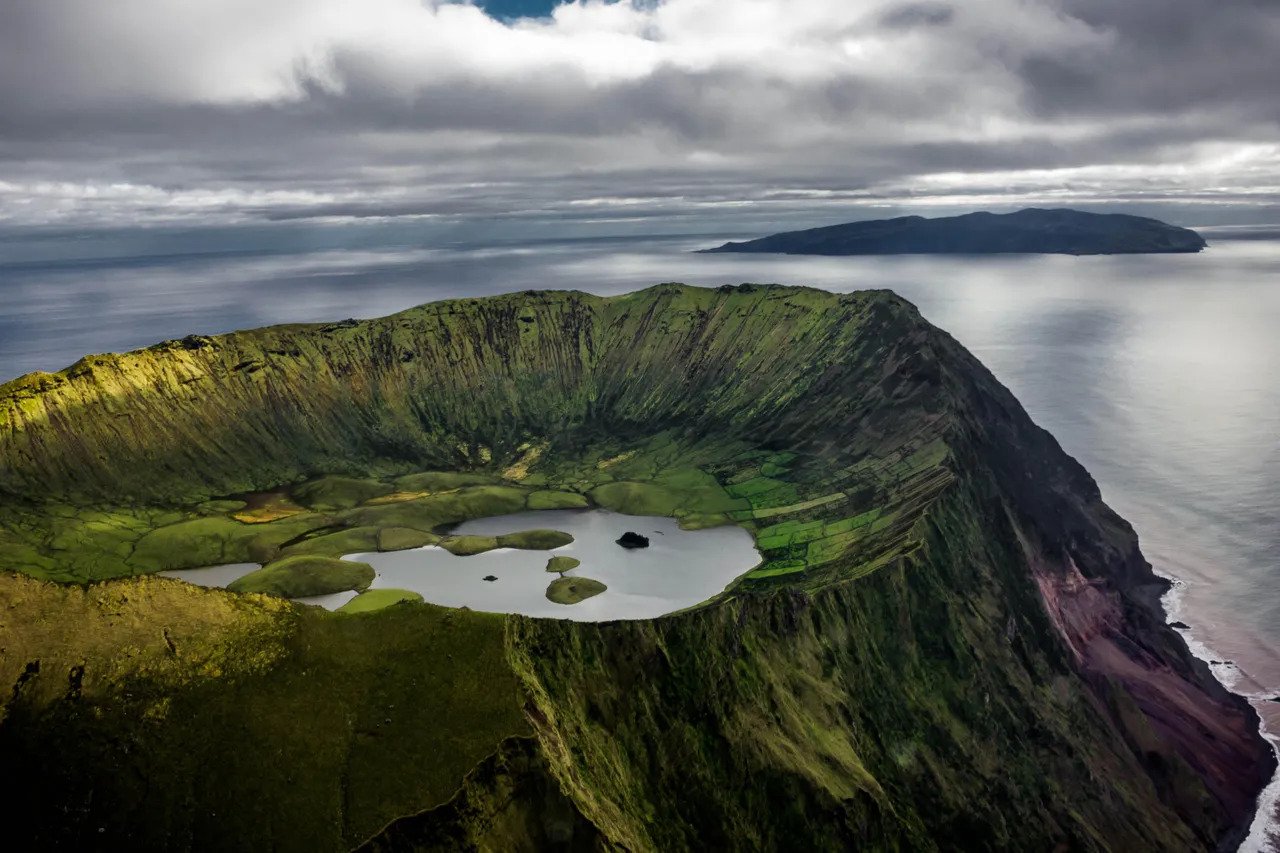 Samuel Domingues / Alamy Stock Photo
Enchanting waterfalls, amazing crater lakes, magical vegetation, beaches and exuberant nature. The ideal vacation is located along the Portuguese coast: welcome to the Azores, an archipelago of nine islands of volcanic origin. If you love sports, adventure, and exuberant nature, it is hard to imagine a better place than these islands in the middle of the ocean. The nine islands that make up the Azores are spread over a 1500-kilometer stretch of Portuguese territorial sea.
Madeira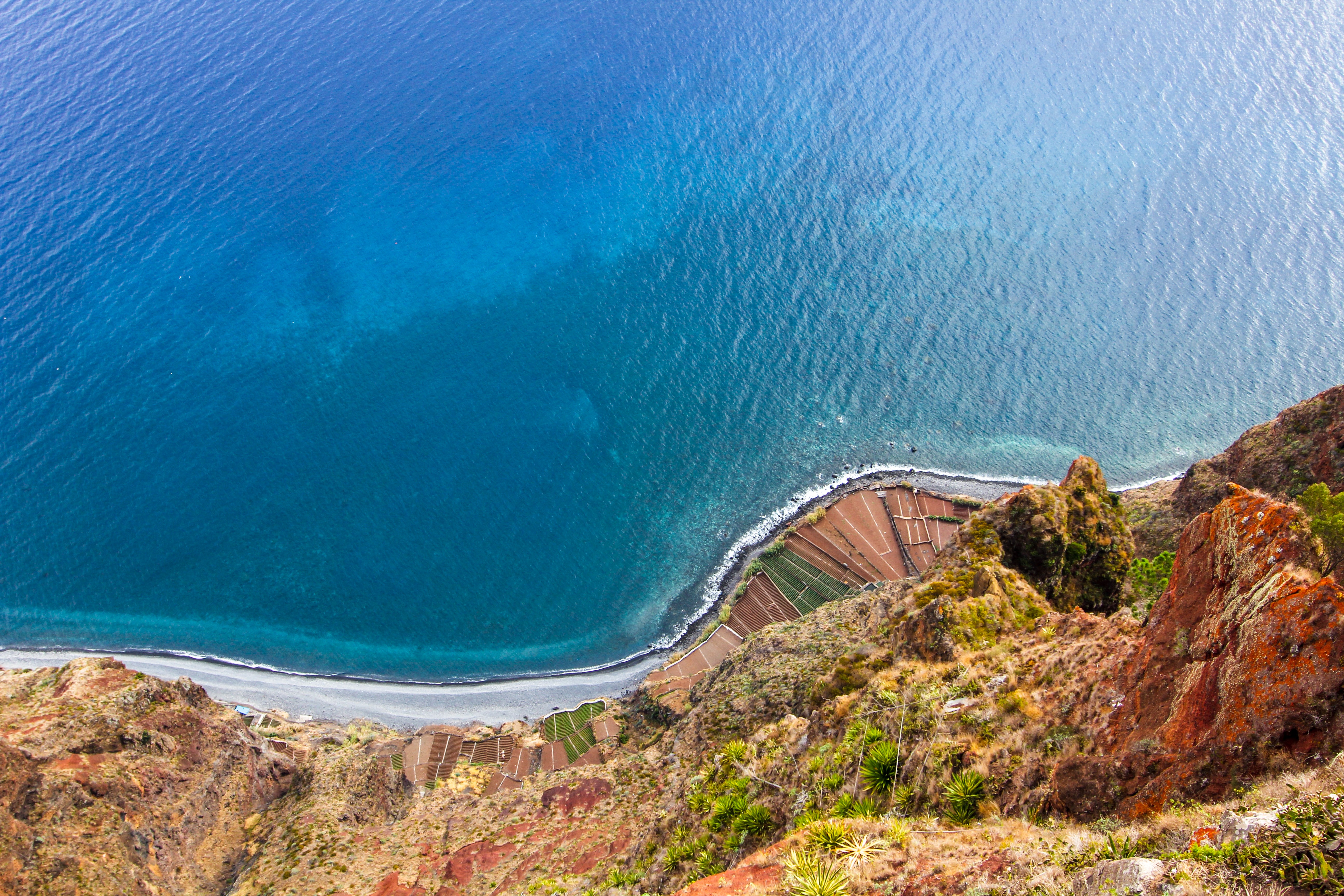 Madeira Island: one of Portugal's most breathtaking destinations. Madeira Island is among the best destinations in Portugal and the world for travelers with a passion for spectacular landscapes. It is the ideal place for those looking for novelty in the middle of Europe or wishing to go a little beyond Lisbon. Pack your bags, take a few extra days of vacation and use your trip to Portugal to stretch it out for a few days to the island of Madeira. We guarantee you won't regret it!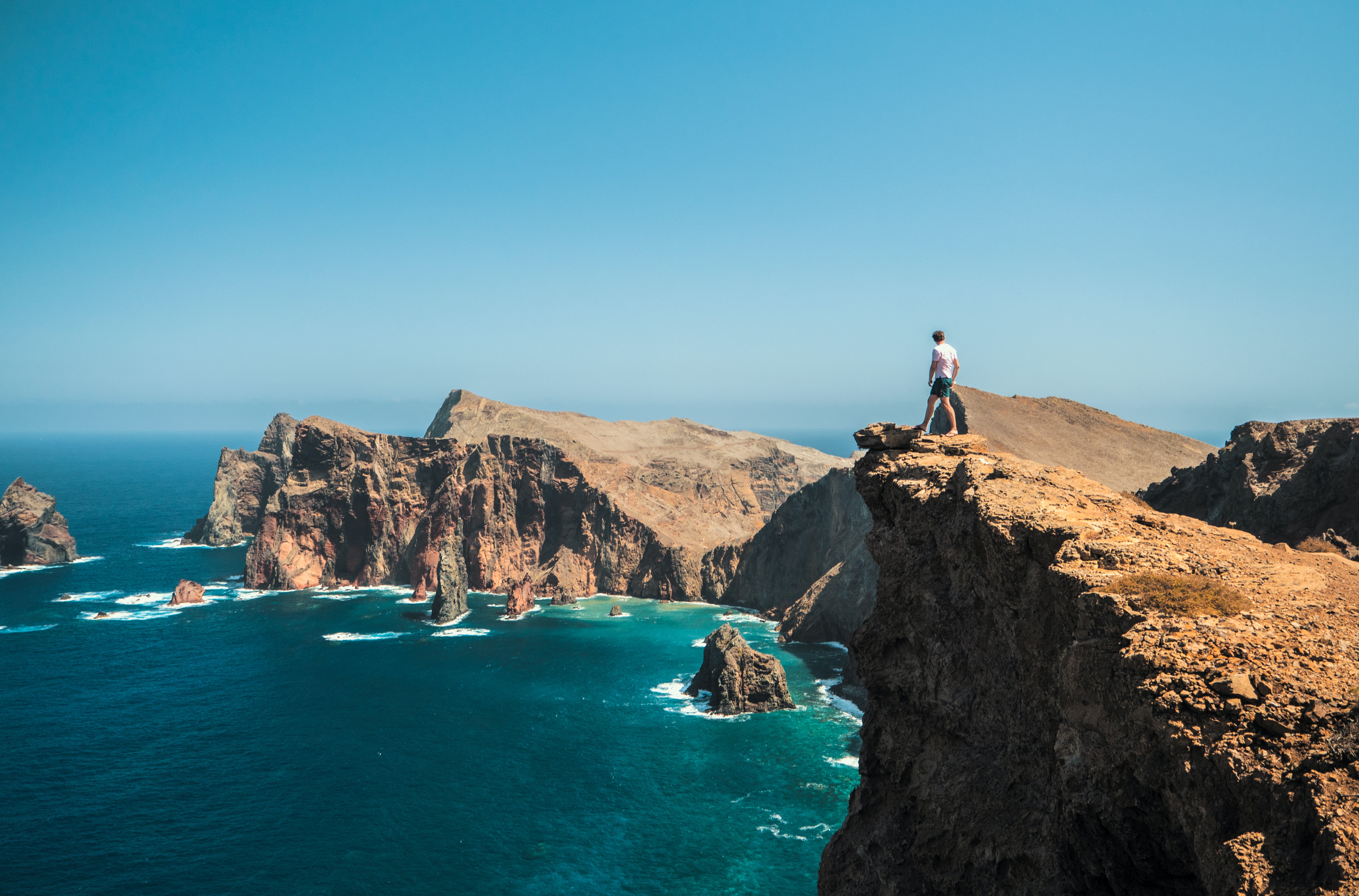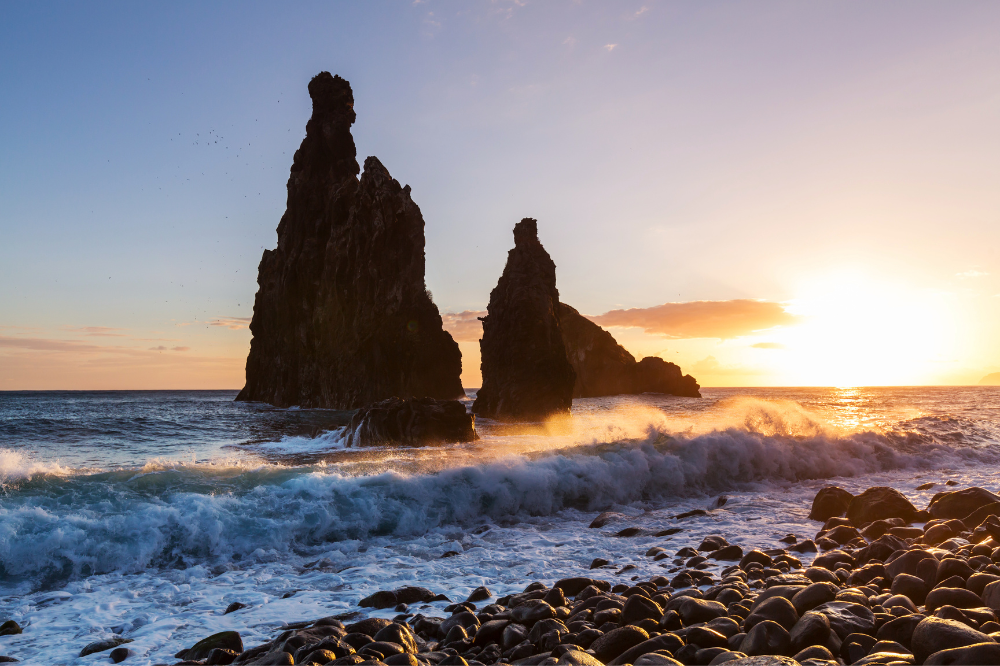 Of volcanic origin, Madeira Island has dramatic rock formations, large valleys and mountains, beautiful blue waters and an intense green that covers the whole place. In fact, the greenery there is so exceptional that part of the native vegetation, known as the Laurissilva Forest, was declared a World Natural Heritage Site by UNESCO in 1999. Madeira Island, conquered by Portugal in the first half of the 15th century, is a small paradise that for decades has enchanted travelers from all over the world in search of an intense contact with nature. Voted several times as the "Best Island Tourist Destination" in Europe and worldwide by the WTA - World Travel Awards, Madeira Island has everything to win you over too!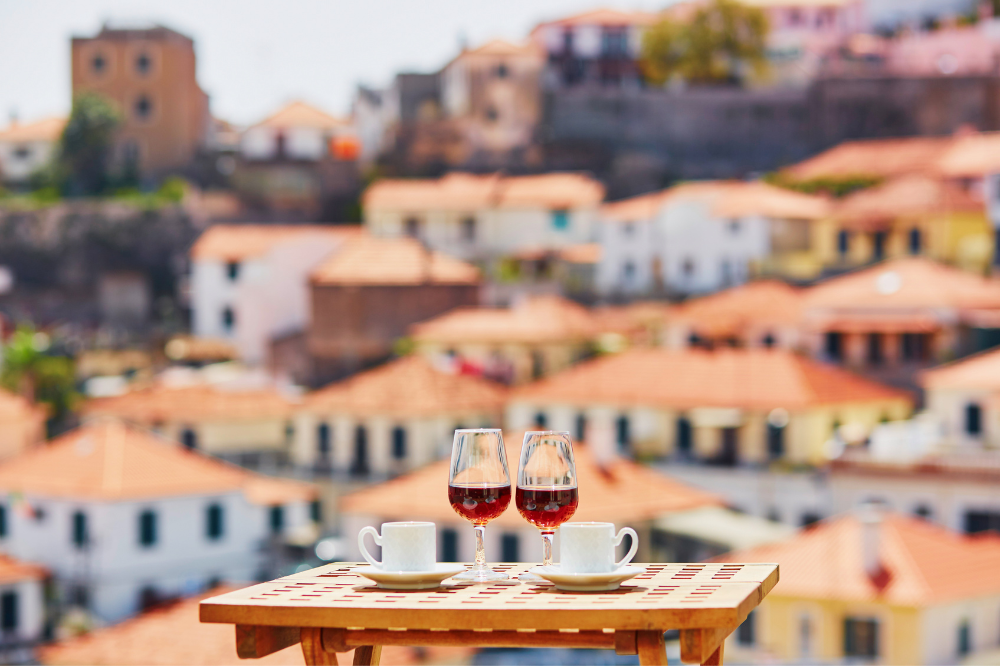 Ask for a neat poncha or Madeira wine and make a toast to this very special place. You won't even need a second drink to fall in love. Welcome to Madeira Island!
Monsanto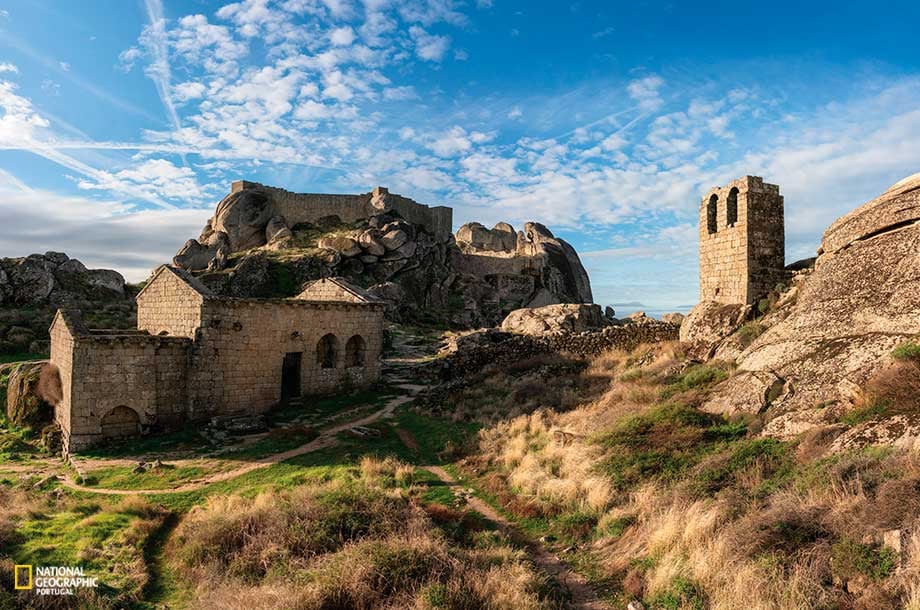 National Geographic Portugal
Monsanto is a small, contemplative village in the district of Castelo Branco, Portugal. This village promotes itself by the surrounding plains offering a perfect scenery to stroll through its steep cobbled streets, surrounded by stone houses that are in tune with the rocky landscape that surrounds them.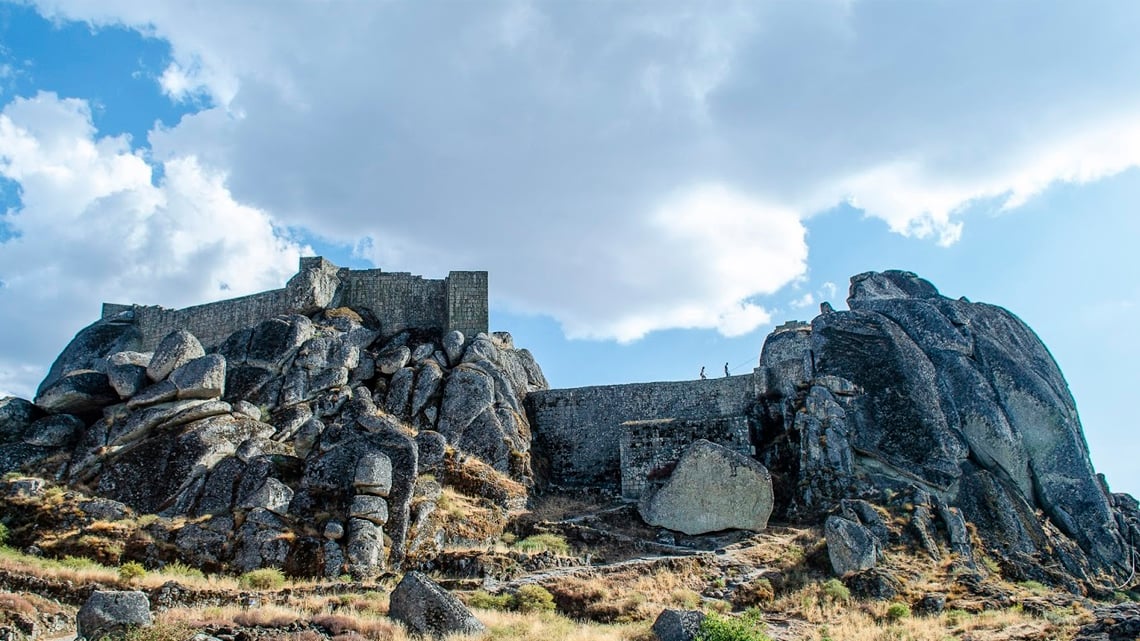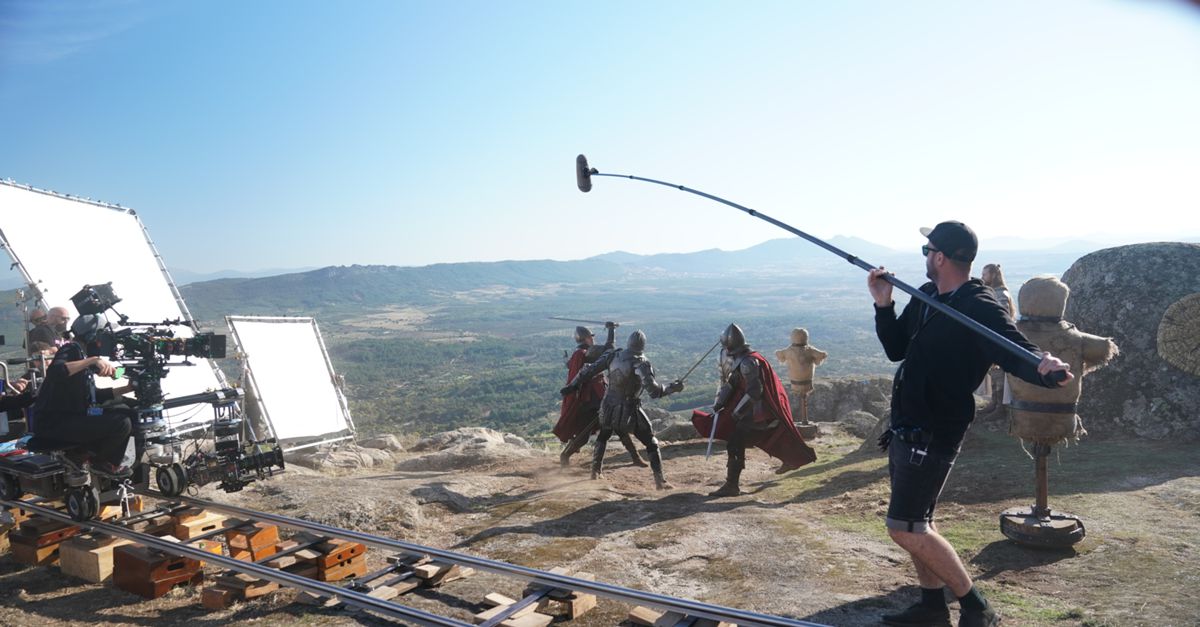 The historic village of Monsanto, in Idanha-a-Nova, was chosen for the megaproduction about the history of House Targaryen. The streaming platform now reveals how it all happened
Troia Peninsula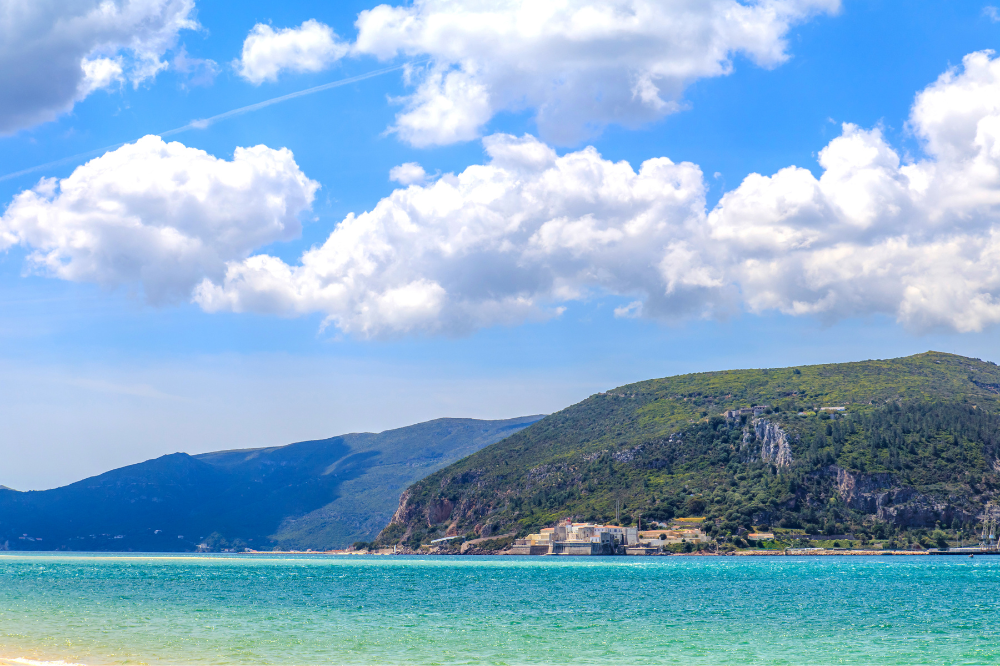 It is in a landscape, shaped over time and currently subject to strict environmental protection directives that, in an area of 1100 hectares, are implanted apartments, villas and single-family houses. The benefits of a modern resort, perfectly inserted in an exceptional landscape, make Troia a unique place, both for its concept and for its elegance and quality.
White beaches, resorts, dolphin-watching and eating plenty of seafood are all on offer at Troia, a beautiful oasis that can be reached (at one end) within an hour when heading south from Lisbon.
Évora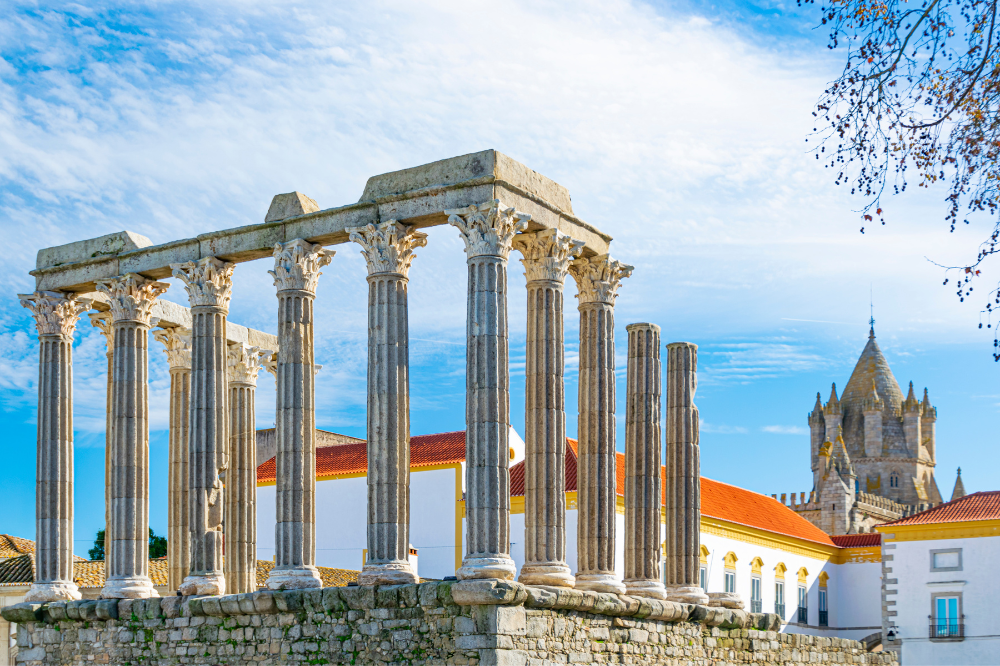 Évora is one of the most beautiful cities in Portugal, having been considered a World Heritage Site by UNESCO in 1986. The city of 40,000 inhabitants was already an important center in the Roman period, with the Temple of Diana taking us back to antiquity. Thousands of years before the Romans defeated the Lusitanian Celts, the region was already occupied by prehistoric communities, with menhirs (stones moved and placed upright by man) attesting to the human presence in the surroundings. Book our 6-Day Premium Tour in Alentejo or 8-Day Tour in Alentejo a Wine, Food and Cultural Tour and get to know all the details of this amazing town.


Porto Côvo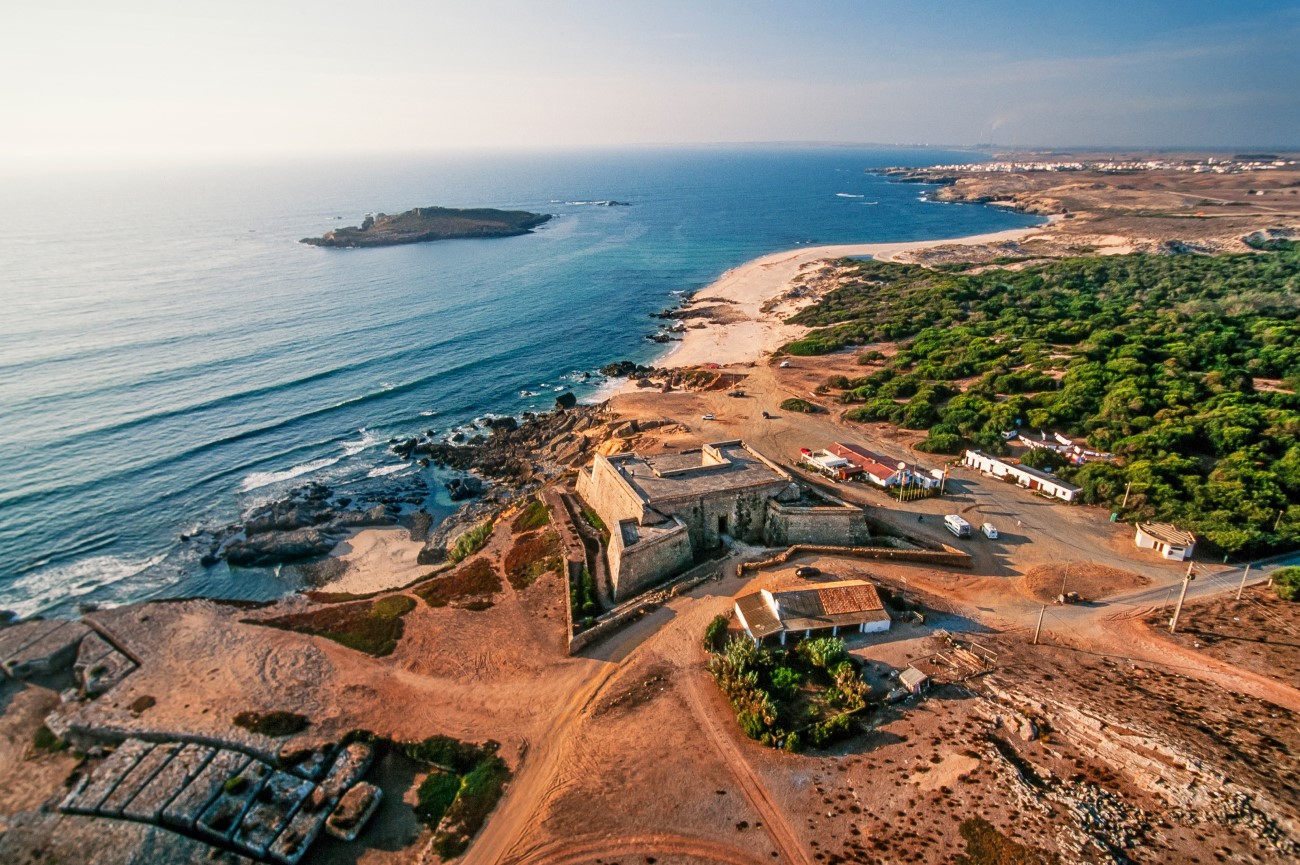 Praia da Samoqueira | Samoqueira's Beach
Land whose island gave its name to one of the most famous songs by Rui Veloso, the famous Portuguese singer, and is the first stop along the coast for Rota Vicentina from north to south. I define it as being a small paradise, a delight, a perfect introduction to the chain of large towns and villages that lead to the Costa Vicentina. It is a traditional fishing village, a wonderful cluster of whitewashed houses, picturesque squares and cobblestone streets. Its beaches are unforgettable, heavenly, and a must-see! Write down in your notes: Praia da Samoqueira, before it disappears from the map.
Comporta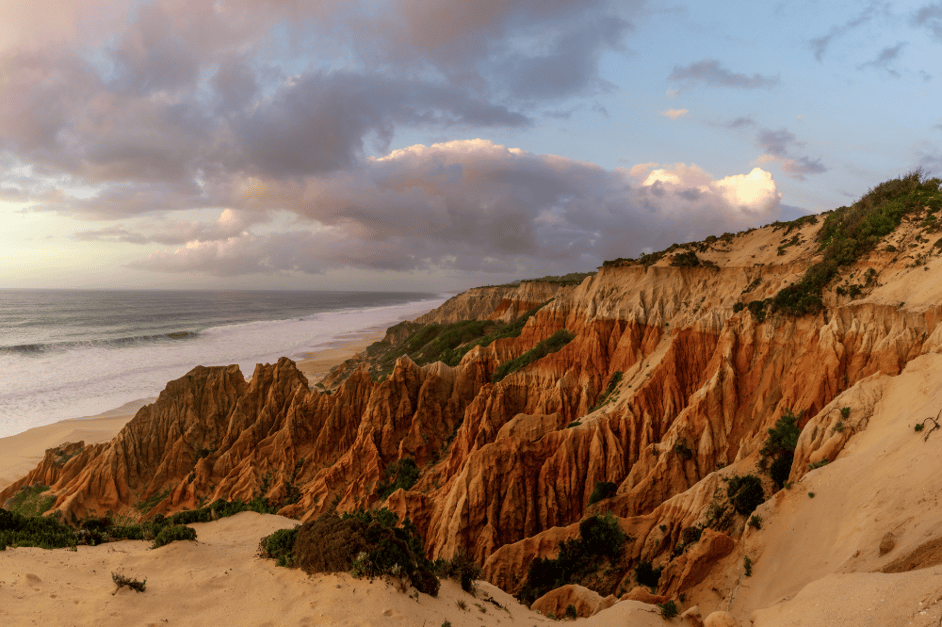 Praia da Galé
Dream beaches, unmissable restaurants, and hotels where we wouldn't mind living. The country's hippie-chic region, is a refuge for the rich and famous yet, still maintains a genuine side, with typical restaurants and untouched sands. More than a holiday paradise, this region, located just an hour south of the Portuguese capital, Lisbon, the astounding and elegant Comporta, is witnessing a spate of luxury real estate development, and an unstoppable increase in tourist demand.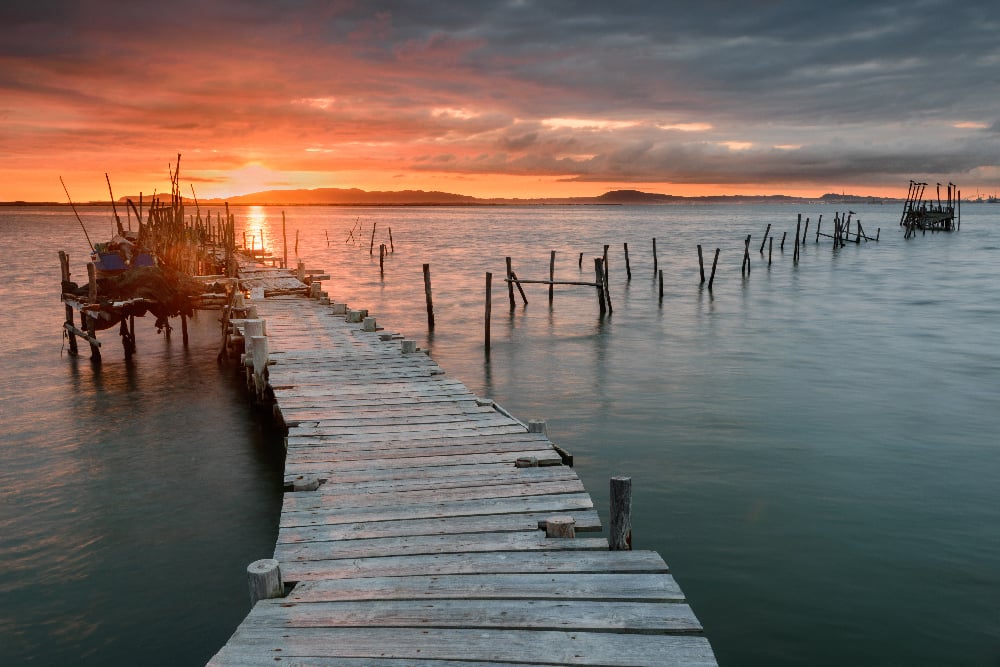 Cais Palafítico da Carrasqueira
This small village in the literal Alentejo is an authentic painting. Instead of Van Gogh's infamous sunflowers, we are presented with groves, pines, dunes, and traditional houses, here silence fills our hearts, it's impossible not to feel at home. It is for this reason that personalities such as Madonna, Christian Louboutin (who seek the location for its simplicity), and Jacques Grange, among many others, choose Comporta and the regions that surround it as the location to live and relax.
Get ready for 2023! It will be an unforgettable trip, always with us by your side!