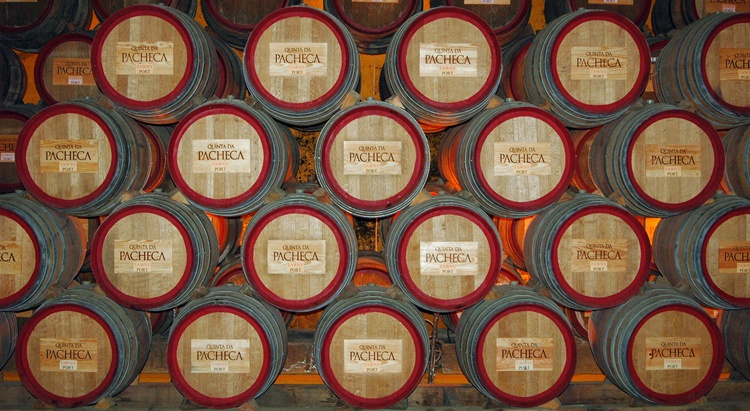 Portugal is the country that should be on top of any wine lover's list. The country has some of the best and most charming traditional wineries where native grape varieties are still hand-picked and are processed in an old-fashioned way. This fantastic country is one of the most renowned producers of wine in the world. Why? Its reputation was built on tradition, with unique wines such as Port and the Madeira, and of course, exceptional table wines.

Furthermore, many wine lovers probably don't know this, but there are over 1 million acres (400,000 hectares) of vines in the country of distinct variations of grapes depending on the region since the climate and soil type really varies from the cool North region where "green wine" is produced, down to the Southern Alentejo region influenced by the hot and dry climate. Distinct varieties of grapes come from the regions of Alentejo, the Algarve, Beira, Dão, Douro, Minho, Montes, Ribatejo, Setúbal, Tejo, and Trás-os-Montes.

So with your favorite glass of wine in hand, unveil some fantastic (there are a lot!) wineries that each wine-producing region has to offer.
Douro Valley Wineries
Quinta de La Rosa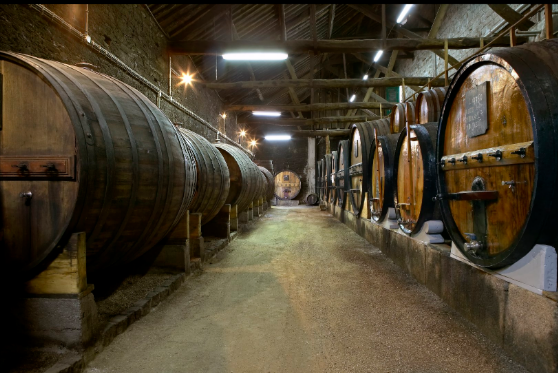 The Quinta de la Rosa is a small and beautiful family-owned Quinta located on the banks of the Douro. They offer an incredible and great tour with wine tasting.


Quinta do Portal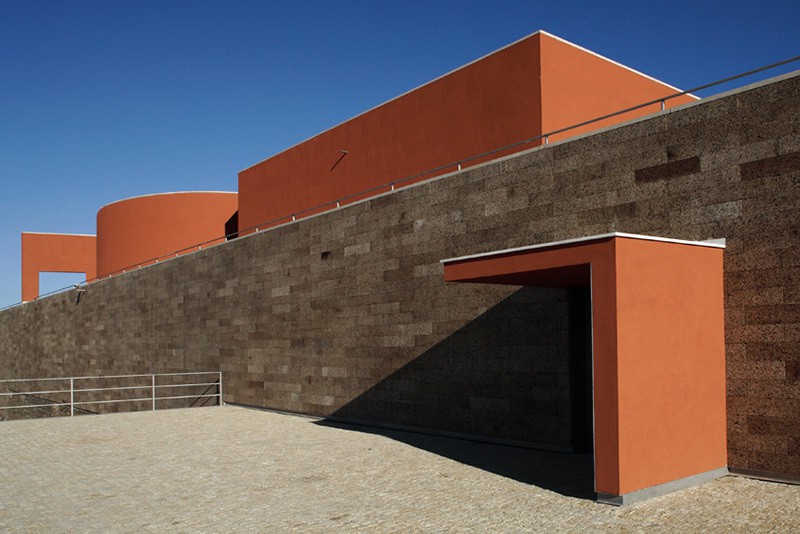 The Quinta do Portal cellar is a must for a visit to the Douro region. They have a modern visitor center and a large wine-making facility.
Quinta do Seixo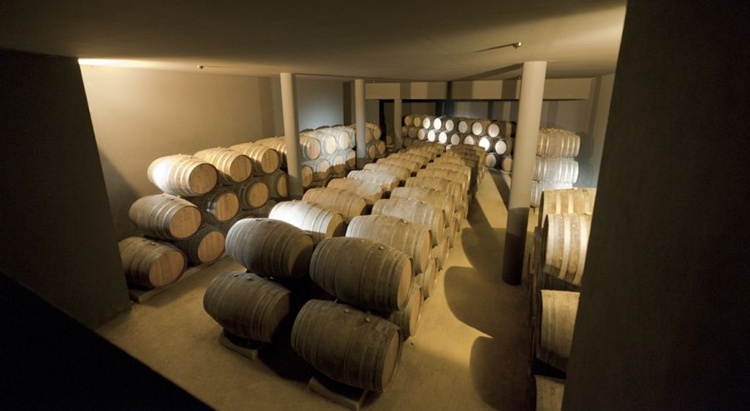 The Quinta do Seixo is a centuries old quinta with 99 hectares of vineyards and a modern winery. They offer a wonderful guided tour, wine tasting, and other incredible experiences.
Quinta Nova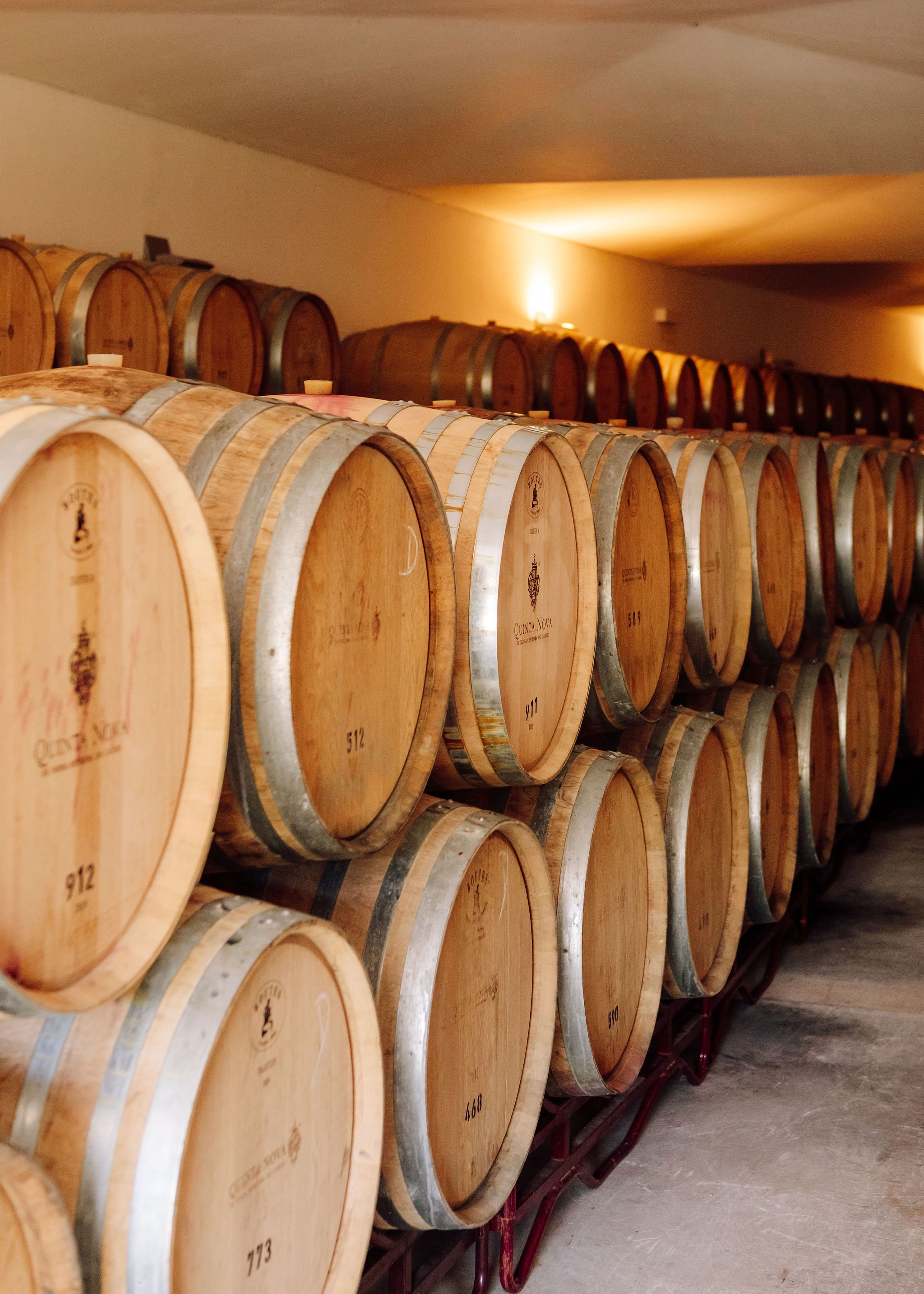 Quinta Nova de Nossa Senhora do Carmo is a wonderful estate that specializes in wine and gourmet food.
Quinta do Crasto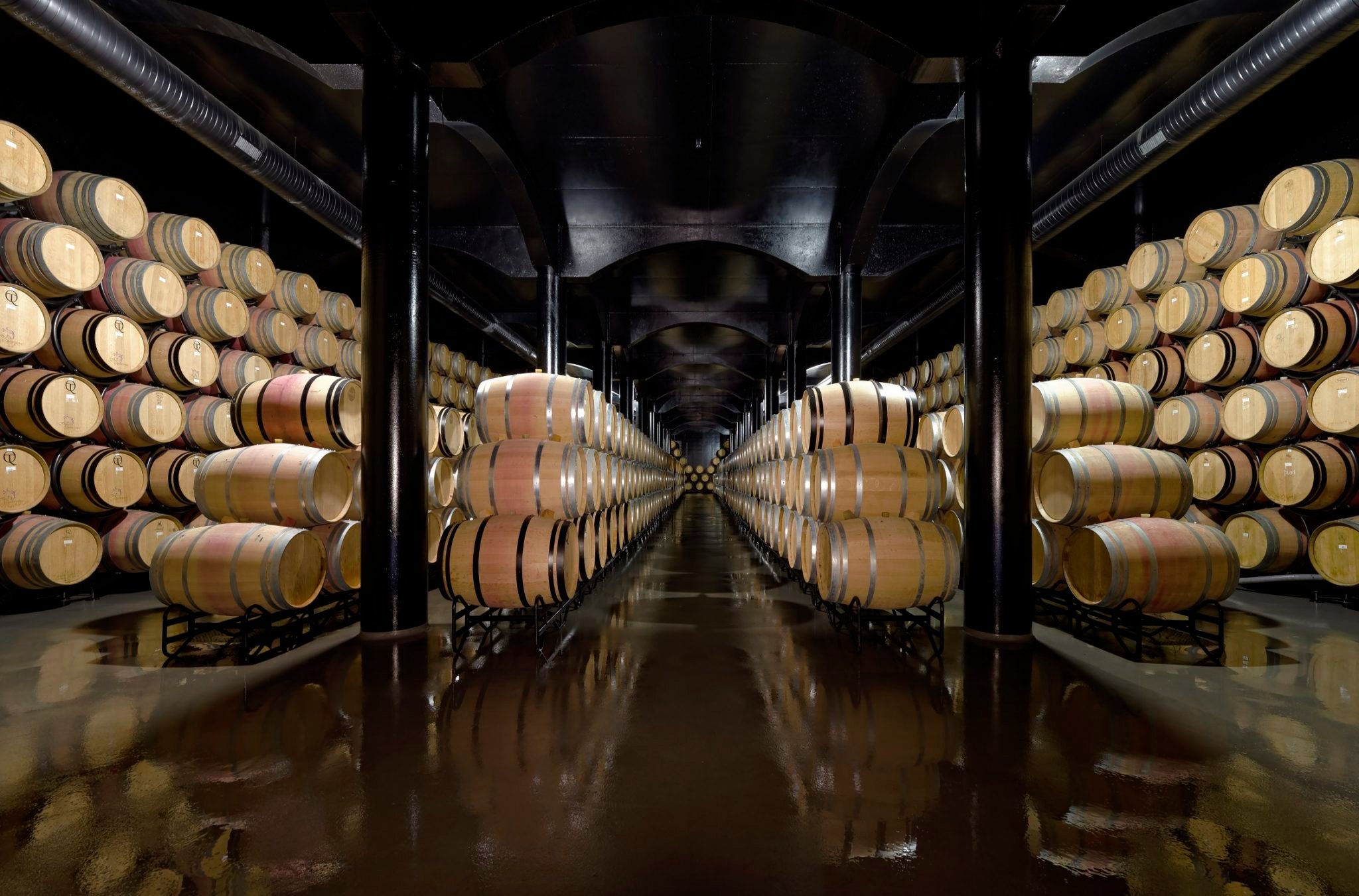 Quinta do Crasto is the family estate of Leonor and Jorge Roquete for over a century. It's origin dates back to the early 17th century as its first known references are from 1615. Besides producing premium wines, Quinta do Crasto also produces three types of Port Wine - Finest Reserve, LBV and Vintage - and has recently begun the production of olive oil of superior category, having already two references: Premium and Selection.
Quinta da Pacheca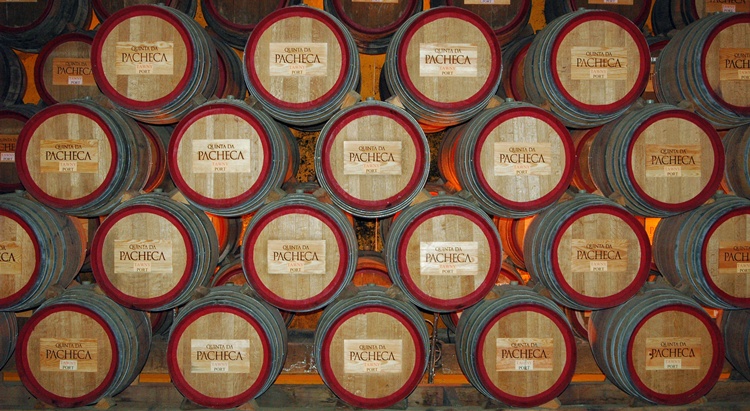 Inserted in a 51 ha. (126 ac.) a farm full of vineyards stretching down to the Douro, Quinta da Pacheca is a very famed estate with a unique selection of wines for the wine tasting, among other experiences, like a picnic, for example.
Vinho Verde Region Wineries
Quinta do Ameal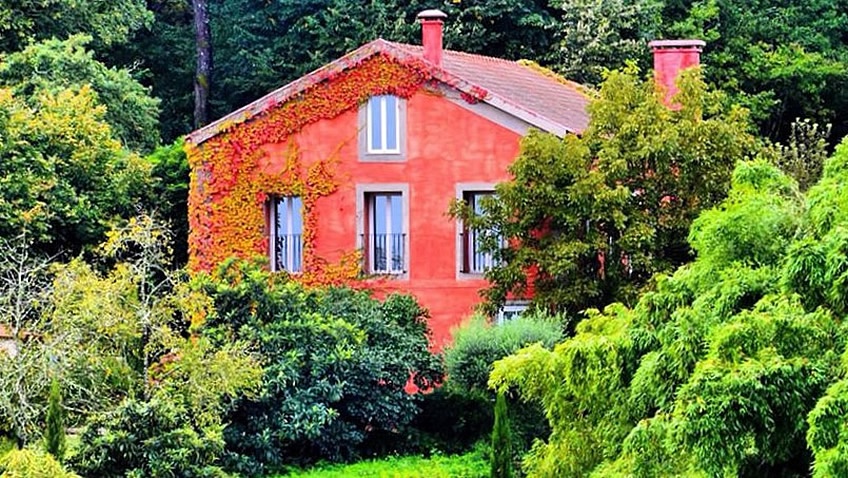 Quinta do Ameal is a beautiful small 18th century property that produces excellent white wines made from a grape variety called Loureiro.
Quinta da Aveleda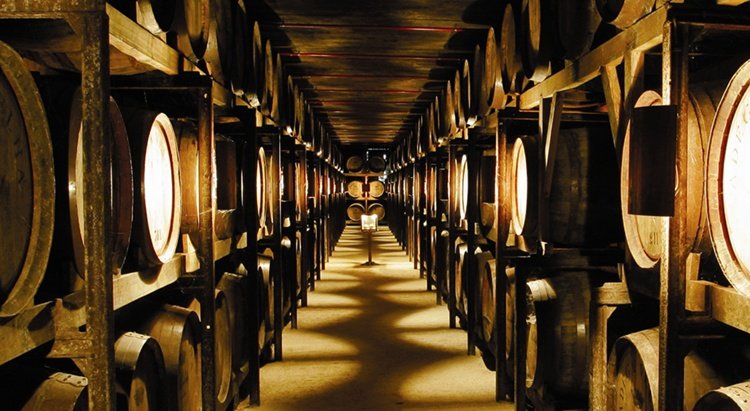 Quinta da Aveleda is the largest Vinho Verde exporting company, Aveleda is proud to remain a family-owned business in every way. Furthermore, successive generations of the family have been devoted to the production of high quality wines, in which you can experience trough its wine tastings.
Lisbon Region Wineries
Adega Mãe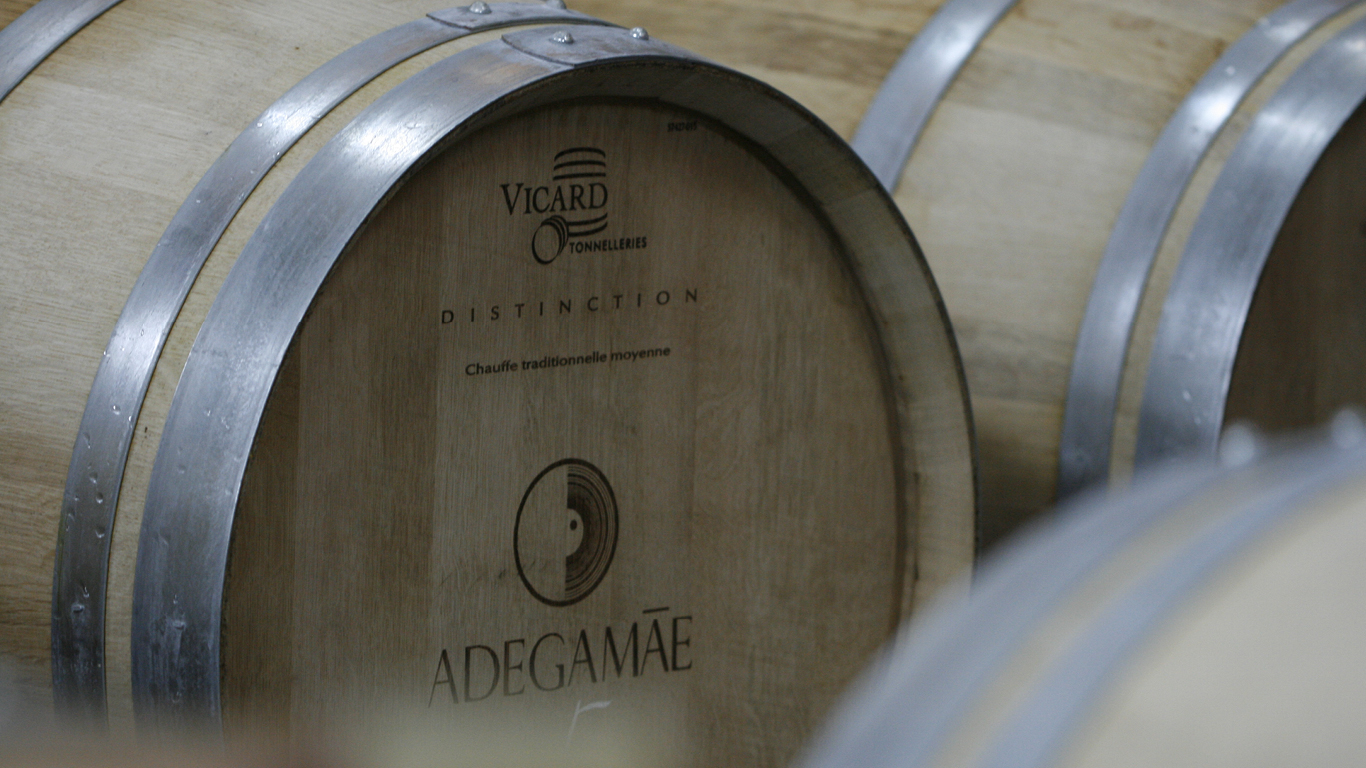 Adega Mãe born of an old passion that has always existed within the Riberalves Group: the wine. It has an area of approximately 40 ha.(98 ac.) devoted to vines and a production capacity of 1.2 million litres per year, thus giving rise to a full range of wines.
Adega Regional de Colares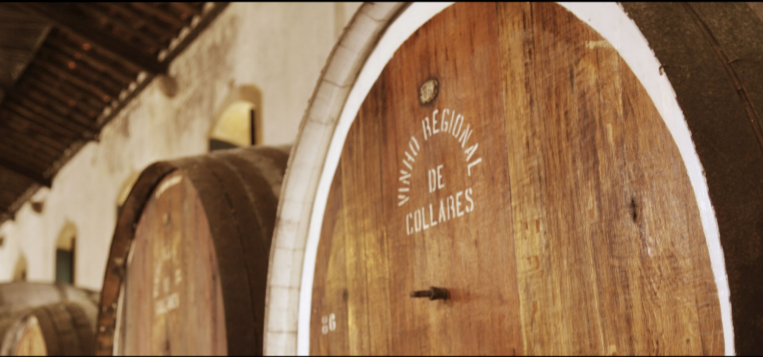 Colares wine culture, consists in unique varieties and original viticulture methods. The Colares philosophy rests on the imperative to 'respect the Colares terroir' and continue the tradition of our ancestors. Moreover, cooperative winery at Colares congregates today more than 50% of the total production, with an important social role in the region. Its beautiful building dates back to the late of 19th century, with an imposing interior housing wooden barrels, casks and vats totaling more than 1 million litters capacity. It is the maturing and aging place "par excellence" for the wines of this appellation.
Setubal Region Wineries
José Maria da Fonseca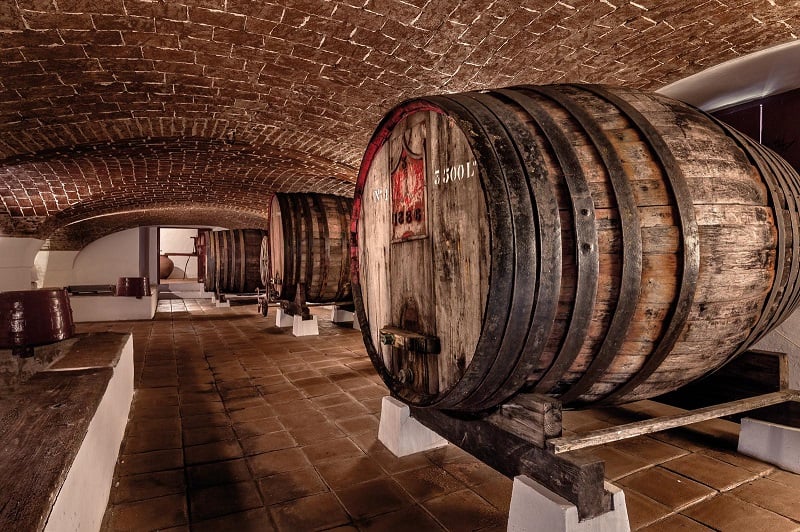 Fonseca is the most well-known producer and winery in Setubal. The winery has been family-owned and passed down for seven generations.
Alentejo Region Wineries
Herdade do Esporão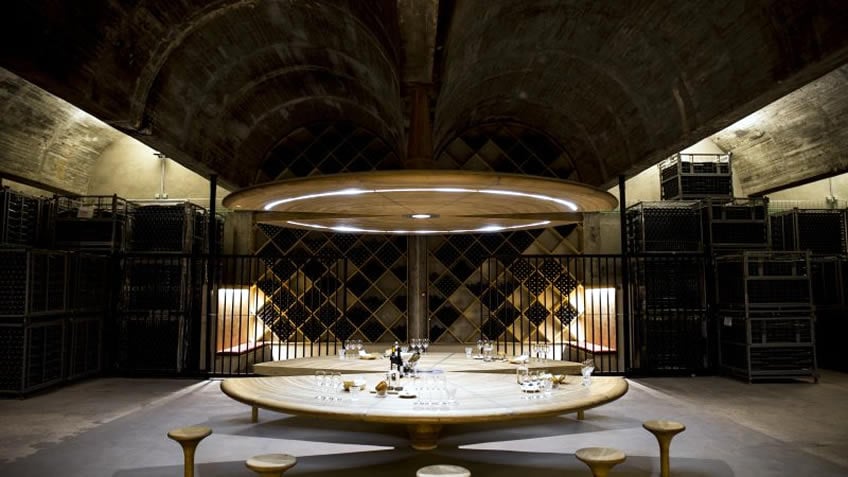 Herdade do Esporão's wine tourism program is part of the World Wine Route and was the first to get certified in Portugal! There are many attractions on the estate.
Cartuxa Winery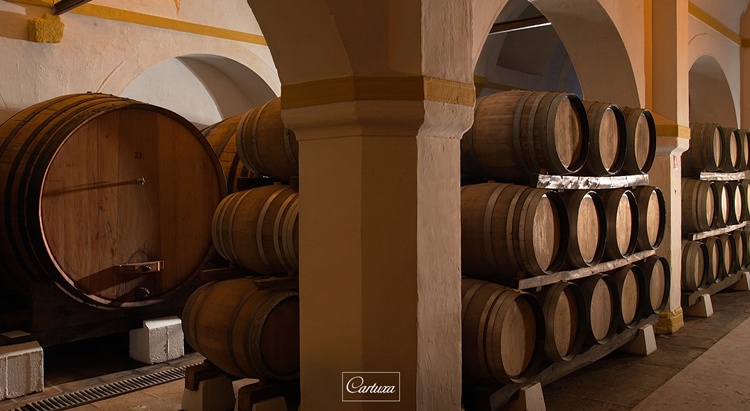 Cartuxa Winery is a former Jesuit house built in 1775, with a wine press. It's located just two kilometers from Evora. The wine produced at Cartuxa has a distinctive style and character.
Adega Mayor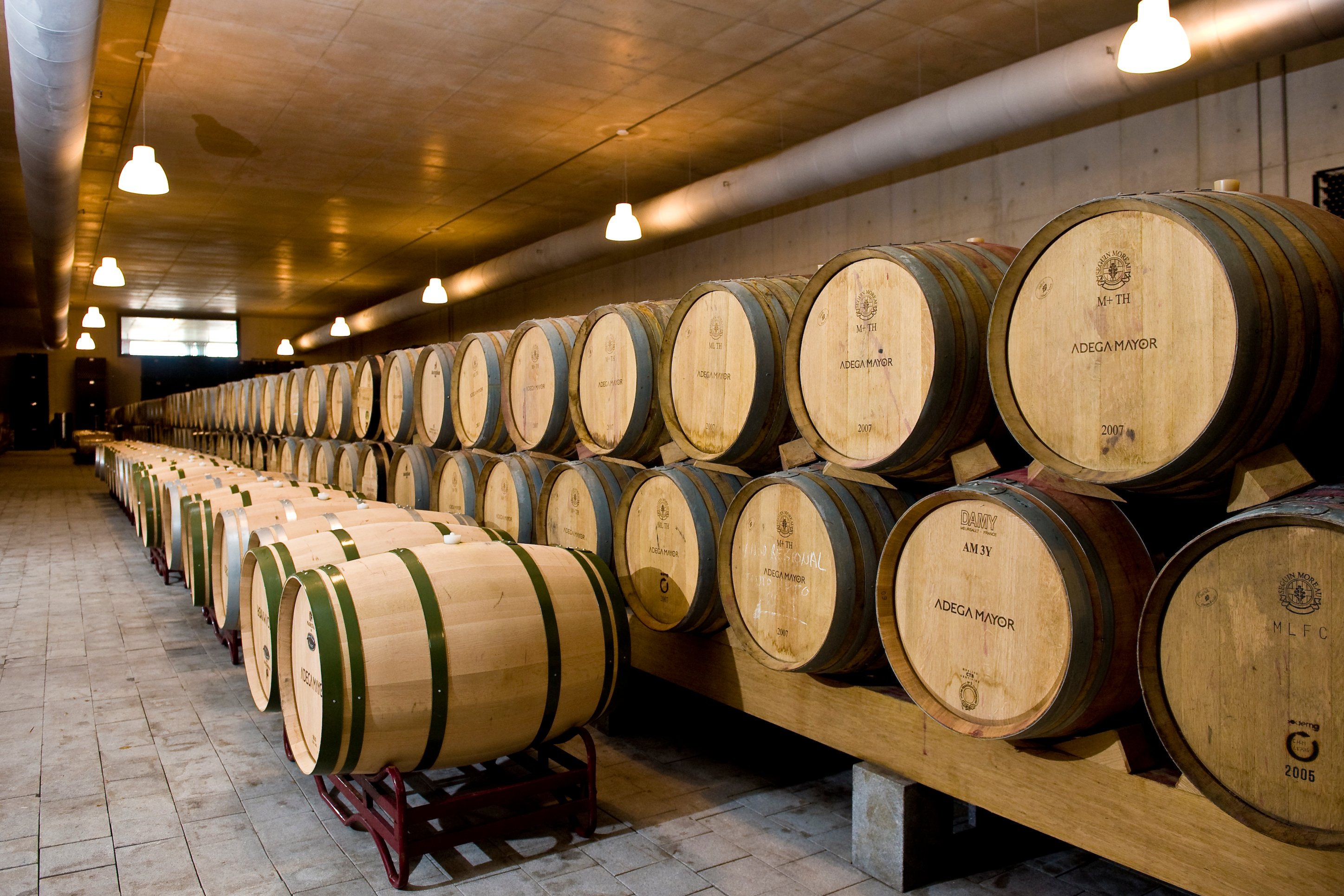 Adega Mayor is an architectural reference worldwide that distinguishes and elevates the wine heritage of the region of Alentejo. Its granitic soils and the temperate climate contribute to the unique character of its wines. Wines with their own personality, fresh, balanced and elegant, they are the result of a manual and dedicated harvest.
Herdade da Malhadinha Nova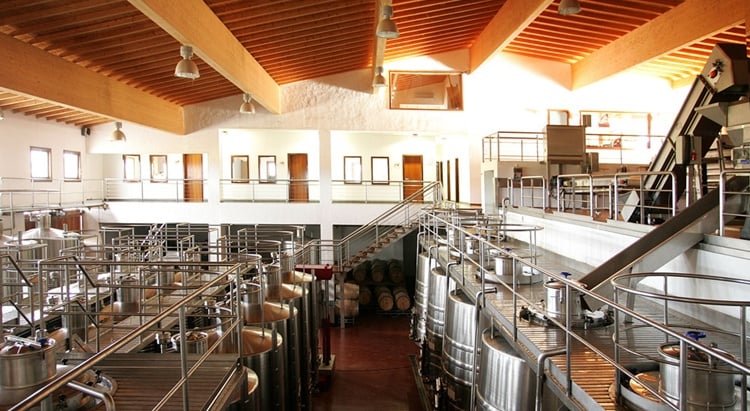 The Cellar of Malhadinha Nova is traditional and sophisticated and brings together a unique set of characteristics favourable for the production of distinctive wines of the highest quality. Also, the barrel cellar, dug several feet deep down into the hillside, gives the wine excellent conditions for ageing.
Why book now your 2020 or 2021 tour? Because by booking all your tours with us you will have flexibility in the future, plus all the COVID-19 Health & Safety Guidlines. Through these unique times, we are available to plan, reschedule, and move your trip around your needs, as always. If your new dates may no longer work with your initial travel plan, a dedicated consultant will be available to tailor and reschedule your time in Portugal according to your needs and preferences, and to assure you that you will have the best and most memorable experiences.