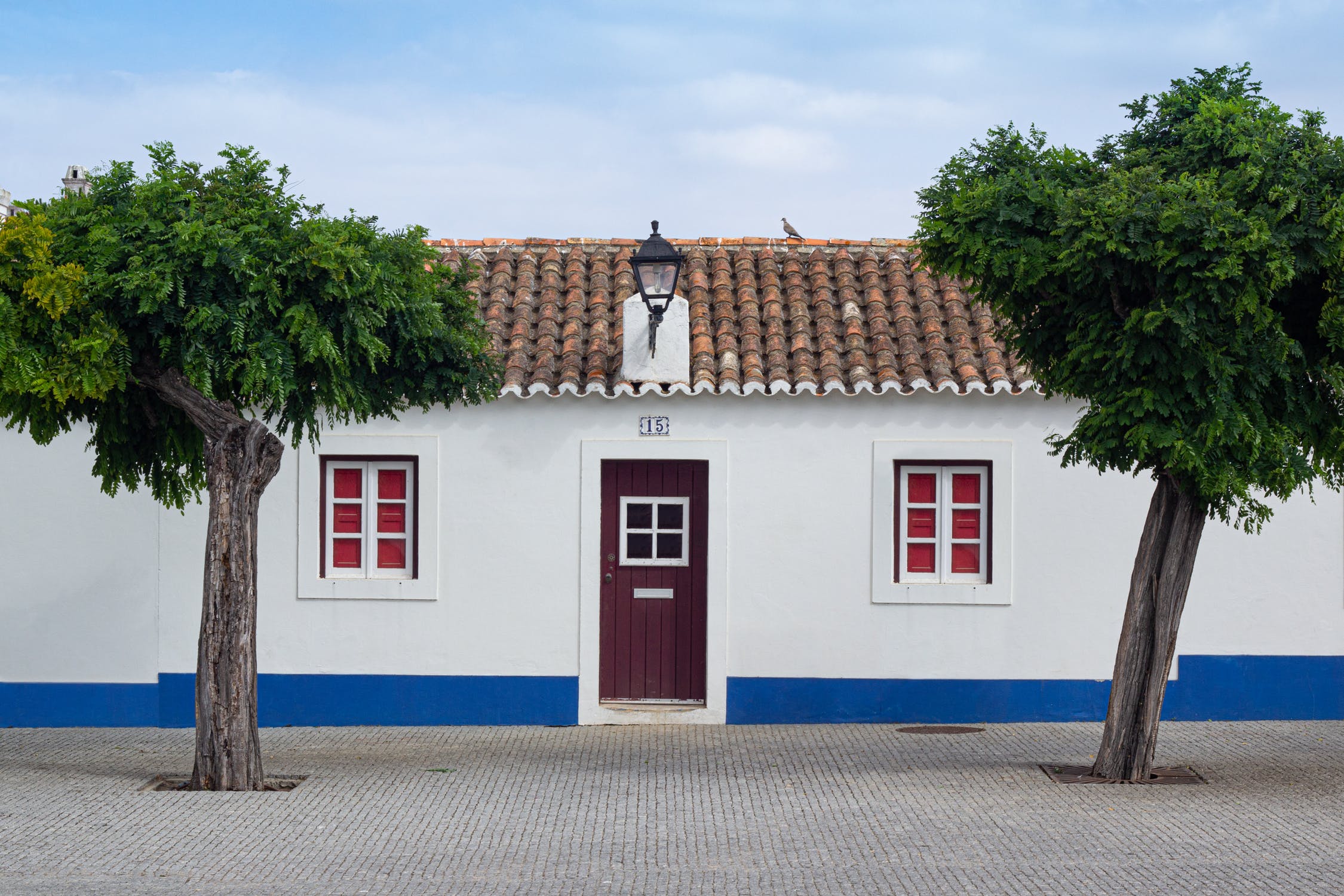 Alentejo shows us that the region is much more than a land of tranquility where all we can do is rest. It is also a place where the stunning landscape gets together with the innovation and the Alentejo soul. Nowadays, there are many activities that will make you want to stay even longer in this internationally acclaimed region.

When visiting the Alentejo you will understand that there is a lot to sense and do. There are plenty of unique and authentic Alentejo experiences that will please everyone's tastes since almost all of these activities show how amazing nature is essential to create memorable moments. Create your own unique memories following some of these suggestions and… we hope to see you very soon!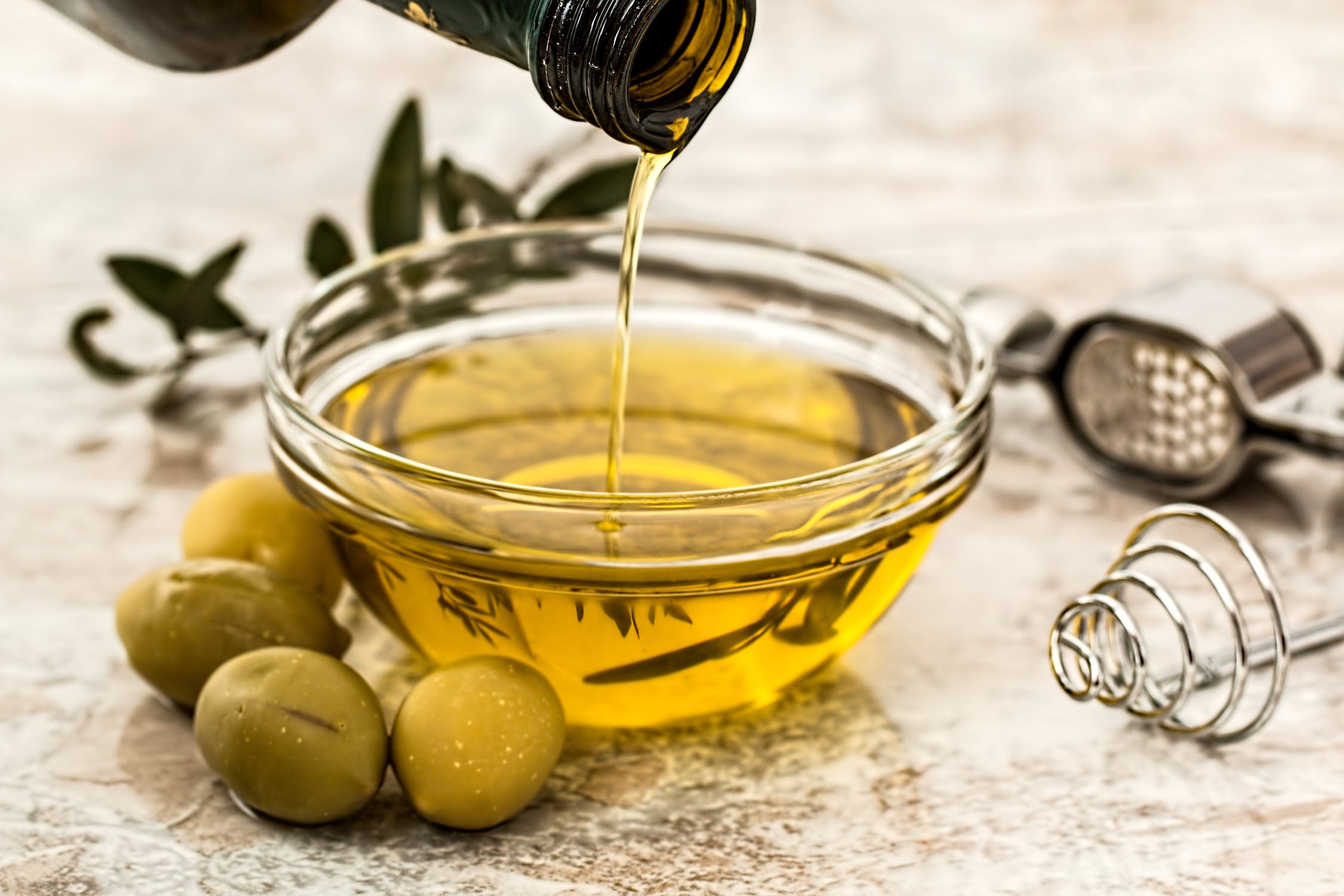 Taste the Alentejo Olive Oil
An olive oil tasting in this incredible region is something that many visitors are looking for these days. Why? Because it is considered a natural and authentic experience. The olive trees have been in Alentejo for thousands of years and due to this, the olive oil produced in the region is of outstanding quality, in fact, Portugal is the seventh-largest olive oil producer in the world and the fourth biggest exporter. But how is the process during this tasting?
Just like wine, olive oil is tasted and can be put into different categories. You take a glass in one hand and keep it there for a minute- this will enhance the taste but also the smell -. After taking the lid off, you first smell the oil and might detect fruity or green notes for instance. You will take a zip to cover your tongue and breath in as well. Some oils will just be really simple in taste or might develop some kind of spiciness after a bit. Others will directly reveal the flavor and green apple, almonds or fresh-cut grass can be tasted but one thing being said, in the aspects of flavor there is neither good or bad.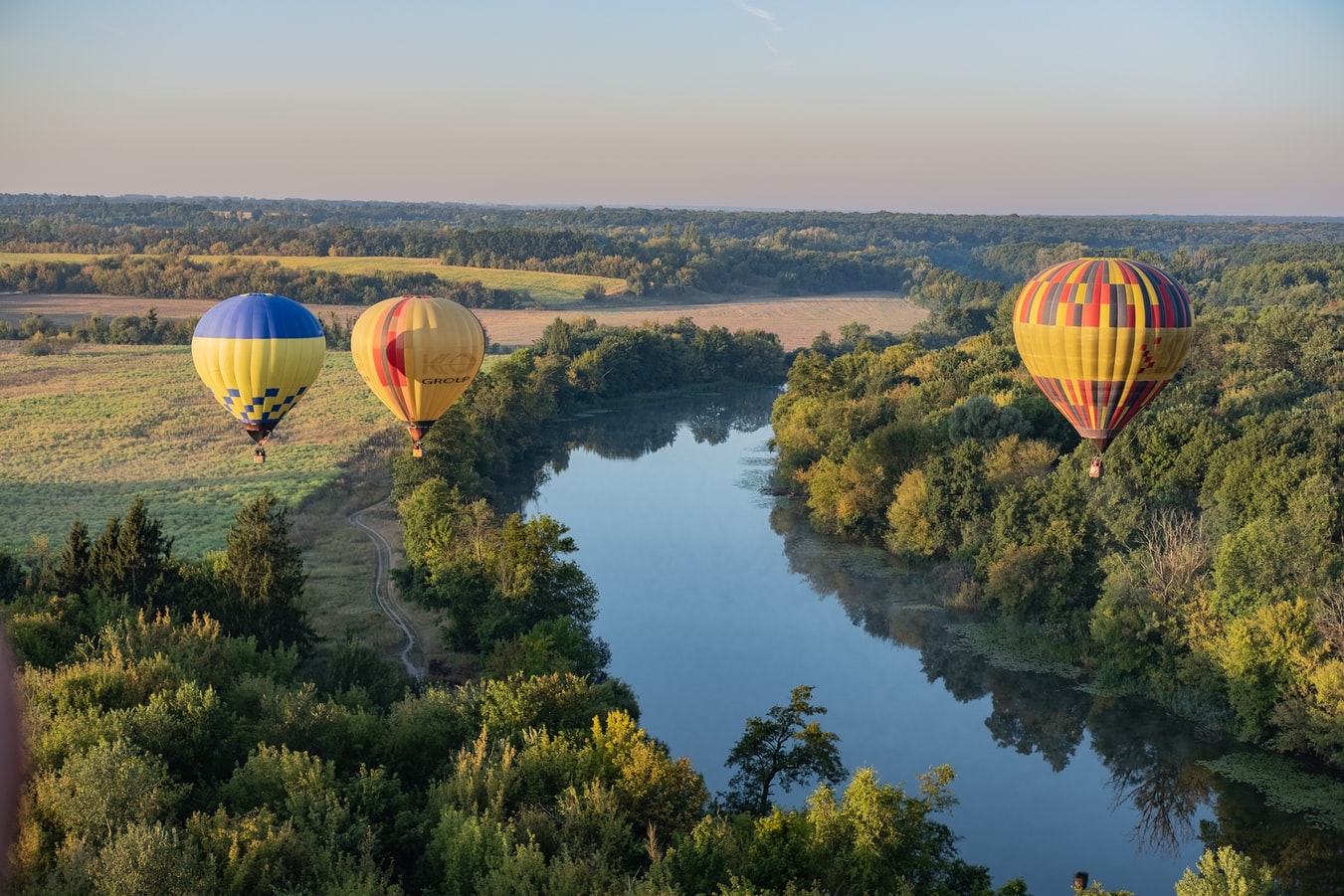 Venture Through the Skies on a Hot Air Balloon
A hot air balloon ride in Evora or in any other spot in Alentejo is a peaceful but exciting adventure. Not too many people had the privilege to live it. Flying with the wind in a balloon gives us a wonderful perspective over the Alentejo landscape and the historic streets of Evora or any other town or village in the region.
Enjoy the peacefulness of the Alentejo countryside to the skies, where only the birds, the wind, and the excitement of those who try ballooning can be heard.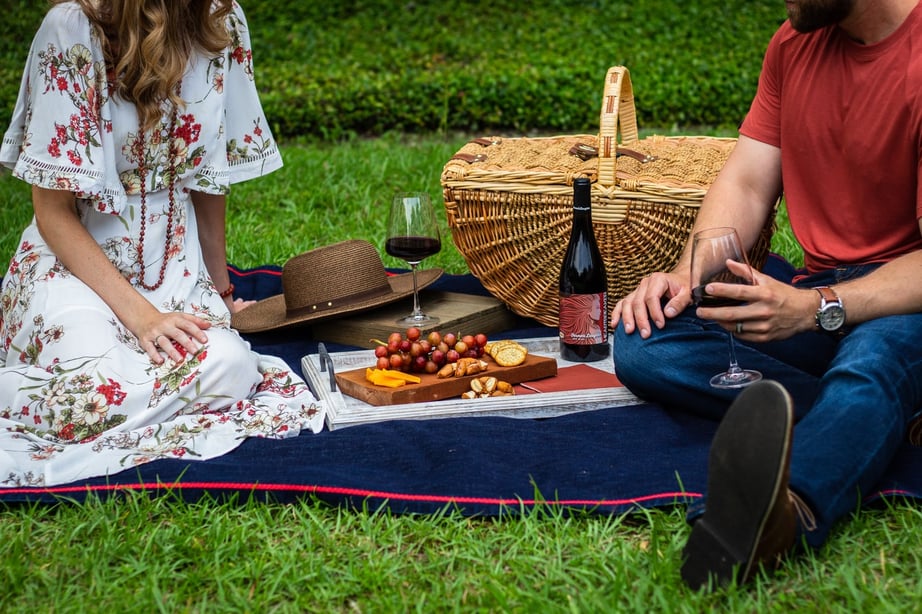 Savor Alentejo Products
There are many fantastic ways that you can savor the Alentejo products. One of the ways is an incredible picnic where you can enjoy the breathtaking landscape that you are surrounded by and the delicious food and wine. Another great experience is one of the many restaurants that this region has to offer. Trought these culinary experiences you can savor menus that are full of layers of flavors that are always complemented by a careful selection of wines.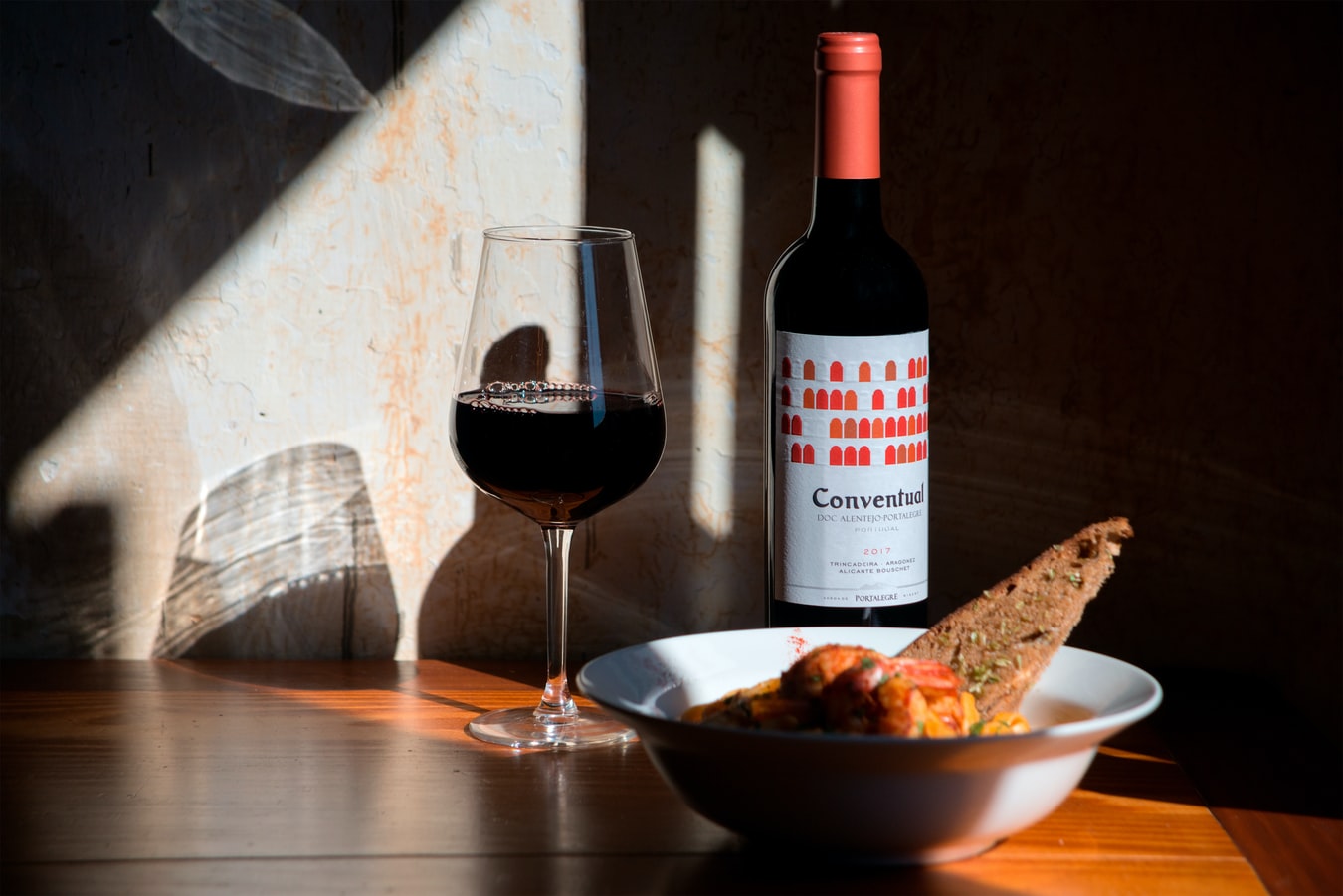 Find the Best Wine and Food Tours
This sun-baked land offers an incredible wine and food culture. Well-known for its great restaurants, vineyards, and places to stay. Alentejo has confidently taken its place as an area of outstanding wine production. It is no surprise, then, that its wine estates and wineries are an underlying part of the region's strong culture and identity.
Get a glimpse into what this wonderful region has to offer while driving through the beautiful golden plains of Alentejo, in which you should stop by some of the long-established country estates where you'll have the opportunity to taste the region's famous wine and olive oil and learn more about its long-standing farming tradition. There are also delicious meals that take place at some estates in which you'll learn at first hand why the Alentejo has been hailed by many as the country's gastronomic soul.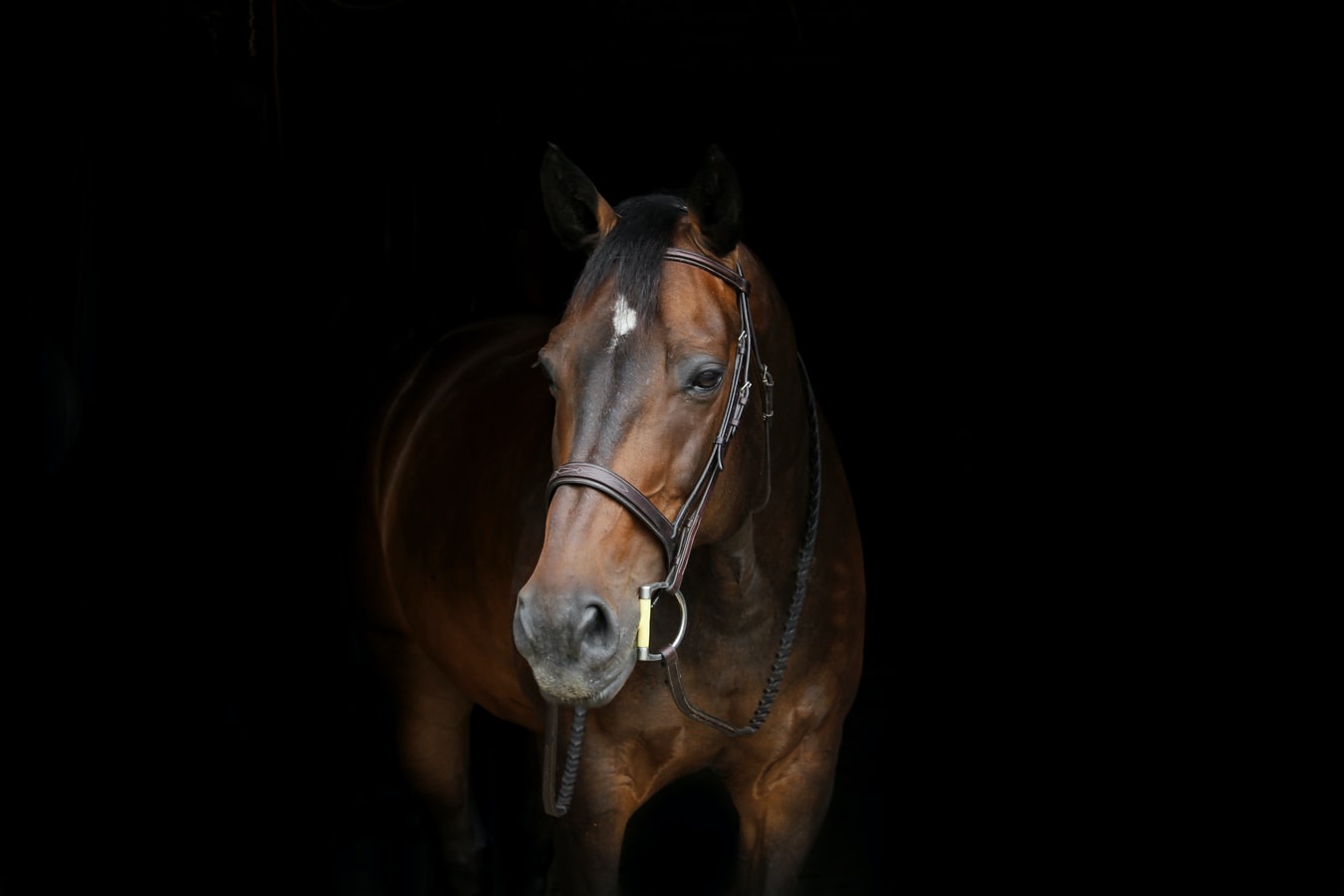 Horse Ride
This authentic experience is great for those how are adventurous and enjoy feeling free, with the wind touching its face, while riding a horse through an estate for example. Discover while riding the landscape, the vineyards, the grass-rich pastures, and enjoy the beautiful sunsets of Alentejo.

If you don't know how to ride a horse, don't worry because we got you covered. The Lusitano horses, are the oldest saddle horses in the world are apt for galloping by experienced and also new riders, after all, they are extremely gentle and ideal for vaulting lessons. You can also learn how to take the first contact with the animal, and discover a set of relaxation exercises, posture and balance, grooming techniques, anatomy, and feeding.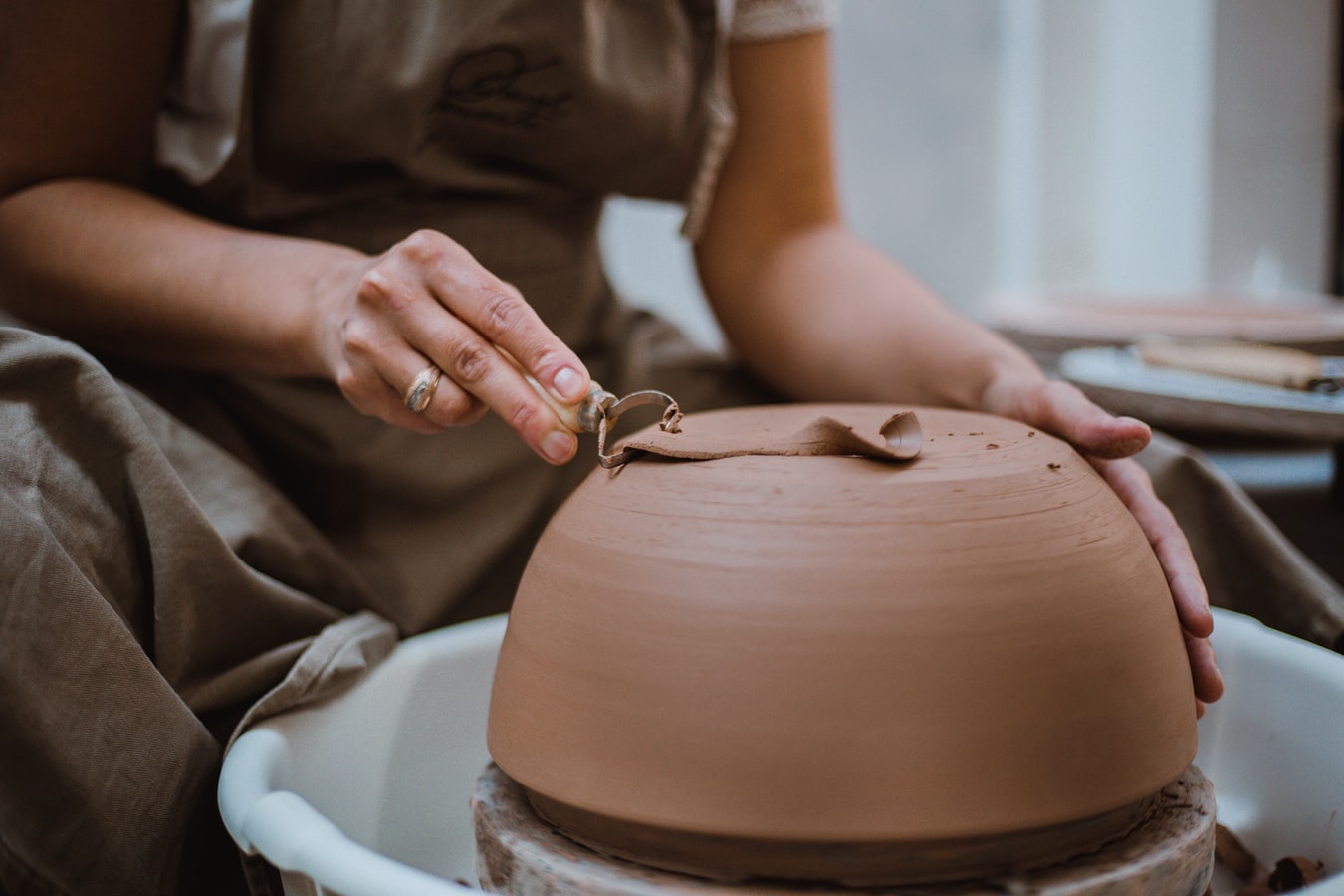 Clay Workshop
If you want to be a master of pottery and dedicate your free time to this art, then this workshop is for you. Adobe bricks and terracotta objects are molded by hand every day in the workshop. This is also considered living proof of the region's craftsmanship. Learn how to work the clay on the wheel, still entirely handmade, predict drying times, and decorate the piece created. In the end, take this home and offer it as a souvenir to your friends and family.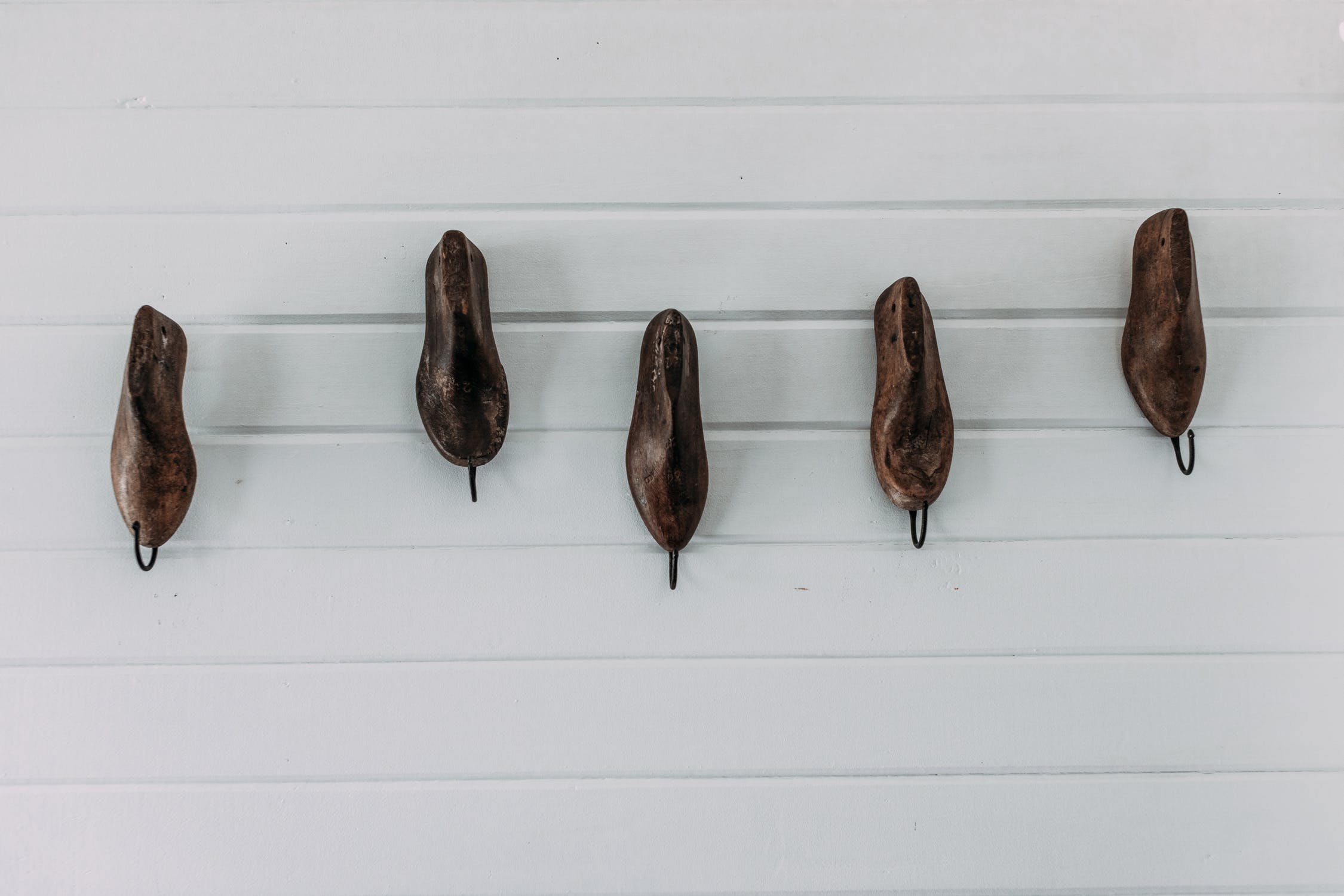 Alentejo Traditional Boots Workshop
If you wish to go deeper about the crafts of the Alentejo, then this authentic and unique workshop is what you are searching for. Learn how it is preserved and manufactured the traditional Alentejo Boots. These are very pure traditions that are usually related to the contemporary manual construction of day-to-day ancient objects.

Why book now your 2021 tour? Because by booking all your tours with us you will have flexibility in the future, plus all the COVID-19 Health & Safety Guidelines. Through these unique times, we are available to plan, reschedule, and move your trip around your needs, as always. If your new dates may no longer work with your initial travel plan, a dedicated consultant will be available to tailor and reschedule your time in Portugal according to your needs and preferences, and to assure you that you will have the best and most memorable experiences.