When is the best time to visit Douro Valley? When to travel in 2020? Where to go on vacation this year? So many concerns and so many incredible locations in Portugal, away from the crowds and off the beaten path to be discovered. Trust us, we are locals.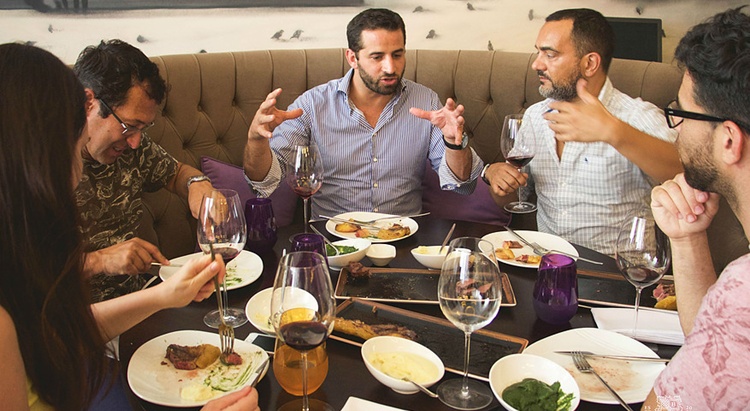 Where to go on vacation this year?
The world has gone slightly worried about the current health situation, we know, we all also know that fear causes an immense amount of trouble. Fear keeps us from doing great things in life, to search for what makes us happy. Recent studies tell us that this situation will be back to normal anytime soon, and although we must be cautious, it is also an opportunity to go on on an adventure and not to put life on hold. It is time to be creative and to search for locations to relax and breath fresh air.
And my friend, in Portugal we have all that. - Places to visit in Portugal.
Portugal is located in the westernmost point of Europe, its frontier with the Atlantic Ocean is bigger than the frontier with the other neighbour country. Although slightly unknown compared to Spain, France ou Italy, Portugal has proven its value in the art of welcoming for decades.
Portugal is considered a safe country by many entities and governments, both the UK government the U.S. government along notes Portugal's high security regarding travel.
Portuguese wines are highly awarded and the gastronomy is based on locally fresh grown products cooked with both knowledge and heart.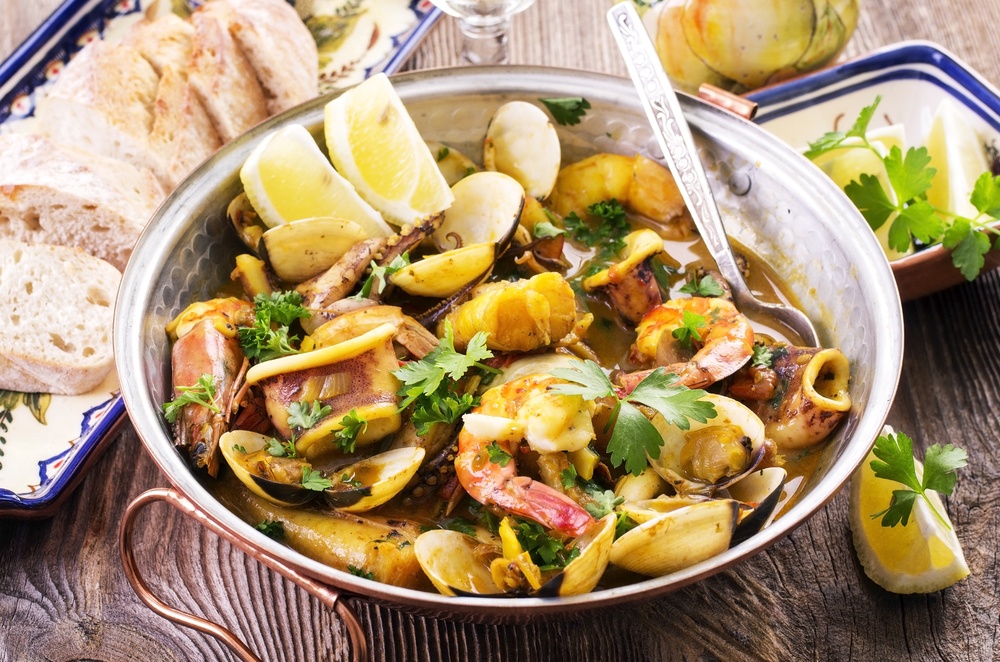 Why Portugal for wine tasting in September 2020?
Portugal is a small country, 10,205,644 people as of Wednesday, March 11, 2020, based on Worldometer elaboration of the latest United Nations data.
The total land area is 91,590 Km2 (35,363 sq. miles) and 66.5 % of the population is urban, whats leaves plenty of unexplored places in the countryside for you to go off the beaten track. The vineyards are located away from the city center of Lisbon or Porto, the two main cities. As far as about a one-hour drive, which makes it a true sightseeing drive throughout the country. The farm-houses and vineyards in Portugal are called Quintas. These Quintas are places for outdoor activities and pure relaxation in the heart of the natural parks.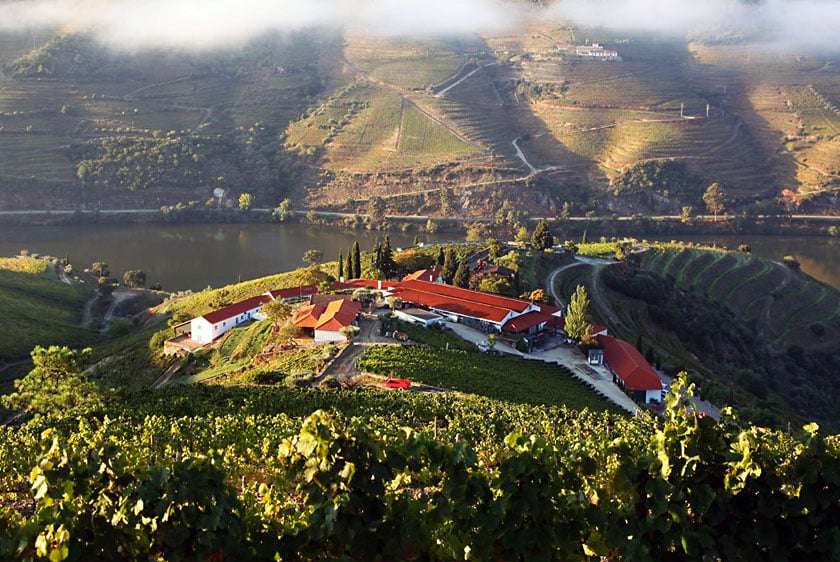 When is the best time to visit Douro Valley?
In the North you will feel the freshness of the Douro Valley, a Unesco protected site, featuring a landscape you cannot miss. Man-made slopes covered in vineyards go up from the margins of the golden snake-like Douro river into the highest point of the mountains. Here and there lovely ground floor white houses covered in clay roof tiles dash the landscape for your delight.
At those Quintas, comfort and delicious wine and gastronomy awaits you, as among those are some of the most recognised places by guests and tourism entities all over the world.
Here, you will certainly find the Top wine tastings for September 2020.
Why? The harvest season if an incredible time for visiting Douro Valley.
The colors change, the weather is still balmy, the harvest fest is vibrantly full of traditional, authentic experiences.
Read a first-hand experience of our dear client Laura Lynch, writer of the travel blog, Savored Journeys, here.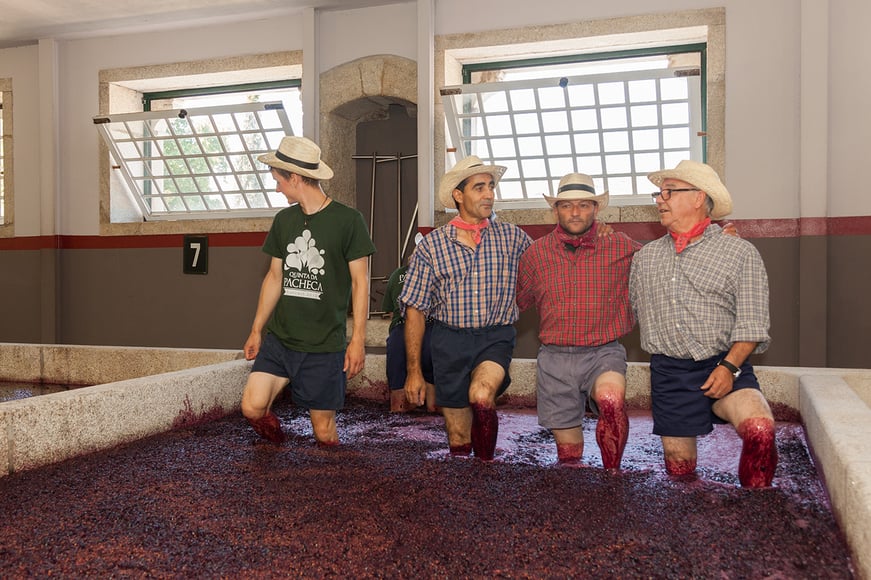 Why book with us?
It is easy to book all your wine experiences, accommodation, restaurants, and all you might need for a perfect vacation in few clicks. A dedicated consultant will be available whenever you need it, helping you plan and book all your time according to your needs and preferences.
By booking with us, you'll work with one dedicated consultant, who will not only take time to listen to your requests but also discuss different options with you. All of this coupled with a knowledge of the country means you'll get the best out of the time you have to spend on your next tour in Portugal.
14-Days Tour, your vacations in Portugal from North to South.