There's no better time than now to discover Portugal. A place where ancient meets modern, sea meets mountains, religious meets secular, there's something comforting in this Portuguese contradictions.
Come find the Portuguese traditions it before the rest of the world catches on.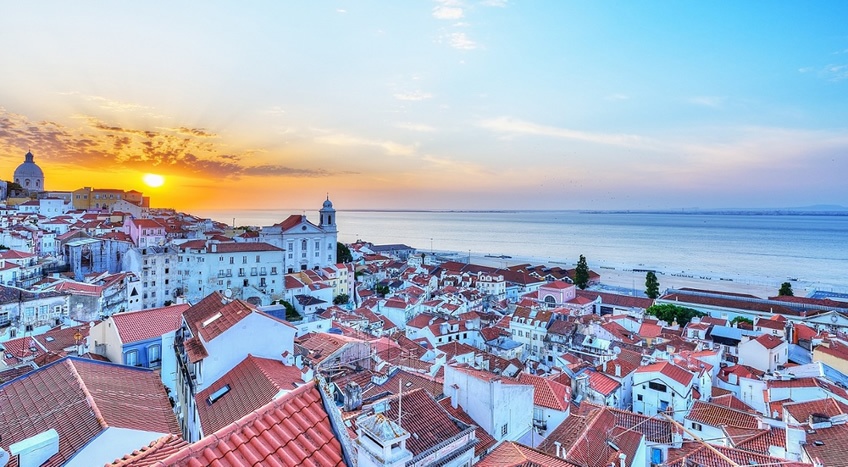 Portugal is known for Port Wine, that is produced only here in the Douro Valley.
Portugal produces some of the most famous cult wines, from the famous Barca Velha to Quinta do Noval. Many wonderful small estates like Quinta do Crasto, Quinta da Pacheca, make both port wines and powerful dry wines. Vinho Verde is also a choice for the sunny days all around the world nowadays. There is surf with Garreth McNamanra surfing the Nazaré Cannon biggest wave and Cristiano Ronaldo the soccer player being recognised year after year. But what should you really know about Portugal?
Let me tell you…
1. Portugal is the oldest country in Europe
Portugal has had the same defined borders since 1139, making it the oldest nation-state in Europe. Afonso Henriques was proclaimed the first King of Portugal in 1139 and the country remained a kingdom for almost 800 years, until 1910 the year of the first Republic government.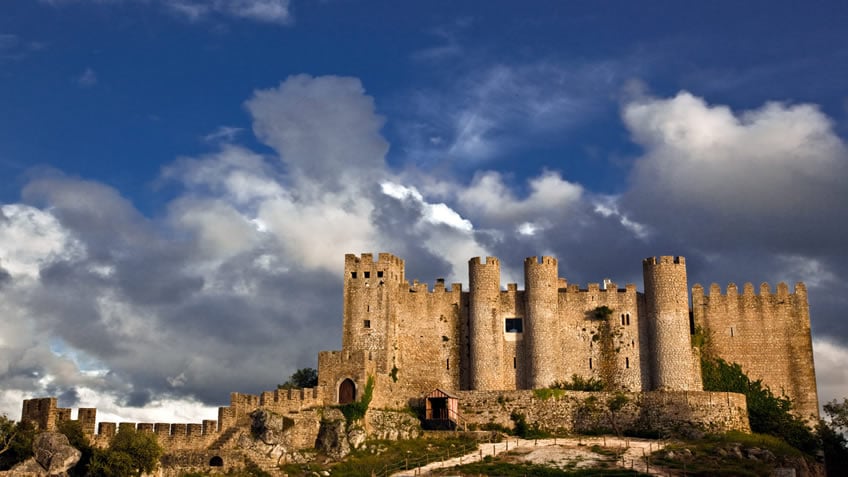 2. Portuguese is the official language of +10 countries across the globe
Portuguese is the official language of many countries in Africa and also in Brazil and Asia, such as Macau and East Timor.
3. We love to welcome people
Either in the street or at our own house. We love to eat, to share and we love to talk. Usually on a high volume and sometimes we sound too harsh, but we are not arguing, we promise. Prepare yourself to be hugged, kissed (Twice. One on each chick) every time you meet someone that is about to become your new best friend.
We, the portuguese, love to help on your own language even if we don't really speak it, we will at least try.
4. Portugal is the largest cork producer in the world and 2 other curiosities as a plus
Portuguese use cork for anything. Really. From wine corks to designer accessories, everything can be produced out of cork.
The oldest bookstore in the world is in Portugal's capital. Located in Lisbon, in the neighbourhood of Chiado, is the Bertrand bookstore established in 1732 and still running today.
One of the oldest universities in Europe is in Portugal. Established in 1290, the University of Coimbra is one of the oldest universities on the European continent.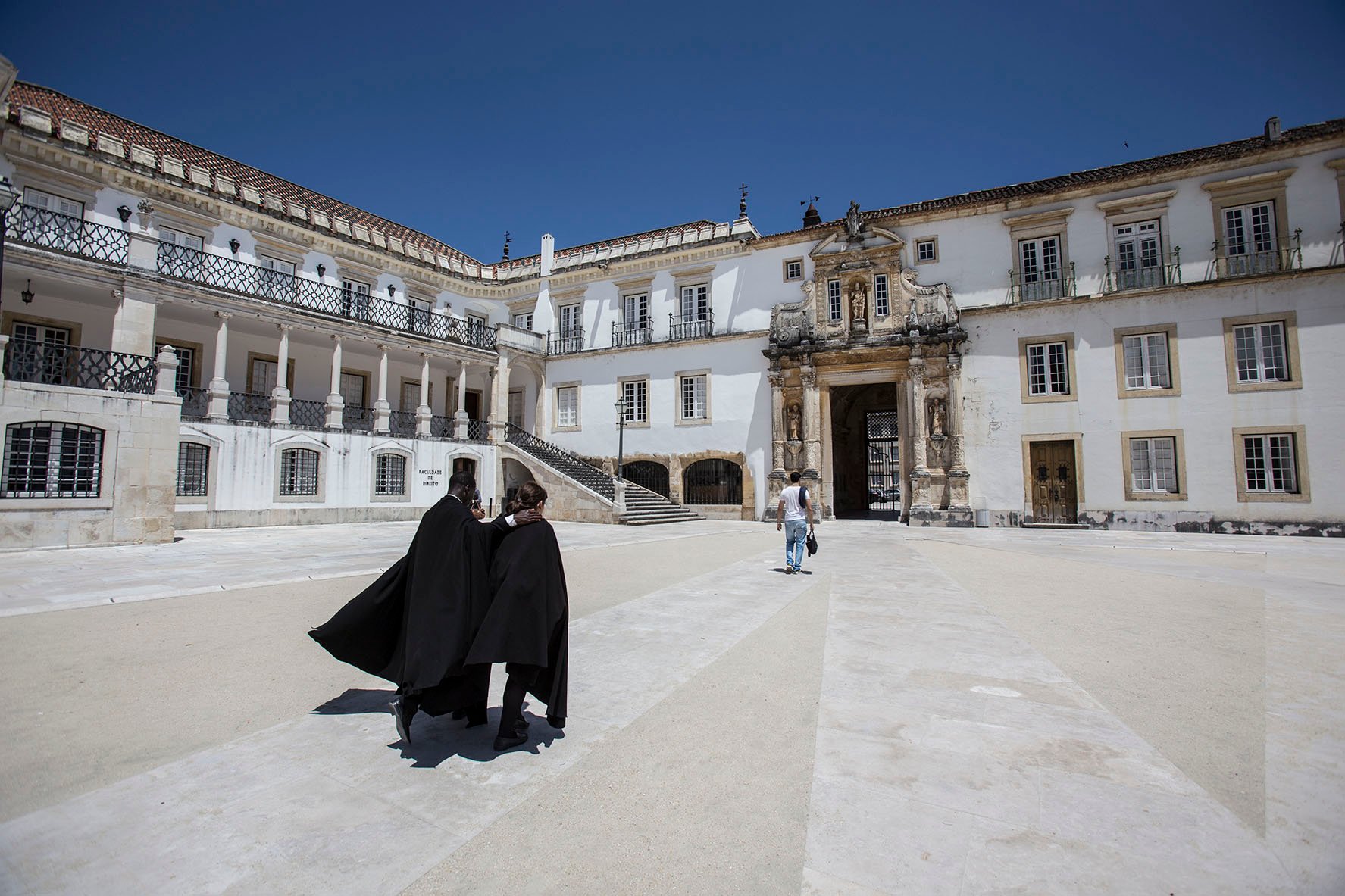 Coimbra University and students wearing the traditional Portuguese student's vest, yes, Harry Potter's world was inspired by it.
5. Lisbon was struck by one of the most powerful earthquakes in European history in late 1755
On the 1st of November in 1755, Lisbon was struck by about a 9.0 magnitude earthquake, which was followed by a tsunami. the earthquake struck on All Saints Day, a major holiday when the churches were filled with burning candles and fires destroyed all the downtown. Marquis of Pombal a noble man and a visionaire redesign and rebuilt the affected area making it what it looks today. 275,000 residents were killed and 85% of the buildings were destroyed.
Tour tips for discovering Lisbon. Download the e-book here.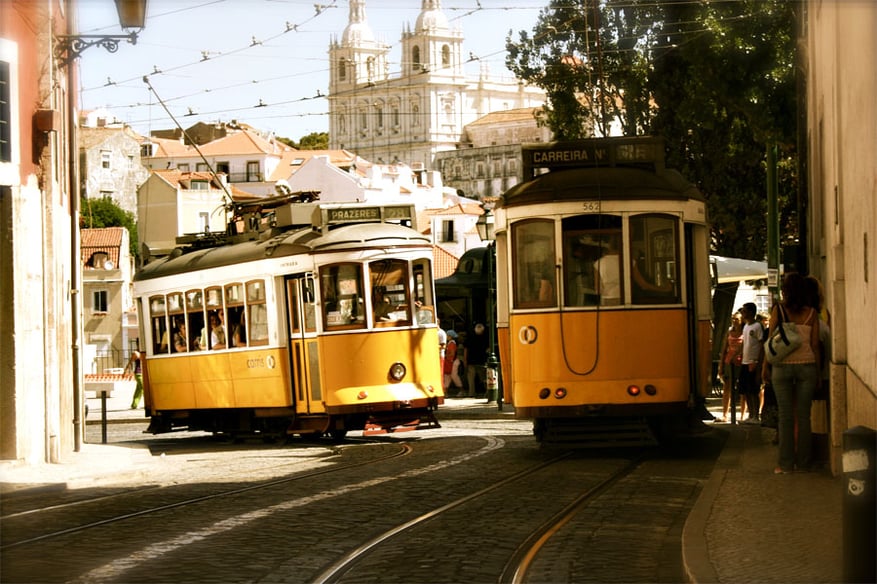 6. Tiles everywhere
I once a fellow American client told me: "Wow, Lisbon is like this beautiful swimming pool.". Me a portuguese born, I've never thought about it, it is as it is. So I candidly asked: "why?"
"Well, all places I visit are somehow covered in tiles, giving the place color and glow"
Yes, Azulejos (tiles) are everywhere you look in Portugal—inside and outside any building and any place you can imagine putting a tile on.
In public places, azulejos often depict historic scenes. There's a tile museum in Lisbon dedicated solely to the history and production of azulejos and you can learn and produce your own tile to take back home. In Porto you can also find some ateliers to produce your own tile or just to buy one as a souvenir. Please don't buy it in flea markets, those are stolen from historical buildings leaving them naked as the pillage happens.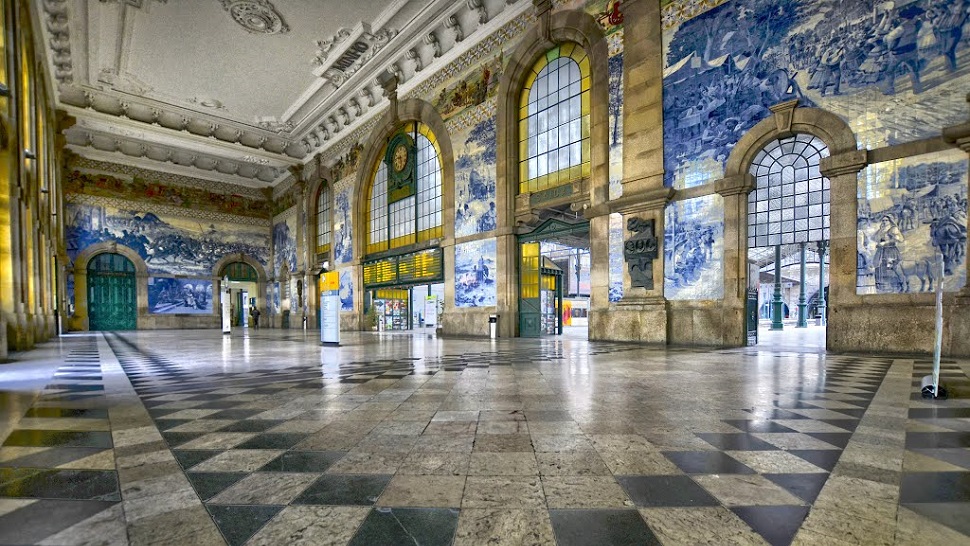 7. The precious gold from Portugal
Olive oil production in Portugal has a long-standing tradition, dating back to Roman times and olive trees date all the way back to the Bronze Age. During the mid-16th century, olive oil was even used as fuel for lighting and was one of the biggest exports to Northern Europe and India.
Nowadays olive oil is crucial to many traditional recipes and the we take olive oil production very seriously.
CTA PARA PROVAR AZEITE ESPORAO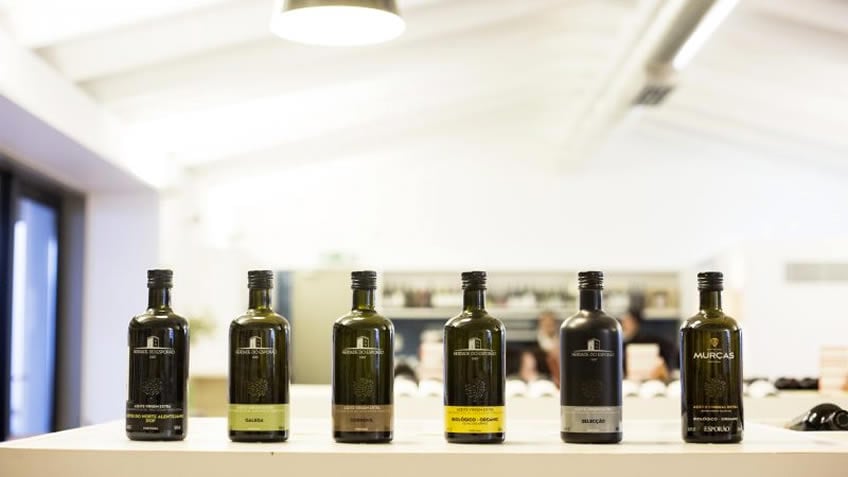 8. Petiscos, the word you must remember
Pastel de bacalhau, salted cod fritters.
Peixinhos da horta, green been in a tempura dip fritters.
Chouriço, the Portuguese pork sausage is usually made with fat, wine, paprika, and salt.
And there is no shortage of traditional sausages, cheeses, and salty pastry as well as sweet pastry (mostly) made out of eggs and sugar. Don't forget to taste the beautiful home-cooked bread available everywhere you go in Portugal.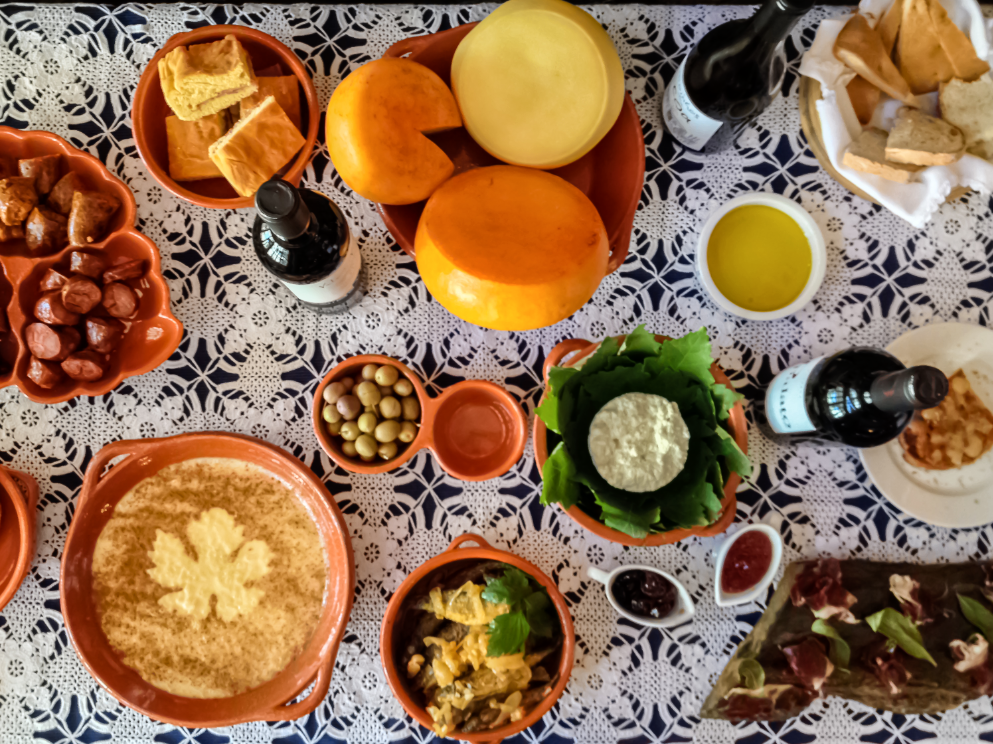 9. Cherry liquor - Ginginha
Ginjinha is the most famous liquor in Portugal. It's made by infusing Ginjas, a sort sour cherries with a Portuguese distilled alcoholic beverage called Aguardente (literally, burning water or a water that burns)
Ginjinha is normally taken as a shot with the cherries on the bottom which you eat after the beverage. In the city of Óbidos, the shot glass is usually made from chocolate a plus for the sweet tooth.
In Lisbon, it is also traditional to go for a Ginginha downtown. There are now plenty of spots that served nothing but Ginjinha, enjoy it. and drink moderately as this is sweet and tempting to go for a second shot, although it is high on alcohol level.
10. The harvest season is magic
The colours change, the wine regions are full of life, vineyards are filled with workers and excitement singing traditional songs and working hard to pick the grapes that will make some of the finest wines in the world.
The harvest in Portugal is an authentic trip back in time. Traditional methods are used for grape picking and grape stomping (in most of the wineries still made by feet, yes.)
If you are passionate about wine, don't miss these wine tours during the harvest season! See our suggestions and choose the best wine harvest tours for you, to book it just ask our team. We will be available to tailor made the experience of a lifetime in Portugal. Read more about the grape picking experience.