By now you should be planning your 2020 spring, summer, winter, or long vacations. Why? Read these travel tips for 2020 and plan the best vacations of your life! The world has a lot to sip and taste and if you have never been in Portugal before, let us share some secrets and give you some tips.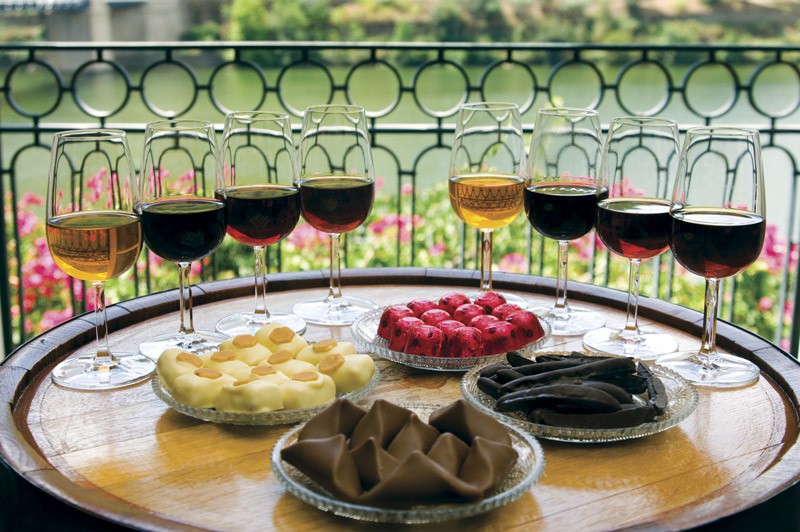 The must read travel tips for 2020
Being a travel consultant, every year, through the whole year, I get asked about travel tips and advice, so I decided to put it on an article and share with you. I will try to keep it short so, feel free to ask questions on the comments area bellow and I'll be more than happy to help in any way I can.
What should you consider for your next travel?
Our company, Wine Tourism in Portugal is, as our name sugest, dedicated to Portugal and its tourism activities, so obviously, my advice is mostly based on the portuguese tourism scenario but I'll give you some hints on other locations too.
Book in advance: In 2016, Portugal had one of biggest booms in the past year or even decades. Since then Portugal expects an even higher number of visitors every year. And 2020 will be no different as the country recieved for the third time in a row the award for Europe's Leading Destination.
To make the most of your visit to Portugal, I suggest you book your trip to Portugal in advance, don't leave it to the last minute. This advice goes for most travel destinations.
By booking in advance, you'll be able to have access to the most remarkable experiences, to enjoy your stay in the most charming Hotels, Wine Estates, or whatever your preference is, to delight yourself with the most traditional and/or contemporary meals, and to have access to a range of exceptional and unique offers.
Not only will you be able to get availability at the best places but you'll also get the best deals. If you leave everything to the last minute, you'll probably have problems in finding availability and also in finding good deals.
In Portugal, for example, I can give you an insider's information and tell you that many hotels are already getting fully booked early on the previous year, around december! See what I mean when I talk about availability?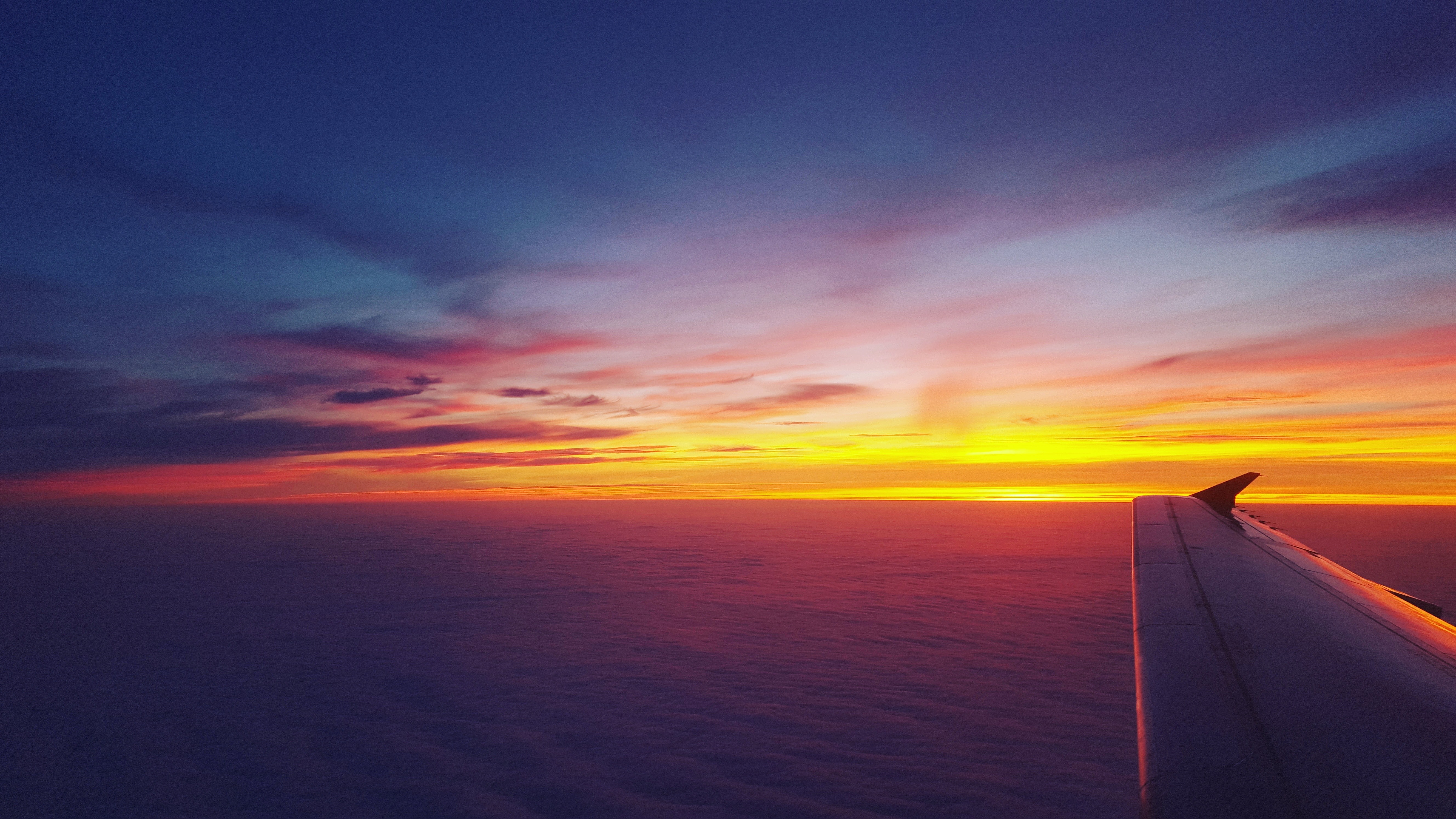 Plan with a local expert:
one of the most repeated "complaints" I read is: "I wish I knew that before I visited your country". There are many attractions, monuments, museums, restaurants, hotels, routes, etc, that only a local travel agent can suggest. If you want to live a full experience and get the most out of your vacation, talk to a local travel consultant on the country you're going to visit. This is my second advice, which I'll explore further on the next question.


Did you know customized tours are a travel trend? Find out why!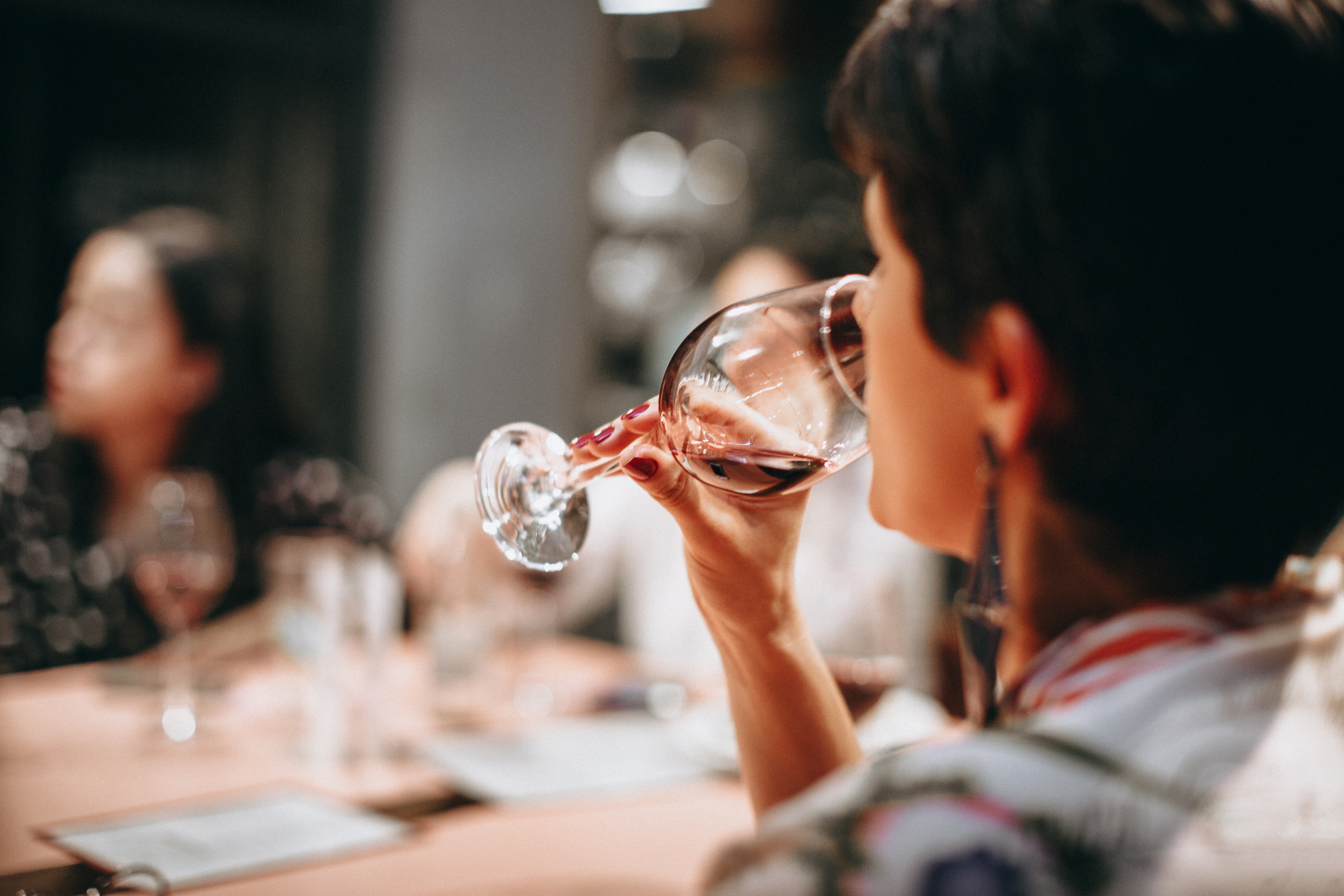 Why use a travel agent to book your vacation?
There are so many reasons to book your travel with the help of a travel agent that I'm going to focus on some of the most important ones, from my perspective, of course.
Time: some people enjoy the whole experience of planning their own vacation, selecting a destination and choosing accommodation, gathering ideas of what to do, and places to see. But this is a very time-consuming task and almost always, something goes wrong. My advice is, save time and plan your vacation with a travel consultant. A trained expert that knows everything about your travel destination. They will make sure you get the absolute most out of your time there. No hassles, no worries, no time wasted.
No Fine Print: you have probably come across with those "too good to be true" online travel deals. You select your booking and everything seems fine until the checkout step where you are presented with extras fees unveiled only in that final moment. A travel consultant will guide you through your vacation plan with the clearest information with no hidden fees or fine print. When the day of your travel arrives, you'll know exactly what to expect and there will be no bad surprises to ruin your vacation.
Uncertainty: you have also probably booked one of those standard vacation deals and immediately starting thinking if anything went wrong, if you chose the right options, and the best deals. That feeling of anxiety can be a terrible thing but with the help of a good travel consultant that is something you will never have to experience. A travel agent responds to every answer and clears any doubt you may have and, even if you change your mind about something in your travel plan, they will adjust it to fit your needs in no time and with no worries.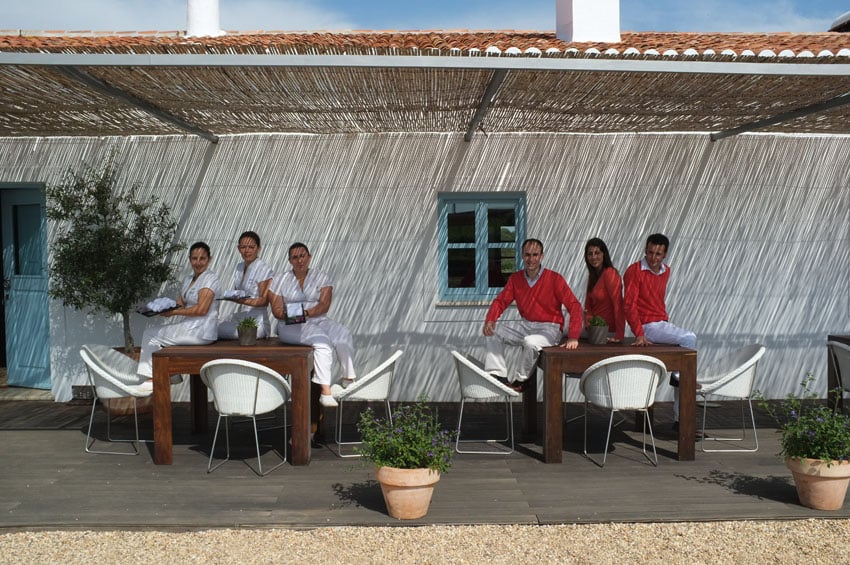 A good professional will ask you the right questions to understand what the best recommendations are to fit your needs or those of your travelling group and family.
What should you consider when choosing a travel agency?
Nowadays, with so many low-cost flights, it's really easy to travel, so being a tourist is something common. If you want to make the difference, instead of being a tourist, be a traveller. Make sure that when you plan your trip, you are getting authentic experiences that provide new and unique feelings.
Look for a local and experienced travel agency to help you plan it. Not only do they know which the best experiences are but they will also recommend the ones that best fit your profile and preferences.
There are a lot of travel agencies, a new one is born every day, and some try to make it feel as they have been in the market for years. Make sure you choose a recognized one and that is focused in what you are looking for.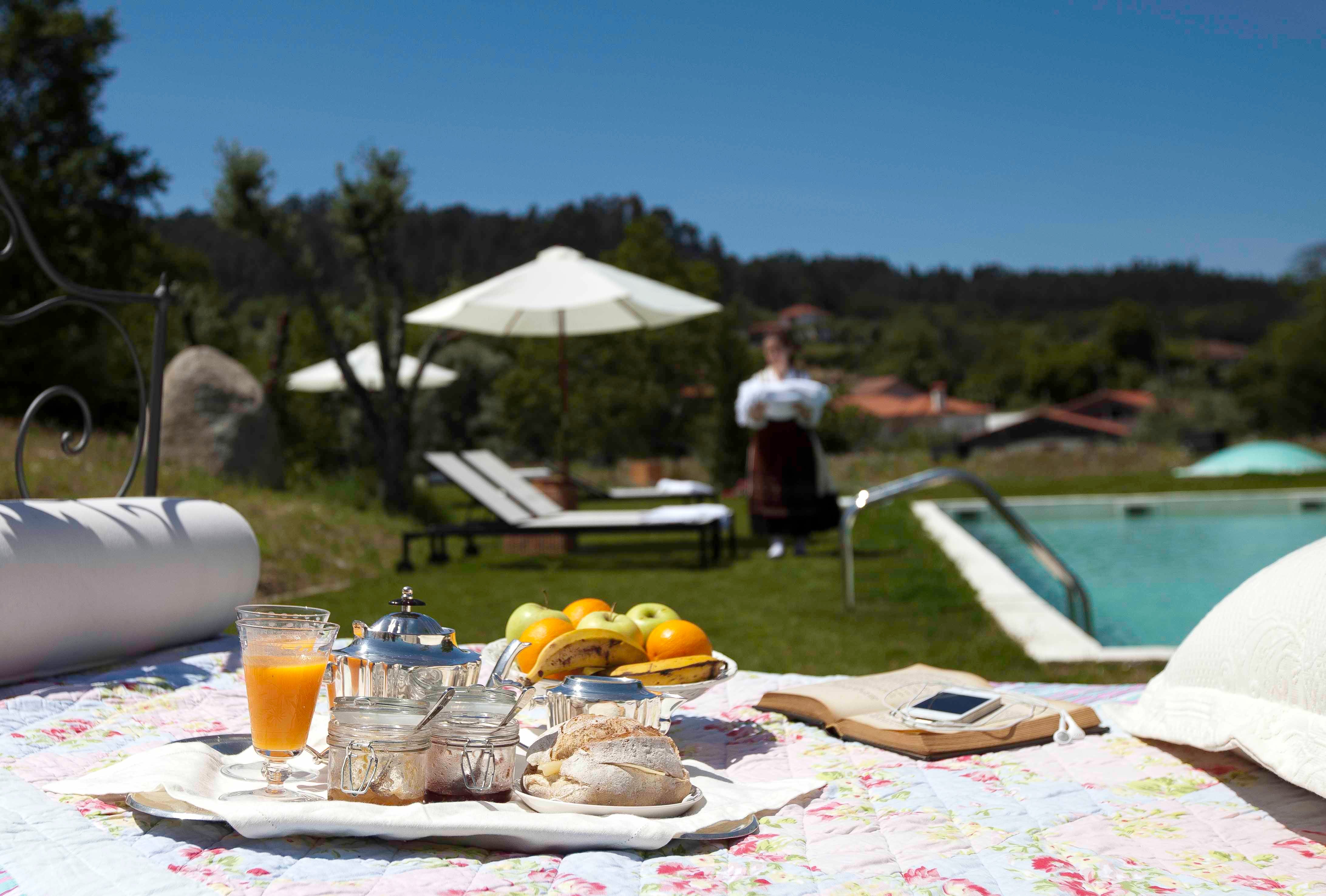 Here at Wine Tourism in Portugal, for example, if you want something related to wine in Portugal, you know we will be the most suitable travel agency for you. We can also assure you that we will plan your holiday towards what you are specifically looking for.
In short, my advice is to book your vacation in advance - avoid having to choose between the leftovers or having no availability at all - plan it with the help of a travel consultant, and choose a trustworthy travel agency. Your vacation, and the planning should be fun!
Ready to plan your trip? Let's talk: +351 226102075