Alentejo is the largest region in Portugal, stretching from Tejo (Tagus River) to the Algarve, covering almost a third of the country. Here, the weather is warm and dry, making Alentejo a slow-paced calm region, with nice friendly people, ideal for relaxing and forgetting about the world. When you visit Alentejo, you leave with the sensation that time stopped while you were there.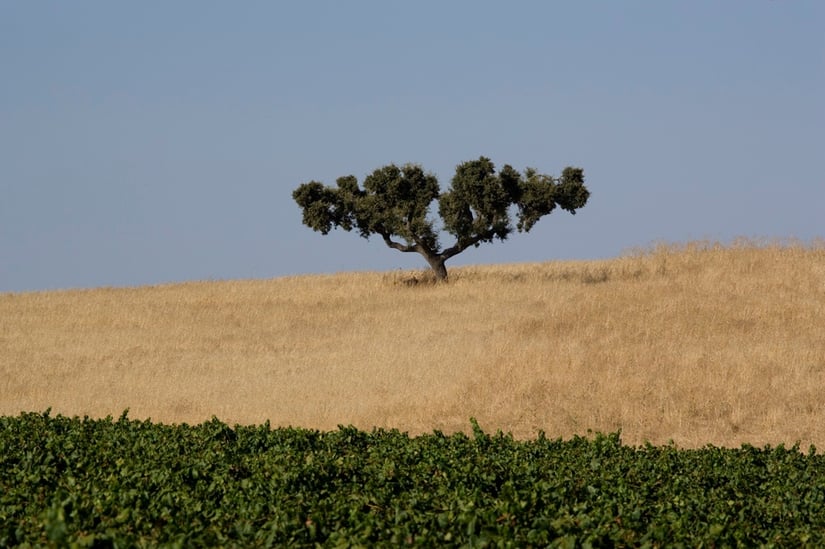 But Alentejo is far from boring. Covered with huge cork plantations, wheat fields and vineyards, Alentejo not only hosts some of the best wine hotels in Portugal, but is also home to a lot of medieval villages with small castles and ruins on top of the hills, white-washed villages, cultural sites like the Roman ruins in Évora and offers great waves to surf.
Stay in a Wine Estate in The Plains of Alentejo
The golden plains of Alentejo host old farm houses turned into boutique wine estates, perfect for a romantic or a family getaway. Hotels in Alentejo share the same pattern of simplicity and relaxation, at the same offering a lot of activities for the guests who wish to get the know the surroundings. From bird watching to jeep safaris and guided tours, Alentejo friendly hosts will be pleased to help you choose what fits your taste better.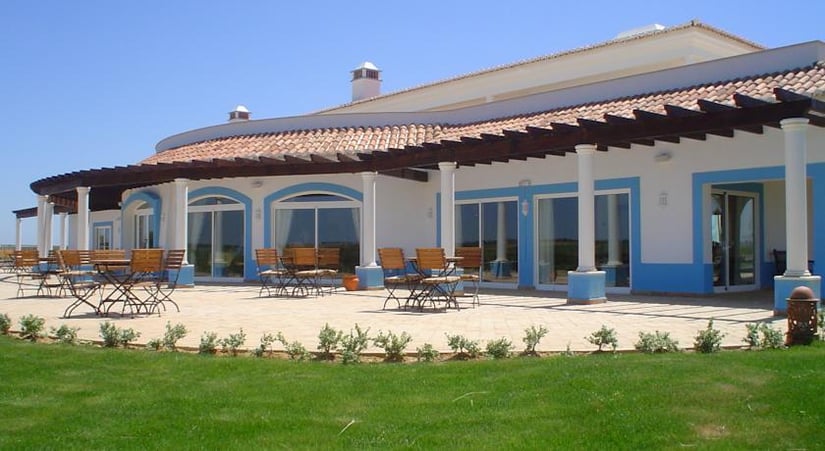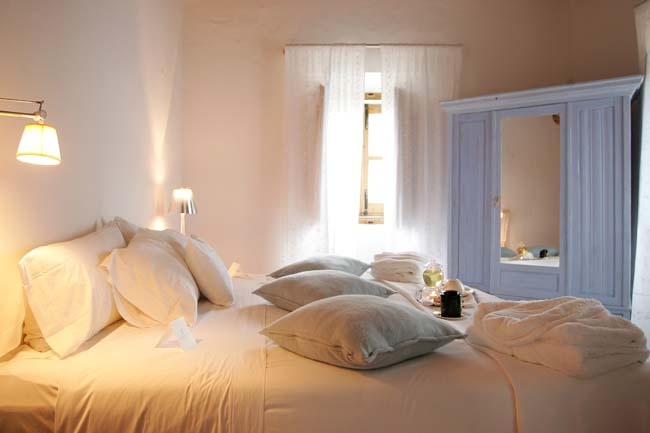 Taste the Famous Alentejo Wines and Regional Products
Alentejo enjoys a warm and dry climate, with an excellent "terroir", that propelled the wine production in the region and, consequently, the growth of wine producing estates. The best and most famous wineries and vineyards in Alentejo are happy to welcome you either to engage in wine activities like tastings, workshops, courses and guided tours with explanations of the history of their wines but also to let you taste their regional products and the typical flavours of Alentejo like the regional smoked meat and cheeses.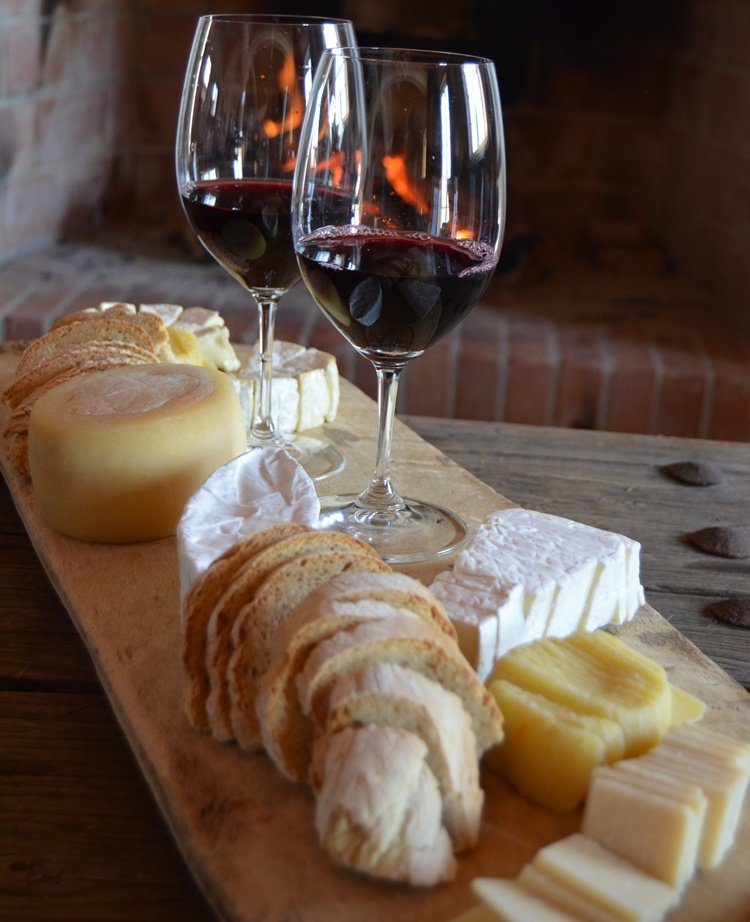 Discover Alentejo's Cultural Heritage in Évora
Famous worldwide for its Roman ruins, the well-preserved Évora's city centre, still enclosed in its ancient medieval walls, is a UNESCO World Heritage Site and is one of the most beautifual towns in Portugal. In Évora you can enjoy its cultural heritage, from the Roman Temple, its most famous landmark, to the 16th century Aqueduct of Silver Water, designed by Francisco de Arruda (most famous for designing Tower of Belém in Lisbon) to provide the city with clean water.
Photo credit: Wikimedia Commons
Surf Some of the Best Waves in Europe
The inland in Alentejo is great for relaxing or getting to know the culture of Alentejo. But we also recommend a visit or a day tour to the breathtaking coastline of Alentejo, with secluded rocky beaches with perfect waves, waiting to be surfed. There are many jeep, biking or walking tours but if you prefer to get in the water, almost every beach offers surfing material and surf classes for a great family time.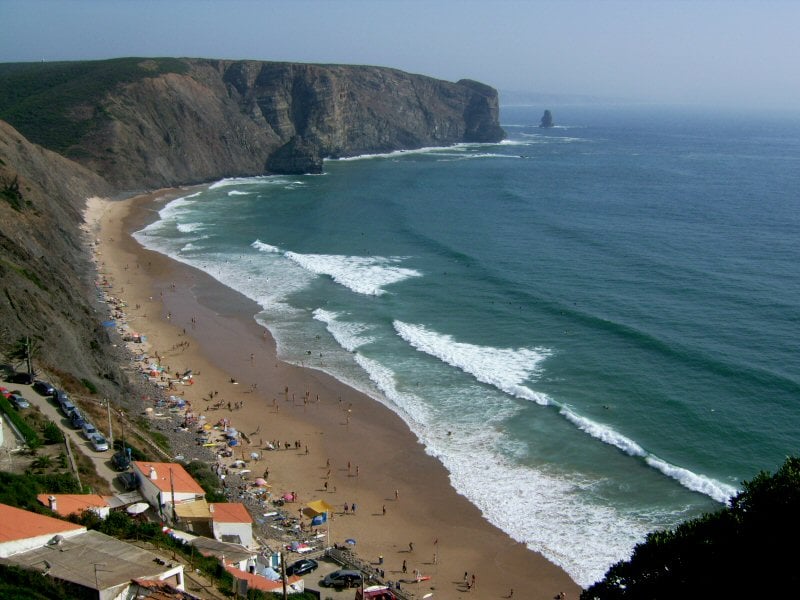 Photo credit: Wikimedia Commons
There are a lot of things to do in Alentejo and these are just a few of them. Alentejo is one of the richest regions in Portugal and we are sure it offers a great diversity for people of all ages and tastes. Discover the best of Alentejo and share your experiences with us!
If you enjoyed our suggestions and want to visit Alentejo, you can easily book these estates and experiences in our site. Our booking process is very simple, you just have to:
2. Choose the hotel and experience you what you want to book - click and follow the link
3. Insert the Information required (date, number of adults, time you want for the visit, number of nights, number of rooms) > BOOK NOW
4. Check the information > FINALIZE
If you prefer, just contact us at contact@winetourismportugal.com, and we can book these experiences for you!