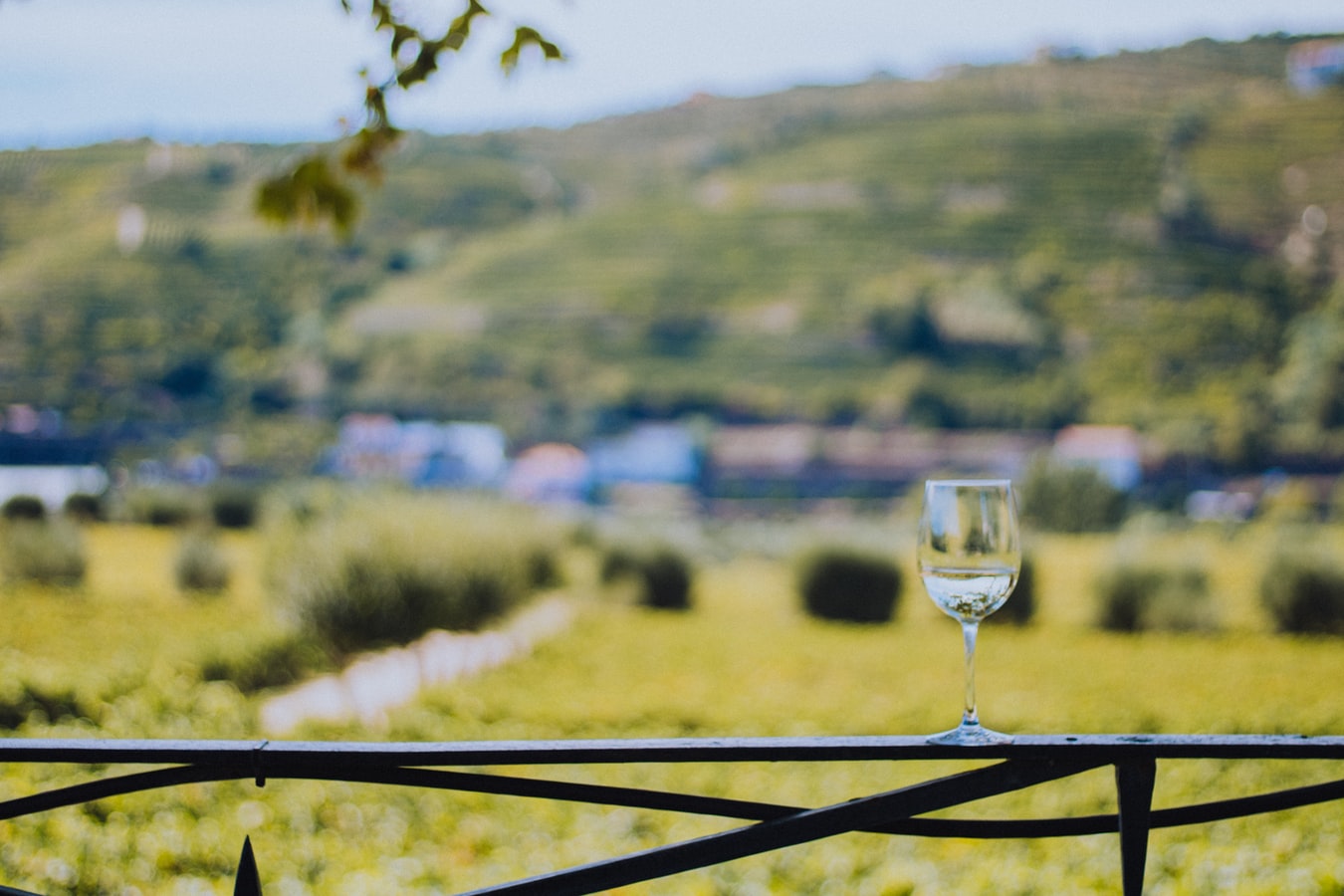 If you're planning to travel for 2021, then you know that travel and its future is changed forever. Being this said you know that the upcoming months and years, will be different, so you need to take now a few extra precautions and plan ahead.

So, bearing this in mind we have prepared a travelers guide with two very totally different options for the right spots at the right times.

Do you prefer natural and relaxing landscapes to rest or attractions of history and culture? What about picturesque beaches with a very beautiful landscape coast? We have all of this and so much more, where you will discover more about the history and Portuguese culture. And let's not forget that in everything you will find good food and good wine.

So visit them both or choose one.
Douro Valley Region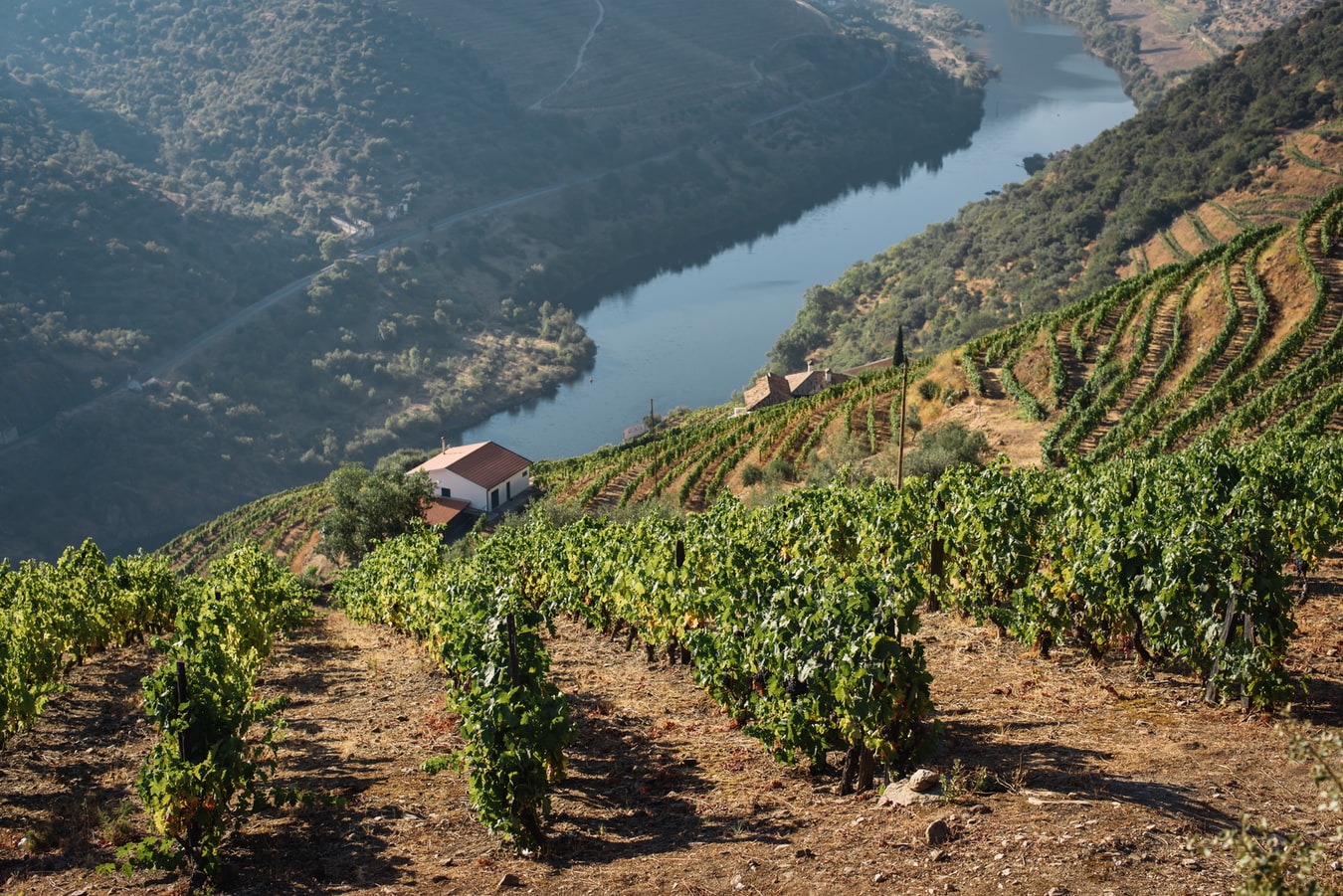 Douro Valley in a certain way is pure romance, relaxation, and quietness. Where you will feel safety, privacy and where you add social distance too. Among the vineyards of the region, the oldest demarcated region of the world, which paint a unique and absolutely lovely landscape, the cultural and architectural heritage of the Douro villages and, of course, the wines and the good food, this destination in northern Portugal is as romantic as it gets.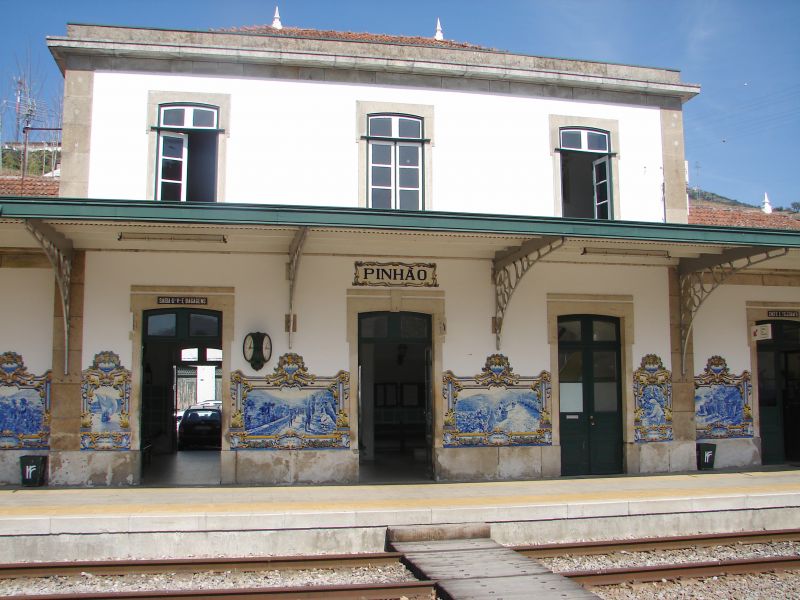 There are a lot of places to wander and discover as well as activities. Wander around places like Peso da Régua; Lamego, where you cannot miss the opportunity to visit the Shrine of Our Lady of Remedies. There is also, Pinhão, with a railway station that will make you travel back in time and where you can admire a must-see that is the ancient tiles dedicated to the cultivation of vines. Moreover and along the way, you will find several viewpoints that will make it impossible for you not to stop and enjoy the scenery.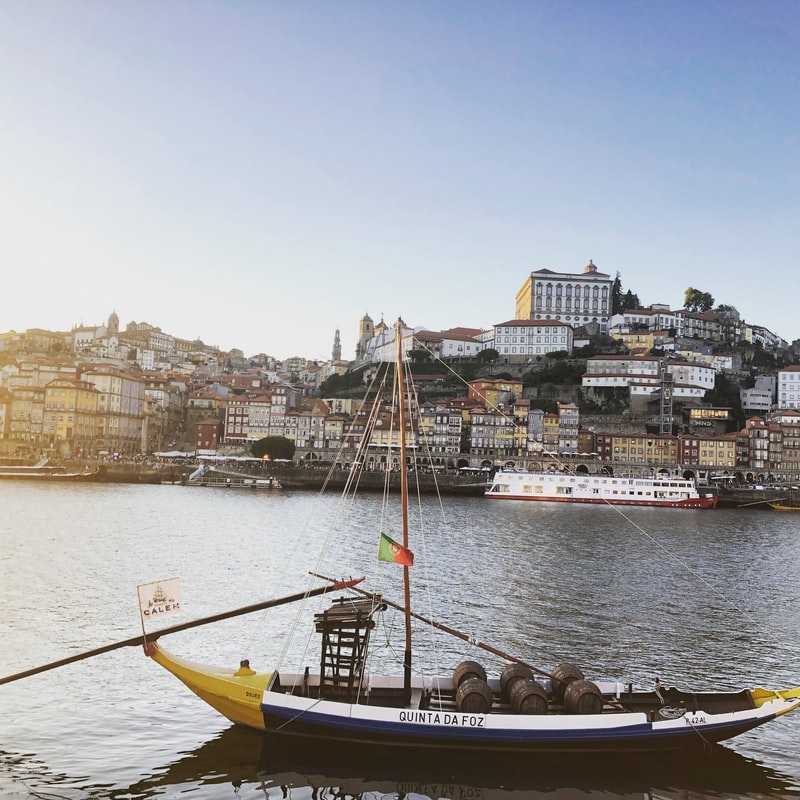 Furthermore and while discovering all the hidden and stunning places you have to unveil the wine history of this region a little better. And the better way is to taste the precious and premium nectar. See the old Rabelo boats on the river (and of course, don't forget to sail in one!), the vessels that carried the wine from the Quintas where it is produced to the mouth of the river, before the various dams that made the river navigable were built. Also, don't forget to stay in one of these estates that are filled with wine tasting, tasting of regional product delicacies, be a winemaker for a day and so much more incredible and memorable experiences. Unveil all of our incredible offers for this region for the next year.
Alentejo Region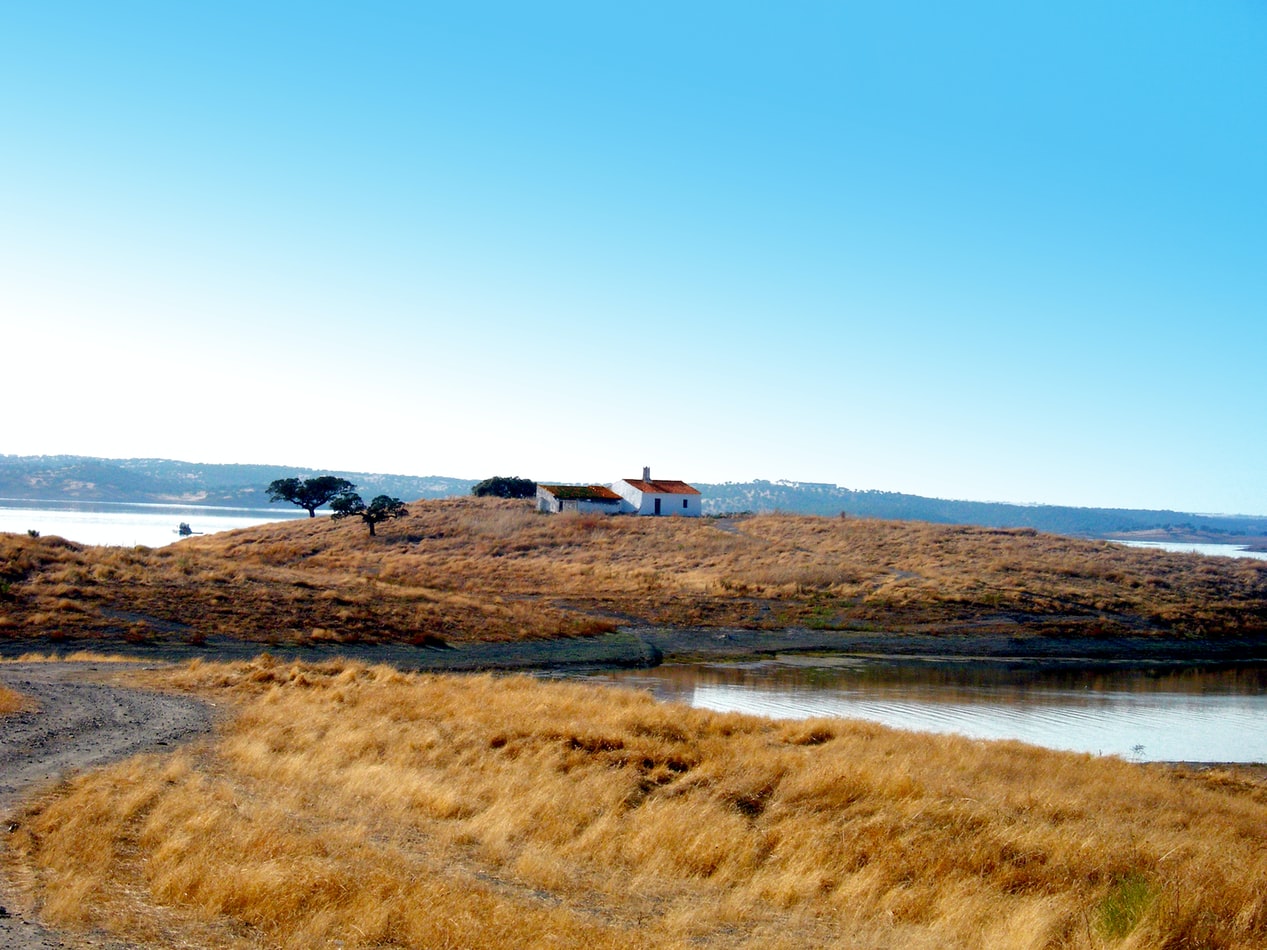 The Alentejan coast has its fair share of hidden secrets, which all come in shapes and sizes. You'll find vast sandy beaches, as well as tiny rocky ones (that are extremely quiet compared to the Algarve beaches, and some are some of Europe's beaches here), an incredible extension of olive trees, vineyards, cork trees, and absolutely incredible, starred nights that will blow you away.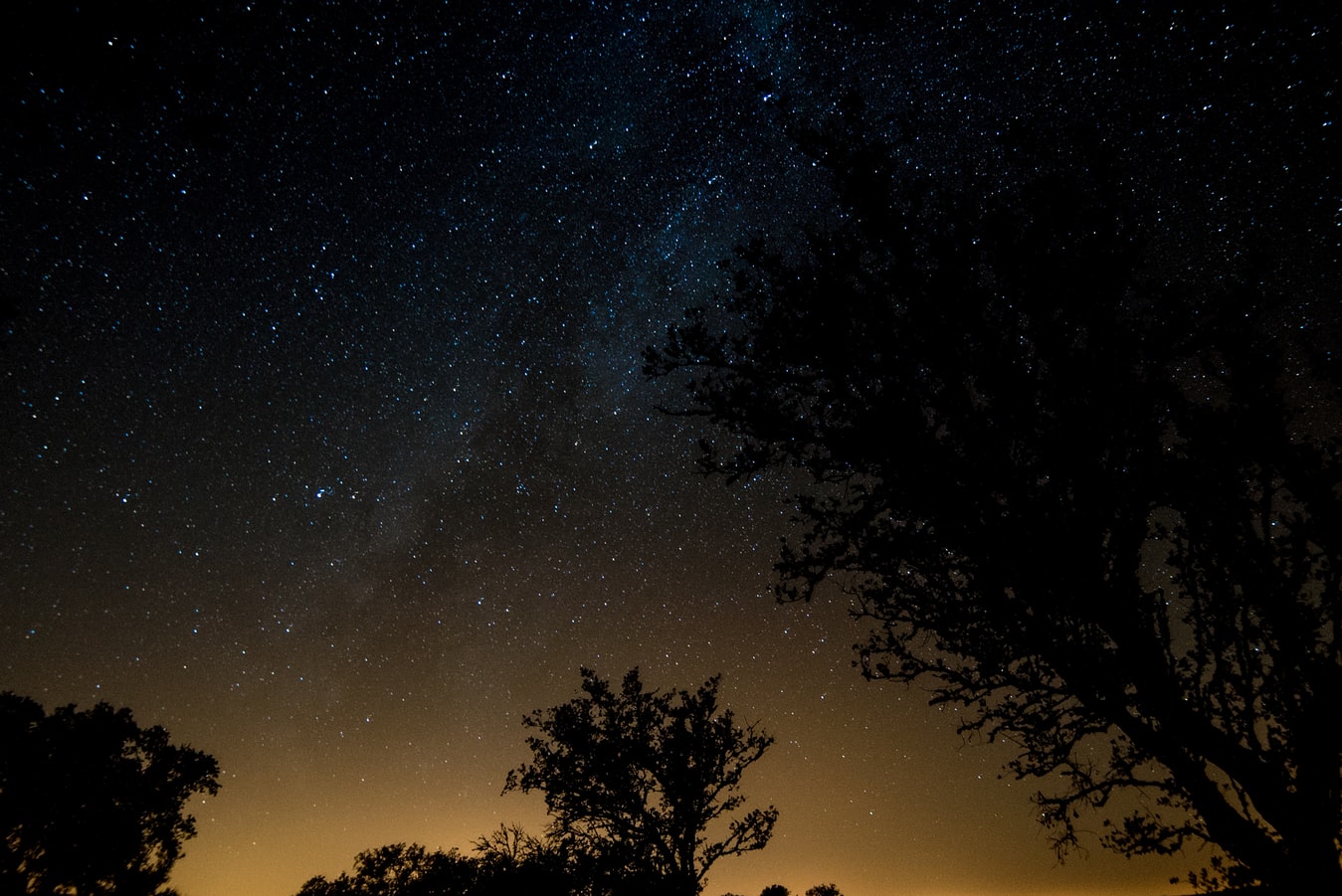 Alentejo region will make you feel refreshingly unspoiled. Besides this, you'll medieval villages to marble towns and UNESCO-designated crafts, not to mention a very warm welcome. Moreover, if you go to Évora, a UNESCO World Heritage site whose historic walled center has been shaped by over 20 centuries of history, you have to add some highlights like the Roman Temple of Diana, the thirteenth-century cathedral, and a myriad of monuments which sprang up following its golden age in the fifteenth century: from royal palaces to bone chapels and churches tiled in stunning azulejos.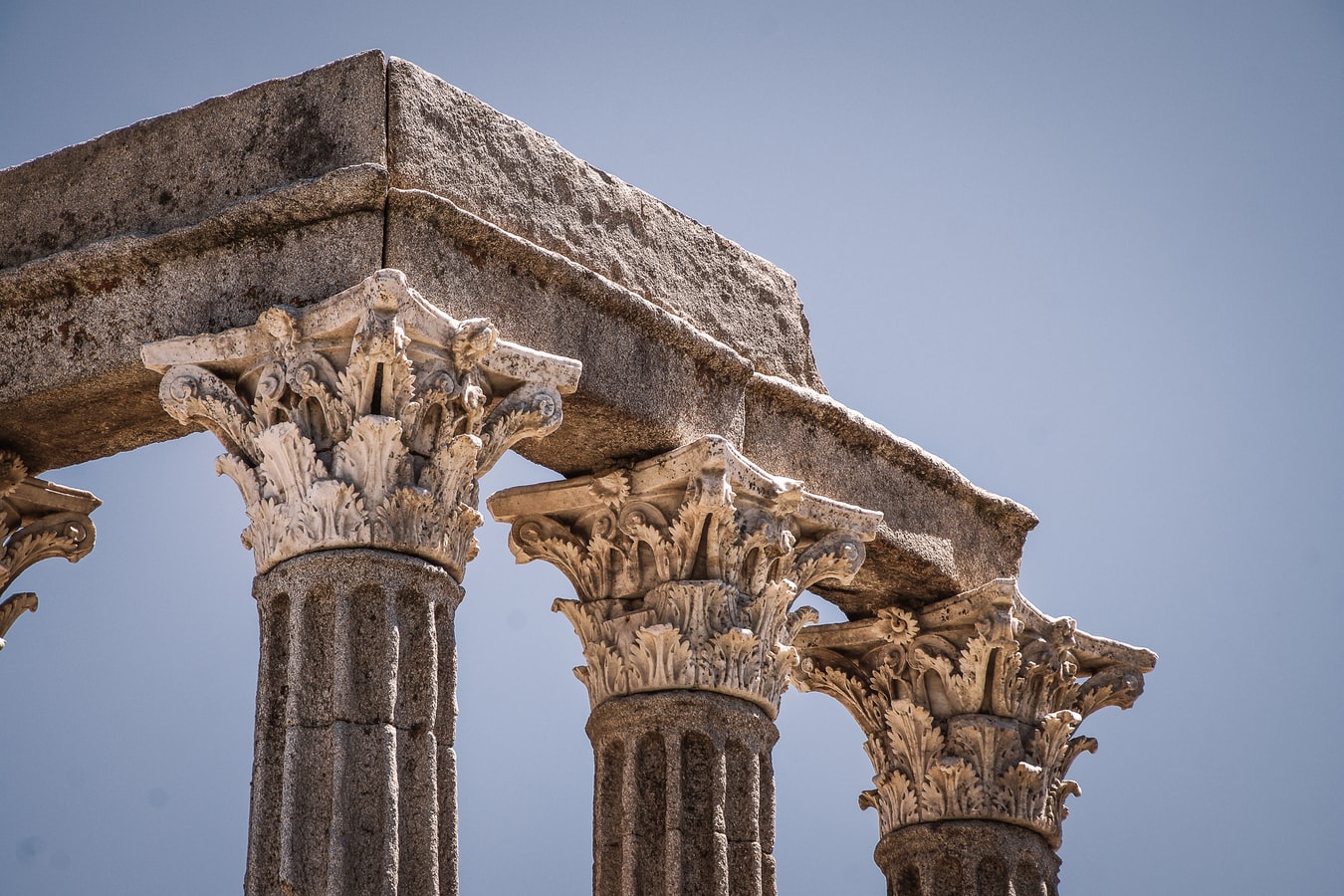 Further, enjoy the Herdades and its activities all accompanied of course with the best wine and food that this region has to offer. And when we say the best wine and food is really the best, since this region is considered the soul food of Portugal and where you will find the most awarded Portuguese wines. It's simply essential to explore. Unveil all of our incredible offers for this region for the next year.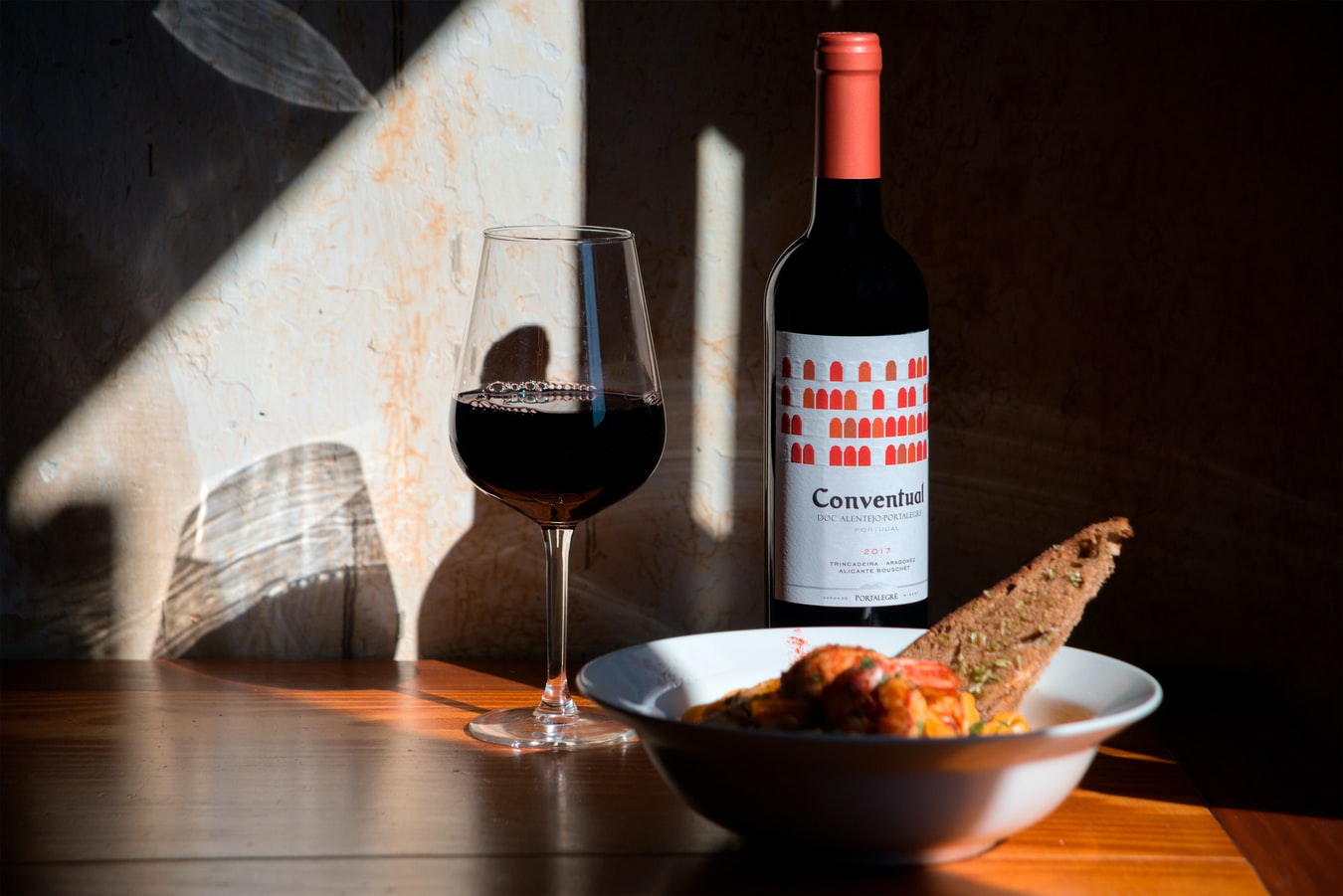 Why book now your 2020 or 2021 tour? Because by booking all your tours with us you will have flexibility in the future, plus all the COVID-19 Health & Safety Guidlines. Through these unique times, we are available to plan, reschedule, and move your trip around your needs, as always. If your new dates may no longer work with your initial travel plan, a dedicated consultant will be available to tailor and reschedule your time in Portugal according to your needs and preferences, and to assure you that you will have the best and most memorable experiences.