Traveling in 2020, where and when? In 2019, Portugal won the prize for best European destination at the World Travel Awards. In those that are the Tourism Oscars, Portugal has been awarded the golden statuette for the past 3 years. However, it is a "film" that many of us have yet to see.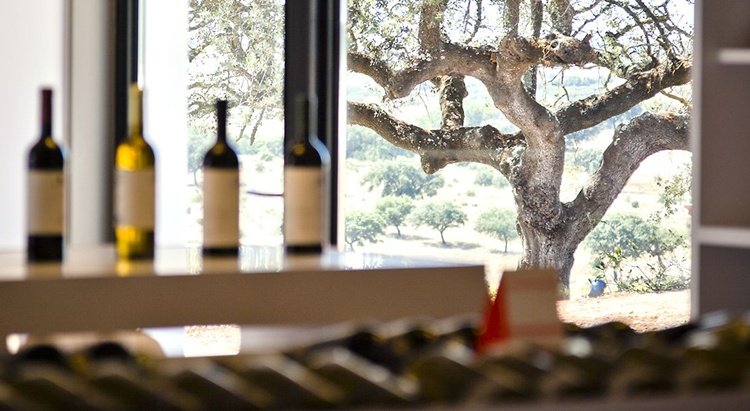 So how is it going to be to travel in 2020, where and when?
In a year in which large displacements seem complicated and unpredictable, staying around is not a punishment. Let's start with "where", it is an extraordinary opportunity to understand why Portugal is a fav and the World Travel Awards keep on awarding Portugal.
Maybe it is the gastronomy, so fresh and unique, a mix between what both land and sea can bring to the table. Maybe it is the awarded wines of Portugal, bold and unique.´
Or Maybe it is the distinct landscape: from the imposing Atlantic Ocean to the interior, from fields punctuated here and there with imposing cork oaks, this is a region where you can really breathe! Oh, the landscapes of Alentejo, the Portuguese Tuscany…
Portugal is like that, full of charms to explore. Centuries of history at open sky, pedestrian circuits with breathtaking views, lots of outdoor activities and the feeling of having a piece of Portugal just for you and your family during your stay.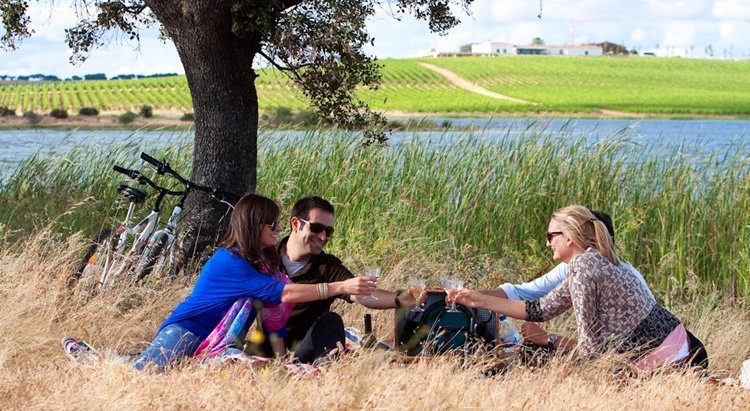 At this time traveling abroad is not recommended, we know that, but we are still here, ready to make your bookings as always.
We are in love with Portugal, it is our country and we are ready to show you the most renowned places and the authentic Portuguese experiences like wine tastings and wine making, sailing, pottery, painting tiles, bird watching, jewelry making, cook your own Portuguese gastronomy meal.
Yes, let us know what your dreamtime is and we will plan it just for you.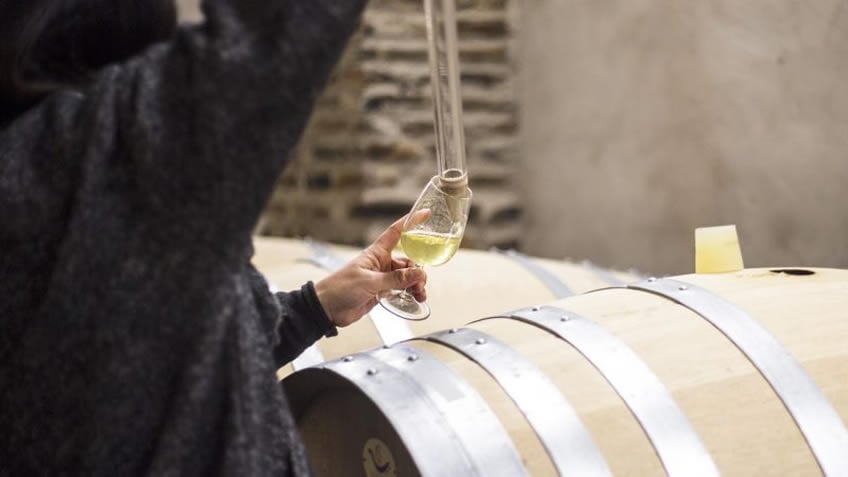 When to travel? Well... Summer in Portugal has sunny days and balmy nights, and as far as we all know, vacation in 2020 will have an adjustment, yes, although it is not canceled.
From family holidays to a weekend with friends enjoying top wine experiences, Portugal has what you need to spend unforgettable days and renew energies.
Read about the ultimate Portuguese experiences, here.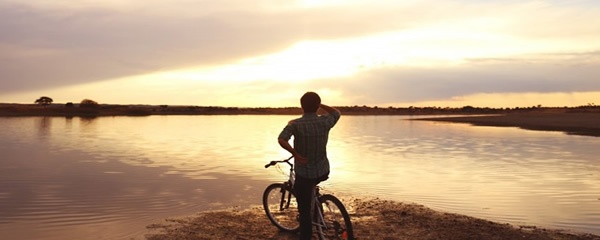 The Alentejo will welcome you with the greatest comfort and convenience, at this moment the offer of accommodation and restaurants is increasing and awarded world wide, always maintaining the typical warm Portuguese hospitality and all the Alentejo's soul.
Here you will find the necessary peace, space, and freedom to enjoy your family, without any mass flow of people, just you and your loved ones amongst nature and great food and wine.