The wonderful country located right next to the Atlantic Ocean and next to the neighbor country Spain is waiting for you with its marvelous landscape where golden beaches and cliffs alternate with vineyards, olive groves, and enchanted forests. Here's why visit Portugal and what to do in Portugal during Spring.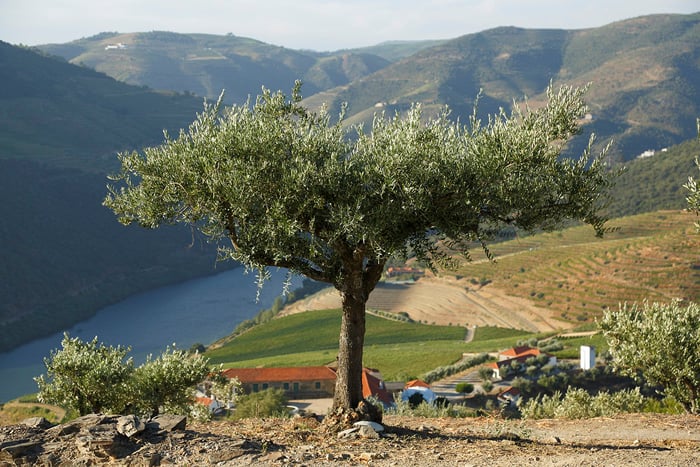 As the year flows towards Spring and the temperature starts to rise in the northern hemisphere, it's time to start turning our attention to some of the things to do in Europe.
Europe is undeniably a Continent to visit in 2020: It is safe and secure, and has a lot of experiences to choose from for every age and mindset. Its old-world charm blended with modern comforts is irresistible, making each country unique and authentic.
The past years brought some wide recognition to Portugal. Portugal was awarded Best European Destination, amongst other awards and also Destination of Sustainable Cultural Tourism.
In Portugal the ancient traditions and the history is so still alive that you can really feel like a time traveller. What a great feeling it is to enjoy balmy weather in Portugal, while watching the sunset over the water. I'm sure this is something you will never forget. But why visit Portugal?
Discover the best wine tasting tours in Europe.

Why visit Portugal
Portugal is one of the oldest countries in Europe. Its cities like Lisbon, have the influence of both Roman and Arabe occupations over the centuries, and it is visible the presence of well kept, almost untouched, medieval castles all over the country.
Portugal has the most authentic and picturesque medieval villages, romantic palaces, castles, and farmhouses. The landscape is diverse from golden sand beaches in Algarve to the man-made slopes of vineyards in Douro Valley.
When visiting Portugal our clients tell us that the feeling they get is like to be inside a fairytale.
Portugal is full of charming historical villages, the most picturesque houses, so different from north to south, its squares and, its people. Friendly, warm people way used to the hospitality industry.
What to visit in Portugal
For a great start explore the charming Lisbon, Porto and Sintra. Or maybe go on a wine tasting tour in Douro Valley - Stroll ancient vineyards, find all the secrets of the winemakers while enjoying a delicious wine tasting at a breathtaking location. Yes, this is a wine country by excellence, and it is undeniable that Food & Wine are our national love affairs.

What to do in Lisbon
Lisbon is the capital of Portugal and one of the most desired cities in Europe. From movie stars to Hollywood stars, we know Lisbon has made it to your bucket list also.
It will seduce you at first sight. A bright and colorful city, quirky and magnetic. You will feel welcome and at ease in Lisbon.
It is a diverse city, where breathing is easy. Every street has an ancient tale to be told, every corner a new intriguing and mesmerizing view.
Lisbon is the birthplace of the National delicacy: Pastel de Nata. You will find it everywhere but is it said that the only place you will get the original recipe from the 1800s is in Belém.
What else to do in Lisbon? Find it here.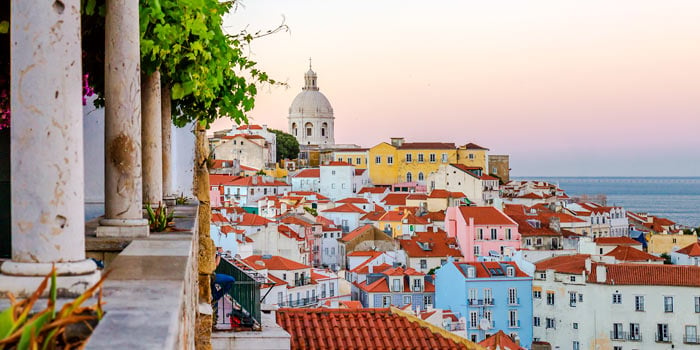 What to do in Sintra
Sintra is a place full of magic and mystery. Sintra is small, picturesque, one of a kind. In Sintra Nature and Man have combined its efforts in deep connection, man-made constructions tell beautiful love stories and are framed by lavish green and blue both from Ocean and sky.
Such a perfect symbiosis that UNESCO has granted Sintra the World Heritage Site recognition.
The wines produced in this area are bold and intriguing. The vineyards grow under the influence of Ocean's winds, limestone sandy soil and acquire a distinctive, almost salty taste.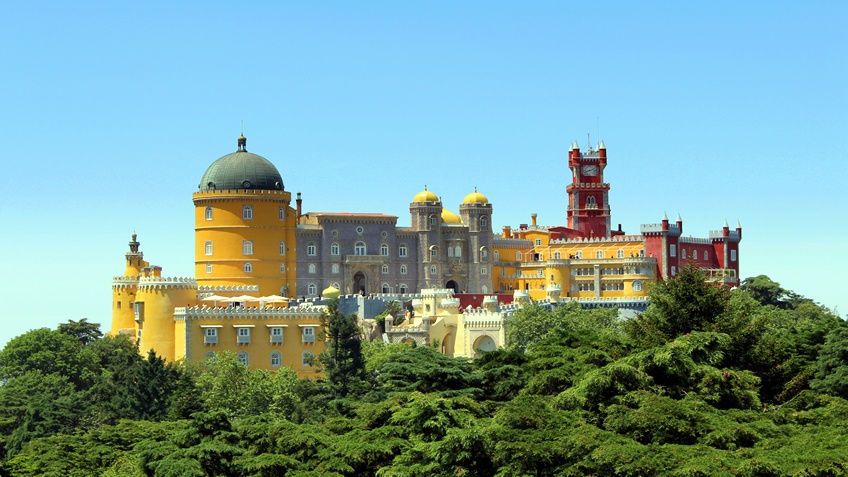 What to do in Porto
Porto is this charismatic city. Porto is romantic, scenic, dramatic. Its historical city center is a UNESCO protected site. Porto and its twin city, Vila Nova de Gaia, are home to the unique Port Wine that is shipped from here all over the world.
Port wine cellars are unique and preserve their secular essence. Here the heritage of Port wine is preserved and Port wine is still aging here in massive barrels produced in loco. While here, you will find our that Port wine is reinventing itself and it is not a drink of the past. Give it a try at a Port Wine Tasting tour or enjoy a Port wine cocktail at the Espaço Porto Cruz's rooftop.
In Porto, you can't miss a gastronomic experience. Wine and food, along with the diverse natural landscape are the main flagships of Portugal.
The northern region is mainly known for its rich food, meat-based but also relying on fresh locally grown vegetables. DeCastro Gaia or DOP will take you on a delicious journey. Book the best restaurants in Porto.
When are you visiting Portugal? The best time of the year is coming and the best deals too!