With Valentine's Day around the corner, it is time to find that special gift for your better half. Well, if your Valentine is a wine lover, here are 4 unique and romantic gift ideas for that special wine lover of yours.
Yes, this year's Valentine's Day is closer than you thought and you have nothing booked just yet.
Do you feel uninspired? Do you feel that you can't run into the perfect and meaningful gift? A great place to book a romantic dinner seems impossible to find?
Your search is over. Here are the ultimate romantic gift suggestions for Valentine's Day 2020.
This Valentine's day, go beyond the "flowers and chocolates", offer a wine pairing experience of Port wine and chocolates in Portugal.
Well, if you or your soul mate are wine lovers, you probably heard about Portugal recently, If you visited us before you already know that Portugal has the most romantic places in Europe, and I just selected the top gifts for that special someone. These are 3 of my absolute favorite gifts for Valentine's day:
I got this question a lot: "What is Fado?"
Well, Fado has its roots in the African music and it has developed from it in Lisbon during the 1800s. Fado is a music genre, a symbol of Portugal and the Portuguese traditions. Fado is a heartfelt expression: Imagine a dim light ambiance, two guitars strumming and an unamplified voice singing songs of love and life. This is Fado in a Nutshell.
This experience at Callém wine cellar as romance written all over it. A wine cellar tour ending in a Port wine tasting with a Fado show will certainly be memorable.
Classified as World Heritage, Porto's historical center has its secrets and hidden gems.
Stroll hand to hand through the colorful and narrow streets and be sure to stop here and there to contemplate the picture-perfect corners and landscape views of this ancient town. Find DOP right in the heart of Porto, on this historic building. Here, on this intimate space, unveil together the secrets of the traditional Portuguese flavors reinvented, recreated and brought to you by the world-renowned Chef Rui Paula.
Not only you get mouth-watering dishes but also a wine selection that leaves no stone unturned, trust me, this is a truly unique dining experience.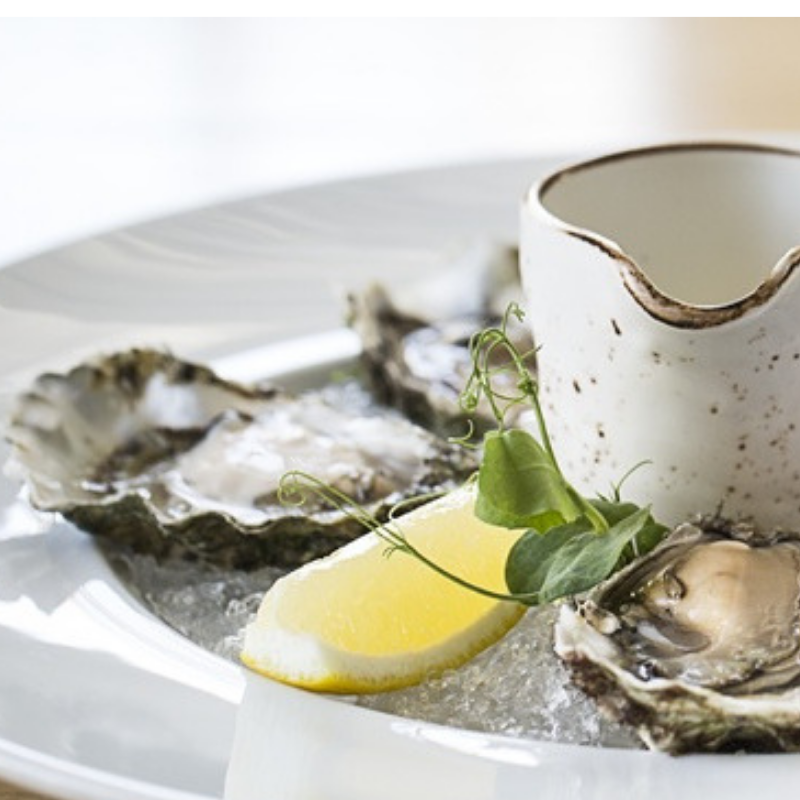 This place, located in Alentejo, is off the beaten path and if being an unspoiled pearl just about a 1-hour drive from Lisbon's airport isn't enough, let me introduce you to the romance vibe in Herdade dos Grous.
In the heart of Alentejo wine region, let me put the first things first: Herdade dos Grous produces consistently awarded wines. Combine that with local products of their organic farm and an overly talented chef, and you will find here the true Portuguese culinary heritage - The rich flavors from Alentejo with a twist.
Herdade dos Grous is the perfect hideaway to slow down and loosen up. Even if you can't travel alone and end up bringing the kids with you, there is plenty for them to explore and outdoor activities, so you can enjoy some time alone.