Smart travelers seek for special and private experiences, renowned places and hidden-gems alike, authentic experiences and locations. That is the perfect mix and below are all the finest ingredients to what great memories are made of.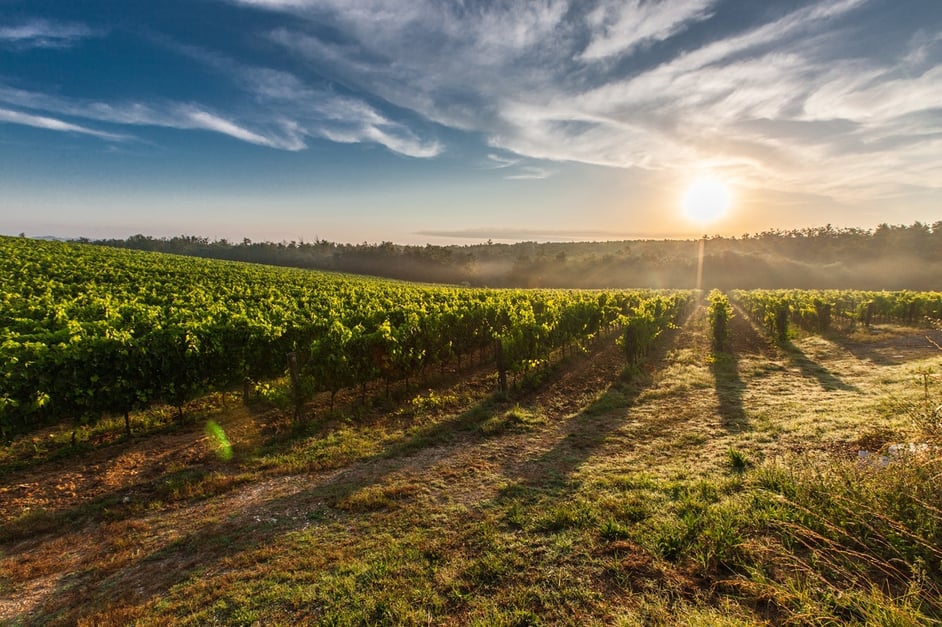 When and where to travel in 2020?
The world seems to be on hold for a moment, we don't know how long but we still know for sure a thing or two.
Maybe this year you will choose a tour and a location that enables you to stay within the privacy of your travel companions and away from crowds. Privilege activities outdoors in the nature and visit small towns with plenty of things to see, learn, taste and do. Now more than ever it will feel great to connect with the world and try and taste traditions in locations that are safe and awarded by world renowned tourism organizations and previous visitors alike.
Portugal certainly falls into that category of places. Small yet free spirited, with foundations backing to centuries and living history since before the roman times yet modern, updated and trendy. One cannot ever be bored in Portugal. Known mostly by its magnificent ocean's coast of endless golden beaches, Portugal has a long love affair with food and wine. Two of the main pillars of the Portuguese soul are disclosed in our Wine and food tours, Wine Tourism in Portugal team tailor the tours to be authentic and private. To take you on an immersive journey trough the world of wine either you are a connoisseur or curious about this beloved beverage.
Now obliged to stay home, for everyone's safety, whenever the harvest starts we believe this moment in common history will be long gone.
In Portugal as spring enters our day-to-day, sun is shining on the vineyards, getting the grapes ready for this year's harvest. Oh, and what a party will it be!
Grapes keep growing, and wines are still going to be produced in 2020. Nature keeps its path, and the heart of Douro Valley will not skip a beat. Time is still moving and nothing can stop nature to flourish. This is certain.
Why Portugal in 2020? Here's why to book with us.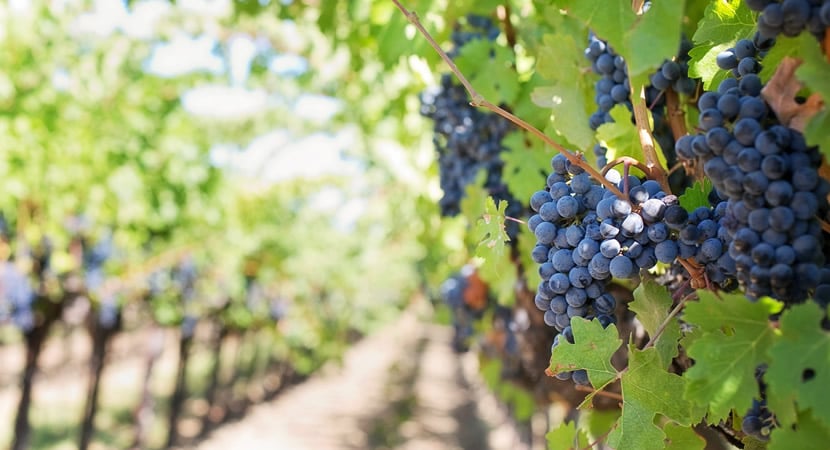 Why booking now?
For now, with all the free time in hand, planning a trip must be a trilling thing to do. It makes you dream, think about long distant places full of novelty and excitement. And well, "half of the fun is planning the plan", is it what they say? So start now!
Tourism was the first cut on people's life, but it is one of the most important activities for mind and soul, also for body and you can either relax or be as active as you want in our travel time. Traveling is a way of feeling the world, is a way of living, and you know you cannot live without exploring life your way at your pace. So now that you are craving for your next travel, plan your next big escape with us.
By booking now you will find availability for the most exclusive places, some access to low season prices and by booking with us you will find the confidence you need to book today. New bookings will be rewarded both with flexibility and a dedicated team to tailor your perfect time in Portugal. Read all about the advantages of booking now, here.
New bookings may change dates in the future if life changes, but you must follow for your wanderlust whenever possible, so we will re-arrange dates and booking availability, keeping your travel plan or finding alternatives just as mesmerizing.
You will also find our team available, as always, our Travel Consultants are your closest ally to plan the perfect trip! With the support of our team you'll have your tailored tour planned now and ready to travel by then.
Are you ready for the Harvest?