Portugal is a country full of warm inhabitants, creative cuisine, and full of history and flavors, wine, tourism, and culture. We have already brought you many itineraries in which we explore the best of cities from edge to edge, but today, we decided to pick up on what differentiates our country from many other European countries. Find here the differential factor of Portugal, its authenticity, unique and exclusive activities!
Reach new heights when you climb the Arrábida Bridge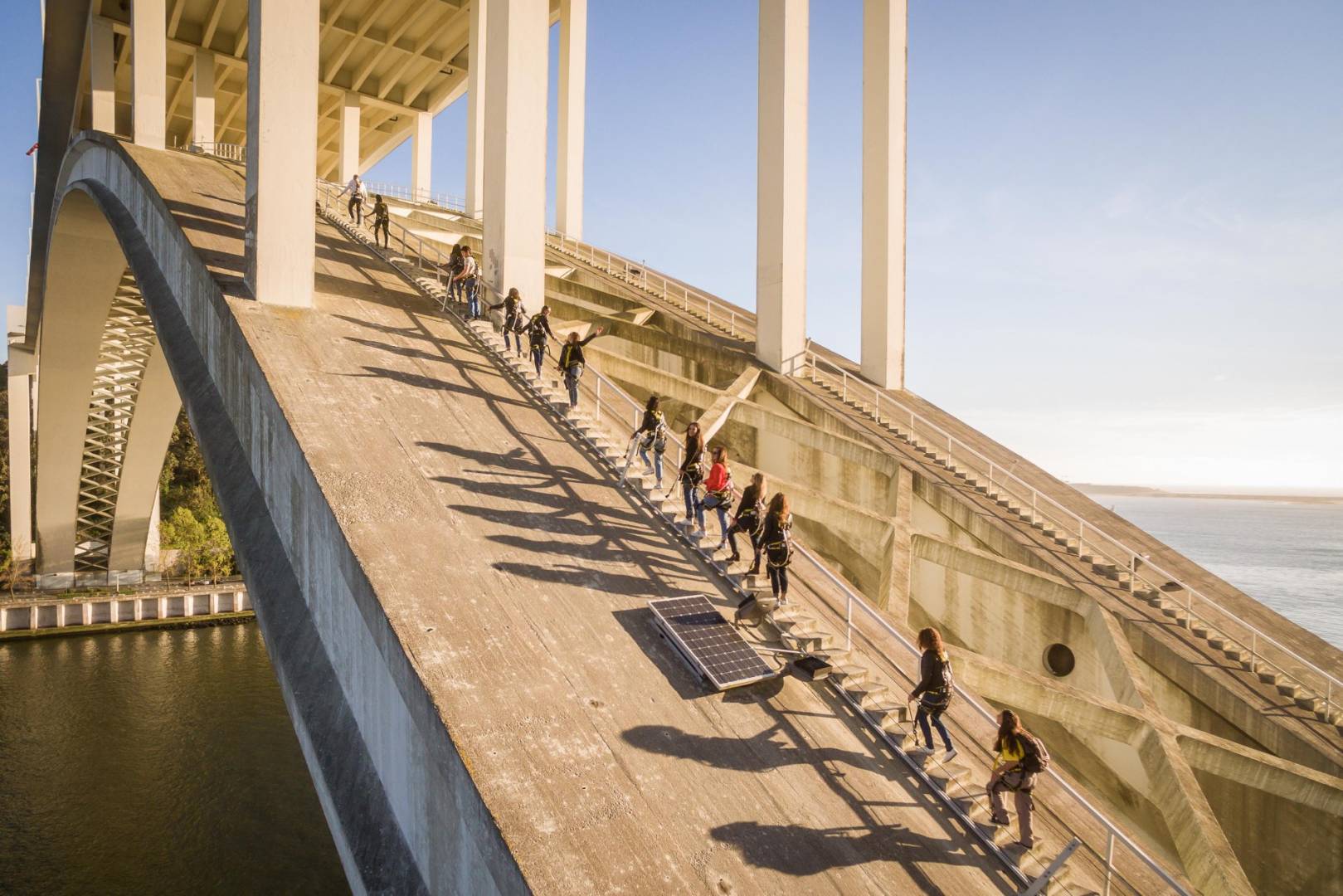 In 1963, the Arrábida Bridge was the largest concrete arch in the world. Since 2016, this arch has become the only one in Europe open to visitors. It's a unique opportunity to access a place that has been closed to the public for 53 years! In the company of a guide and with all the safety equipment, even those with vertigo can climb one of the most iconic buildings in Porto.

At the top, 65 meters above the river, a peaceful and relaxing place where you'll enjoy unique views... and a delightful surprise! ​In the end, the descent of the 262 steps reveals the dimension and elegance of this national monument. We highly recommend this experience, especially at the end of the day with the sunset, it is a unique view over the city!
Explore the charm of Lisbon on its famous tram ride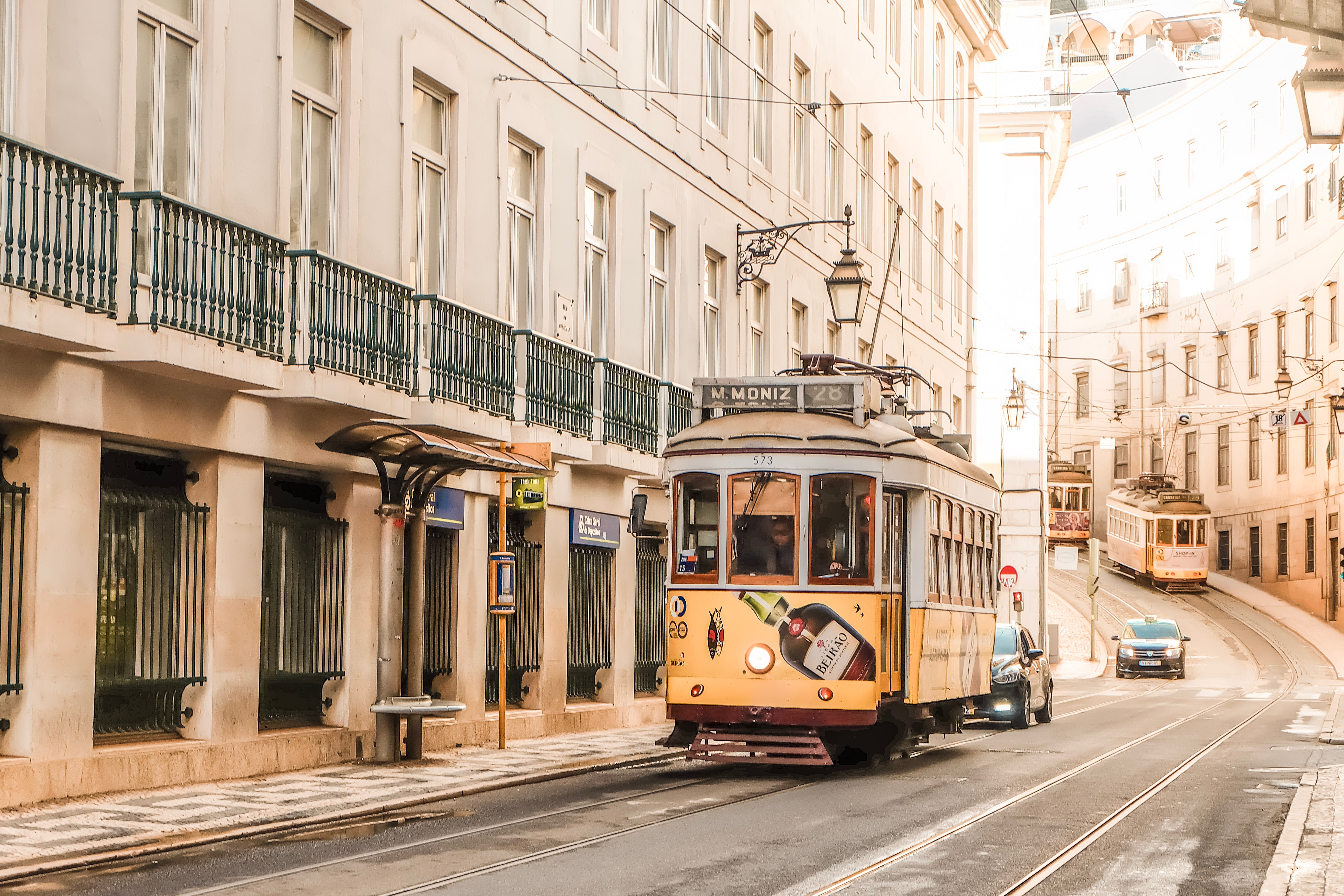 The tiny trams dating back to 1930 are still part of the public transport network, as they are the only means of transport capable of passing through the narrow streets of the old quarters. The tram passes through the popular tourist districts of Graça, Alfama, Baixa, and Estrela. Ride up and down Lisbon's hills like an old roller coaster as you pass through monuments, landscapes, and history. Taking advantage of a private tour accompanied by drinks or snacks makes it a special occasion to experience the real Lisbon! Book with us.
Stand In Awe at the Lighthouse in Nazaré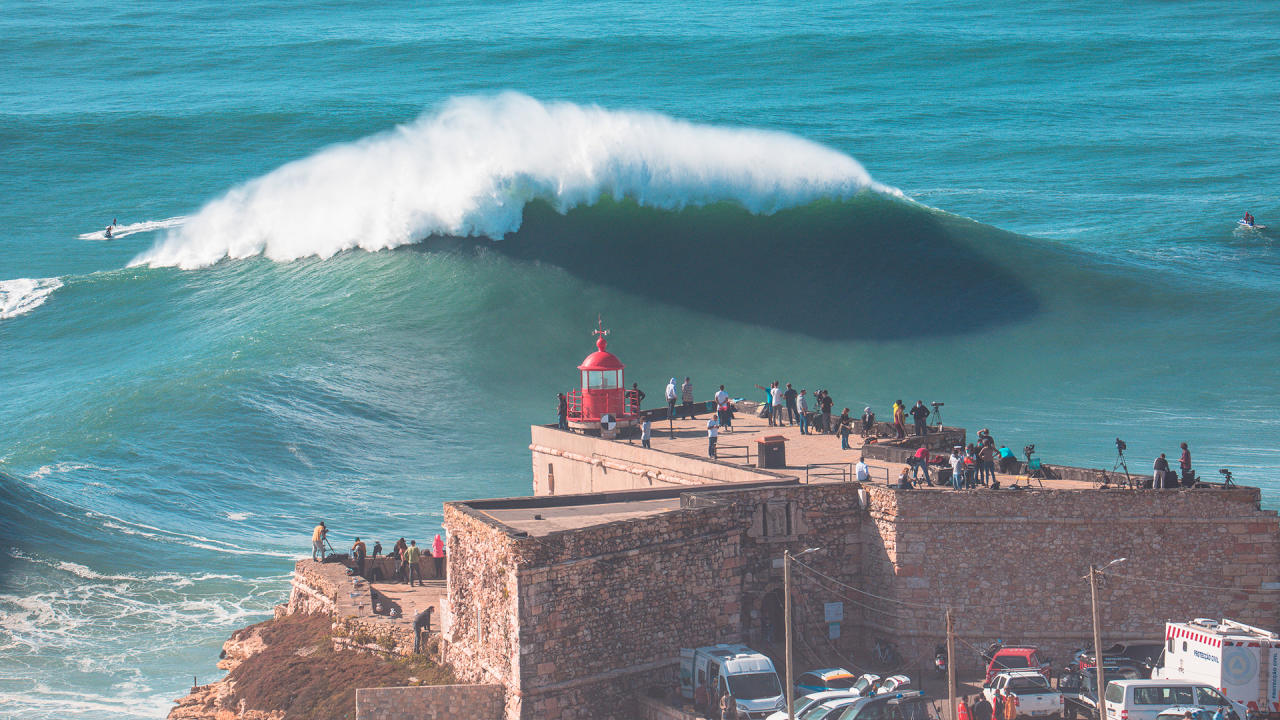 The Big Waves season in Nazaré, take place between October and March (winter season in Portugal, but September and April are also open in some years). The small lighthouse at Farol da Nazaré in Nazaré is the preferred place to watch this phenomenon, if you are here when the swell is strong, it is the privileged place to watch a spectacular show of big waves surfing.
Go-Wine and Port Tasting in the Douro Valley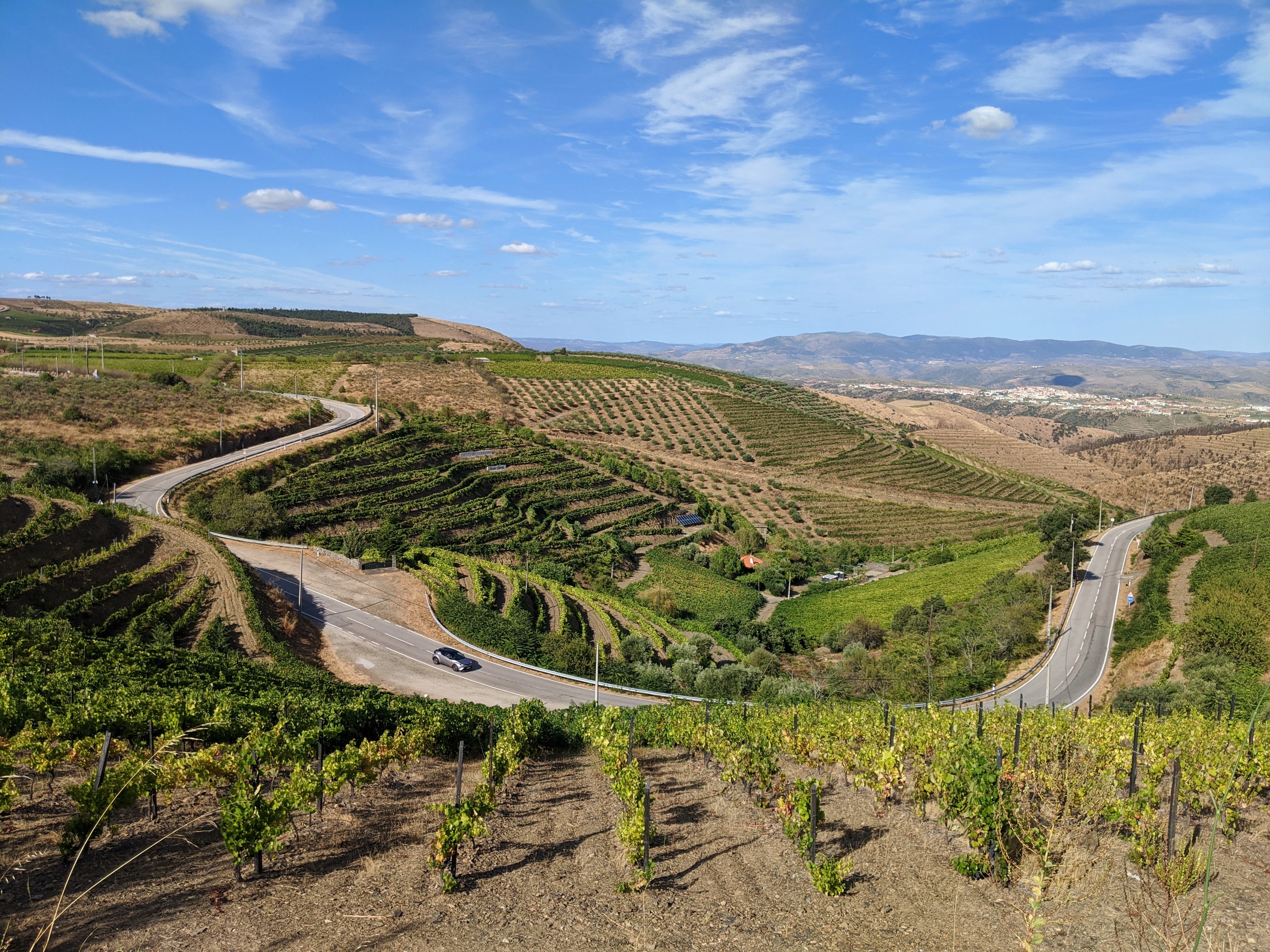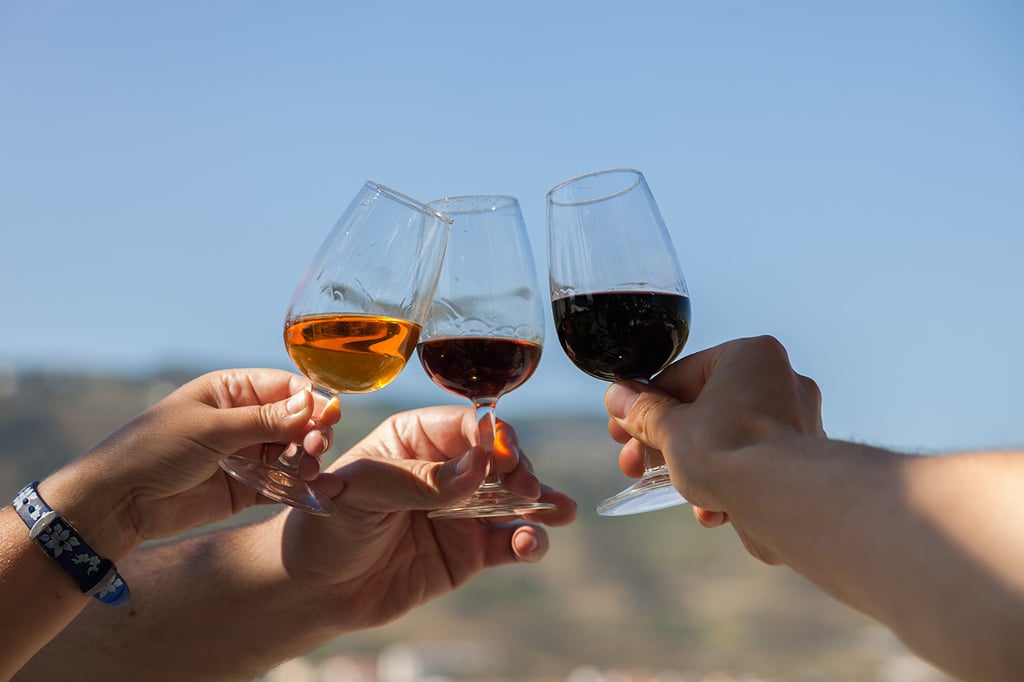 We confess that as a tourism entity in Portugal this is what excites us, promoting wine tourism, and the Douro is one of the greatest human and nature phenomena! Book your Douro or Port wine tasting with us and enjoy a unique experience.
Venture to Madeira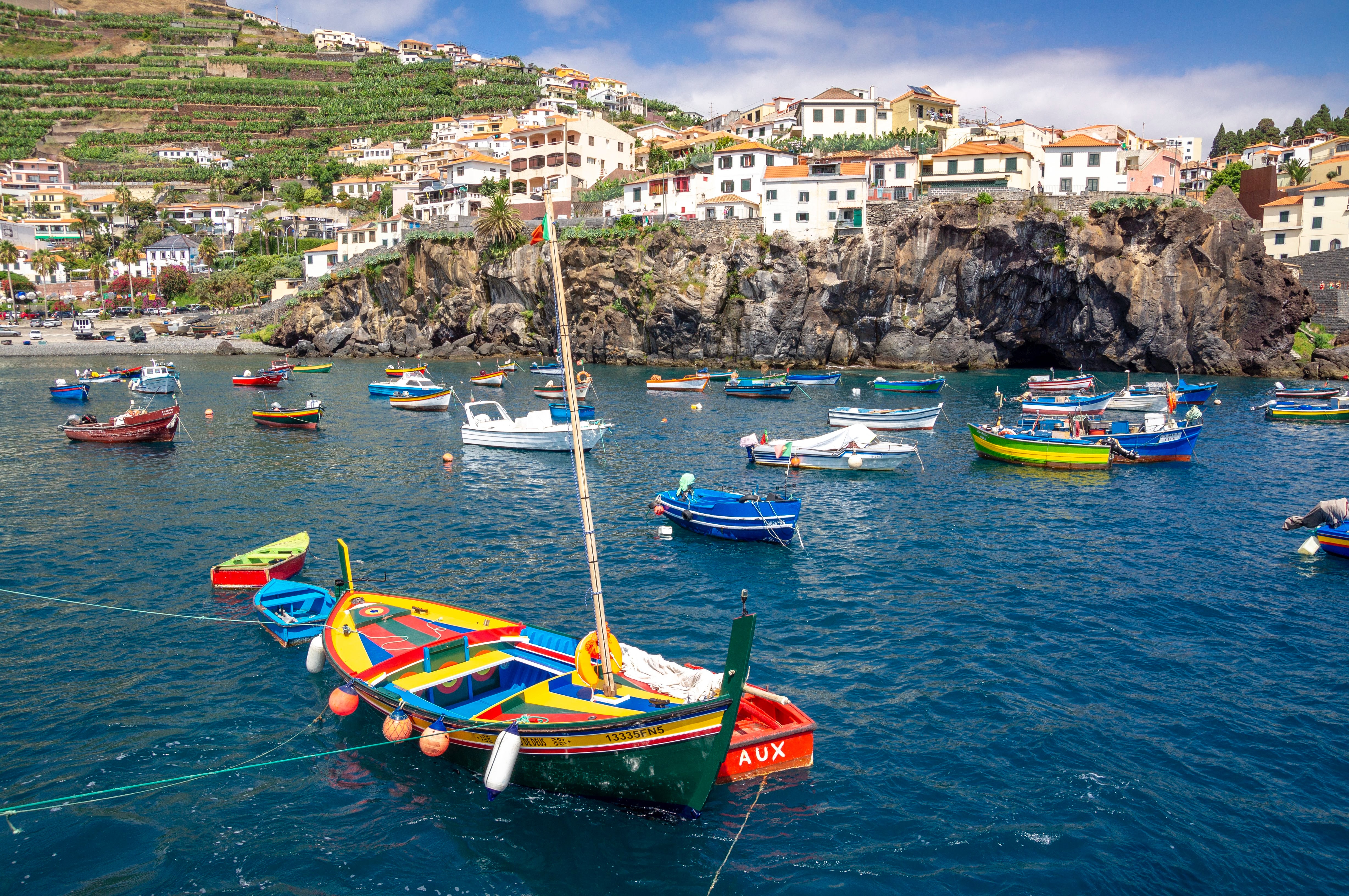 A real pearl in the Atlantic, the choice for trail, beach, and tourism lovers. With a mild climate throughout the year, great food, wines and an excellent destination for nature tourism, the island of Madeira welcomes those who want to go to the beach and do nautical activities.
Strike Out to The Azores, and dive with the whales
If you're looking for something truly unique and awe-inspiring to do in Portugal, then go and see the whales in the Azores Islands. You'll be able to get surprisingly close to these beautiful and majestic creatures and their dolphin friends while exploring the seas of these wonderful islands.
Also, try snorkeling or diving while you're there and you will be blown away by the beauty of nature. This is an attraction that you will not soon forget once you've left Portugal.
Listen to Fado in Alfama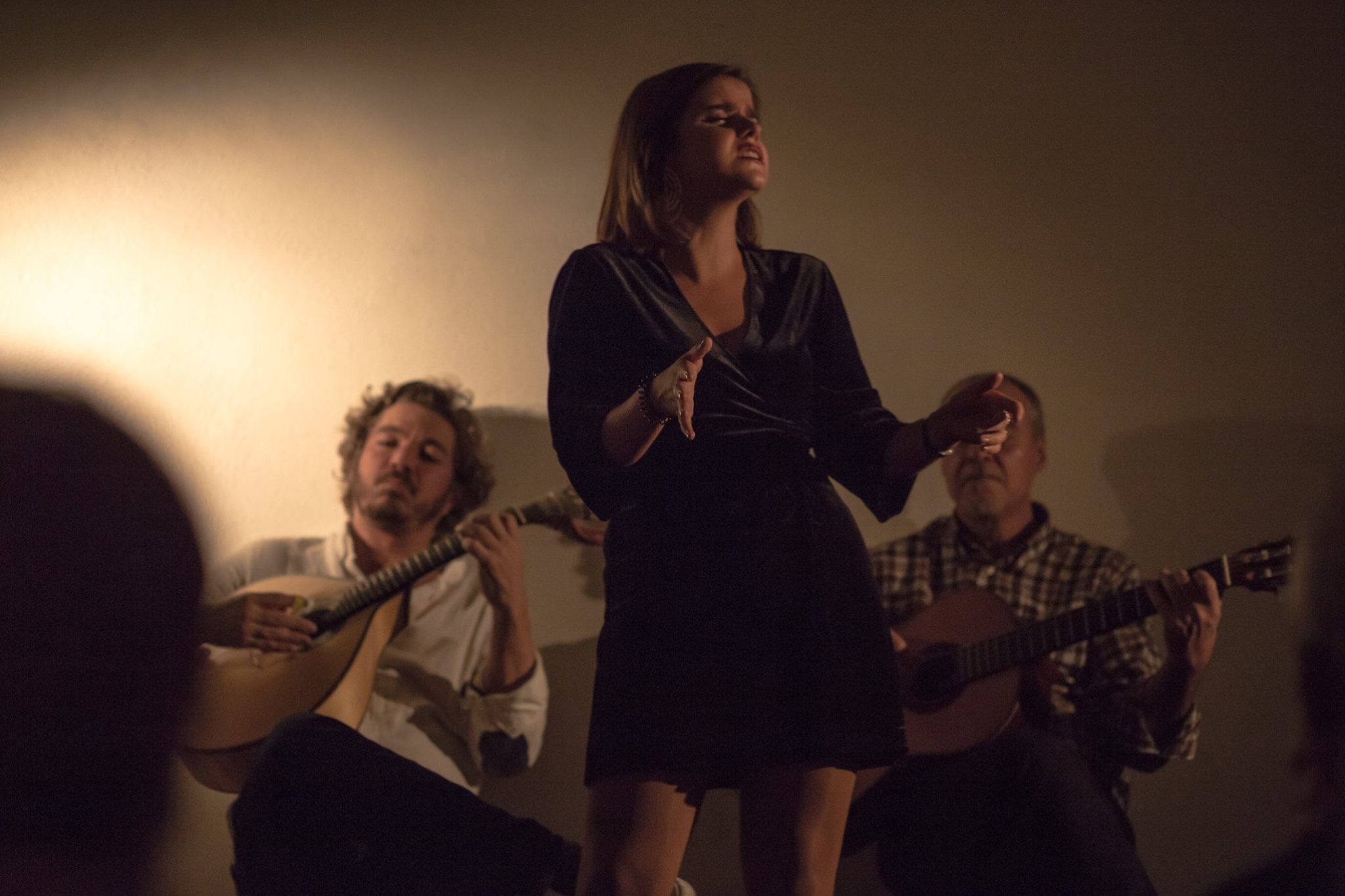 @Associação do Fado
Fado is the heart and soul of Portugal, it is the transport of feelings. It's a unique experience, which can usually accompany dinner or a wine tasting, book with us! A fado concert needs little to happen: a Portuguese guitar, a voice, and a lot of feeling.... you won't regret it!
Spend Time at The Chapel of Bones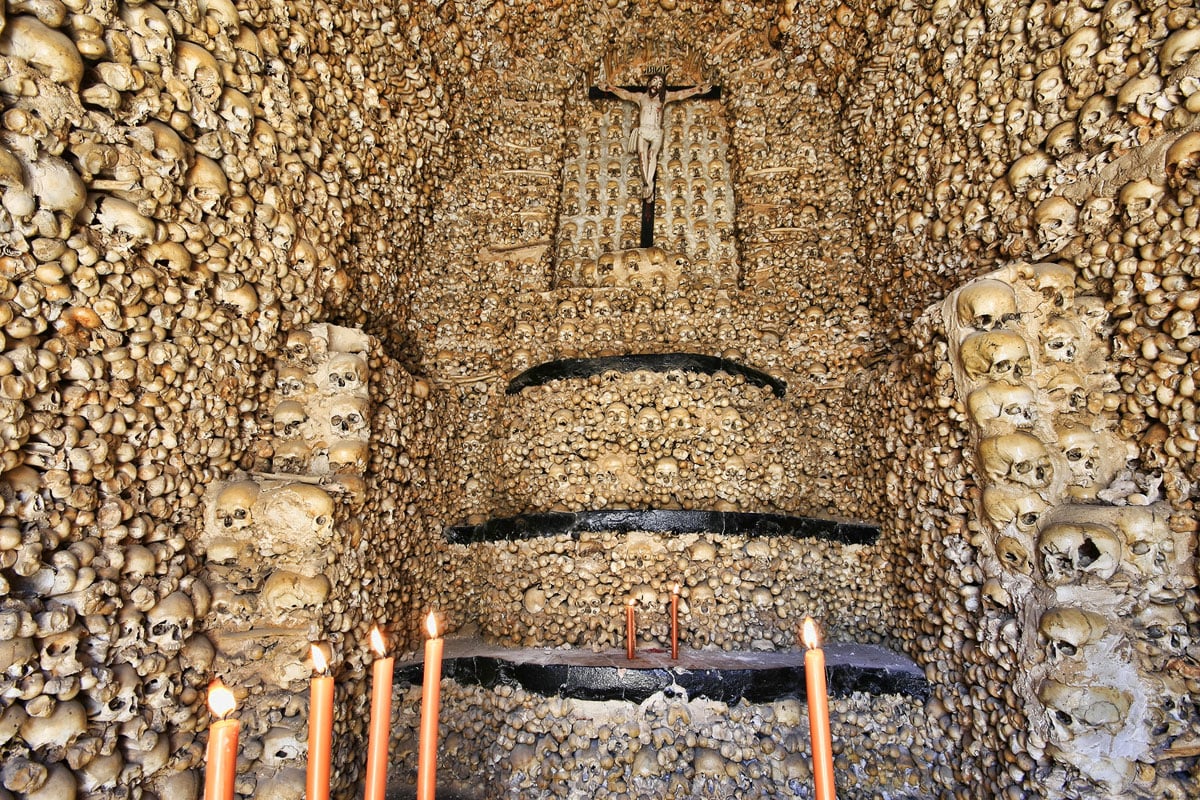 The Capela dos Ossos located in Évora, Alentejo, is a small part of the Royal Church of São Francisco. As the name implies, this chapel is part of 'Dark tourism' and is quite unusual in that it houses many human bones. These are openly displayed in the building and were transferred here from nearby cemeteries that were 'occupying a lot of lands'. It was decided that such a course of action was necessary, and the bones were displayed by the monks to remind people of their mortality. Although it is very scary, the chapel is extremely beautiful.
Taste Vintage Port in Vila Nova de Gaia Cellars
Tasting Port wine in Gaia is an experience they are more than used to, however, many cellars offer the possibility of tasting unique and vintage wines, capable of bringing out unique smells, aromas, and feelings.
Become a MasterChef with a Michelin chef
Visiting Portugal for a few days and wanting to learn how to cook typical dishes, it's plausible. We offer our customers the possibility and enjoy cooking experiences in some areas of the country with some of the best Michelin chefs nationally and internationally. All the Master Chef's are certified with a proper certificate, an apron, and a Chef's hat!