Undeniably charming and luxurious at its own way, Portugal is one of the oldest countries in Europe, but fear not, it has this perfect blend of modernity and historic allure. This is the place where one can never feel bored.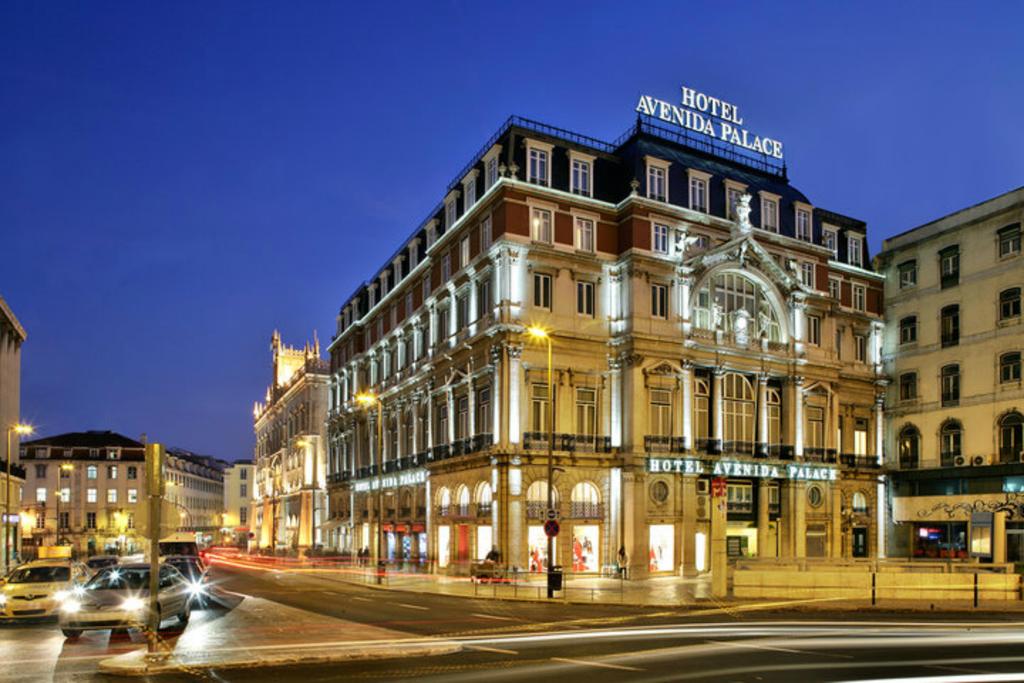 There are countless reasons to book a Luxury Tour in the near Future.
You have been at home for the past weeks and you are certainly eager to unwind and explore the world outside. The perfect way to do it, it is to find a quiet yet vibrant country to travel to.
A private, customised tour will get you comprehensive look into the wine region of your choice or enable you to discover Portugal from end to end, at you own pace.
What to look for when choosing a location to travel in the post-pandemic situation? A less traveled and secure location is for sure top of the list. A location where hospitality is king and where attention to your wellbeing is always top of mind, where guided tours are for you and your group only. Some place quiet yet vibrant where you can find something for every member of the family and yet keep your privacy.
Highly awarded destination
Portugal has been on the spotlight for the past years, not for mass tourism but for niche luxury wine tours. It is a country that focuses on hospitality, being recognised for that premium service from North to South.
Choosing a Private Tour only the most exclusive experiences will be presented to you, Wine tasting at the most emblematic Quintas, the finest food experiences, and the most world awarded accommodation will be on the tour tailored for you. Your guided tours will also be for your own familiar group, and the guide will be answering to all your questions and developing the subject to your rhythm and dept of knowledge. As the guide will be dedicated only to you all your question will be answered in the desired dept and all your needs will be met. This way you don't need to waste precious time with group questions that might not be your own.
Travel whenever you want, visit all the country
Portugal is located next to the Atlantic Ocean, covered in beaches that will seduce you, we know it is the vineyard and olive grove landscapes that will dazzle you the most, or maybe the gastronomic tradition, the architecture, the ancient arts and crafts. This is an eclectic destination, and art and history lovers will be amazed as much as wine and food lovers.
Traveling through Portugal is easy, especially if you trust our professional drivers, they will take you in comfort and elegance and will be your guide as they are very knowledgeable of Portugal and Portuguese hidden-gems. A great advantage of booking a private tour it is to stroll at your own pace, never worrying about fixed group schedules.
Besides traveling by land, what better way to enjoy a region's sights than on a private sailing boat cruises, helicopter ride or go sightseeing in a hot balloon?
Privacy and exclusivity
This is the main reason for booking a Private Tour in Portugal.
You read this is a country where privacy is possible, where tourism is made differently from neighbour countries like Italy or Spain. In Portugal the focus is on quality not quantity. Luxury experiences and accommodation are available throughout the country, from horse riding to premium wine tastings, from pottery making to jewellery making, everything is possible and you can do it within your own traveling group. Imagine yourself at a Chef's table experience at Six Senses, it won't get more private than that, exclusive for 2 or a max of 4 people or maybe having a Palace or a secular Quinta closed only for your delight guided by the place's expert, the most qualified guide you could ever ask for.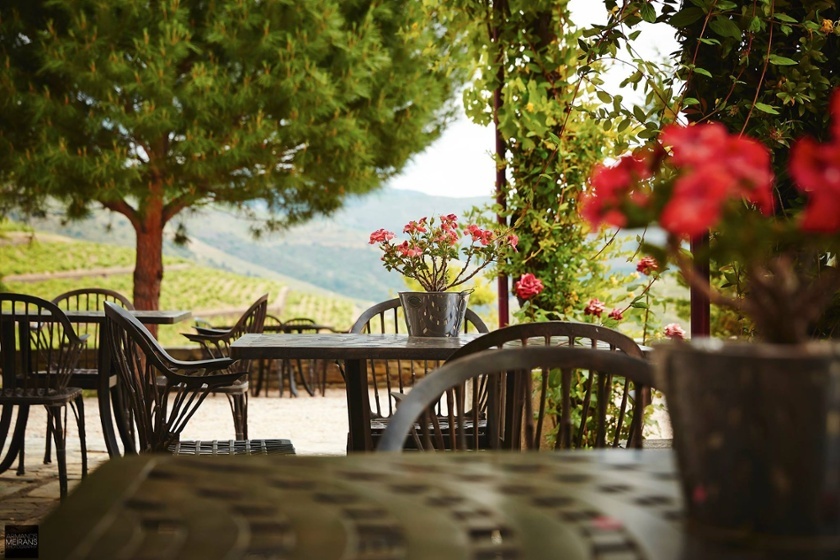 Whatever your preferences are, our Travel Consultants will tailor the perfect immersive experiences for you, tailored exactly to your needs and exceed your expectations.
Portugal is expecting your visit in 2021, request your free tour quote and book it now.