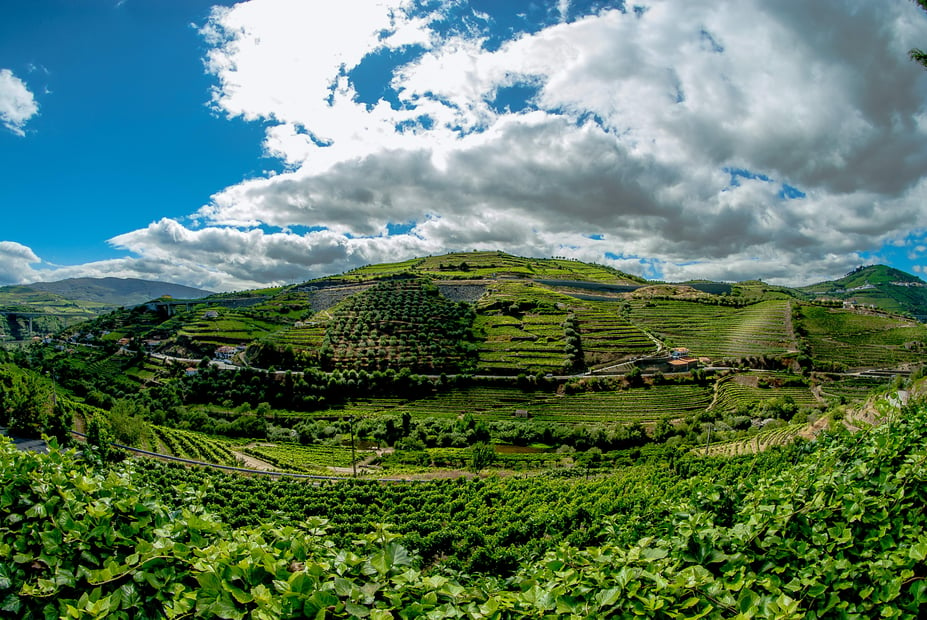 The Douro Valley is home to the River Douro, the third largest river in the Iberian Peninsula. The Douro River and the Douro Valley are known primarily for Port, a sweet wine that has been produced here for two thousand years, along with less well-known red and white table wines. The upper Douro, also known as the Douro Vinhateiro is dominated by big placards on the hillsides bearing the names of famous Port producers such as Cockburns, Taylors, and Sandeman. The spectacular landscape is characterized by improbably steep terraces covered in vines and dotted with wine-producing farms called Quintas. Hills fall steeply to the water's edge and the region becomes more and more sparsely populated as it travels inland from the coast. Locally smoked hams and spicy sausages are often on the menu and many of the Quintas offer wine tasting sessions, paired with the Portuguese delicacies.

Now what's is better than a fantastic bespoke trip to this unique and marvelous place? Enjoy and uncover these amazing hand-picked experiences, that will immerse you in some of the Douro's most secret places full of authentic experiences. And because we don't do anything off the shelf, your hand-crafted journey will always be one-of-a-kind.
1 Day Luxury Douro Valley Tour & Cruise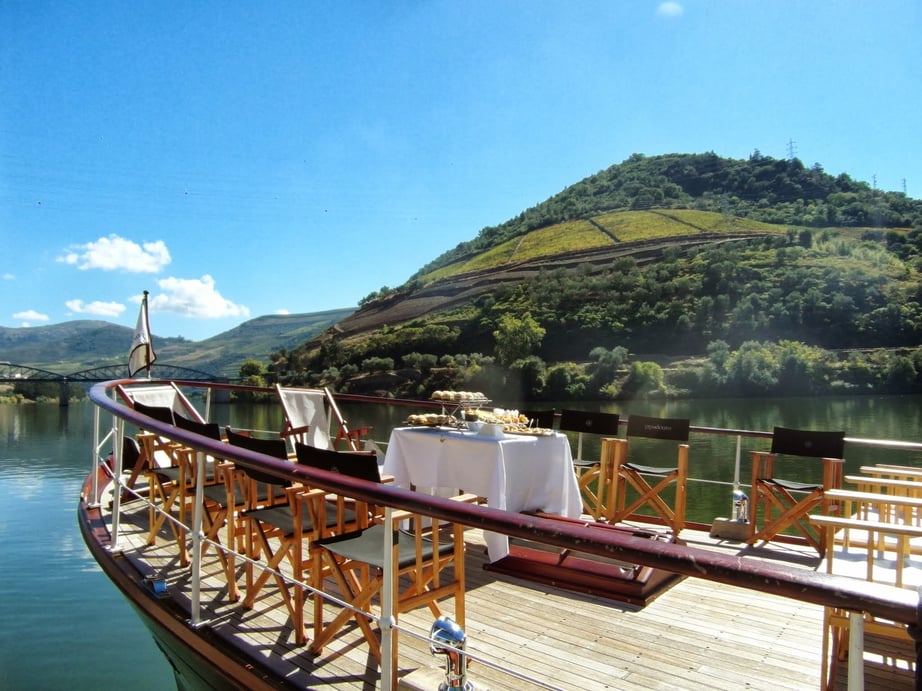 Are you prepare to enjoy the greatest highlight of the Douro region? To visit its most emblematic wineries? This full-day luxury tour will allow you to unlock the mysteries of the Douro in a Vintage boat and in full harmony with the natural landscape. Trought the tour you will admire the beautiful vineyard slopes that descend to the river in its countless terraces, a characteristic landscape that has been constructed by its landowners since the 18th century for port wine production. Enjoy an amazing lunch aboard the exclusive Vintage boat and relax during this four-hour cruise with a glass of your favorite red. Moreover, you will have an exclusive guided tour to one of the most exquisite Quintas in the Douro Valley in the afternoon - Quinta Nova Nossa Senhora do Carmo. In this estate, you will visit its winery and have a unique wine tasting that is composed of five types of great wine. Enjoy this one-day experience with your friends and family, that you will definitely remember fondly.


1 Day Douro Valley Wineries Tour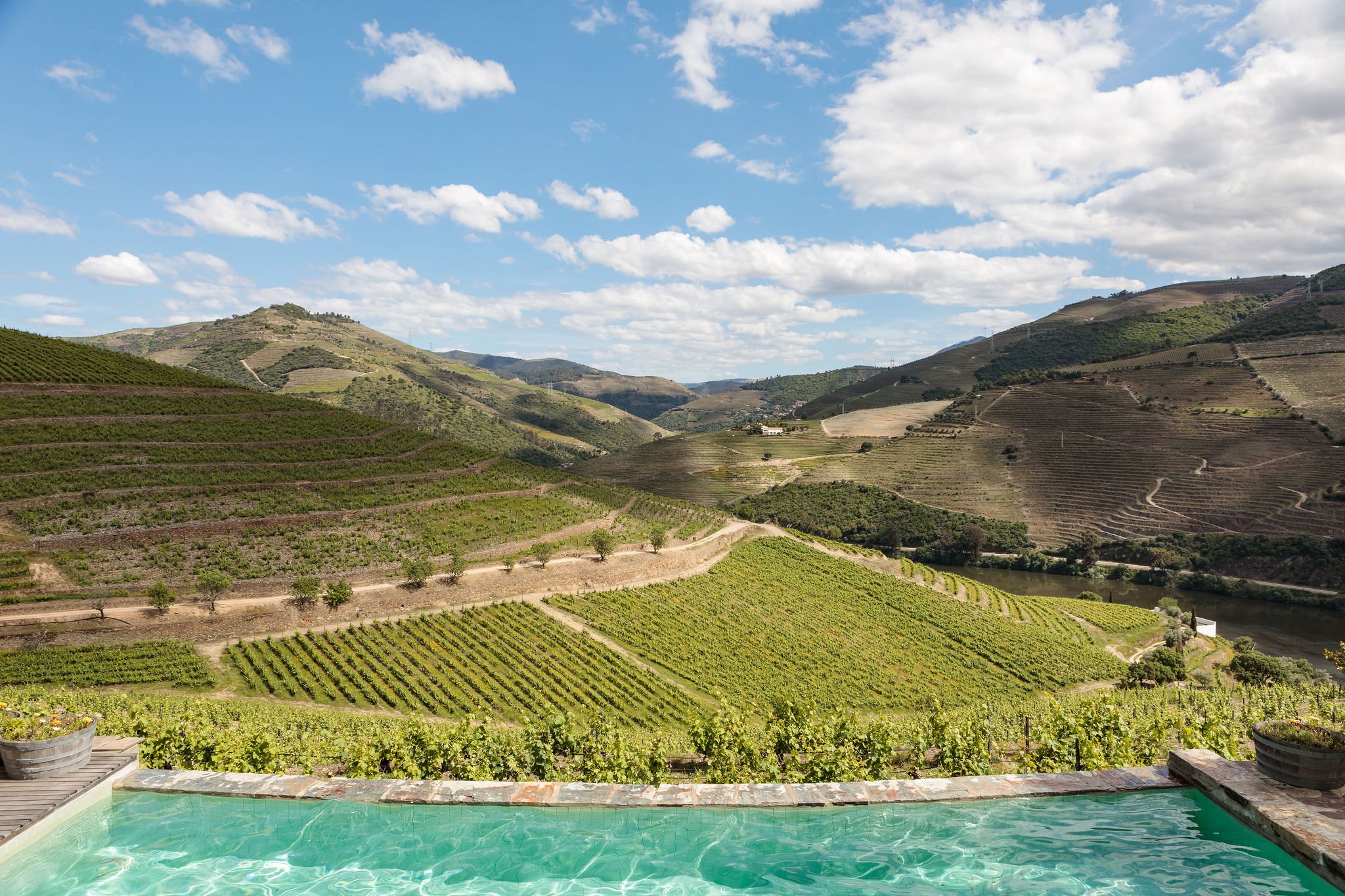 If you are a strong wine lover but you are short on time, then this is the perfect short but full of incredible and luxurious details tour that you have been searching for. Trought the tour you will visit the most emblematic producers and savor the finest and awarded wine, as well, the regional and delicious food in Douro Valley, Furthermore, you will savor on two of the best wineries in the Douro Valley - Quinta das Carvalhas and Quinta Nova Nossa Senhora do Carmo. While visiting the estates, you will have premium experiences with the experts and in Quinta das Carvalhas you will have the agricultural engineer accompanying during all the visit and explaining all the secret details that no one knows about. Delight yourself with the many flavors of both the wines and fine gastronomy in the Conceitus restaurant for a greater comprehension of the region in this winery tour.


5 Days Douro Valley Tour & River Cruise
In this complete and outstanding five-day luxury tour, you will learn all the incredible details of this famed region. Every detail was carefully selected in order for you to have the utmost experience while enjoying the UNESCO sights and surprise your palate with combinations of gastronomic traditional flavors and embodied Douro wines. Some of the restaurants that will give you this possibility are Rabelo restaurant, Doc restaurant, Castas & Pratos restaurant, and Quinta de La Rosa restaurant. Besides, there is also a cuisine workshop where you will unveil the secrets of fantastic Portuguese gastronomy, a Chef's Table experience at Six Senses Douro Valley, where you will learn some special details that will definitely make your whole experience very unique and unforgettable. Plus, a four-hour private cruise in a Vintage boat is included for you to experience the relaxing and peaceful atmosphere that this region offers to its visitors, as well, unique wine tasting and private guided tours at estates like Quinta do Bomfim, Quinta do Vallado, Quinta do Seixo, Quinta das Carvalhas and Quinta Nova Nossa Senhora do Carmo. This is the tour for you to get to know the plentiful aromas of varied wineries and gastronomy in the region and the singularity of the Douro Valley.

7 Days Douro Tour with River Cruise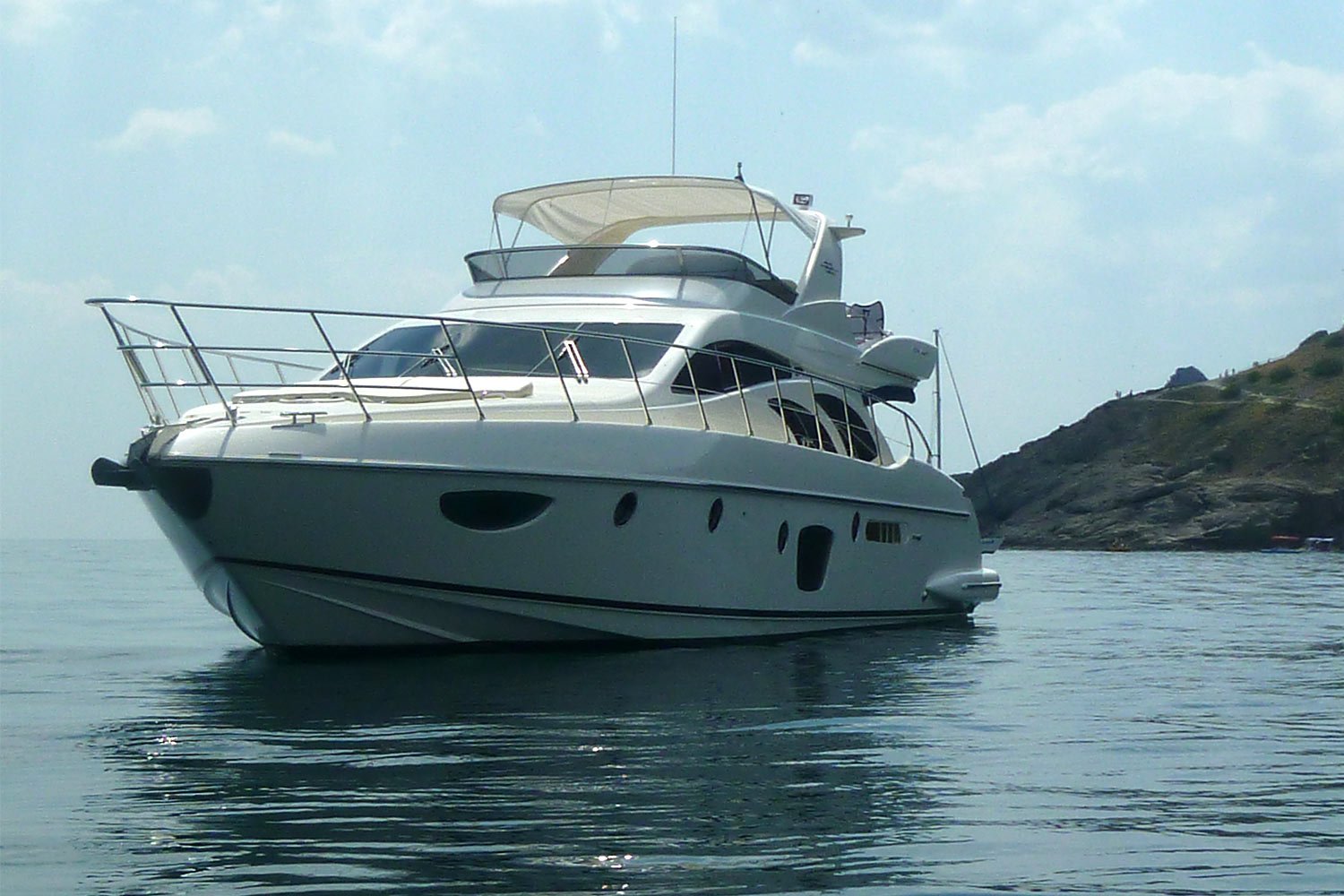 A grand seven-day experience is waiting for you to board an incredible Azimut 68 Plus yacht in the Douro Valley with a skipper. You will savor the journey upriver in one of the most scenic places in the world, plus you will have the opportunity to visit the most renowned and finest Douro wineries and estates and appreciate ravishing gastronomic experiences that will show you to the most iconic venues in the Douro, like DOC restaurant were you will delight yourself with a fantastic meal, in which its kitchen is led by a famous Portuguese Michelin star Chef - Rui Paula. Besides this restaurant you will also have DeCastro Gaia restaurant, Conceitus restaurant, Quinta do Portal restaurant, Quinta do Ventozelo restaurant, Quinta de La Rosa restaurant, Castas & Pratos restaurant and Chef's table experience at Six Senses restaurant. Moreover, you will visit and have incredible wine tastings in estates like Quinta de La Rosa and Quinta Nova, besides you will have a chance to learn new historical facts at the Côa Museum. Definitely a sublime luxury tour for much-needed relaxation and to elevate all your senses.
Why book now your 2020 or 2021 tour? Because by booking all your tours with us you will have flexibility in the future, plus an acquired "Clean and Safe" seal. Through these unique times, we are available to plan, reschedule, and move your trip around your needs, as always. If your new dates may no longer work with your initial travel plan, a dedicated consultant will be available to tailor and reschedule your time in Portugal according to your needs and preferences, and to assure you that you will have the best and most memorable experiences.