August is halfway through, but there's still plenty of summer and sunny weather left in Portugal. If sand and sunscreen are not your cup of tea, a city break can be even more enjoyable. With that in mind, we've gathered 5 great experiences that pair perfectly with summer in Porto.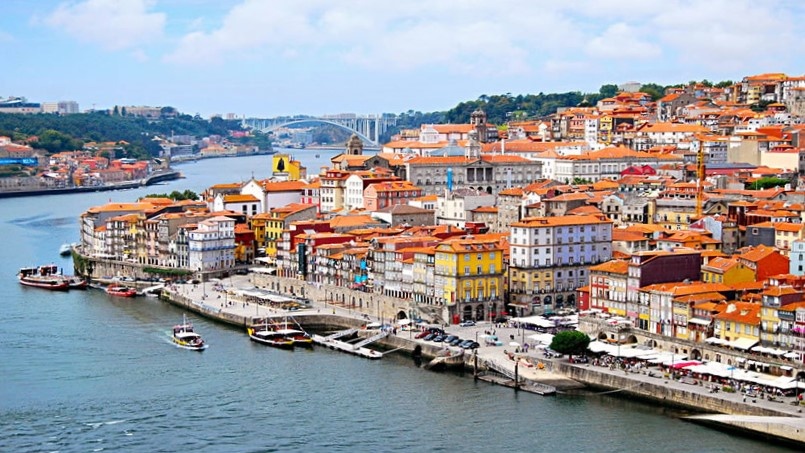 Port has been produced in the Douro Valley for centuries, and then taken downriver to the city to be stored before shipping. Since then, a large number of port warehouses began to spring up in the suburb of Gaia, across the river from the city, and are now open for visits - and wine tastings.
If you're having trouble deciding which wine cellars to visit and in what order, our Port Wine Cellars Tour may be your answer. The wine cellars are located within walking distance from each and the entire tour is done on foot, which is a great opportunity to explore this less-known part of the city. The narrow streets are fresh under the shadow of the surrounding buildings and you'll find a less touristy feel in this area. With this pre-planned tour, you'll get the best of both worlds: everything is taken care of for you and you'll get to try some great wine, while enjoying the freedom of traveling unguided.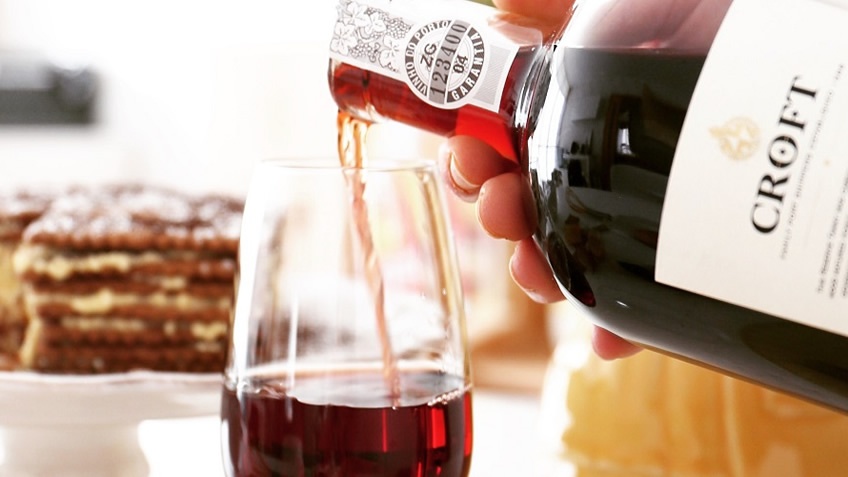 Wine cellars will definitely be your best friends under the summer heat. These warehouses are cool and dark, and their thick granite walls and high ceilings help to keep out the heat and maintain an even temperature throughout the year.
Unlike any other typical Port cellar, Calém is entirely unique among its peers as the only one offering a Fado concert along their regular tours and Port tastings. The Fado Concert takes place everyday at 07:00 PM right after the guided tour of the cellars, where two instrumentalists accompany a female and male singer.
Fado - which means literally "destiny" or "fate" - is Portugal's traditional folk music. Melancholic by nature, it includes instruments like guitars with one fado singer, or fadista, singing poetic gloomy lyrics. The genre took root two centuries ago in working-class neighborhoods and was added to UNESCO's Intangible Cultural Heritage in 2011.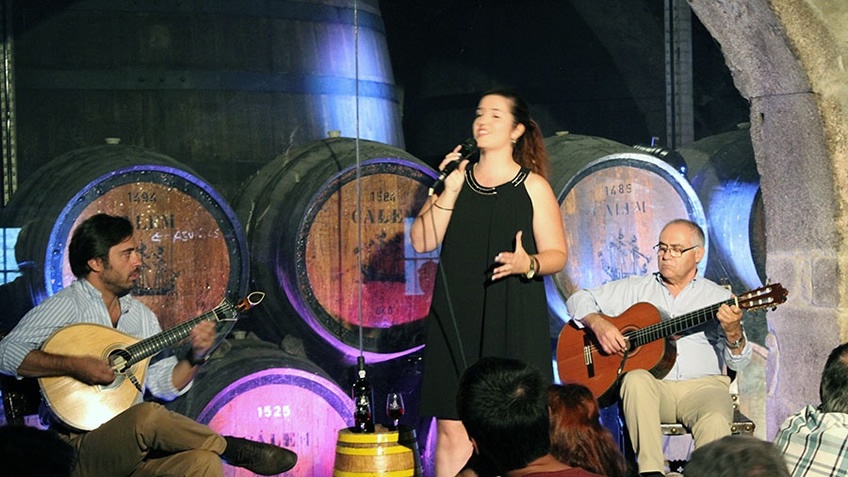 On the opposite river bank from Porto - in the suburb of Gaia - is the contemporary looking DeCastro Gaia. Located on the third floor of Espaço Porto Cruz, this riverfront restaurant led by talented Chef Miguel Castro e Silva matches ports and wines with local staples rooted in traditional Portuguese flavors.Try the Brás Style Codfish or the Pork Cheek cooked in Red Wine and Cumin and have a Port Wine Cocktail on the rooftop with all-around views across the Douro to the old city.
This contemporary project was created with Port wine in mind, as a place where visitors can explore all things related to the production and culture of this famous wine, taking advantage of their multimedia resources. While there, you can also sample different kinds of wine paired with chocolate and cheese.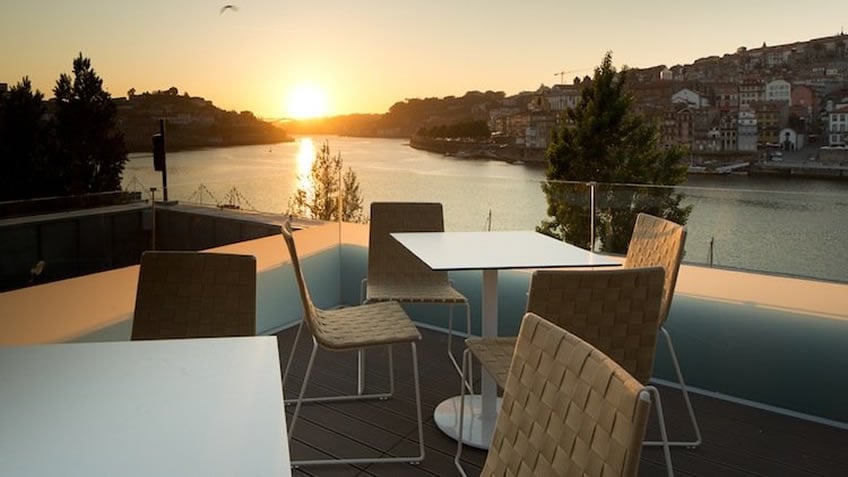 Established over three centuries ago in 1692, Taylor's is one of the oldest of the founding port houses and it is dedicated entirely to the production of Port wine. The port wine cellars and lodges stand on a commanding ridge across the Douro River from Porto, affording outstanding views of the city. Best yet - it is always cool inside.
Opened throughout the year, they have been recently renovated to incorporate a modern museum circuit. The visitor is given the opportunity to choose from a range of port tastings including a choice of many different Tawny or Vintage Ports, accompanied with classic pairings such as roasted almonds, cheese, and chocolate.
The visitor has also the option to take a masterclass led by in-house wine professionals where they'll learn about vintage or tawny port. A private tour of the famous lodges is also included, with a visit to the staggering wine cellar followed by a wine tasting.

FeelDouro is all about custom tours and tailor made programs which can last from a couple hours to two weeks depending on what you're looking for.
One of the most popular programs is the 2-hour cruise along the city banks, which allows for an entirely different perspective of the city and the beautiful colorful houses along the river margins. If you're looking for a countryside escape there are several programs available departing directly from the city which will take you halfway up into the Douro Valley or right to the heart of the wine region, with a picnic at the beautiful Ilha dos Amores or a lunch at a local, traditional restaurant.
Their fleet consists of 5 modern yachts and 1 catamaran, 10 to 12 meters long (33 to 39 feet long) and a capacity of up to 16 people. They're perfect for a summer party with their wide outdoor area and bathing platforms, as well as inside lounge area and fully equipped bathroom.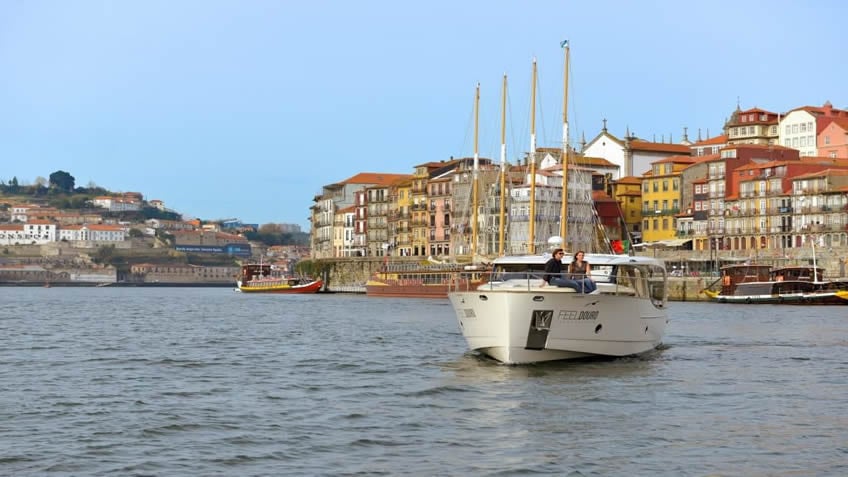 All of the experiences are available to be purchased directly through our website and can be paired together to create an itinerary. If figuring out times and distances sounds like a logistical mess we can help you with that!
You can tick off these five must-do experiences in the space of one trip by booking with us. You'll work with one dedicated consultant, who will not only take the time to listen to your requests, but also discuss different options with you.