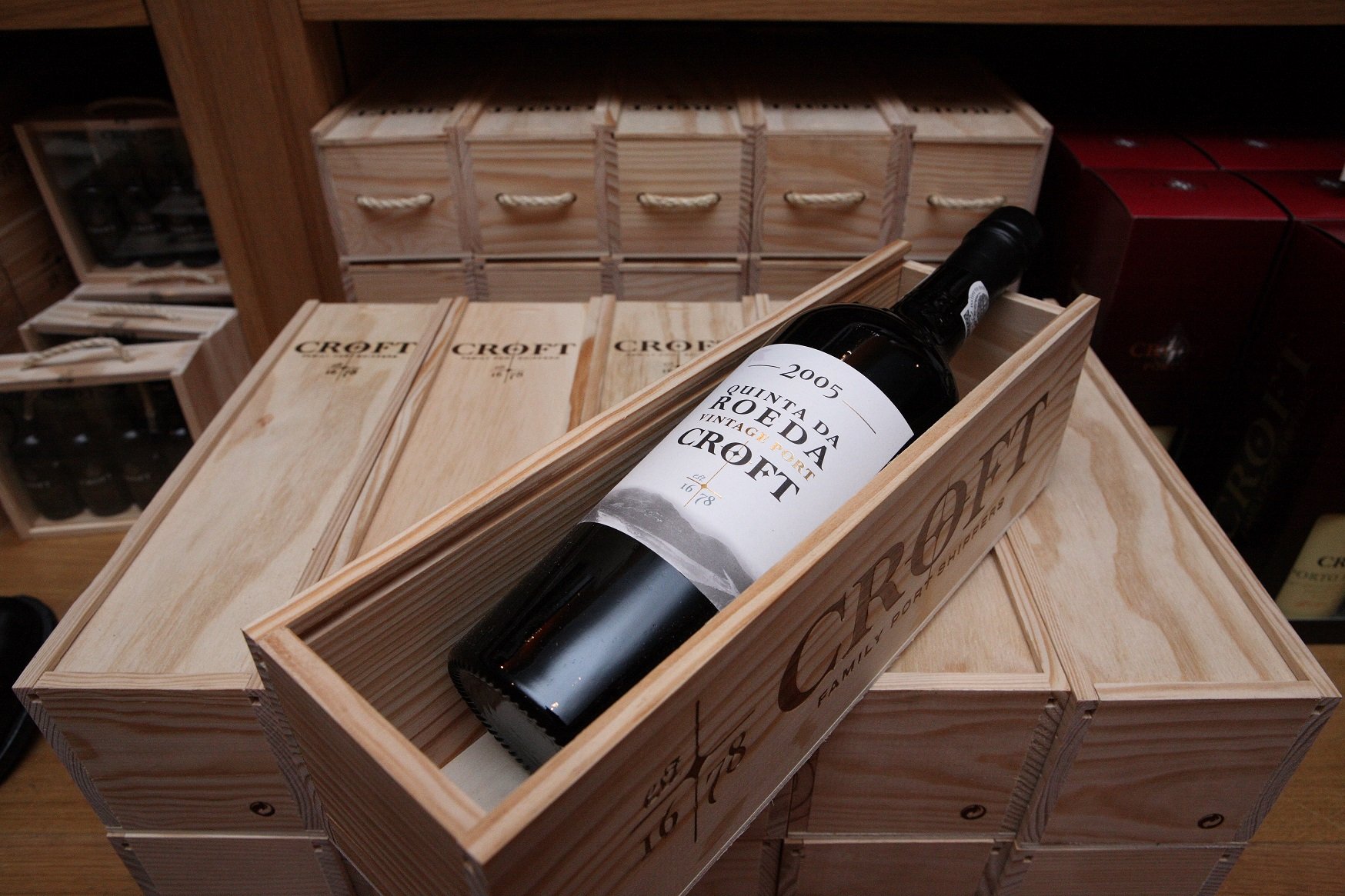 Looking for a unique gift for your amazing friend? Moreover, he or she is obsessed with food and wine? Always looking for the ultimate recipe, unique cooking technique, an awarded wine, has binged the entire season of Masterchef Australia in a week and Instagrams every meal? Then look no further, because we have round up the ultimate and most thoughtful gifts, that no one else has thought of, for your favorite food lover.

These amazing presents will sure impress the food lovers in your life since they all based on experiences that will last a lifetime and create unique memories. Also, they are perfect for your friend who is already a pro in the kitchen but needs to relax and indulge while learning new things.
Online Wine Tastings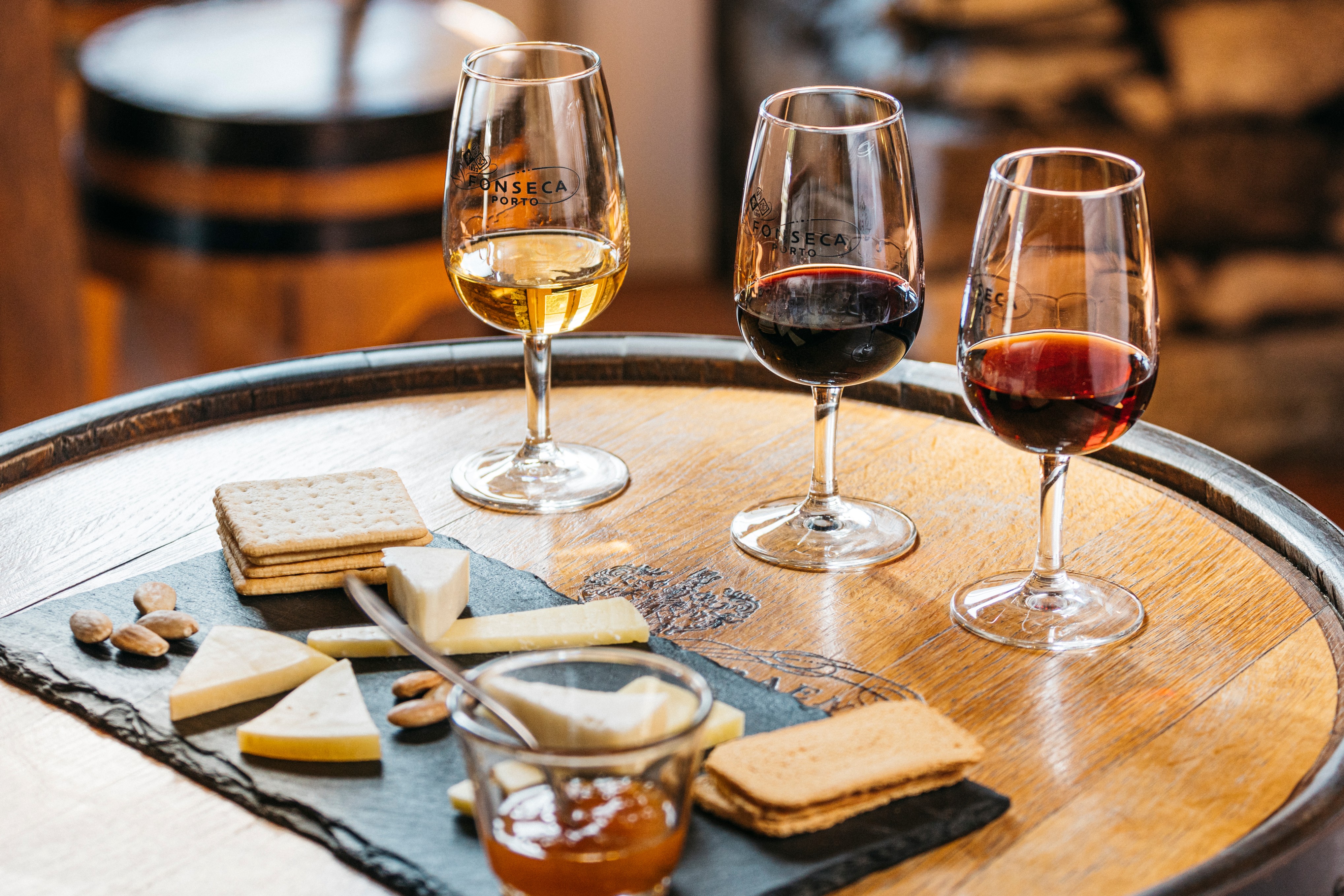 Photo Credits: Quinta do Panascal
In this fantastic online and private wine tasting, your friend will live streaming with wine experts that will guide him or her through the wine tasting, while they learn the winemaking process and its history. All the secrets and details that he or she has ever know about, will be unveiled and of course this is a great opportunity to ask all the questions that they didn't have the chance to do. Besides, the available wines for tasting, are Portuguese, awarded, and some of the most appreciated in the world. They will also find consensual wines and blends that will make them fall in love with the Portuguese wines.
Online Cooking Workshops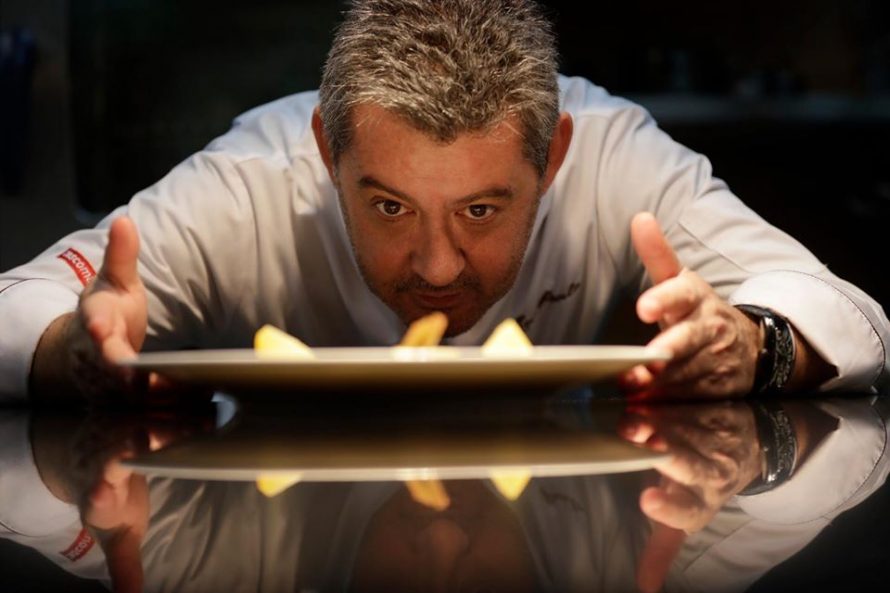 This online cooking workshop is an amazing combo since you have the possibility of exploring and learn all about Portuguese gastronomy. In this experience a world-renowned Chef and Michelin awarded will cook alongside you, watch and coach you as you cook your meal, together in a complete and private cooking environment. In this particular cooking workshop, you will also have the chance to know, Chef Rui Paula. He is known for its respect of the Portuguese traditional gastronomy heritage and its curiosity and innovative spirit. For him, food is memory and emotion. This is the perfect gift for them to learn all the culinary techniques and elevate their dishes and palate to the next level.
Guided Tours and Wine Tastings
A guided tour with wine tastings is a mandatory activity during a trip to Portugal. These incredible wine cellars are all located across the country, where the most popular locate at Douro Valley, Porto, and Alentejo. Nearly all of them provide guided tours and tastings. Trought the wine tastings the visitor will have the chance to taste a different Port wine varieties (if visiting Porto), and another premium and awarded wines. They will also learn about the history of the house they are visiting and its broader history.
Regional Product Tastings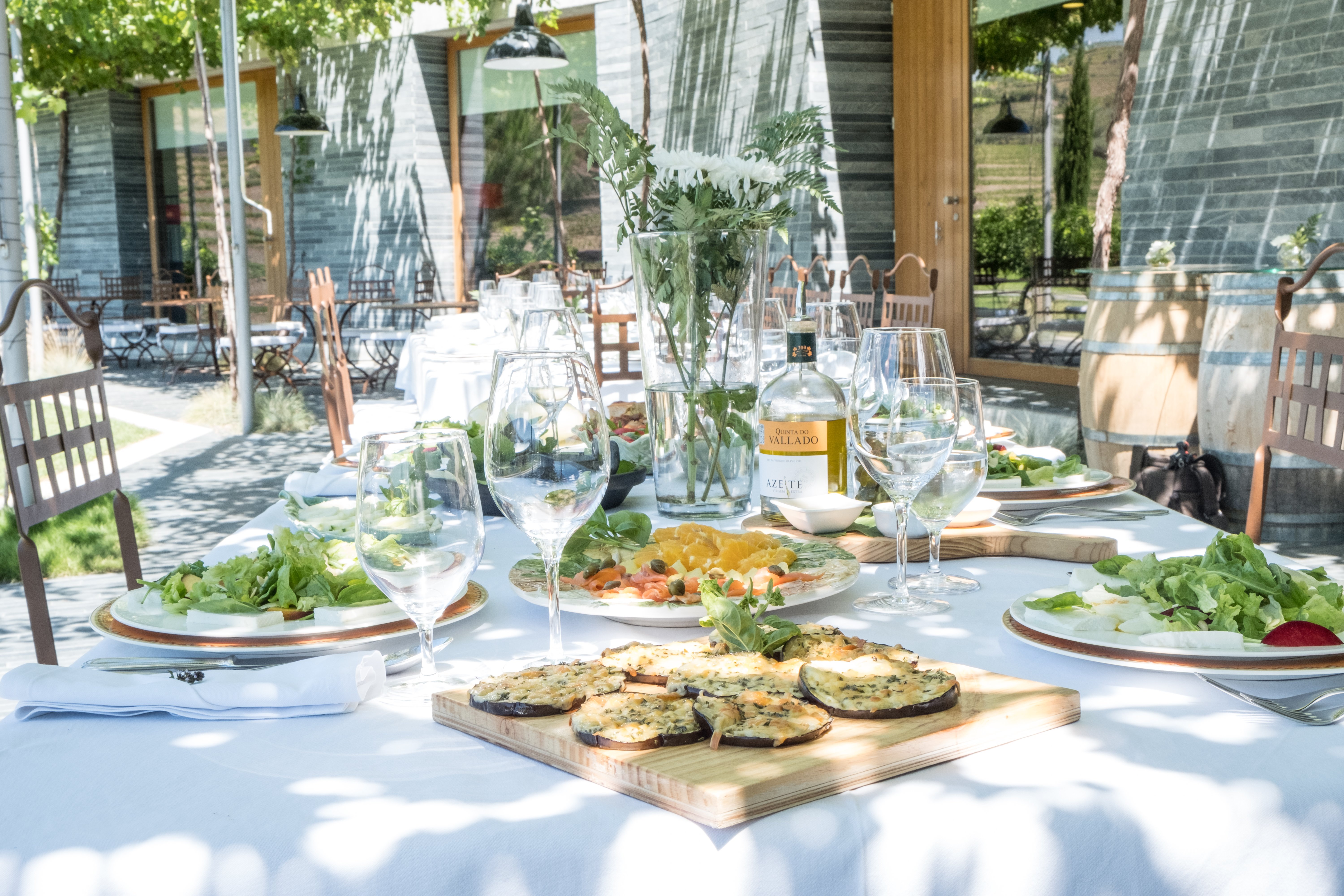 A regional product tasting in Portugal is an activity which many visitors are looking for these days. Why? Because it is something that shows the authenticity of each region and learn what locals eat, when, where and how much. Also, it is possible to get in personal touch with these producers and learn the incredible story of its love to produce outstanding quality. Your friend will visit wine cellars, olive estates, among others, and discover the process behind each product, before enjoying all the delicacies paired with great wine.
Fine Dining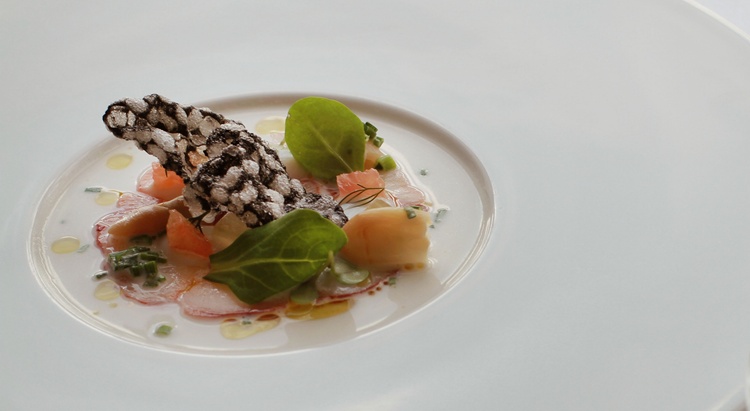 In a country where the fish and seafood are caught fresh each morning and the wine is produced locally, dining out is truly a pleasure. With so many restaurants in Portugal specialized in outstanding food and awarded worldwide, some with Michelin stars and featured in lists such as the best restaurants in the world, it will be hard to choose one for your friend to experience an incredible gastronomic journey. Furthermore, all the main ingredients that create those incredible dishes are all based on sustainability and freshness, like fresh fish and seafood, locally farmed meats, and regional delicacies.
Wine Cruise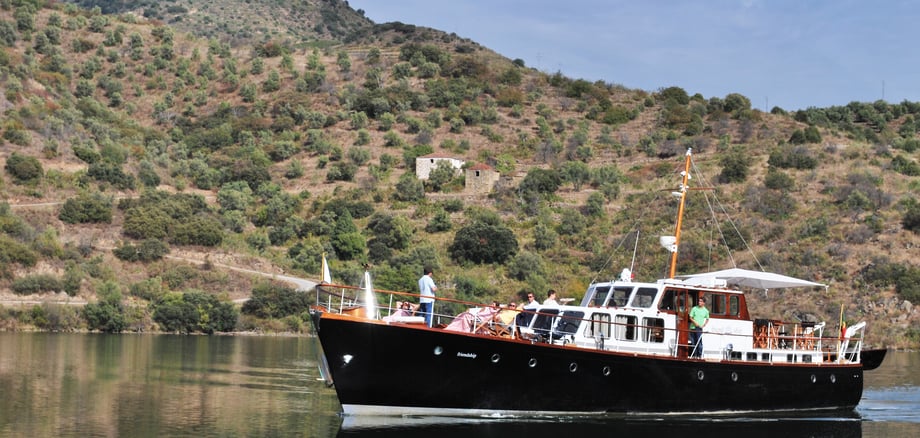 A wine cruise is always a memorable experience and in instance a unique gift. While onboard, they will have a range of incredible services, since wine tastings, cooking workshops, lunch or dinner cooked by a private chef and of course, if you prefer to add extra privacy to this gift, you can, by choosing a private wine cruise and adding these services on aboard. Best of all, they will explore both favorite and unique landscapes, like the beautiful Douro Valley, which is a UNESCO World Heritage Site.
Picnic
Picnics are always fun and also a well-deserved gift for your friend to relax and enjoy the outdoors. In the picnic, they will appreciate superb views, the incredible and sunny Portuguese weather while enjoying the regional delicacies and the delicious Portuguese wine. They will also savor the contact with nature and its quiet. Just imagine he or she lay back on a comfortable blanket, with some of their favorite wine and some amazing food, watching birds and wondering about nothing. Fantastic is in it?
You can book all of these fantastic experiences with us and offer them a gift voucher if you prefer. Portuguese wine and food are considered one of the best in the world, so prepare your friend for unique and exquisite flavors and tastings.