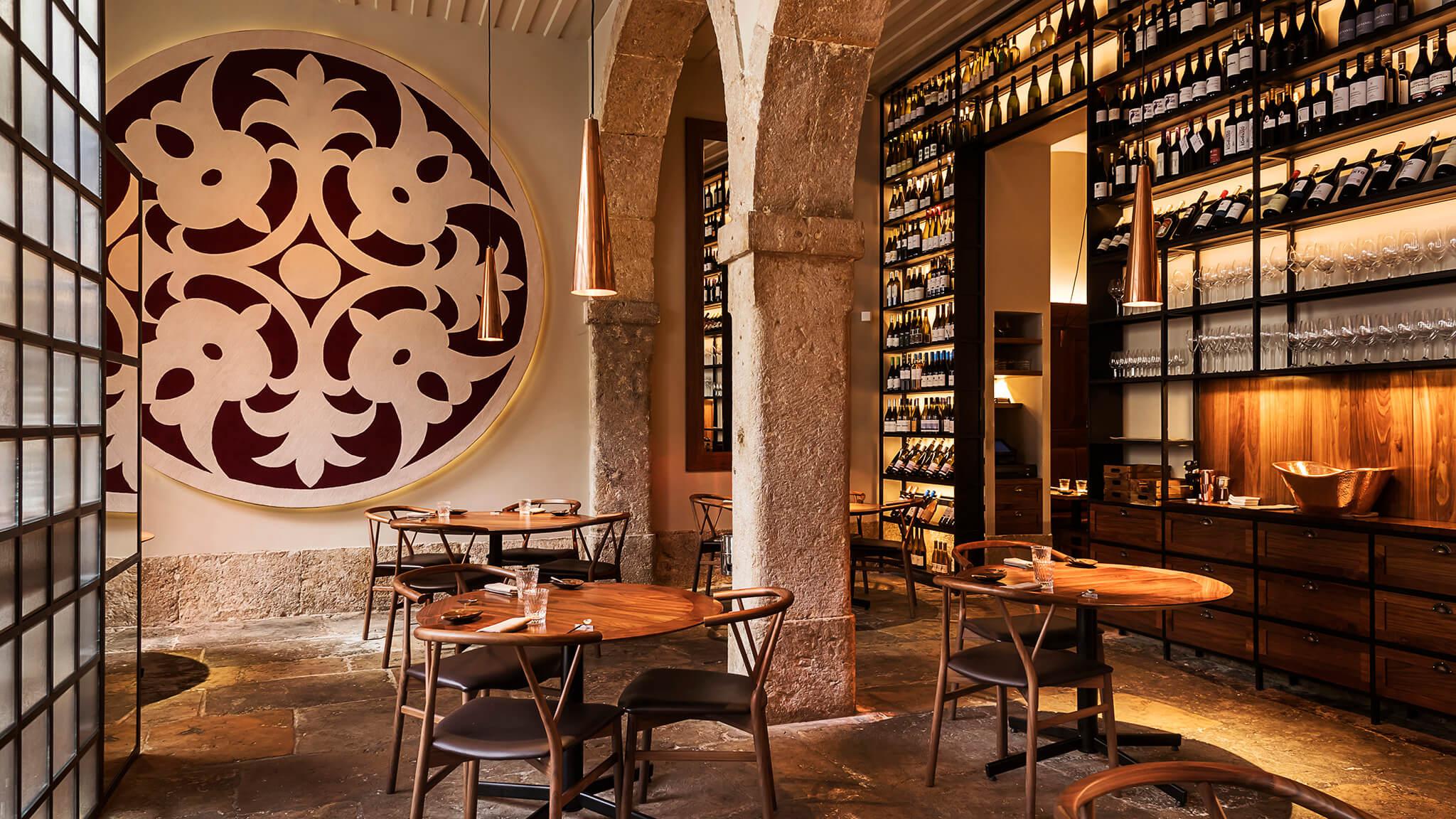 ALMA is an awarded Michelin-Star restaurant in which its signature cuisine is served informally in a sophisticated ambiance. It aims to be an innovative restaurant, not only regarding its gastronomic proposals but to simplify and breaking down some basic rules.

Discover all about this just-noshing restaurant and some of Chef Henrique Sá Pessoa's most iconic dishes, a series of culinary proposals that trace back to the roots of Portuguese gastronomy.
Located in the heart of the Chiado in an 18th-century building that was once a warehouse for the famous Bertrand bookshop, the oldest in the world, ALMA is a milestone in the national gastronomy panorama of recent years.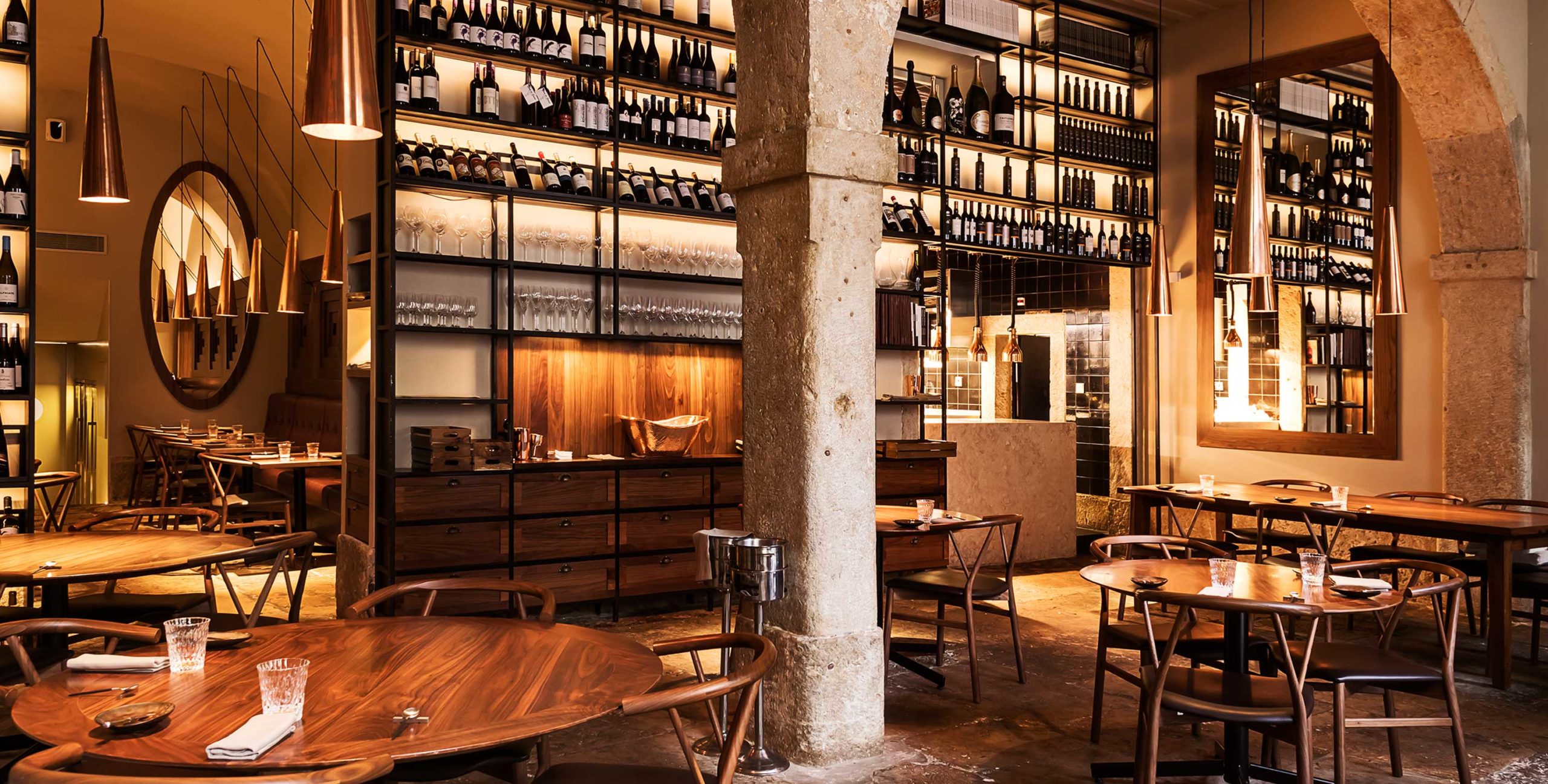 With a rigorous but relaxed service, its interiors have striking contrasts and provide the backdrop for amazing and seasonal à la carte options and interesting set menus that encompass traditional, international, and Mediterranean dishes.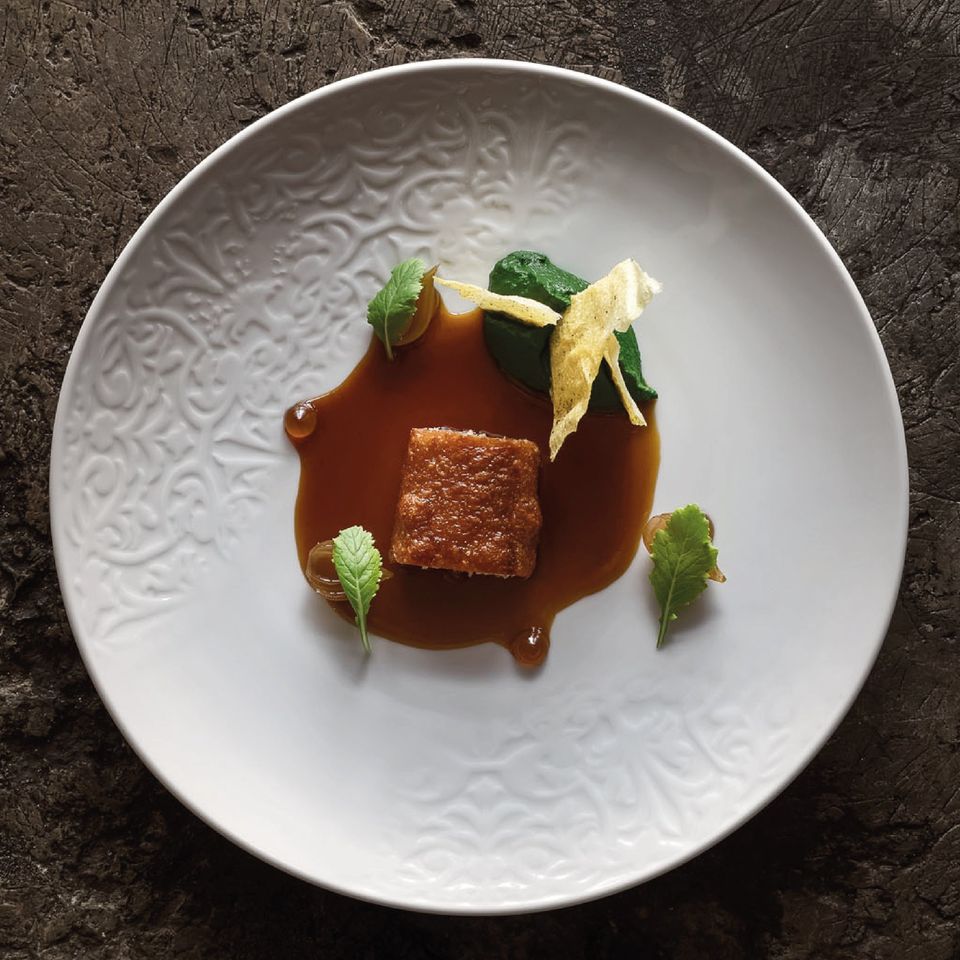 A dish from the Alma Menu
The two tasting menus - Costa a Costa, exclusively inspired by the sea, and Alma, with the chef's five dishes of choice - and an à la carte menu, the choices are various and incredible. They will definitely surprise the client, even the most demanding ones.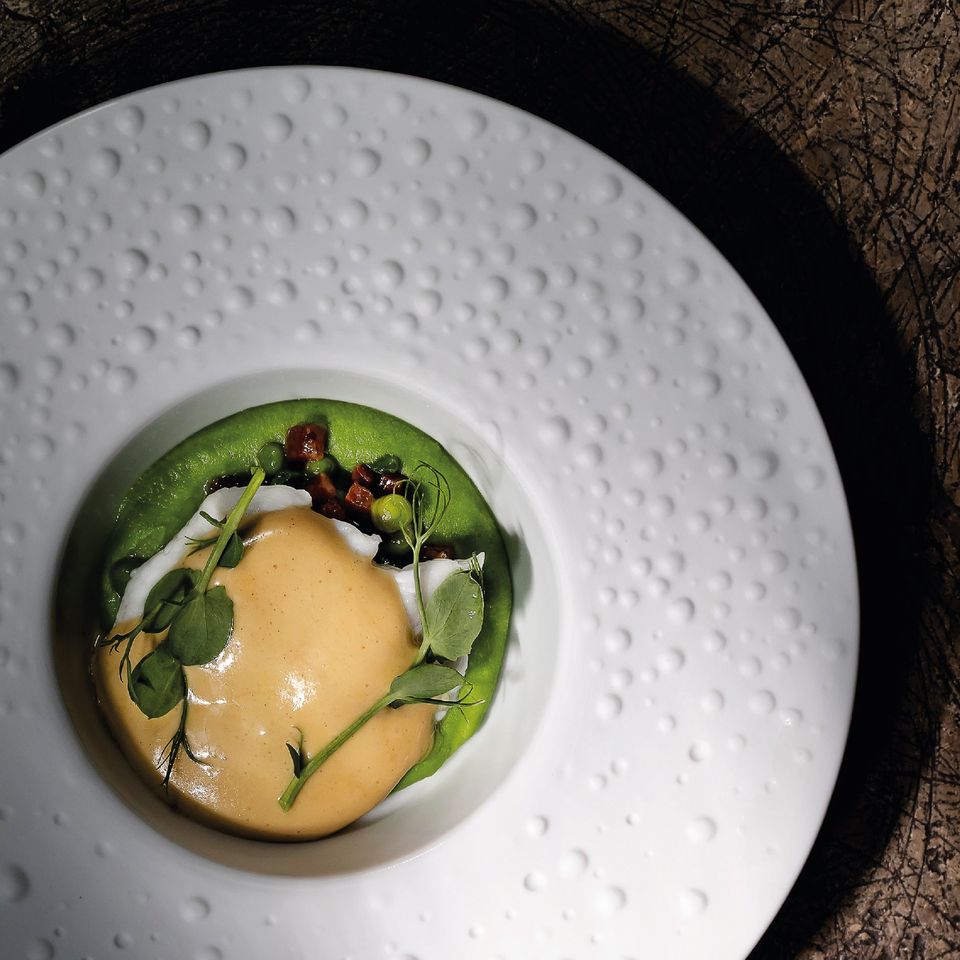 A dish from the Costa a Costa Menu
At the helm of Alma, it's the amazing Chef Henrique Sá Pessoa. He is no stranger to the Portuguese public, since in the last few years, he has been in several television programs, where he shares his passion and his knowledge. Moreover, for Henrique Sá Pessoa there is no good kitchen and a bad kitchen, for him, the kitchen is defined in the flavors. Refined taste, perfect technique, and excellent products are also his gastronomy philosophy.
The chef and his team have been awarded several times in the most prestigious gastronomic guides and has been awarded two Michelin star. The first one was announced on the 22nd of November in 2018 and the second one in 2019, keeping both in 2020.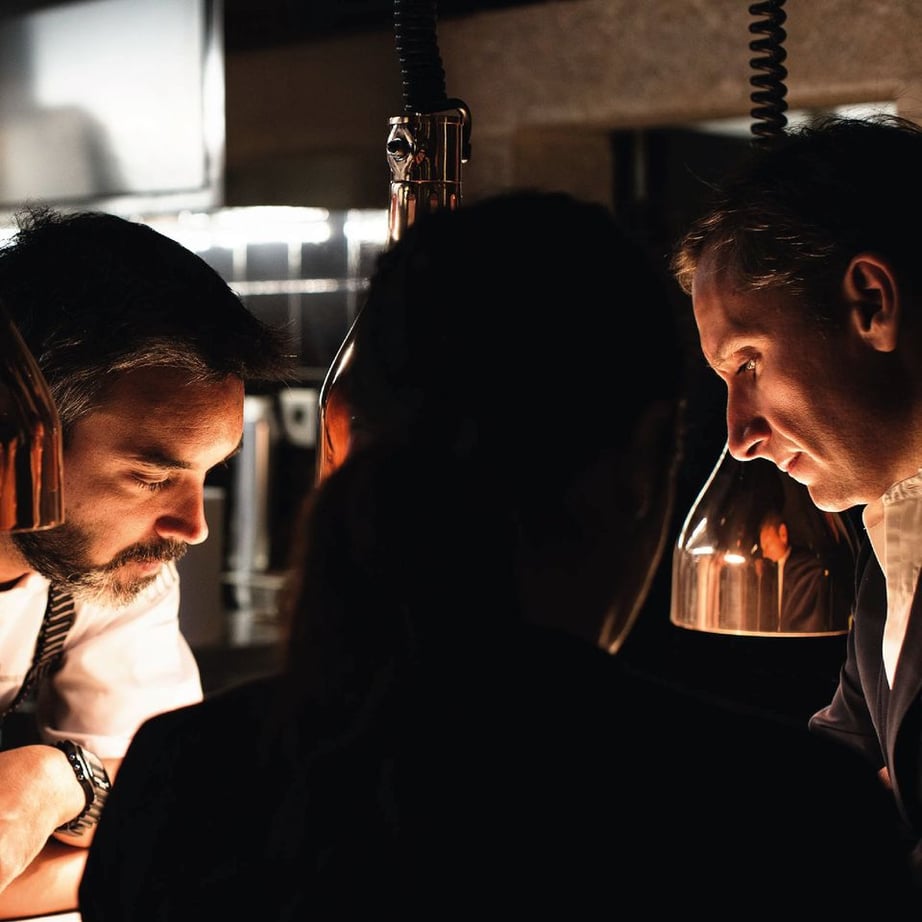 Embark on this journey and prepare to be surprised.
Why book now your 2020 or 2021 tour? Because by booking all your tours with us you will have flexibility in the future, plus an acquired "Clean and Safe" seal. Through these unique times, we are available to plan, reschedule, and move your trip around your needs, as always. If your new dates may no longer work with your initial travel plan, a dedicated consultant will be available to tailor and reschedule your time in Portugal according to your needs and preferences, and to assure you that you will have the best and most memorable experiences.