You love the New Year's eve festive feeling, although you are not interested in joining the crowds. May the following pictures inspire you, call us and we will design a Custom Tour according to your preferences. These are our suggestions for a New Year's Eve off the beaten track.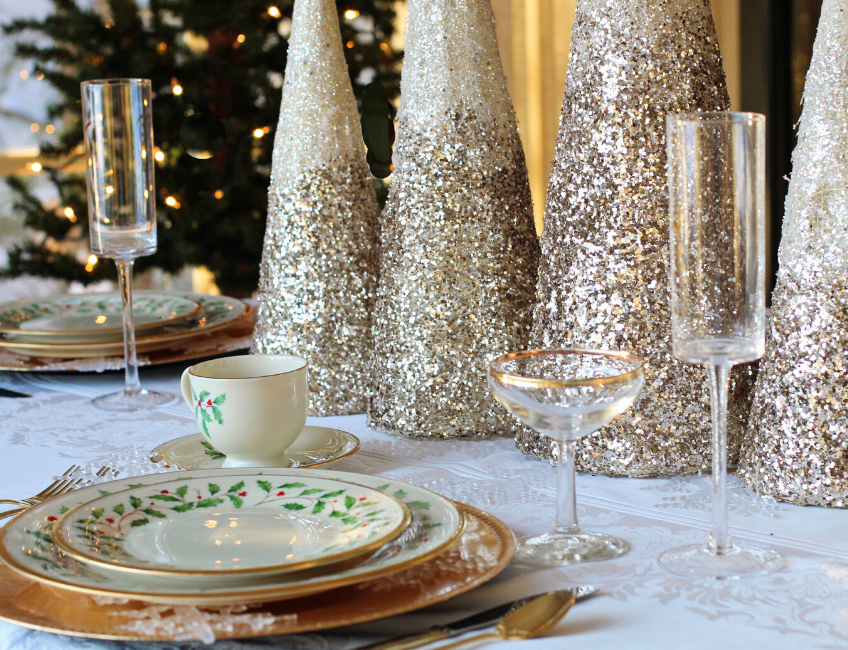 Palácio da Pena in Sintra - Lisbon Wine Region
Considered one of the best travel destinations in Europe, Lisbon is a reborn city with centuries of History, magnificent monuments, ancient and contemporary architecture, welcoming people, cosmopolitan atmosphere, delicious gastronomy and tasteful wine, and 300 sunny days a year.
This tour was designed for you, who wants to learn more about Lisbon's history, heritage and its connection with the wine. During this tour we will give you the opportunity to discover this region.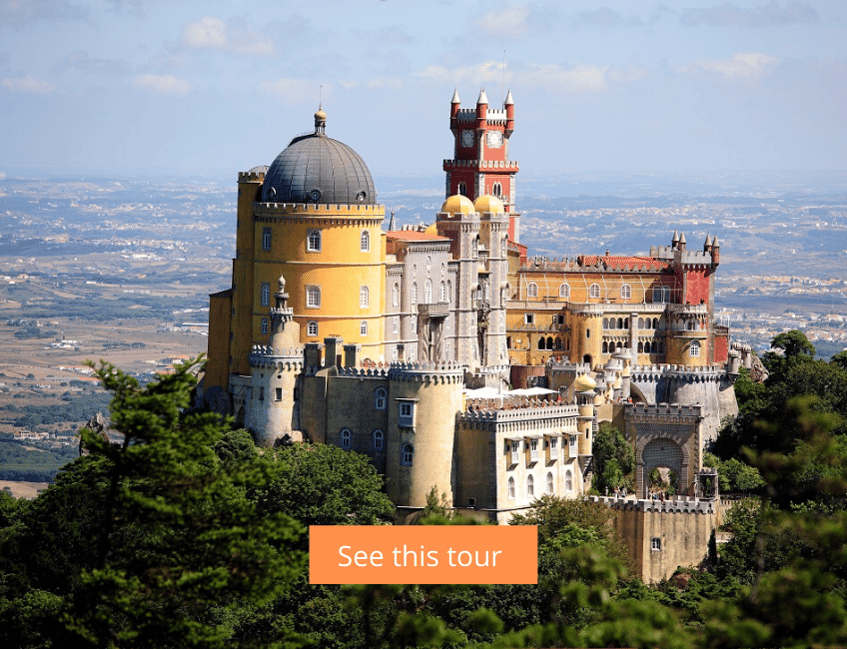 Douro Valley Wine Region
This tour was designed for you to discover the secrets of Porto and Douro Valley. Walk the magnificent Porto city center and uncover its architecture, food, its people plus the emblematic and secular Port Wine Cellars.
On this luxury tour, you will visit some of the most famous and renowned wine producing estates, located in the oldest demarcated wine region in the world - Douro. Douro Valley and its Douro River are one of the most appealing destinations in the world right now.
The private river cruise, the cooking workshop and the wine tastings, all guided by locals, will make you treasure this experience in Portugal for a lifetime.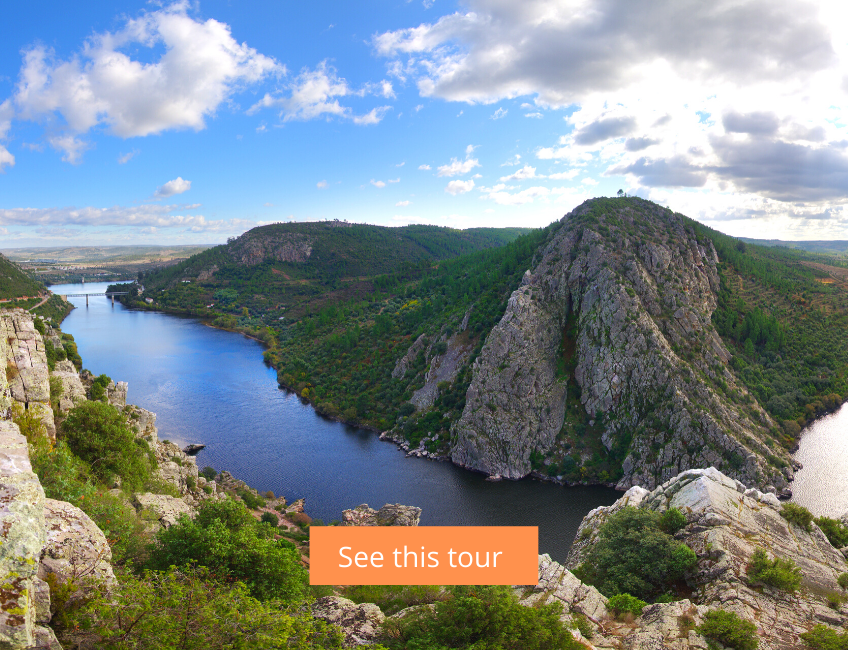 Quinta da Aveleda - Vinho Verde Wine Region
In this Vinho Verde tour, you will discover the scenic landscape, the flavors and the secrets of Vinho Verde and the Vinho Verde Region. This tour will also provide a cultural heritage experience and the discovery of 2 of the most historical Portuguese cities- Guimarães and Braga.

Plan and Book well in advance for 2020 Vacations
These are just a few travel gift ideas to inspire and help you make your loved one's Christmas even more special. If you'd like to add a personal touch, you can also customize your gift and create an absolutely perfect and unique present. If you need help to create additional ideas, contact us.
Ready to book a special gift for yourself? Contact us by phone +351 226102075 or request a free quote for a custom tour. Get Gift Voucher