Celebrating ten years of a well-marked birth in the country, Wine Tourism in Portugal will take a big step towards creating a unique wine tourism user experience for its clients: the future is here.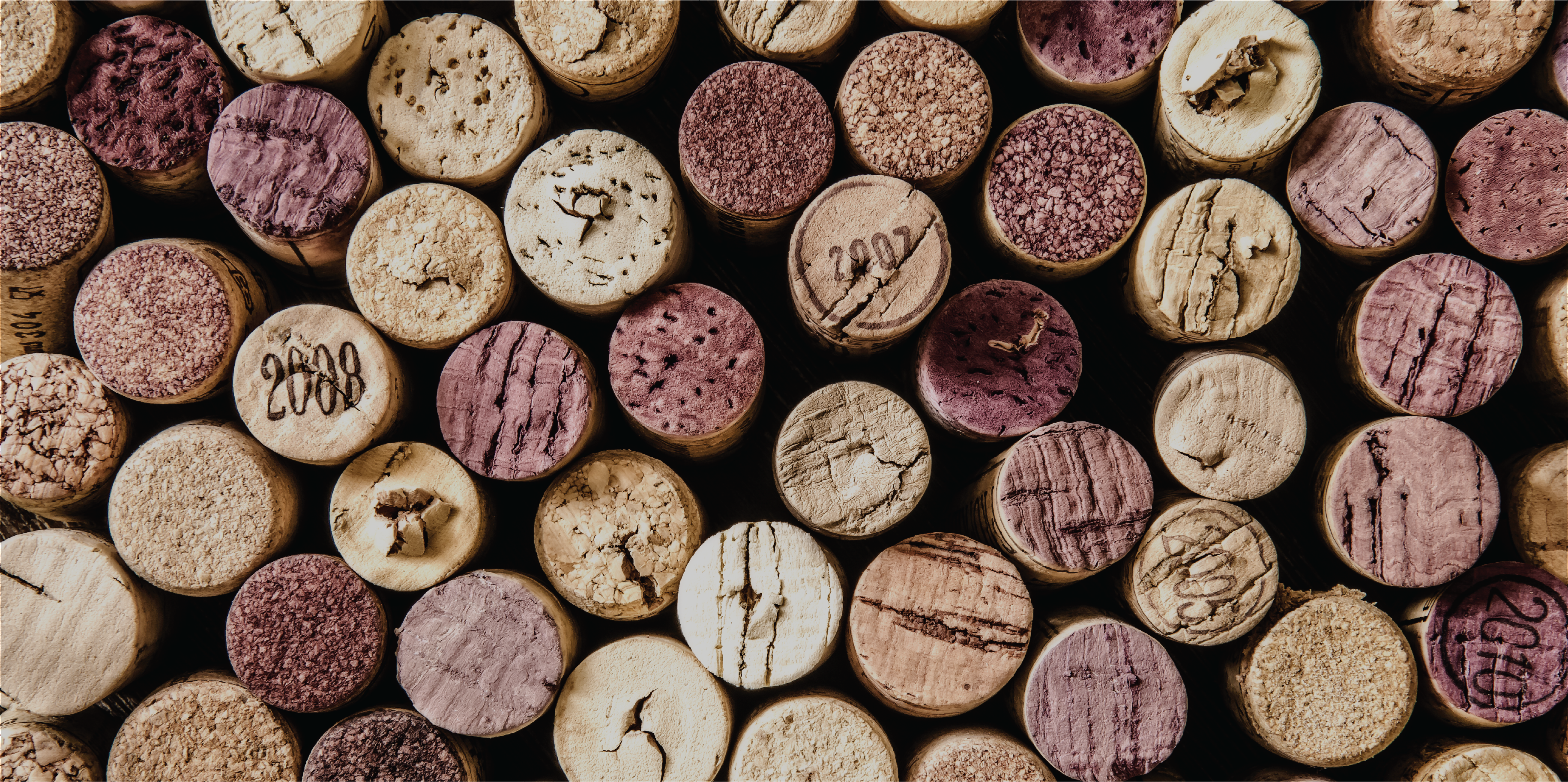 WINTP - Wine Tourism in Portugal is the leading travel agency offering a curated selection of unique wine tourism experiences in Portugal. Founded in 2013, now with thousands of delighted travelers, we are the number one wine tourism website in the country.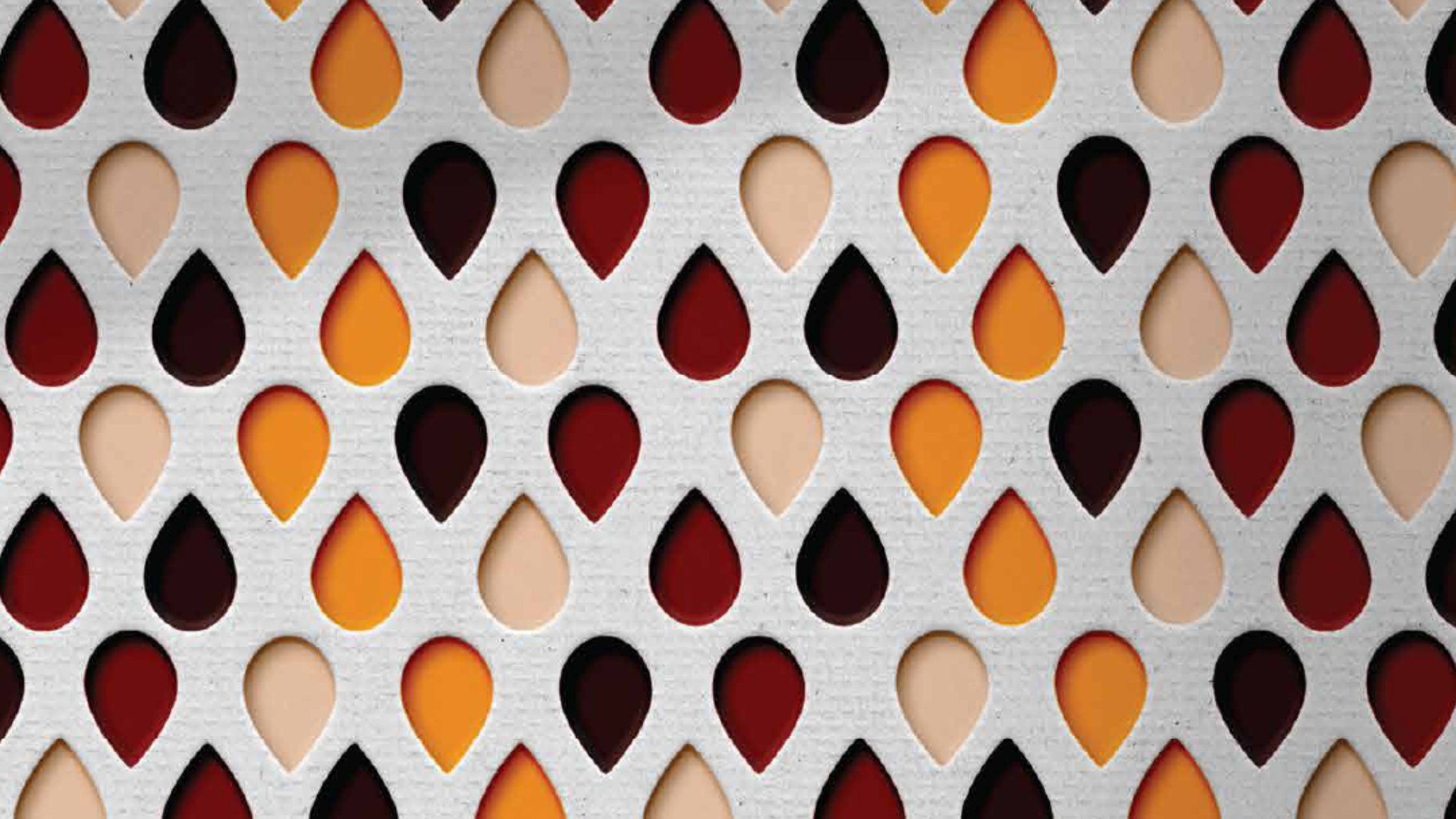 Wine Tourism Portugal Advantages
Run by a team of Portuguese experts, we are proud to be the only portal that allows you to book the whole range of unparalleled wine experiences immersion. From unique wine-tasting tours and wine and food pairings to more adventurous activities, you'll also find the most quaint and premium hotels and lavish Michelin-star restaurants.
We privilege hand-picked and genuine experiences. Our experts are dedicated to providing you with thoughtful advice and hand-tailored planning. Would you like to be a Winemaker for a day and create your unique wine? Our offer includes tailor-made tours standard tours and memorable experiences.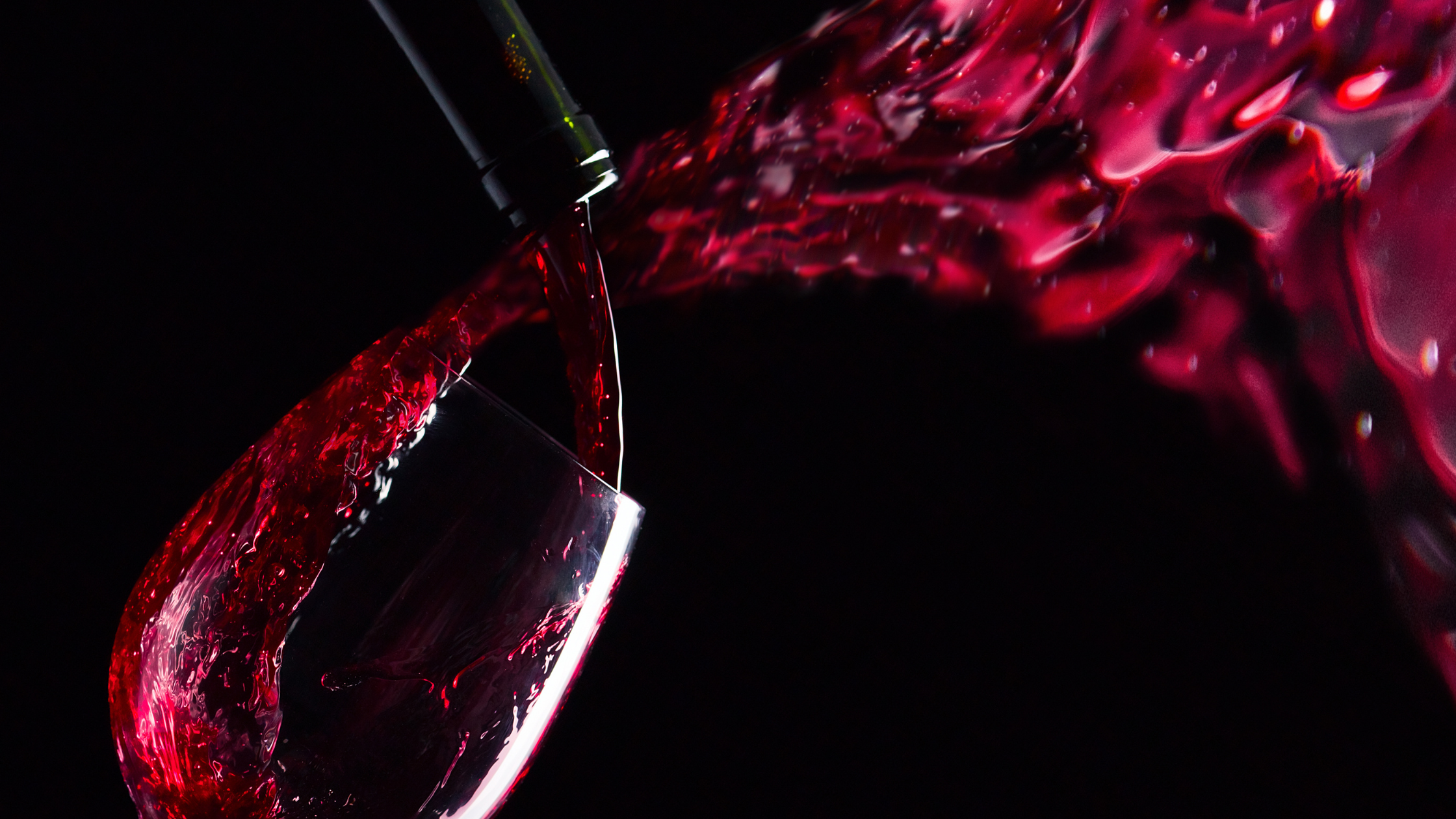 Booking online is hassle-free but still, our Team is happy to offer you support and any further travel advice. Feel free to contact us through our online chat or by phone from Monday to Sunday.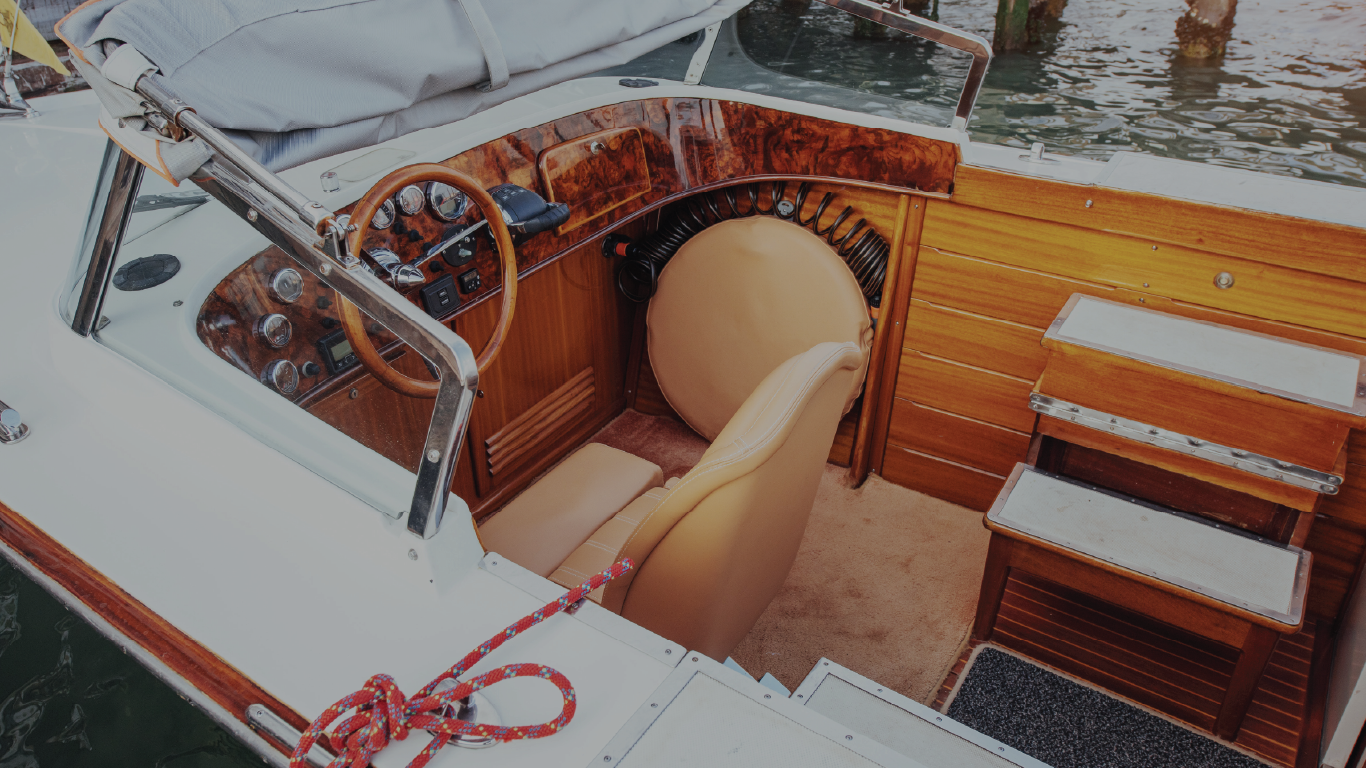 Without further ado: Coming Soon, A New and Modern Vision of Wine Tourism
The wine tourism, the experiences, the hotels, and restaurants, as you have never perceived them. Get ready for a new and improved version of Wine Tourism in Portugal, because a new year calls for a new life. We are ready to help you on all your incoming journeys, adventures, and trips to Portugal! Subscribe to our newsletter now and don't miss any of the next steps. Fasten your seatbelts, the journey will be unforgettable.