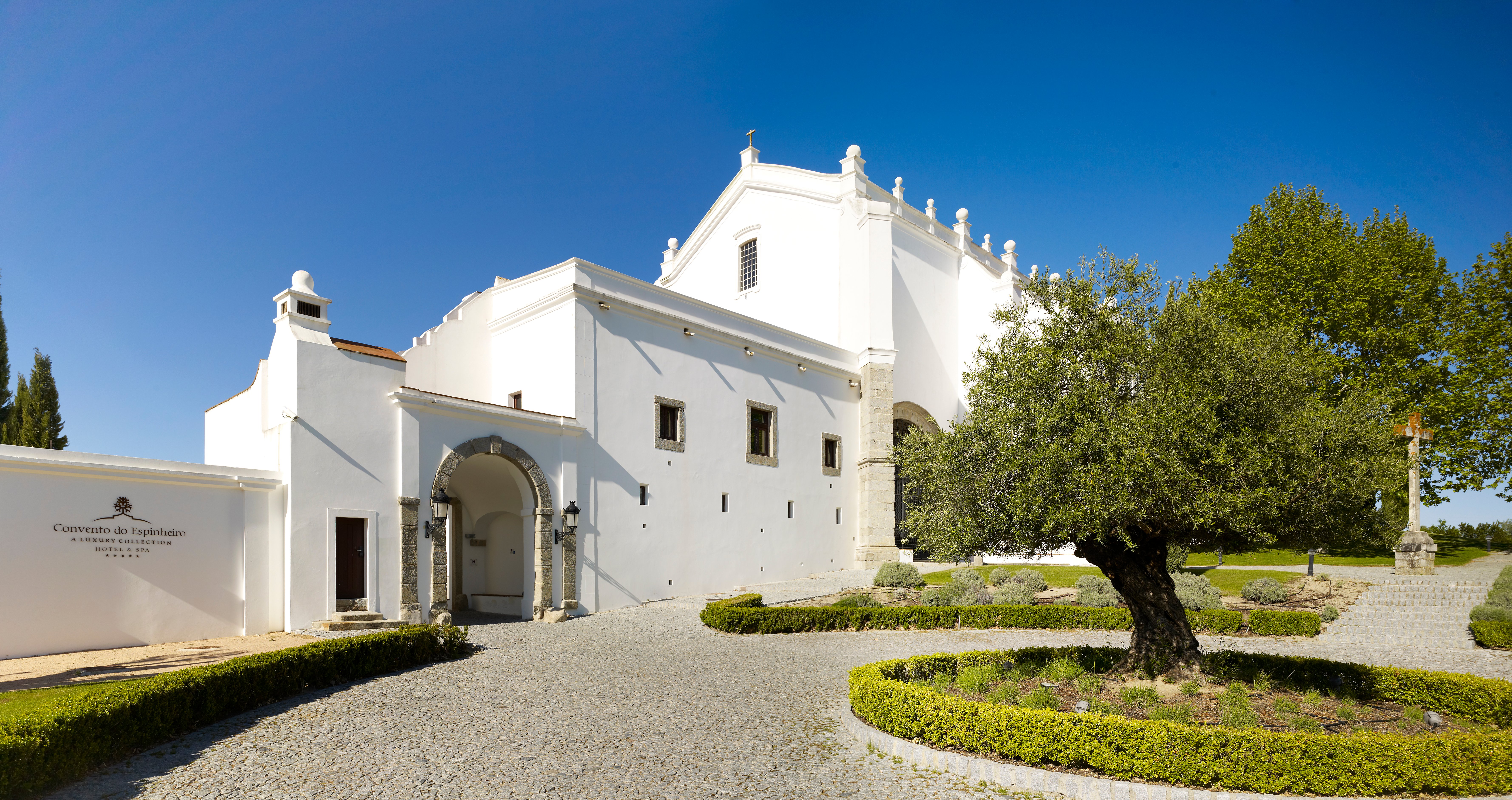 Located near the city of Évora, the hotel is surrounded by 8 hectares of magnificent gardens and its interior has been luxuriously decorated but still maintaining its original character. It is composed of 17 rooms and 6 suites, while the new wing has 36 rooms overlooking the pool or indoor garden. Since September 2008, 33 more rooms have been opened, offering a more contemporary decoration and thus totaling 92 rooms.

In a perfect combination between the old and the new, the hotel offers a gourmet restaurant located in the old cellar of the convent, a Piano Bar resulting from the reconversion of the kitchen used by the monks, and in the Gothic cistern has created an area for wine tasting and regional products. Integrated into this environment there is an imposing church with valuable gilded carved altarpieces and tiles from various eras.

So let's immersed in its history, in which the Convento do Espinheiro, Historic Hotel & Spa offers a calm and peaceful environment, ideal for a relaxing stay.

This incredible and unique Hotel has opened its doors exactly 15 years ago, but it certainly doesn't count the many centuries of tradition that it already takes in the art of welcome - and in which some are names are highly recognized. D. João II was a frequent "visit", just like D. Sebastião of D. Manuel I, the royalty of Portugal, really enjoy to spend time here, since the service and accommodation are simply spectacular. The convent belonged to the order of St. Jerome, an intellectual order very popular at that time in Portugal.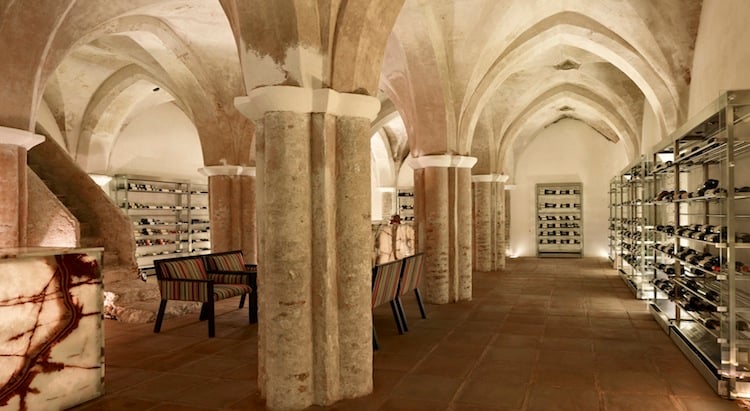 Nowadays, what used to be the winery, is the fantastic and very recommended Divinus restaurant. The scenery is really magnificent, it is very sophisticated and with a very intimate environment. The menu is extensive and of course, Alentejan inspired. All the dishes are carefully prepared with local products, some from the garden itself.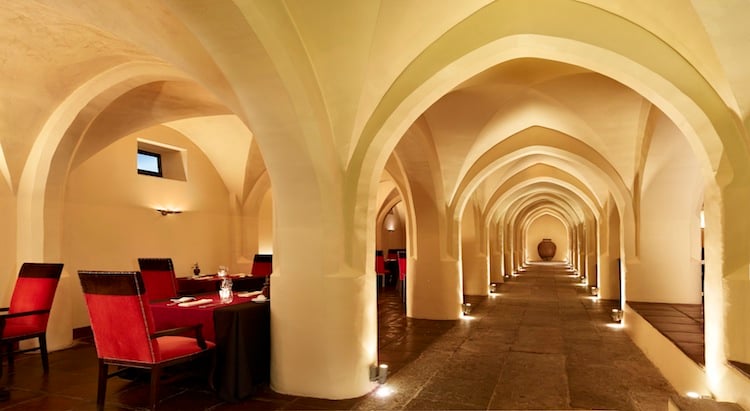 Its safe to say that is an undeniable charm to stay in a place with a very rich past, which crosses so many times with the country's own history. Moreover, Espinheiro shines very brigh as an hotel of five starst: from the attentive and friendly service, so everything comes together for a memorable experience.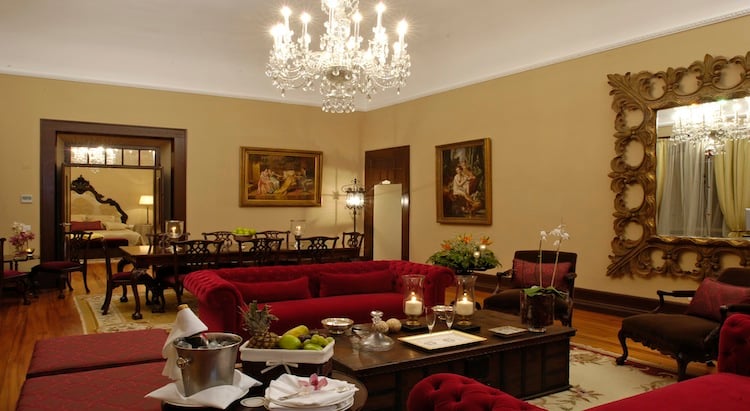 Despite the pandemic, you still have incredible experiences to try out, such as a guided visit to the monastery to get to know its story, followed by a wine tasting. Also, depending on the dates, you can also participate in other workshops to put the whole family with your hand in the dough: conventual sweets or Alentejo cuisine, learn how to make bread, homemade ice creams, olive oil buns, or ceramic classes because not everything revolves around the delicious gastronomy of Alentejo region.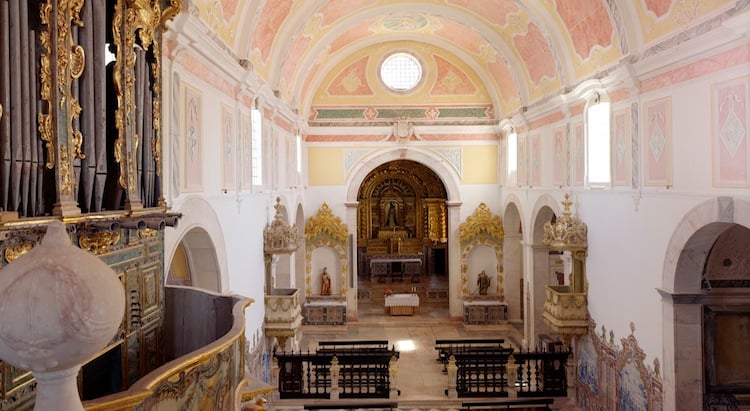 Furthermore, the convent still hides a temple of tranquility, which despite its modernity is well capable of being one of the places in better communion with the past. For if in the past kings and queens came here in spiritual retreat, now it is in the incredible Wellness Center that you will find a set of treatments to revitalize your body and spirit.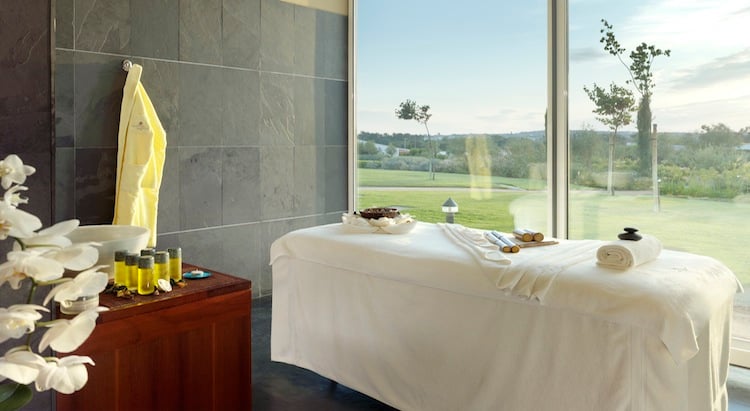 Why book now your 2020 or 2021 tour? Because by booking all your tours with us you will have flexibility in the future, plus all the COVID-19 Health & Safety Guidlines. Through these unique times, we are available to plan, reschedule, and move your trip around your needs, as always. If your new dates may no longer work with your initial travel plan, a dedicated consultant will be available to tailor and reschedule your time in Portugal according to your needs and preferences, and to assure you that you will have the best and most memorable experiences.