We are spoiled for choice when it comes to attractions and sites in Lisbon. But it's also easy to visit some pretty amazing places outside the city. Hop aboard for a taste of what lies outside the city limits with our day trip to the Setubal Peninsula.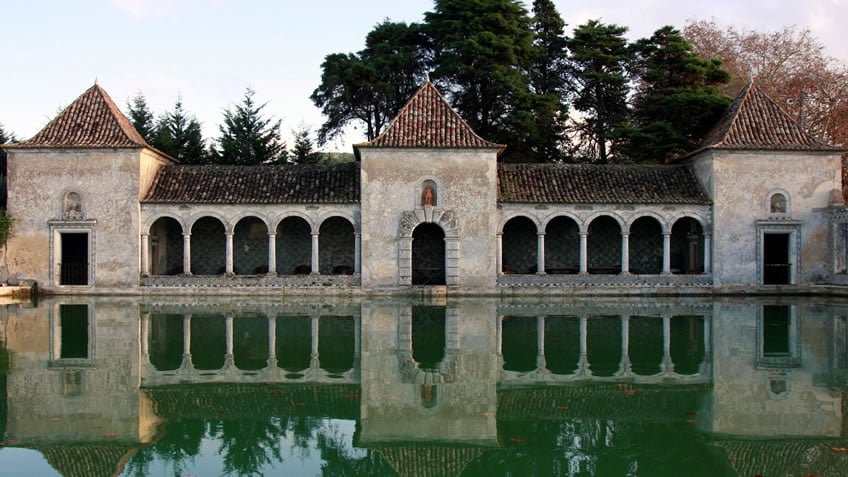 Though not exactly in Lisbon, our wine tour in the Setúbal Peninsula is so close by that it's worth mentioning. The Setúbal Peninsula lies on the opposite bank of the River Tejo, a short drive away from the city. It's also a very popular destination due to the natural landscapes, particularly its long and beautiful coastline and lofty mountains.
This half-day tour will take you to two wine producing estates - one of them located side-by-side to a fairy tale like Palace - where you will have the opportunity to taste some worldly awarded Muscat Wines.
Starting with a pickup in Central Lisbon - all the way to the end of the tour - you'll cross the Tagus River toward Setúbal Peninsula, which will take about 1 hour more or less. A private driver allows you to quickly move around and have your hands free to take wonderful photos and fully immerse yourself in the surrounding landscape.
Your first stop of the day will be at Quinta da Bacalhôa. An innovative winery, palace and museum, with an astounding collection of contemporary sculptures and African art, Bacalhôa developed over the years a wide range of wines. The property stands on a former royal estate dating back to the 15th century, complete with a formal miniature maze, a large pond, and vines all within its walls. The tour ends with a wine tasting session.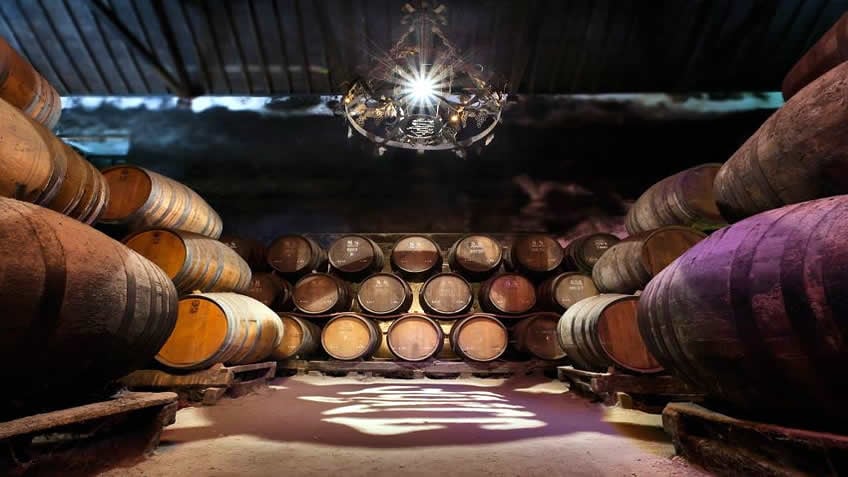 In the afternoon, you'll visit the original headquarters of José Maria da Fonseca Company. This family-owned company, run by the 6th generation, is the oldest producer of Muscat, the sweet dessert wine, as well as famous Periquita table wine. The tour includes the visit to the manor house-museum, aging cellars, and at the end you are brought to the wine shop, where selected products can be tasted and bought. After that, you'll be driven back to Lisbon.
This tour is the perfect fit for those looking for a more laid-back vacation setting. There's plenty to see and do beyond the city limits of Lisbon, just a short drive away, and day tours are often the easiest and quickest way to explore somewhere new while easily fitting it into a tight travel schedule.
This is a ready-to-book private tour, designed to be enjoyed off-the-rack. If you're looking for something different, we'd be happy to tailor-make you a trip from scratch. Tell us your plan and we'll do the rest!