Paolo Basso is one of the most renowned Sommeliers in the world. Elected the Best Sommelier in Europe in 2010 and the best in the world in 2013, the Swiss-Italian is one of the greatest symbols of the wine world. We had the pleasure of interviewing him and will share with you some secrets topped with some questions people always wanted to ask a sommelier.
Thank Bacchus, and then remember that there are some brave guards out there ready to take our hand and guide us through the wine maze. Sommeliers are the classic masters of the wine world. They take the raw product of the wine list and turn it into virtuoso music in perfect harmony with a menu, a mood, or a moment.
The Story
Born in Besnate, in the region of Lombardy in 1966, the Italian-Swiss sommelier was fascinated by the wine world. "I was born (…) into a family that had no connection with wine, apart from my grandfather's cellar which was very fascinating and which I always considered a 'secret place' as a child. After my military service in Italy, I went to Switzerland to learn French, the language of gastronomy, and I never left. Here I found the order, the precision, the organization, and the professional recognition that has fulfilled me.", he confessed.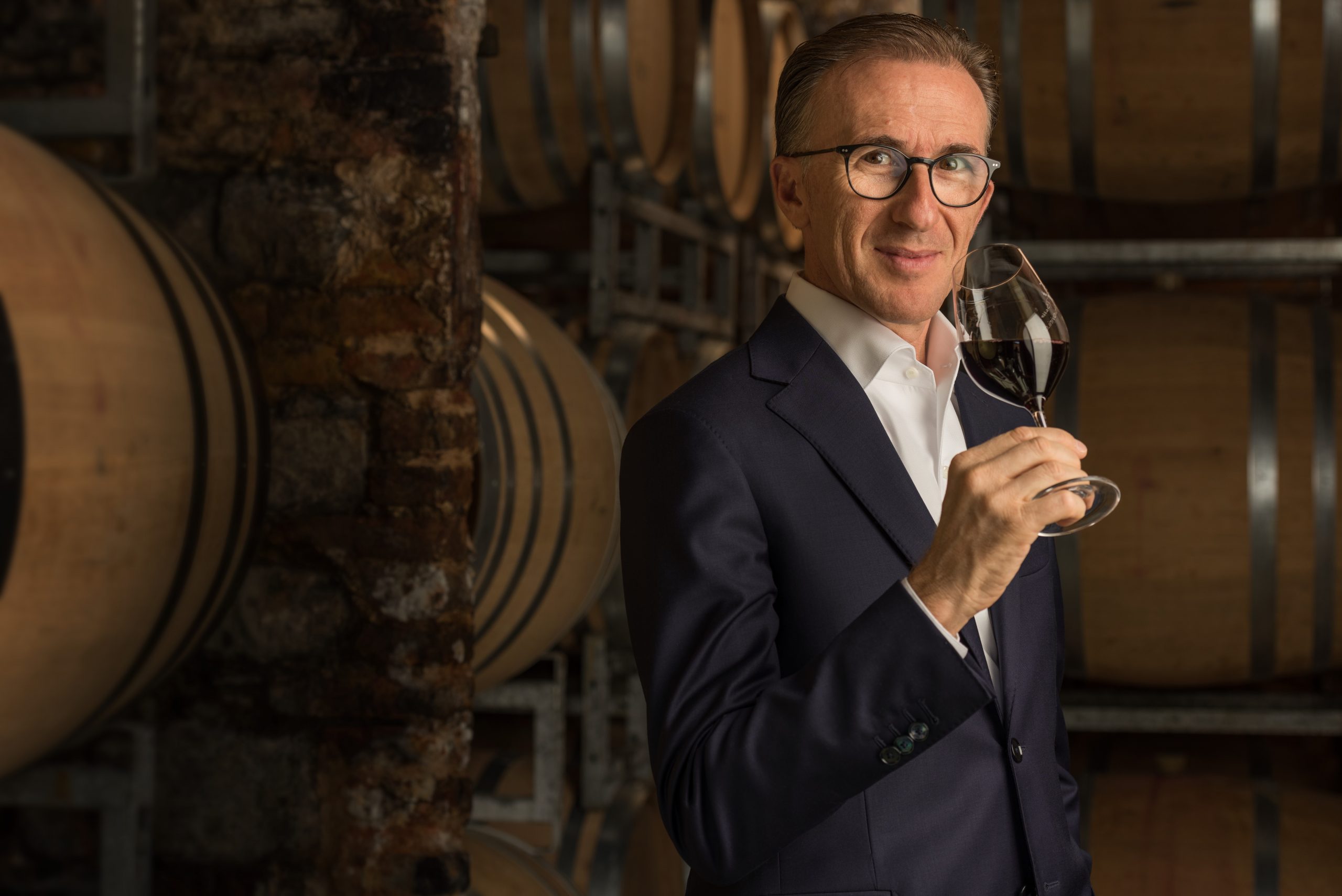 The winemaker and sommelier have always been very attentive to the quality of food and fascinated by luxury hotels, so he decided to study at the Sondalo Hotel School in Valtellina (Lombardia) and continued his training at the Swiss Association of Professional Sommeliers (ASSP), where he "discovered that wine was the most complicated and difficult subject in the restaurant business and I was fascinated.", he continued.
Inspiring, hardworking, and dedicated, Paolo has many factors that inspire him in the world of wines. "In wine, there is nature, culture, traditions, science, unexpected events (climate), and evidence of the work of people that translate the generosity of the Earth. All this is fascinating. A wine label is like a postcard and tasting wine is like getting into the culture of its region.", he added.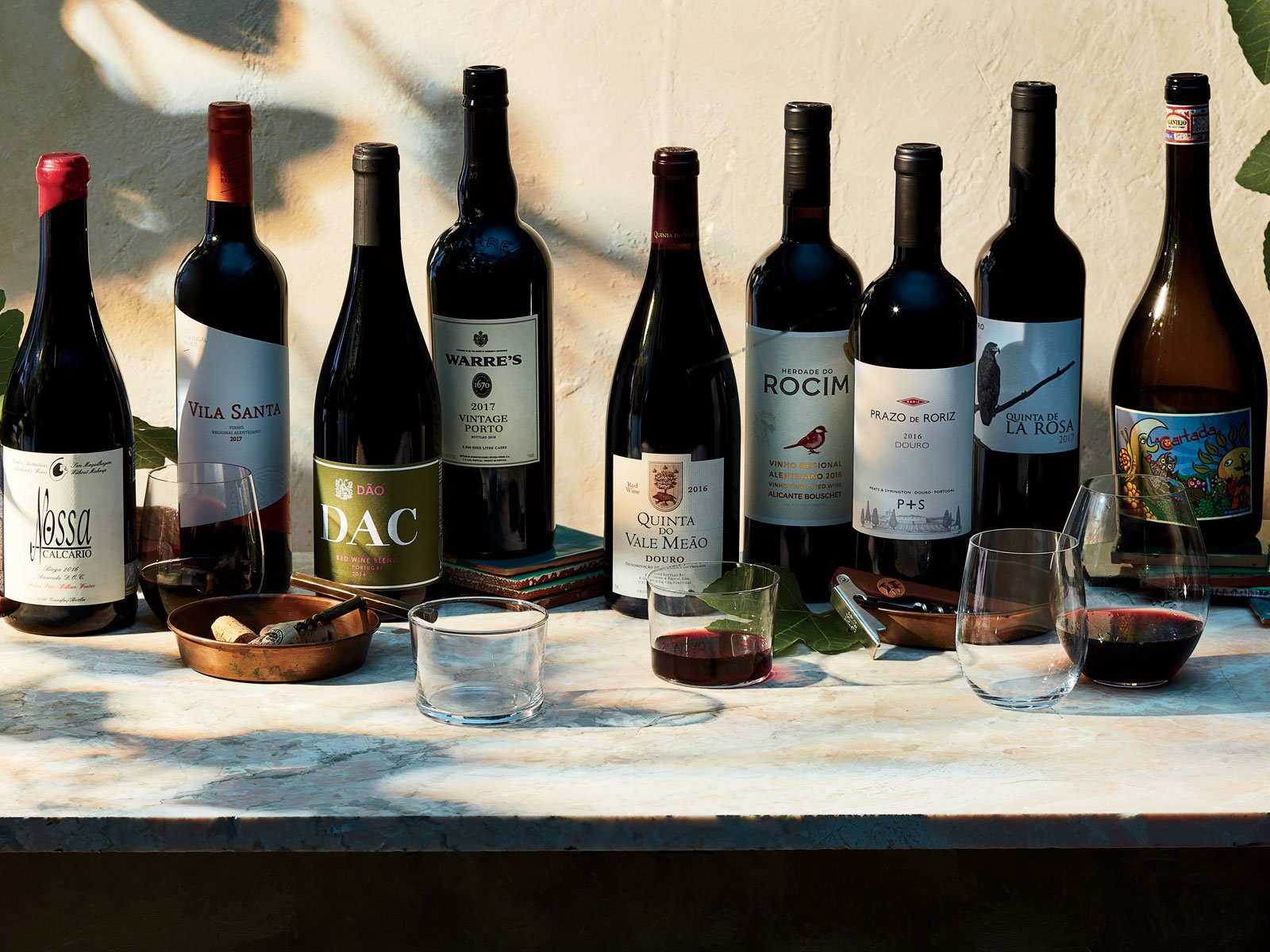 Portuguese wines are growing and becoming international. "Apart from Madeira and Porto, they are perceived as wines from a wine-growing country rich in history that has made a radical qualitative change in the last twenty years.", Paolo said.
Being a Sommelier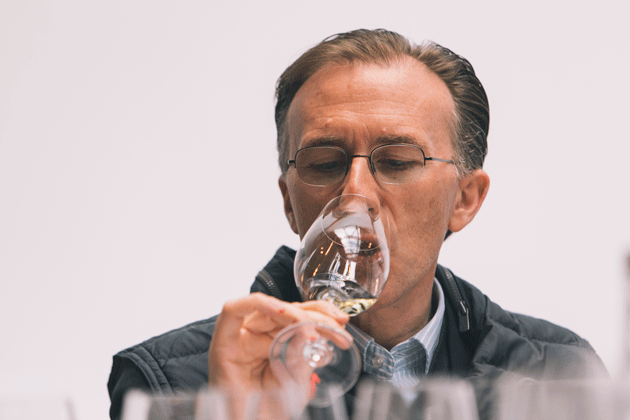 "My working day is unusual since the title of best sommelier of the world changed my professional life. Today I have evolved towards production and produce my own wines in the south of Switzerland, I am a consultant and teacher, so one day is never the same as the last.", he confessed.
Faux Pas In Restaurants
In the list of questions that people have always wanted to ask a sommelier, we find the biggest gaffe that customers tend to commit when ordering and drinking wine. The award-winning sommelier responded, saying that "they always ask for the same labels because they don't know anything else. They'll never discover anything new."
How to wine taste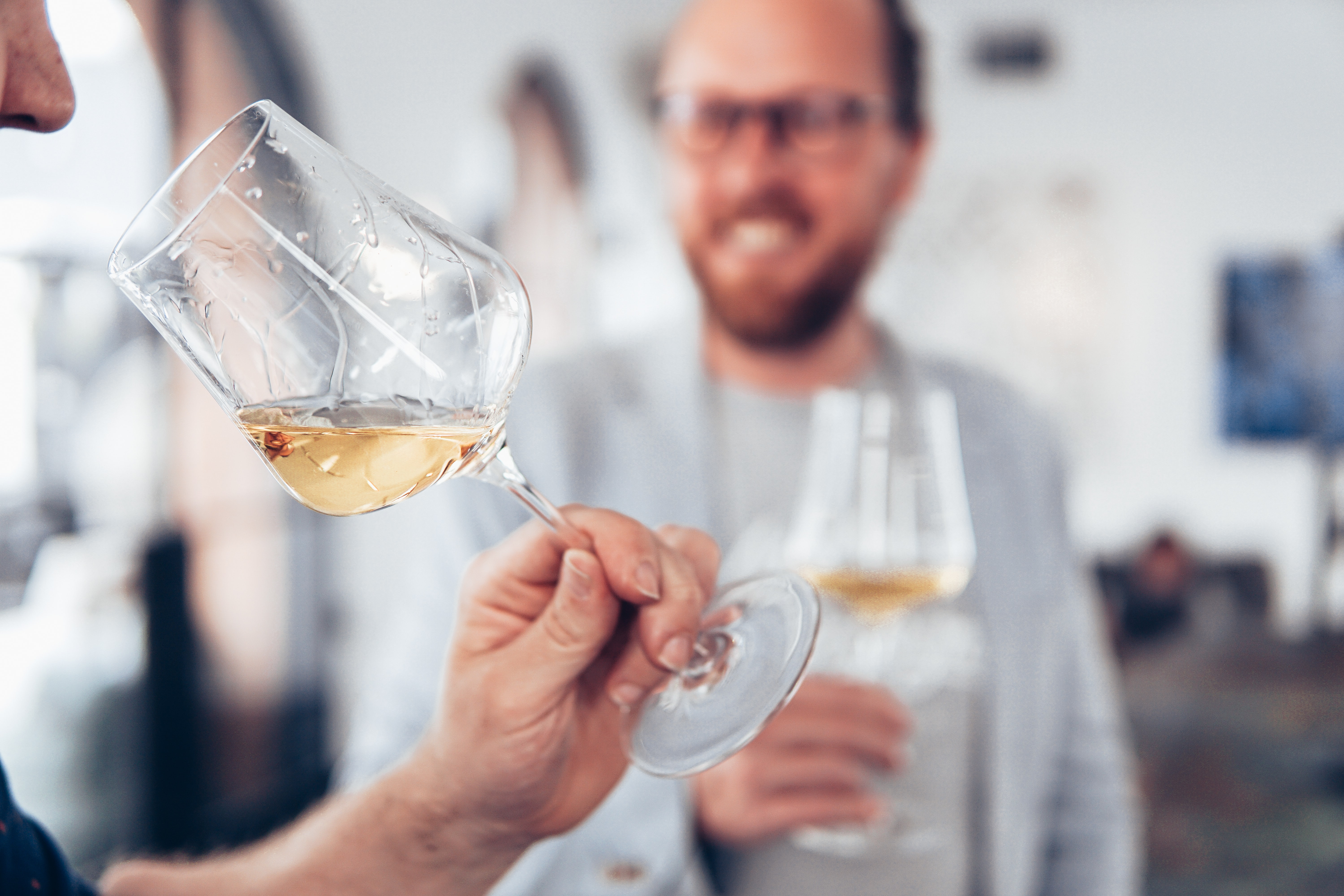 There are many doubts about how we should taste the wine when the sommelier pours some into our glass to taste. However, taking advantage of the fact that we are interviewing the best sommelier in the world and one of the biggest names in the wine world, we had to ask ourselves what to do in these moments, and how we should do it! "I can tell you a personal anecdote. Once I gave the wine to be tasted by an aged and very distinguished customer and he replied: 'I am the customer and I am here to drink, not to taste! Please taste it. If you think it has no faults and I can drink it, please serve it to me. Since then, I have found no better way of emphasizing the work of the sommelier (but also making him responsible).", he said.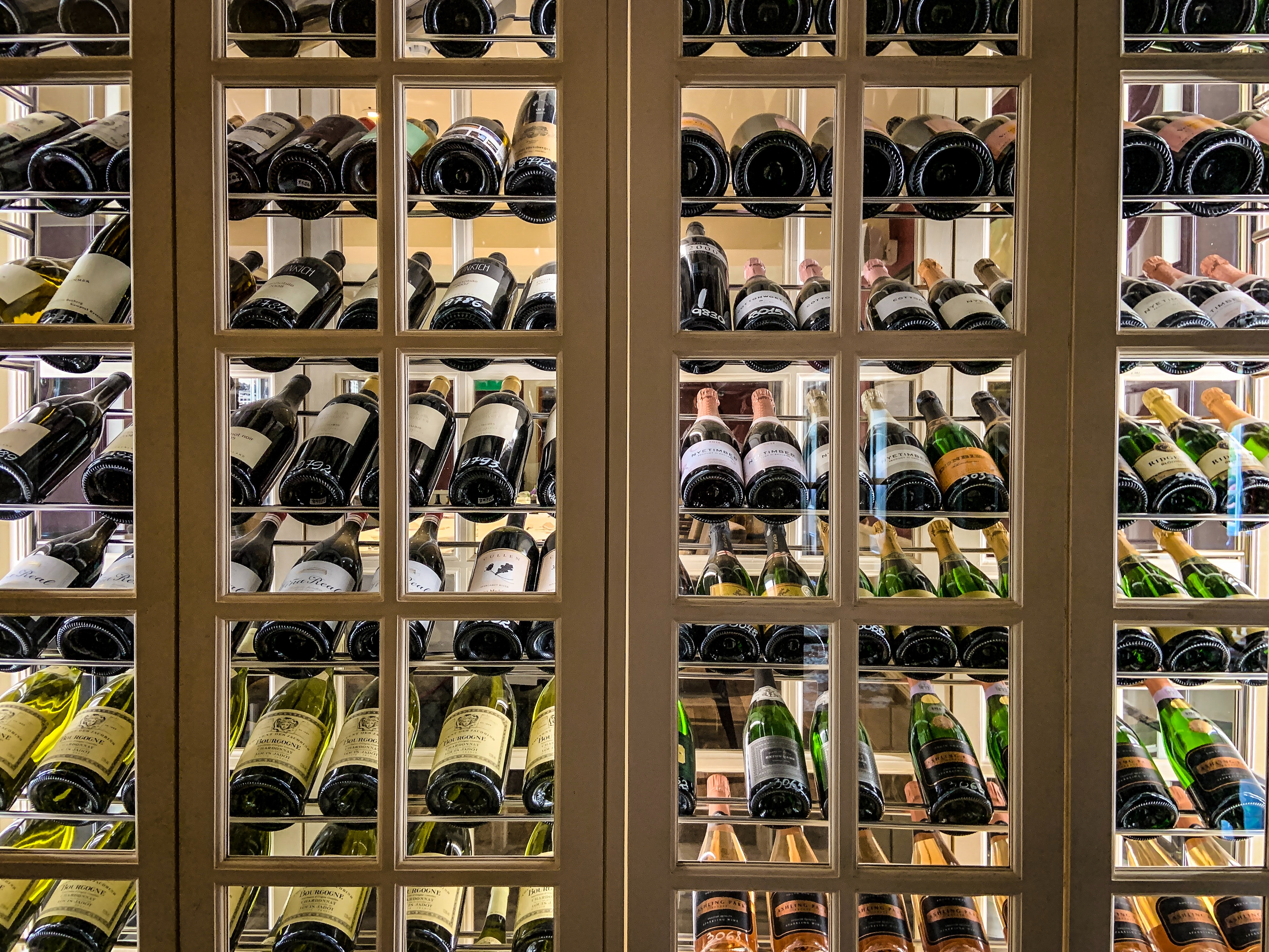 His passion for wine led him to start producing, today he has a total of four wines, dedicated to his daughter Chiara. So, when we asked Paolo during the conversion if he could tell us what wine he would only drink until the end of his life, he told us Il Rosso di Chiara, a wine he produces in Southern Switzerland. "Every time I taste it, I find something different and so it has made me realize that trying to memorize a wine is useless. The wine evolves as it ages, and if we taste it again sometime later, or in different contexts, or with different food, or in different glasses, it changes. And we change too. So each time, it is a new revelation.", he confessed to us.
Wine Pairing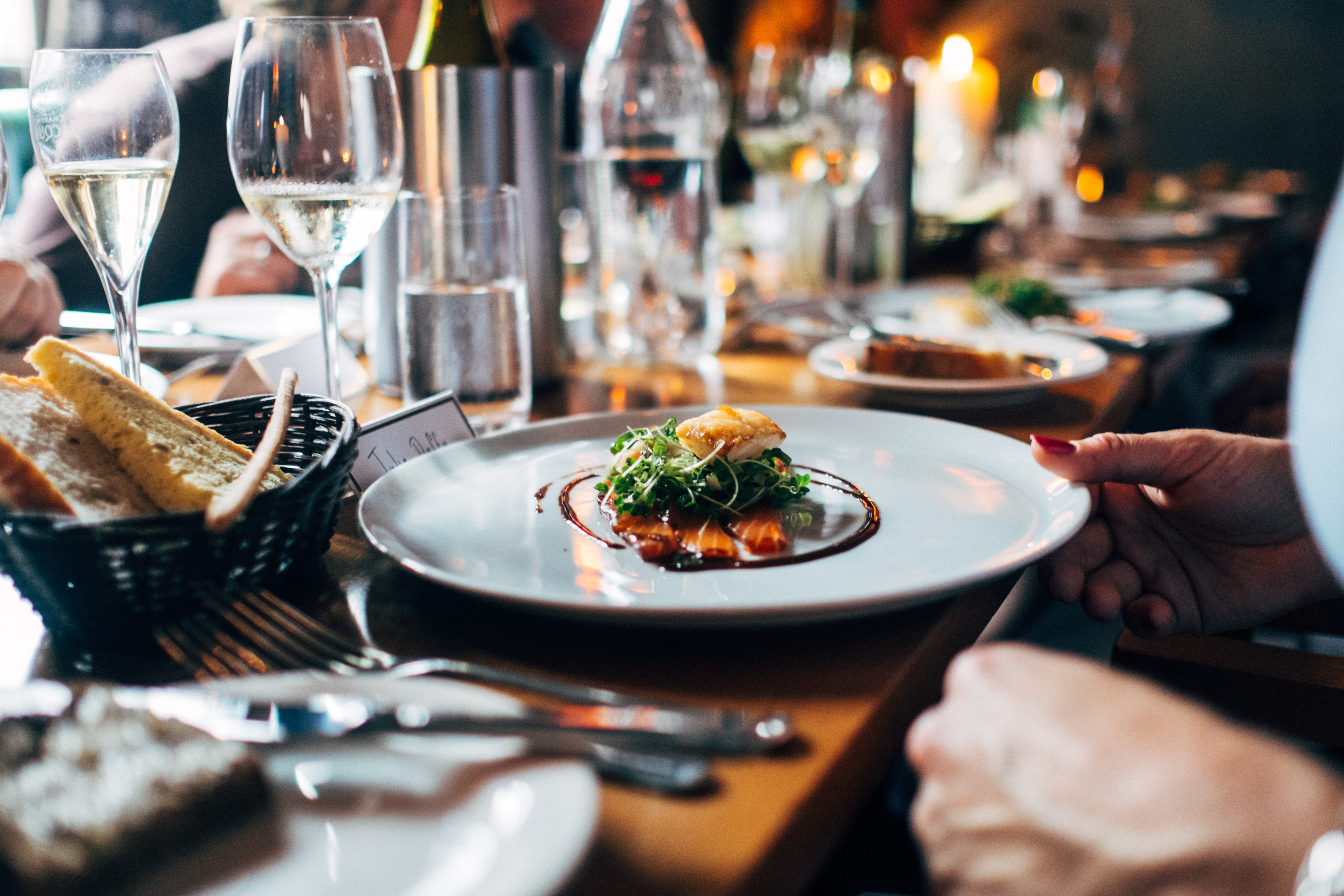 In gastronomic terms, wine is an integral part of the meal and preparation, helping to enhance the flavors of the food. The good combination between a dish and wine is called harmonization, and, currently, new trends advocate giving the consumer the freedom to create, in the selection of wine to accompany the meal.
And what does Paolo say about that? "There is no such thing as the 'most exquisite pairing of food and wine'. Everyone has his or her own and this at a particular time and in a particular context, which may change shortly afterward. However, it must be recognized that classic and regional combinations are the best. They are the only ones capable of surviving transitory fashions and attempts at extravagant taste innovations that are often nothing more than tragic quests for unsuccessful diversification.", he concluded.
Did you like this article? Wait for the next ones! If you want to have a wine-tasting experience, click here.